Over the past few years, French photographer Sophie Gamand has captured our hearts with her dreamy portraits of pit bulls and funny shots of dogs during bath time. Now, we're happy to announce that Gamand has crossed over from photographer to author with the release of her first book. Her charming "Wet Dog series", which documents the intimate experience of grooming, has been published as a 144-page collection just in time for Adopt-A-Shelter-Dog Month. More than 120 portraits—many of which have never been seen beforecapture the hilariously expressive faces of drenched canines during their least favorite activity "BATHING".




1.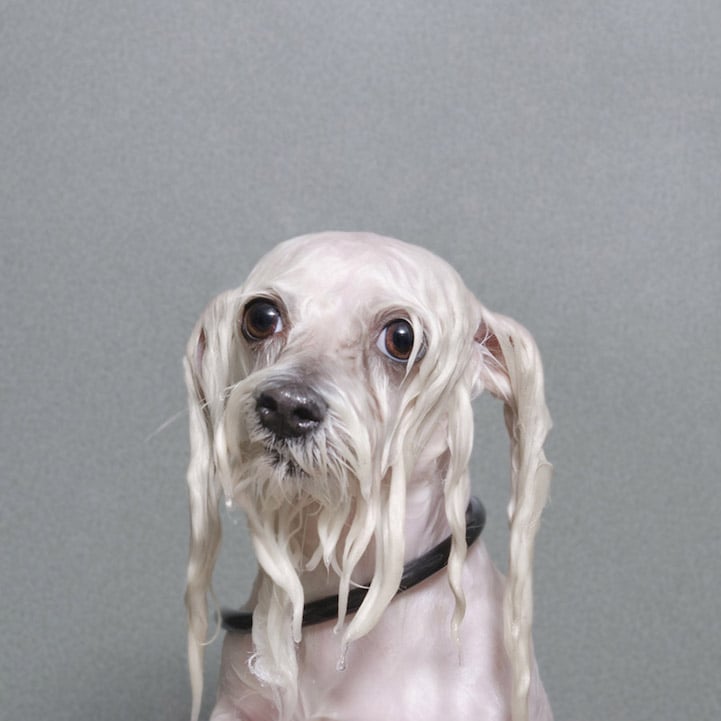 2.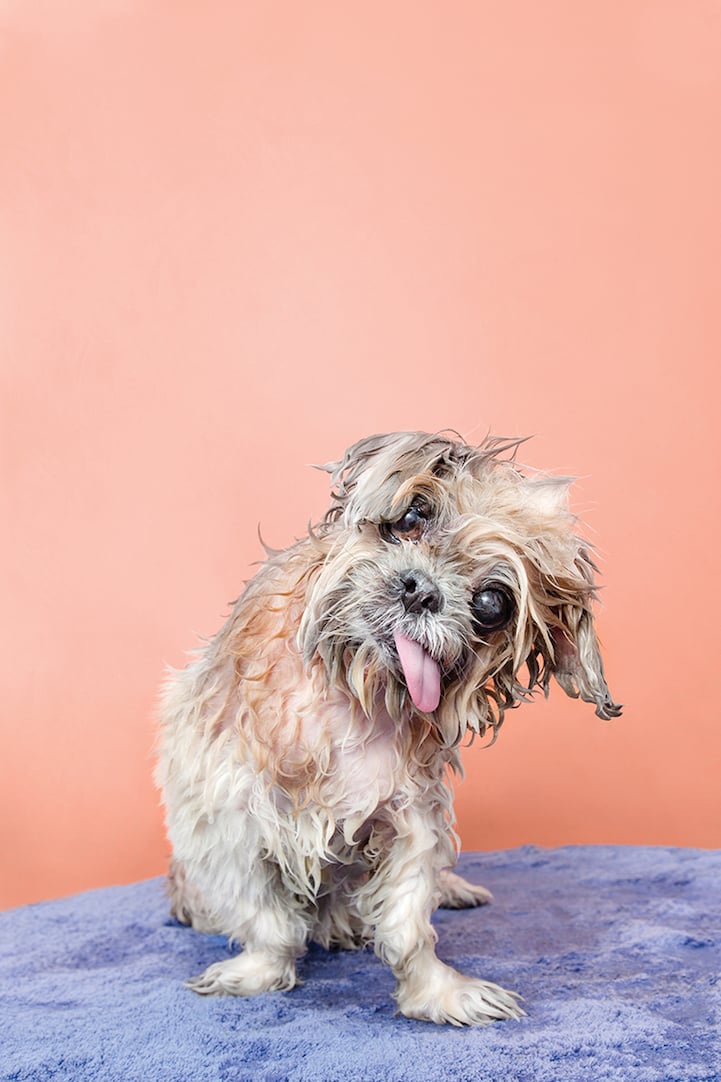 3.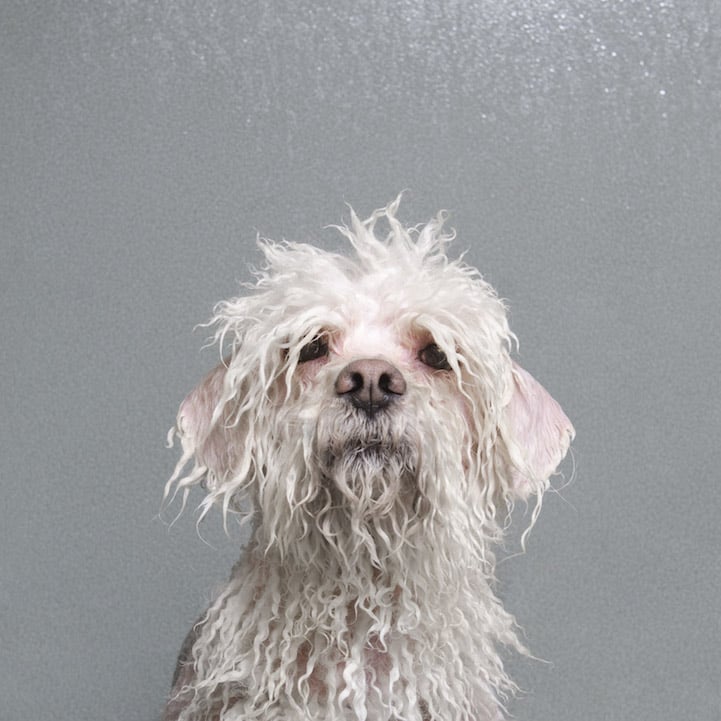 4.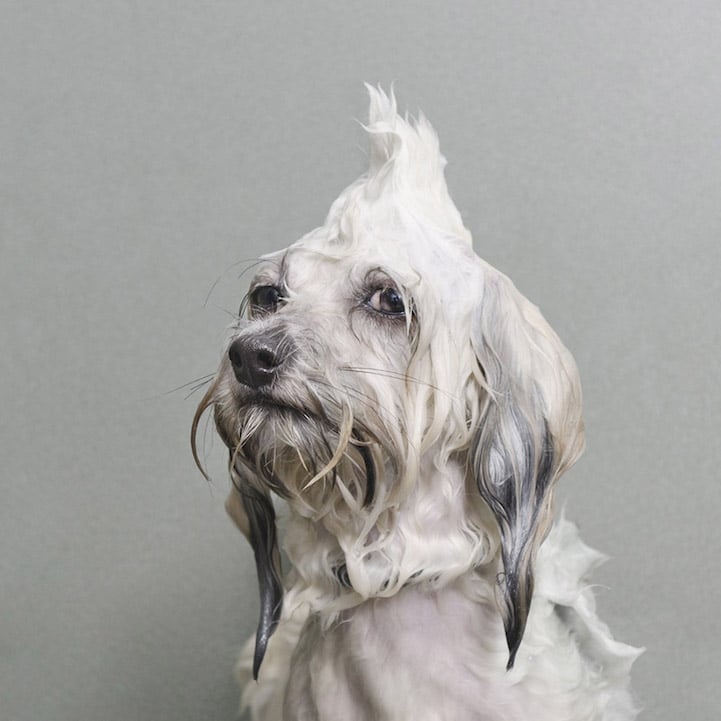 5.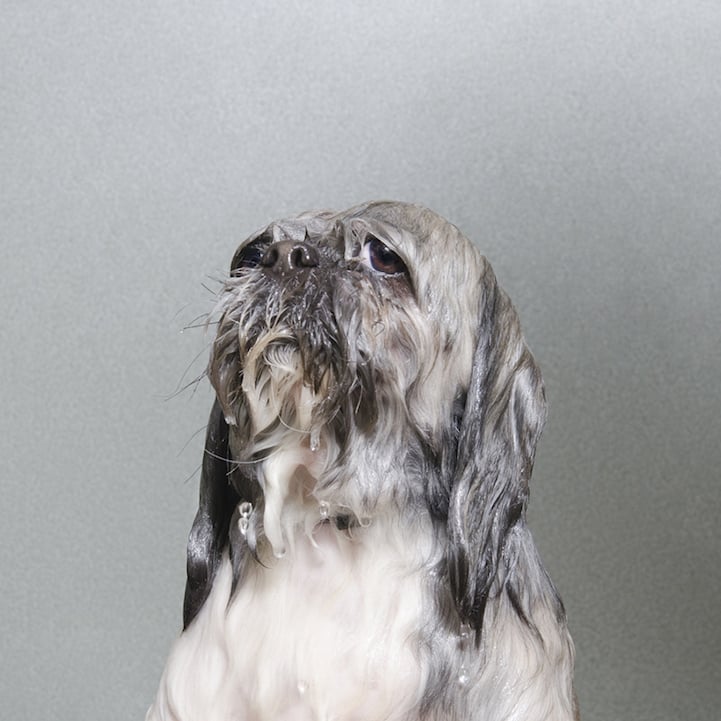 6.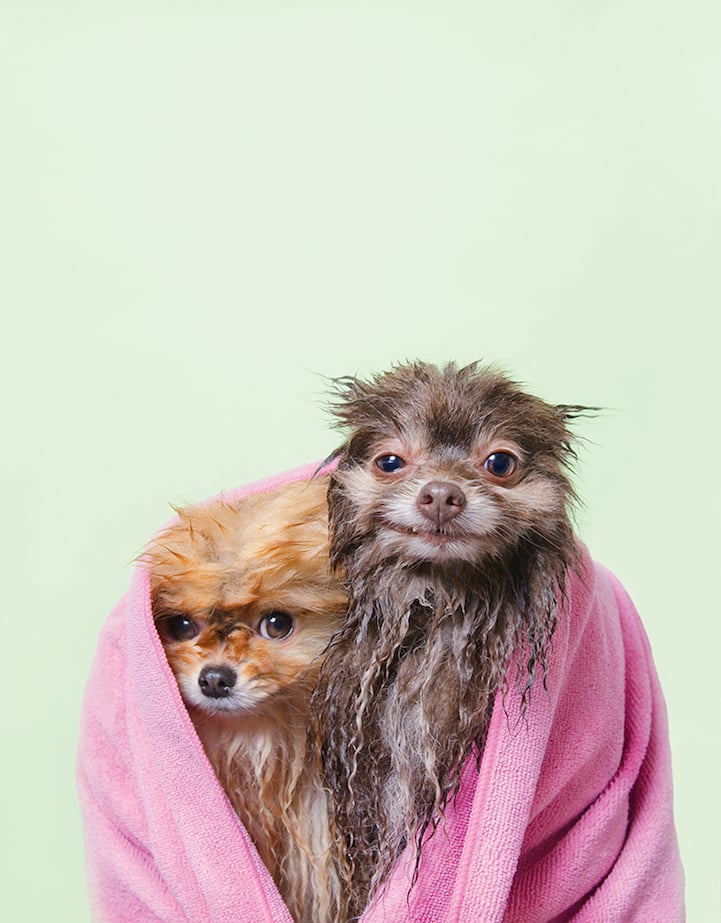 7.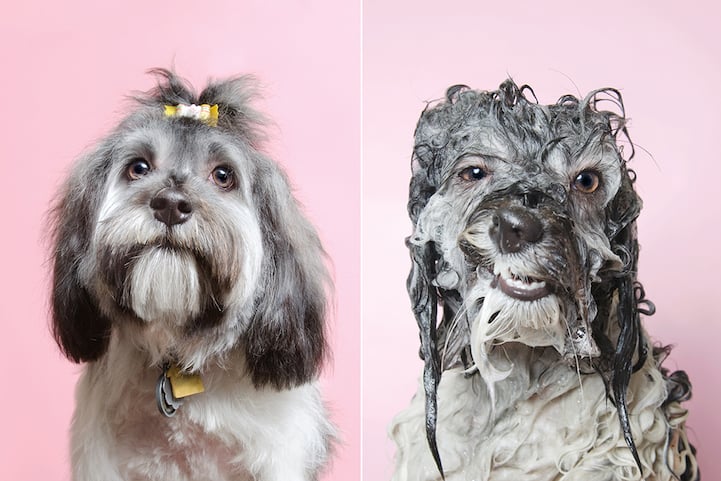 8.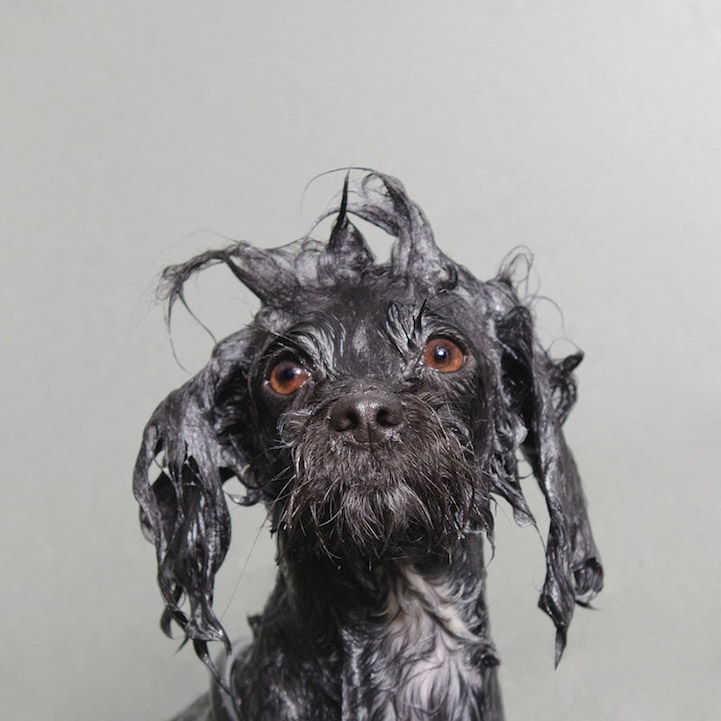 9.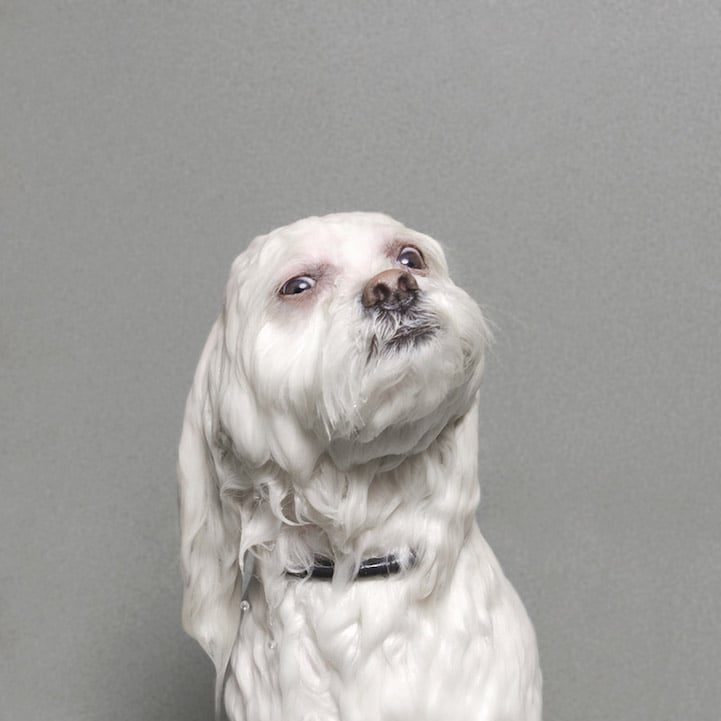 10.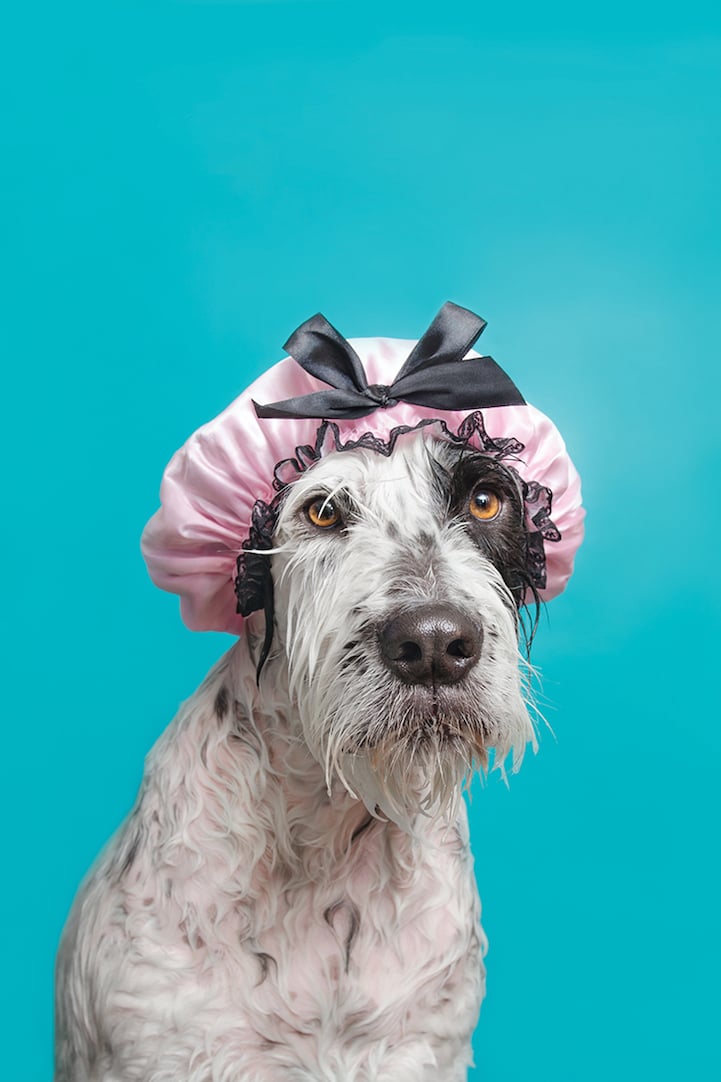 11.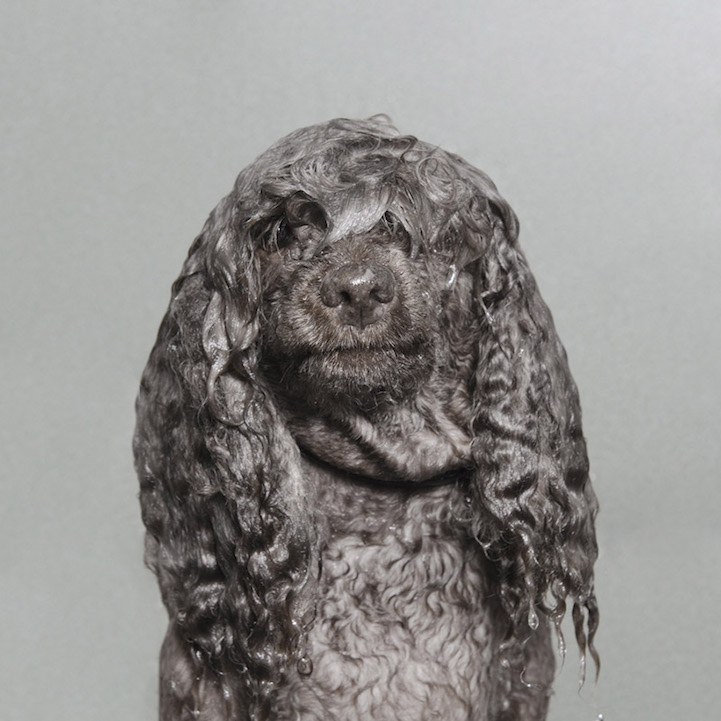 What do you think About this Article?
We want to hear from you ! Share your comments below.
H/T: mymodernmet.com
[divider scroll_text="Back To Top"]