We Know Lots of people have the curiosity about how pilot see the world in their long around the world journey, so today we got the chance to show you all the perfect Pilot's Eye View & you will experience the adventures looks from the aircraft cockpit. The Incredible pictures show the amazing layout of the control area of an aircraft.
Photos were taken by pilot, Felix Gottwald, on flights from destinations including Germany, Uruguay and Argentina. Images include sky high snaps of stunning cityscapes, vast deserts and pyramids, and even forks of lightning. The pilot, who has flown commercial planes for years, said the sights make him feel like he is 'flying over an atlas'. Enjoy Pilot's view from the cockpit.
1. These are the incredible images of landscapes taken by a pilot from the cockpit of a plane. The mesmerising pictures show the intricate layout of the control area of an aircraft, with the stunning backdrop of cityscapes, sprawling deserts, and even lightning.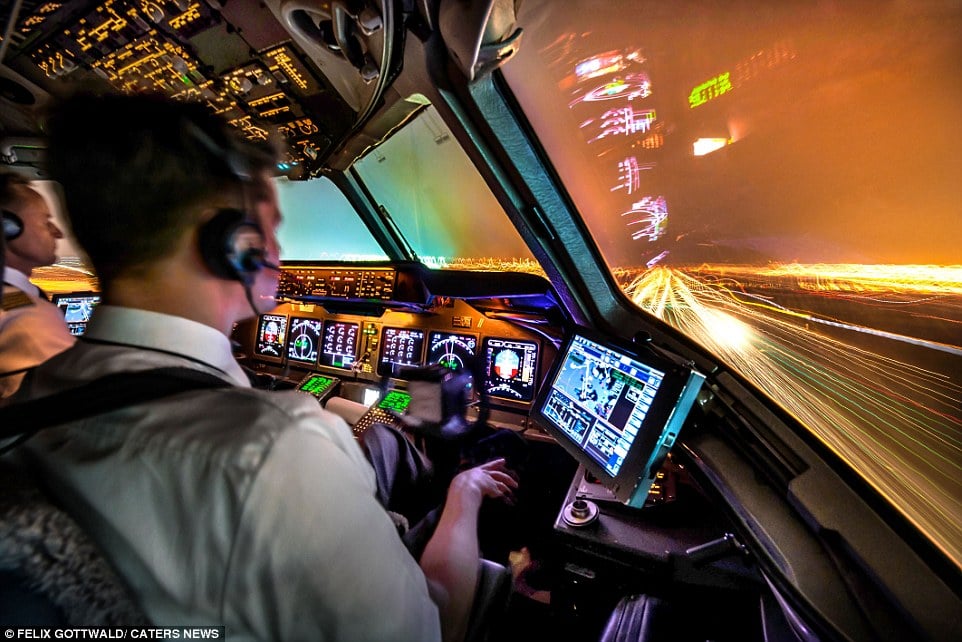 2. The stunning snaps were taken by photographer and pilot Felix Gottwald, from Dresden, Germany, on a series of flights from and to Montevideo in Uruguay, Buenos Aires in Argentina, Frankfurt in Germany, Kenya in Africa and Cairo in Egypt.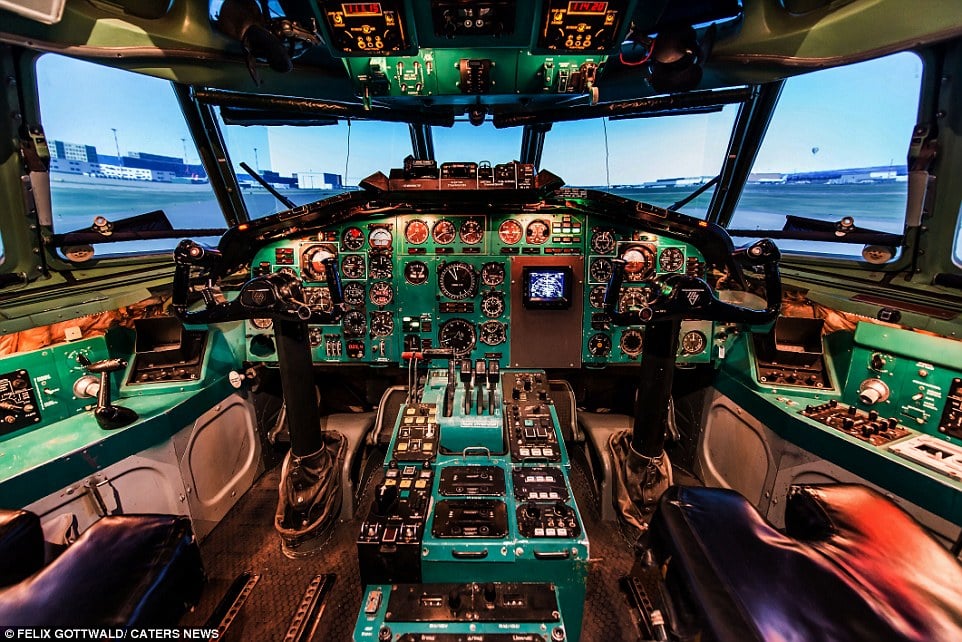 3. Felix, 29, who has been a commercial pilot for seven years, said: 'Passengers get a fairly good view – but they are never able to take in the whole panoramic view that we get in the cockpit. 'Sometimes it even feels like you are flying over an atlas – the features of the landscape that you see on a map are there in reality as well.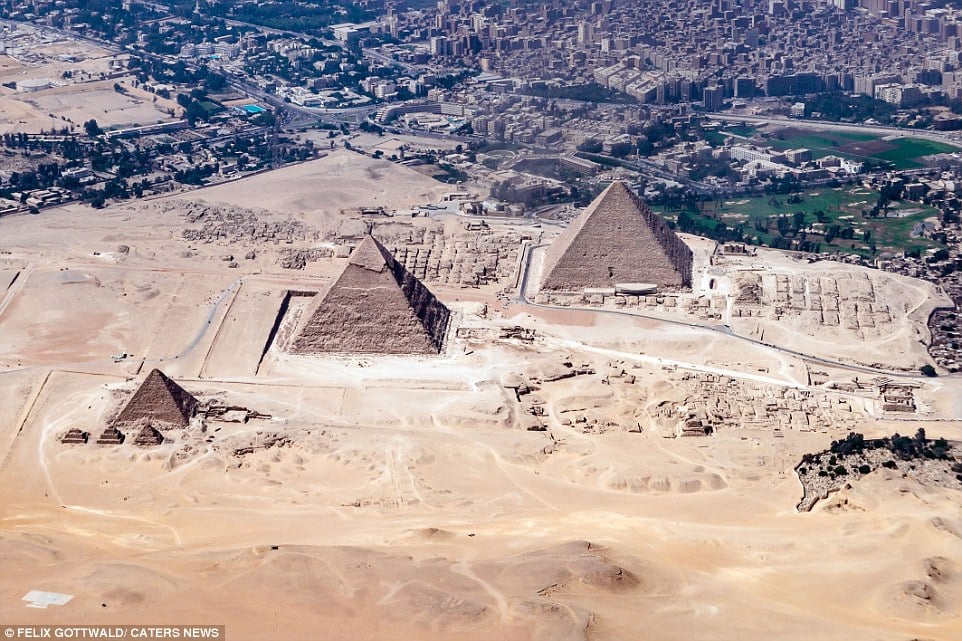 4. 'It is very impressive to follow along coastlines with their detailed edges and see all those cities and villages below, where people go about their daily lives.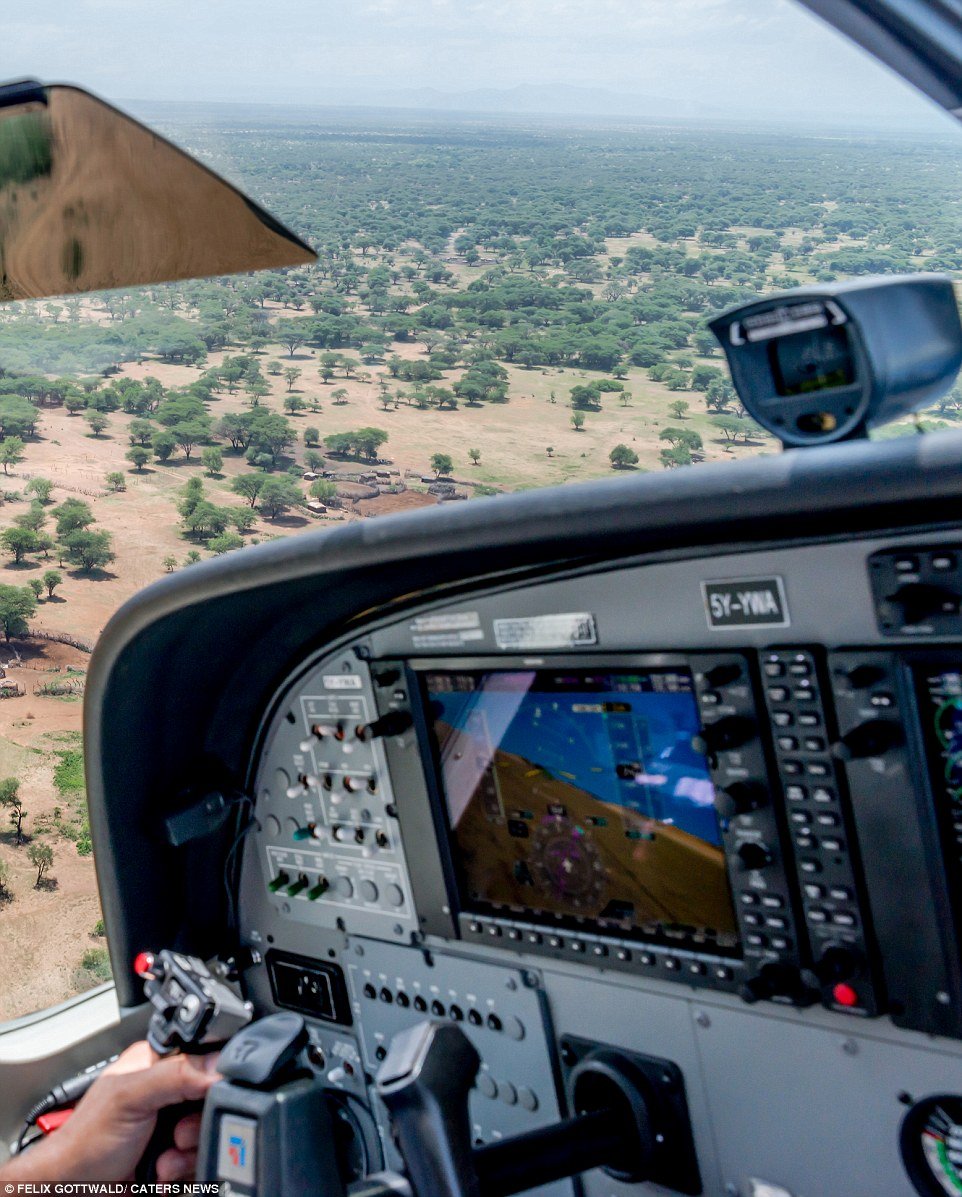 5.  'Flying over places like the Himalayas or Andes mountains makes you realize how huge and impressive these mountain ranges are, and how small we people are.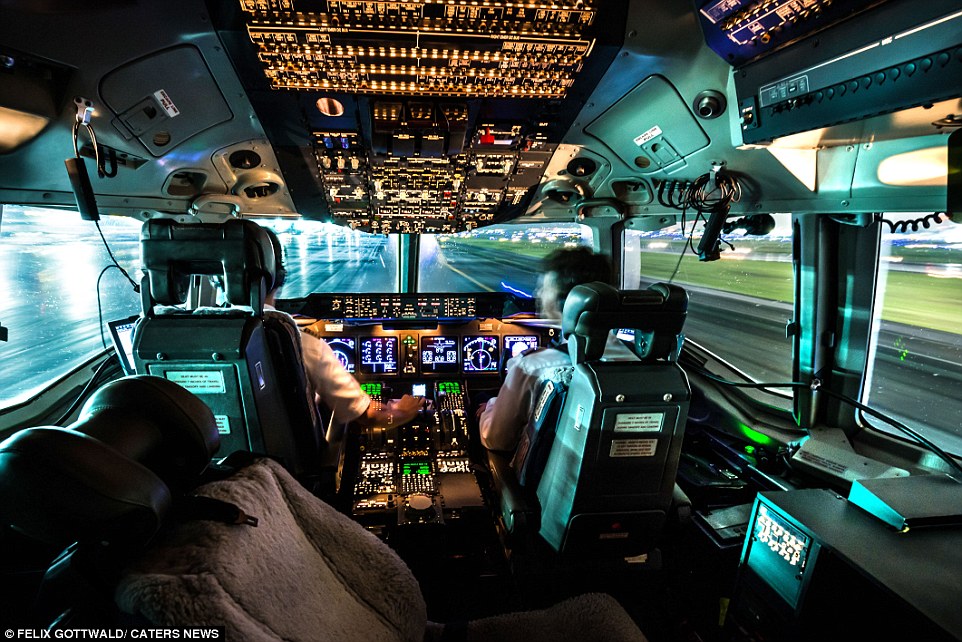 6.  'Nothing beats seeing the star-filled sky over the ocean, without any light pollution, and you're the only human up there. 'It does put a lot of things in perspective.'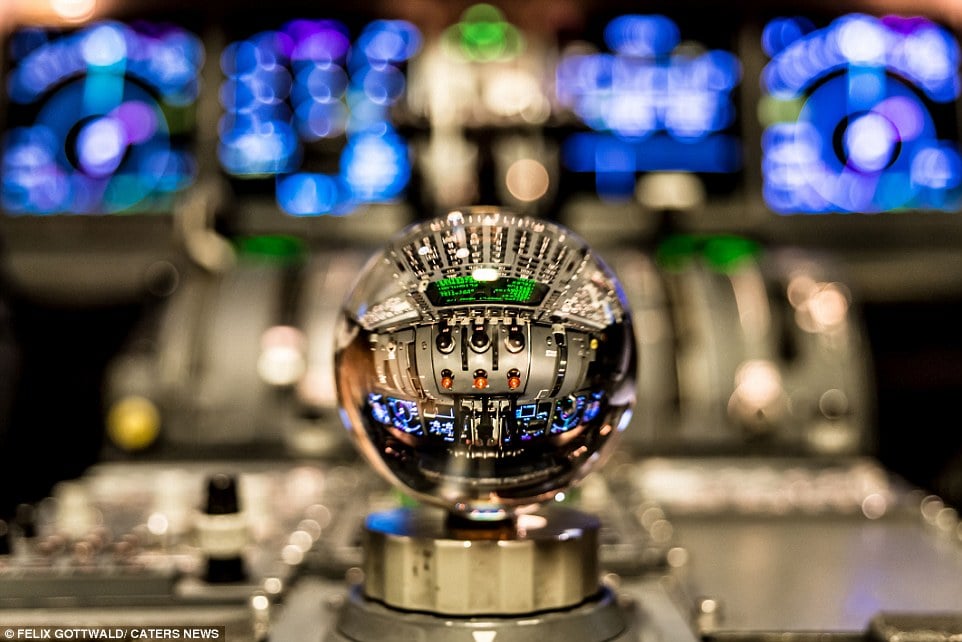 7.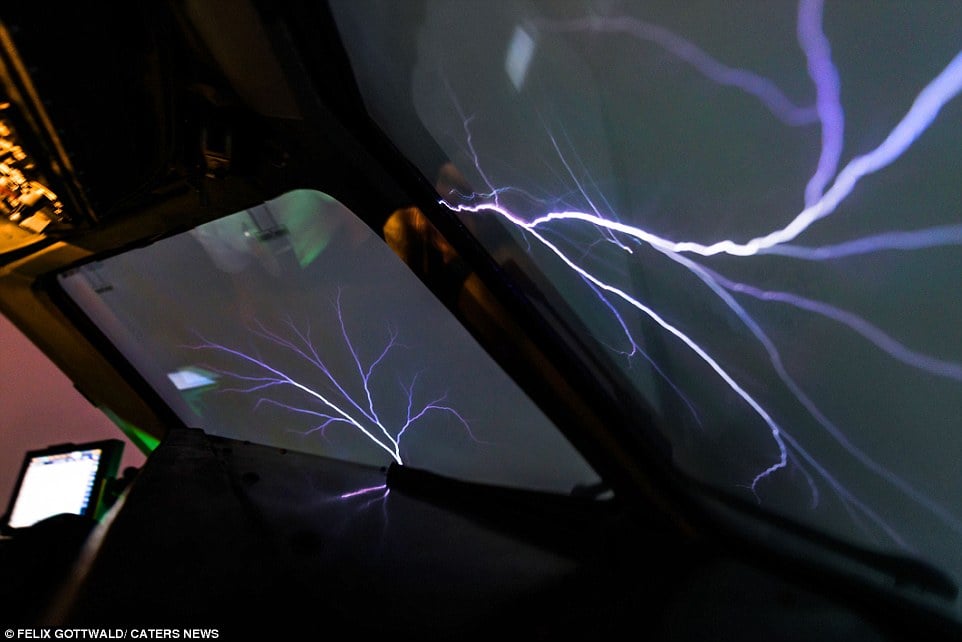 8.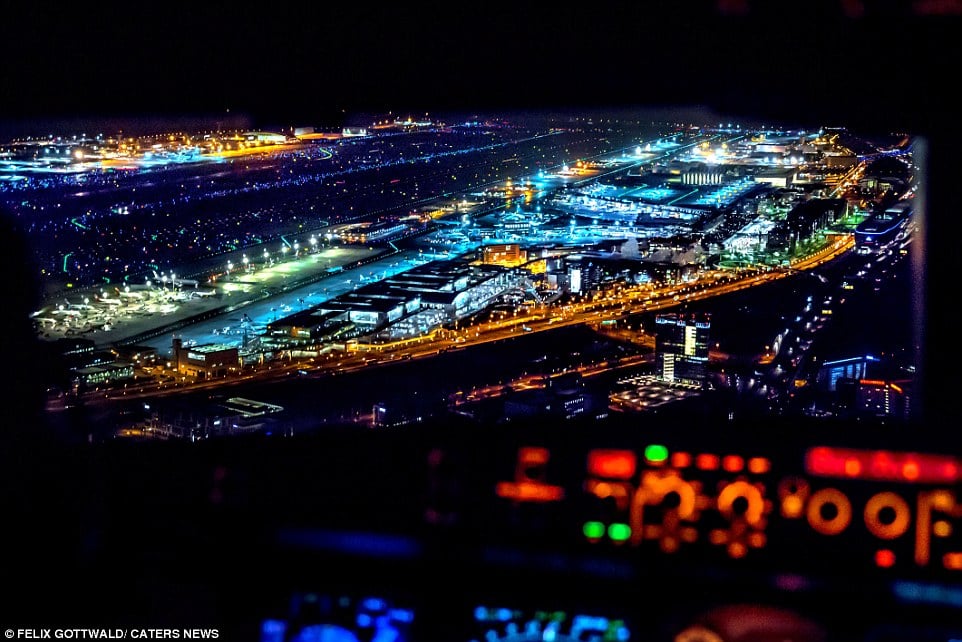 9.
10.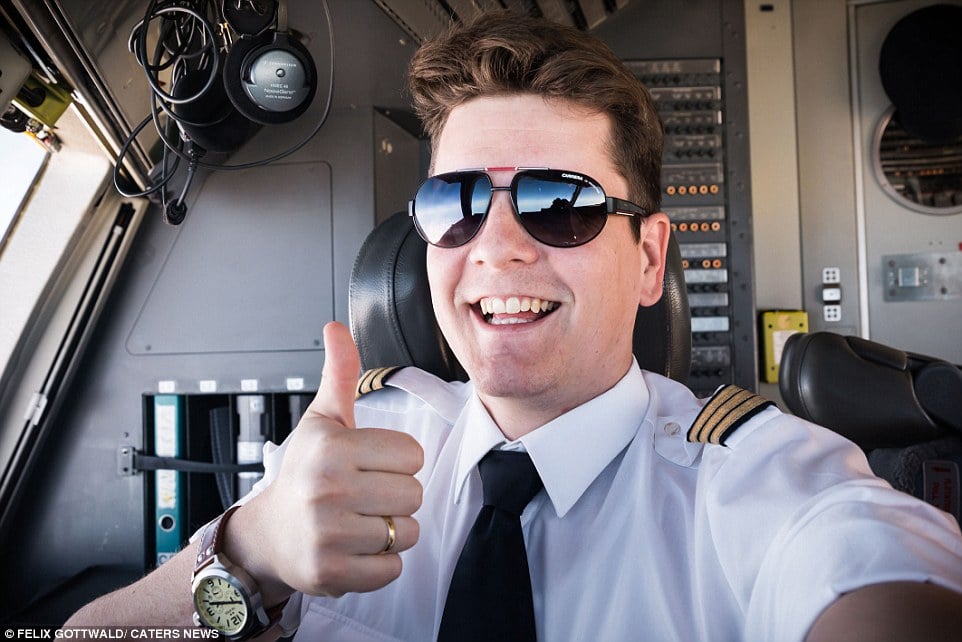 1. Pilot's view – Lufthansa Cargo MD-11 at Shanghai Pudong PVG from the cockpit HD
2. Pilot's view – SHJ to HKG – the full story from the MD-11 cockpit HD
3. Pilot's view – Bush-flying in Africa onboard the Cessna Caravan – Nairobi to Nguruman HD
4. Pilot's view – approach to Tel Aviv Ben Gurion from Lufthansa Cargo MD-11 cockpit
You Can Visit Felix Gottwald YouTube Channel By Click Here
What do you think about this?? share it with your friends on Facebook or Twitter.
[divider scroll_text="Back To Top"]