Pandas are the world's most adored animal. Their cute face and their funny behavior make people fall in love with them. Here are pictures of baby pandas that will make your day brighter. Sometimes you need an encouraging word to get you out of a funk. Sometimes a good drink will do it as well. However, one thing that never fails is a bunch of pictures of baby pandas. Enjoy The best collection of baby pandas cute pictures!


1. This baby panda really hopes you have a wonderful Weekend.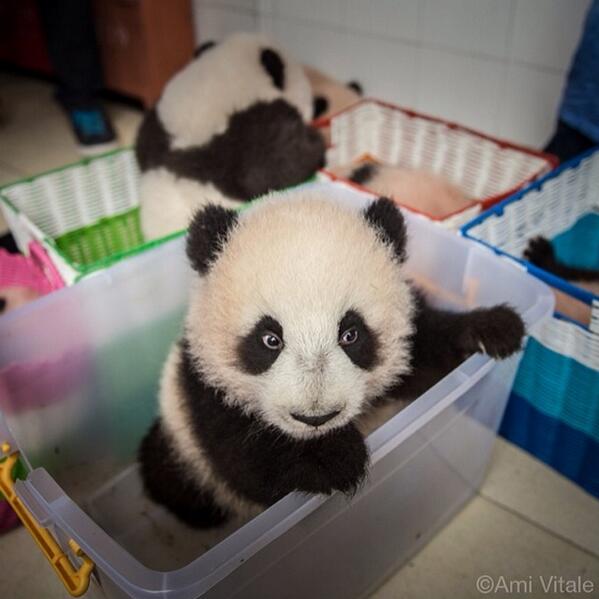 2. A baby panda, the first born in Taiwan, is checked by staff.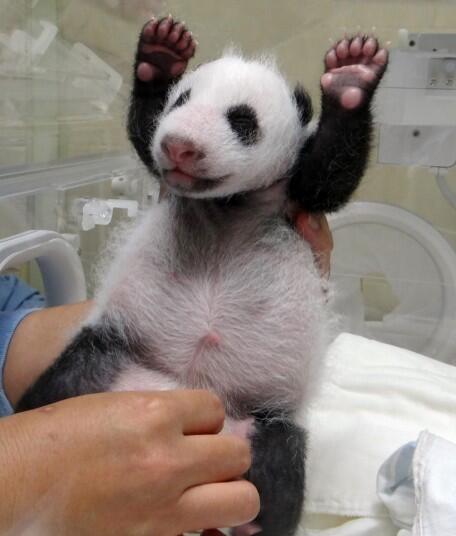 3. Baby Panda yoga session 'downward dog'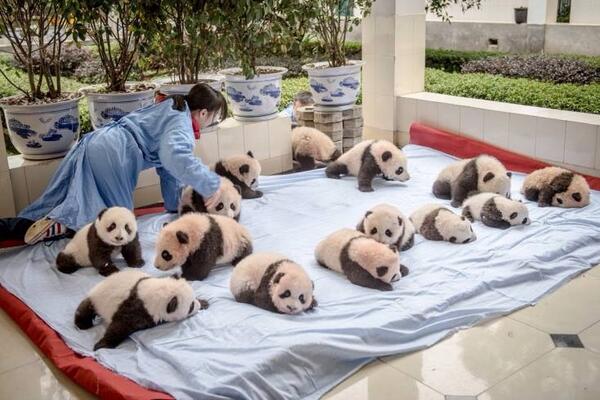 4. All I want in life is a baby panda.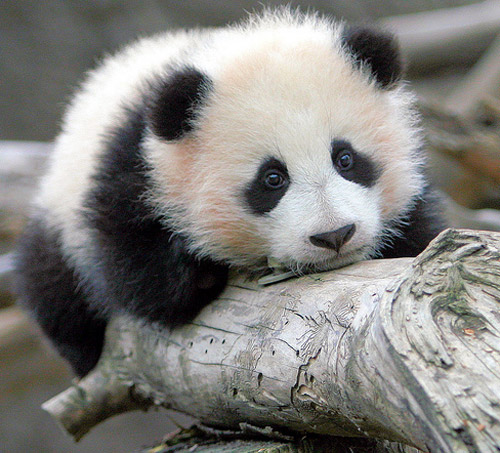 5. Good morning, here is an adorable baby panda bear!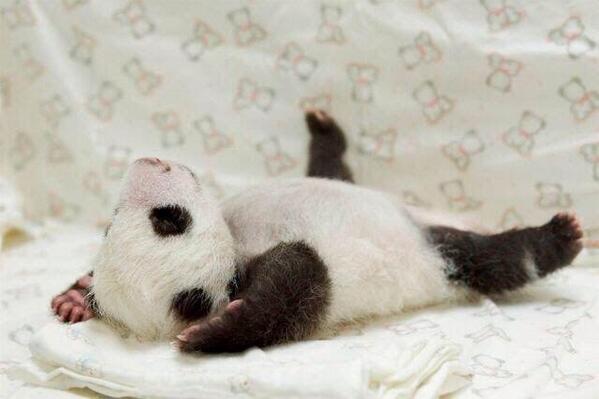 6. This baby panda likes to climb trees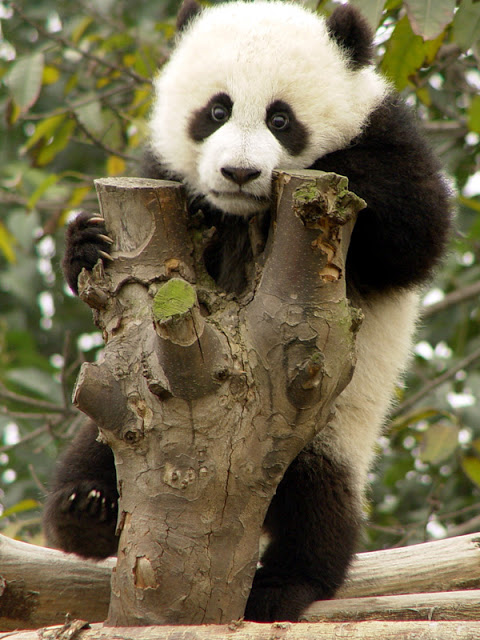 7. baby panda teamwork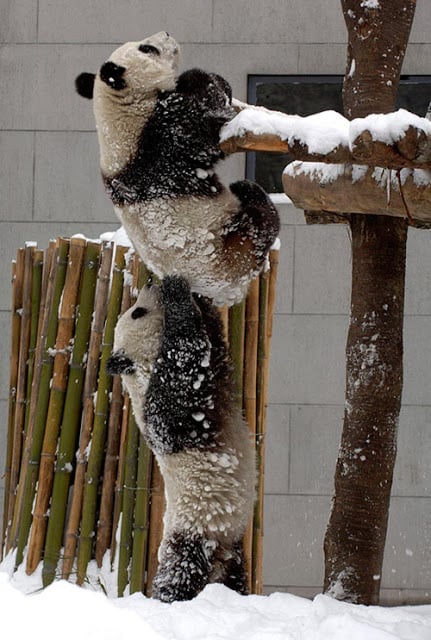 8. Baby Panda and Mom. ♥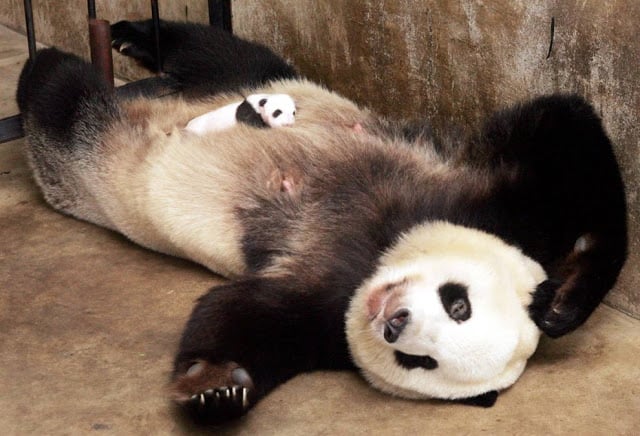 9. Jailbreakers beware: Baby Panda malware exploit is snatching Apple IDs and passwords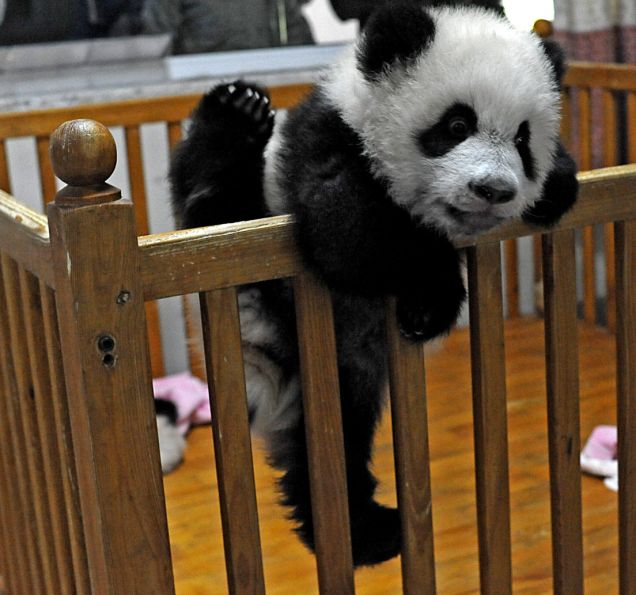 10. This baby panda is so happy for you.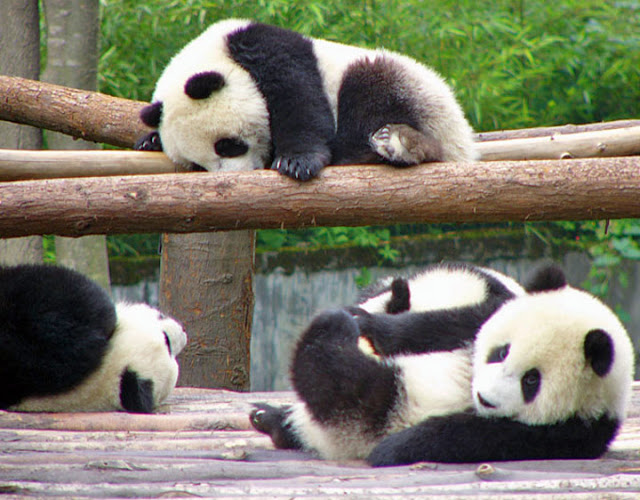 11. an army of baby pandas.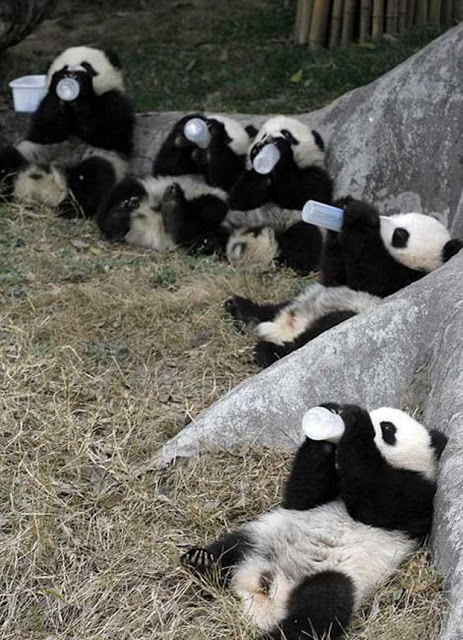 12. Just adorable! I feel better already!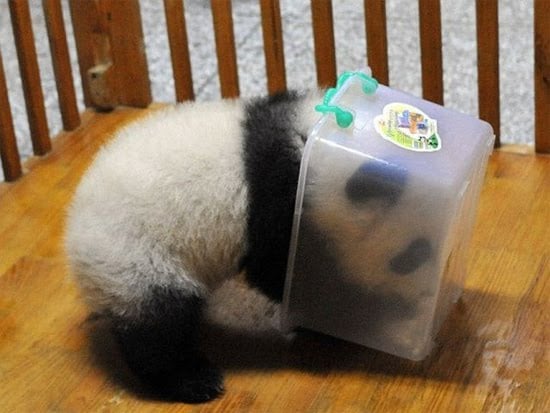 13. One of these days, the cuteness of baby animals will actually and literally kill me.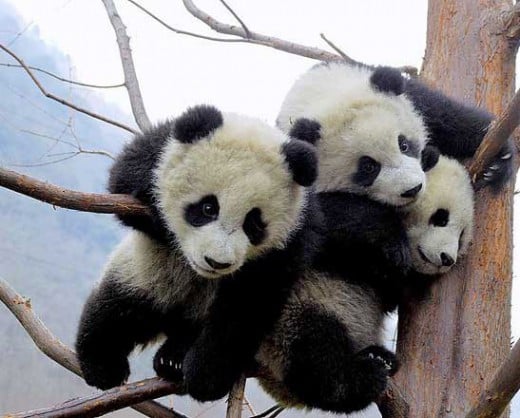 14.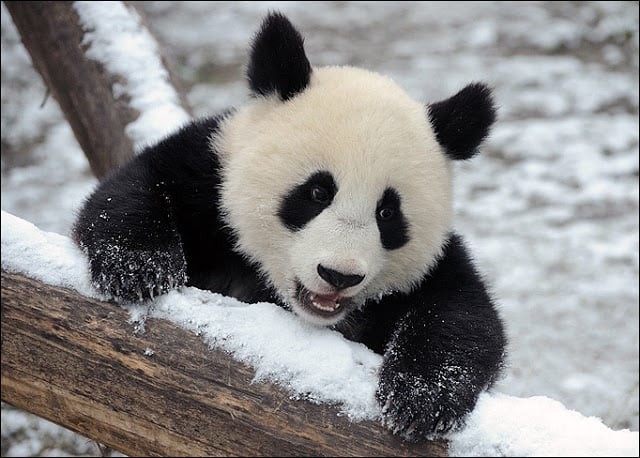 15.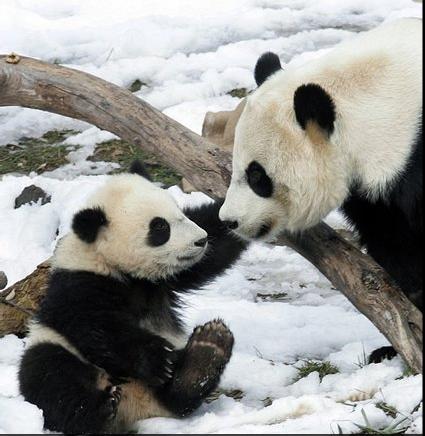 What do you think About Cute BabyPandas ? Wanna Hug them ?
We want to hear from you ! Share your comments below.

[divider scroll_text="Back To Top"]