Today we are sharing a curious photo project "Portraits génétiques" is an amazing photography project about genetic similarities by French-Canadian graphic designer and photographer Ulric Collette. Ulric Collette has created a shockingly cool project where he's exploring the genetic similarities between different members of the same family. By splitting their faces in half and then splicing them together, he creates interesting new people that are sometimes quite normal looking and other times far from it. He calls this series Genetic Portraits.Created by assembling half faces of brother/sister, father/son, brothers, cousins, mother/daughter, these portraits are so awesome.
1. Grandmother and granddaughter: 61 year and 12 years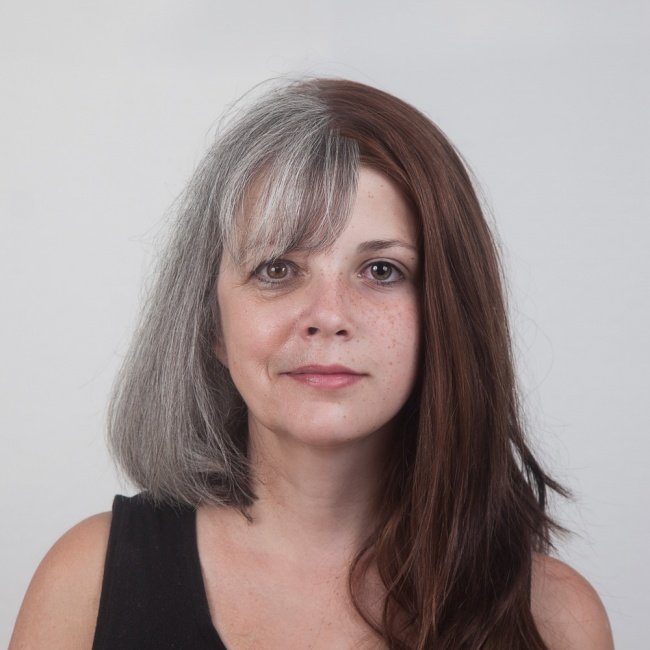 2. Brothers: 30 years and 29 years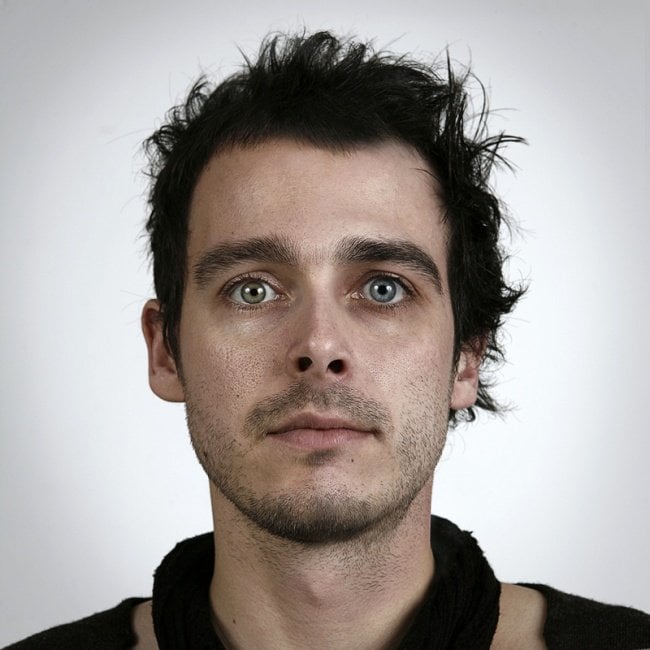 3. Sisters: 15 years and 16 years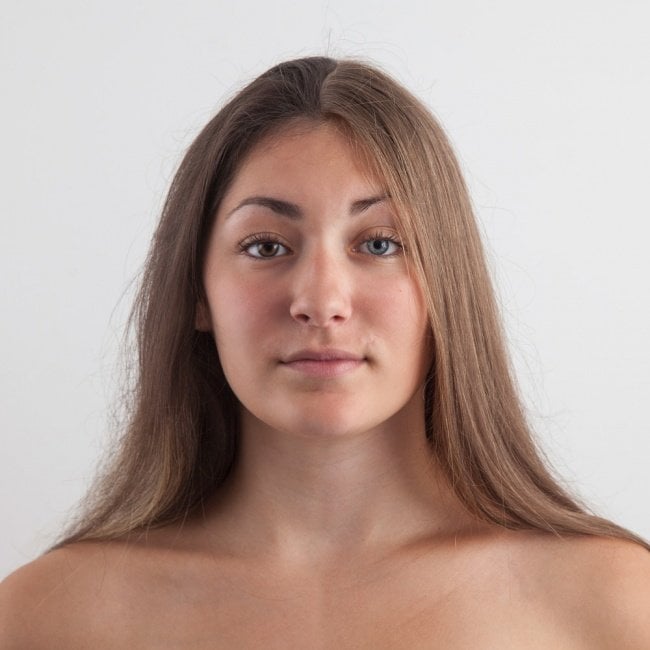 4. Father and son is 7 years old and 29 years old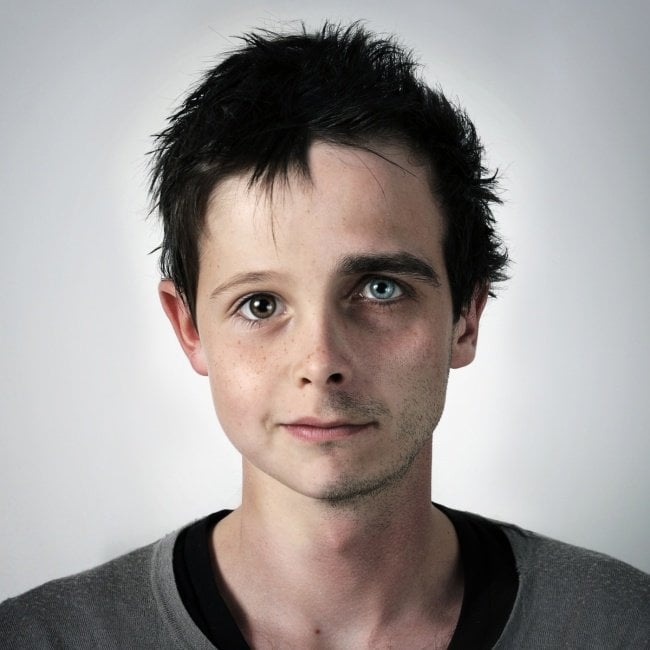 5. Twins: 20 years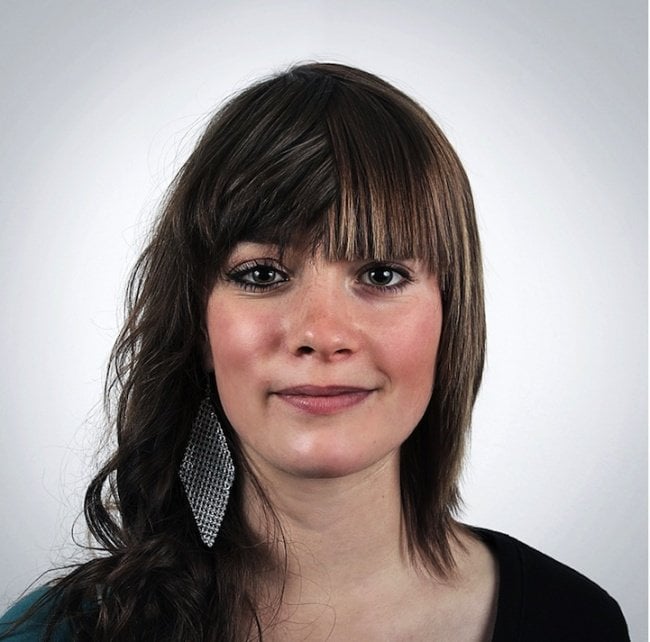 6. Sister and brother 20 years old and 25 years old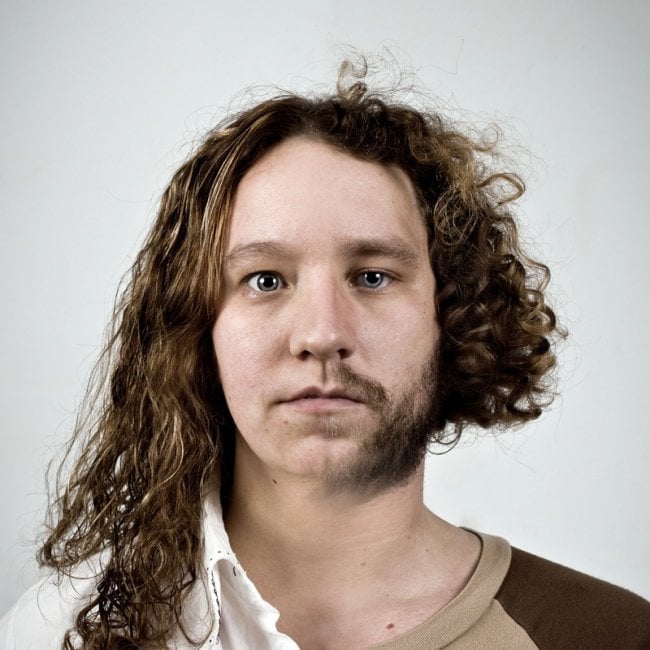 7. Daughter and father: 10 years and in '32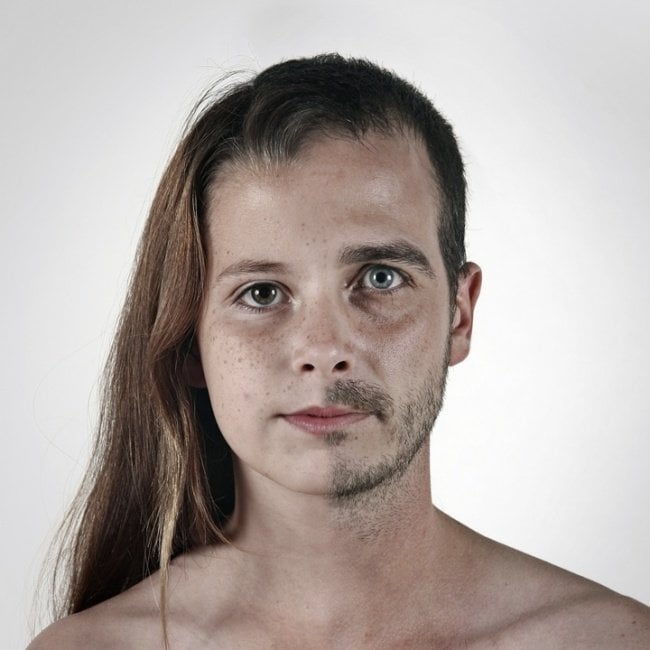 8. Sisters, 24 and 30 years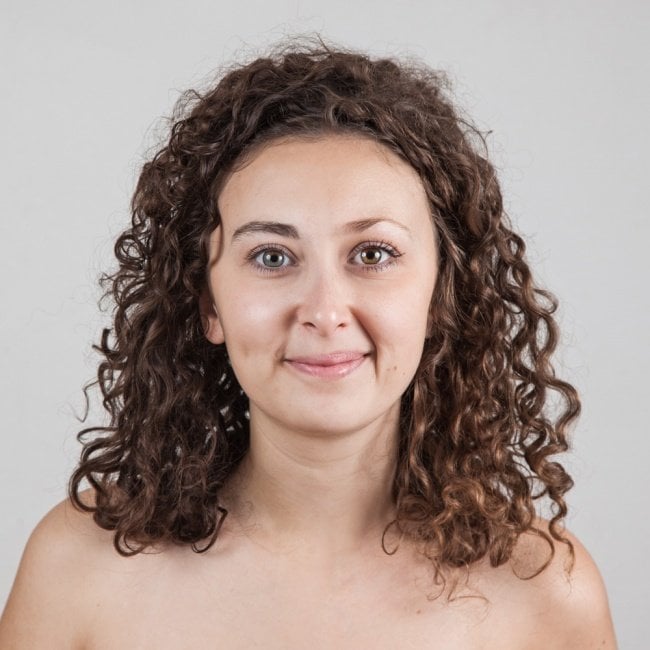 9. Brothers: 25 years and 29 years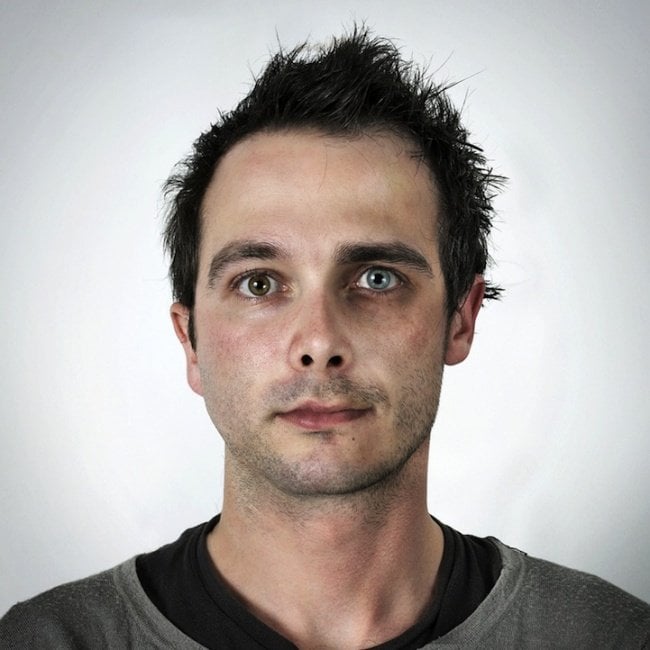 10. Mother and daughter 57 years and in '32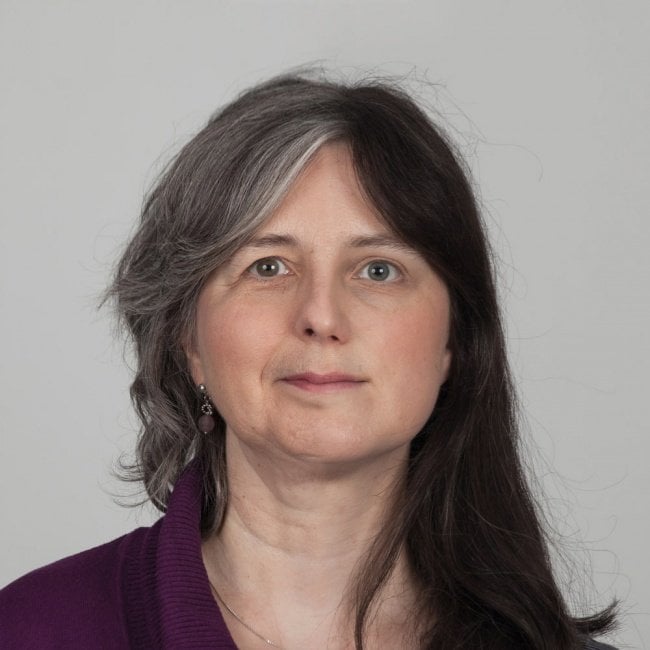 11. Sister and brother 29 years old and 29 years old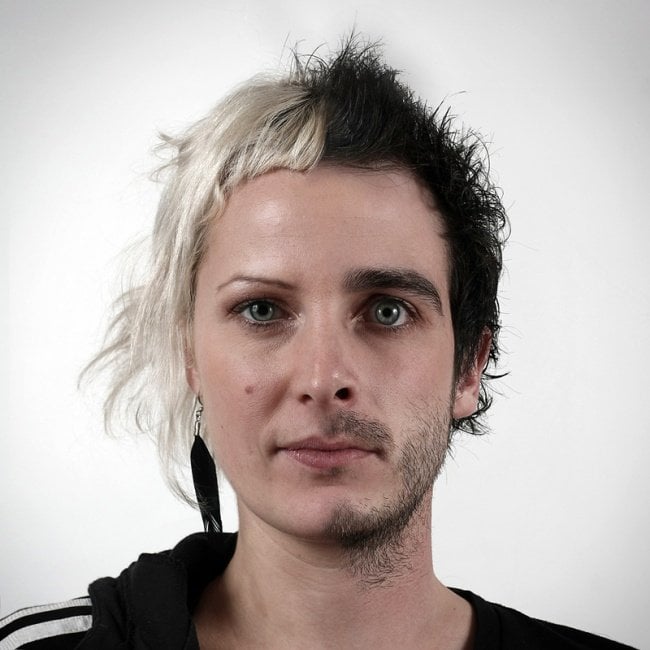 12. Mother and daughter: '61 and '32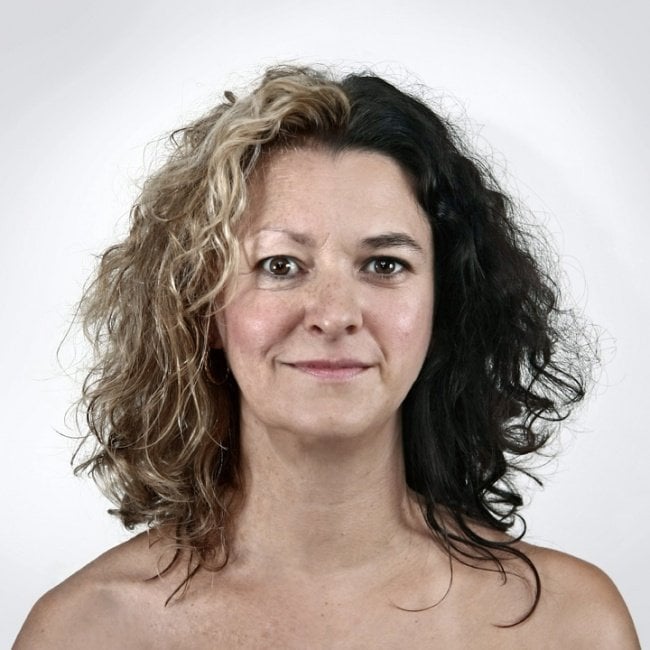 13. Father and son: 53 year and 28 years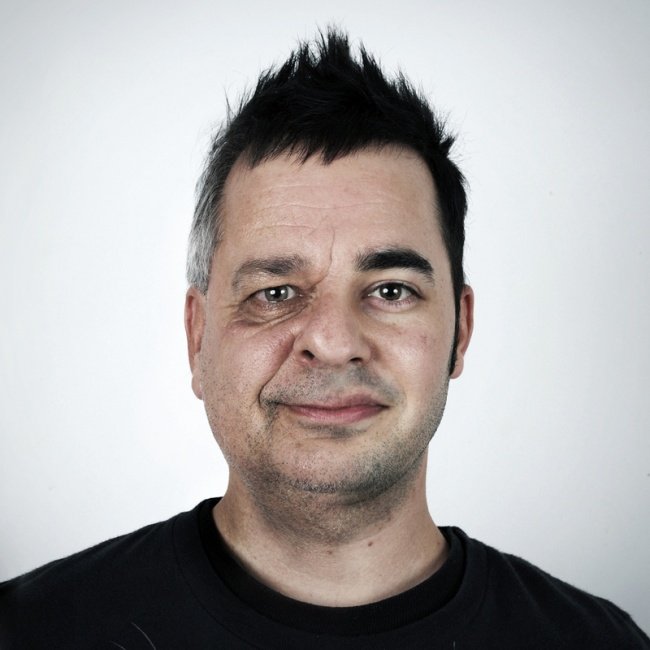 14. Sisters: 19 years and 16 years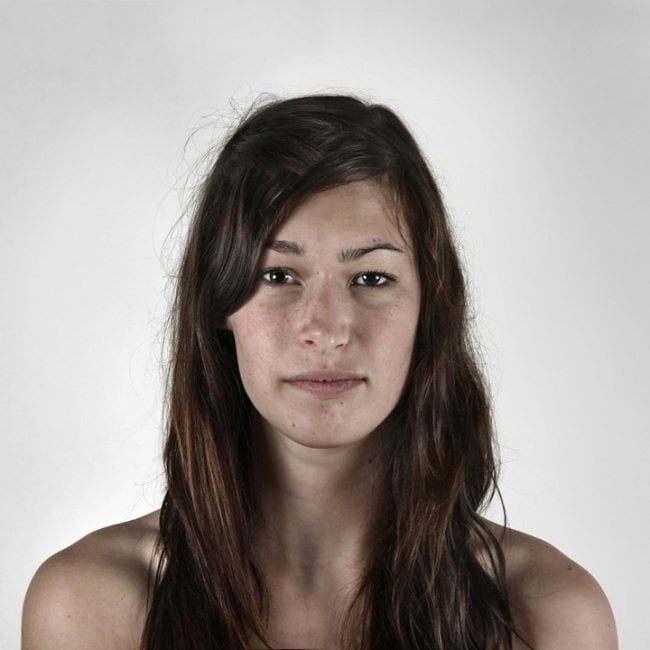 15. Daughter and mother 35 years and in '64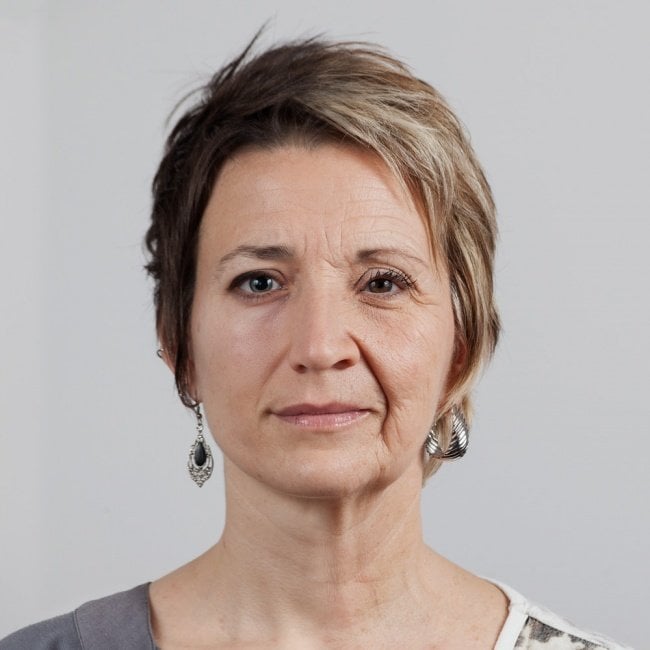 If you enjoy this post, don't be selfish, share it with your friends via Facebook or Twitter etc. !!
H/T: Ulric Collette