They are young, bold, and hot female, and yeah they are determined too. They play well and are hot as hell. The female participants of MTV Roadies over the years have gained a huge fan followings in their own rights. These hottie will blow your mind with thier killer looks & awesome talent. We try to get as much as hot roadies, sexy roadies, cute roadies, beautiful roadies. Some of the best images, photos of star in longest running reality TV show in indian television history. we bring to you a list of top 10 hottest female Roadies ever part-1.
10. Geetika Budhiraza:

The only newcomer Chandigarh Roadie on Season 10 was Geetika Budhiraja. Sporty, straight-forward and classy as hell – her well-endowed derriere and her hot lips got her a lot of attention before she was eliminated in episode 6. She is just 18 years old and will be among the youngest ever roadies contestant.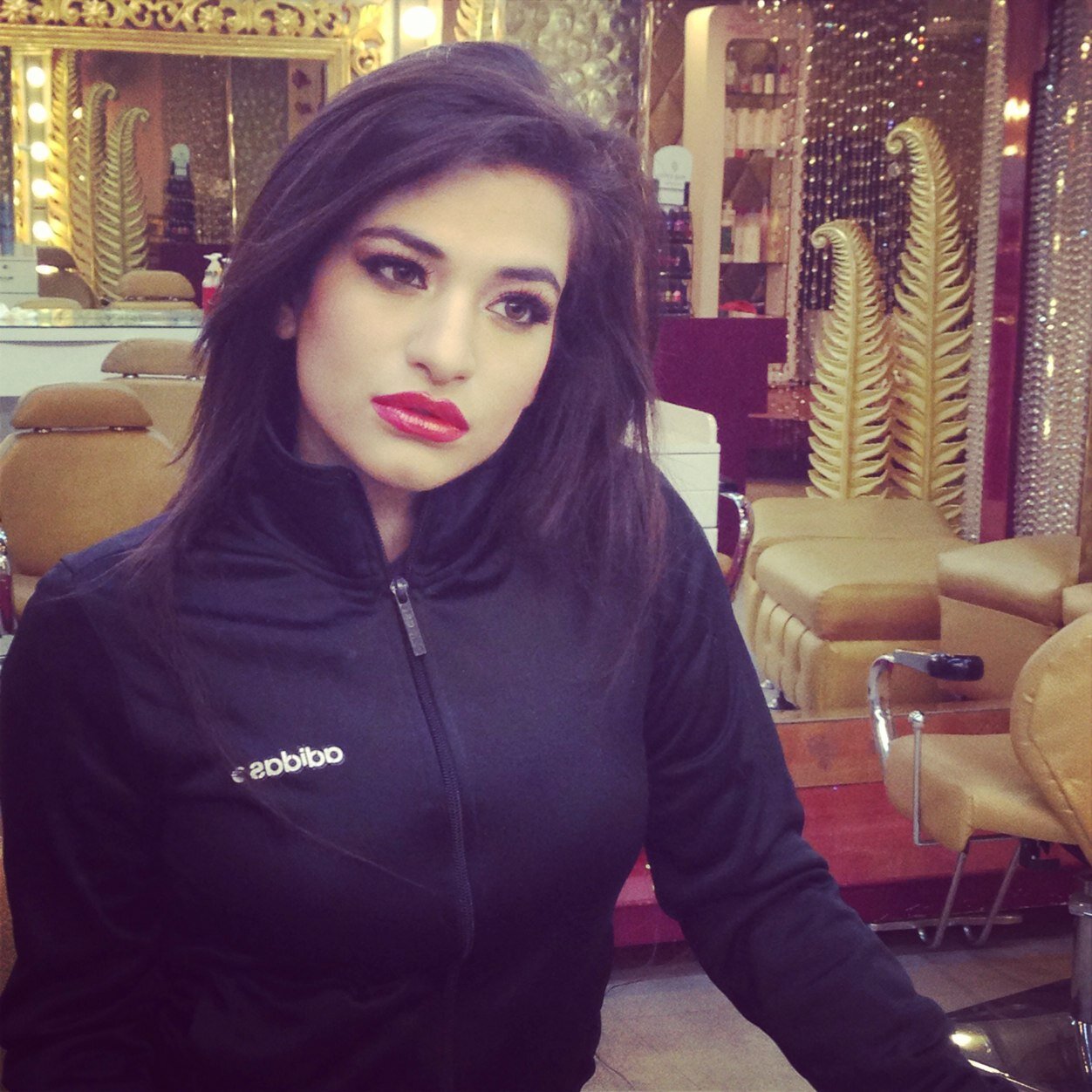 9. Charlie Chouhan:

Charlie is a 20-year-old female from Shimla. She is fun loving Roadies in Roadies 7. Beautiful and charming girl Charlie Chauhan was born on 8 September 1990 in Shimla, Himachal Pradesh. She is fun loving girl who came into the limelight with her appearance in MTV Roadies and then she appeared in an episode of Channel V's Gumrah. She was also seen as ela in Best Friend Forever on channel V.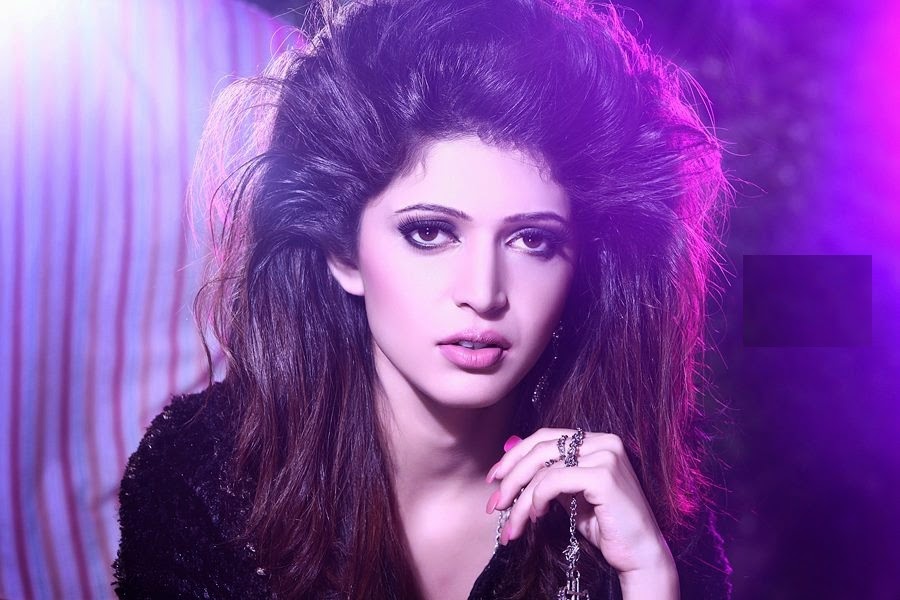 8. Diyali Chauhan:

Talking about Roadies Season 9, our UP girl Diyali Chauhan comes to our mind. She auditioned from the heart of the nation, Delhi. Who can forget her pole-dance in the Roadies 7th season episode in San Francisco. It totally bowled us over! Unfortunately, she was kicked out and couldn't make it to the finals. Diyali Chauhan is a Journalism student who strongly feels for women rights. With her childhood dream to be a Roaide, she did show grit and determination to prove herself to the ones judging her. Needless to mention, she was one of the popular Roadies on season 9 of the reality show.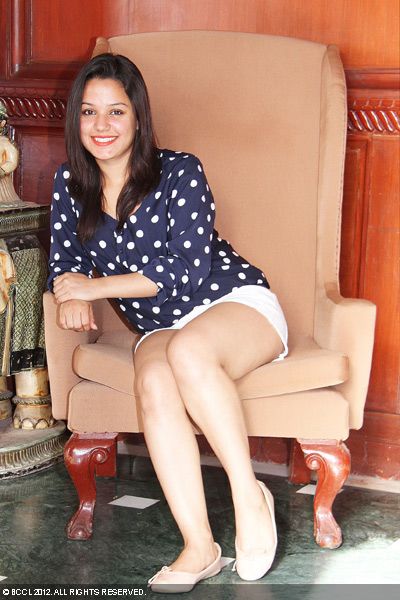 7. Prachi Agarwal:

Another Roadies hottie and this time from Season 8, her name is Prachi Agarwal. She is from Kolkata. Besides her hot body and sexy eyes, it was probably her chin stud too that made our hearts lose control over her. Too bad for her fans that she was voted out in the 5th episode from the reality show. Prachi Agarwal remained in spotlight for her quirky person and blunt attitude. She would say what she felt without any inhibitions and maybe that's why no one really liked her in Roadies season 8. Hailing from Kolkata, this hottie has a sexy body and killer eyes and her prominent chin piercing only helped her win a few more fans that the rest.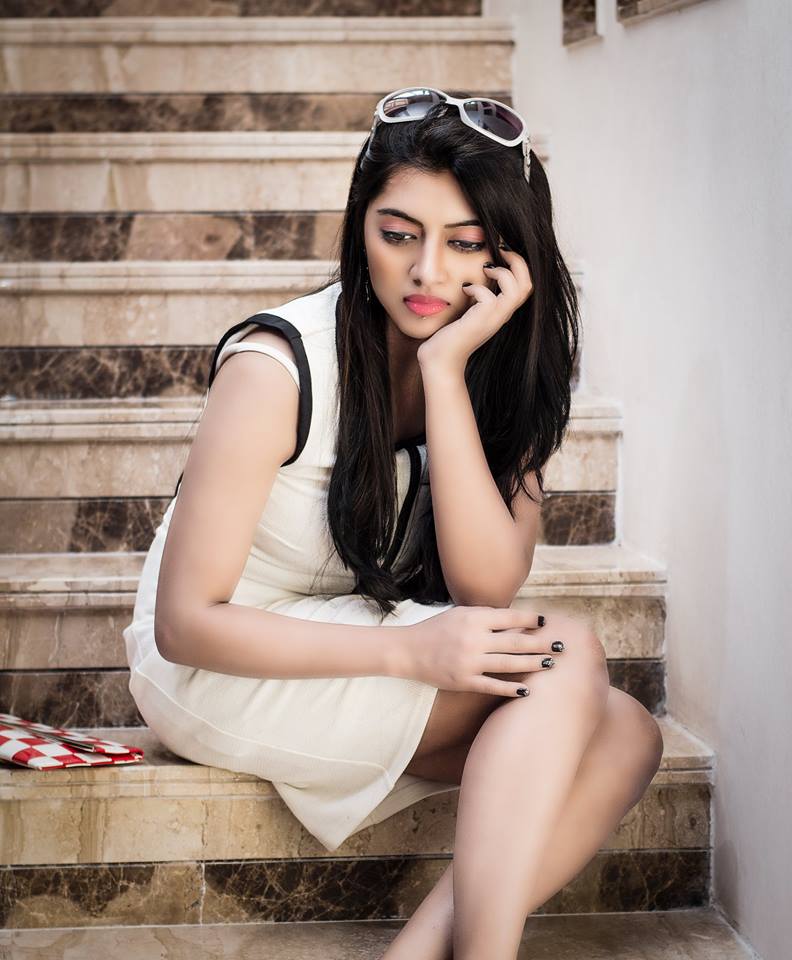 6. Aanchal Khurana:

Aanchal Khurana is from Delhi. She was not just hot, but was amazing enough to win Roadies season 8. Though she was soft spoken, she was pretty good when it came to the tasks and the challenges. She was definitely the one! One of the hottest Roadies ever.Delhi based Aanchal Khurrana won Roadies 8 where she defeated two male finalists Suchit and Mohit. With her never-say-die attitude, Aanchal not only managed to reach the finals but also earned a lot of respect. Presently, Aanchal is seen in a daily TV soap 'Sapne Suhane Ladakpan Ke' on Sony.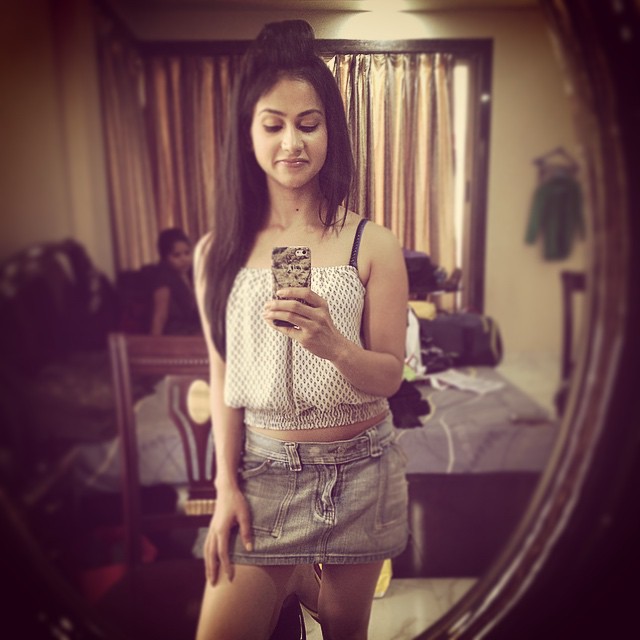 5. Ramandeep kaur dhillon:

Roadies Season 10 brought us another memorable hot contestant – Delhi girl Ramandeep Kaur Dhillon. We loved her sharp looks and curly hair, and she was placed runner-up in the finale of the show. Ramandeep Kaur Dhillon became the first girl from small town Jalandhar to reach the finale of Roadies season 10. While she was against co-contestant Palak from the very beginning but they both had to perform as a team and in the end, Palak defeated Ramandeep to emerge as the winner.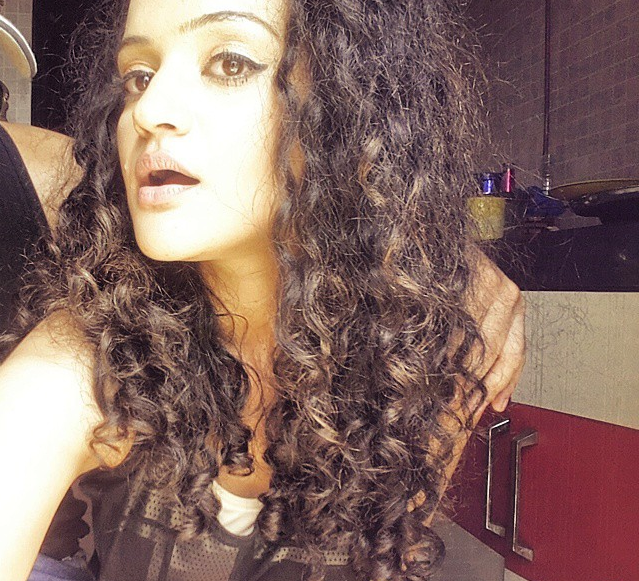 4. Tamanna Sharma:

Moving on with the hit list, we have Tamanna Sharma from Roadies Season 6. She is a real spunky girl. Tamanna Sharma is from Chandigarh and was eliminated in the middle of the season, 8th episode to be exact.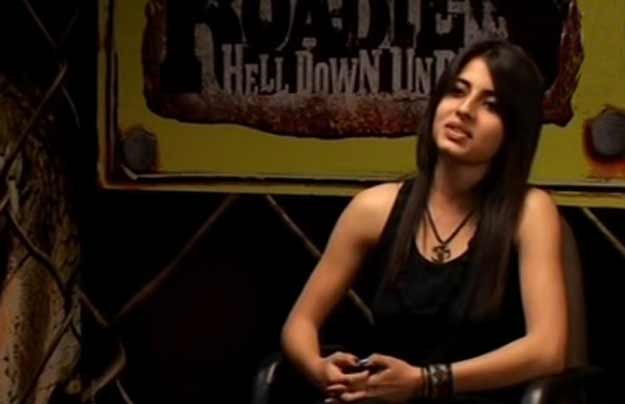 3. Anmol Singh:

She is a Delhite who is a St. Stephen's College passout. Her beautiful smile melted the hearts of both the Roadies judges – Rannvijay and Raghu. Anmol went on doing great from Roadies Season 5 and worked in a couple of Indian daily soaps. She even launched her own online fashion store. Way to go girl!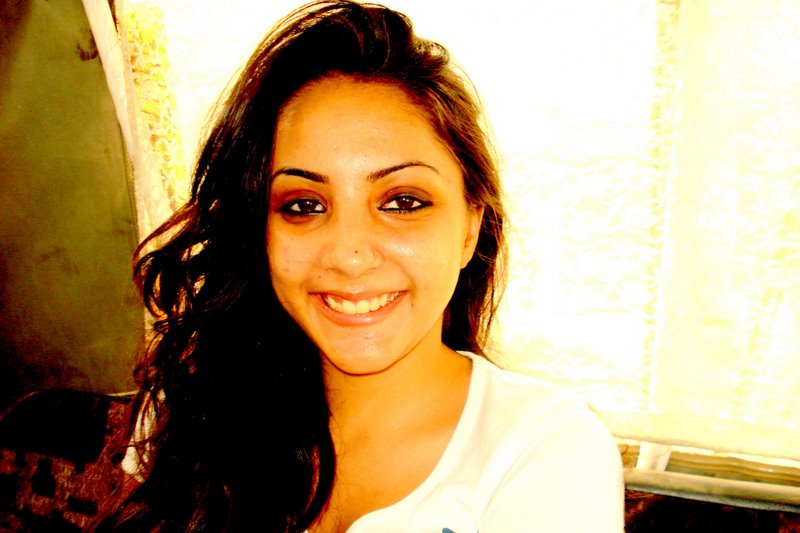 2. Shambhavi Sharma:

Shambhavi Sharma is from Delhi and she looked gorgeous since the audition day of Roadies Season 5. She got eliminated in episode 9 and the public was really upset, but this was not the end for her. After earning her share of fame in Roadies 5, Shambhavi Sharma bagged the role for lead female in TV soap called 'Chajje Chajje Ka Pyar'. Reportedly, the Delhi starlet even got the opportunity to act in a Telugu film.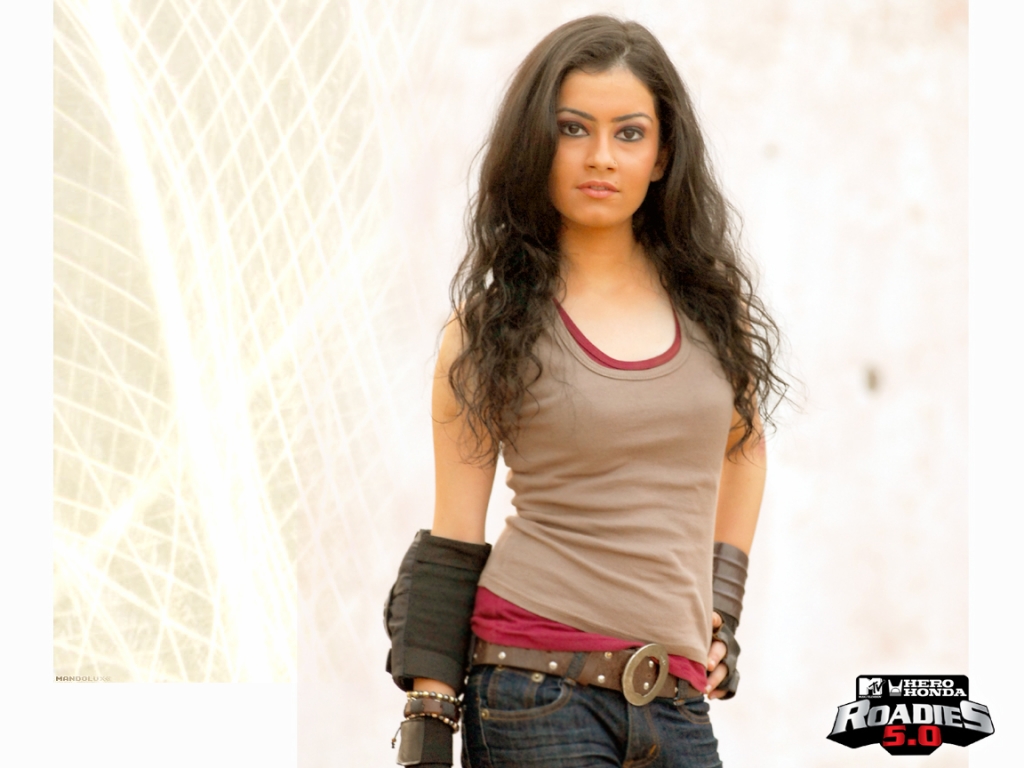 1. Gurbani Judge (VJ Bani J):

First to feature on this hot list is Bani. She is a tomboyish girl and bold too. She was the favorite participant in the MTV Season 4 Roadies.Bani reached the finale but lost to Anthony, which was quite shocking. We totally love this Chandigarh girl's style. I mean tattoos and her attitude are just to die for.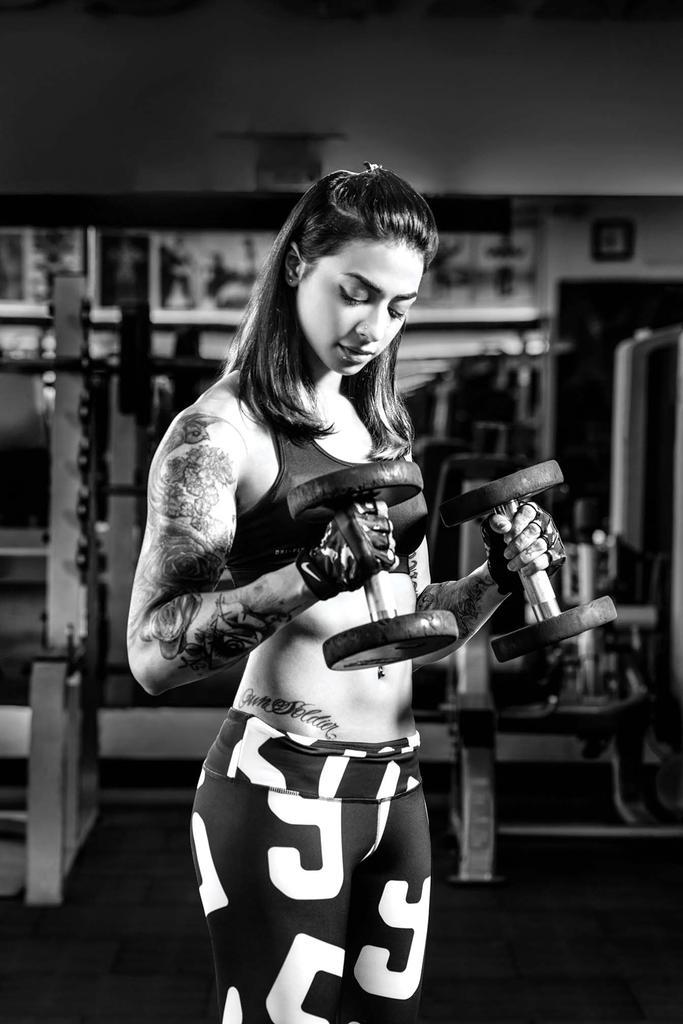 She has also played host in some of the Roadies seasons. Gurbani Judge, popularly known as Bani is a true Punjabi girl hailing from Chandigarh who is known for her bold attitude and manipulating skills. Runner up of Roadies season 4, Bani is now an established MTV VJ.
These were the top 10 hot female roadies off all times in our list. wait for our next list.Let us know through comments who else should be added in this hot list. If you like this post, Then please, share it in different social media. Help our site to spread out.
Read Also: Top 10 Hot Female MTV Roadies Pics | Indian TV Reality Show | Part-2
H/T : mensxp.com
[divider scroll_text="Back To Top"]