The desire to join the city was driven by municipal services the city could provide its residents.
The city grew significantly in size and population by incorporating many neighboring townships between 1851 and 1920, with the largest annexation happening in 1889, with five townships joining the city, including the Hyde Park Township, which now comprises most of the South Side of Chicago and the far southeast of Chicago, and the Jefferson Township, which now makes up most of Chicago's Northwest Side.
Here are 15 Rare & Old Photo's of Chicago – Mega Series Part 3
A Crowd floods a liquor store in Chicago's Loop on Jan. 15, 1920, the day before Prohibition went into effect in the city.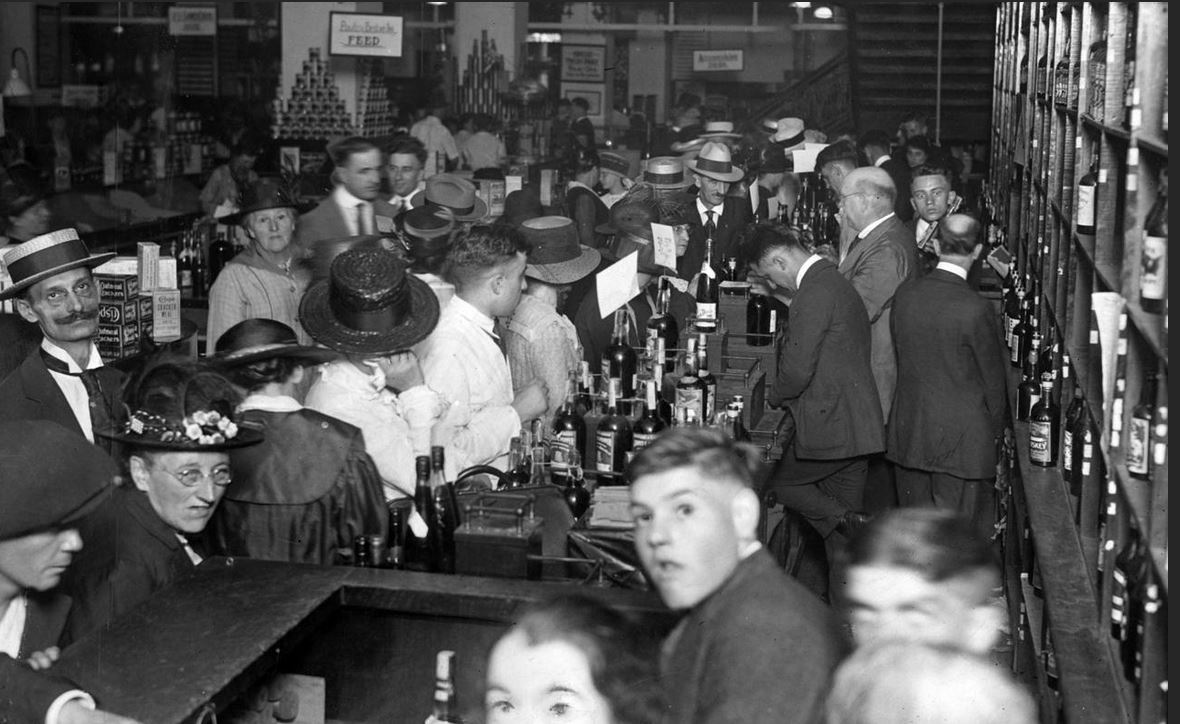 2. United Garment Workers Strike  c.1910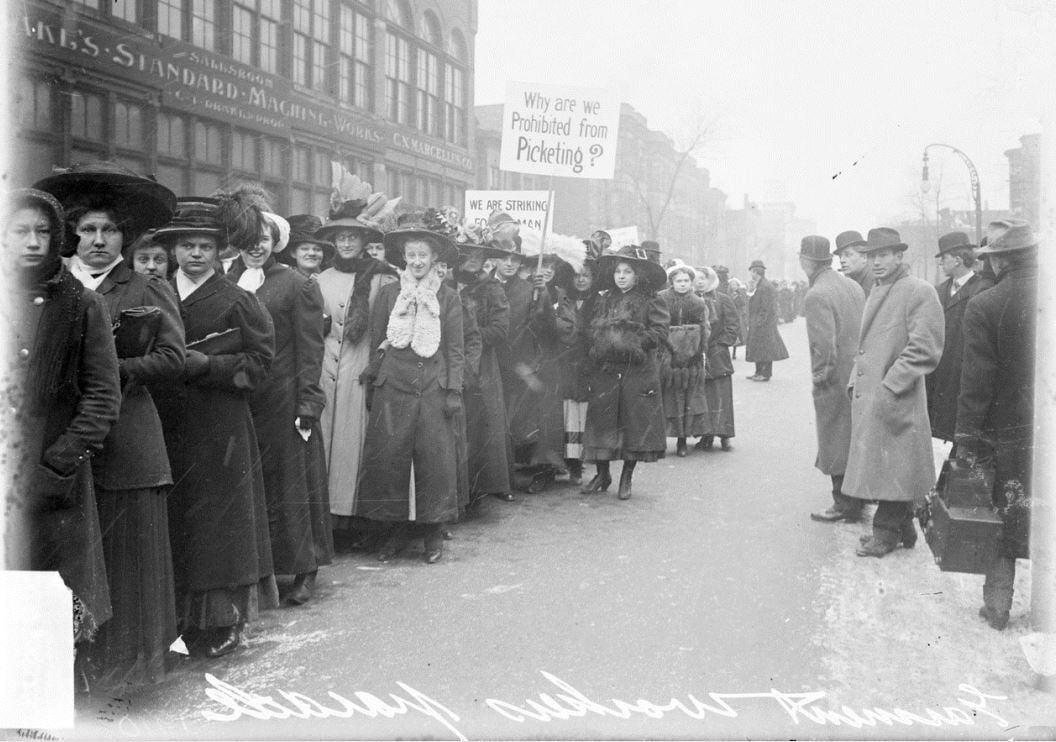 3. Clark Street Bridge ,Roosevelt Road  C.1958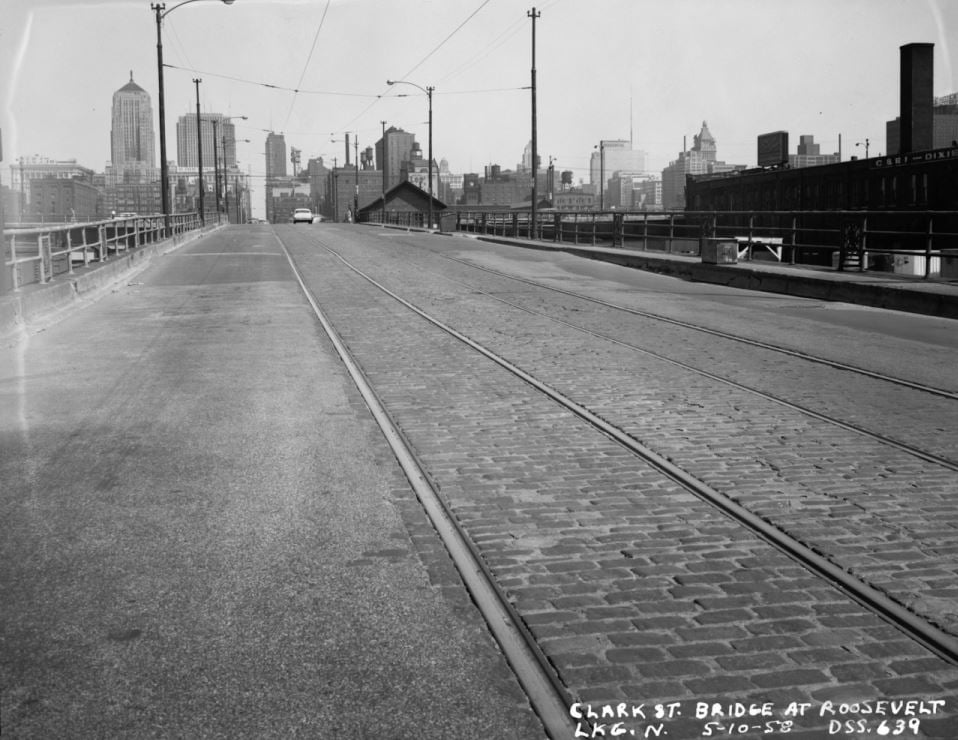 4. Lincoln Monument c.1900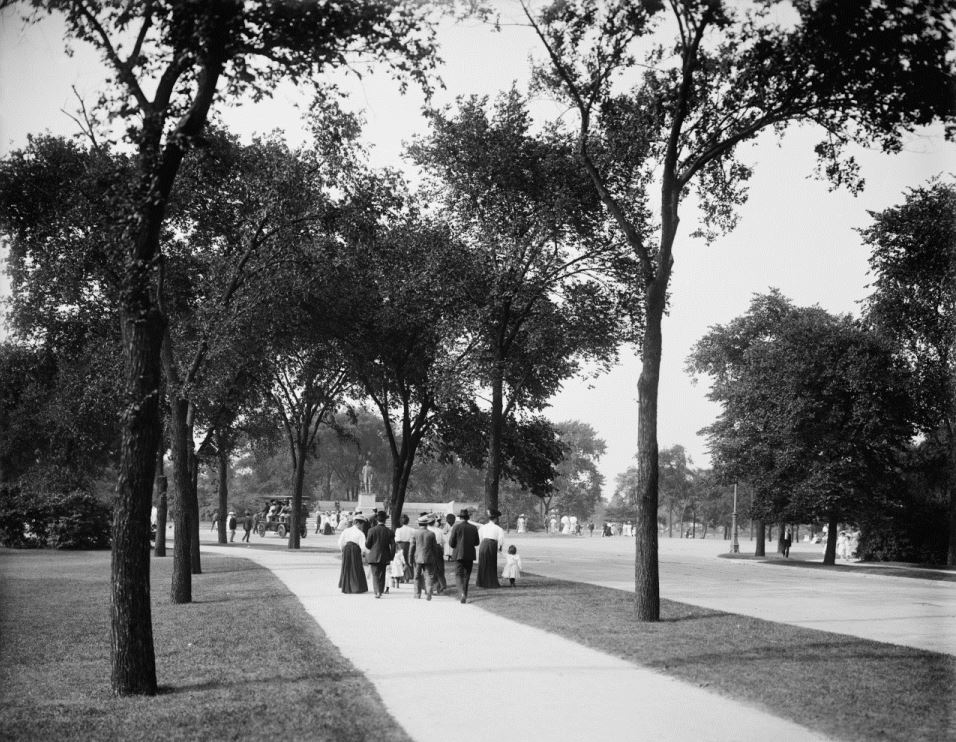 5. Over the years Daley met many dignitaries. He is pictured here in 1969 standing with Cardinal Karol Wojtyla (later Pope John Paul II) to his right and with John Cardinal Cody of Chicago to his left.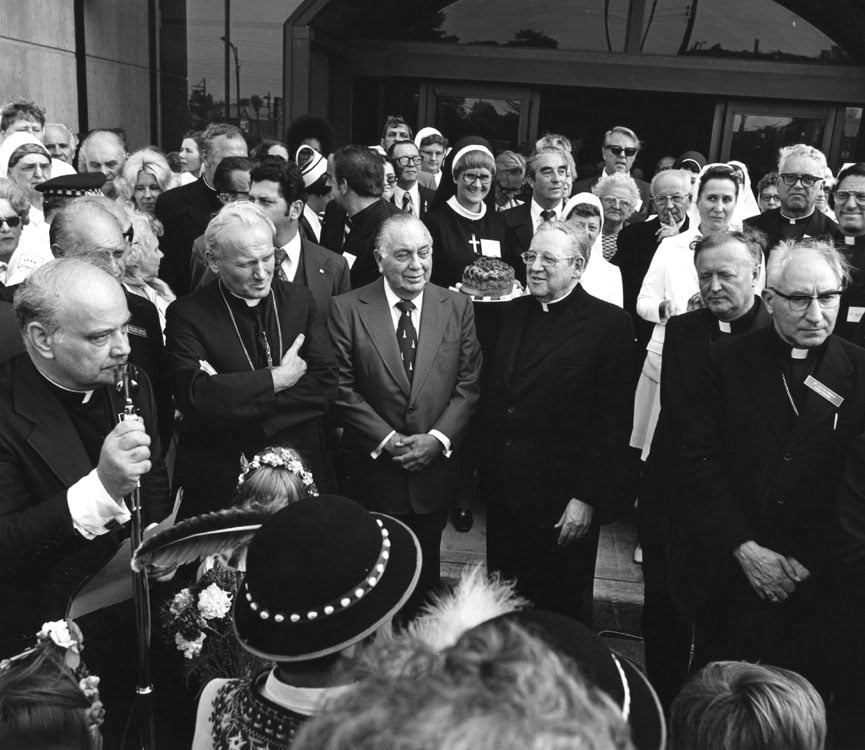 6. The Maxwell Street Market on the Jewish West Side pictured here in 1917 developed after the fire as the area became known as the Jewish Quarter or Ghetto,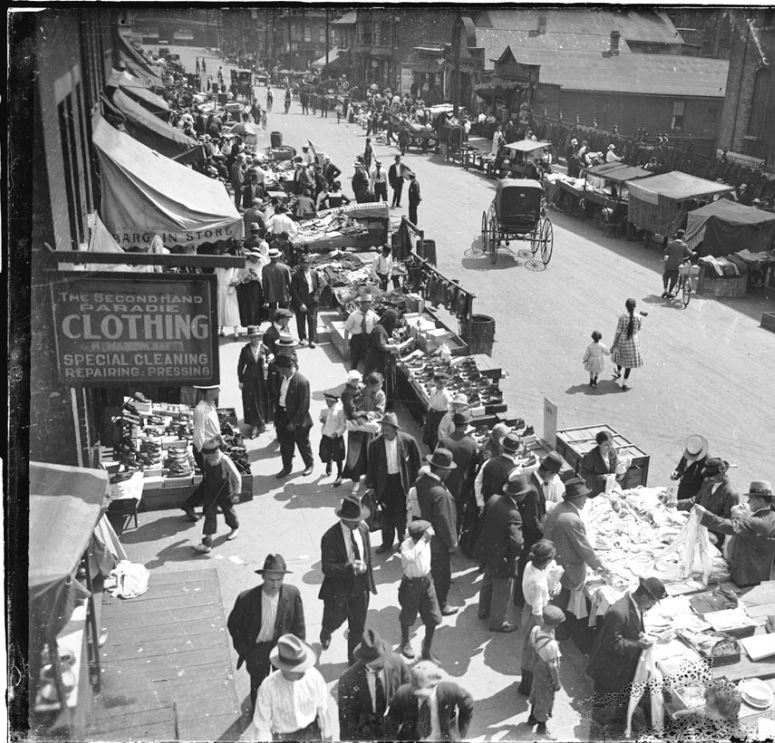 7. West Side of State Street looking north from adams street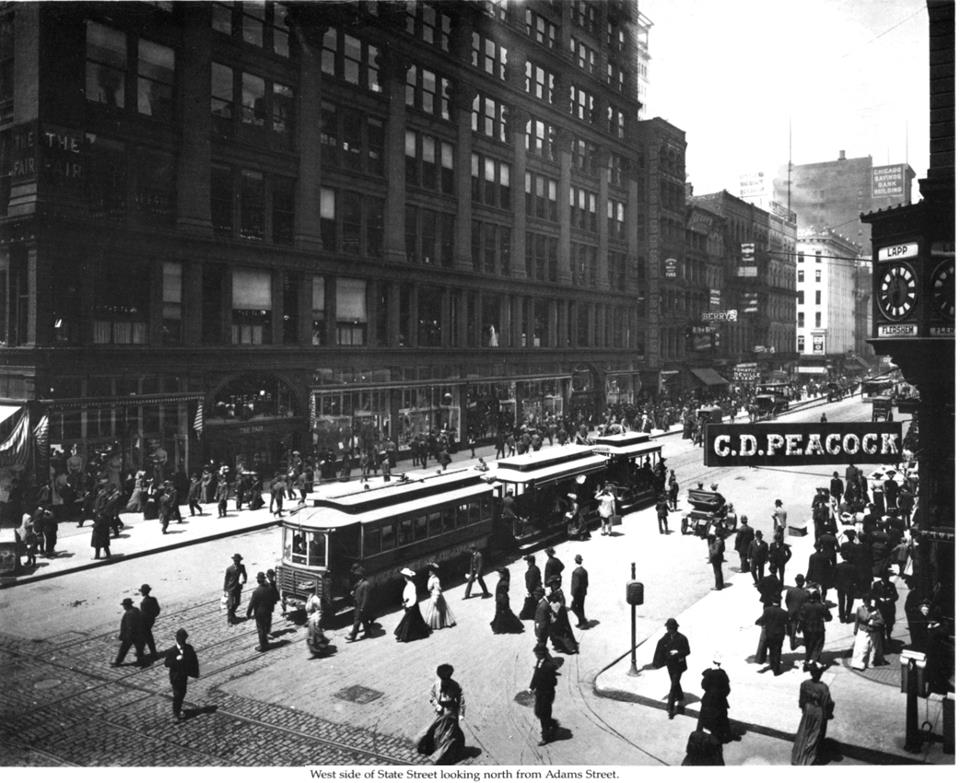 8. Blue Island Avenue c.1965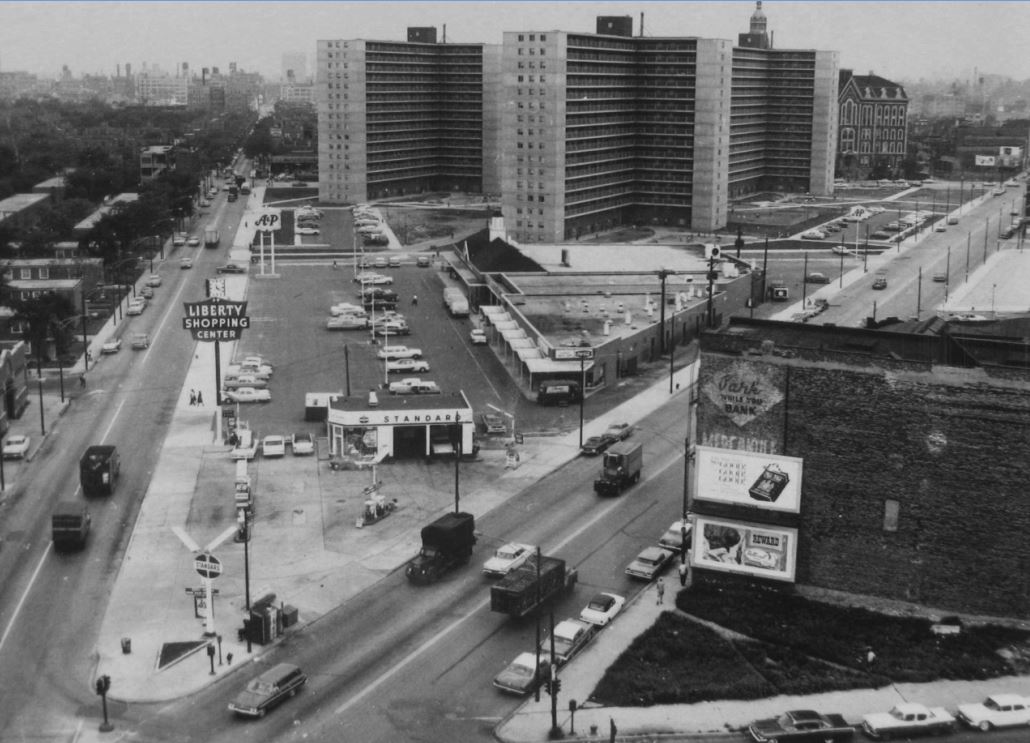 9. Chicago's Black Metropolis even fielded its own major league baseball team, the Chicago American Giants pictured here in 1905.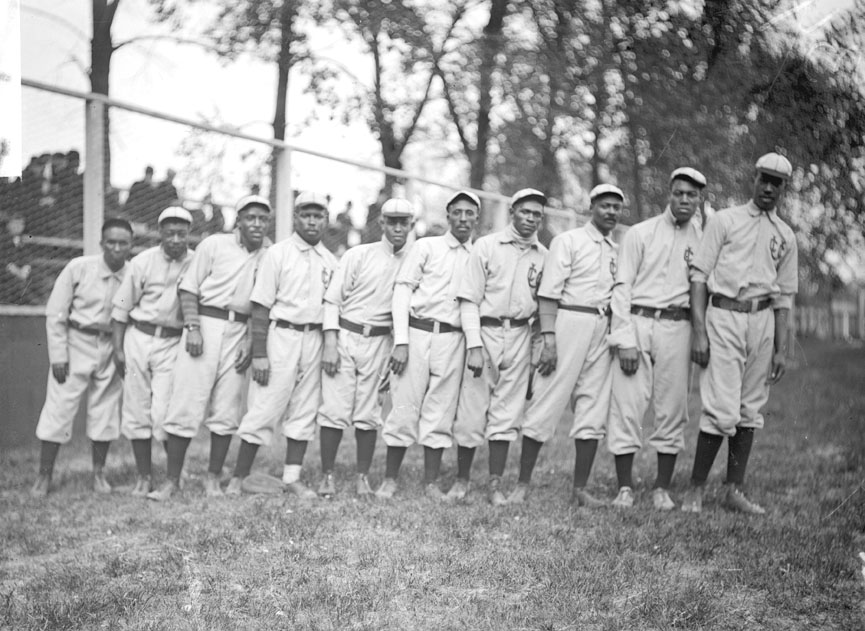 10.The Tugboat Binghampton passes the Adams Street swing bridge, ca. 1895. Notice the amount of "smoke" pollution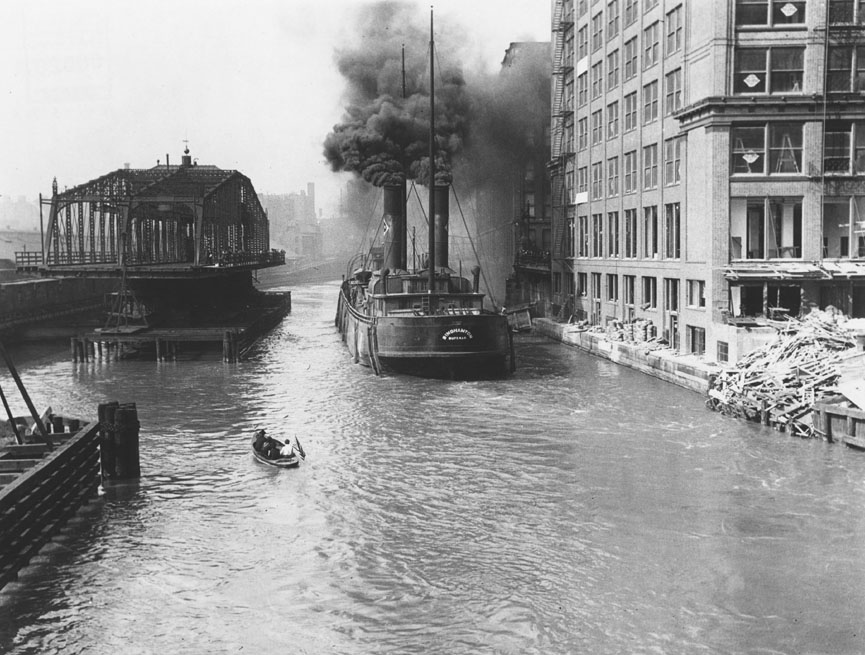 11. Michigan Avenue ,Monroe Street c.1937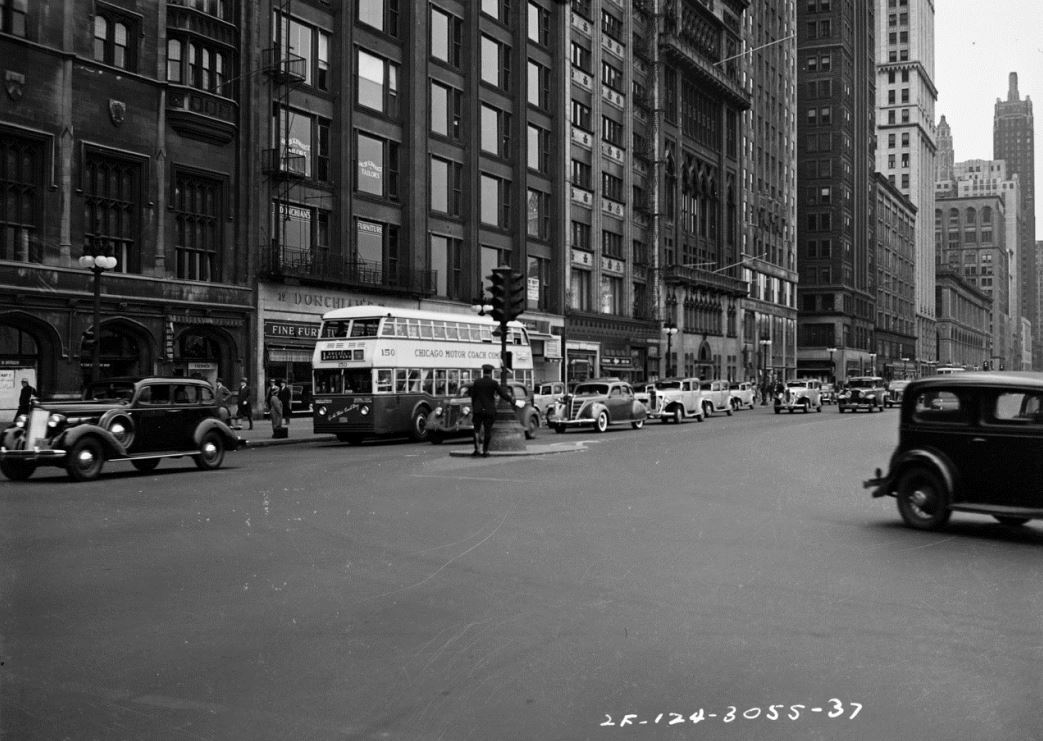 12. Sheridan Road ,Wilson Avenue c.1937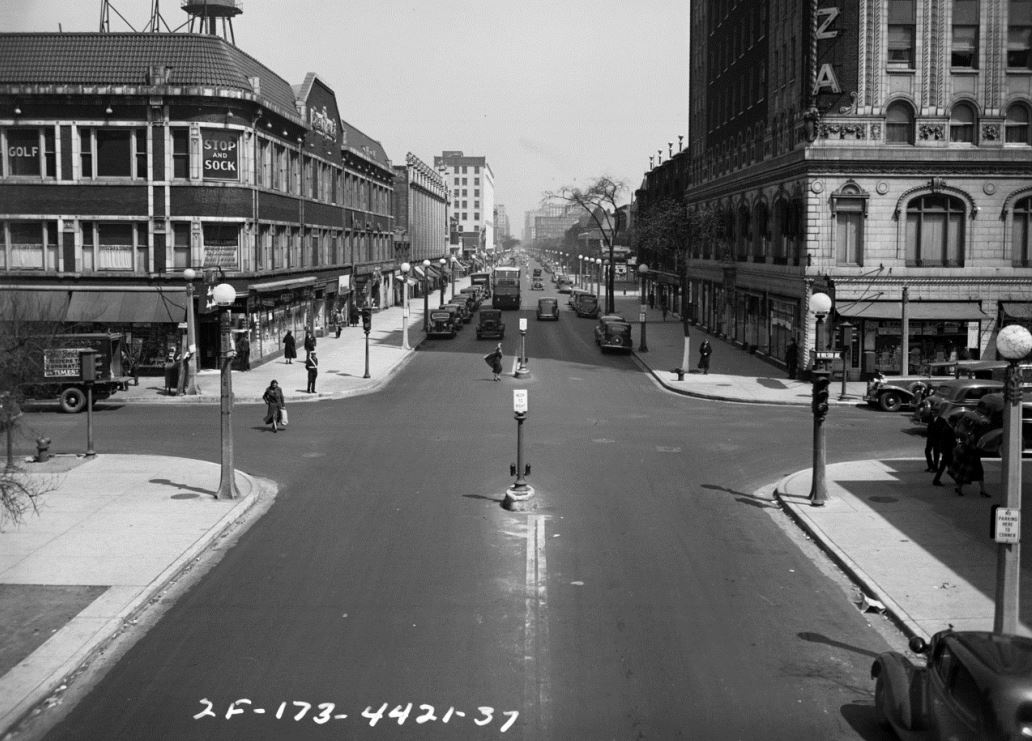 13. Chicago circa 1911. Grant Park, south from Art Institute.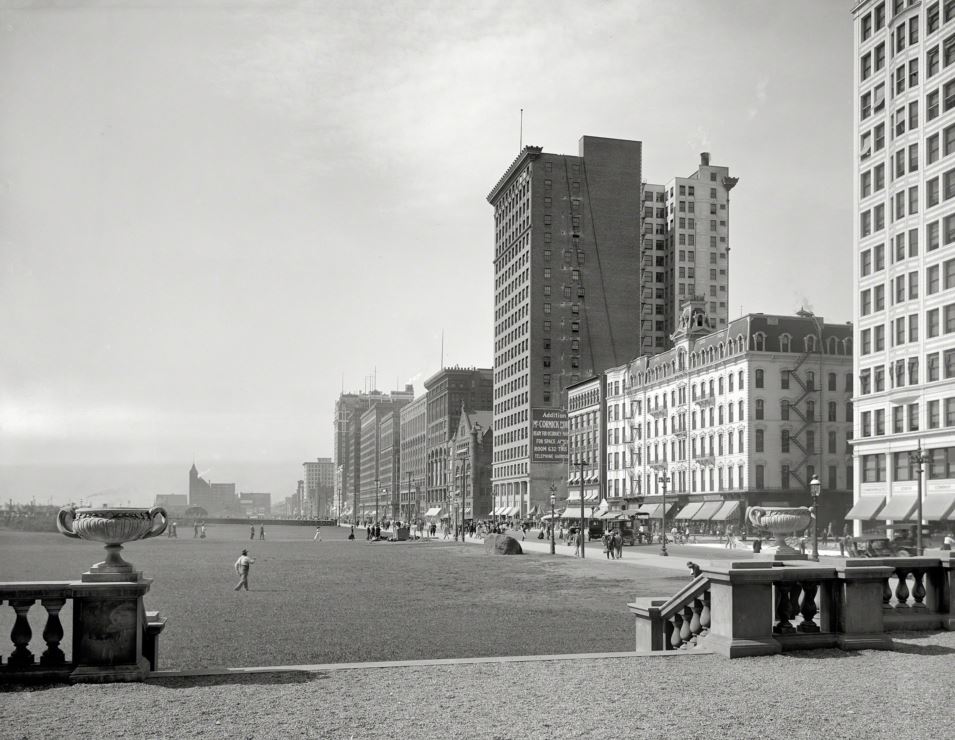 14. Randolph Street c.1968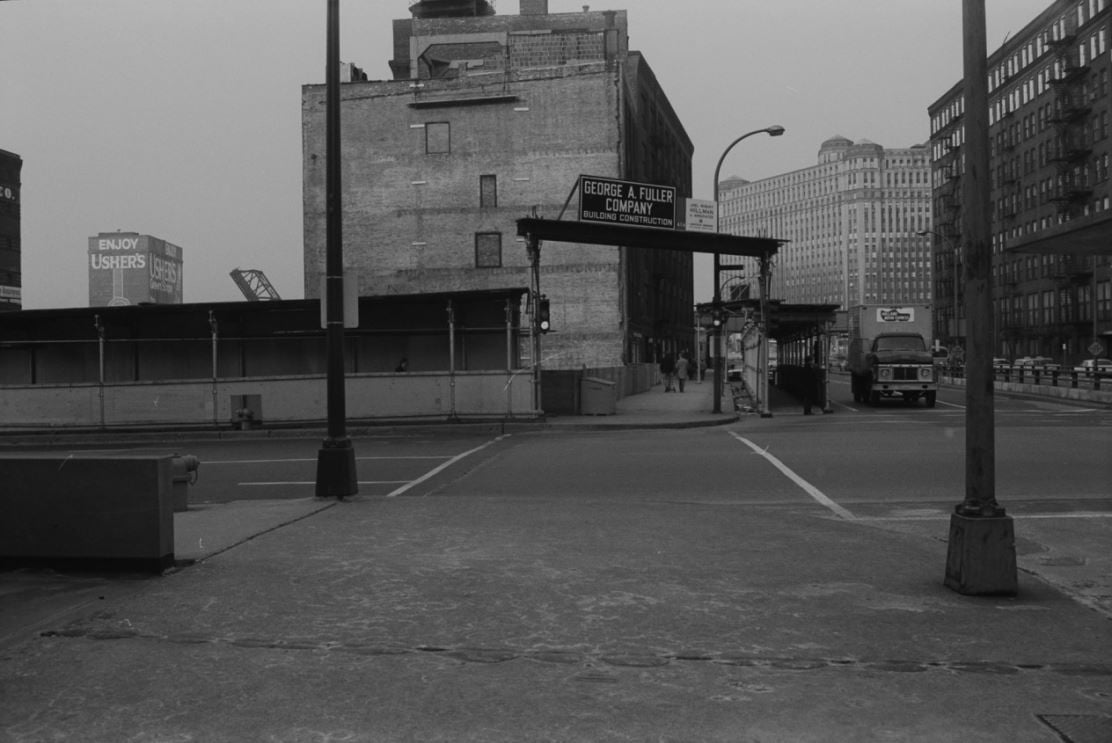 15. The Sisters of Mercy, a Catholic order from Ireland, converted the Lake House on the river near the Rush Street bridge into Mercy Hospital, the first chartered hospital in Chicago, in 1852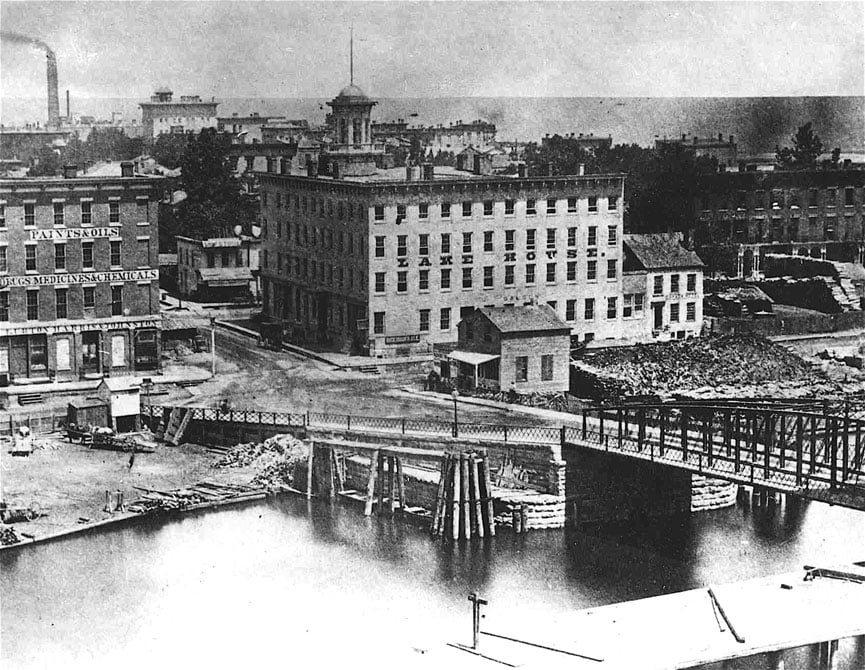 Corner Madison and State Streets, Chicago 1897
Chicago's flourishing economy attracted huge numbers of new immigrants from Europe and migrants from the Eastern United States. Of the total population in 1900, more than 77% were either foreign-born or born in the United States of foreign parentage. Germans, Irish, Poles, Swedes and Czechs made up nearly two-thirds of the foreign-born population (by 1900, whites were 98.1% of the city's population).
See Also:
15 Rare & Old Photo's of Chicago | Mega Series Part 1
15 Rare & Old Photo's of Los Angeles | Mega Series Part 2
15 Rare & Old Photo's of Las Vegas | Mega Series- Part 5
20 Rare & Old Photo's of San Francisco | Mega Series Part 2
15 Rare & Old Photo's of New York | Mega Series Part 1
If you like this post, Then please, share it in different social media. Help our site to spread out.