It is the roar of the roadies once again! Rannvijay Singha, Esha Deol, Karan Kundra and Vijender Singh chat about the show's next season. They say it would be really extreme! The team was in Soho and talked about the show at length. we bring you another list of top 10 MTV roadies female contestants. They are young, bold, and hot female, and yeah they are determined too.
MTV Roadies is, as the name suggests, a popular television show broadcast on MTV India and its target audience is the urban Indian youth, who is attracted to adventure, travel and drama. The show is the brainchild of Raghu Ram and Rajiv Laxman, who have recently parted ways with it as they want the younger generation get the opportunity to carry it forward in a fresh and innovative manner. These Preety girls stay will be in our heart.
20. Shubhi Mehta :

Shubhi Mehta made her mark after she acted in award-winning film 'Chak De India' in 2007. With a degree in hospitality management, Shubhi loves to travel. She is an extrovert by nature and the trait was quite visible during her stint on Roadies season 3 where she was among the top finalists.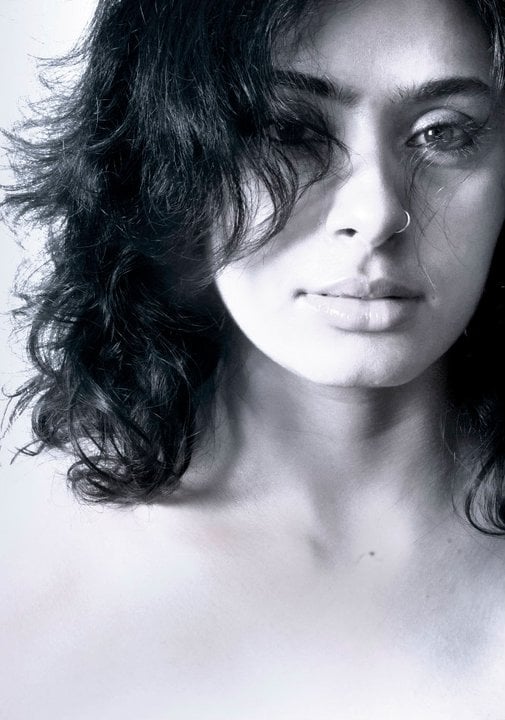 19. Sonal Sharma :

Roadies X contestant, Sonal Sharma believes in living life to fullest. She believes that the world out there may push you hard to fall down but what you just have to do is smile and make them realize that nothing affects you.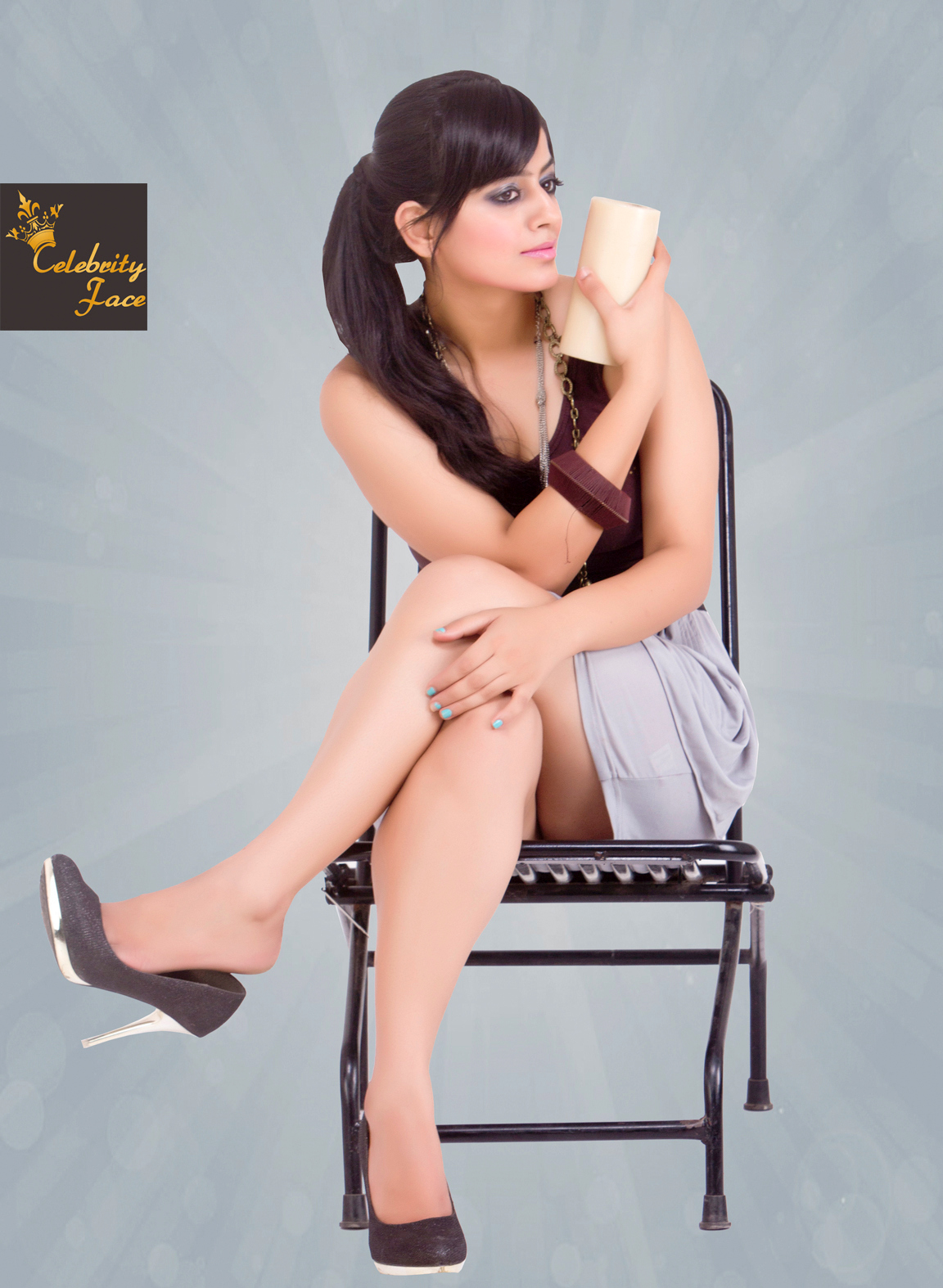 18. Suzanna Mukherjee:

Born and brought up in Ukraine and Chhatisgarh, Suzanna Mukherjee was one of the most sorted contestants on Roadies season 6. Having done her MBA in finance, she made it to the reality show from Mumbai auditions.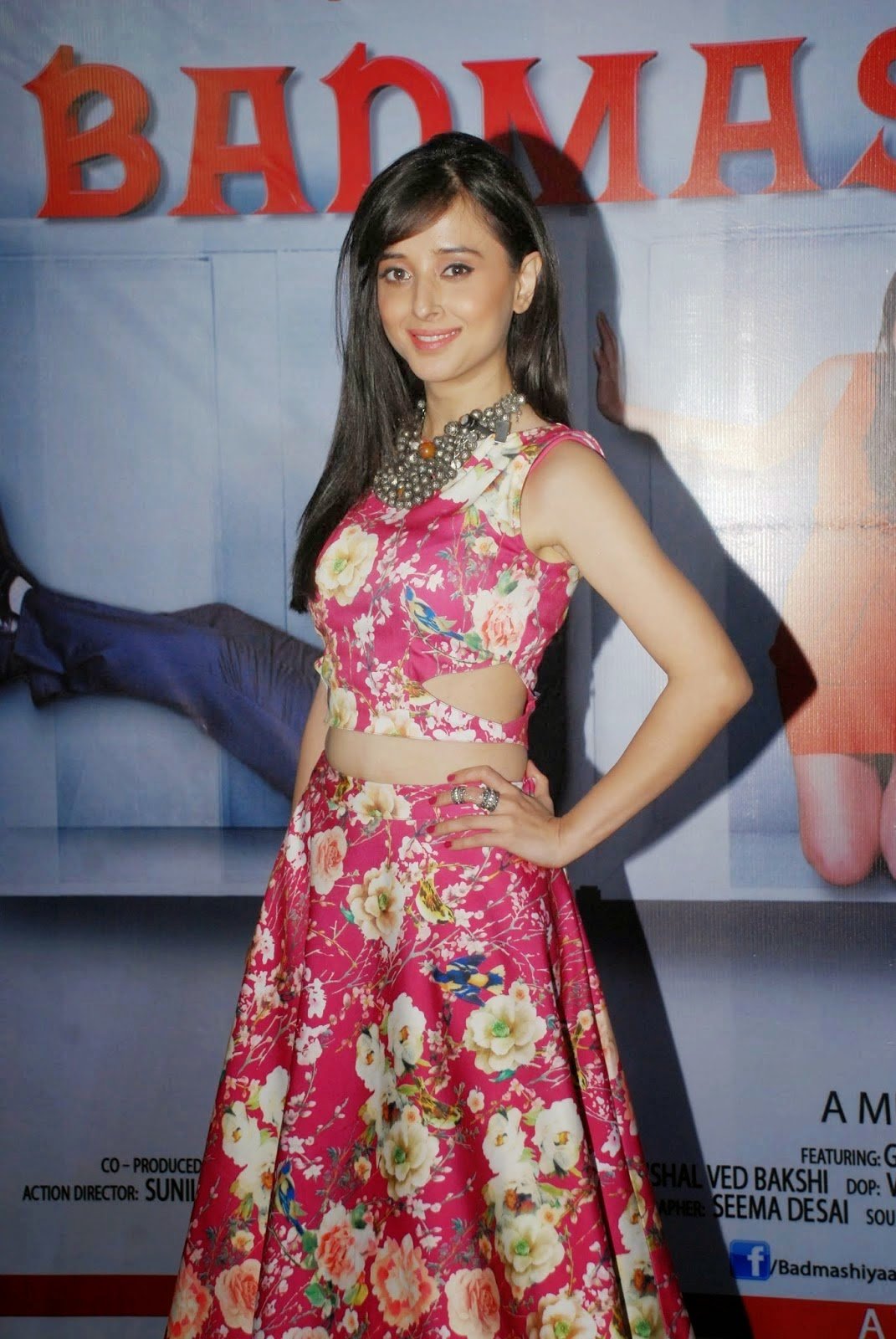 17. Candy Brar:

An ex-model and Roadies 2 contestant, Candy Brar shot to fame with her recent stint on controversial reality show Bigg Boss 7. Hailing from Chandigarh, Candy has been linked to actor Kushal Tandon and their rumoured relationship has kept in her limelight more than anything else.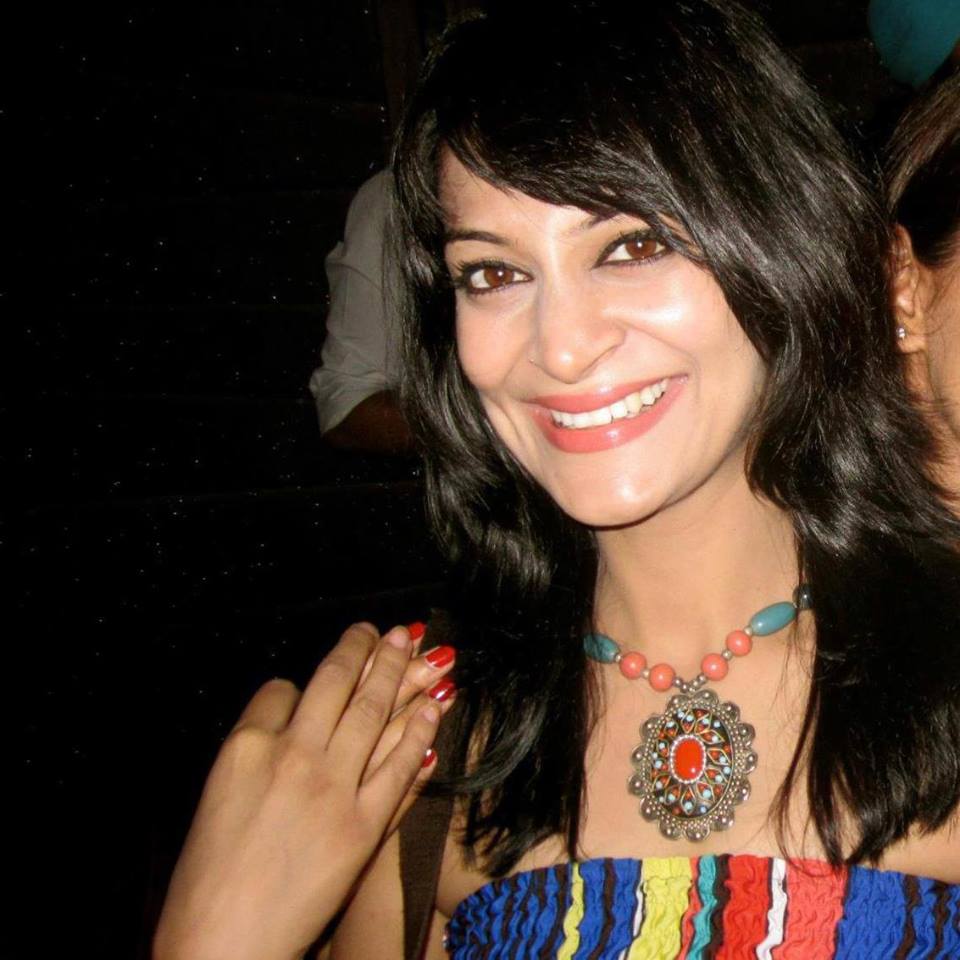 16. Ankita Sehgal aka Simran:

Ankita Sehgal was often referred to as Simran by co-contestants on Roadies season 5. She was quite tomboyish but when she flaunted her bikini body, she took everyone by surprise. Certainly her bold avatar was talked about more than her performance on the reality show.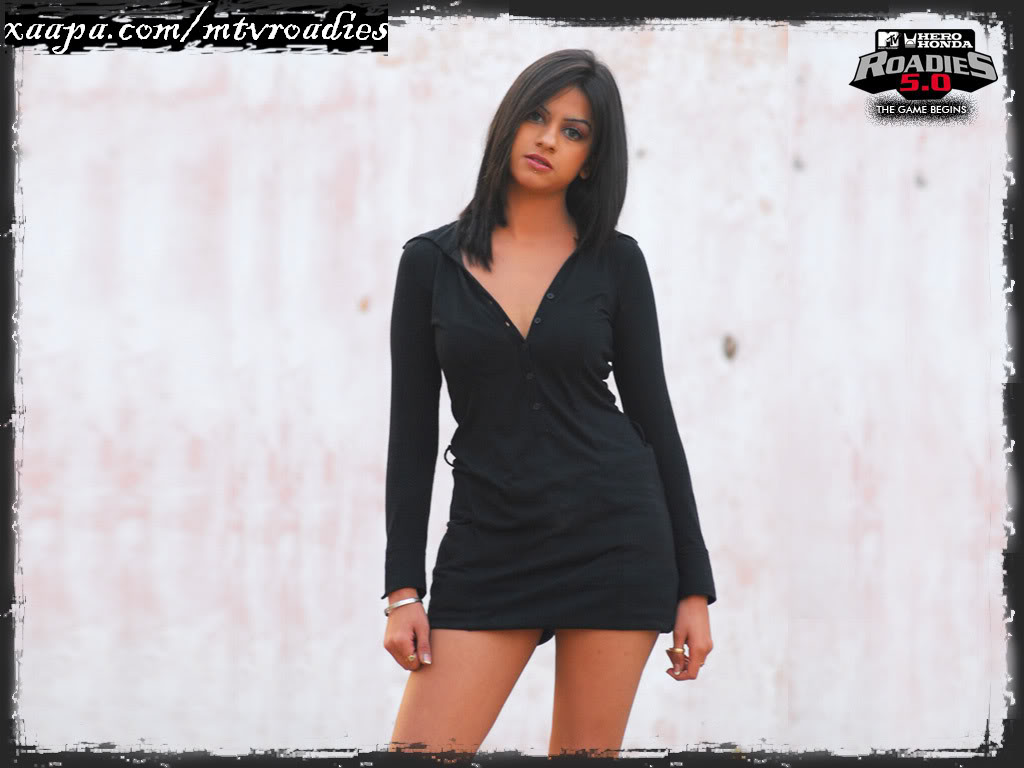 15. Sonam Gupta:

A Roadies 4 contestant, Sonam Gupta can be best described as a cute, nice and straight forward girl hailing from Delhi. With true sportsperson spirit and her down to earth attitude, Sonam won many hearts.

14. Roop Bhinder Kaur :

Roop Bhinder came into limelight when she entered Roadies 6 after winning the battleground challenge and wooed everyone with her dazzling smile. Hailing from small town Patiala, Roop did some really crazy tasks during her stint on the reality show and didn't show a sign of worry on her face.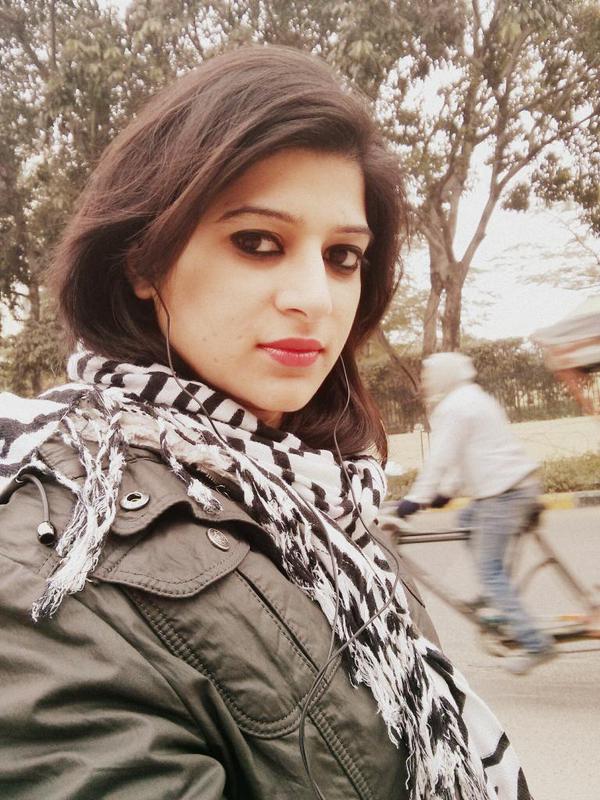 13. Bobby Chopra:

Roadies Season 6 had another hottie and her name was Bobby Chopra; she is from Delhi. The Punjabi girl was really sexy in a very cool way, playing politics alongside. But she was hot though, and I loved her, I mean we all loved her and most of us were disappointed to see her out of the show in the 7th episode.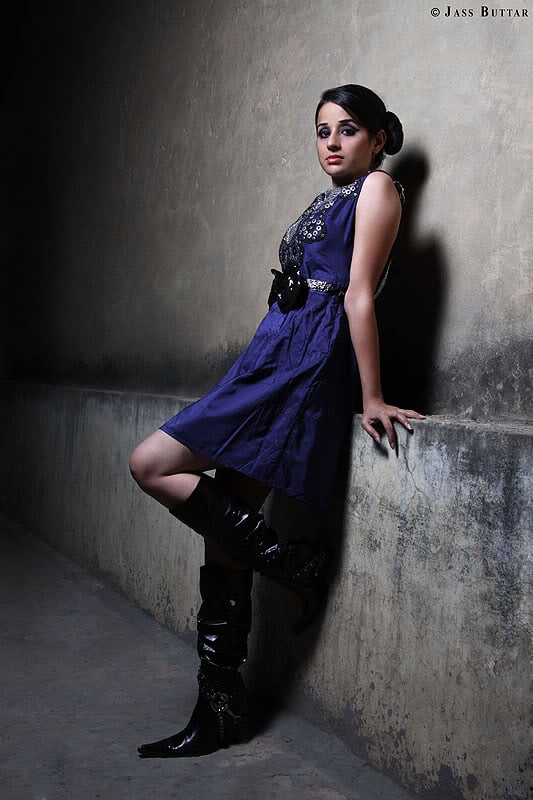 12. Renee Dhyani:

From MTV Roadies to Bigg Boss 8 house, Renee Dhyani definitely is enjoying her stint while being the bad boy on reality shows. While we see enough of her on small screen, check out some of her never-seen-before hot pics in this gallery.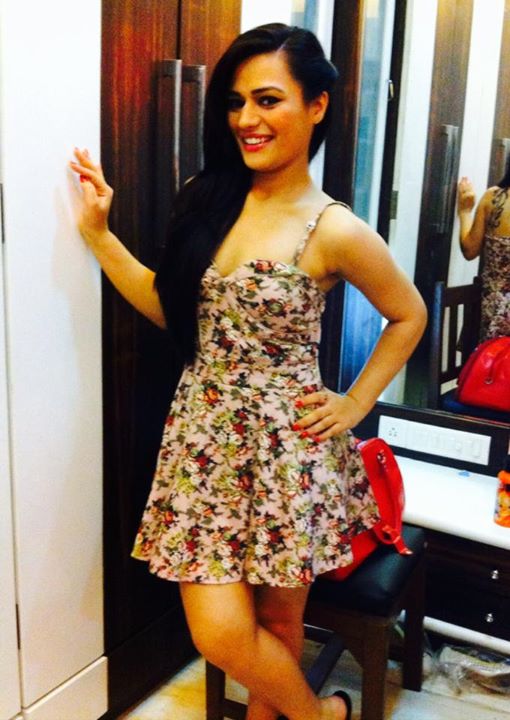 11. Martina Thariyan:

Martina is team member of the Ranvijay Gang, which is strongest group among the all three remaining group. Ranvijay has the 11 years experienced in the roadies even he also been a part Roadies Winner, So these are positive factor for the team members of the Ranvijay. As we know that Ranvijay as now six members including aviral, Martina. Truly speaking Martina is Hot girl and she is looking gorgeous and believe me she can also be the winner of Roadies X2.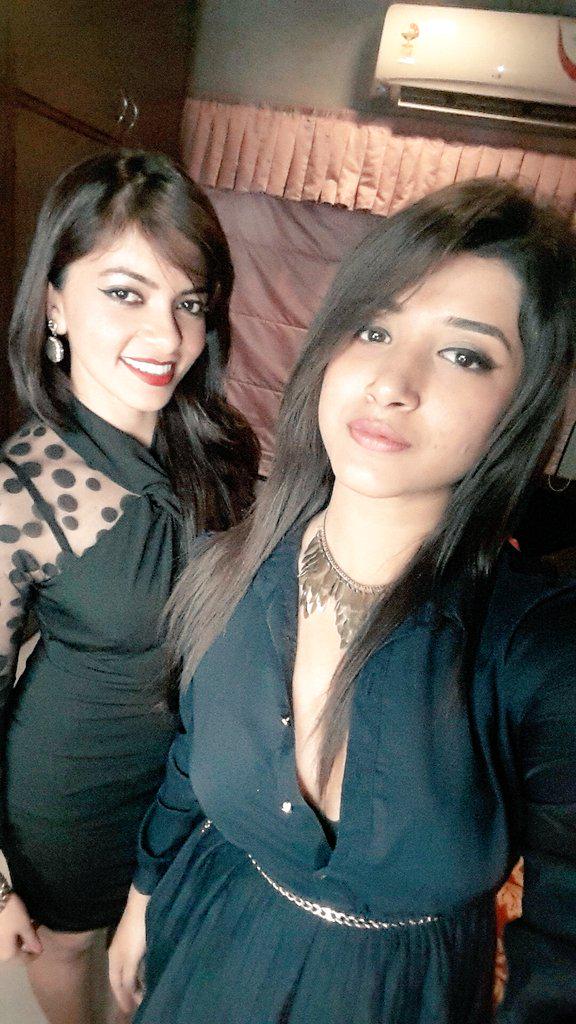 Click Here To Watch Rest of the List Hottie from No. 10 To No. 1.

These were the top 10 hot female roadies off all times in our list. Let us know through comments who else should be added in this hot list. If you like this post, Then please, share it in different social media. Help our site to spread out.

H/T: itimes.com
[divider scroll_text="Back To Top"]