What is the ultimate vacation destination around the world? There's no contest: the beach.
And its popularity is on the rise. In a survey released Monday, 56% of worldwide respondents said they had taken a beach vacation in the past year, and 75% said they will likely take a beach vacation in the next year. That's up from last year, when 46% said they had taken a beach vacation, and 64% said they were likely to in the next year.
The beach is the world's most popular travel destination by a considerable margin," said John Morrey, vice-president and general manager of Expedia.com, which published the survey results in its annual Flip Flop Report.
The beach outranks historical sightseeing, visiting friends and family, theme parks, skiing, adventure sports and spectator events as the ideal vacation activity, according to the survey.
The annual survey also looks at global thoughts on safety, including the perceived threat of sharks.
Although 50% of beachgoers reported being anxious about sharks in the water, 35% of them said it wasn't enough to keep them from swimming.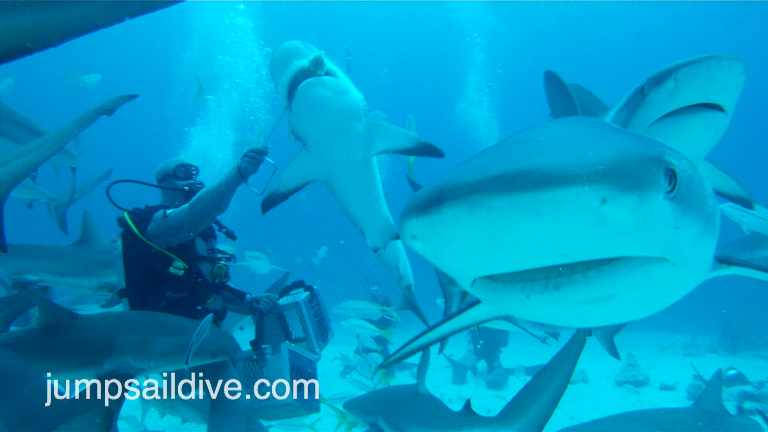 Statistically, there is a much greater chance that a beachgoer would be injured or killed by drowning than by a shark attack.
This year's survey was conducted by market-research company Northstar on behalf of Expedia.
[divider scroll_text="Back To Top"]