Some Interesting Childhood Facts About Suhana Khan
Suhana is the daughter of the famous actor and the King of Bollywood Shahrukh Khan and Gauri Khan. She was born on 22 May 2000 in Mumbai. She is getting her schooling from Dhiru bhai Ambani School, Mumbai. She is a very smart girl and talented girl. She has won an award at Katha national story writing competition. She is a football freak and has played a key role in winning many football tournaments for her school, and even captained the U-14 team. Her bobbies are  dancing, acting, playing football, writing and traveling, She likes dancing particularly in POP style, and even performed in the Pop move video of Shiamak Dawar's Summer Funk show. She is a huge fan of English singer and writer Zyan Malik.
20 Rare Photos Suhana Khan Childhood Photos
#1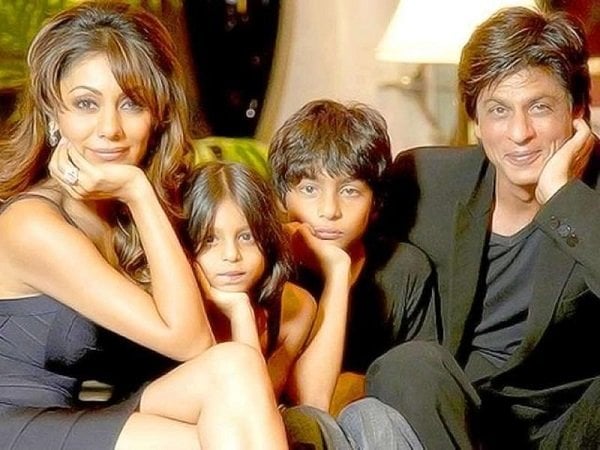 #2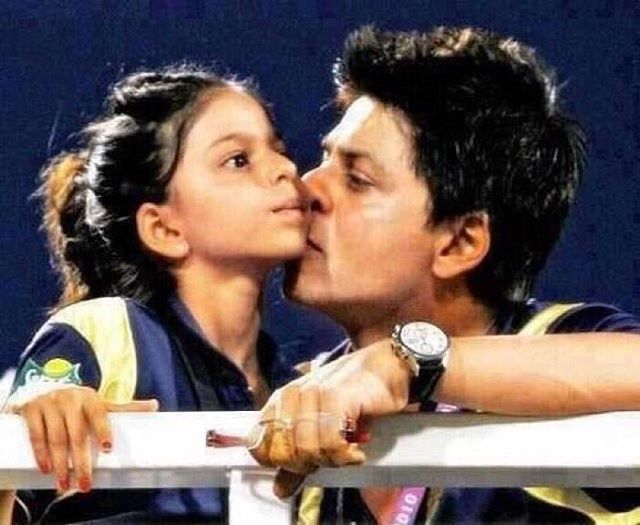 #3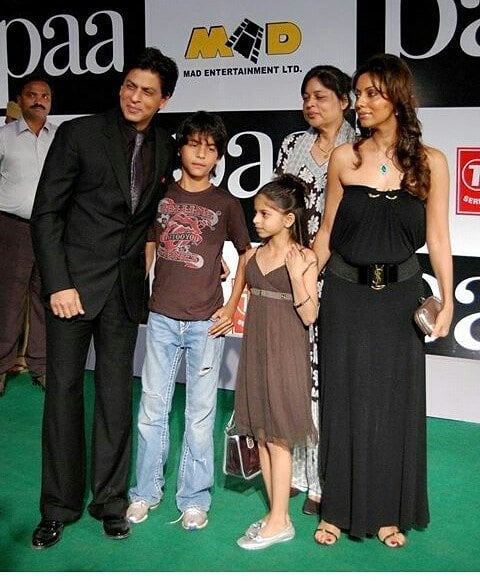 #4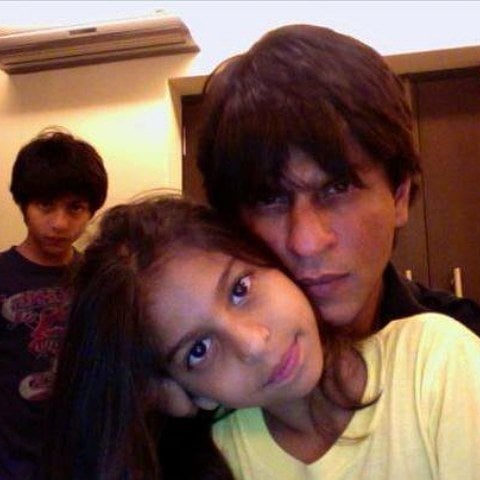 #5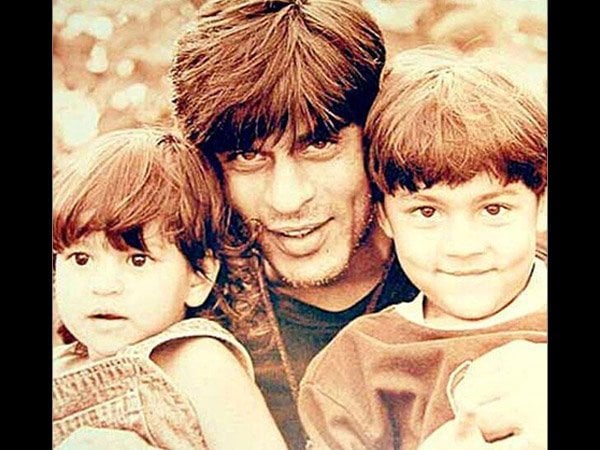 #6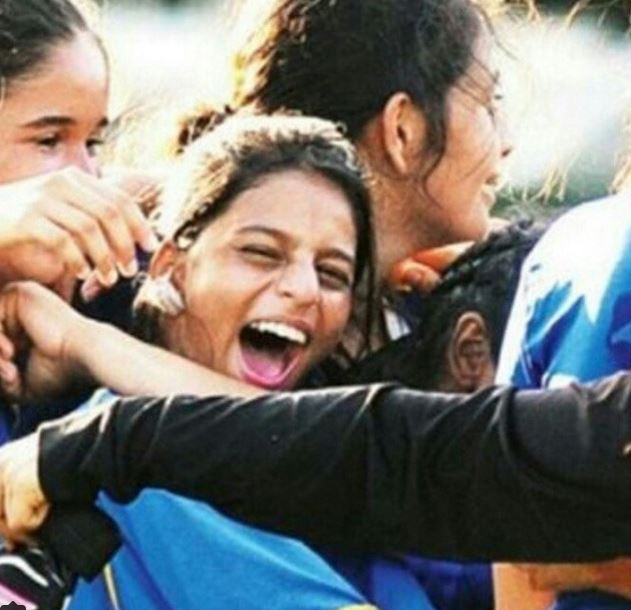 #7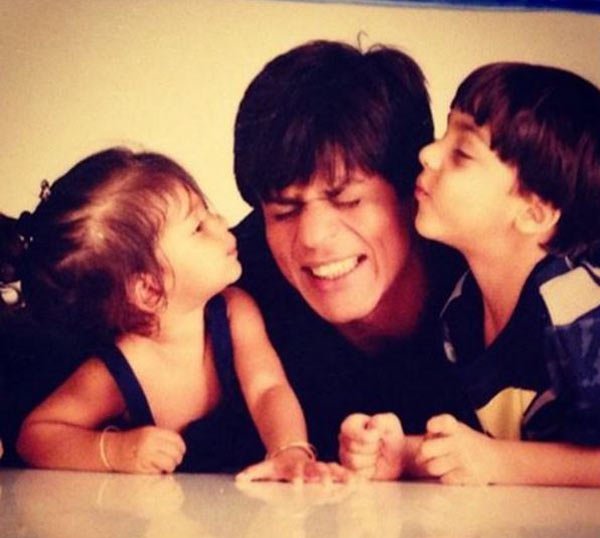 #8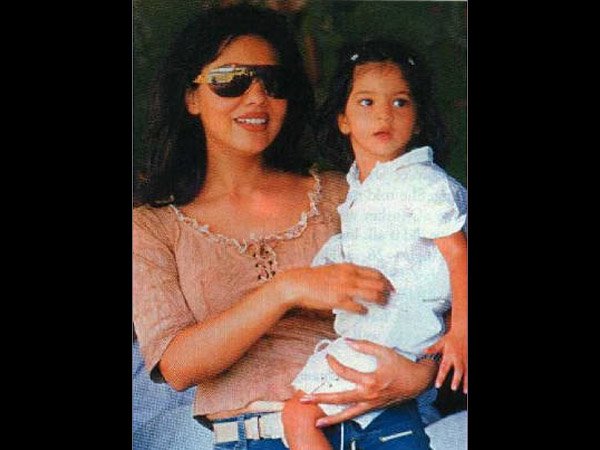 #9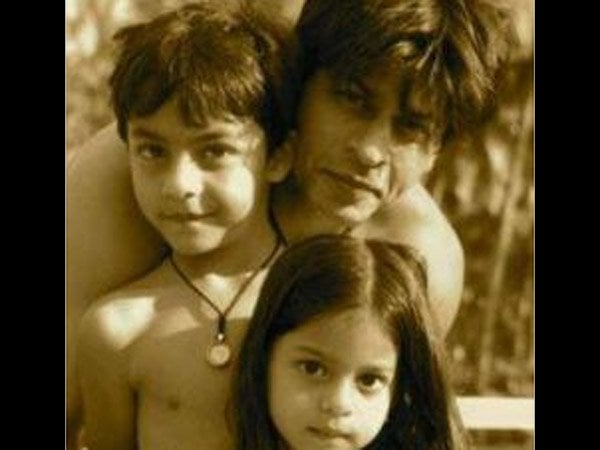 #10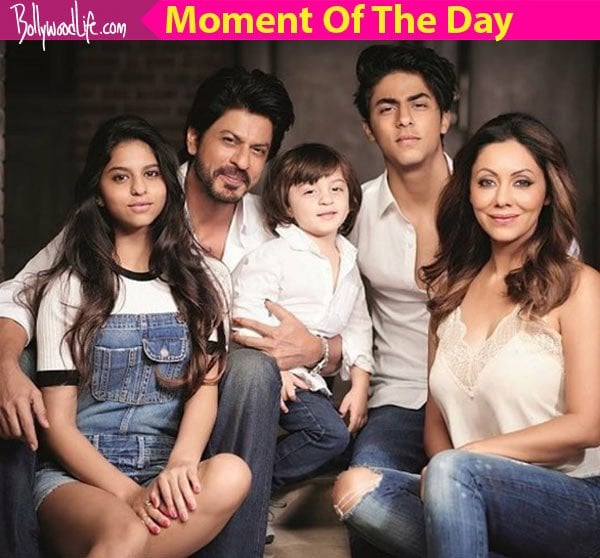 #11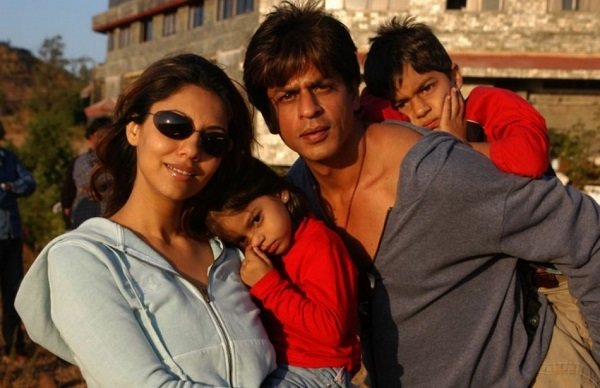 #12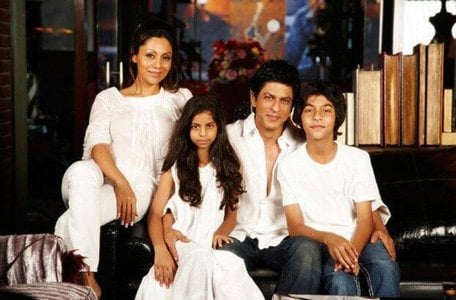 #13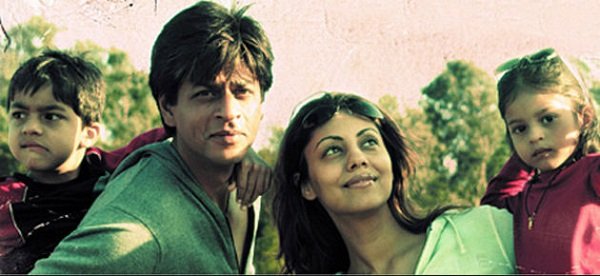 #14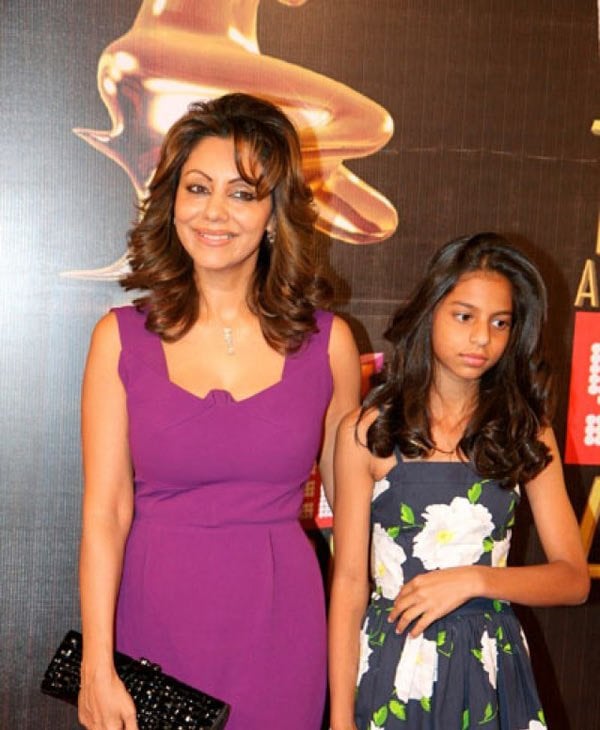 #14
#15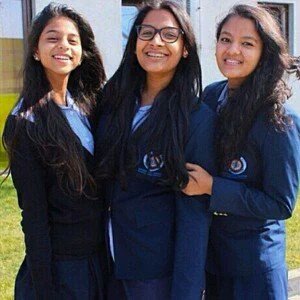 #16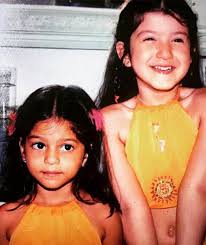 #17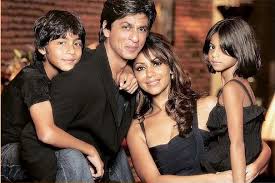 #18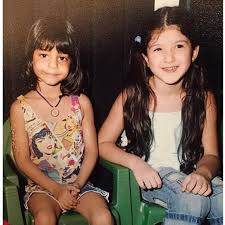 #19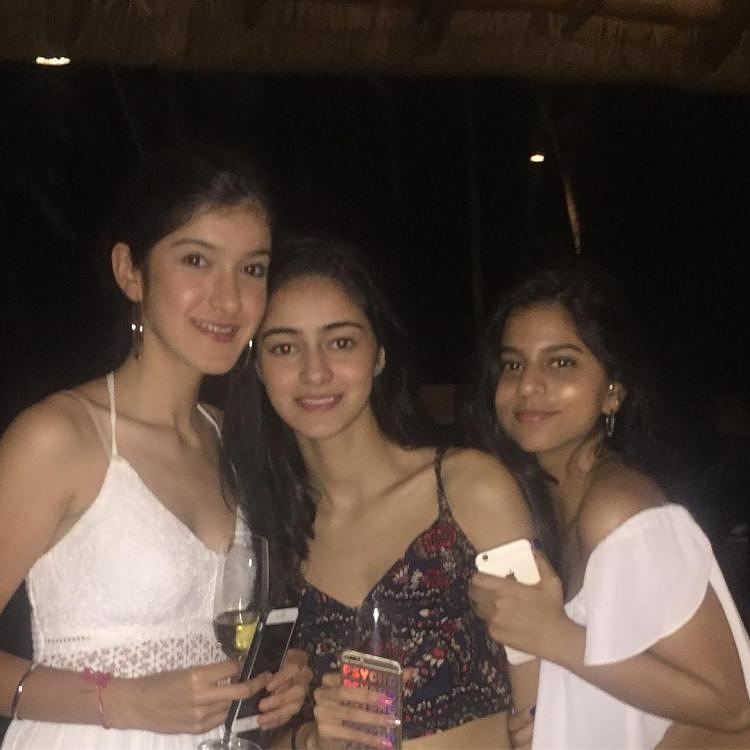 #20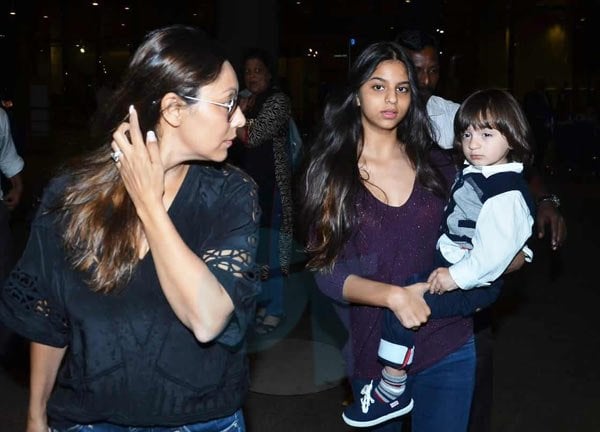 Hope you like the article , do share with your friends .
Here are a couple of video of Suhana Khan's childhood :)
Suhana Khan Childhood Rare & Unseen Pics Video
Suhana Khan CUTE Childhood Photos | SRK Daughter
SRK's Kids Aryan Khan & Suhana Khan's CUTE FIGHT Captured On Camera!