She leads, he follows, and they both end up famous. The #FollowMeTo Instagram couple Murad and Natalia Osmann has finally gotten married and had a honey moon! For starters, they went to Las Vegas, where they took pictures in front of the famous Fountains of Bellagioand on the rooftop of a casino. Then, it was off to the Maldives Islands!
1. The #FollowMeTo photographer started following his girlfriend around the world in 2011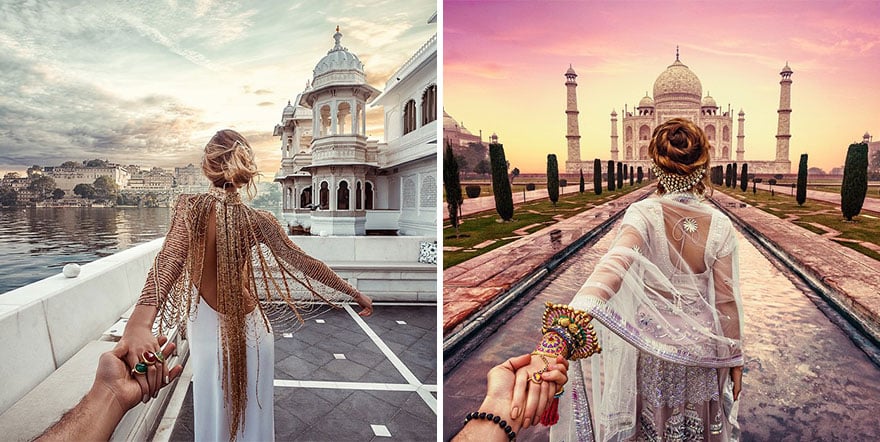 2. In 2015, Murad and Natalia Osmann got engaged and married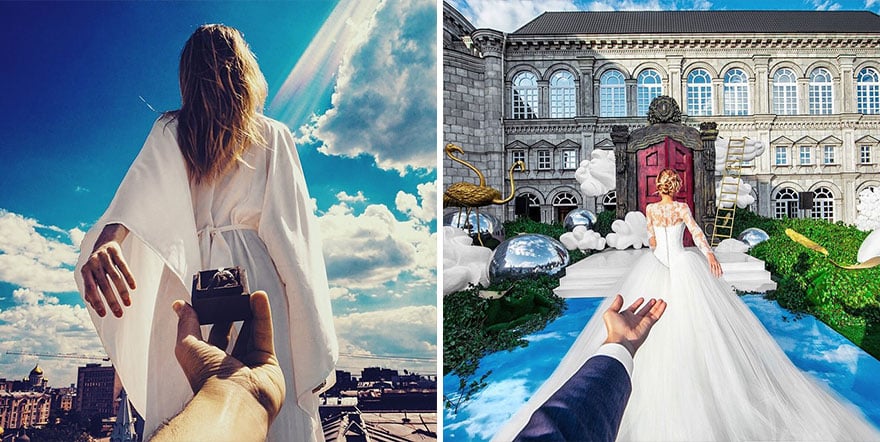 3. Recently, the famous couple travelled to Las Vegas for their honeymoon…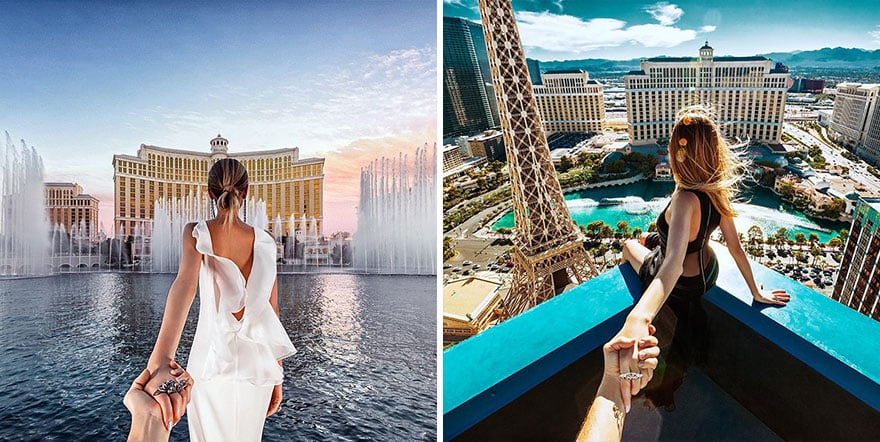 Read Also: Follow Me Proposal – 20 Creative & Romantic Photo Of Russian Photographer "Murad Osmann"
4. …followed by a spectacular trip to Maldives!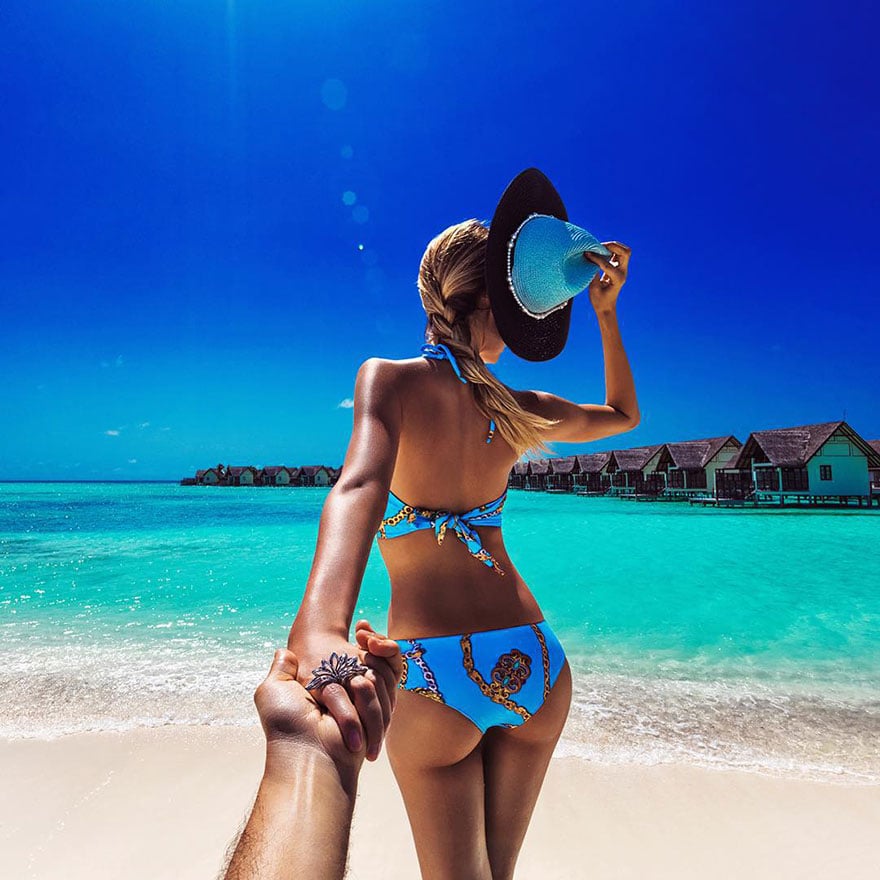 5. Their photographs always follow the same signature style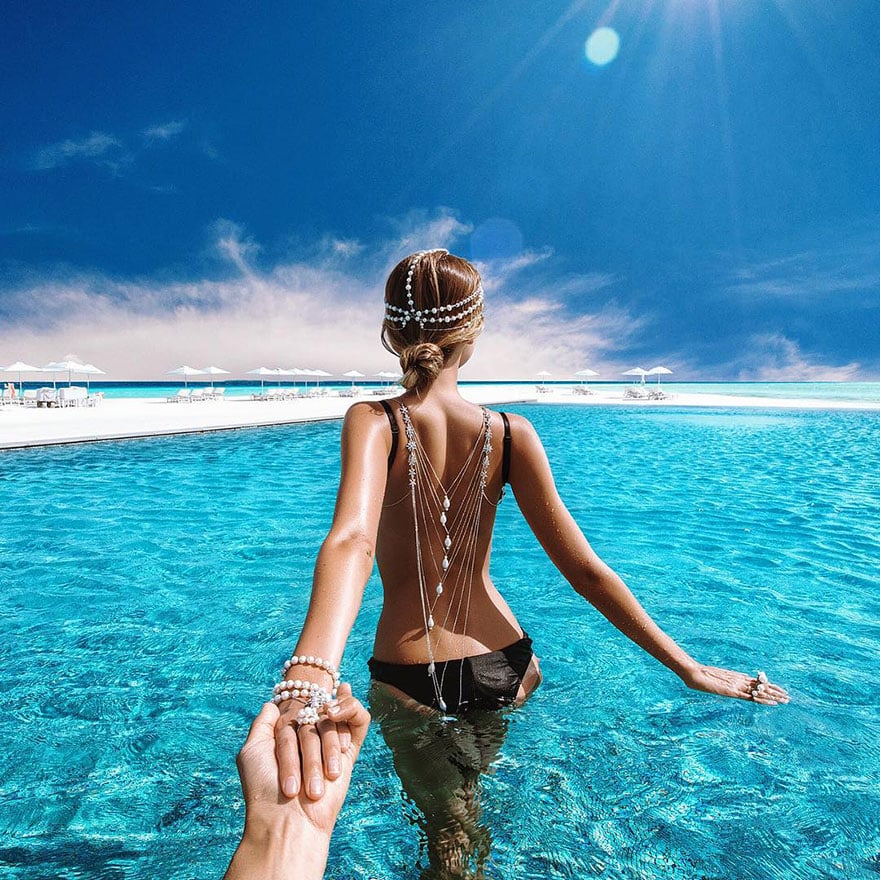 6. Where will they ask us to follow them to next?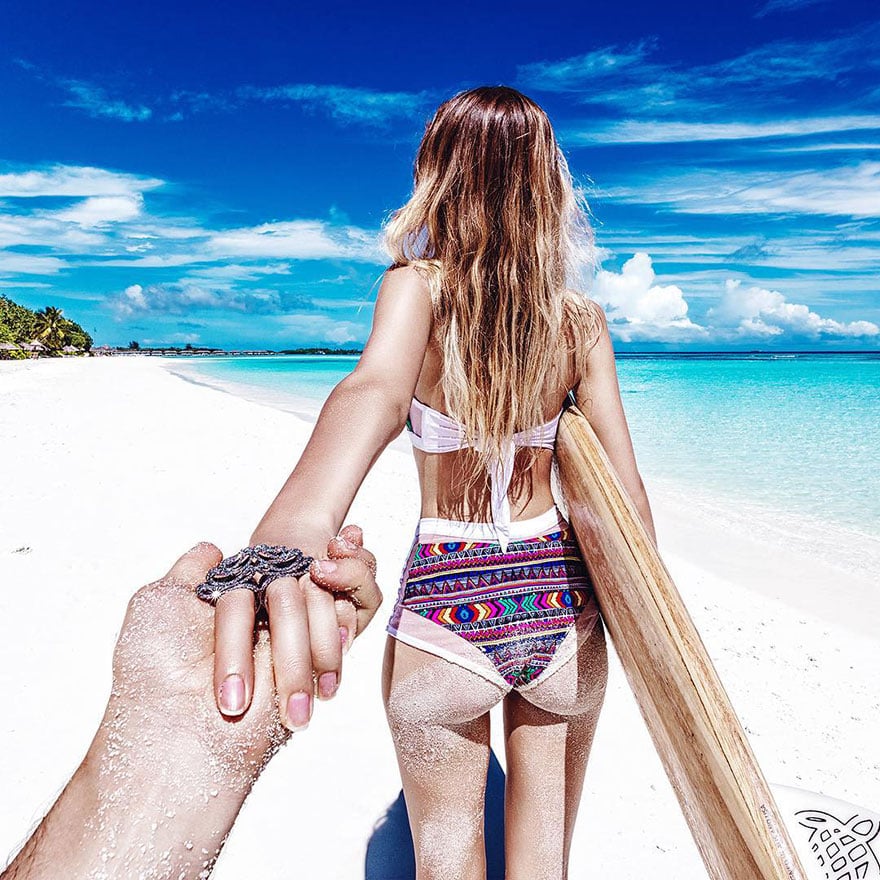 What do you think About these beautiful Honeymoon pics?
We want to hear from you ! Share your comments below.

H/T: Elitedaily.com

[divider scroll_text="Back To Top"]