Apple Inc. is an American multinational technology company headquartered in Cupertino, California, that designs, develops, and sells consumer electronics, computer software, and online services.
Apple was founded by Steve Jobs, Steve Wozniak, and Ronald Wayne on April 1, 1976, to develop and sell personal computers. It was incorporated as Apple Computer, Inc. on January 3, 1977, and was renamed as Apple Inc. on January 9, 2007, to reflect its shifted focus toward consumer electronics.
Apple is the world's largest information technology company by revenue, the world's largest technology company by total assets,
16 amazing Facts You Should Know About Apple Inc.
1. Apple is named Apple after the fruit, and because Silicon Valley was based in fruit orchards. It also appealed to Steve Jobs because he was a fruitarian when the company was formed, and only ate fruit.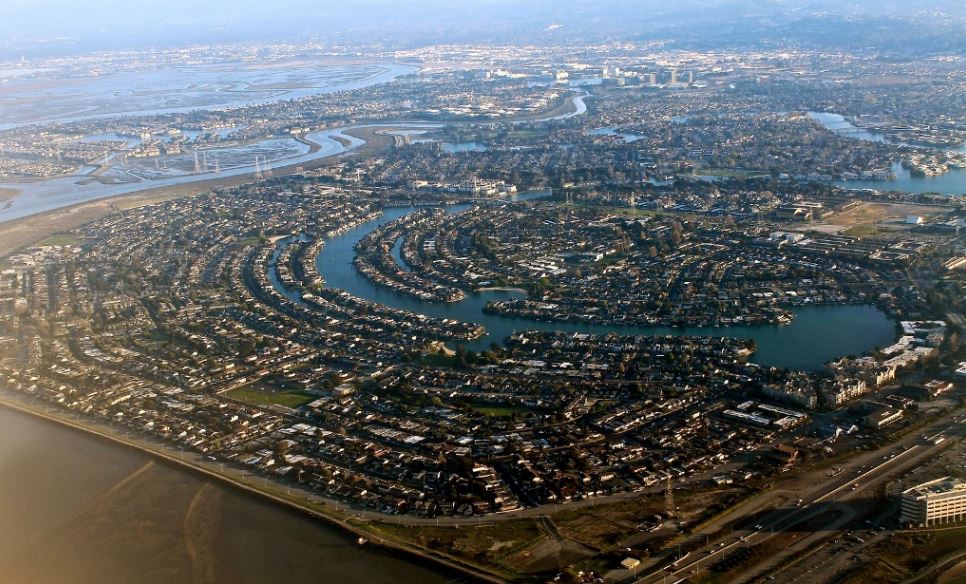 2. Steve jobs sold his Volkswagen and Steve Wozniak sold his Hewlett-Packard scientific calculator to raise the capital for their new company.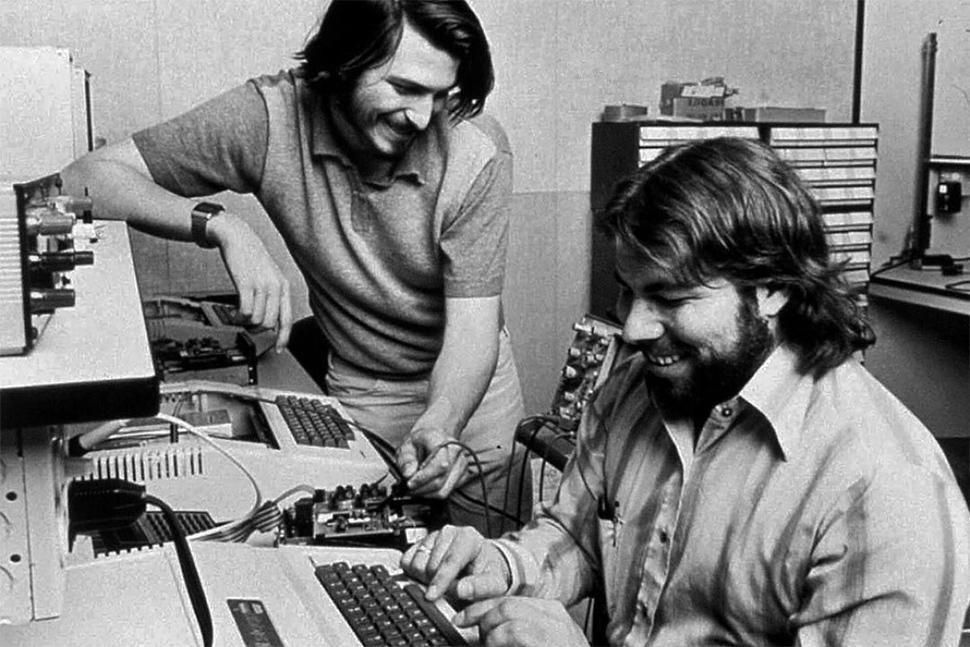 3. The original Apple logo was designed by co-founder Ronald Wayne, who worked at Atari along with Steve Jobs and Steve Wozniak, and is nothing like the one the company uses today.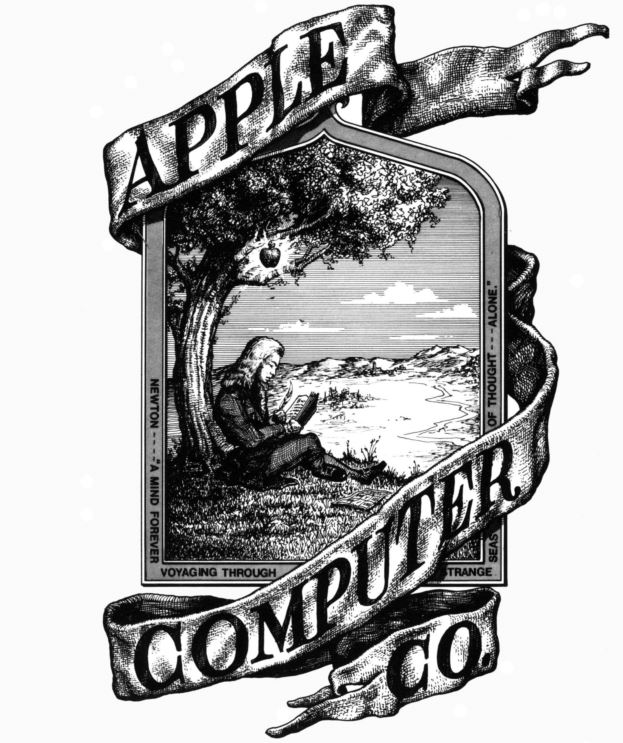 4. Ronald Wayne, the forgotten Apple co-founder, sold his shares in the company in 1977 for $800. While he only owned 10 percent of the company at the time, in today's world this would be worth tens of billions of dollars. He has noted that he does not regret this decision.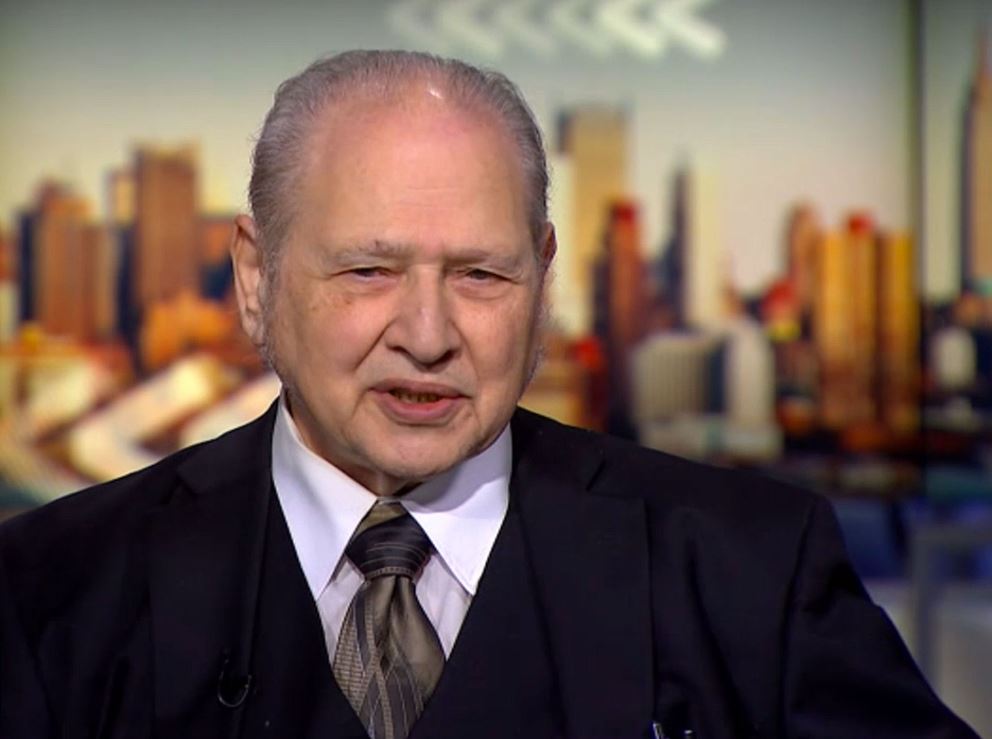 5. Every Apple iPhone ad displays the time as 9:41 AM, the time Steve Jobs unveiled it in 2007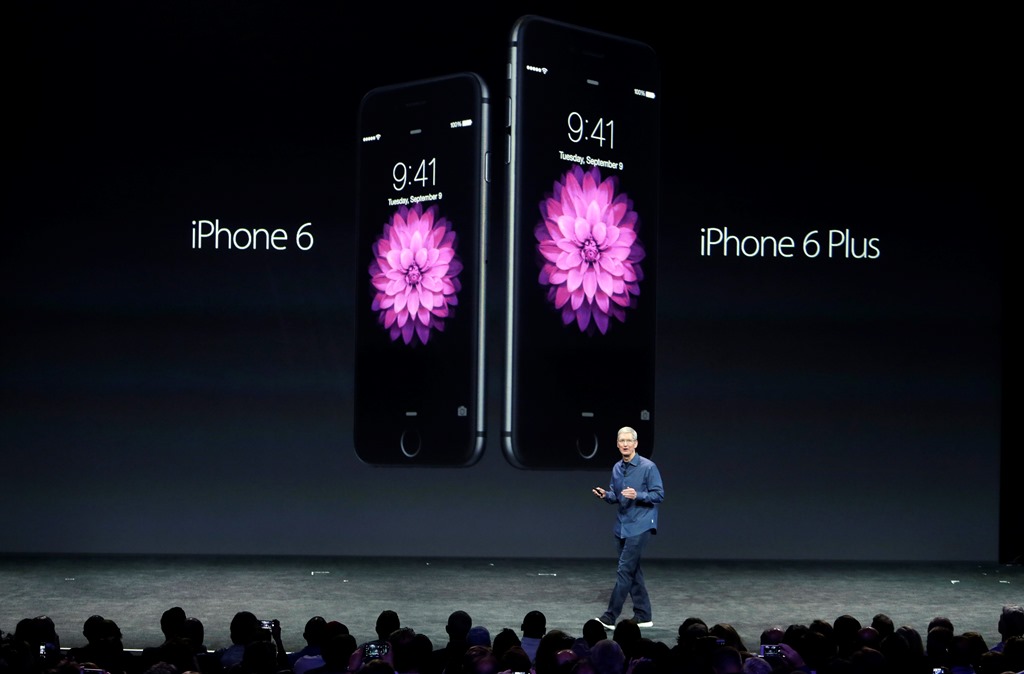 6. Apple's first logo was a single apple with a bite, partly to prevent it looking like cherry with colored stripes. Steve Jobs replaced the rainbow color of the apple logo with white in 1997.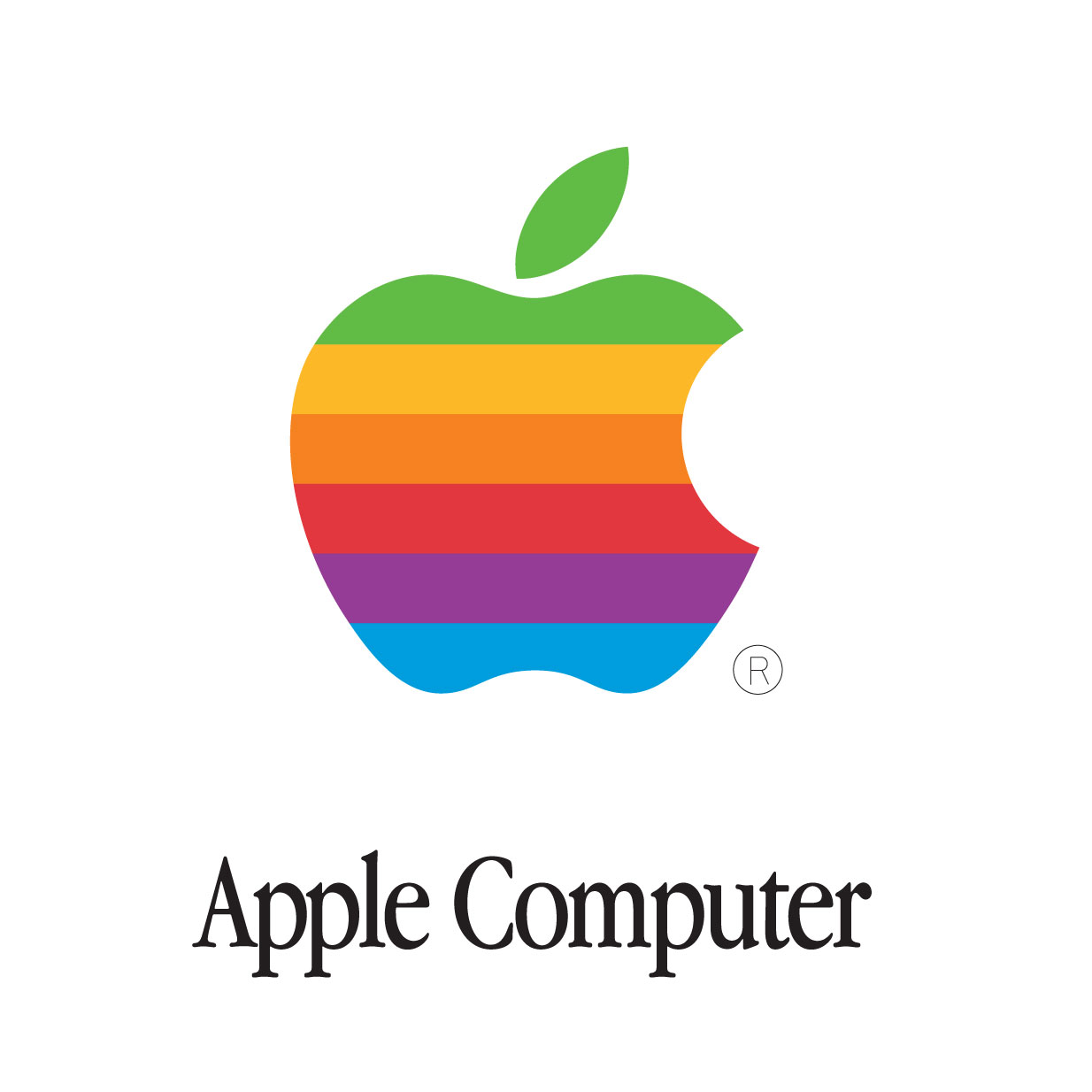 7. Apple is pretty secretive. The company is said to have created fake projects for employees and management to work on. If the news leaks, you can hit the road. They'll know exactly who spilled the beans.

8. Bill Gates invested $150 million in Apple in 1997 to save Apple from bankruptcy.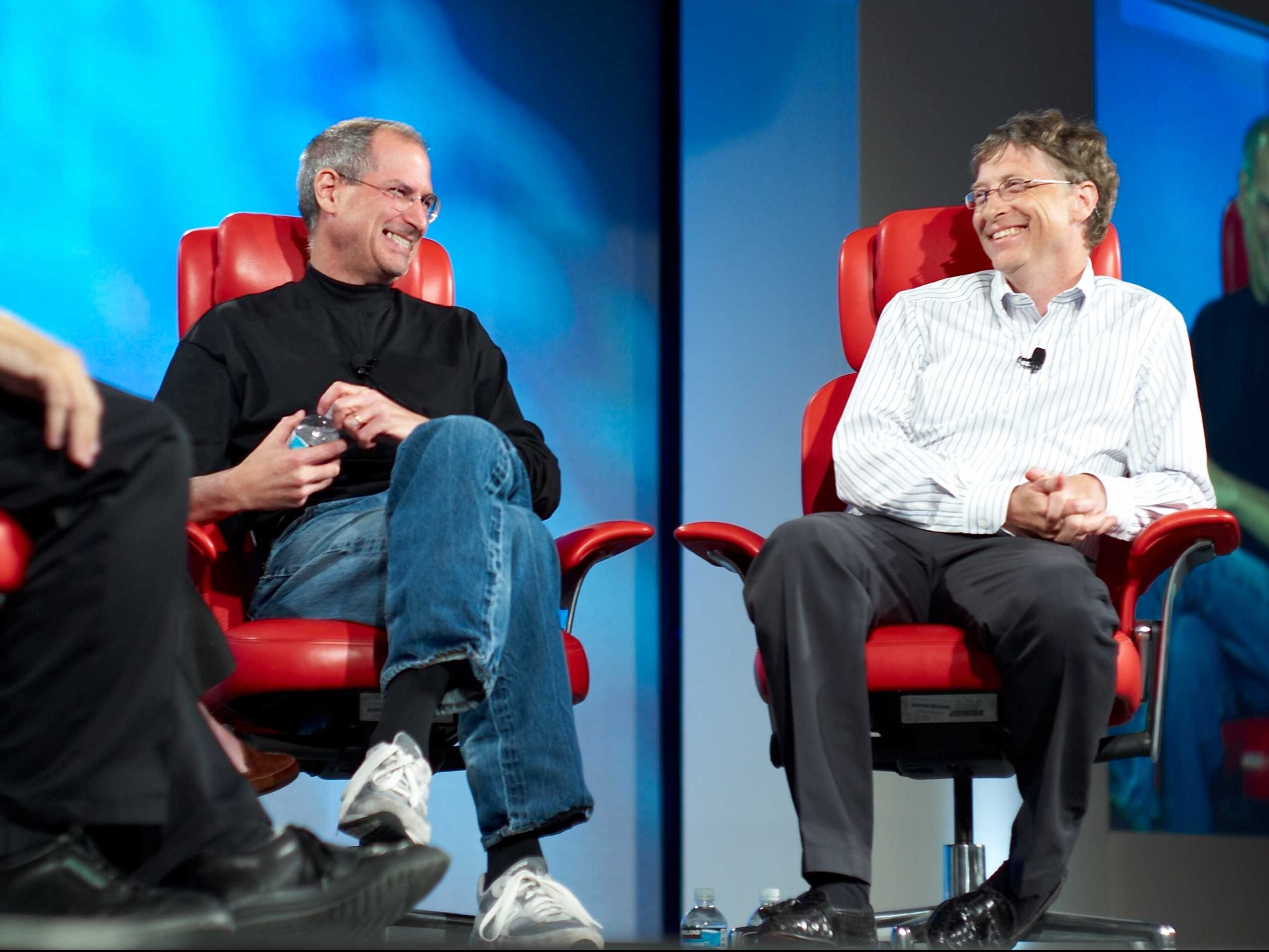 9. No Smoking near Apple computers: it invalidates your warranty
Did you know that smoking near Apple computers invalidates your warranty – even if you have AppleCare?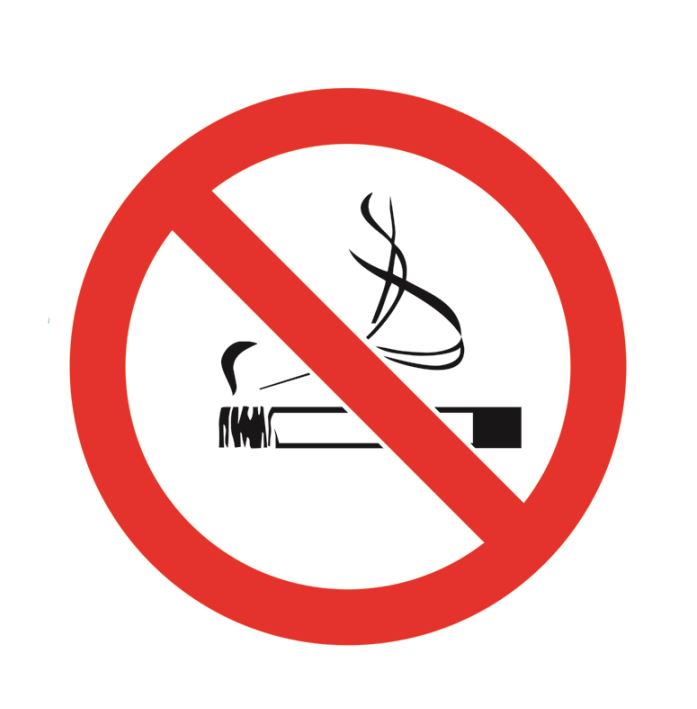 10.Siri was supposed to be for Android and BlackBerry phones before Siri Inc. was bought by Apple back in April of 2010.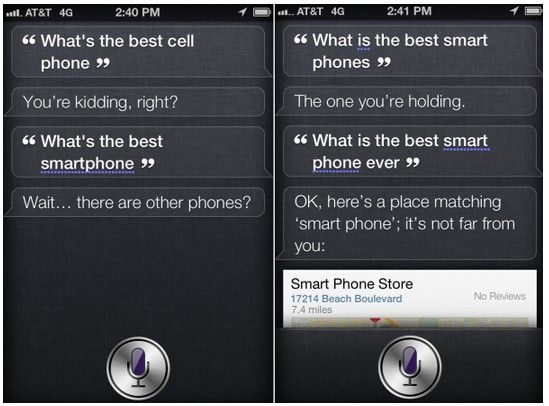 11. When the first prototype of Apple's iPod was shown to Steve Jobs, he dropped it in an aquarium and used the air bubbles to prove there was empty space and it could be made smaller.

12. Apple has more cash on hand than the US Treasury.
13. The creator of the iPod (Tony Fadell) first offered the idea to Philips and RealNetworks, but they failed to see its potential.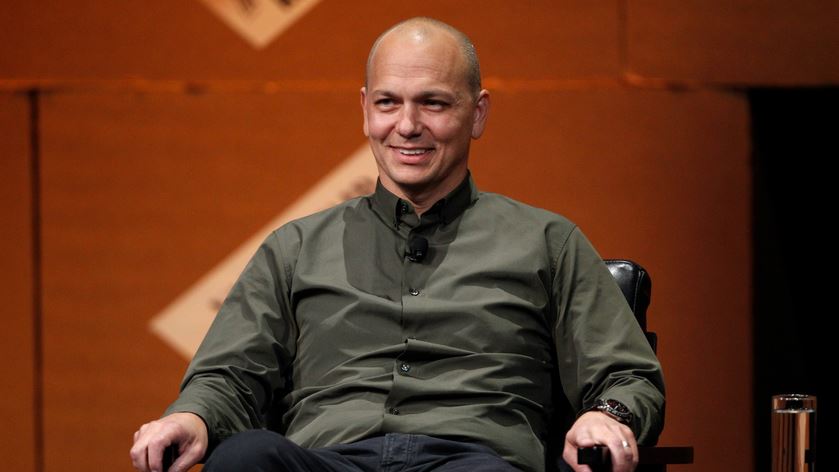 –

14. If you use iTunes, you have already agreed not to use Apple products to create nuclear weapons.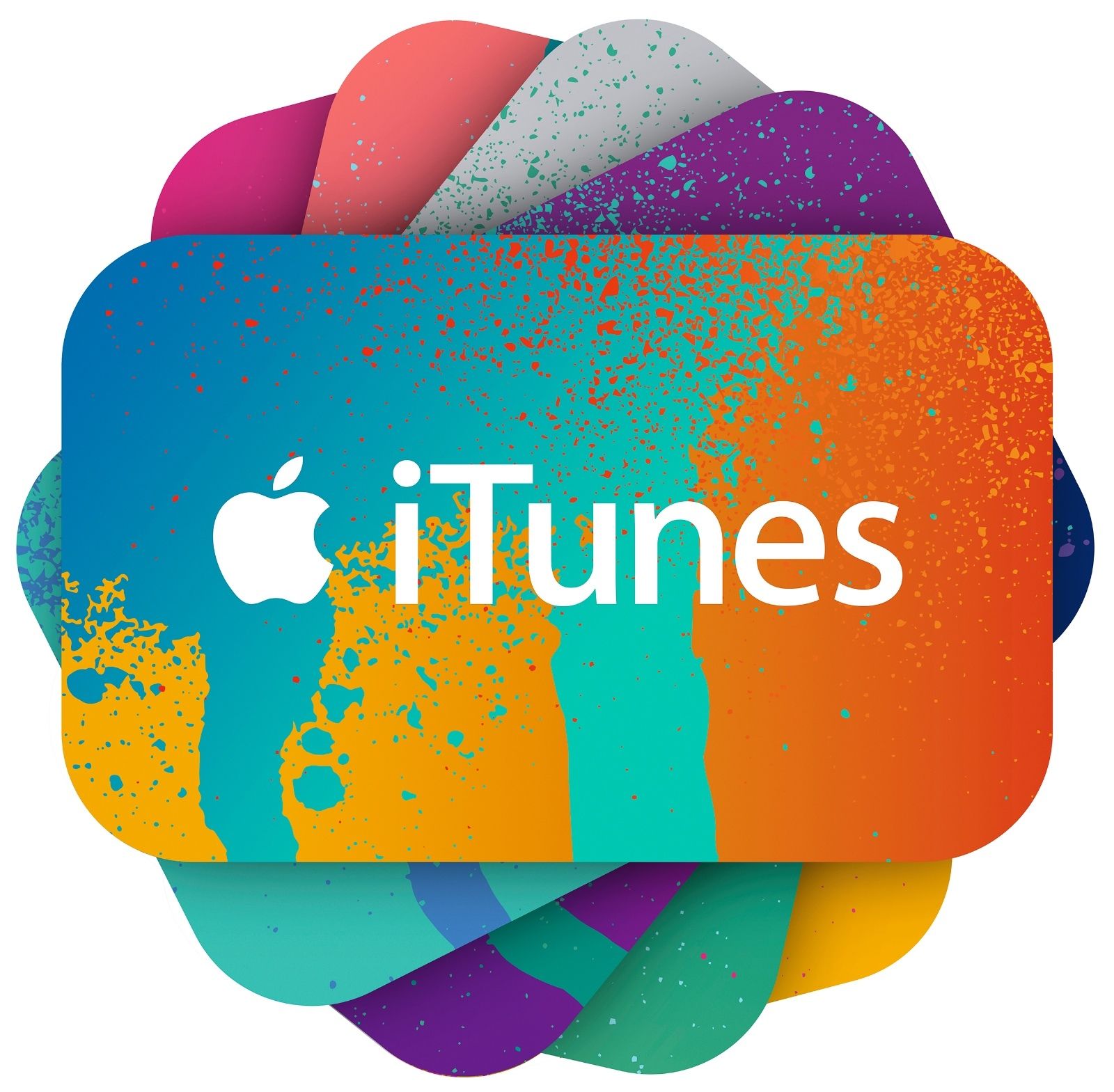 15.The battery of an Apple Macbook could save you from a gunshot: it's bulletproof.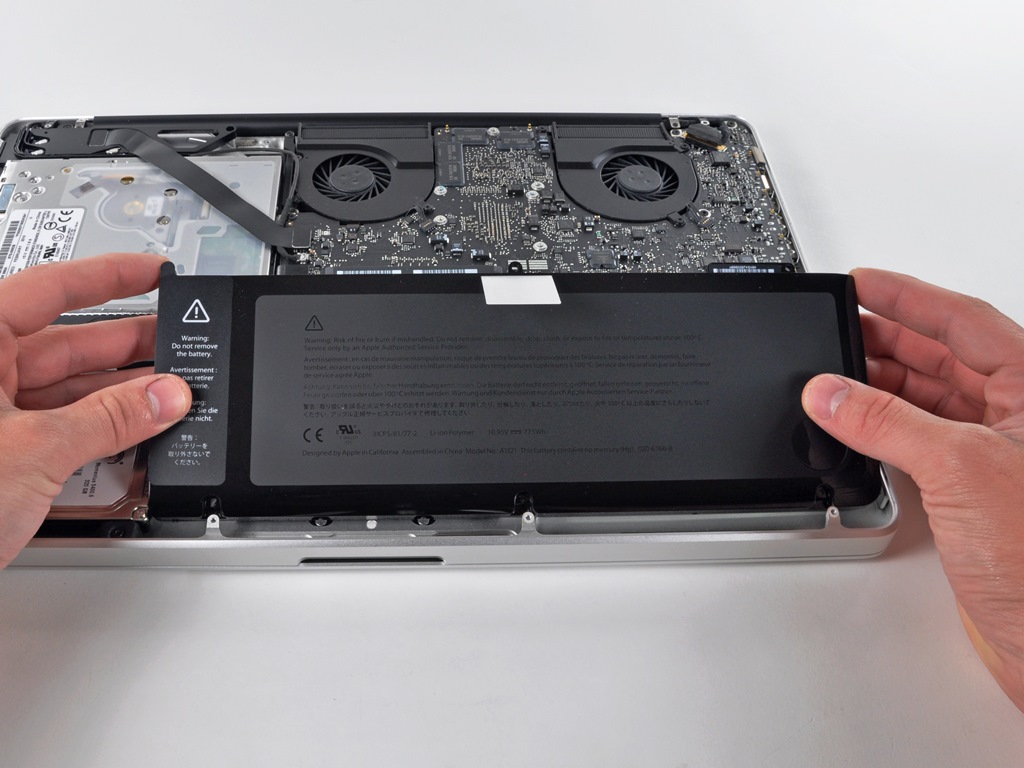 16. When Apple began designating employee numbers, Steve Jobs was offended that Wozniak received #1 while he got #2. He believed he should be second to no one, so he took #0 instead.
See also:
12 Facts You Should Know About Starbucks | Best Coffee in world
12 Facts You Should Know About Subway | Eat Fresh
21 Facts You Should Know About McDonald's | i'm Lovin' it
11 Finger licking Facts You Should Know About KFC
25 Fascinating Facts About The United States of America | Must Read
If you like this post, Then please, share it in different social media. Help our site to spread out.

[divider scroll_text="Back To Top"]