Worldwide, the average life expectancy at birth was 71.0 years (68.5 years for males and 73.5 years for females) over the period 2010–2013 according to United Nations World Population Prospects 2012 Revision, and 70.7 years (68.2 years for males and 73.2 years for females) for 2009 according to The World Factbook from

WikiPedia



Women don't f*ck with bees, especially like this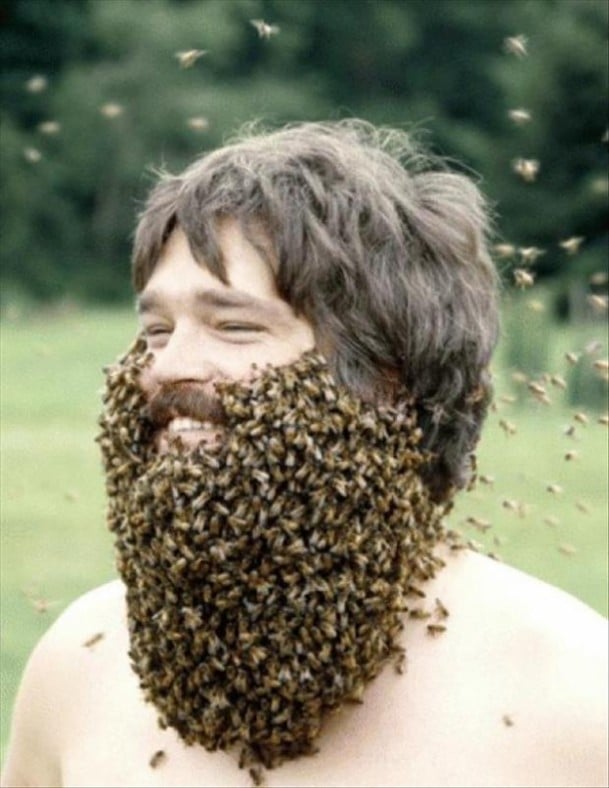 They also don't use attempt dual forklifts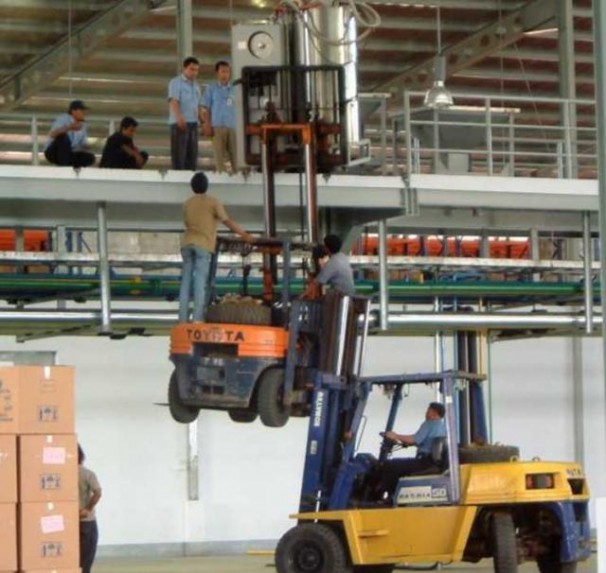 Men don't ask for help, often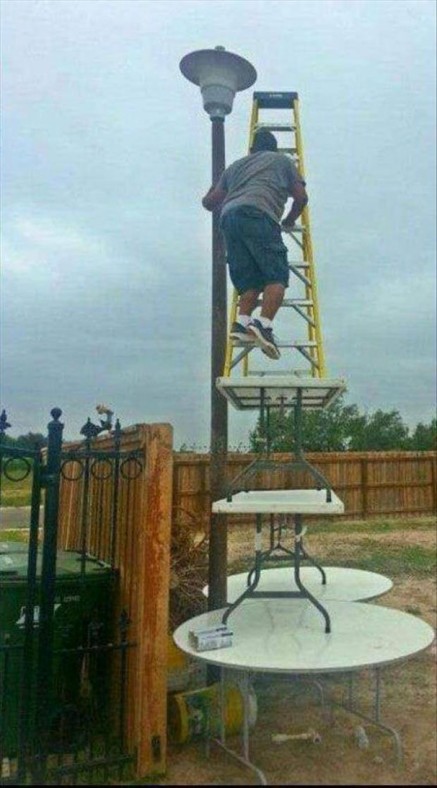 Men never think before doing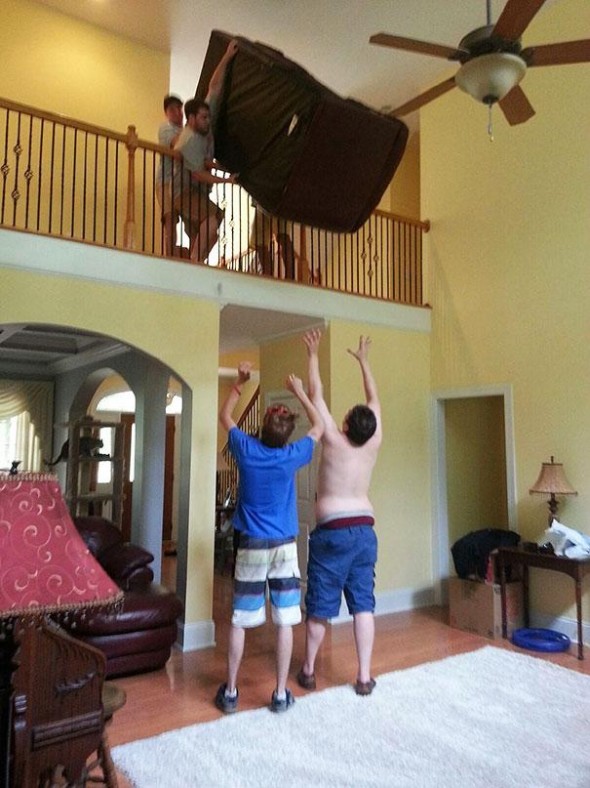 They just go for it!

Oh wait, here are men being very wise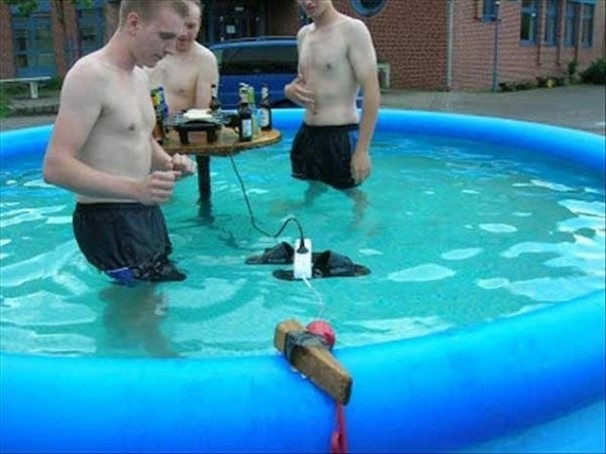 Men always have their buddies support their bad decisions, too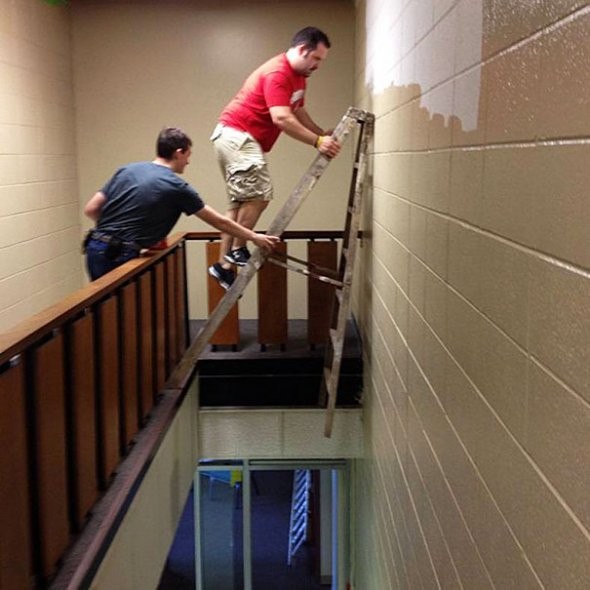 Women don't attempt to be dangerously innovative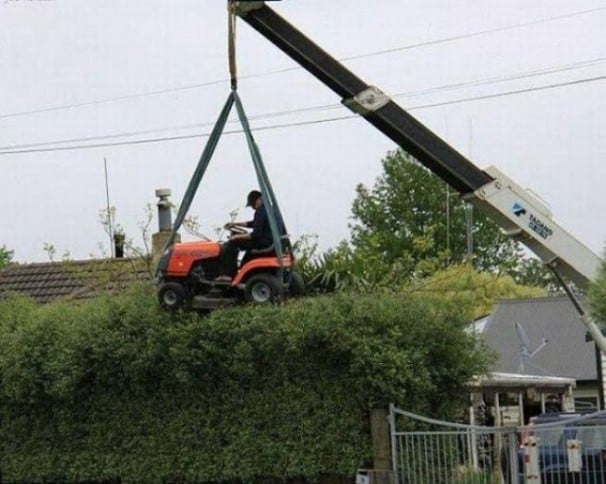 But men are always pressing the envelope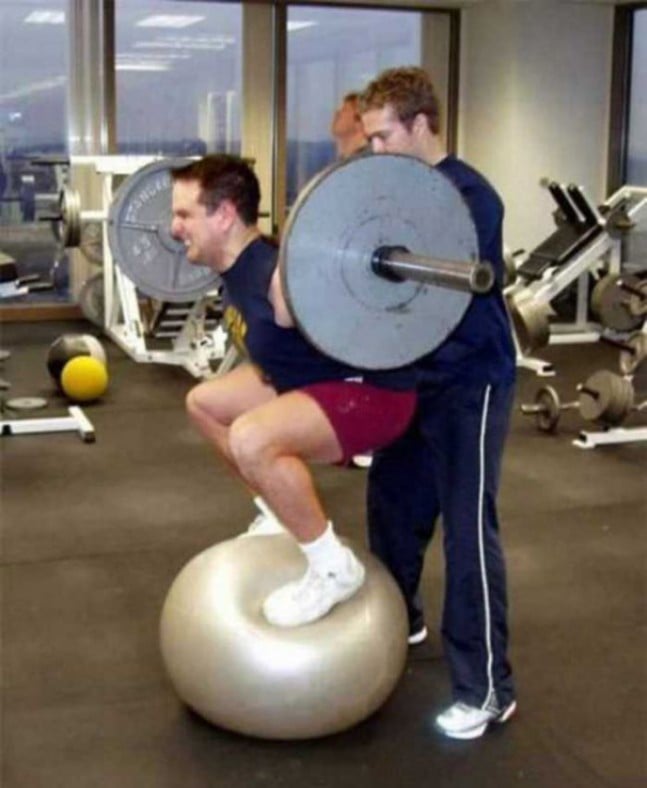 Just grabbing some shade…dangerously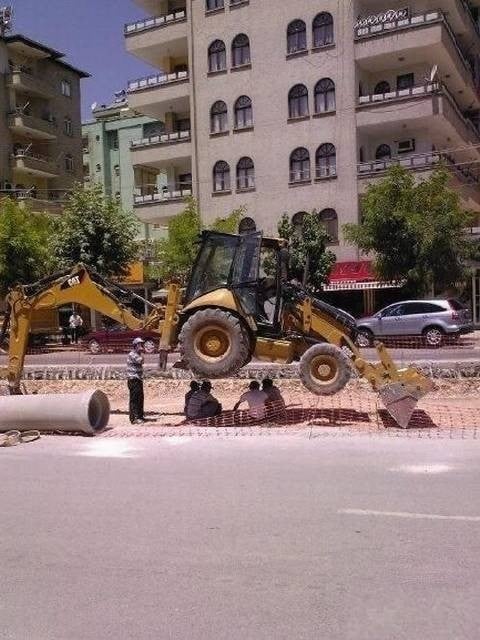 Did I mention how men hate asking for help?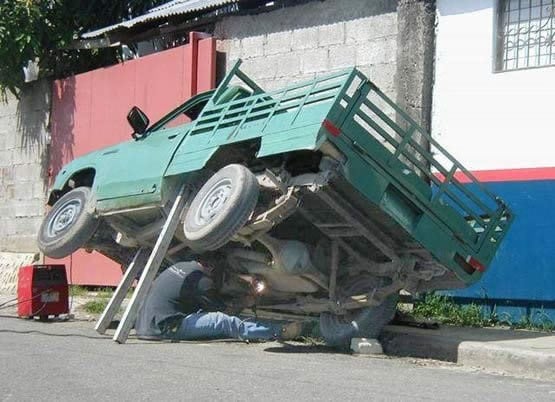 Hm…seems legit..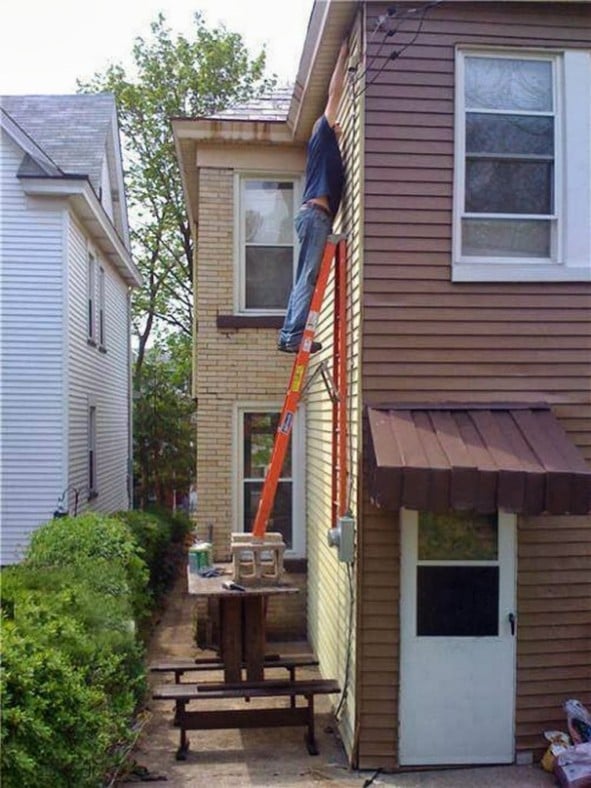 "And here's how I ended up in a full body cast.."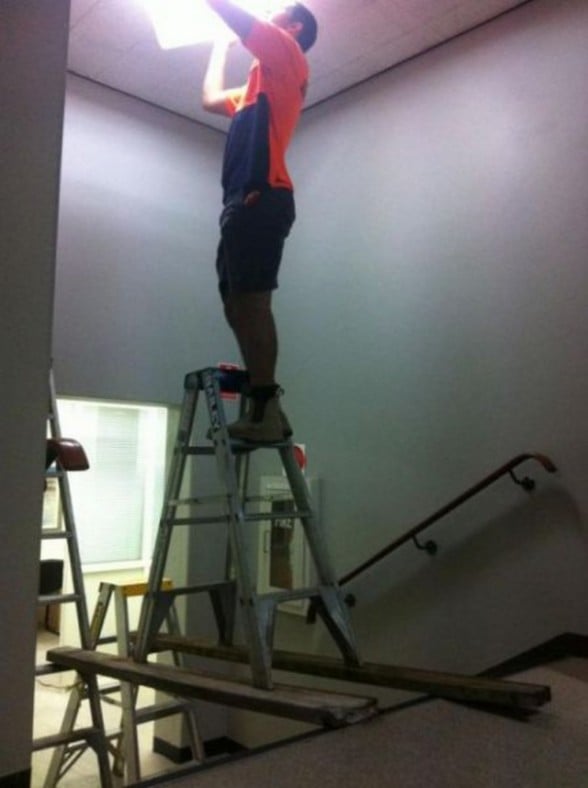 Men put too much trust in their inventions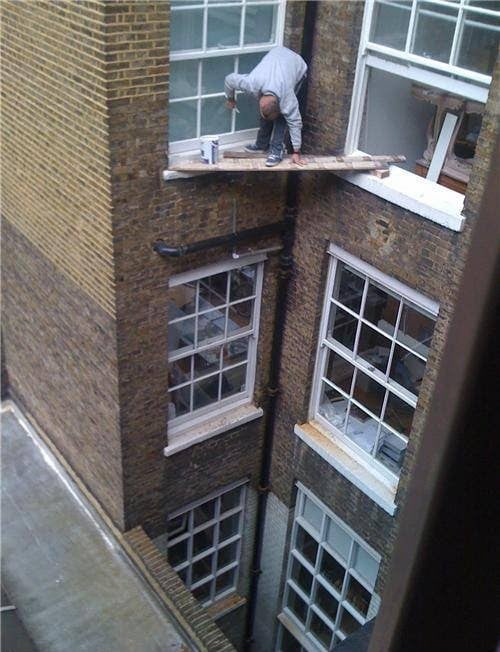 …and in their friends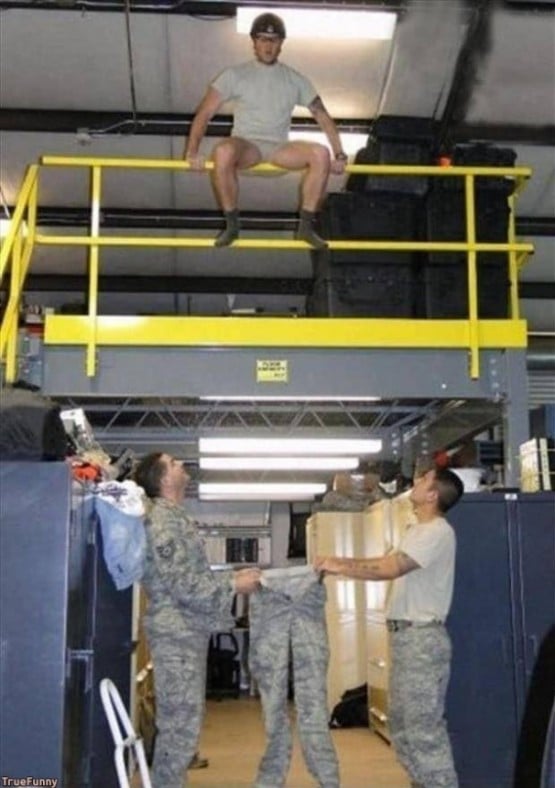 Sturdy ladders are a thing of the past!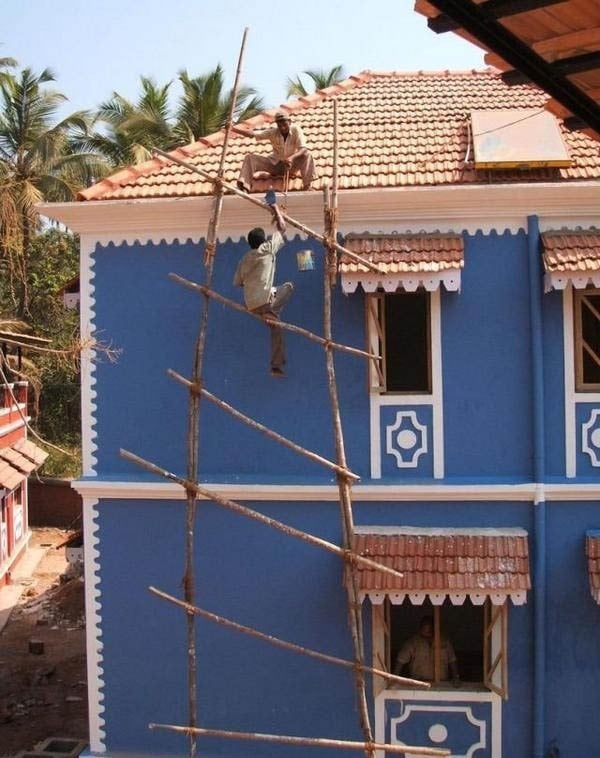 For men, ANYTHING is possible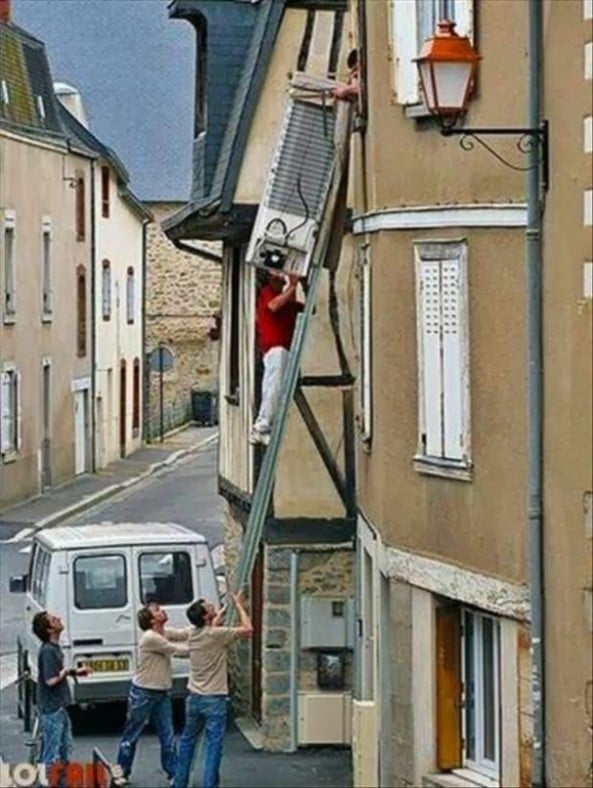 Here's man in his natural habitat, throwing caution to the wind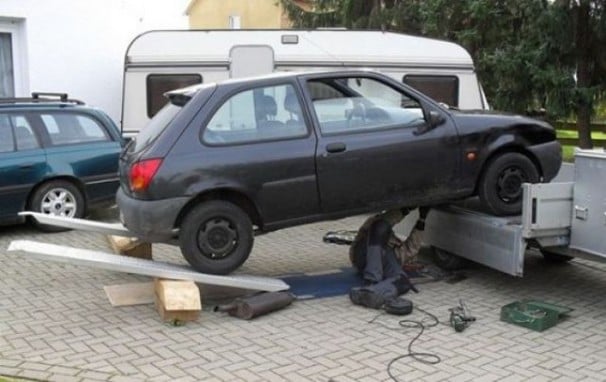 Men often think they're superheroes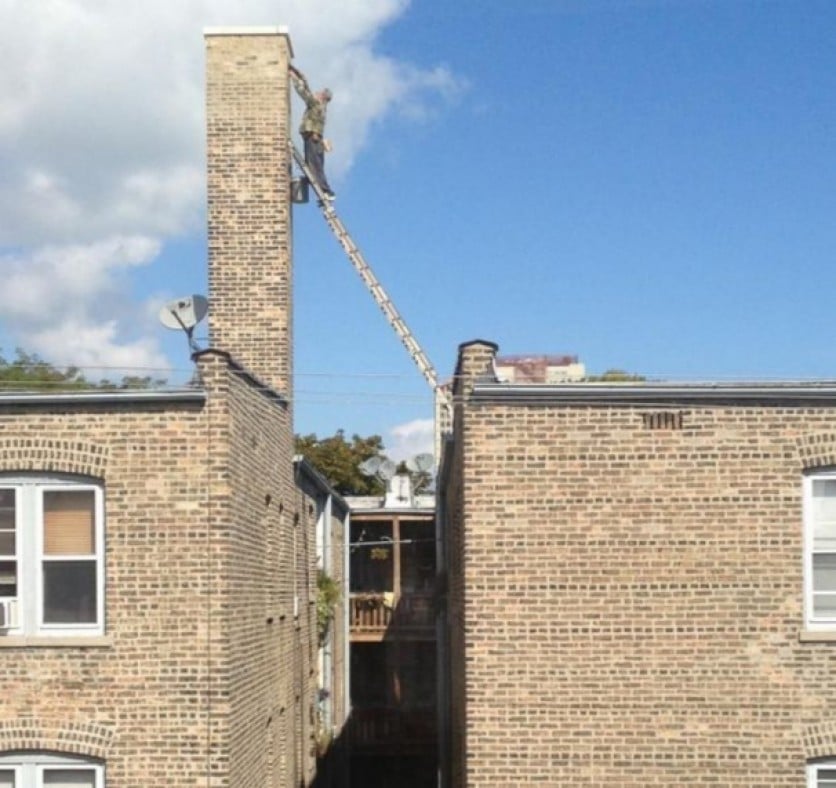 ..like spiderman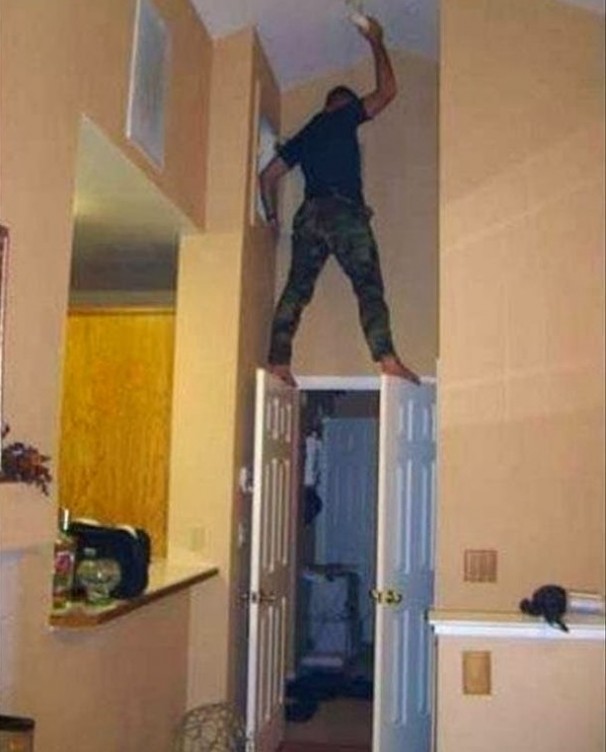 …but rest assured, women are definitely going to outlive men.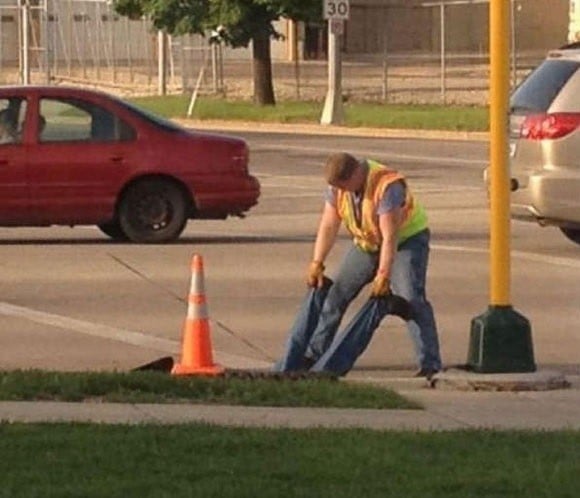 [divider scroll_text="Back To Top"]