Pirelli, an Italian tire manufacturer, has had a habit of releasing an annual calendar of undressed girls and scantily-clad women that many women have been less than happy about. This year's calendar, however, promises to be a PR coup – instead of their usual softcore-pornographic fare, their 2016 calendar will feature thinkers, athletes, businesspeople and other inspiring elites from the world of women. Though the women in the photos are in various states of dress or undress, that's definitely not the focus this time around.
Annie Leibovitz, the award-winning photographer behind this year's calendar, said, "I started to think about the roles that women play, women who have achieved something. I wanted to make a classic set of portraits. I thought that the women should look strong but natural, and I decided to keep it a very simple exercise of shooting in the studio".
#1 Amy Schumer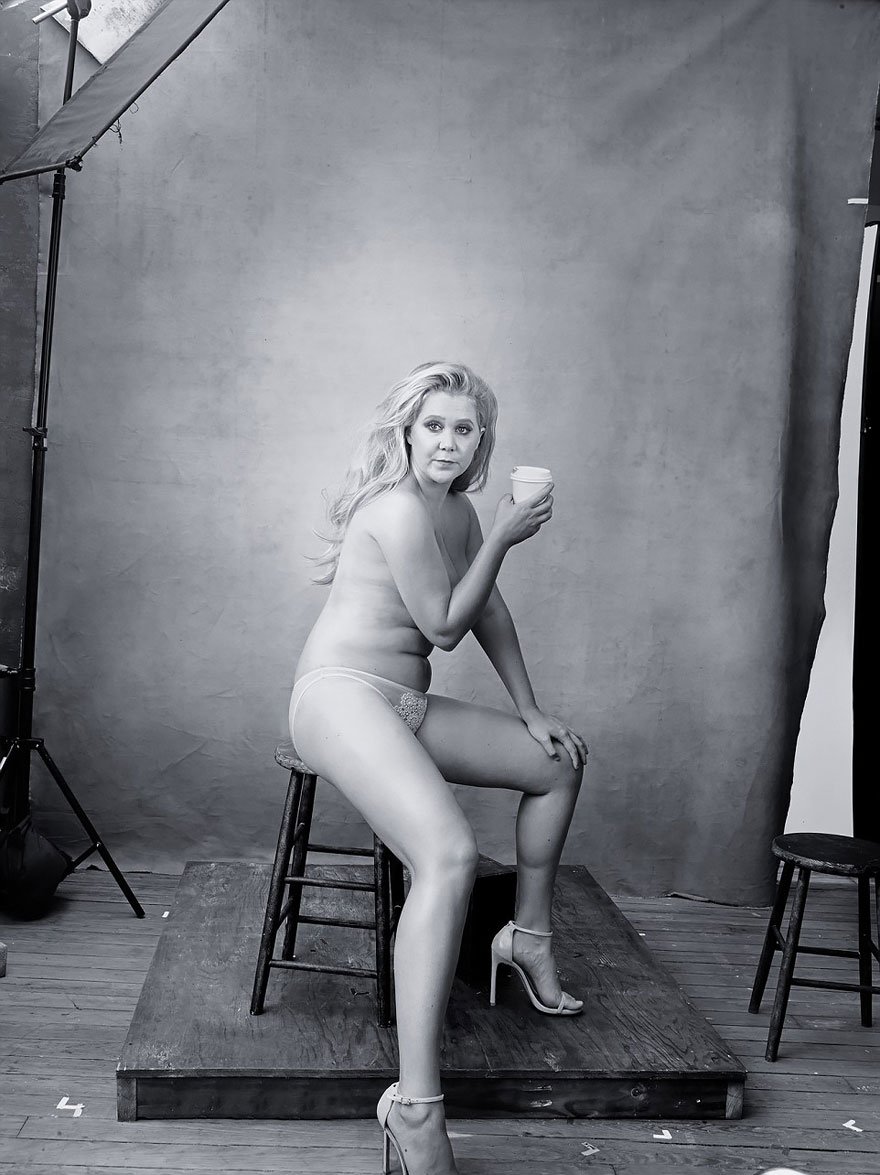 #2 Serena Williams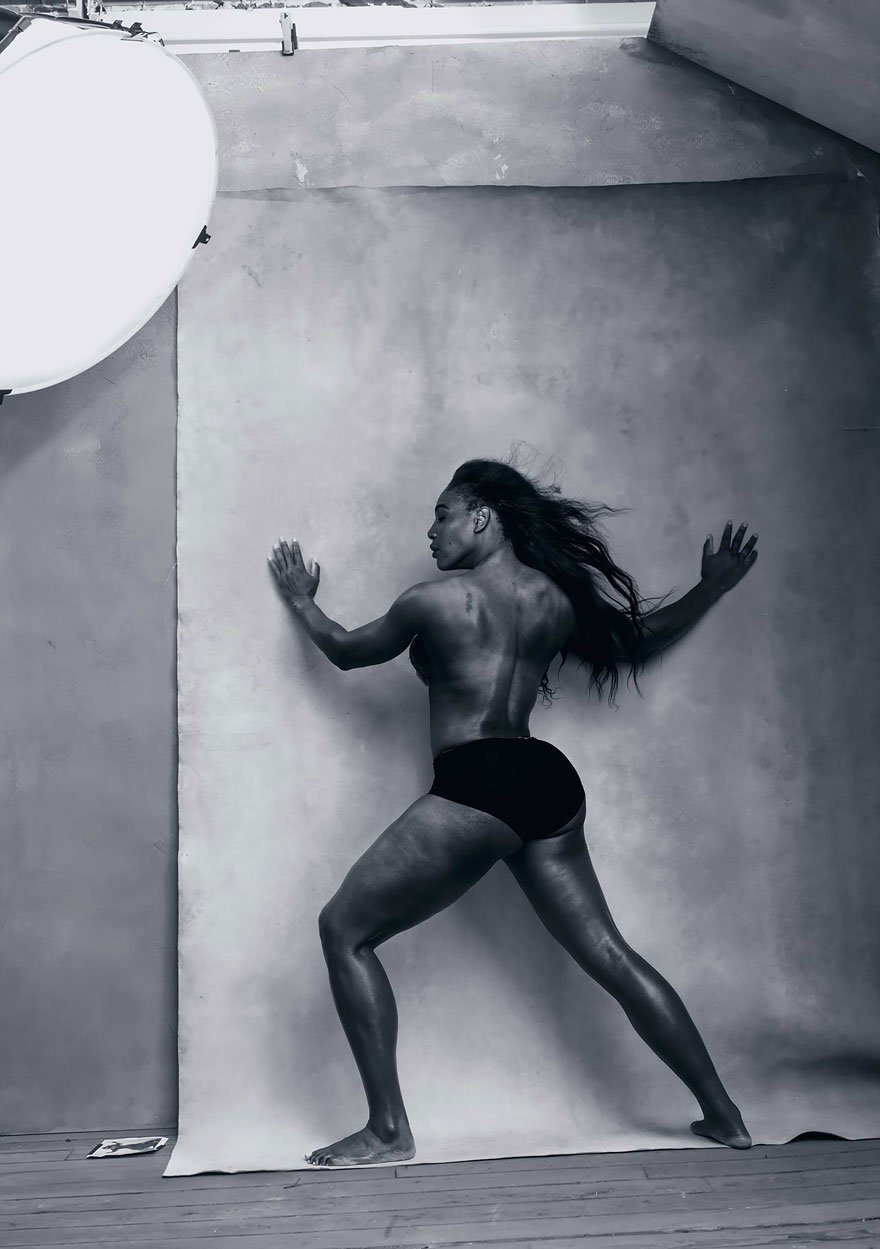 #3 Yoko Ono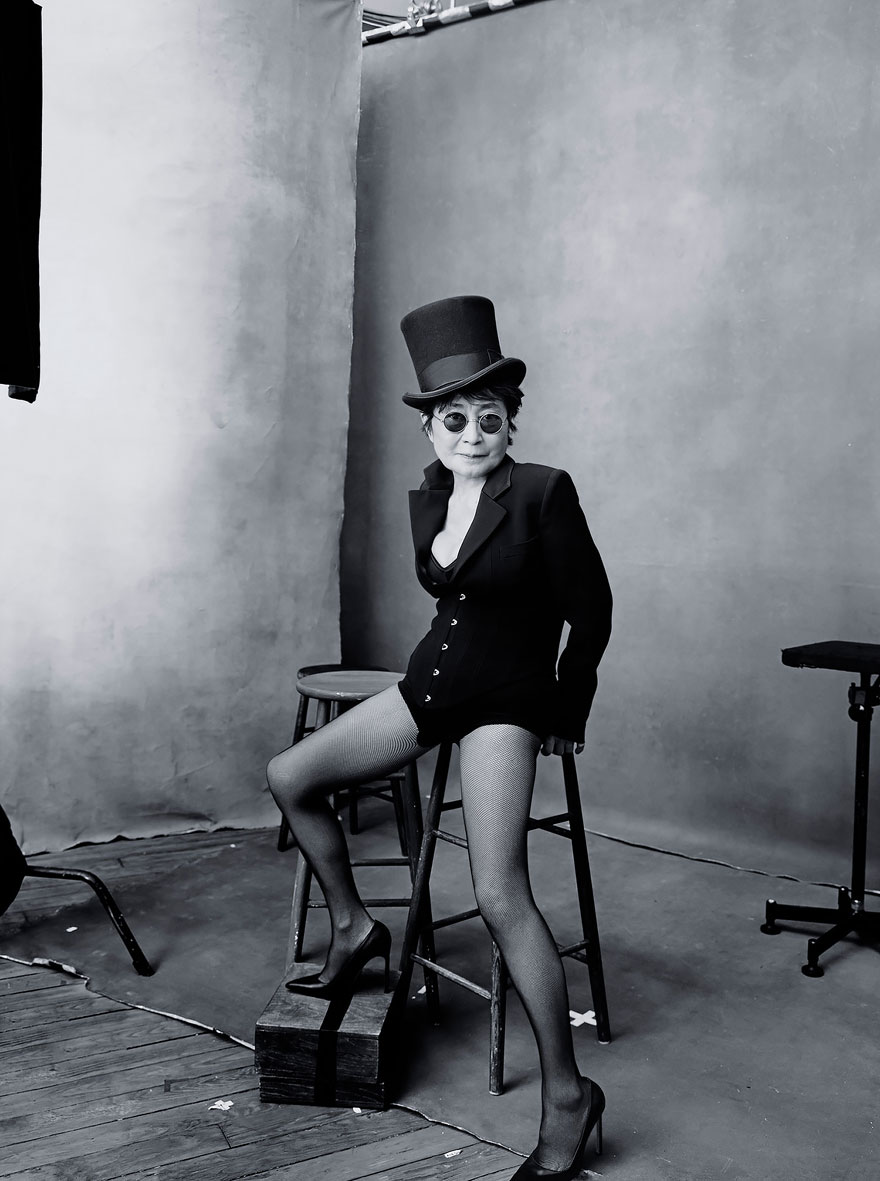 #4 Natalia Vodianova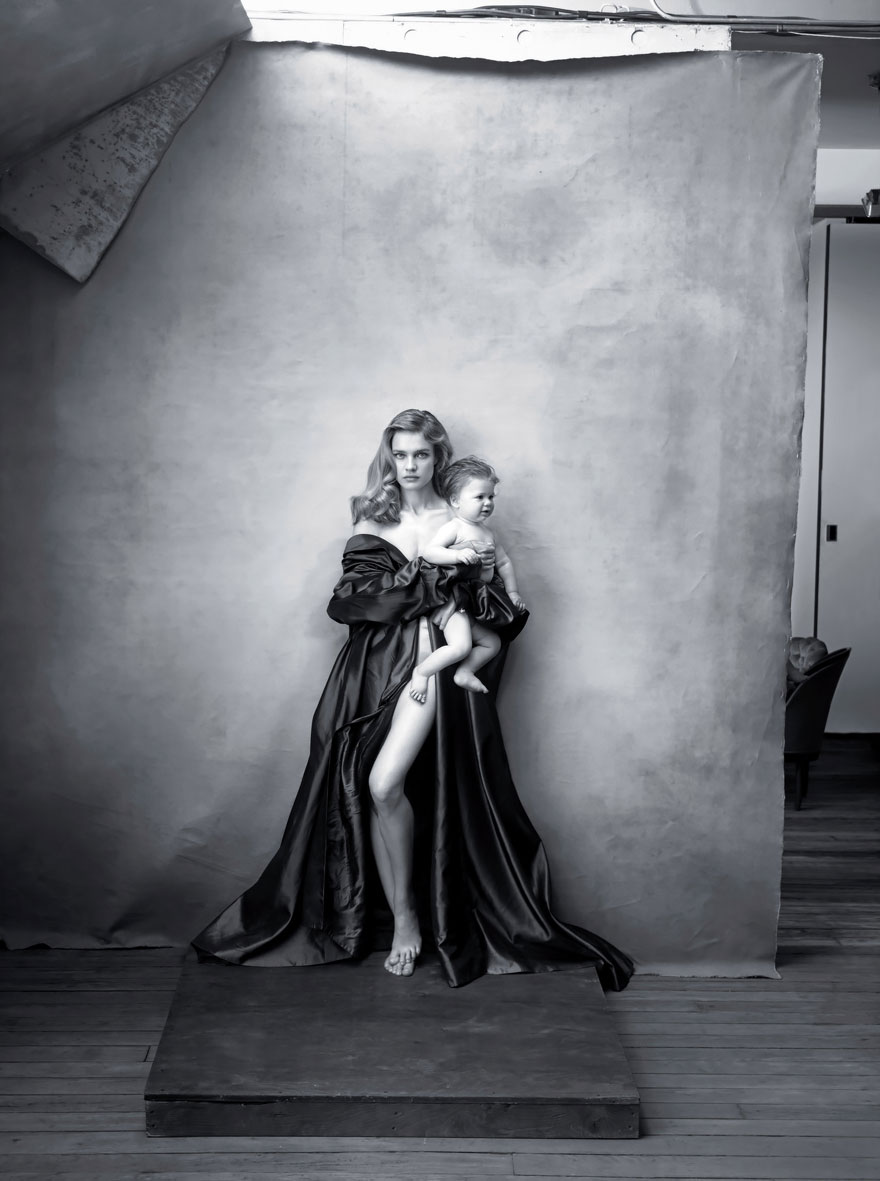 #5 Ava Duvernay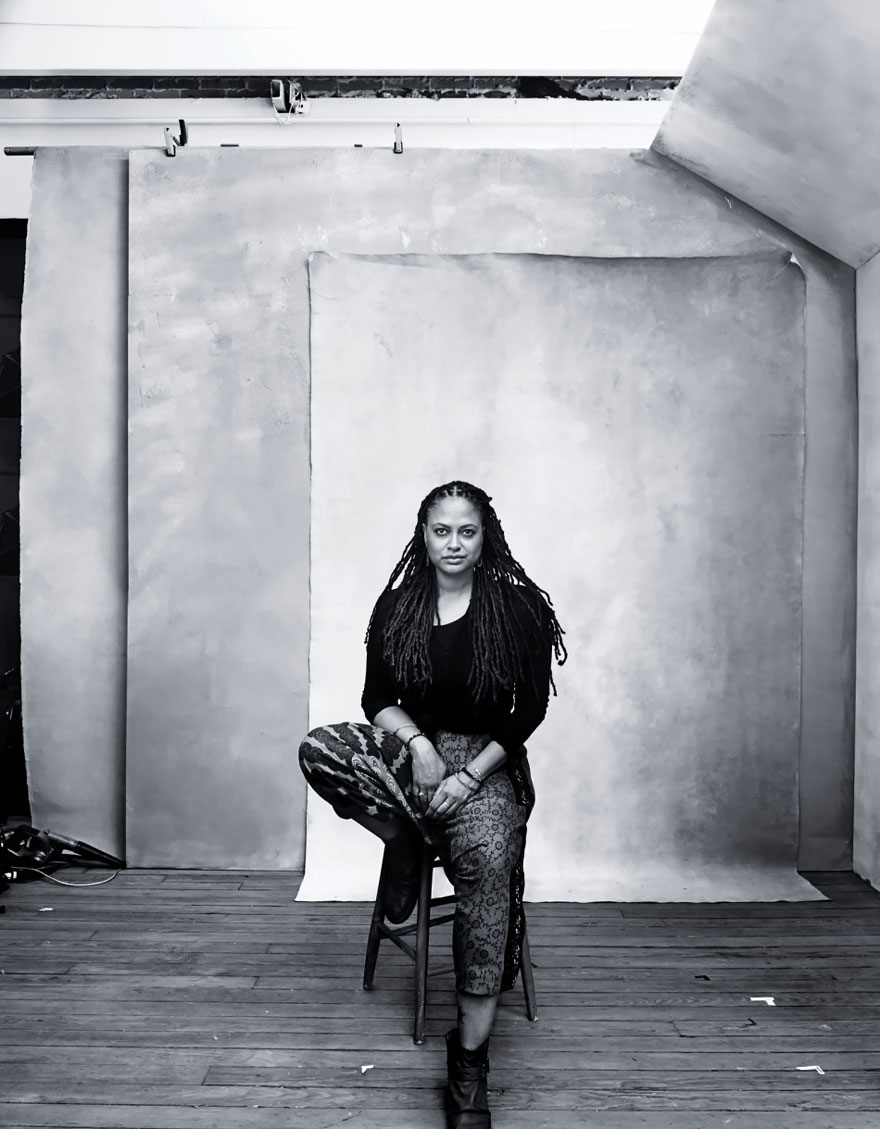 #6 Patti Smith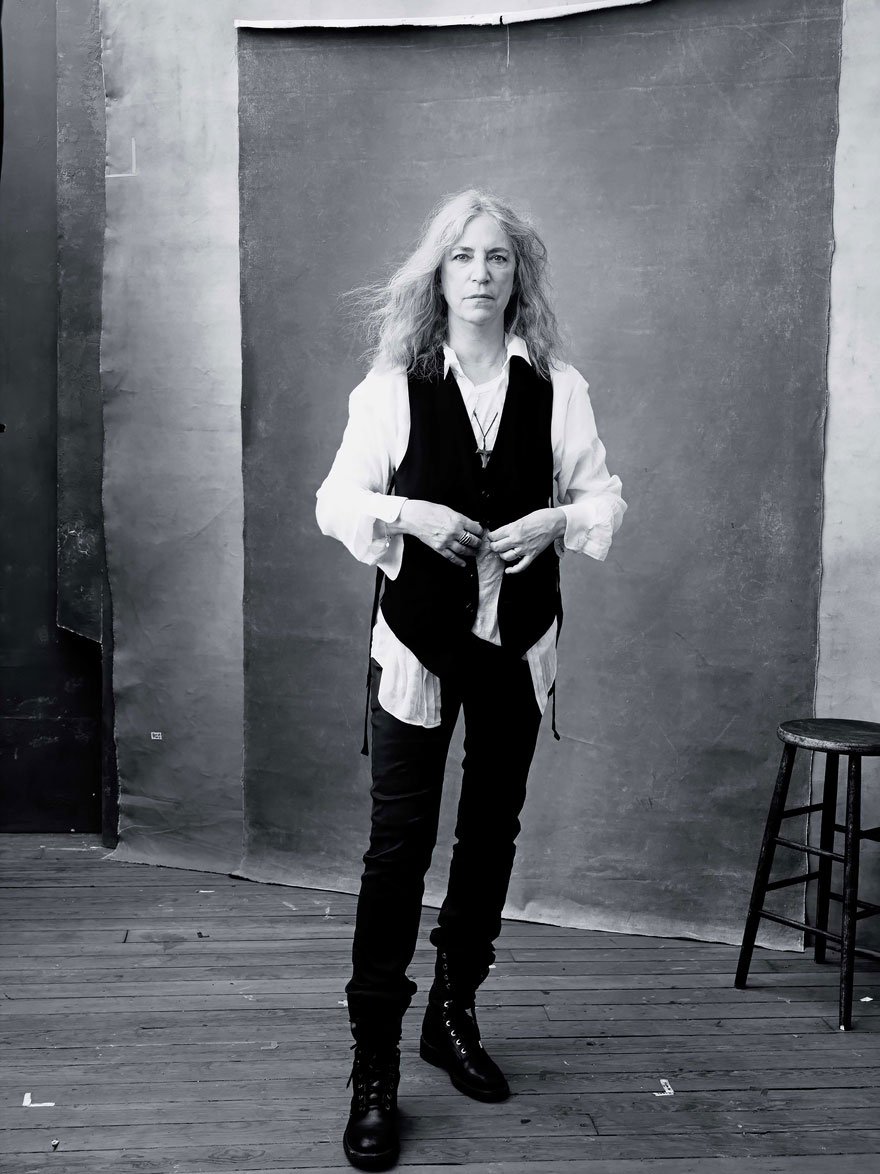 #7 Yao Chen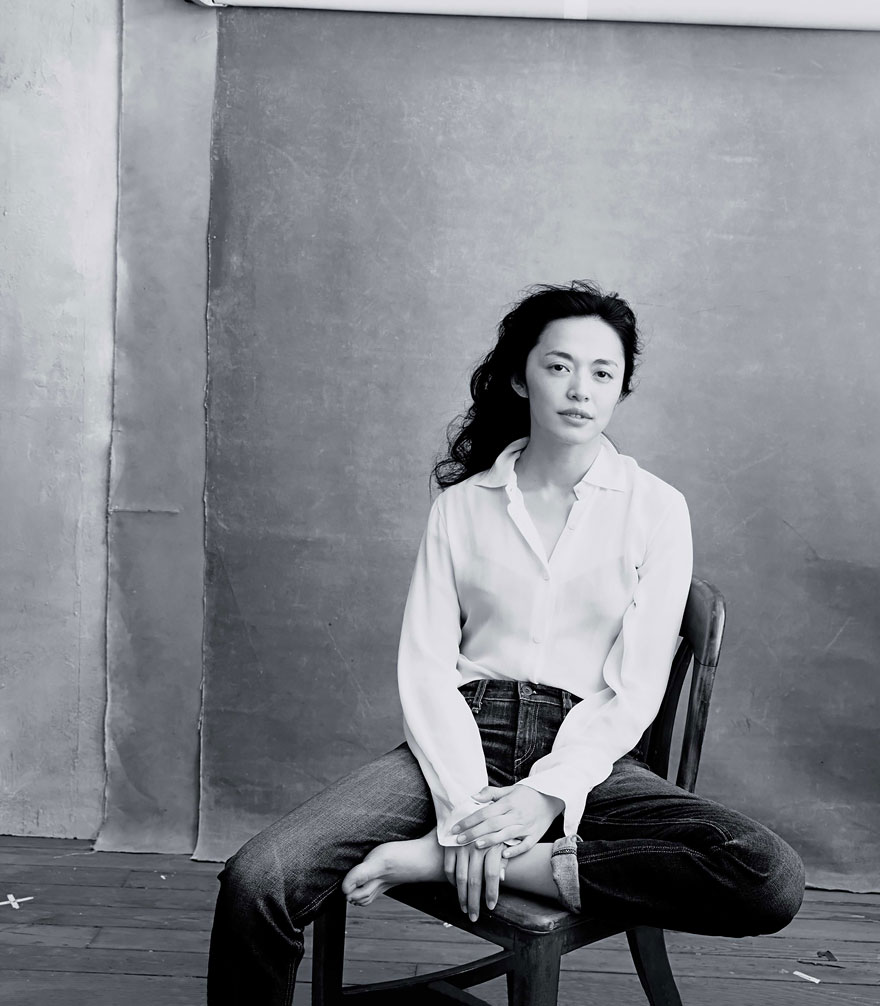 #8 Shirin Neshat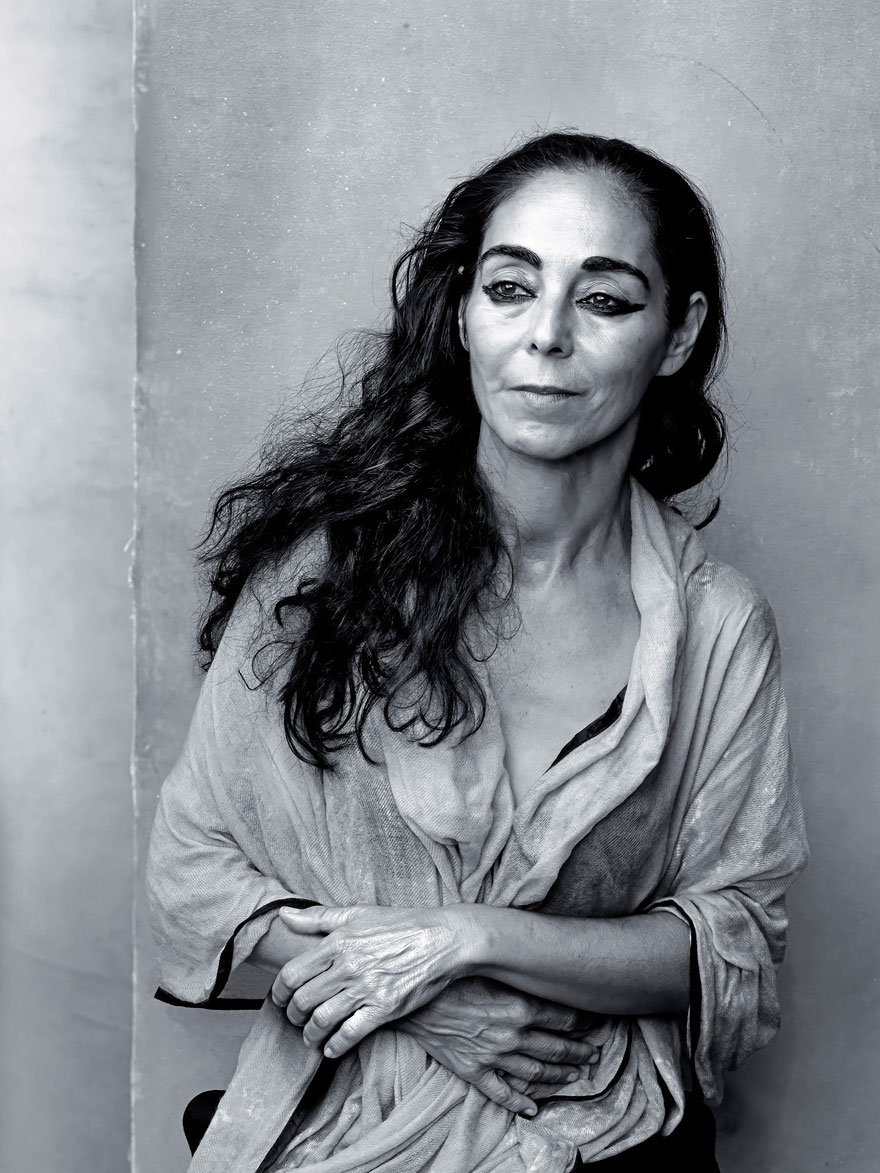 #9 Tavi Gevinson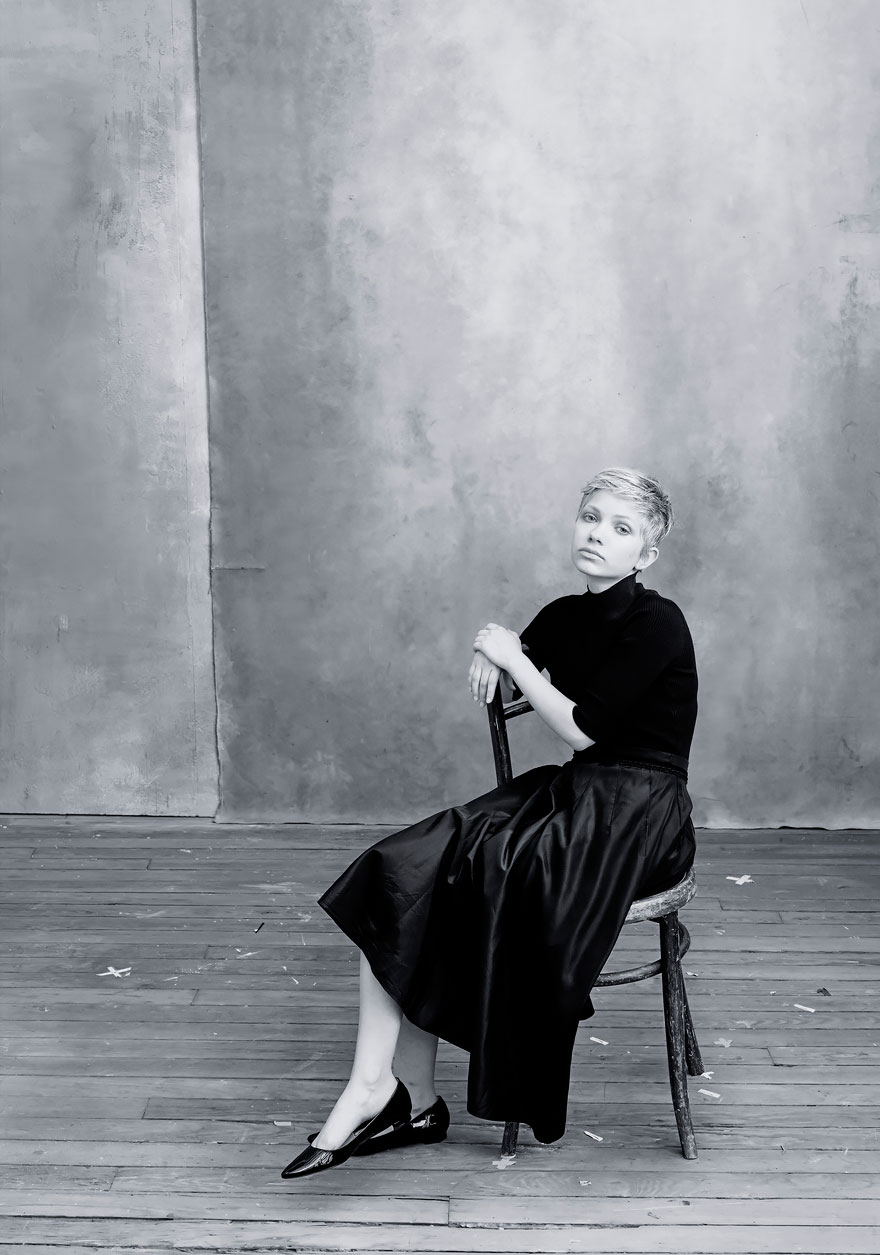 #10 Mellody Hobson
#11 Fran Lebowitz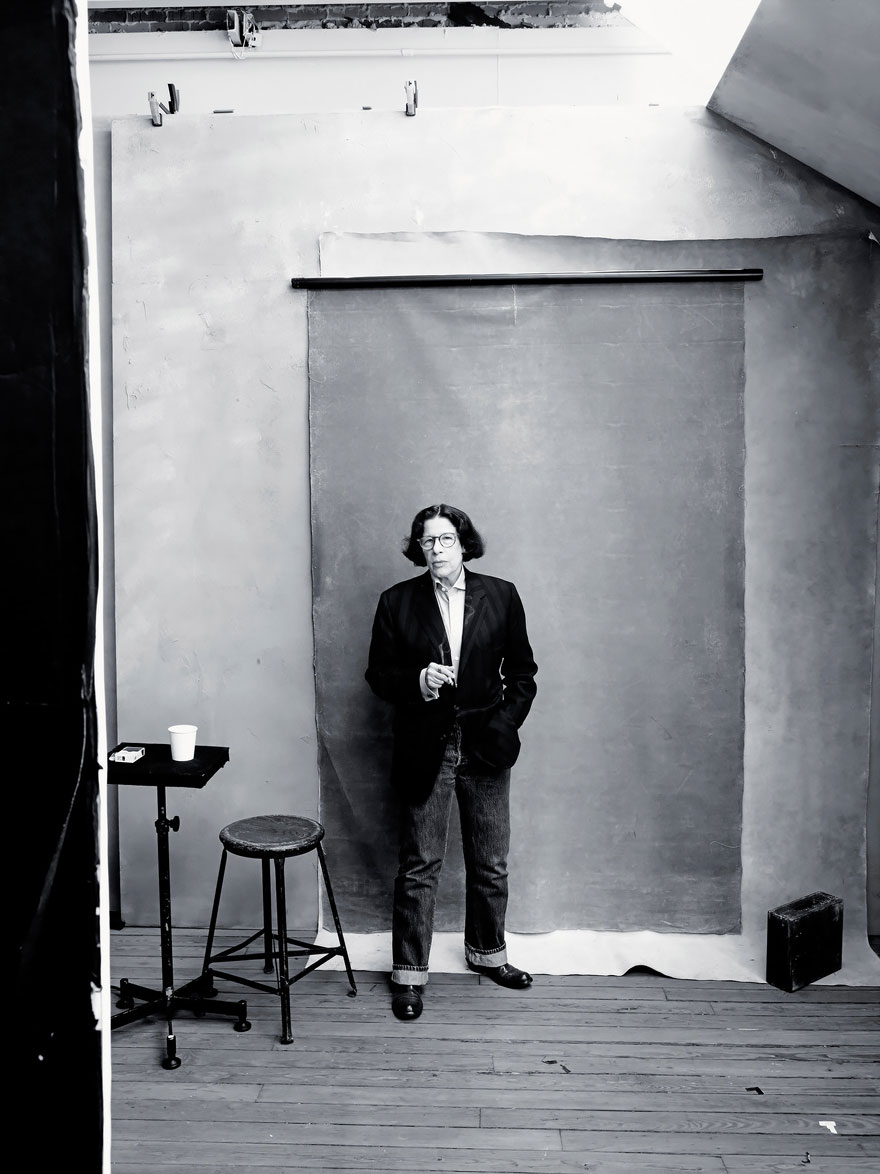 #12 Agnes Gund and Sadie Rain-Hope Gund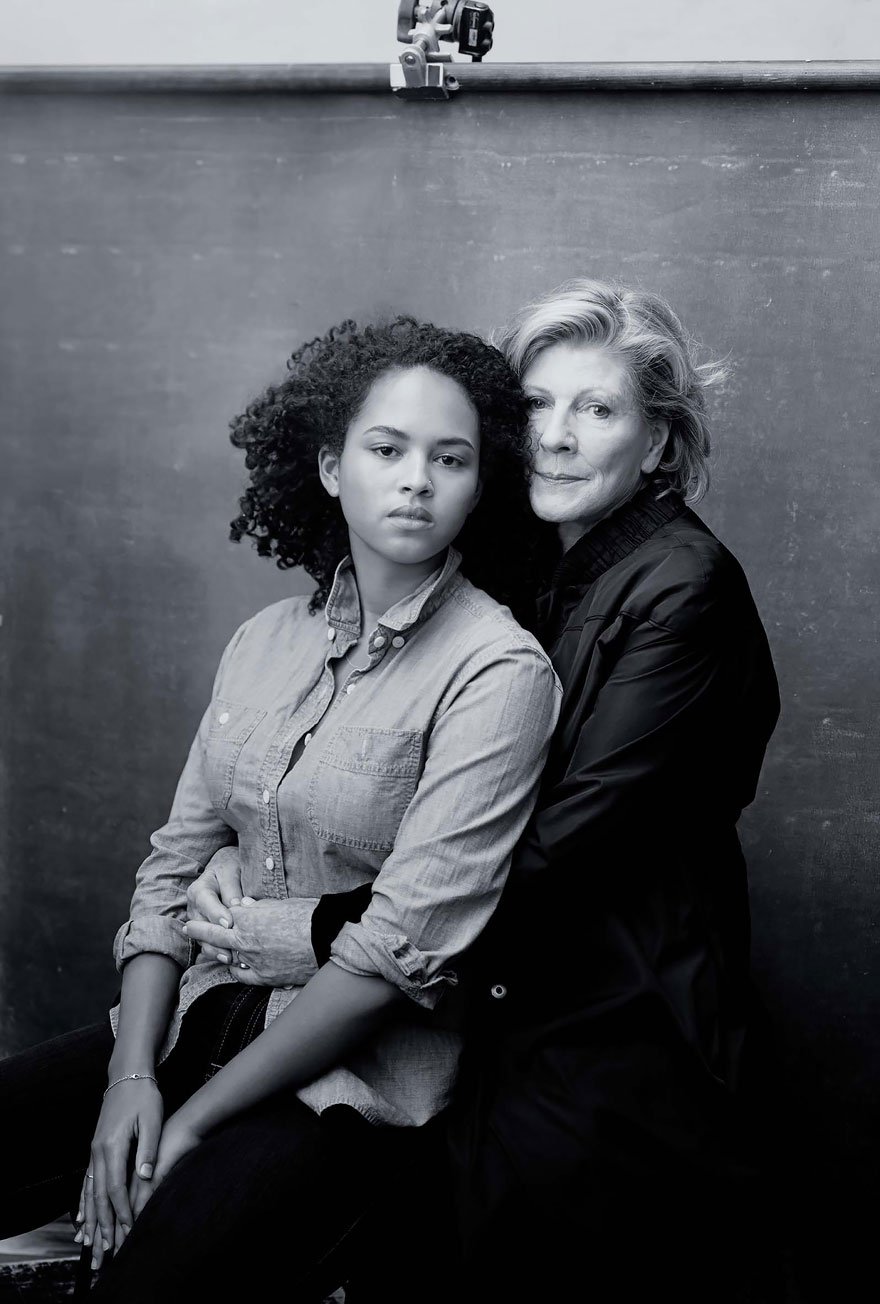 #13 Kathleen Kennedy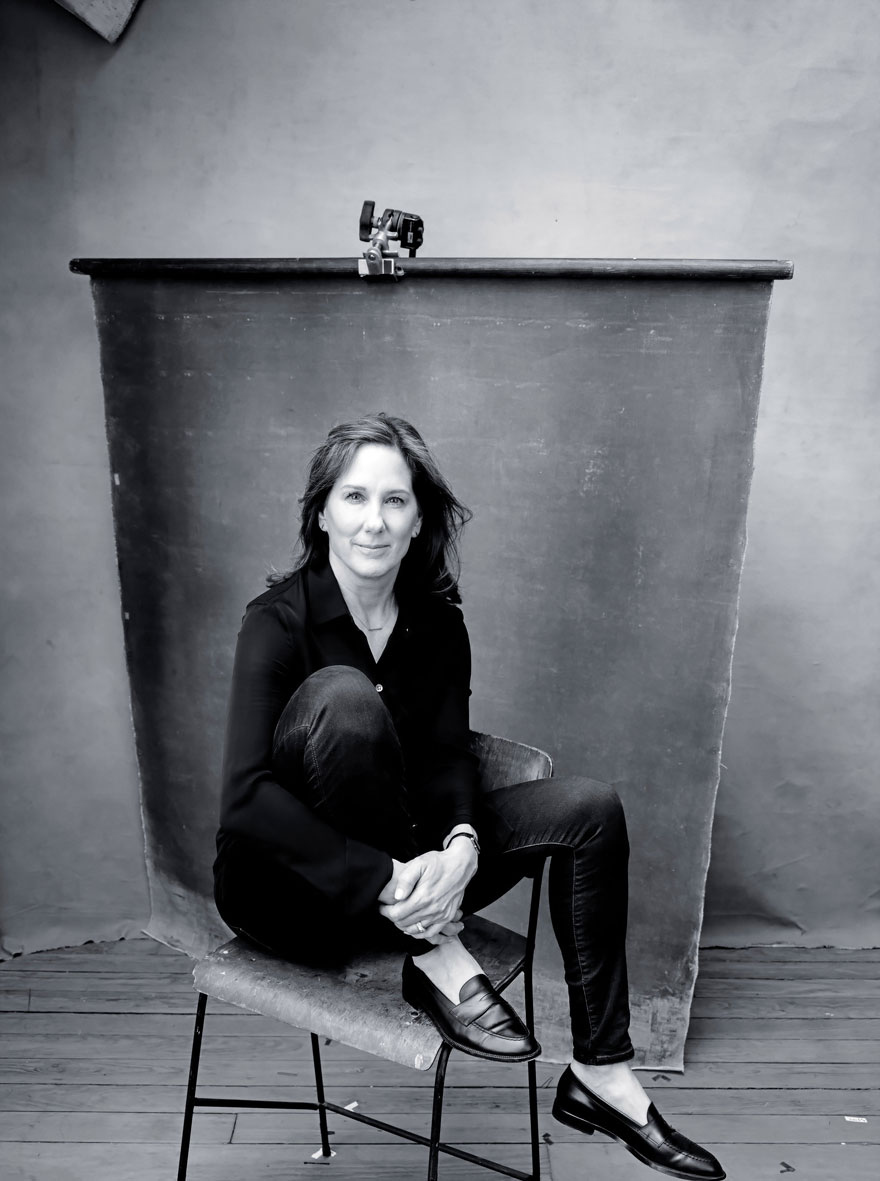 What do you think About This Article?
We want to hear from you ! Share your comments below.
H/T: designyoutrust.com
[divider scroll_text="Back To Top"]