Before And After: These people recreated some of their best childhood photos and totally nailed it.



"Growing up is losing some illusions, in order to acquire others."
― Virginia Wool
Family portrait before and after.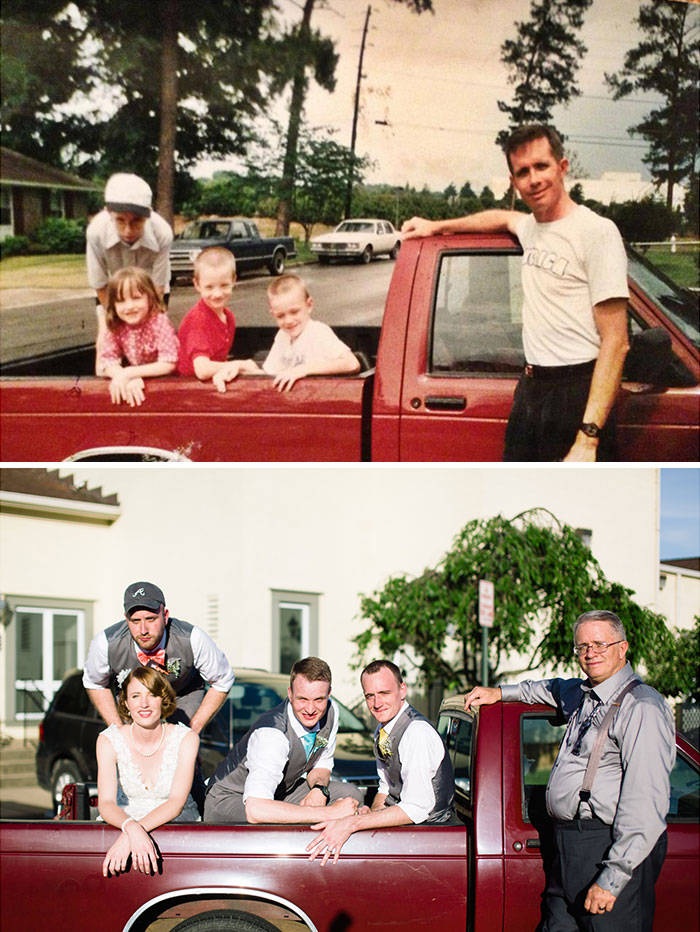 Pasta lover then and now.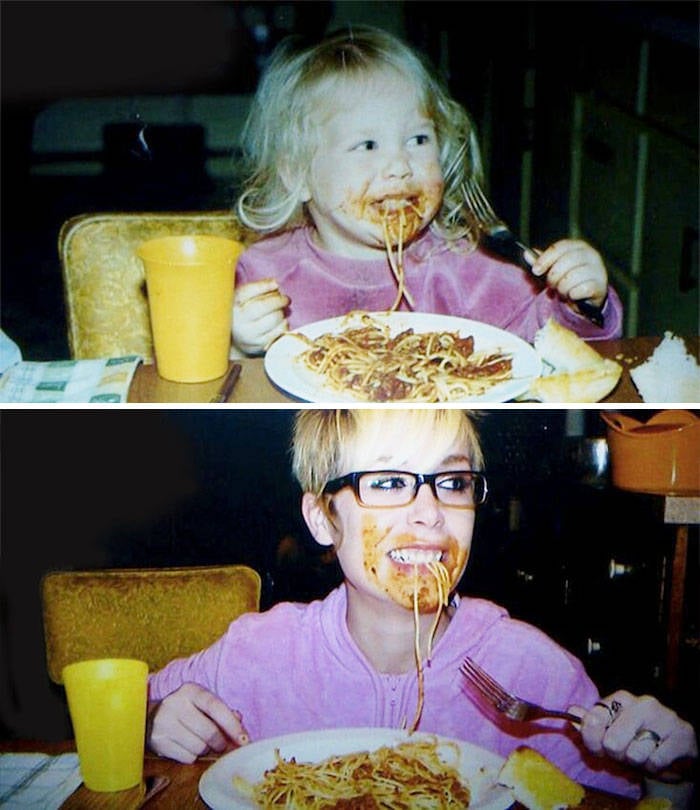 Christoph 21 years apart (1990 & 2011, Berlin Wall)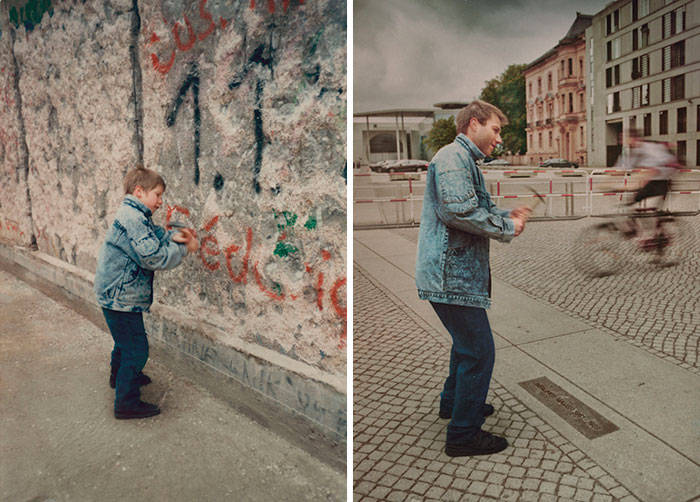 Brothers and cousins in the tub.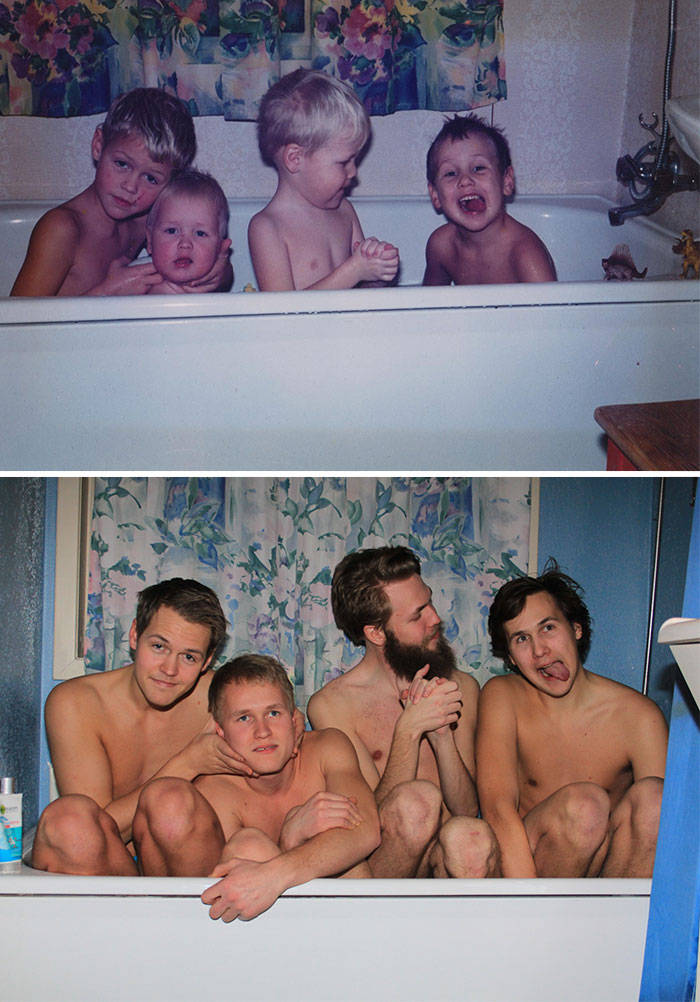 Read More: 22 Babies Who Can't Live Without Their Furriest Friends

15 years apart.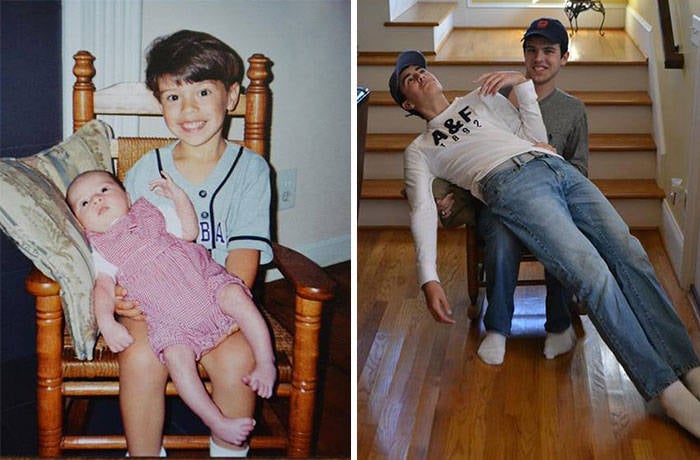 15 years apart and still got that attitude.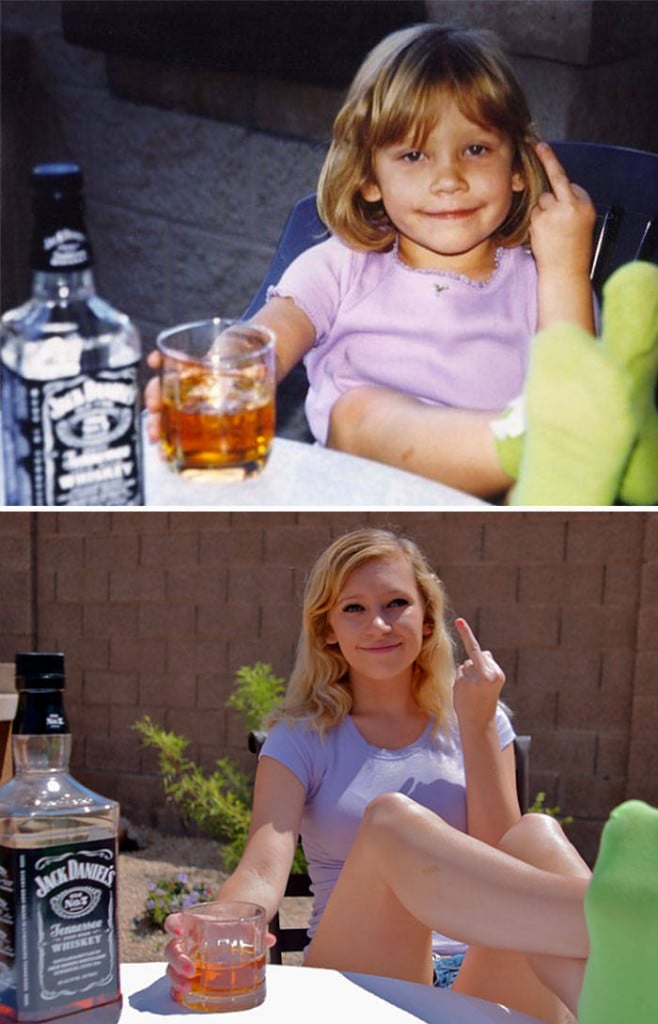 Still with the food 18 years later.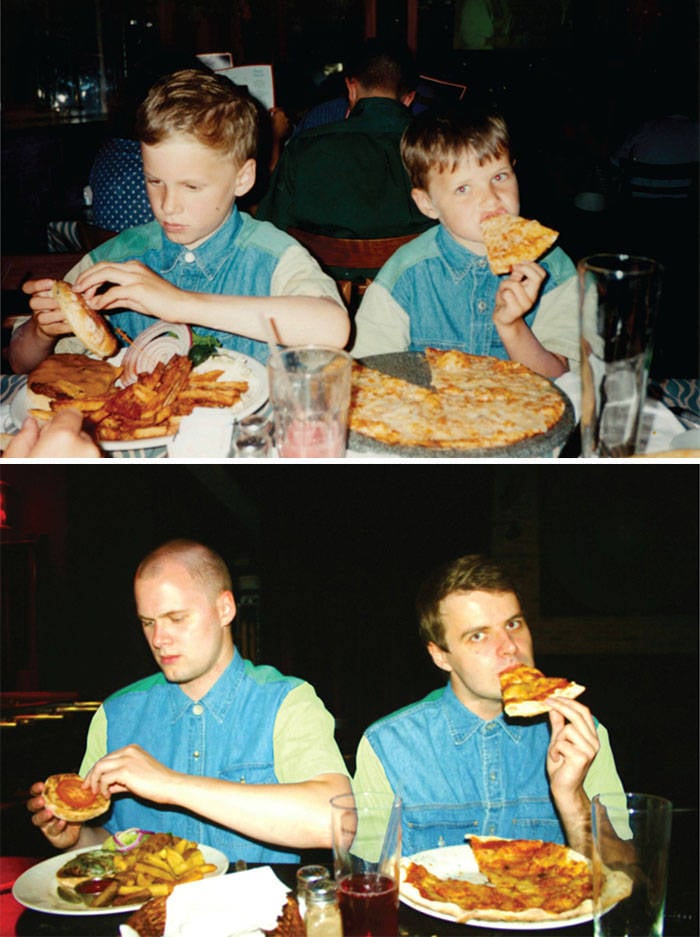 "Some day you will be old enough to start reading fairy tales again." ― C.S. Lewis
1949 and then 2009. So cute!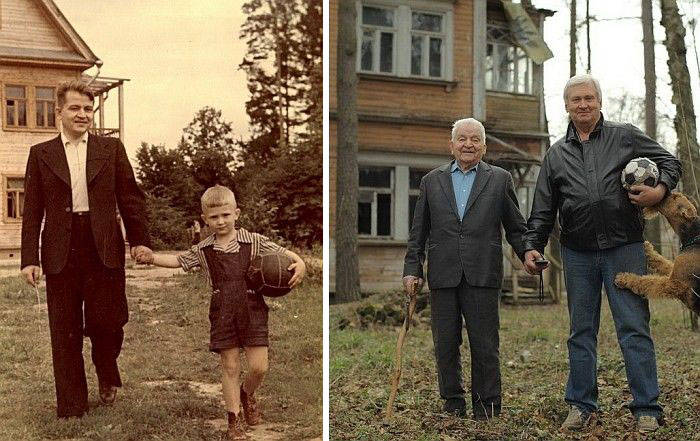 Meeting Hulk Hogan.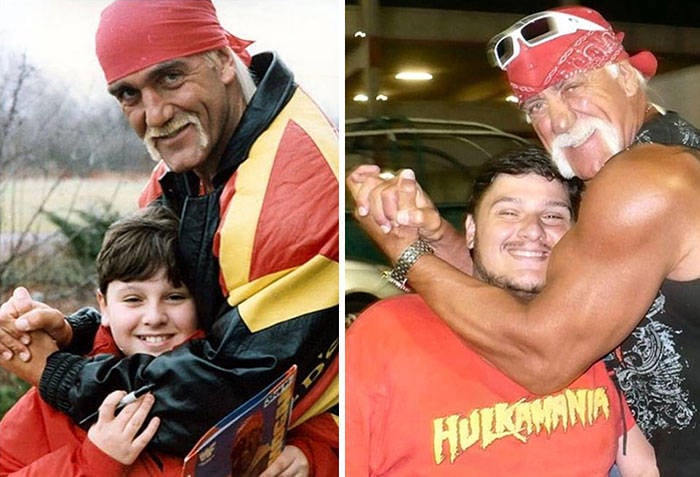 Read More: 27 Photos Of Children From Around The World Playing Outside. This Is Absolutely Beautiful

Family road trip.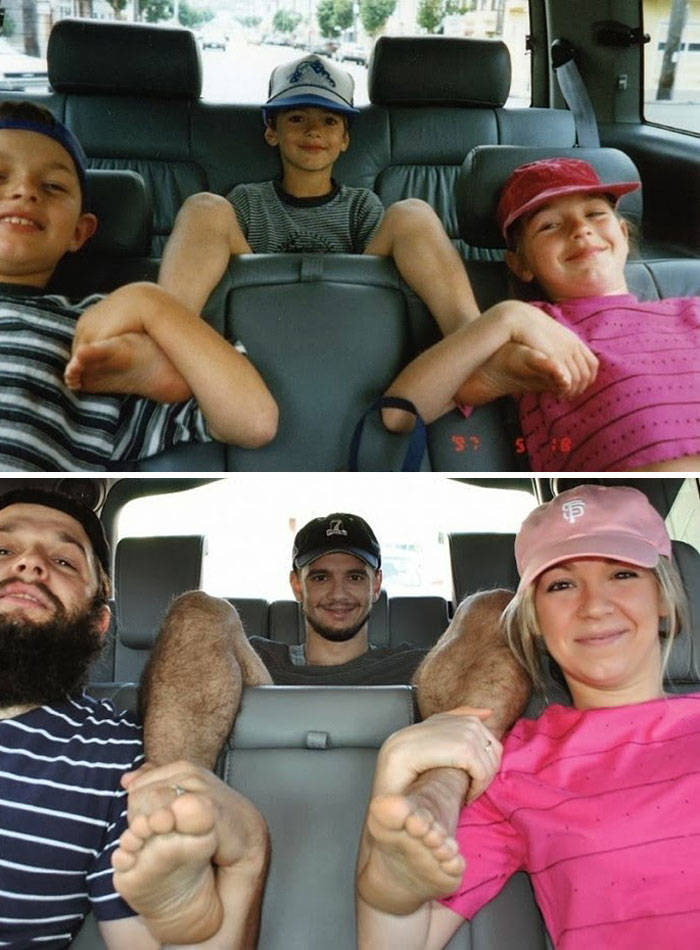 10 years apart and still so cute!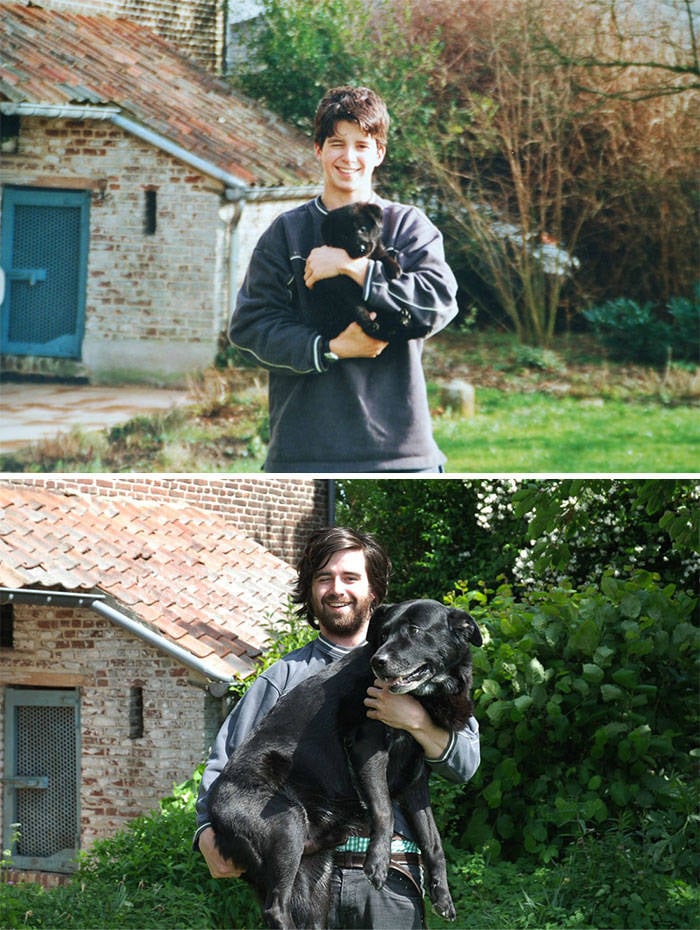 1982 and 2011.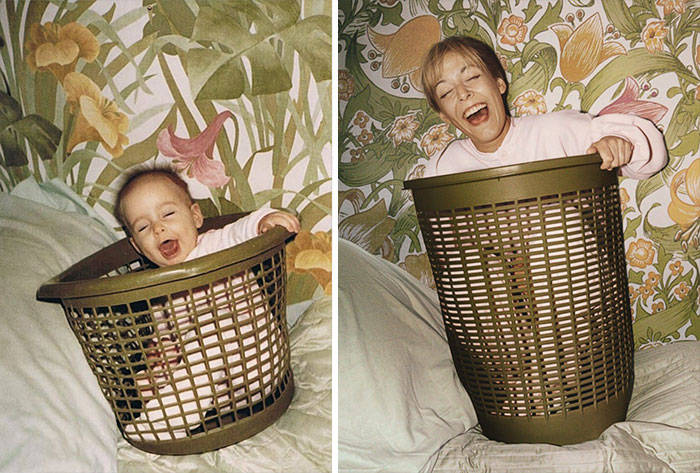 Father and son.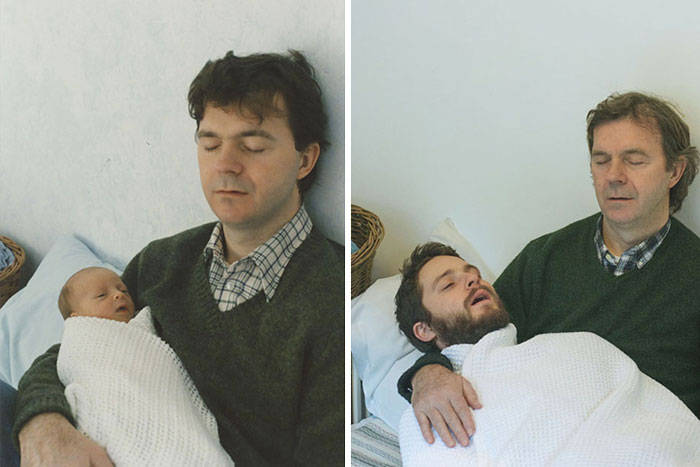 Mother and child…..uh….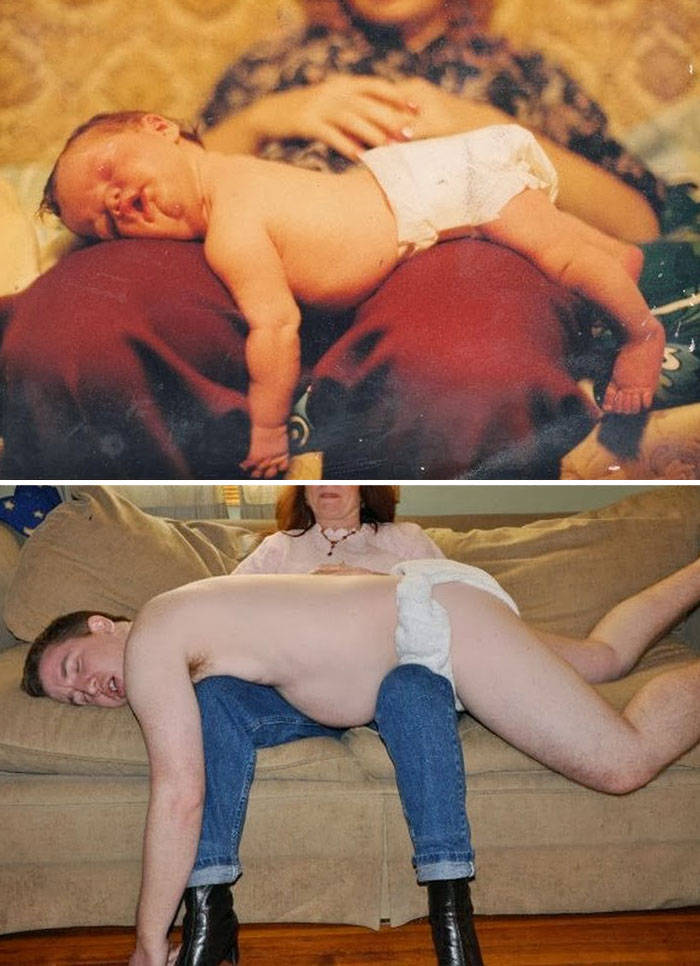 Brothers being tourists 29 years apart.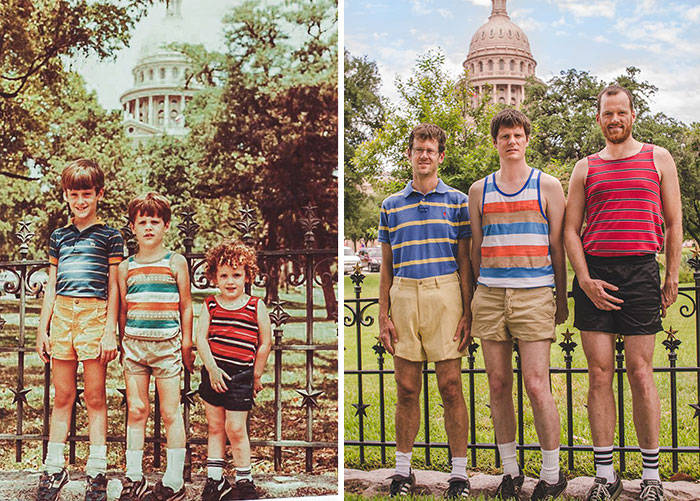 50 years together.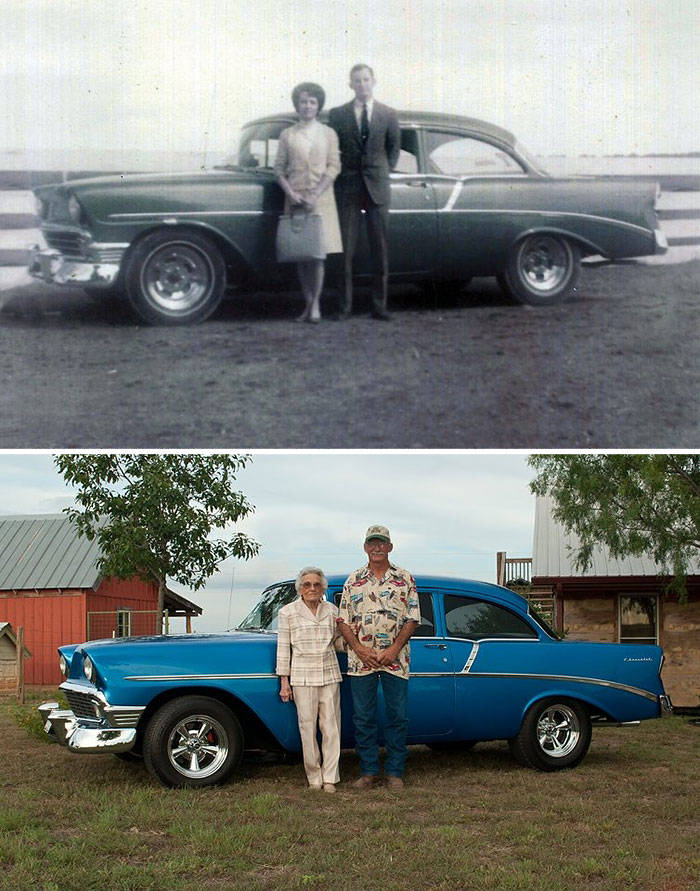 Just a family being a family 22 years apart.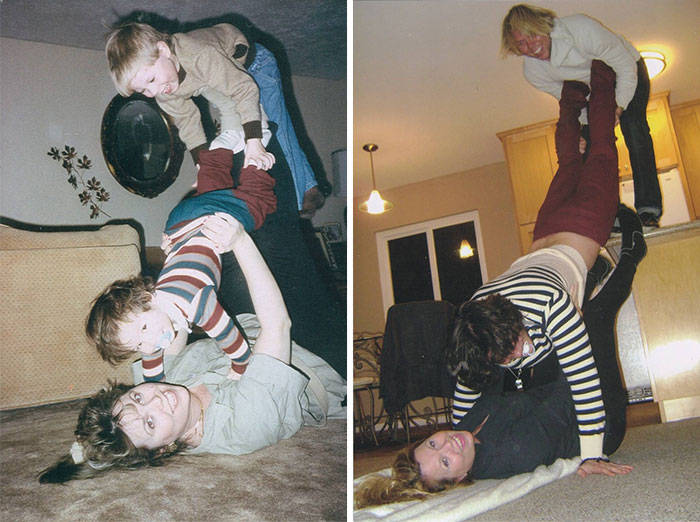 Brother and sister hanging at the beach.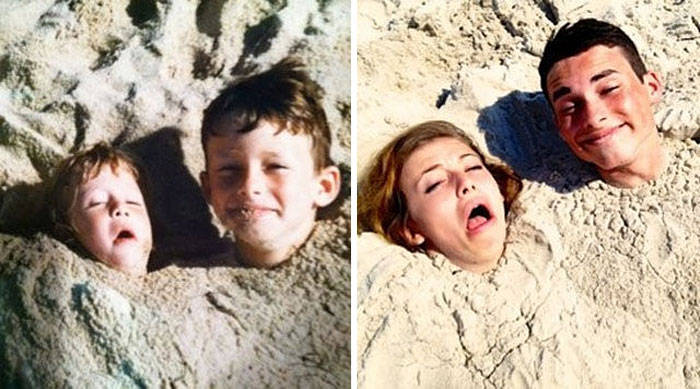 Father and son 28 years apart.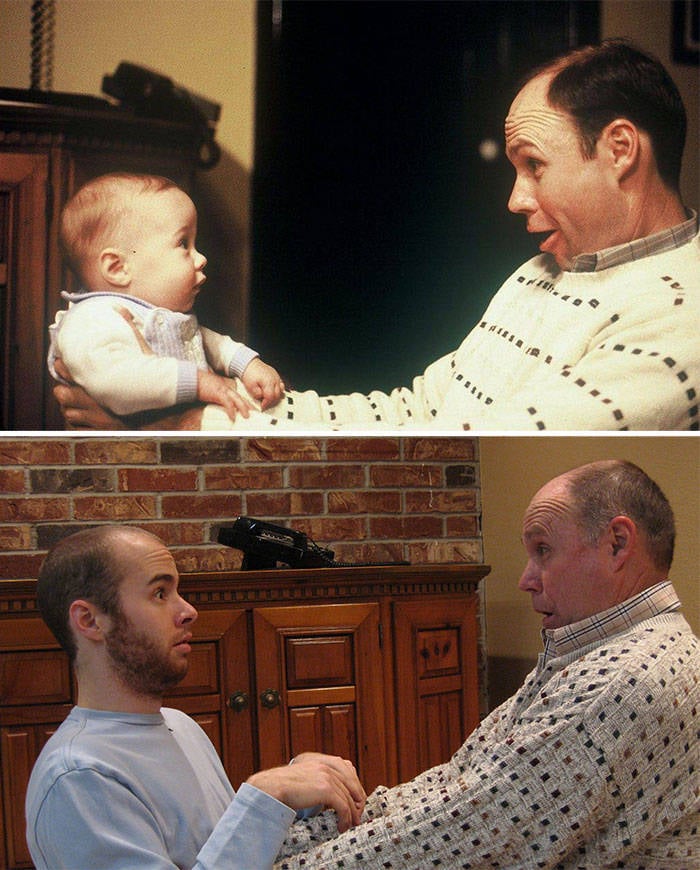 Cecile 23 years apart (1987 & 2010, France)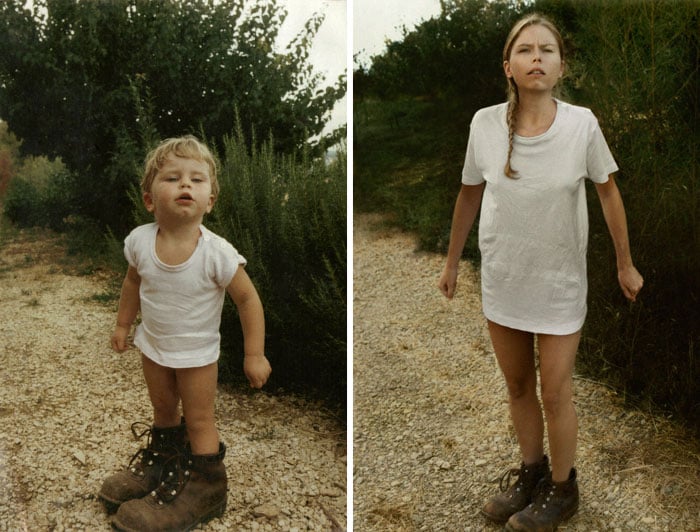 Johanes 17 years apart (1994 -2011, Hamburg)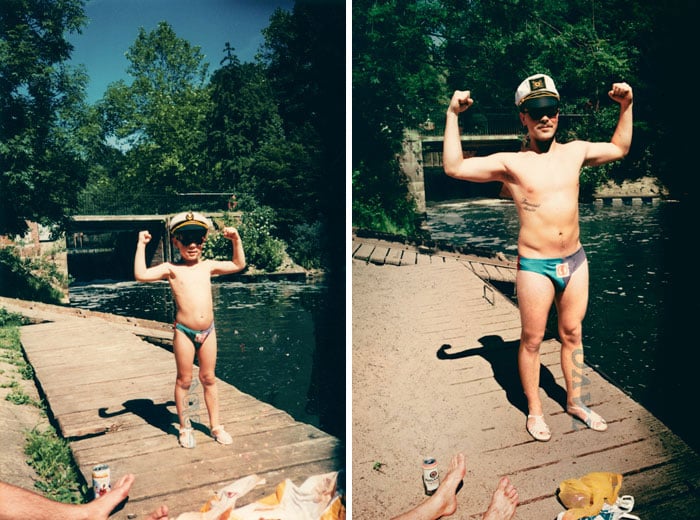 H/T Bored Panda
Love this? Share this with your friends by clicking the buttons below.
[divider scroll_text="Back To Top"]