Uummannaq is a picturesque island and town in the Qaasuitsup municipality, in northwestern Greenland, located 590 kilometers north of the Arctic Circle, and home to the most prominent mountain on the Arctic coast of western Greenland. The entire landscape of the island is dominated by the twin peaks of the 1,170-meters high granite mountain, also named Uummannaq, that occupies almost the entire northern half of the island.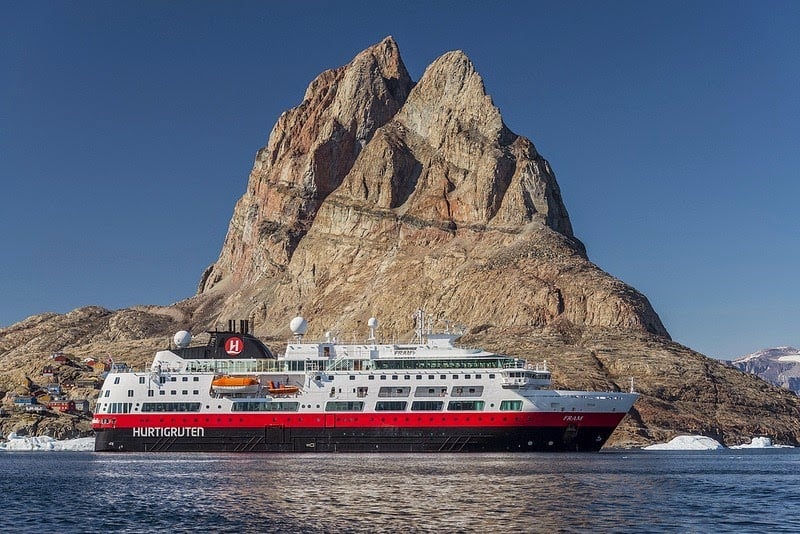 The word Uummannaq means "heart-shaped" in Greenlandic, and refers to the twin-peaked mountain that is shaped like a heart. The mountain is a landmark of Greenland and a tourist magnet.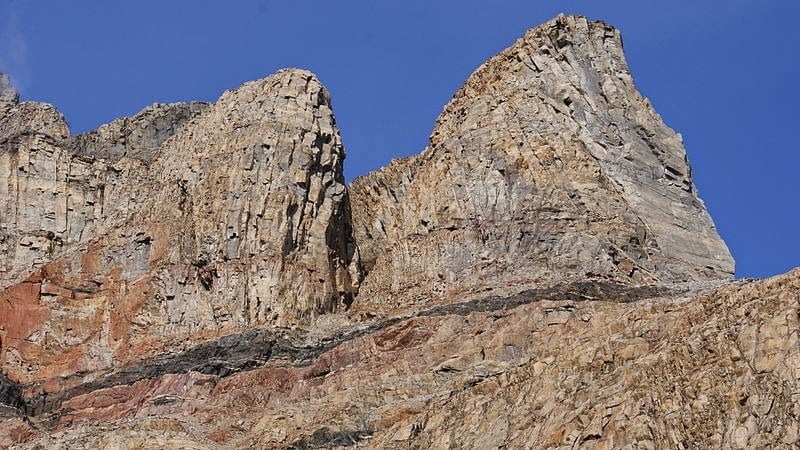 Uummannaq Island is home to one of the most northerly towns in Greenland. The sun never drops below the horizon for nearly three months in summer, and winter brings months of darkness.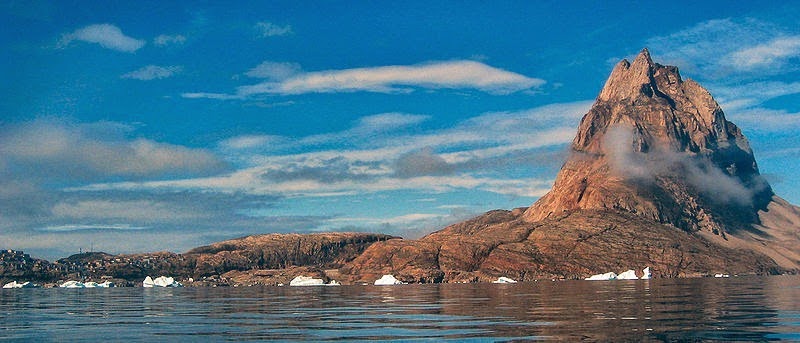 The town of 1,200 people lies on the southern tip of the island and consist mostly of fishermen and hunters.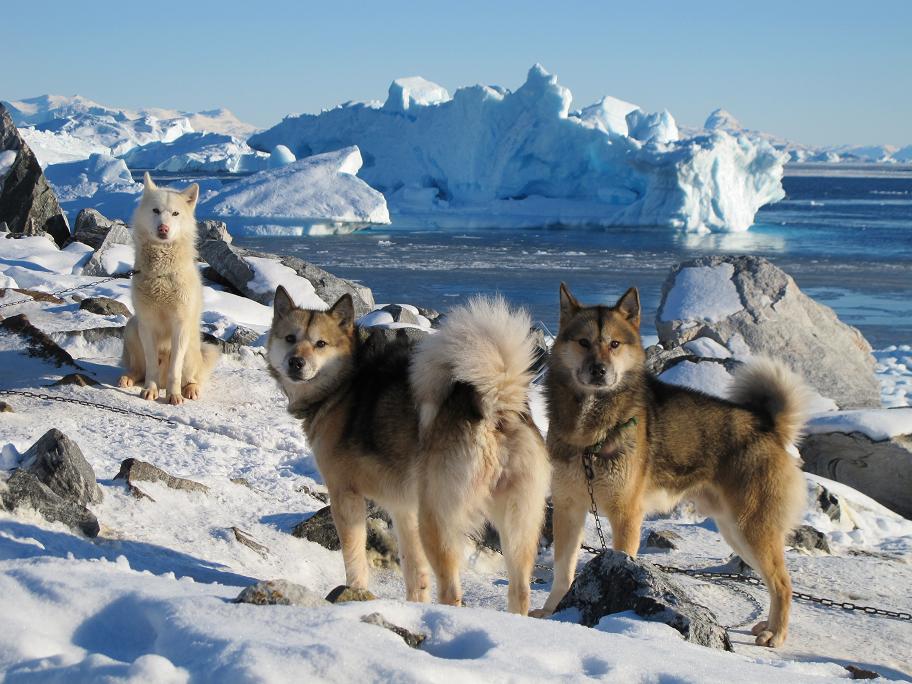 There is also a canning factory and a marble quarry. The town is also home to a few researchers and scientists that use Uummannaq as a base to conduct field research on nearby outlet glaciers that drain the Greenland Ice Sheet.

Life and culture in Uummannaq, Greenland: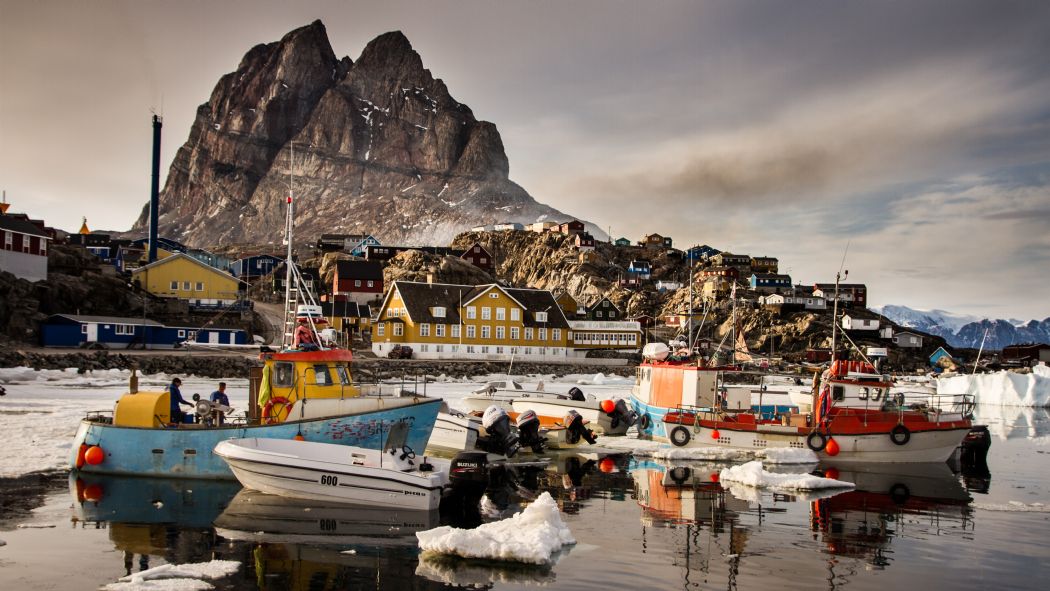 The small island of Uummannaq lies on the west coast of Greenland, a land mass where 80% of the land is covered by an ice sheet that in some places reaches up to 4km thick. Local Inuit residents rely very strongly on traditional hunting and fishing. Recent studies show that global warming is causing Greenland's ice cover to melt rapidly.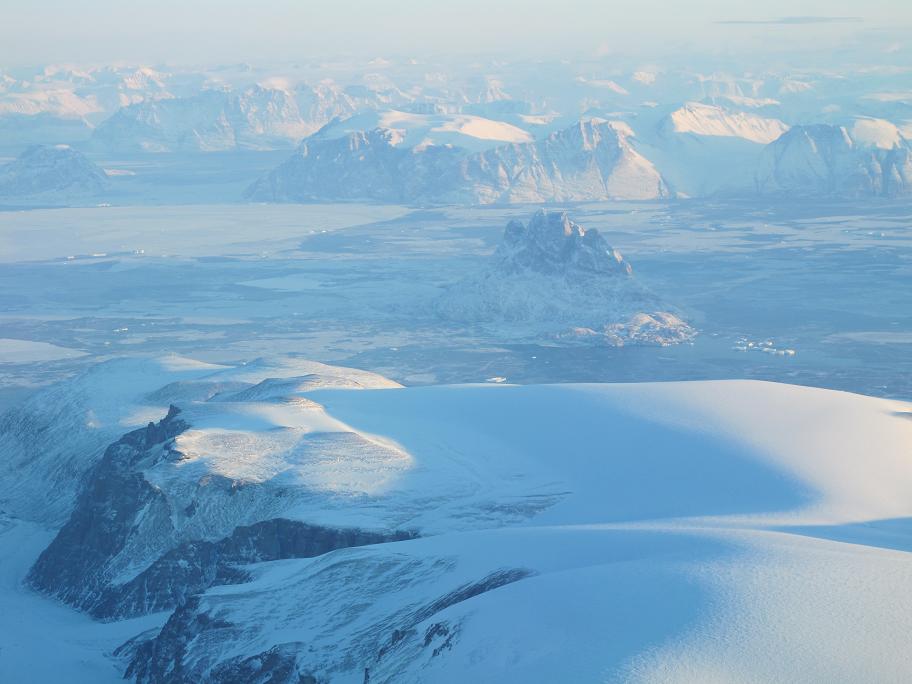 Uummannaq, situated on the west coast of Greenland, has been inhabited for over 4500 years by Inuits from the American Continent whose traditional hunting and fishing practices are the foundation of the industry here.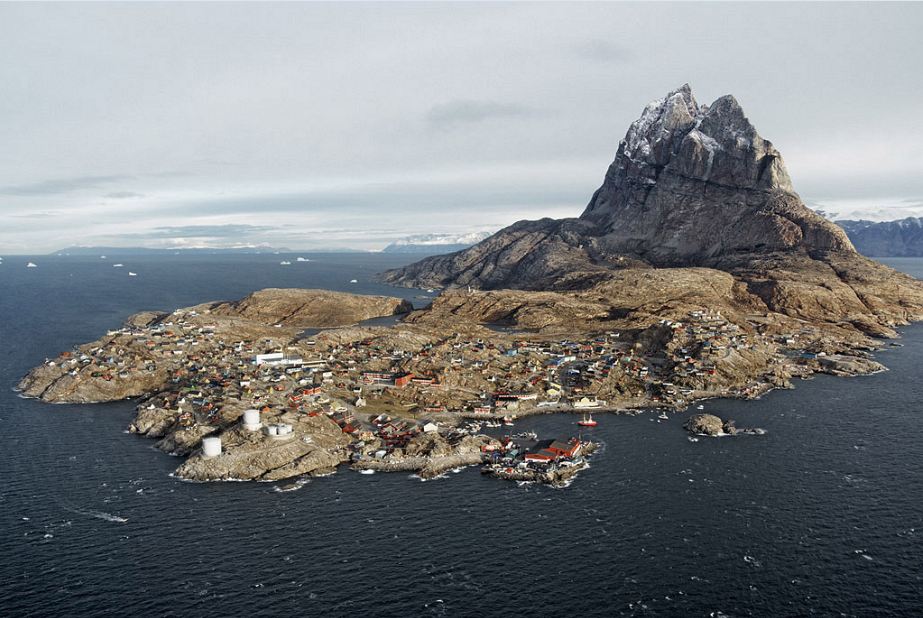 Traditional practices include using dog sleds as transport, seal hunting using spears and kayaks, traditional ice fishing with hand-held reels, and whale hunting.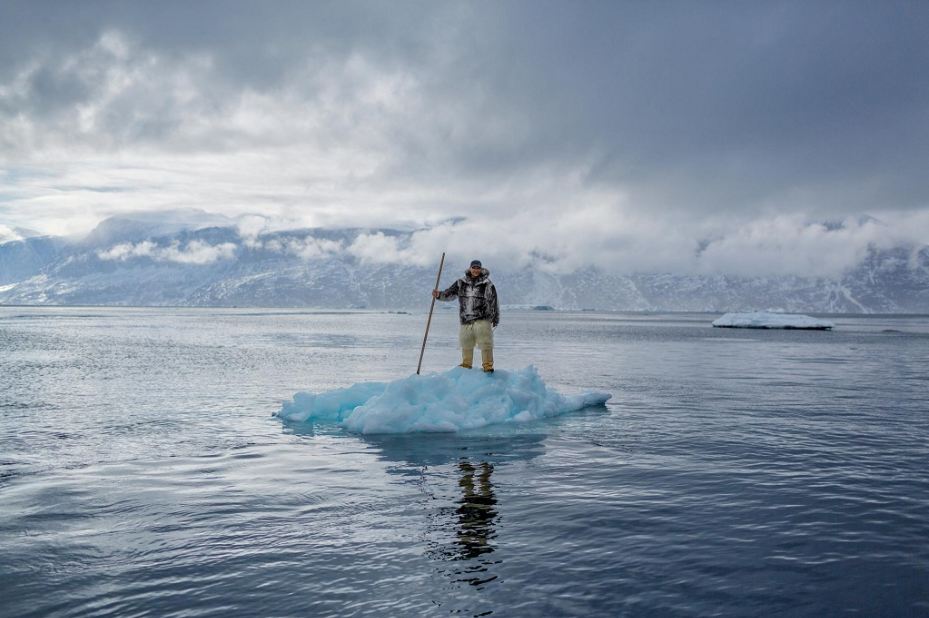 Ancient Inuit culture is alive and well and is the foundation of the fishing industry on the island of Uummannaq. Greenland Halibut is the most vital source of income and is fished year-round from holes in the ice, reached by traditional dog-sled.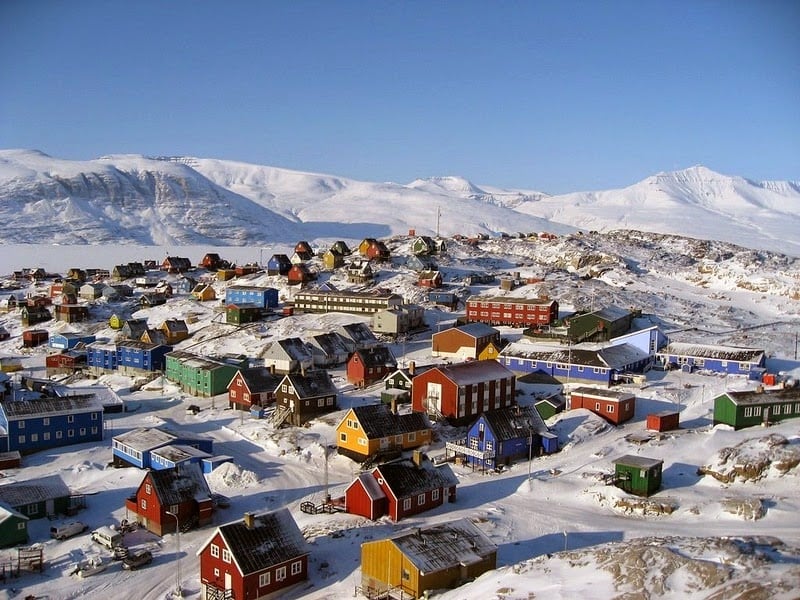 [youtube height="500″ width="800″]https://www.youtube.com/watch?v=xIhzFR1uNAg[/youtube]
[youtube height="500″ width="800″]https://www.youtube.com/watch?v=bp6JzwwqusM[/youtube]

The film was shot and edited in July 2013 on a 14-day journey along the east coast of Greenland to Cape Alexander, located just north of Thule. Here we were lucky to see polar bears. The journey began in Kangerlusuaq. We traveled with Albatross' cruise ship Sea Explorer, and had 105 participants and three guides.Both the ride up to the north and south again we visited many cities and small villages. Among others Sisimiut, Godhavn, Upernavik, Kullorsuaq, Thule, Siorapaluk, Qaanaaq, Aappilatoq, Uummannaq, Jakobshavn and Sarfannguit.

[youtube height="500″ width="800″]https://www.youtube.com/watch?v=BN3zk5m2eQ4[/youtube]
If you were looking for awesome Uummannaq song here is the one by KT Tunstall

[youtube height="500″ width="800″]https://www.youtube.com/watch?v=SQfMg0ejewk[/youtube]

I just finished watching her band and her performing this live on Jools, which was definitely a phenomenal performance! But it's soooo amazing that she can do this all by herself too :)
She's so good. :)

If you like this post, Then please, share it in different social media. Help our site to spread out.
H/T: grida.no & Wikipedia.com
Photo Credit: Lawrence Hislop
[divider scroll_text="Back To Top"]