Some pictures from stars have become legendary. An Australian actress had fun reproduce by adding a touch of humor. Celeste Barber tries for example to reproduce the photo of Celebrities. Hilarious reproductions that can laugh a little bit of these celebrities.


1. Kim Kardashian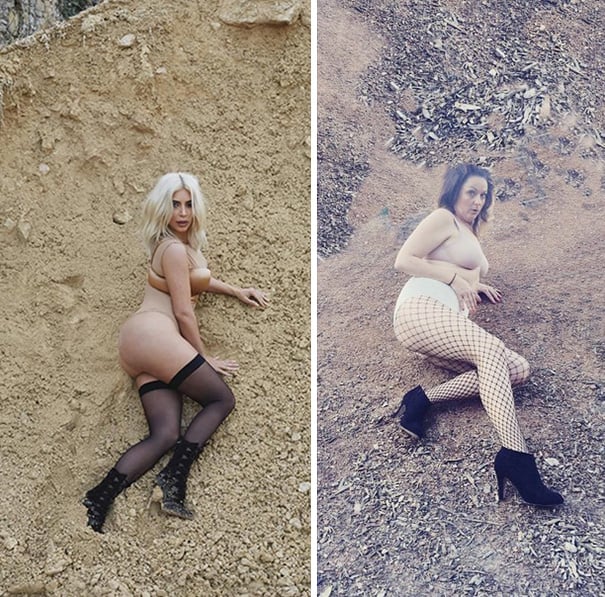 2. Justin Bieber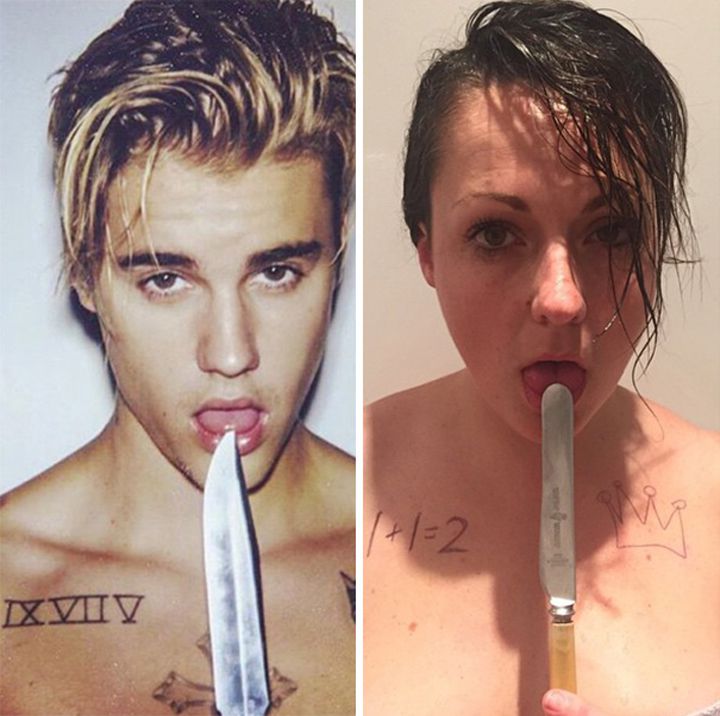 3. Demi Moore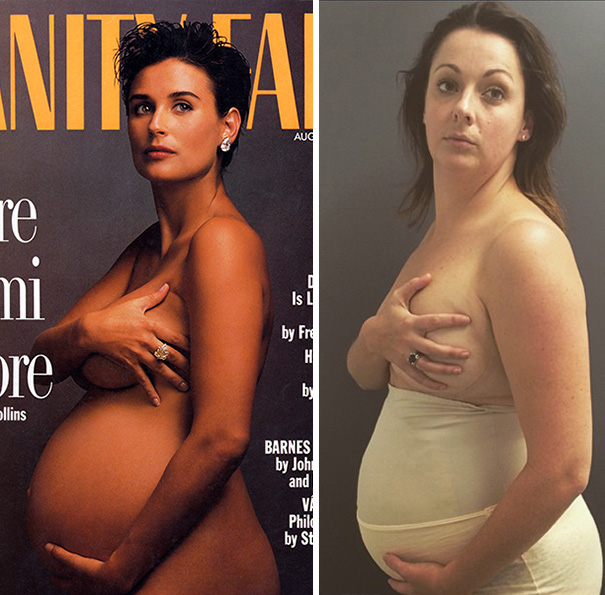 4. Serena Williams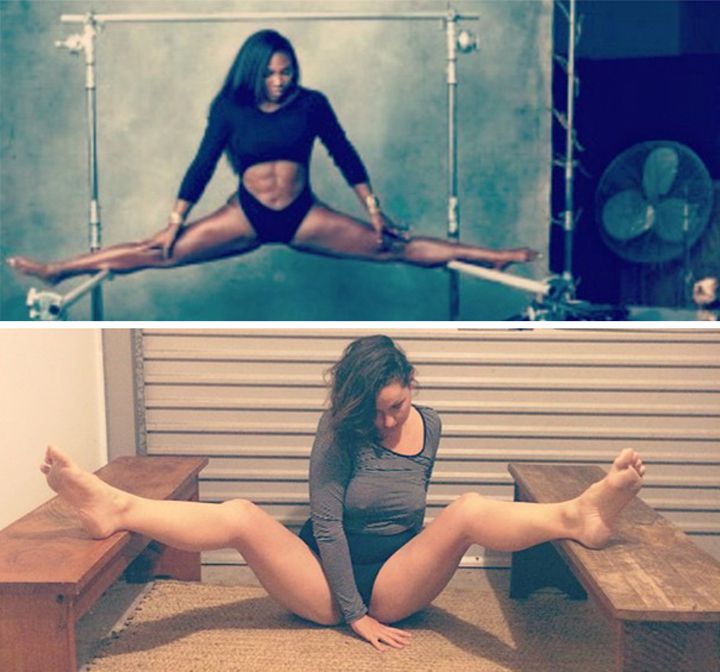 5. Kim Kardashian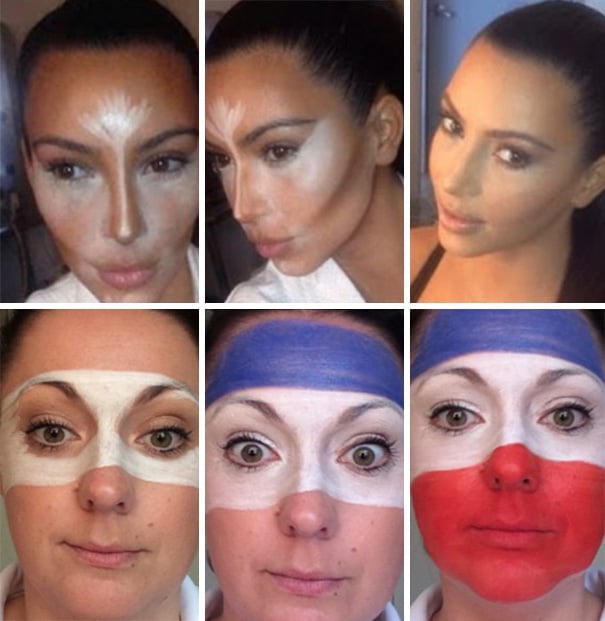 6. Nicky Minaj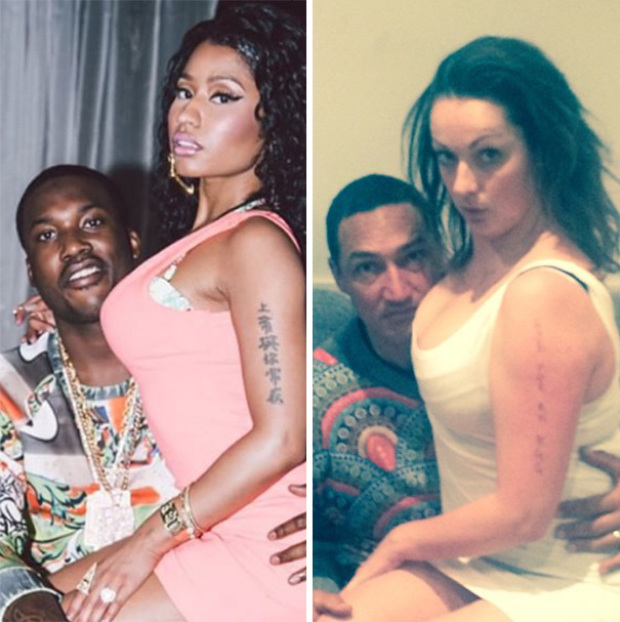 7. Kim Kardashian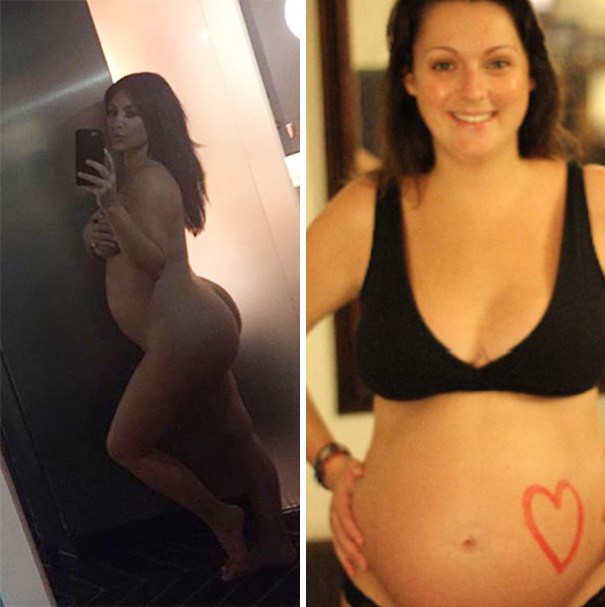 8. Kanye West and Kim Kardashian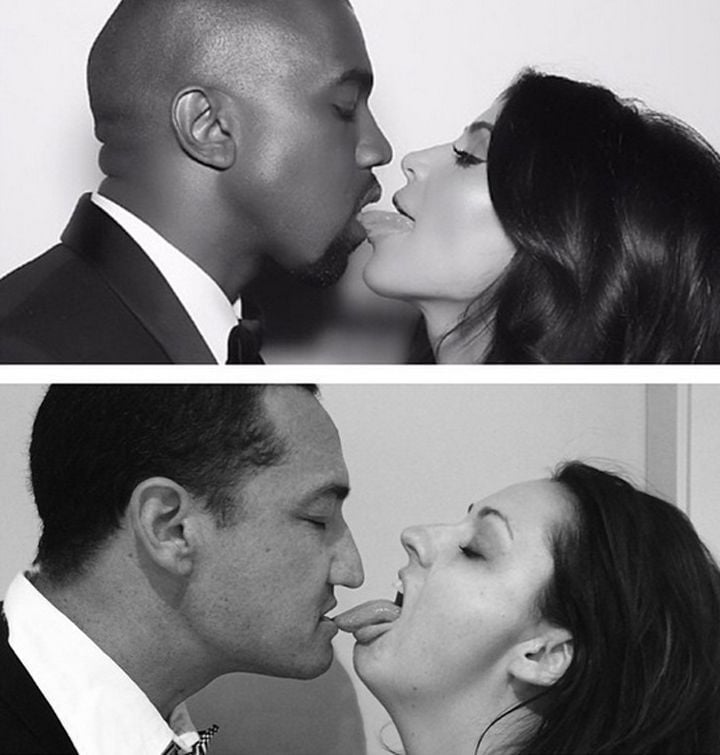 9. Paris Hilton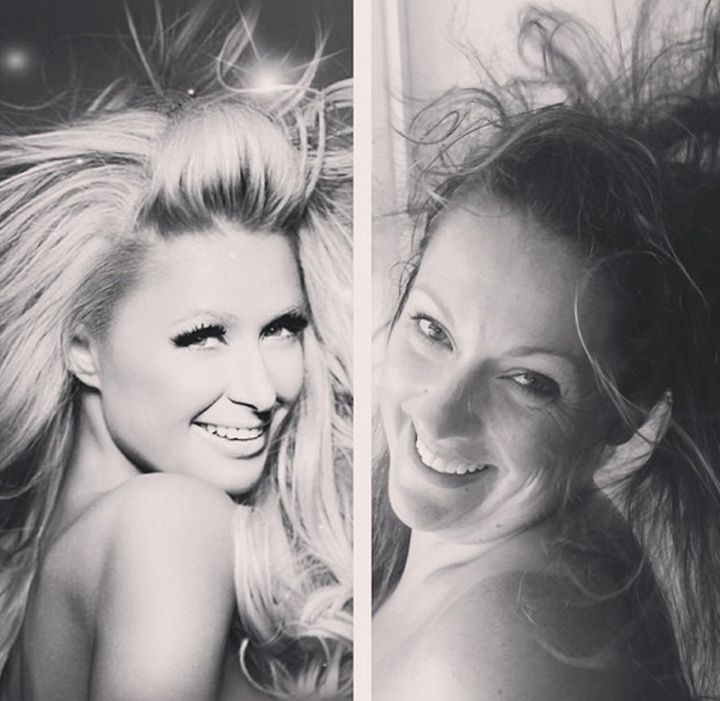 10. Rihanna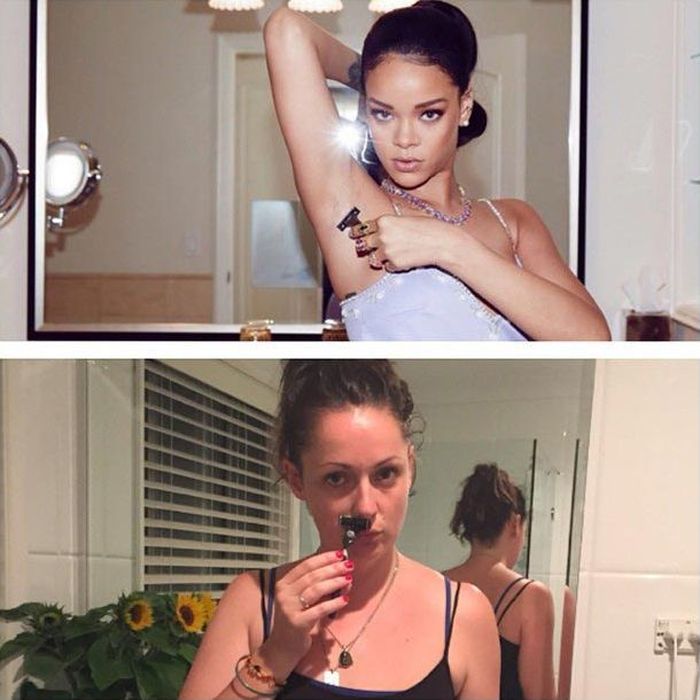 What do you think About this Article?
We want to hear from you ! Share your comments below.

H/T: celestebarber.wix.com
[divider scroll_text="Back To Top"]