Flore Maquin is a French graphic designer from Lyon. She has taken some of your favorite movies – new and old – and given their posters a fresh new look. Maquin uses a digital process which actually results in a piece that looks like it was painted on an easel. Following are the handpicked 15 amazing Hollywood poster work by Flore Maquin. To see the rest, don't forget to visit her official website!
Check out simply amazing posters from popular movies like Fight Club, Jaws, Mad Max, Pulp Fiction and more…
Django Unchained
Pulp Fiction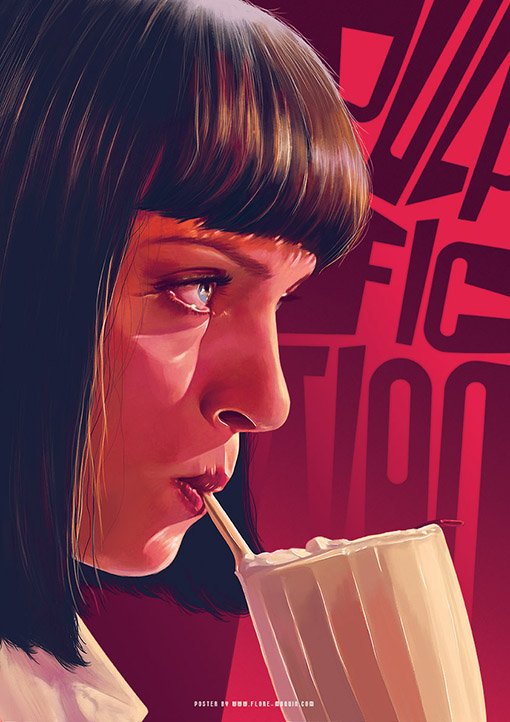 The Bird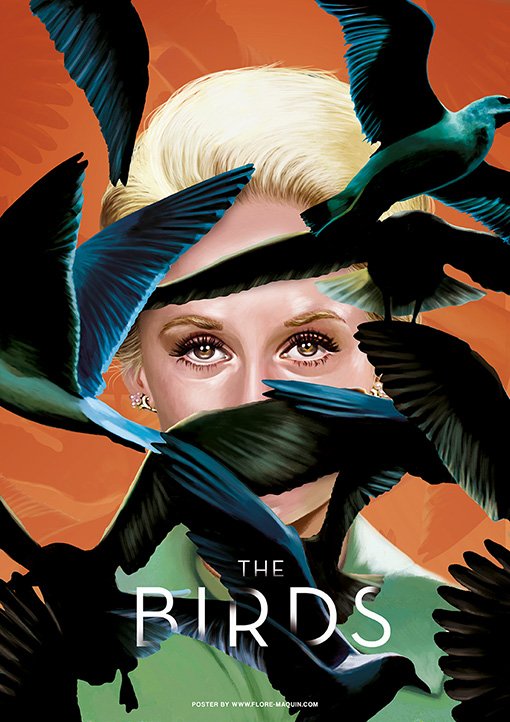 Fight Club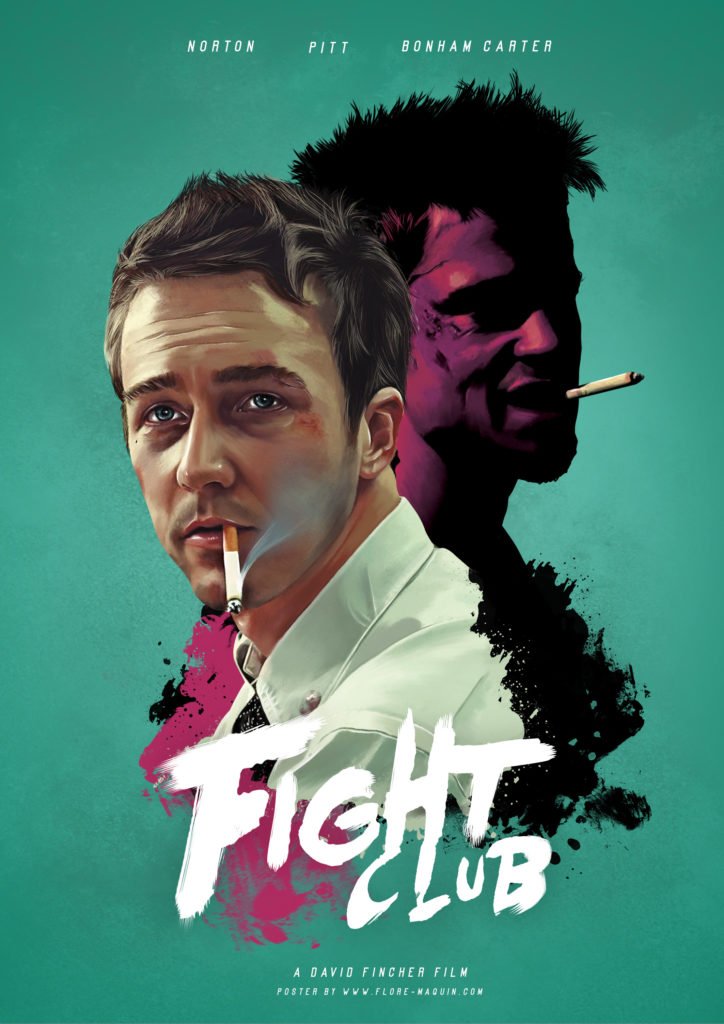 The Mask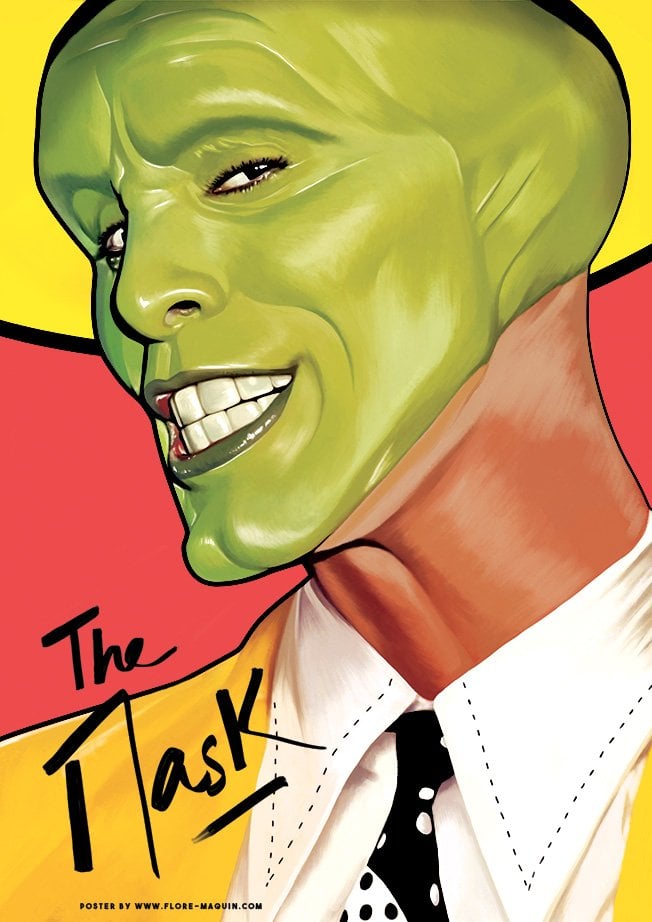 Jack Nicholson Joker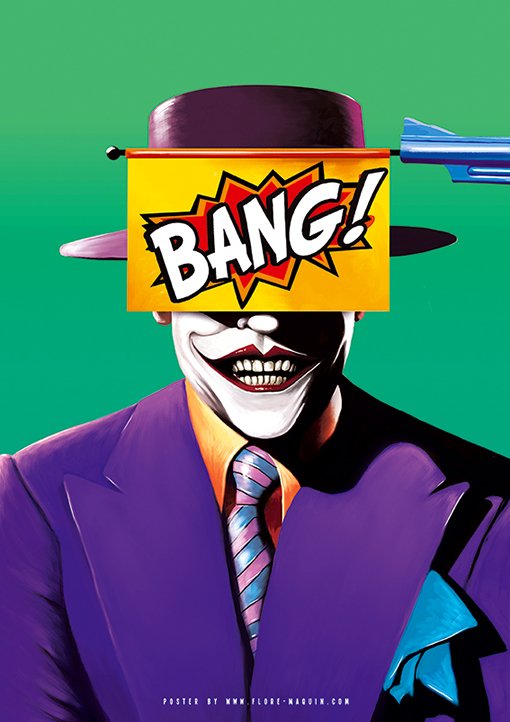 Martian Girl, Mars Attacks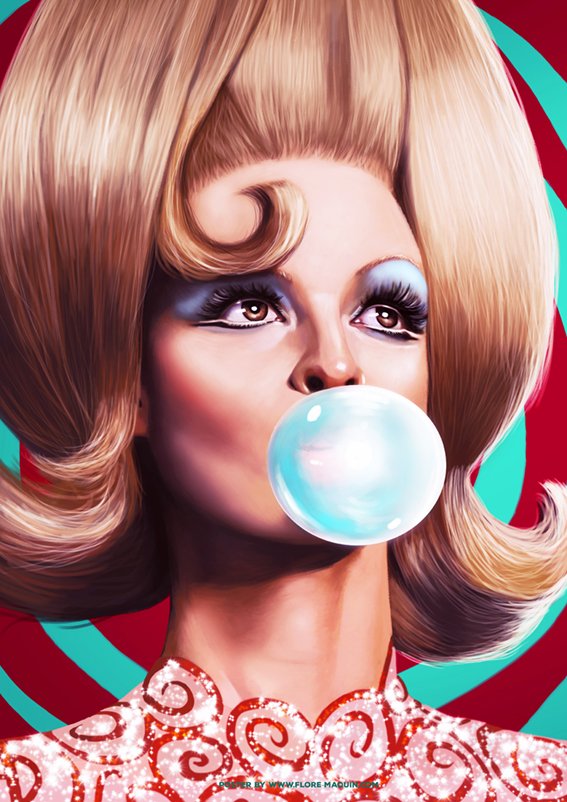 Catwoman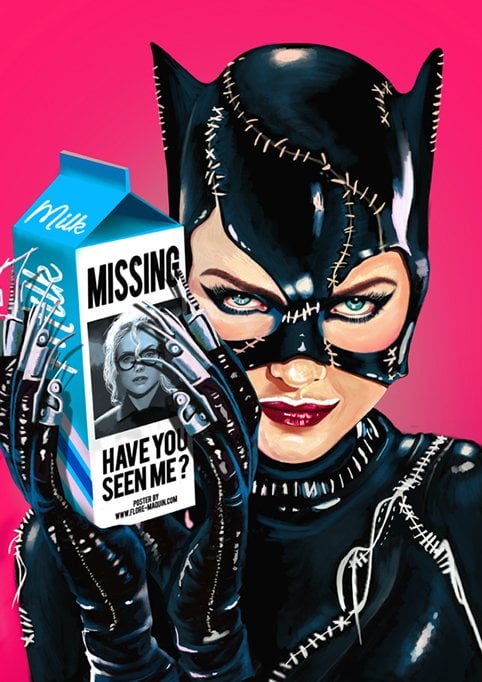 JAWS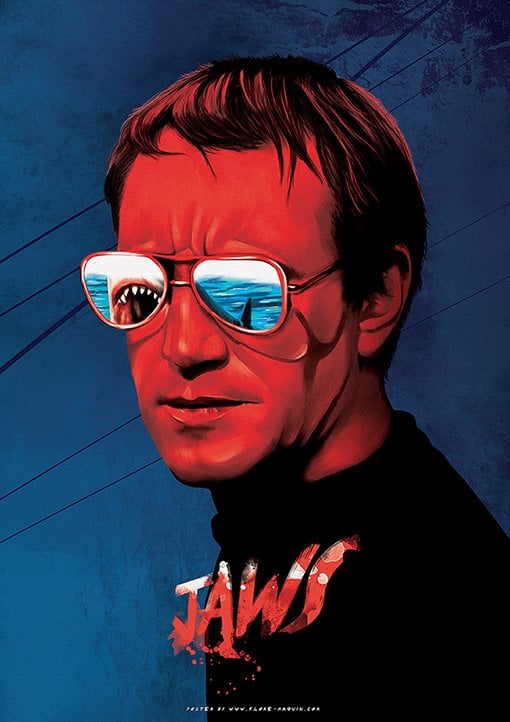 Mad Max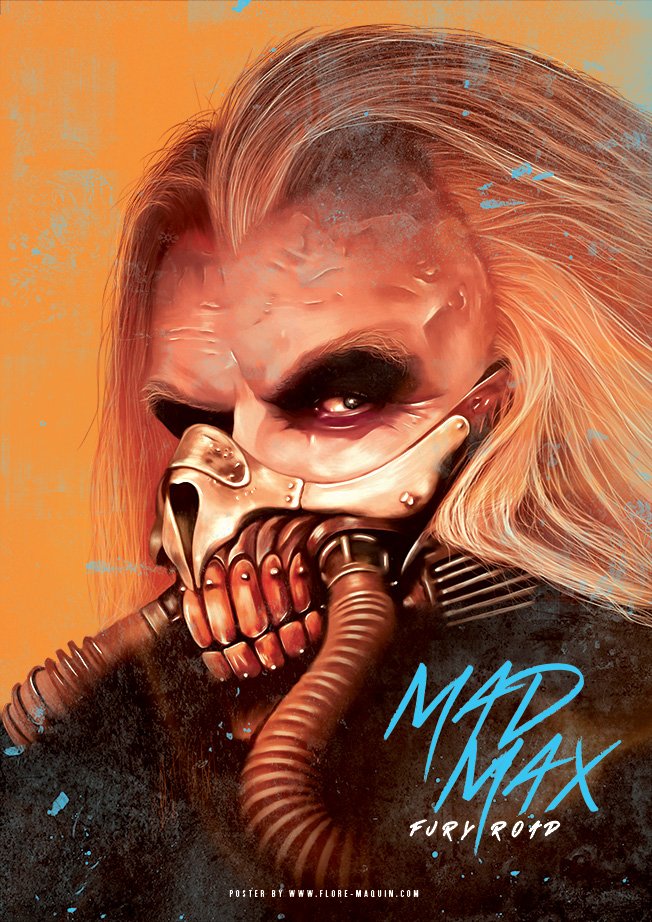 Ridley Scott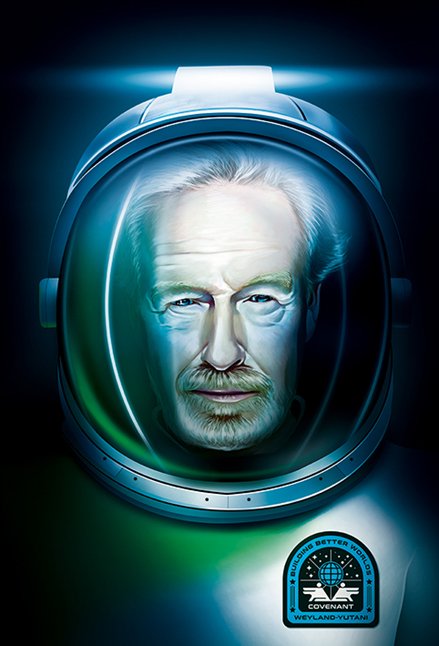 Scream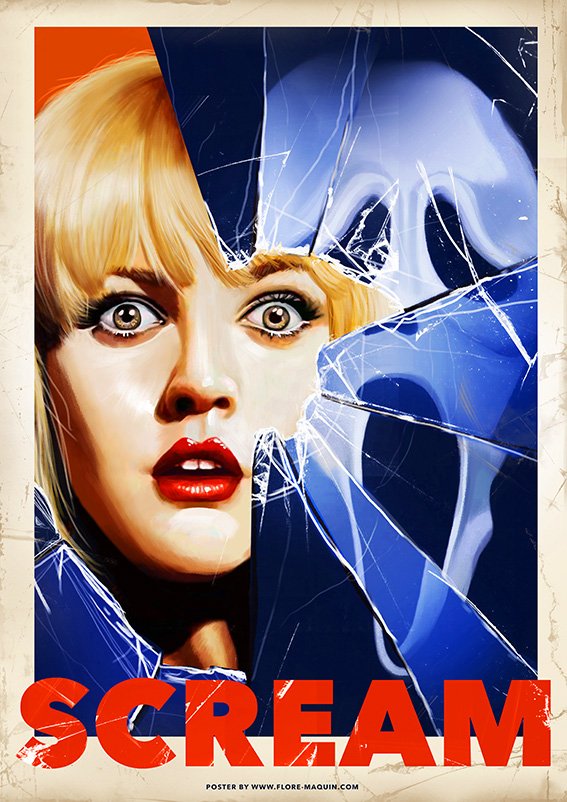 It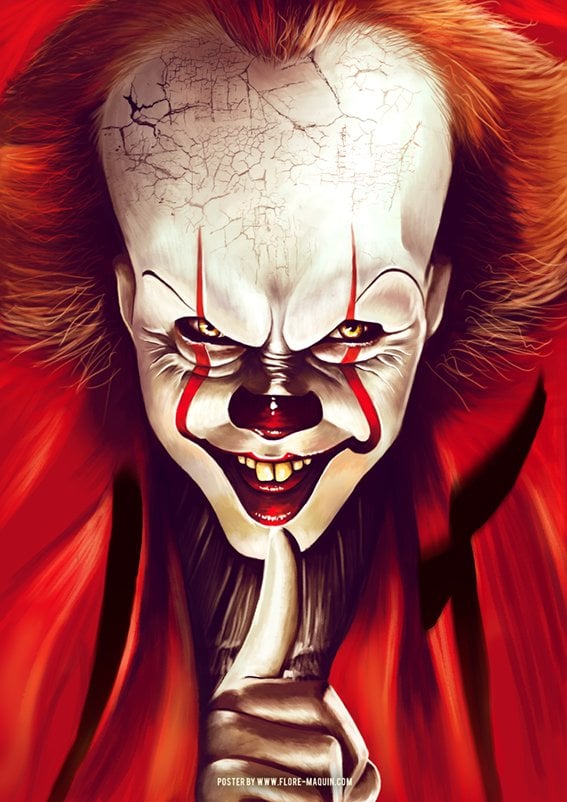 Deadpool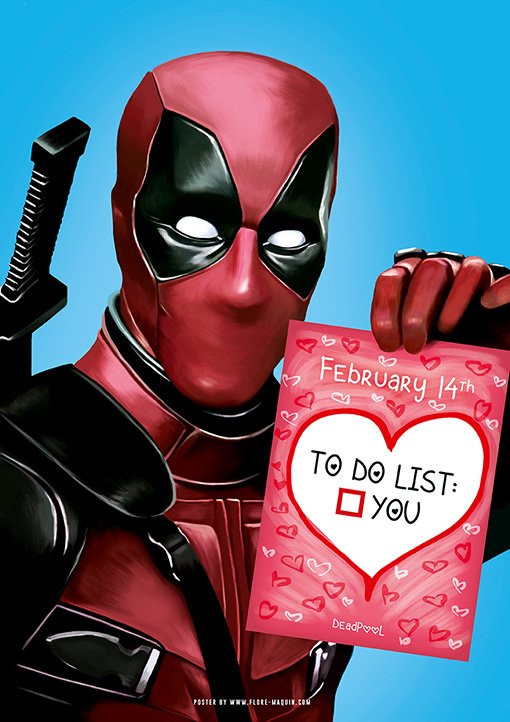 About Flore Maquin
Flore Maquin is a French independent illustrator coming from Lyon in France. She's known for having created the last official poster of the 2018 Cannes Film Festival.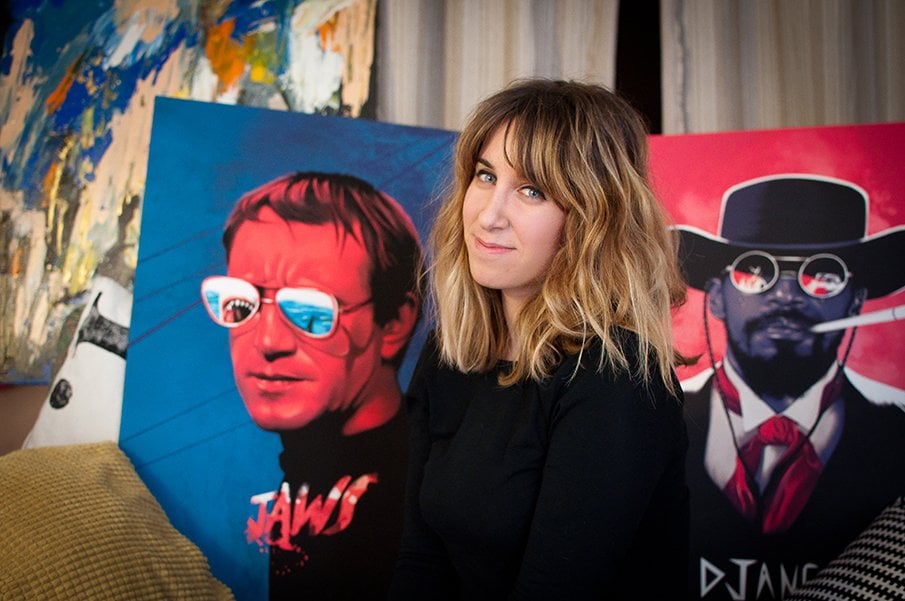 From an early age the 28-year-old artist, digital illustration mistress, is greatly influenced by the world of design and fantasy/action cinema. Her greatest works are mostly film posters entirely recreated in his own way, with an even more modern and luminous touch. She doesn't hesitate to reshape to perfection some great cinema characters for her personal pleasure, with an exceptional graphic quality. She has worked for major French companies like Europacorp, Arte, Rockyrama, Fubiz but also for prestigious American companies like Universal Pictures, Paramount Channel, ESPN. American DJ and producer Steve Aoki has also benefited from her services. A talented illustrator who is full of creativity. A great talent to follow very closely!