They are always under the scanner, for not knowing the game or even showing too much skin! They have been eye catchers for the men who are interested in the game or not. We are talking about female anchors in Cricket, who are responsible for upping the entertainment quotient on the field.
Cricket was for long considered the bastion of male, from players, administrators to commentators and anchors. However, things started to change during the 2003 cricket World Cup when Mandira Bedi, wearing low-cut 'noodle strap' blouses, presented the Extraa Innings. With little or zero knowledge of cricket, Mandira managed to get the eyeballs, thanks to her dressing style. The reasons given for having Mandira on the show was to increase female viewership. But what the show managed to do was get some cricket-bashers interested as well.
Cricket nowadays has its own terminology. It has turned totally "360" degrees from what it used to be. With the introduction of the new laws and some really mind blowing regulations, cricket has been fun for the players as well as the audience too. There have been pre matches and post matches show which really analyze the format of the game and the teams playing the match. But when these shows have some hot anchors, a man cannot resist seeing those shows even if he is not at all interested in cricket. Yes, the woman anchors have been the USP of the channel to gain the TRP for the channel.
8. Mandira Bedi: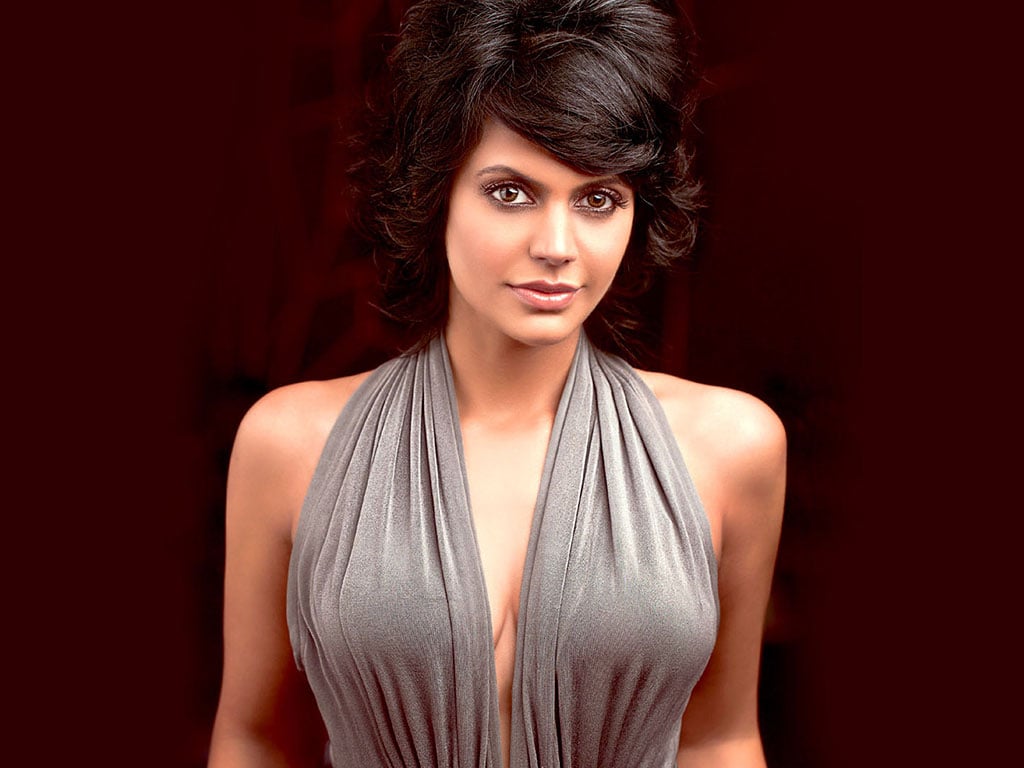 Mandira Bedi can be credited for bringing glamour to cricket. Someone who became famous for her Sexy dressing, and sometimes zero knowledge of cricket, Mandira Bedi was one of the first anchors to be seen at IPL. Mandy did the special IPL shows in 2009. Mandira wasn't considered in IPL 2008, but she was in demand when the tournament was shifted to South Africa next year for political reasons. "I guess there were some new strategies because of which I was not made part of the (first) IPL," Mandira was quoted as saying. – Official Poster/Facebook
7. Lekha Washington: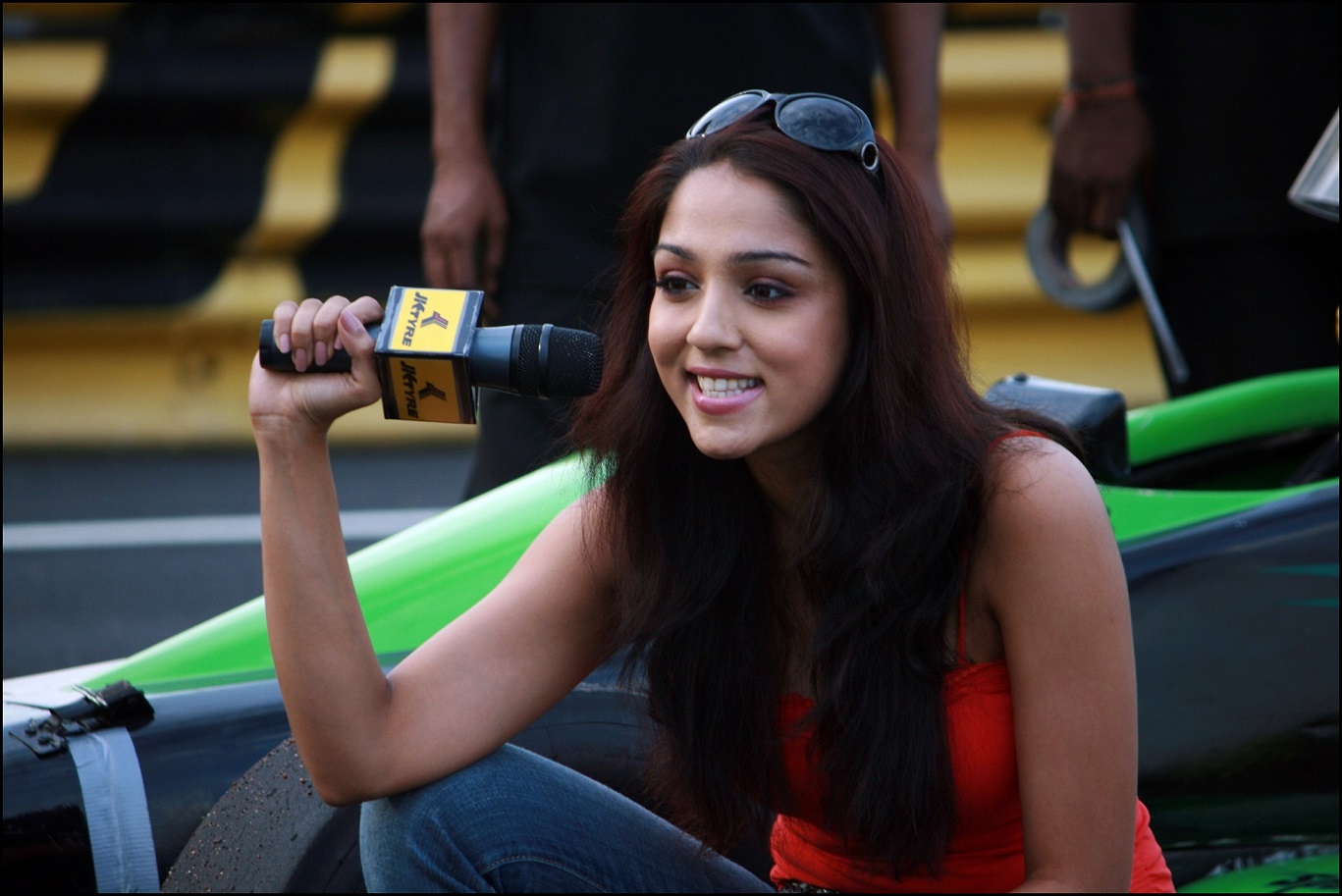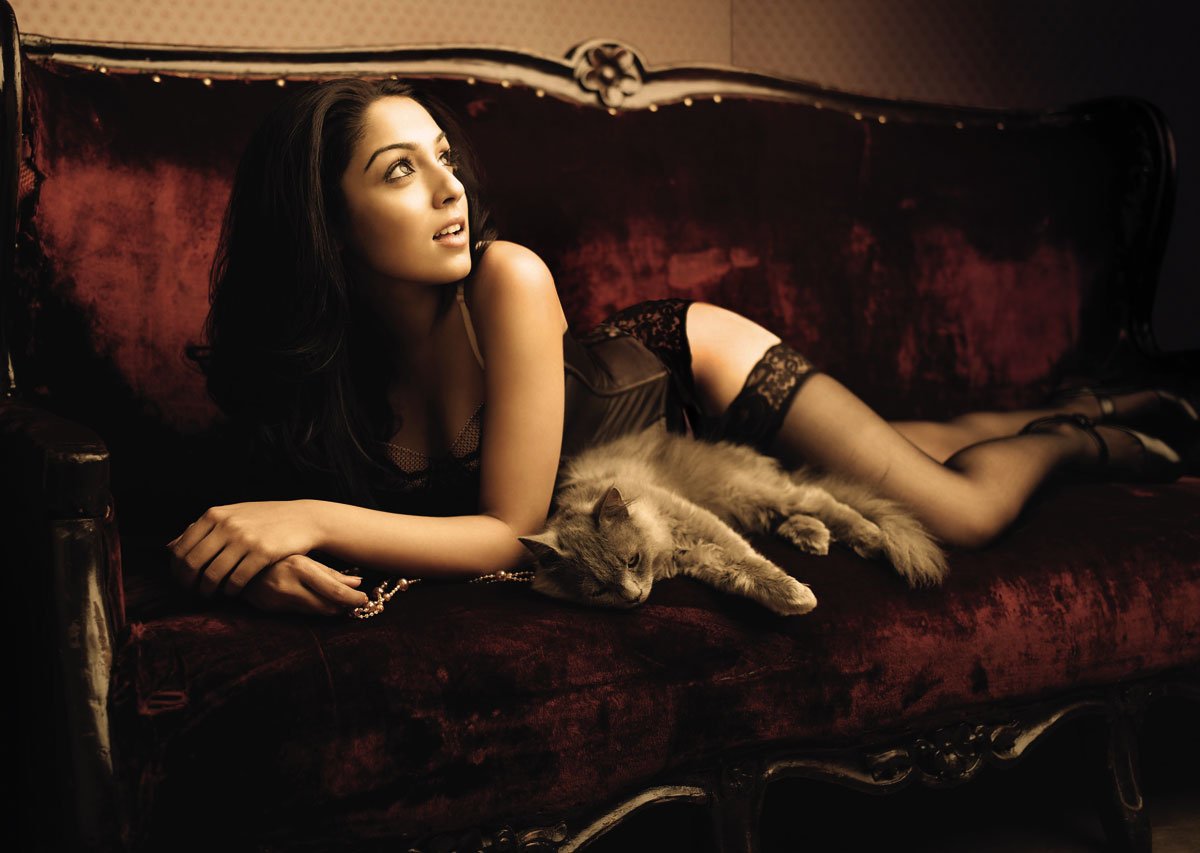 The pretty anchor hosted IPL 2008 with cricketer Ajay Jadeja. Lekha is an actress and a qualified filmmaker too. Before anchoring the first IPL season, Lekha Washington was a VJ on SS Music. She hosted the popular show PCO and later Connect in 2006.
6. Rochelle Maria Rao: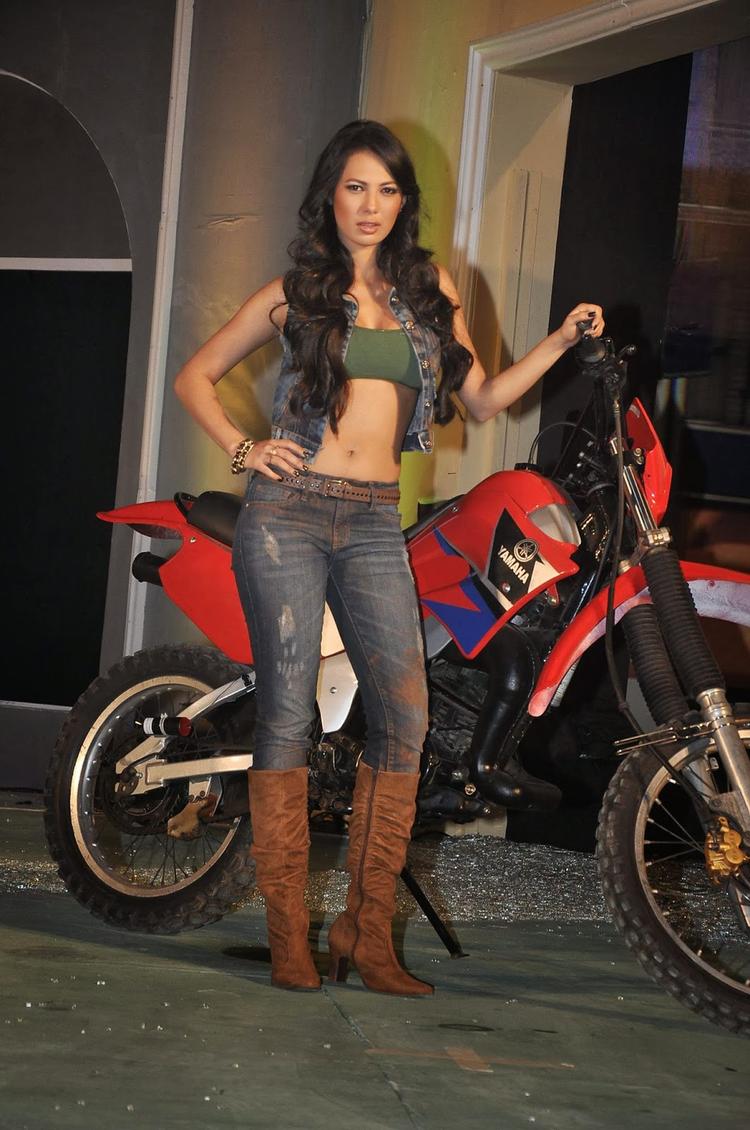 Rochelle Rao is an Indian Model and Anchor. She was crowned Femina Miss India International in 2012. Rochelle Rao rose to prominence while presenting a televised show called Extraaa Innings, a post match analysis of Indian Premier League 2013 – season 6 in April–May, 2013.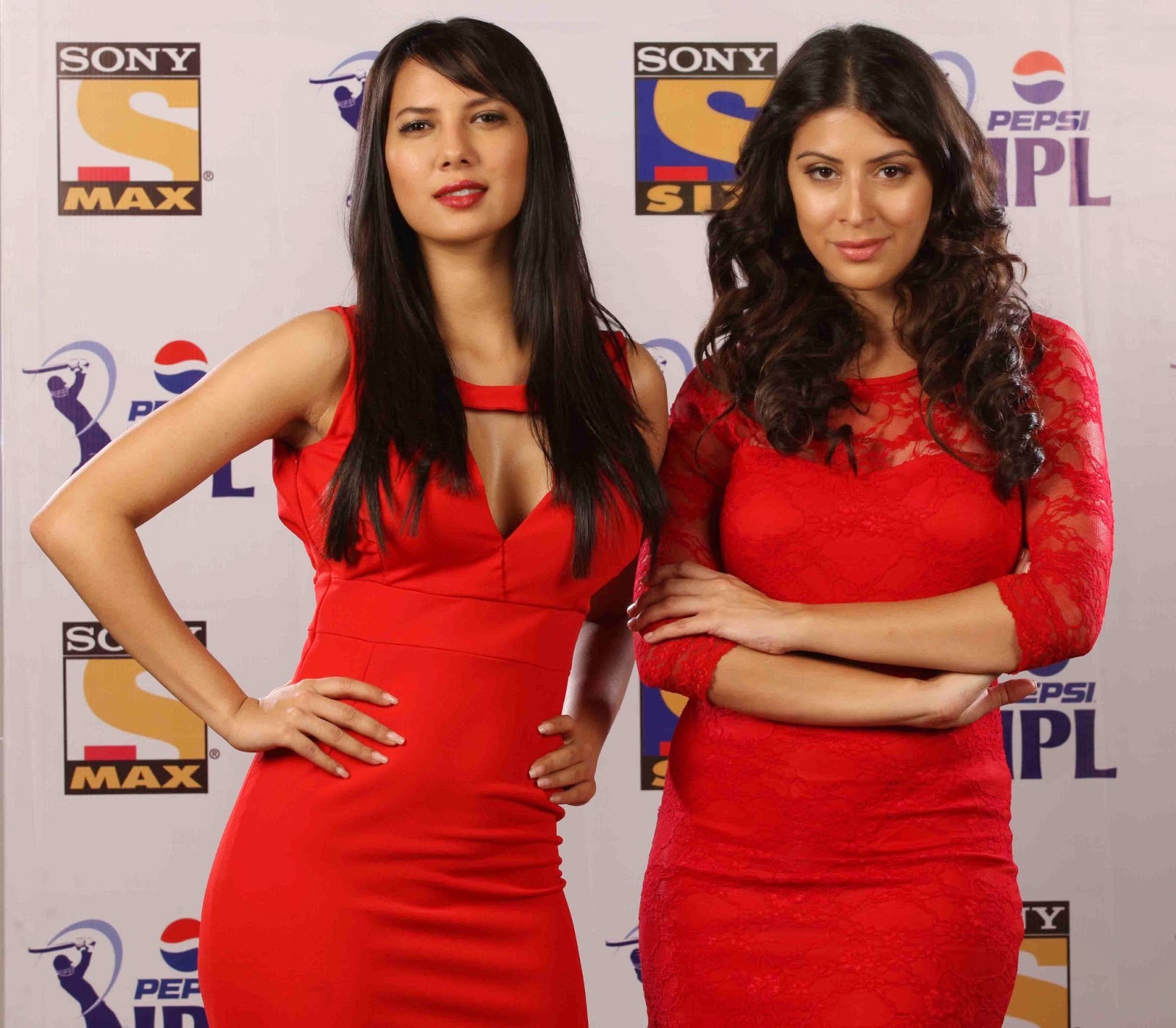 Rochelle Rao was a very popular and successful IPL 2013 TV host. Previously she was well known in Tamil Nadu; but her success as an IPL anchor has made her an all India celebrity. Rochelle Maria Rao brought confidence, enthusiasm and glamour to IPL 6 "Extra Innings". She comes across as a natural host who was comfortable interviewing even the biggest international cricketers.
5. Shonali Nagrani: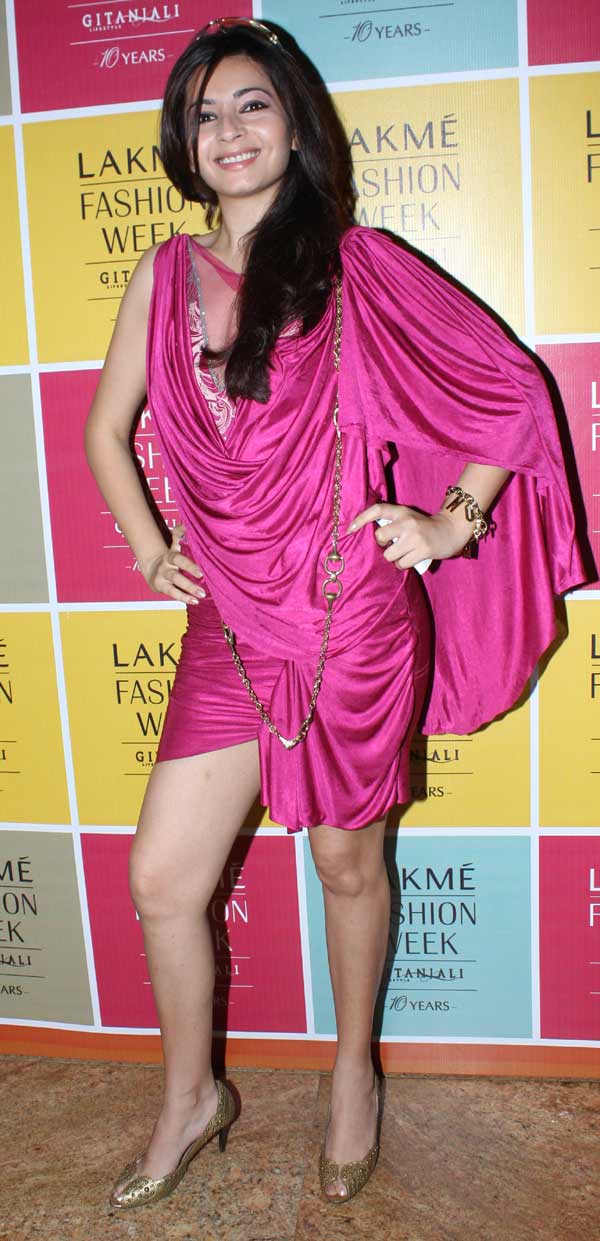 Shonali Nagrani has hosted several cricket shows. The former miss India International got the first chance to host the first season of the Indian Premier League. She has also hosted the Extra Innings of the IPL and the T20 world cup show on espn-starsports with Cyrus Broacha. She was also one of the top 5 participants at the Femina Miss India Pageant (2004). She has also acted as a presenter during the world cup matches.
4. Archana Vijaya: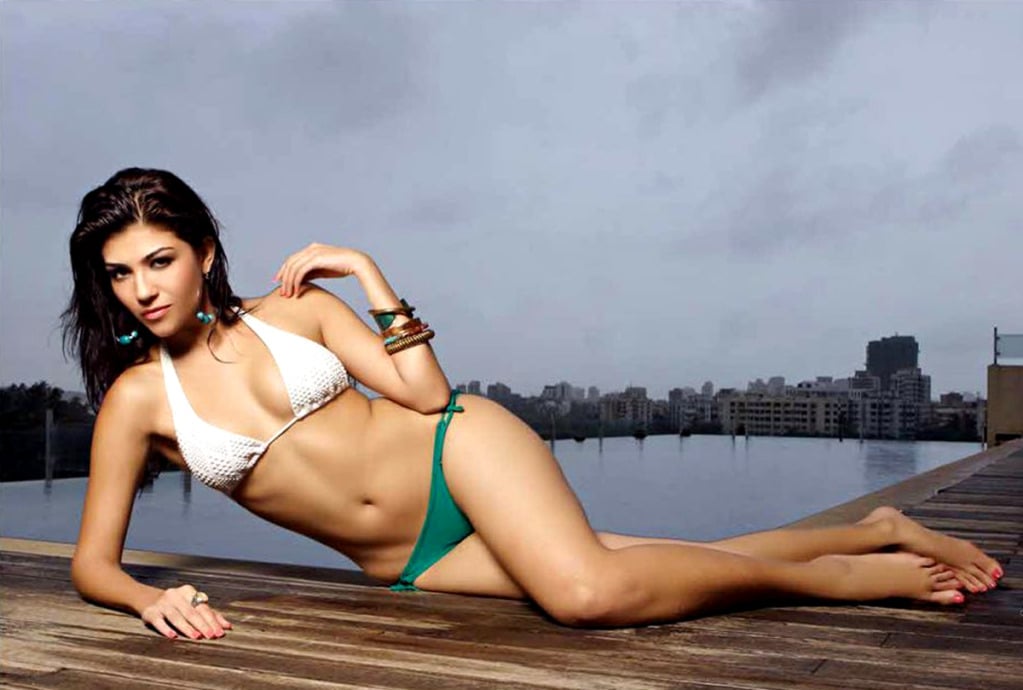 Archana is one of the most remarkable Cricket anchor. She first signed up on neo sports which had the right to telecast international matches for India. She hosted shows such as "Tour Diary for extra cover" and "Cricket……. Masala mar ke". She then hosted "Vaseline men once more" where one could request his favorite cricket moment. Archana then jumped to IPl which was the big breakthrough for her. Till date, she is assigned with Extra innings which a pre and post match show for IPL.
3. Karishma Kotak: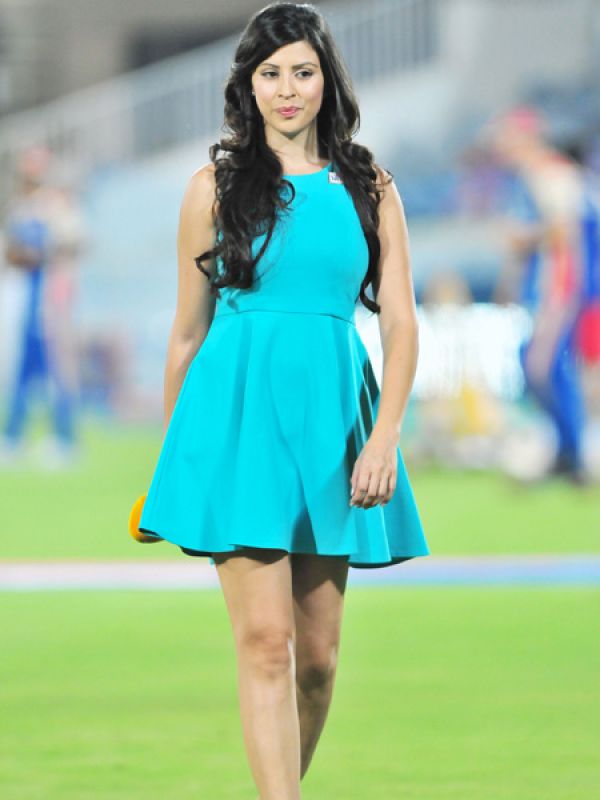 Karishma Kotak is a British Indian model, actress and a presentator. She was a contestant in Big Boss 6. She has acted in some music videos like Jay Sean's "Me against myself".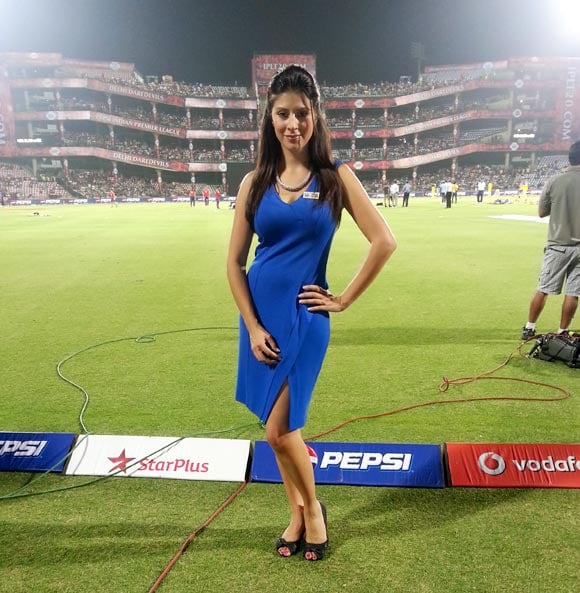 She was the co anchor in the the sixth of edition of IPL where she was one of the known face. Her interactions and interview with some famous players did mark her great achievement and also developed a strong friendship with some international cricketers.
2. Shibani Dandekar: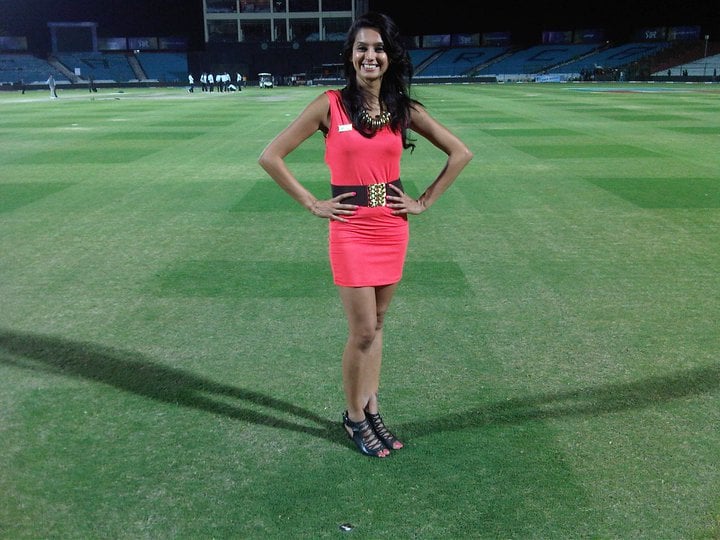 Shibani Dandekar is an Indian singer, actor and a model Since the fourth season of IPL, she has been assigned to Extra Innings where she reviews and discusses cricketing techniques with some great experts like Navjot Singh Sidhu and Shoiab Akhtar.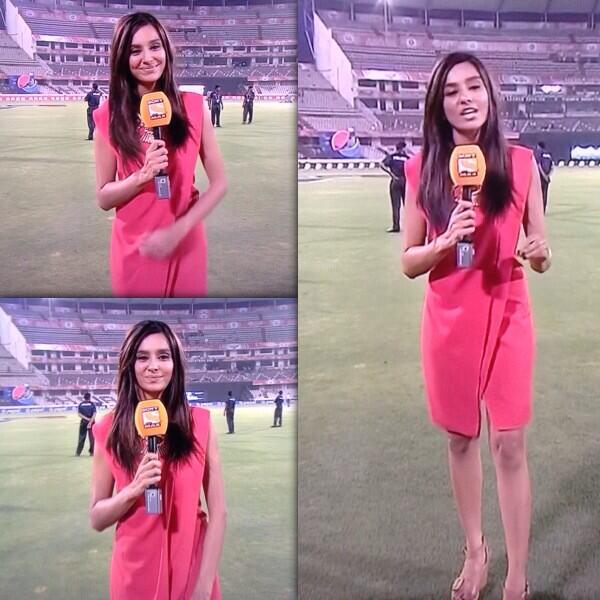 She is also seen in some reality shows like Jhalak Dhikalaja. She also hosted the finals of Celebrity Cricket League (CCL). Her elegant personality and excellent cricketing knowledge has made her a well known face in the field of anchoring.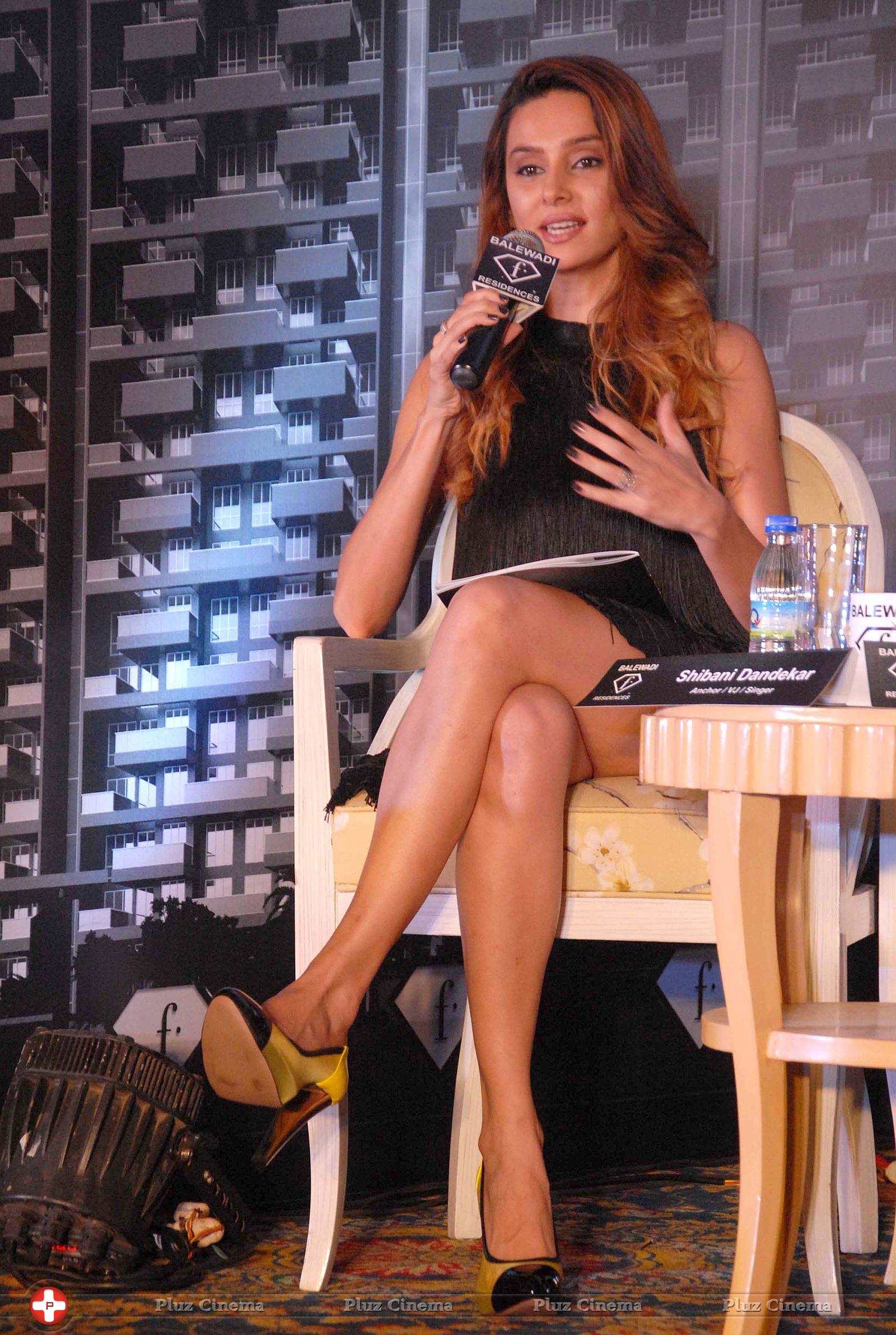 1. Mayanti Langer: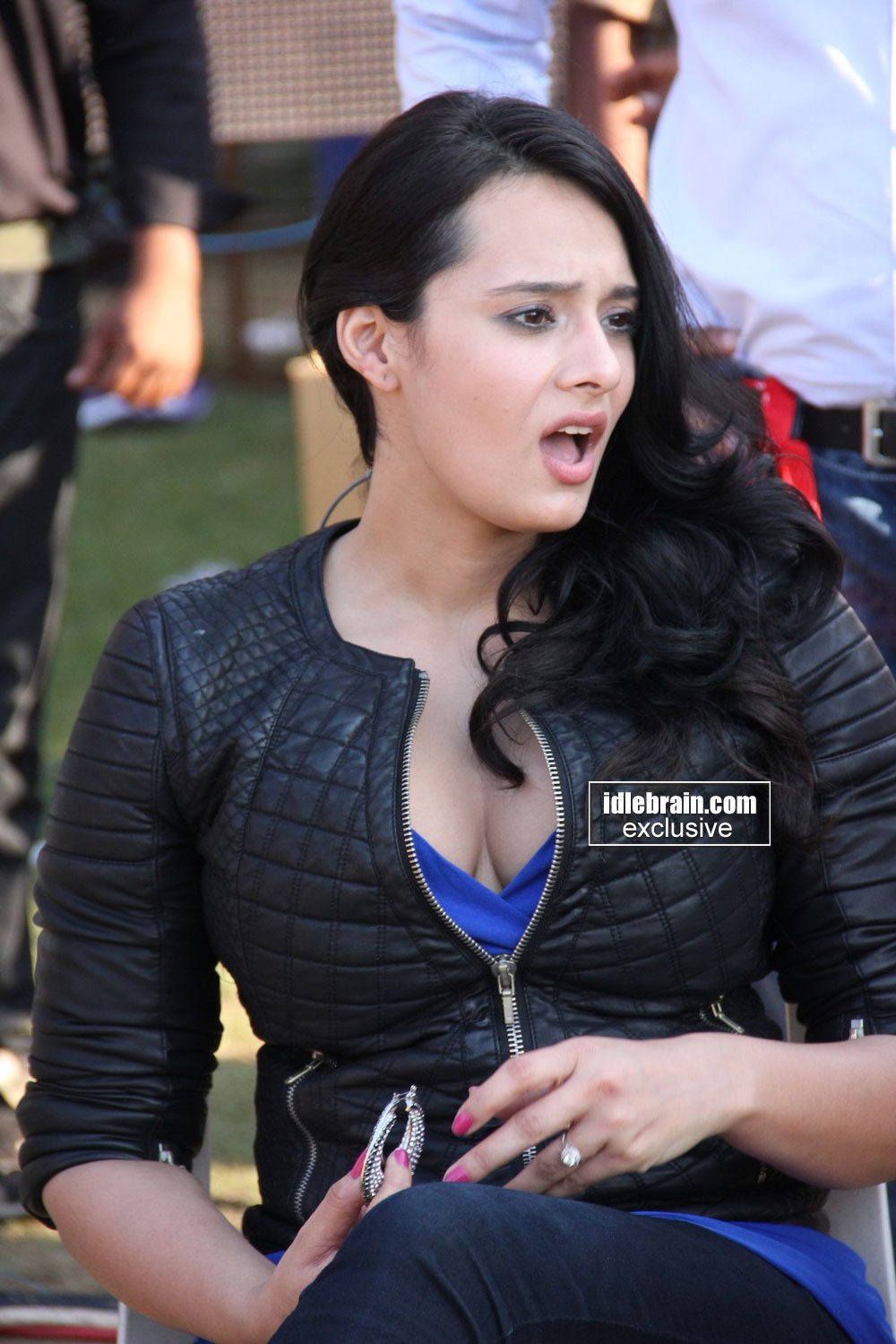 Mayanti Langer is an Indian TV sports journalist especially in the games of cricket and Football. She first started her career with hosting football shows during the FIFA world cup. She remained in the field of football for quite a few time and diverted her attention towards cricket. She hosted the 2011 Cricket World cup along with Charu Sharma and gained widespread popularity. Her charming looks and attractive speaking ability did gain her immense respect. She even hosted India vs South Africa test series on Ten Sports in December 2013. She got married to famous all rounder, Stuart Binny.
What do you think About this Gallery ? Which is your Favourite Anchor ?
We want to hear from you ! Share your comments below.
Click Here For Top 20 Cute, Hot & Sexy Female TV News Anchors In India
25 Hottest Photos Of Sexiest Sports Journalist "Mayanti Langer"
Click Here For 17 Hot & Sexy Photos of IPL Cheerleaders & Cheergirls | Cricket IPL 2015
Click Here 15 Photos Of Hot, Sexy & Beautiful Female Cricketers
Click Here Lisa Sthalekar: Indian Orphanage Become Greatest Australian Women's Cricketer
Click Here Hottest Panama Cricket Girls Booty | Hot Sports Ladies Pics