Subway (stylized as SUBWAY) is an American fast food restaurant franchise that primarily sells submarine sandwiches (subs) and salads. It is owned and operated by Doctor's Associates Inc. (trademarked as Subway IP Inc.) Subway is one of the fastest growing franchises in the world, The United States alone has 27,058 outlets. It is the largest single-brand restaurant chain and the largest restaurant operator in the world.






12 Eat Fresh Facts You Should Know About Subway



1.Founder Fred DeLuca created Subway in 1965, when he was 17 years old, with a $1,000 loan from a family friend named Peter Buck.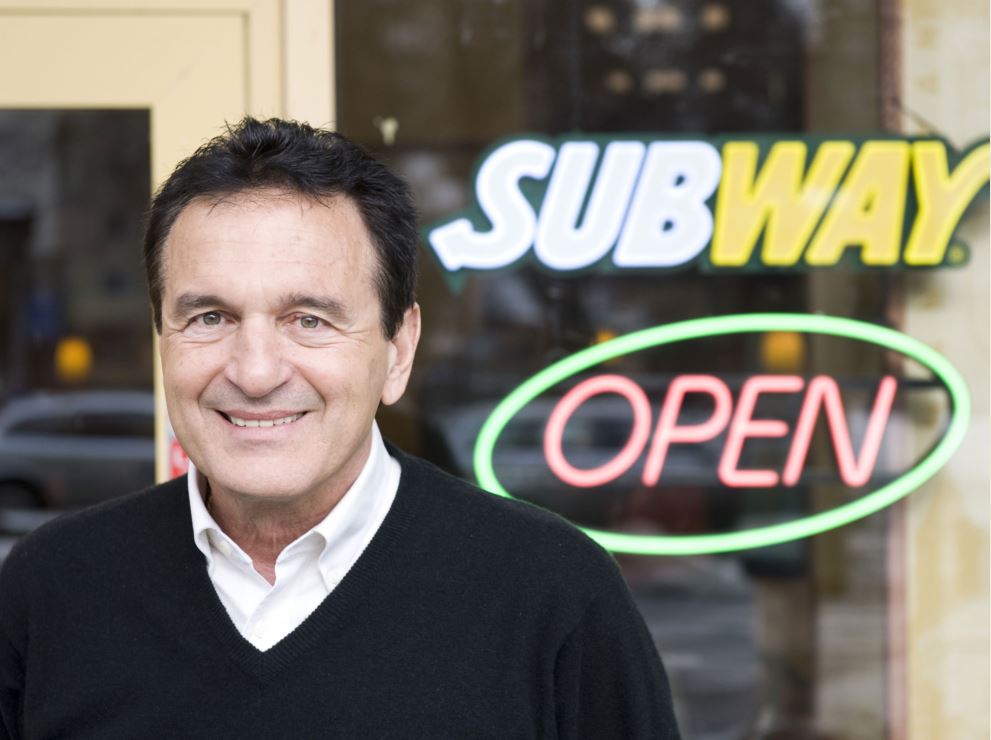 2.Subway serves about 5,300 sandwiches every 60 seconds, which means roughly 320,000 sandwiches are served every hour.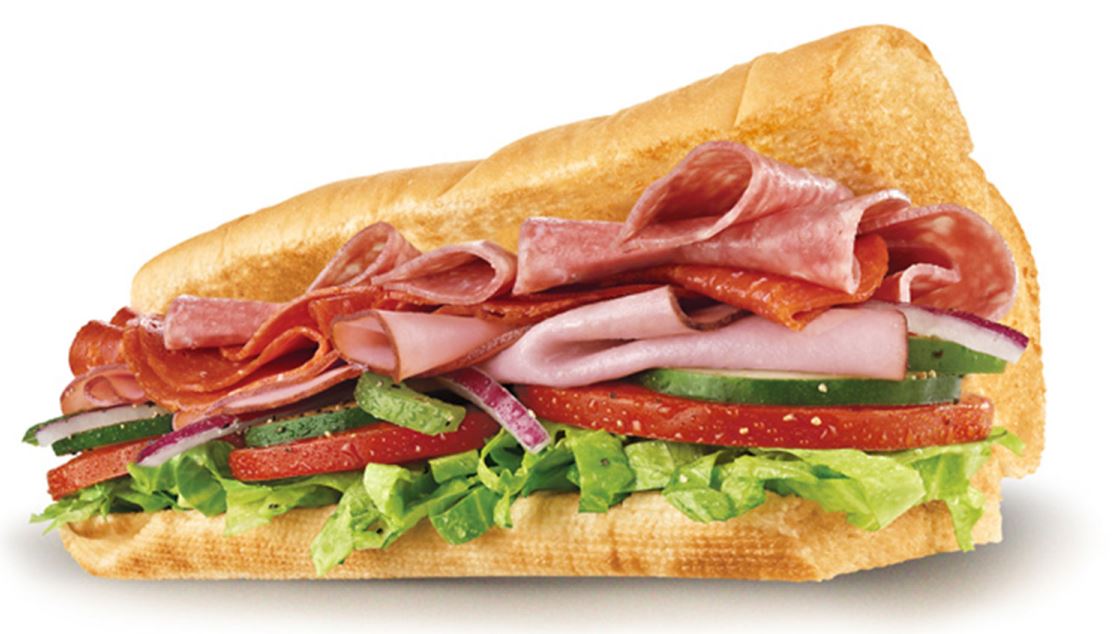 3. There are about 37 million sandwich combinations available on the menu.
4. Today, the SUBWAY® brand is the world's largest submarine sandwich chain with over 44,672 stores in over 111 countries around the world.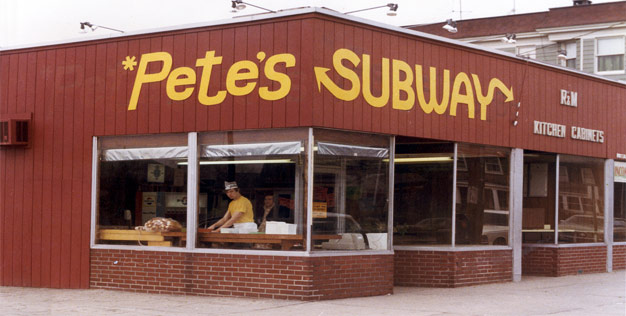 5. Subway makes enough sandwiches in a year to wrap around the earth 14 times.
6. Subway's Footlong is not a footlong. It's only 11 inches long. After receiving numerous complaints about the sandwich size, they stated that it's simply a descriptive name for the sandwich and not a measurement of length.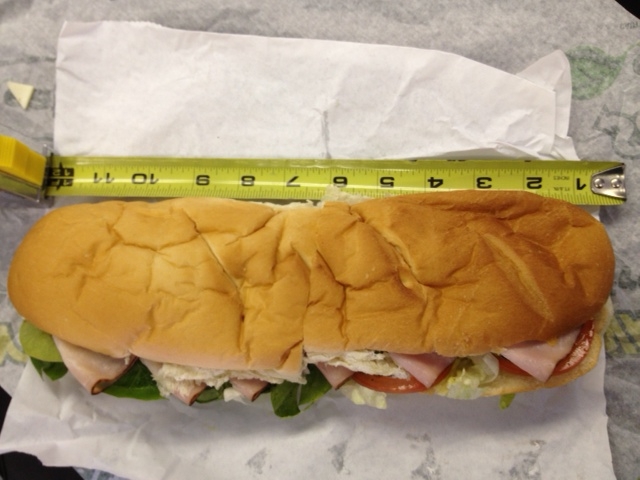 7. The original Subway sandwich was missing one key ingredient: Lettuce.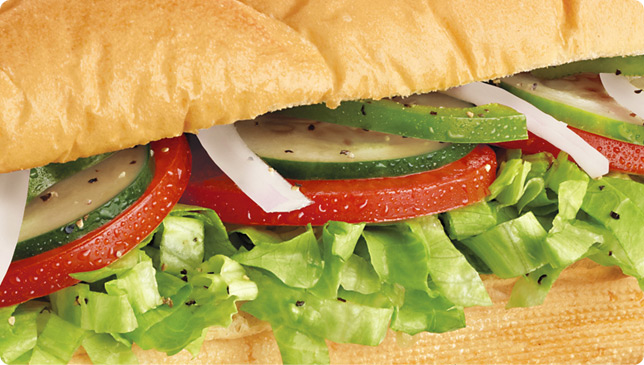 8. All Subways smell the same. Apparently, this is because all Subways use the same bread. They are sent to all franchises frozen and the shops thaw them out before baking them behind the counter. It is hinted that the caramelization smell of the sugar has something to do with the distinct smell, but it's still a mystery what makes this particular bread smell so unique.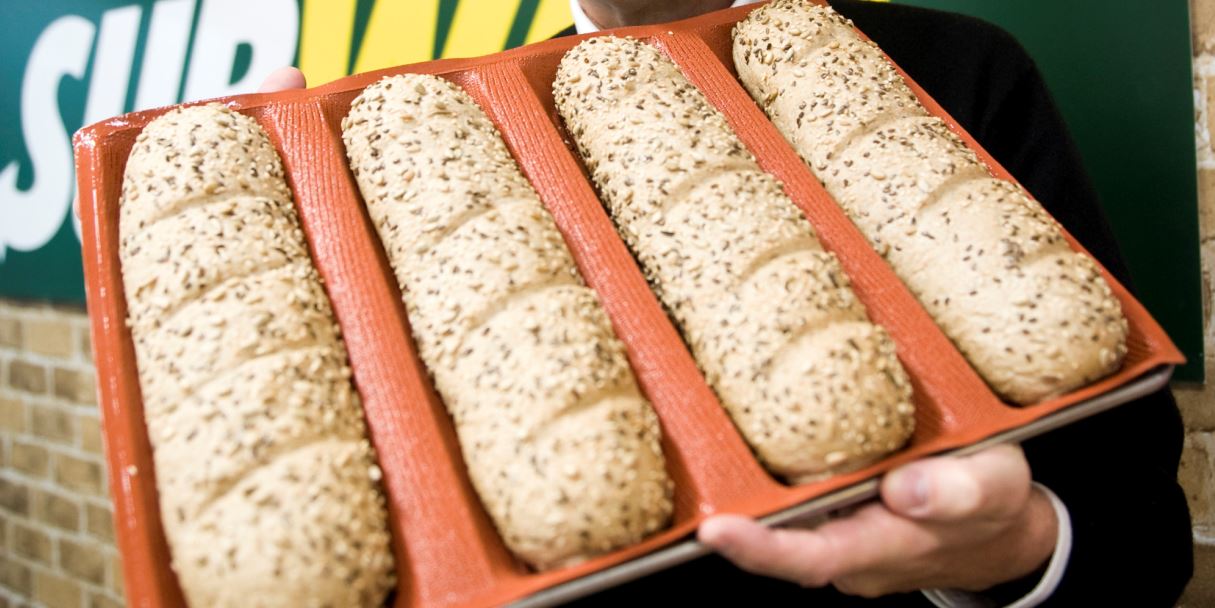 9. All are the Olives subway uses are hand picked not machine picked
10. In keeping with the "subway" theme, the BMT sandwich was named after the Brooklyn-Manhattan Transit system, one of the original New York subway lines. Today, we know it as "Biggest, Meatiest, Tastiest," with pepperoni, salami, and ham.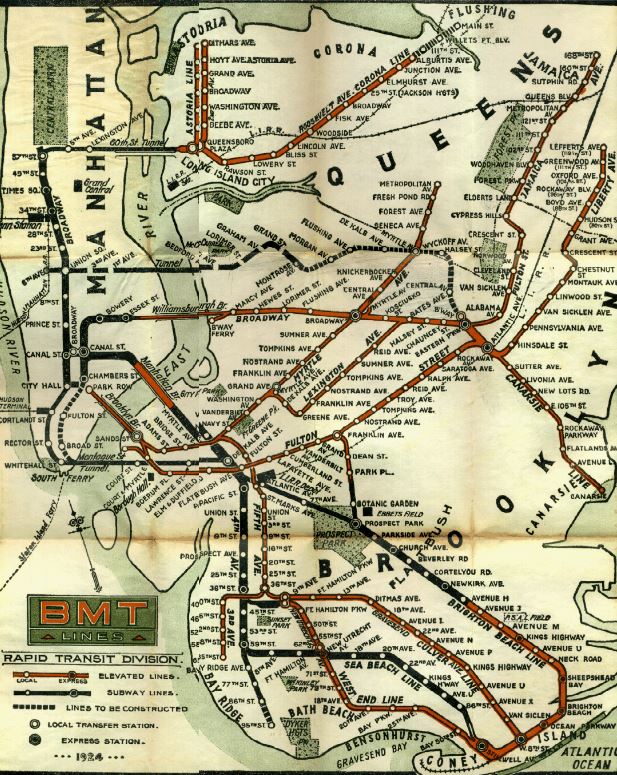 11. There are 9,000 non-traditional Subways. That means some restaurants are in zoos, casinos, laundromats and even a church.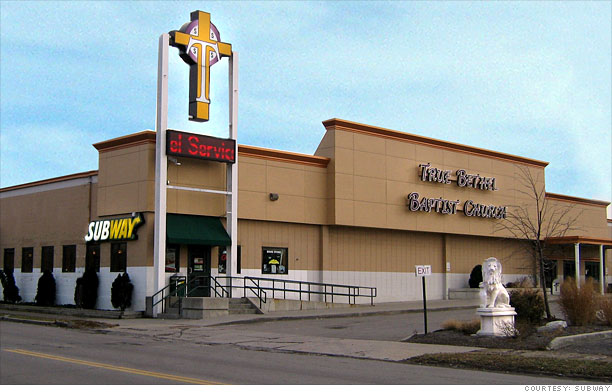 12. You can customize the way your sandwich is cut and prepared. If you say "old cut," the sandwich maker digs into the sandwich as opposed to slicing it. You could also ask for the "wing effect," which means part of the meat will hang out from the sandwich, creating a "wing."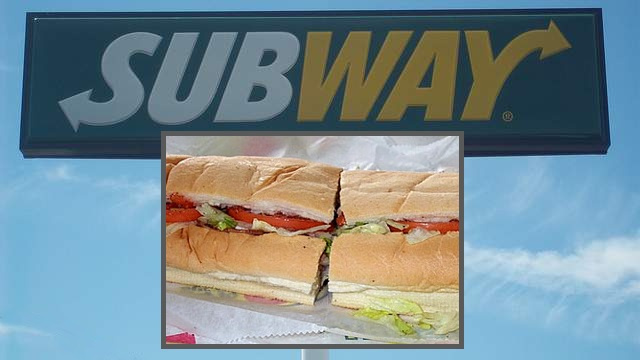 See also:
21 Facts You Should Know About McDonald's | i'm Lovin' it
11 Finger licking Facts You Should Know About KFC
25 Fascinating Facts About The United States of America | Must Read
20 Interesting Facts About United Kingdom | Must Read
20 Interesting Facts About Germany | Must Read
If you like this post, Then please, share it in different social media. Help our site to spread out.
[divider scroll_text="Back To Top"]