India is a land of Diversities, it is true for its cultural and geographical approaches. India is the one of the best tourist attractions in the world. It's clearly an amazing place where a lot of funny things happen that you really can't explain. Here are a few things about india that may surprise you and at the same time will make you laugh.
India is a magical place, and these pictures prove it. Meanwhile in India a Funny Compilation.
1. Indian Truck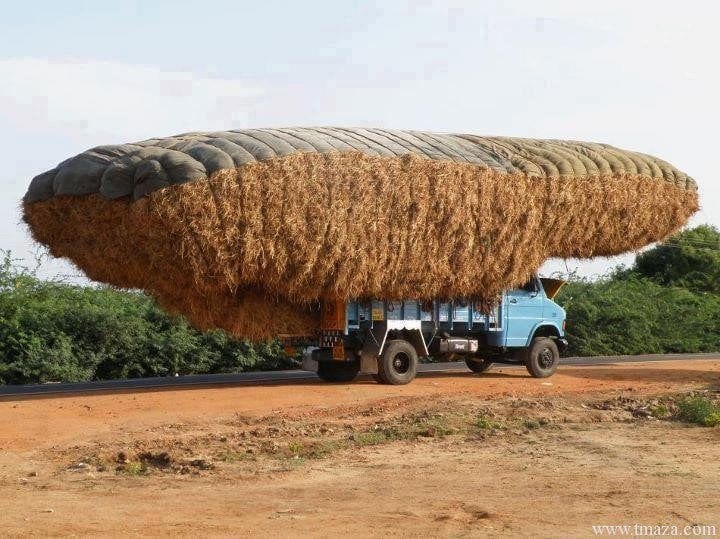 2. Reminding the world how to be economical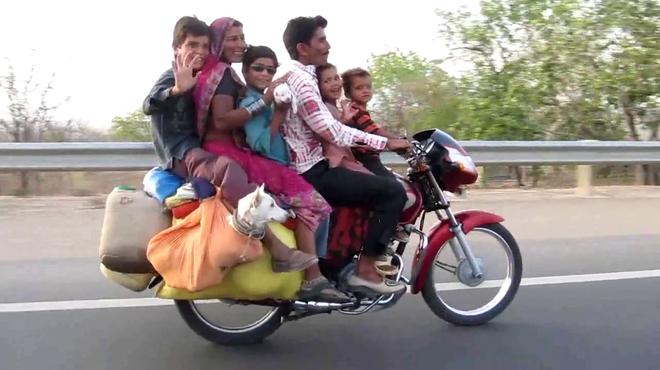 3. monkeys reading the newspaper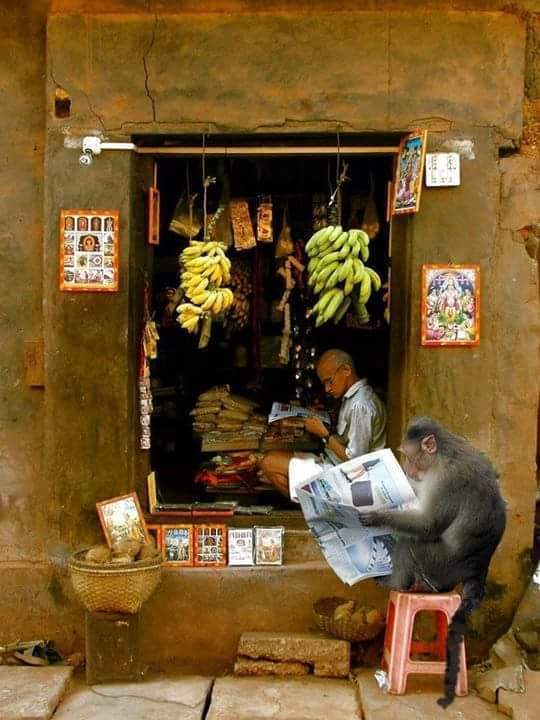 4. how india tests people's faith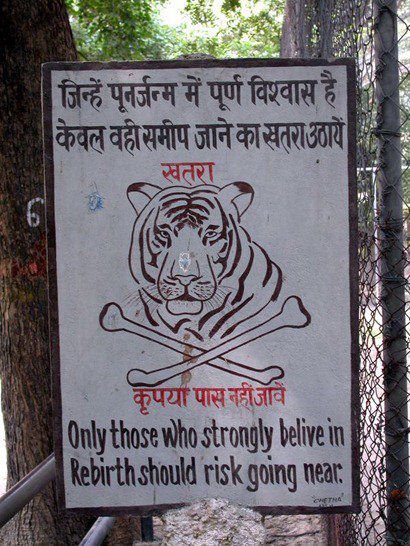 5. sloth bear riding a bike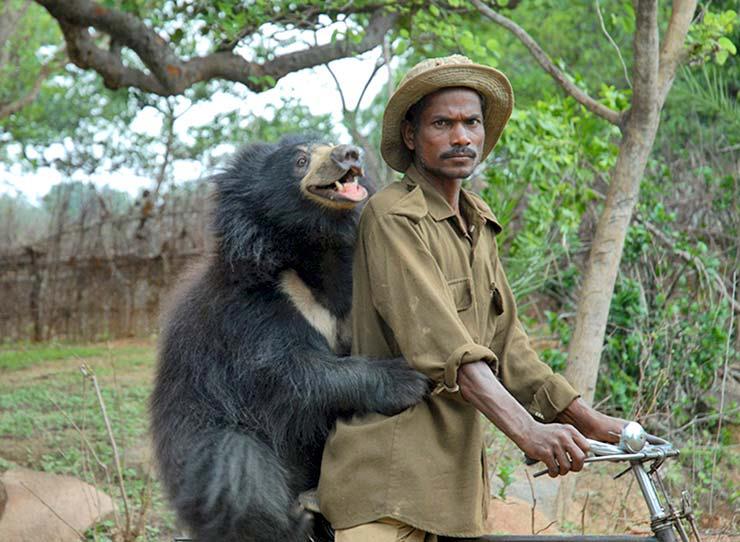 6. Indian Juggad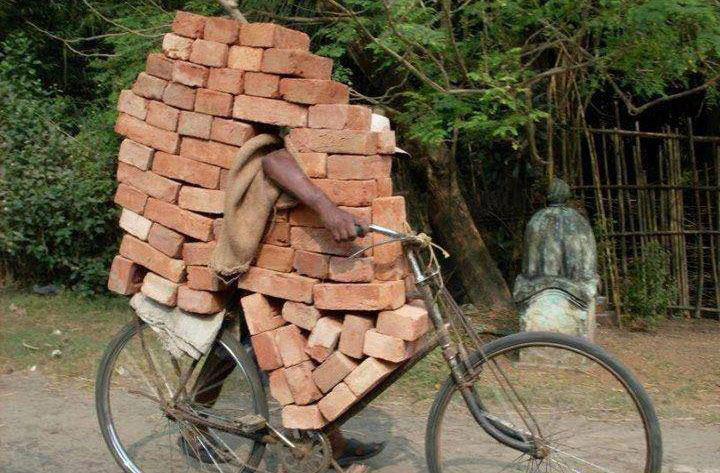 7. India has a lot of talented IT people, like this IT expert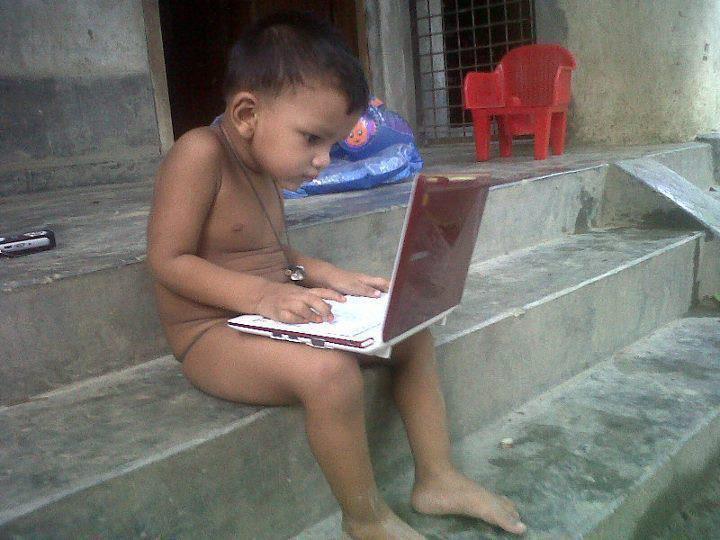 8. So this ad was just outside the train station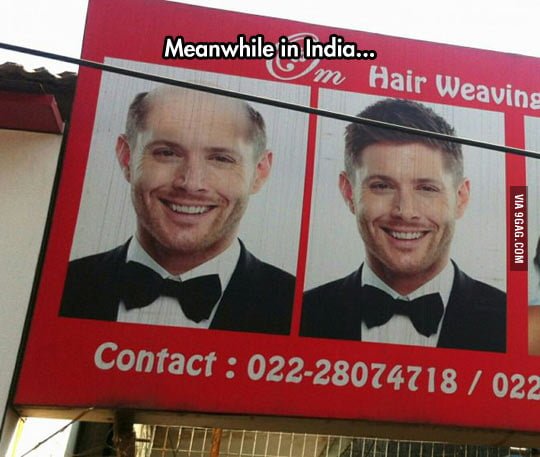 9. The Indian saree with a Facebook twist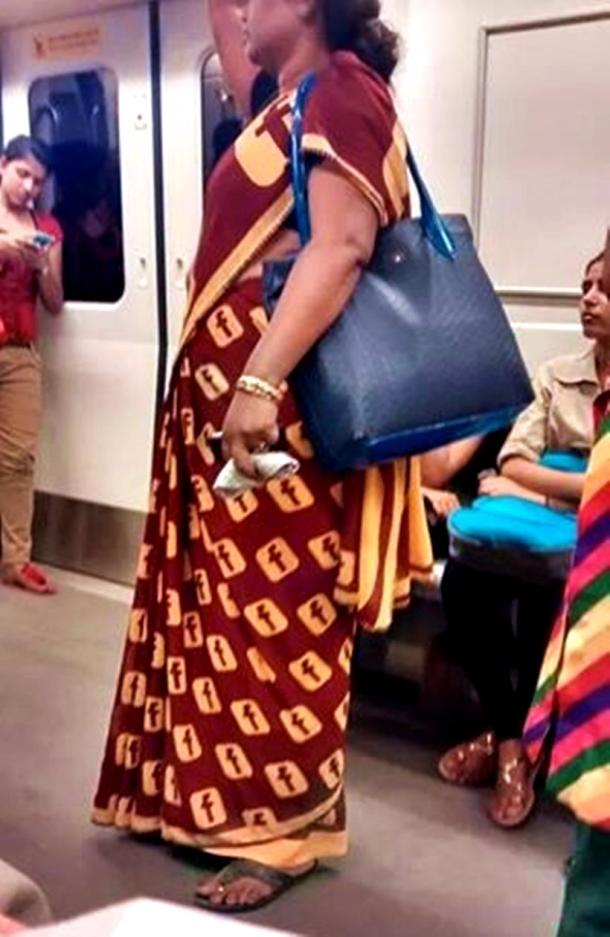 10. All Aboard the Adventure Train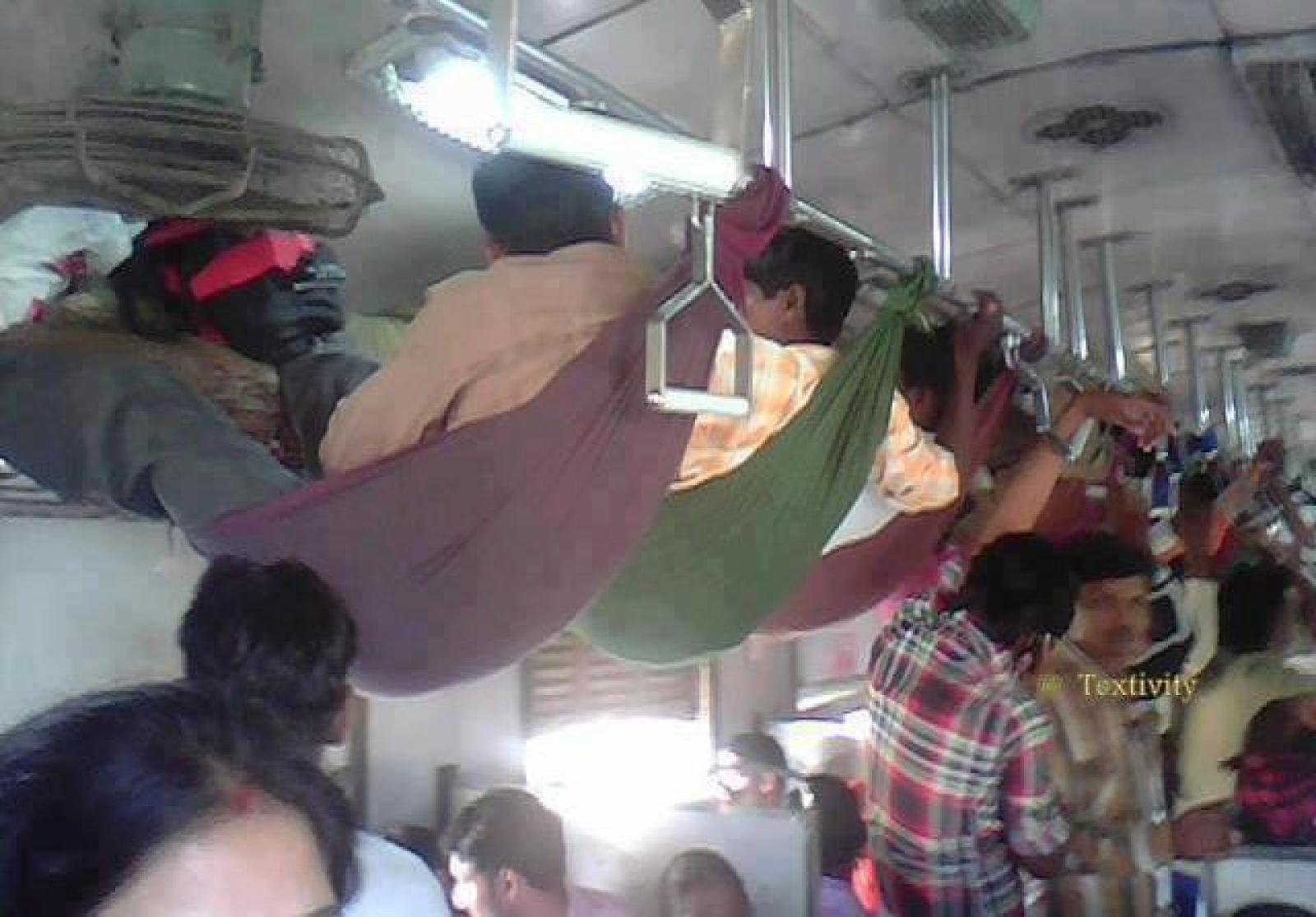 11. Indian don't Care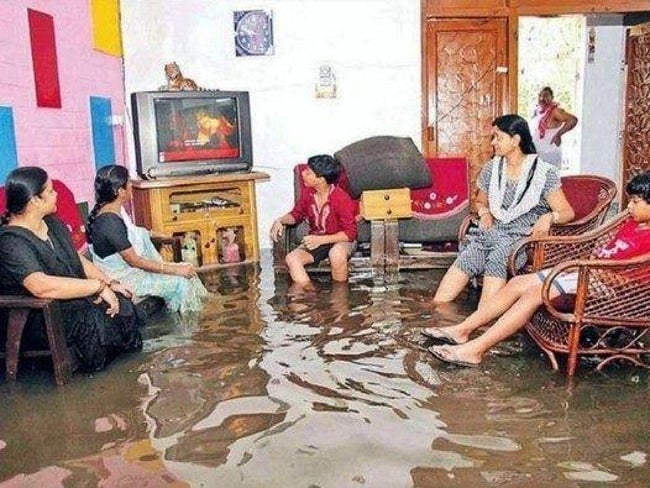 12. The Porn Identity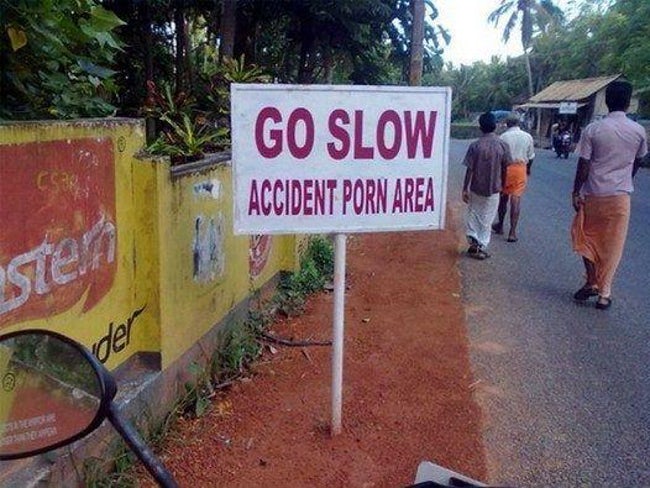 13. Iron men vs Iron Maid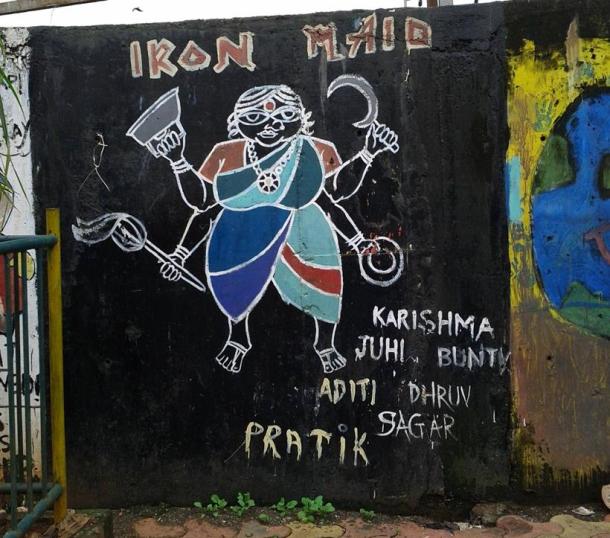 14. Facebook India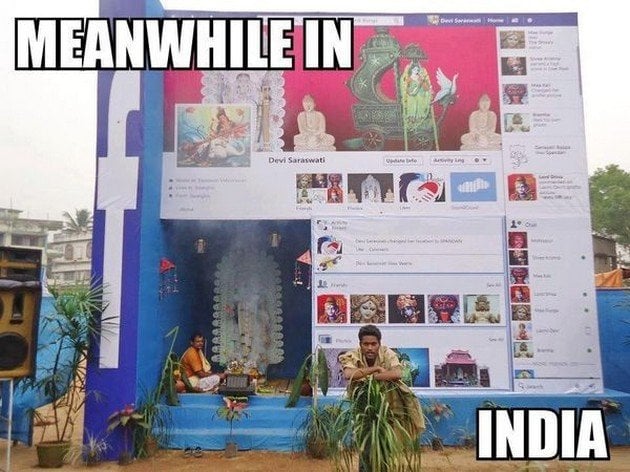 15. Game Of Throne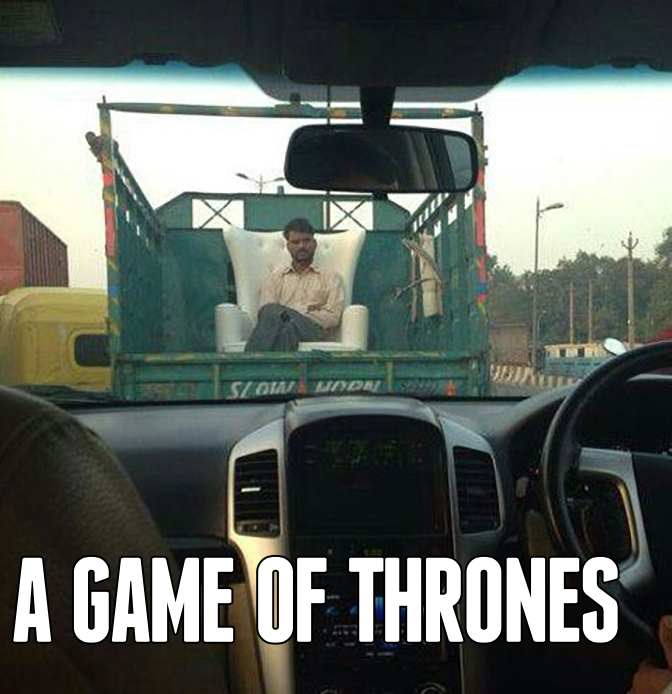 16. Indian Ghost Rider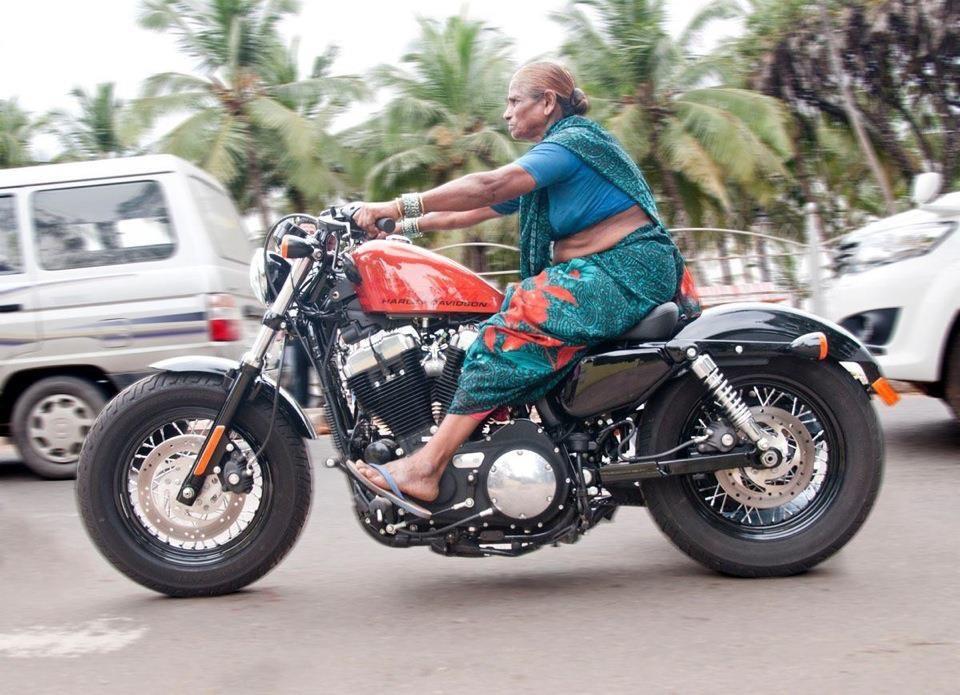 17. Indian Kid's Toy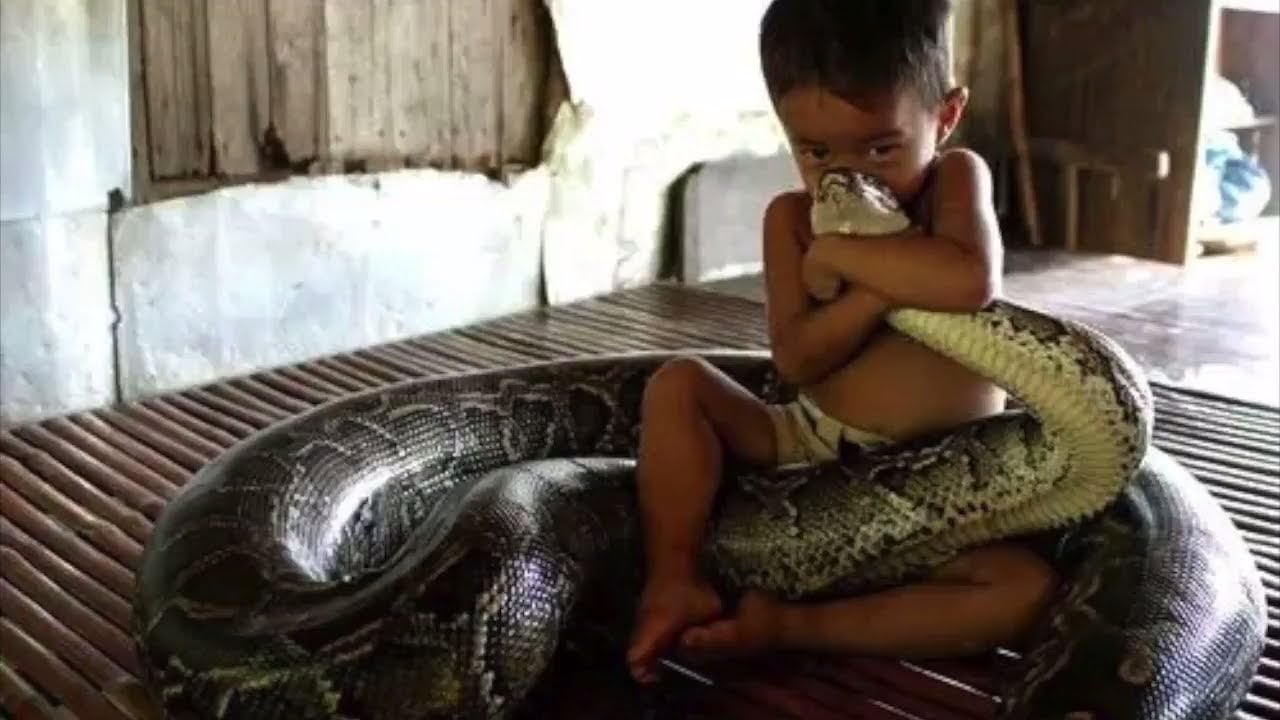 18. Beating The Heat of India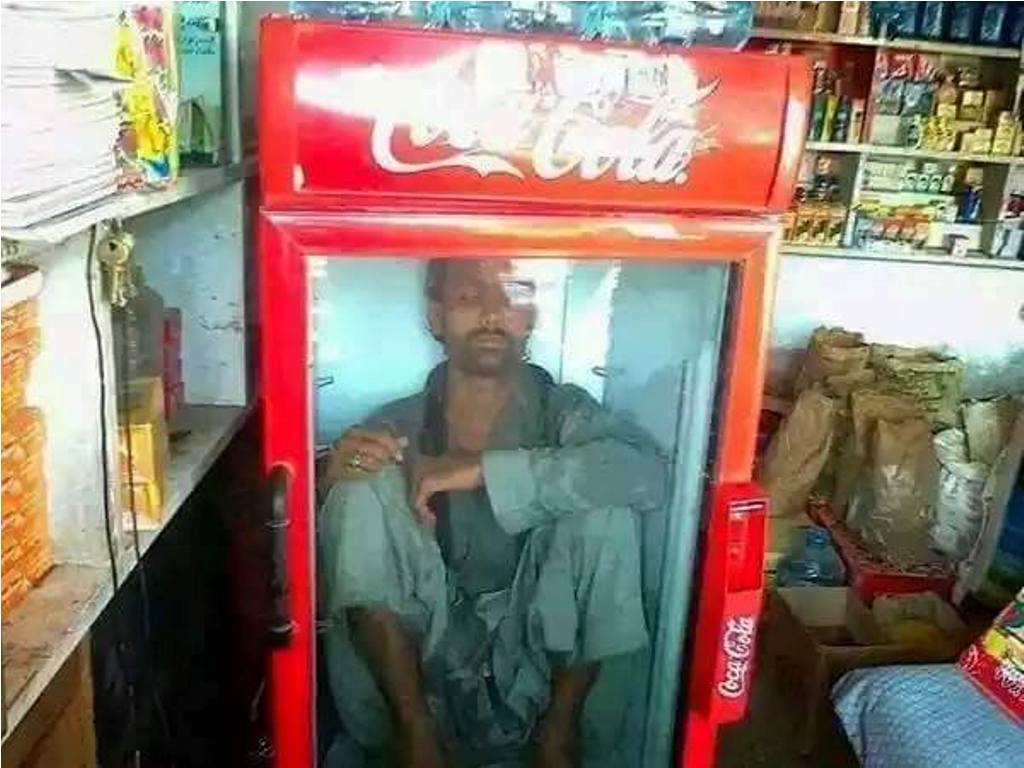 19. Love for animals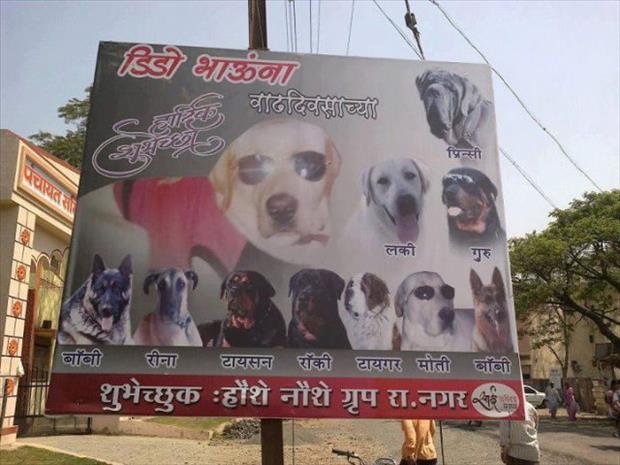 20. And on normal days, you can see heartwarming scenes like this and believe in your heart that the world is just going to be fine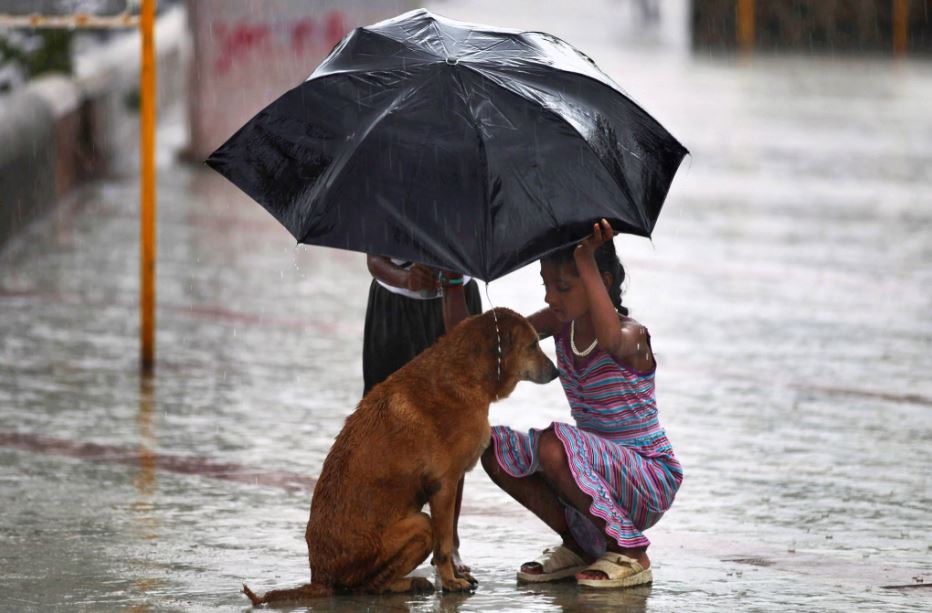 If you like this post, Then please, share it in different social media. Help our site to spread out.
We Hope You Like This Post!!
Now Please Do Me A Favor Just Share This Post With Your Friends Or Enemy !!