Eminem has three aliases: Eminem, The Slim Shady, and his original teenage stage name, which was M&M. His real name is Marshall Bruce Mathers III. Here is 14 facts that you probably didn't know about the rap god.





1. The name Eminem was originally spelled "M&M," which came from his initials Marshall Mathers (not from the candy).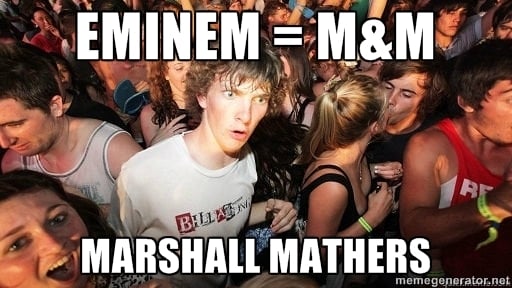 MemeGenerator.com
2. His middle name is Bruce.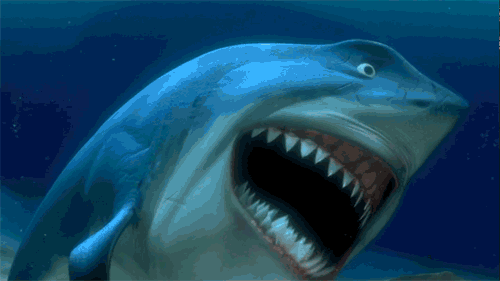 Tumblr/MultitudeOfGifs
3. He's left-handed.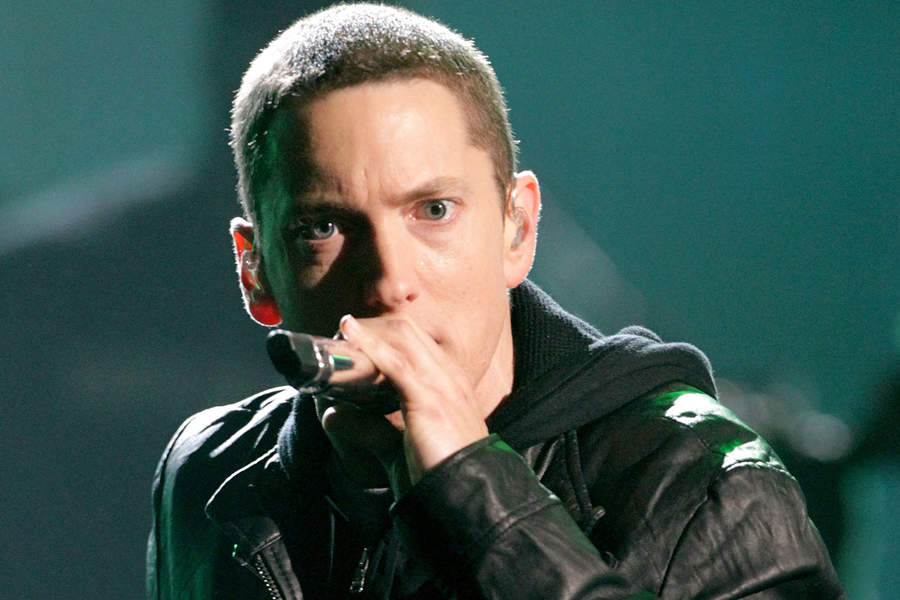 Frederick M. Brown / Getty Images

4. He can cook! Before his rapping career took off, he prepared food at St. Clair Shores, Michigan.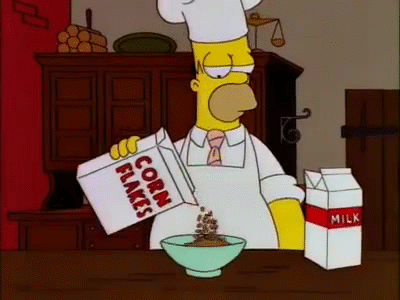 Tumblr/WhatShouldBetchesCallMe
5. Eminem dropped out of high school when he was 17-years-old, after spending three years in 9th grade.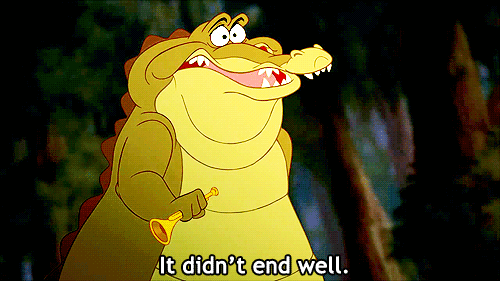 Tumblr/WhatShouldWeCallMemes
6. He turned down the lead role in recent flick, Elysium, which ended up going to Matt Damon instead.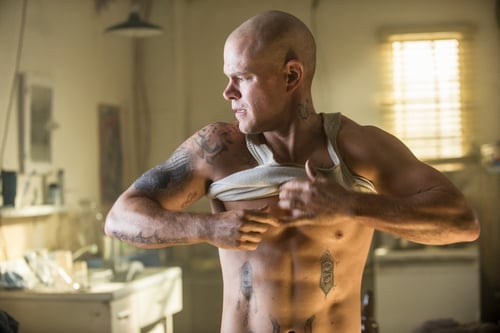 Tumblr/BlackInJustice
7. Eminem's "Lose Yourself" was the first rap song to win an Academy Award in 2002 for "Best Original Song."
[youtube height="500″ width="800″]https://www.youtube.com/watch?v=AF5WZ64bnIo[/youtube]

8. Em's mother was in labor for 73 hours — that's THREE days! — while giving birth to him.
[youtube height="500″ width="800″]https://www.youtube.com/watch?v=yg2u_De8j5o[/youtube]

9. He was inspired to start rapping after he heard The Beastie Boys for the first time.
[youtube height="500″ width="800″]https://www.youtube.com/watch?v=evA-R9OS-Vo[/youtube]

10. When The Real Slim Shady LP was released in 2000, Eminem was still making payments on his trailer home.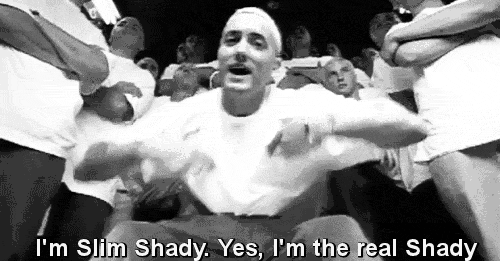 Tumblr/xShady4life

11. Eminem's relatives used to call him 'Mickey' when he was a baby because he had big ears.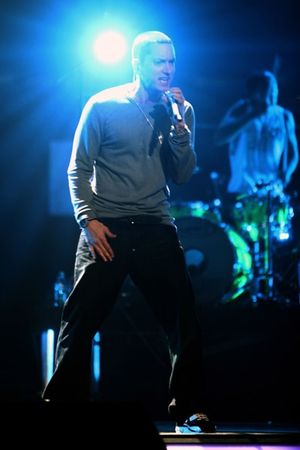 12. Eminem cuts his own hair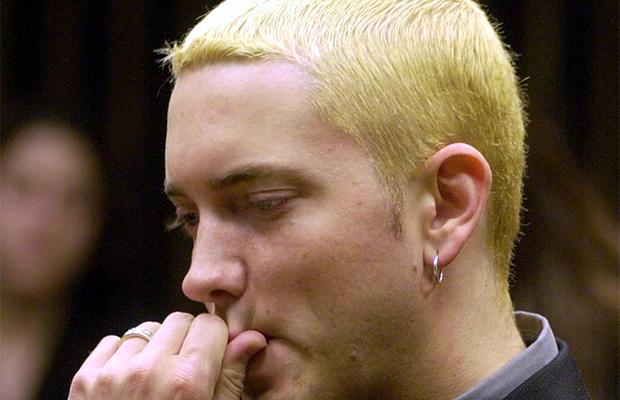 13. Eminem dropped out of school after failing 9th grade 3 times, mainly because he skipped school too many times to battle kids on the street corners.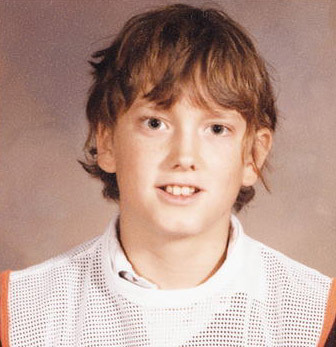 14. Eminem is in the Guinness Book of world Records for being fastest selling hip-hop artist.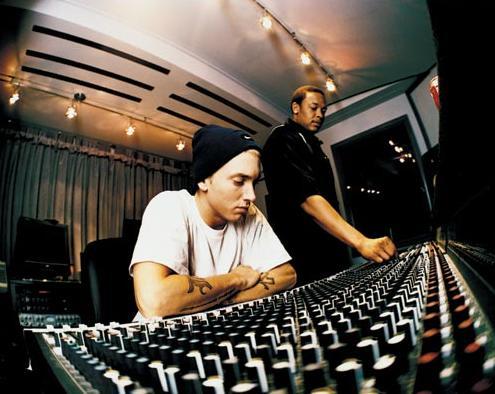 H/T – ryanseacrest.com
[divider scroll_text="Back To Top"]