As soon as an Indian woman enters her twenties (or in some cases, mid-twenties), her parents are constantly worried about her marriage. Well, of course, parents do not keep this tension confined to themselves, and keep on reminding their daughters about the alarming stage of their lives. And with that, comes a long list of expectations that every traditional Indian household has from women, which ensures that they are the perfect 'marriage materials'.
Well, we know all you Indian women in your twenties must be going through something similar. And, in case you are not aware of all the qualities you need to have to become a perfect bahu, here we have got them all for you.

#1. You are worth getting married only if you are a virgin.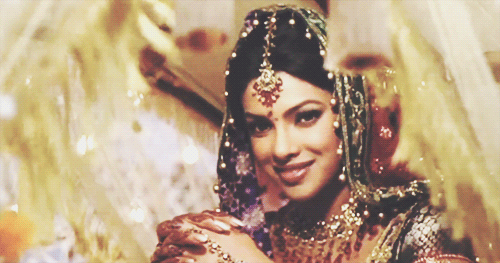 Recommended Read: 10 Famous Virgins Who Choose To Wait Till Marriage
#2. You should be able to cook every dish known to the mankind.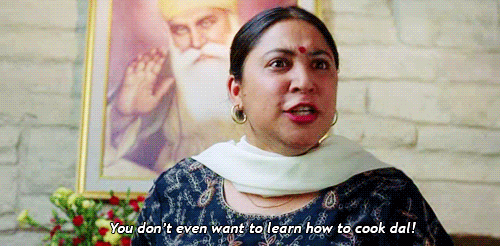 After all, you are marrying for the post of a full-time cook!

#3. And oh, we forgot to mention "round chapattis".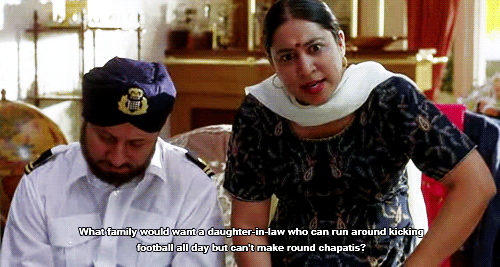 Because the stomach can only digest rotis that are perfectly round!

#4. You should not 'dance or laugh your heart out' at any social gathering.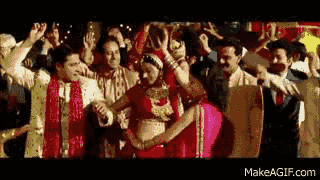 Nahi to log kya kahenge!

#5. Smoking! Oh you mean the steam that comes out of the pressure cooker, right?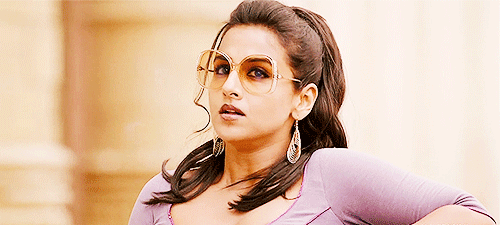 #6. Not to forget, the only drink you have ever tasted should be the 'soft drink'!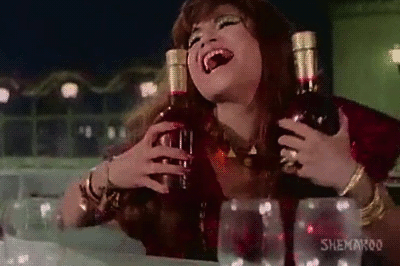 #7. You should be as polite as a sheep to everyone, always!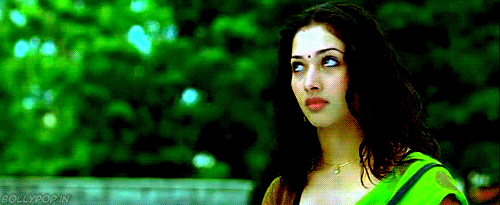 Because your in-laws and husband are always right.

#8. You are a bad girl if you do not take a pallu with jeans…

and skirt, and shorts, and bikini! Basically, anything but, with pallu.

#9. You should have a bird-like appetite.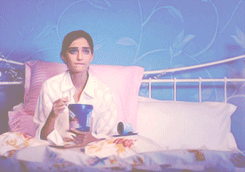 Otherwise, who will be able to afford you!

Recommended Read: Hindu Traditions: 20 Amazing Scientific Reasons Behind It

#10. You should have all the degrees on the planet, but no plans to work after marriage.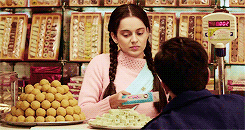 #11. Well, not if you have a government job.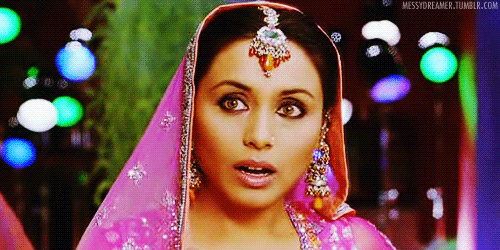 After all, who doesn't want free holiday trips, rent allowances and more such perks?

#12. Your day should start with puja always.

#13. Your friend list should only have females.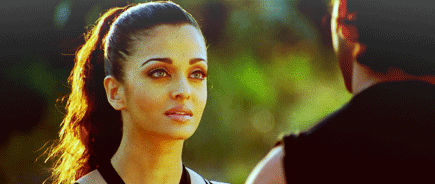 #14. You can watch as much TV as you want. Only after you finish all your household chores.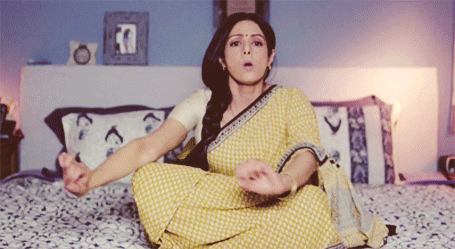 You Might Also Like To Read: This Grand Destination Wedding In Goa Will Fill You With Music Of Love

#15. You should be a tone fairer than snow white.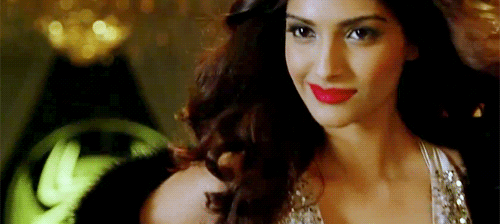 And that is not asking for much, is it?

#16. And, you hair should be as long as Rapunzel.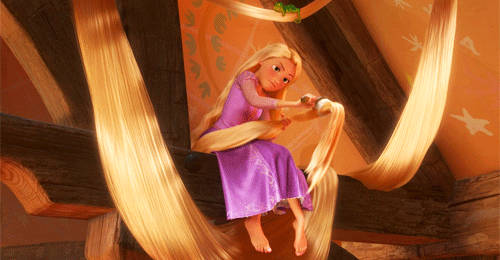 #17. You love to fast for the well-being of your family and most importantly, pati parmeshwar.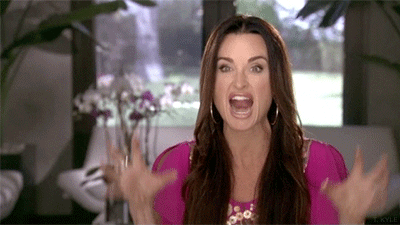 #18. You should have mastered the skills of knitting and sewing.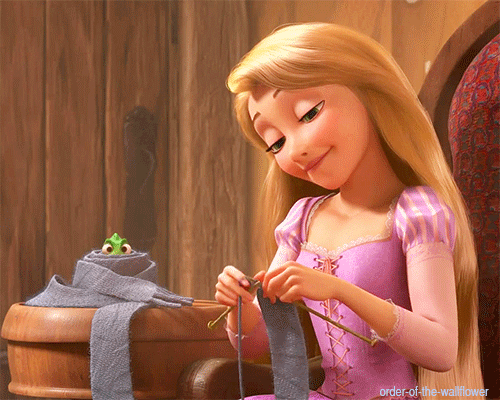 How do you expect to be called a perfect bahu if you cannot save a few pennies for the family?

#19. The only parties you ever attend are the family functions.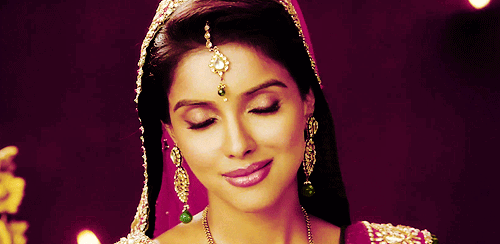 Would you really want to party with anyone else when you already have such an amazing family with you.

#20. You never step out of the house once it is dark.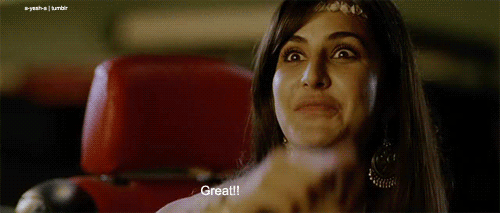 After all, achche ghar ki ladkiya raat ko bahar nahi jati!

P.S.: This is a sarcastic piece on the "typical" qualities that an Indian bride is "expected" to have, by the "society". We do not endorse any of these things, and we feel that marriages should always be based on things like mutual respect, understanding, commitment, and love!

Well ladies, this article was just for fun and not to be taken quite too seriously. While the society at large still expects these qualities from women, the definition of ideal bahu is certainly changing with time.
Read Also:
1. Indian Brides – 15 Ways How They Rock Their Weddings!
2. 15 Points That Indian Women Wants Their Men To Understand And Get Corrected
3. Awsome Pics Of Indian Weddings From Kashmir To Kanyakumari
4. A Girl's View: How Indian Males Approach Women | Shocking Revelations
[divider scroll_text="Back To Top"]