Oprah winfrey house design



Oprah Winfrey has paid $14 million for buying this high-tech "treehouse" that sits on over 3 acres in the Telluride, highly coveted mountains village. This is telluride's most over the top house, she bought it from tech mogul Bob Wall, who spent 5 years designing and building the ski retreat in Colorado and gave it all kinds of cool and unusual features. This is one of the house she own having high-tech architecture.
Lets check it out what technology is used in this high-tech five-bedroom, six-and-a-half-bath house. Oprah Winfrey's home in telluride, Colorado.
#1 This house is equipped with sensors that detect when someone is parking vehicle.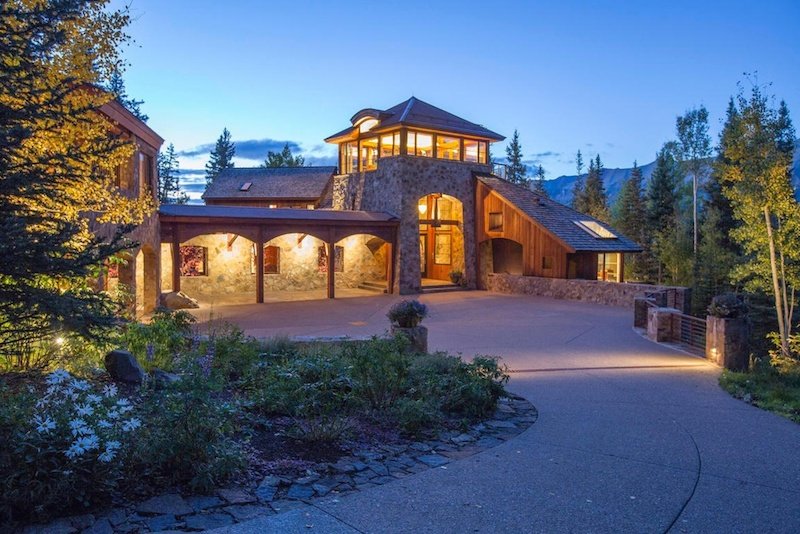 #2 This house is built with a heated driveway that never has to be plowed.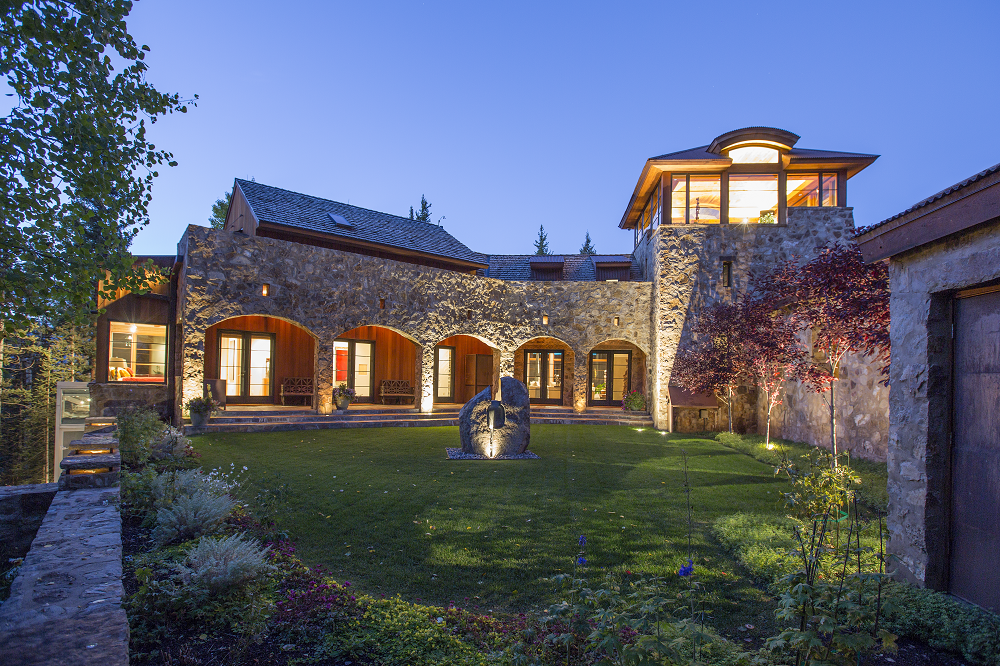 #3 Home automation technology is implemented due to which any house appliances can be controlled by you from anywhere in the world.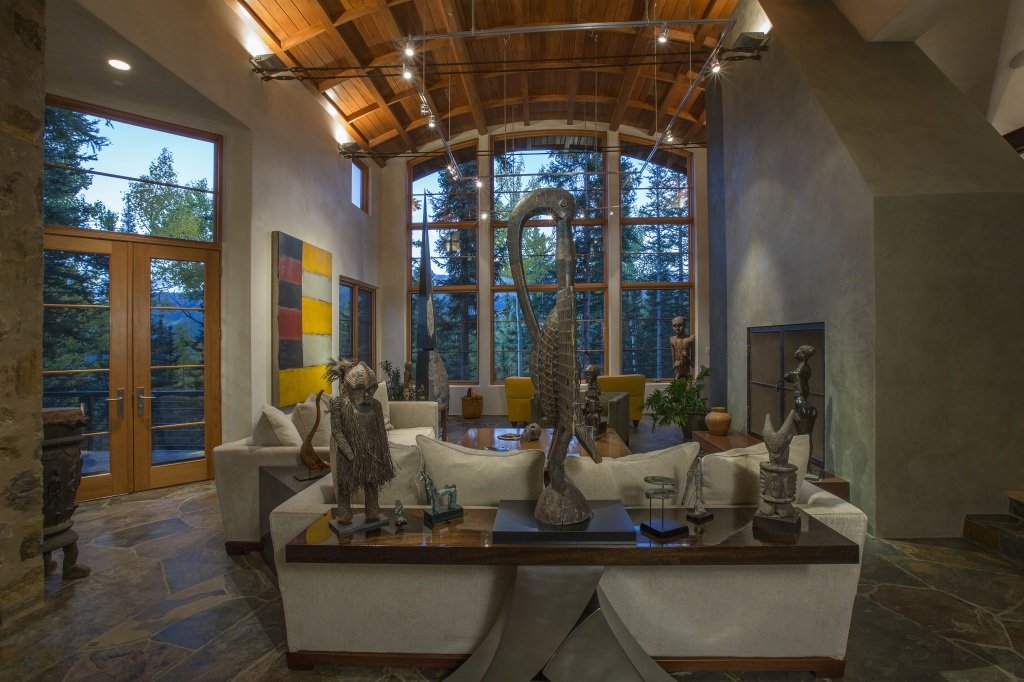 #4 Cameras are positioned to watch everything inside and outside the house.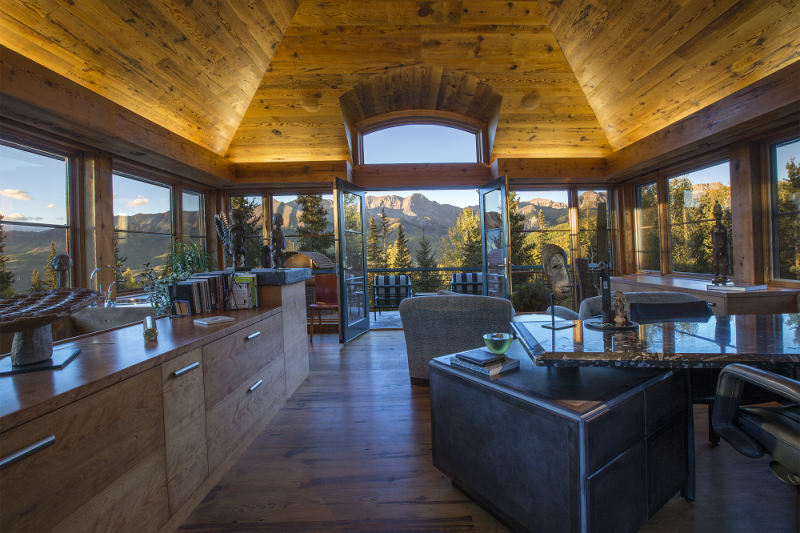 #5 The family room is big enough to convert it into theater room.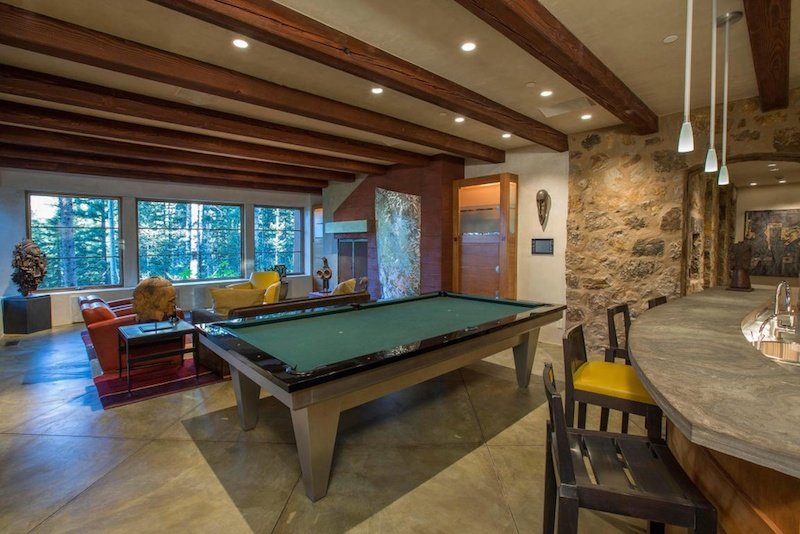 #6 With the touch of a button, black-out blinds and a movie screen come down…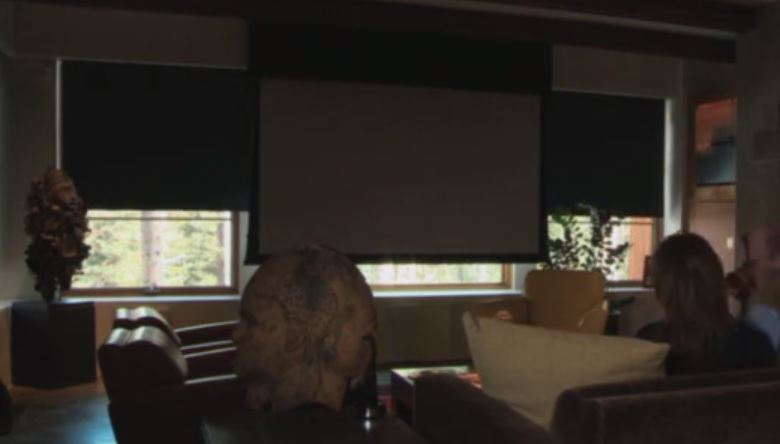 Read More: Oprah Winfrey Life's Tragedy, Biography & Facts
#7 … and a "rock" in the wall opens to reveal a projector.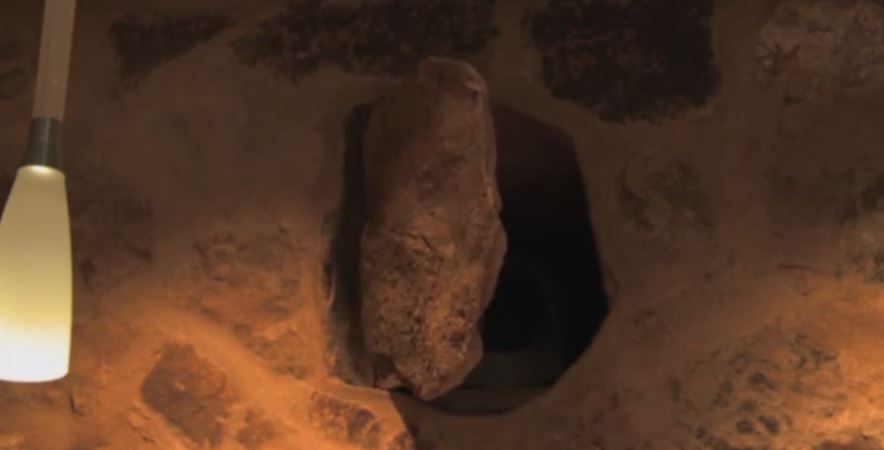 #8 An irrigation system for the house plants so they won't die when you're away. This is the dining table.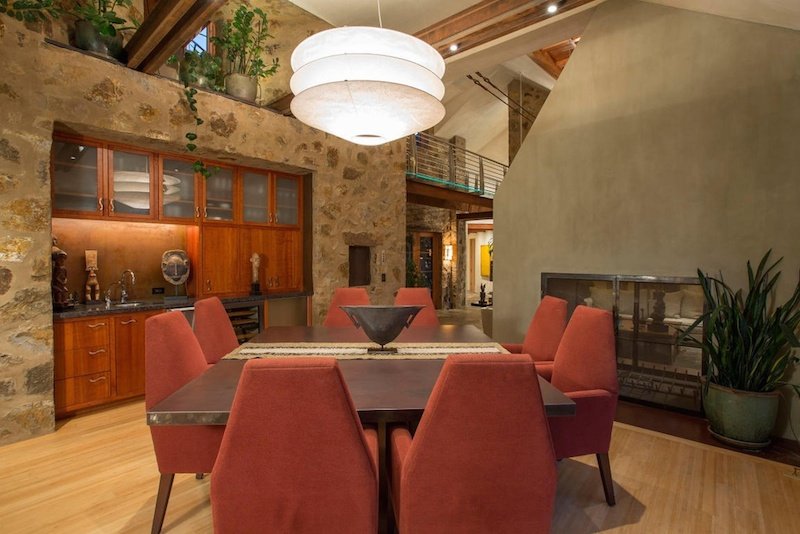 #9 This is the kitchen room, you will love cooking eating sleeping here only all the time.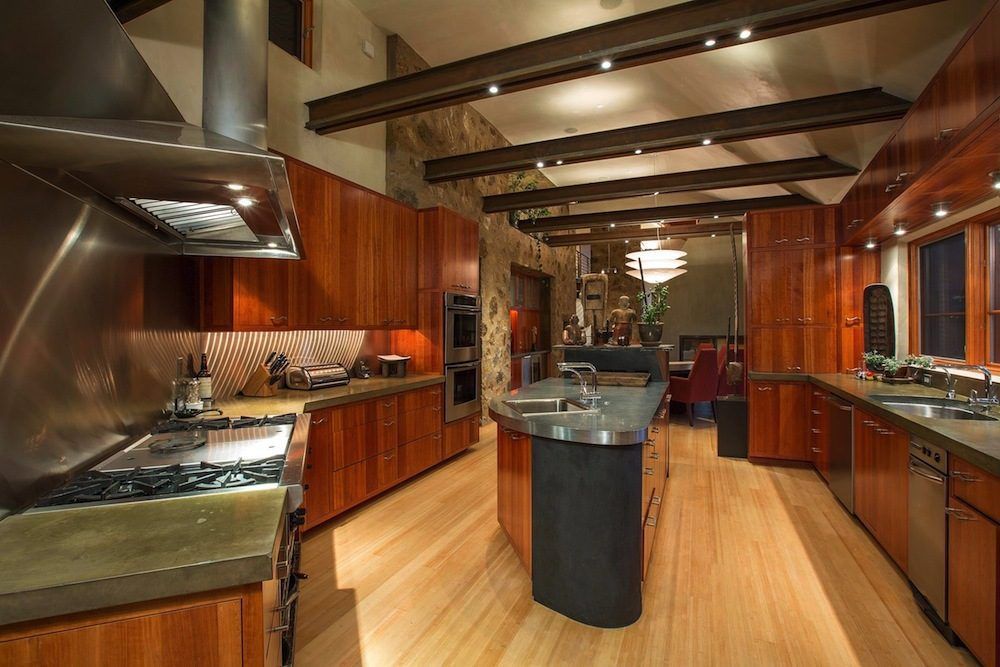 #10 A $150,000 fiber optic glass bridge hallway that changes color.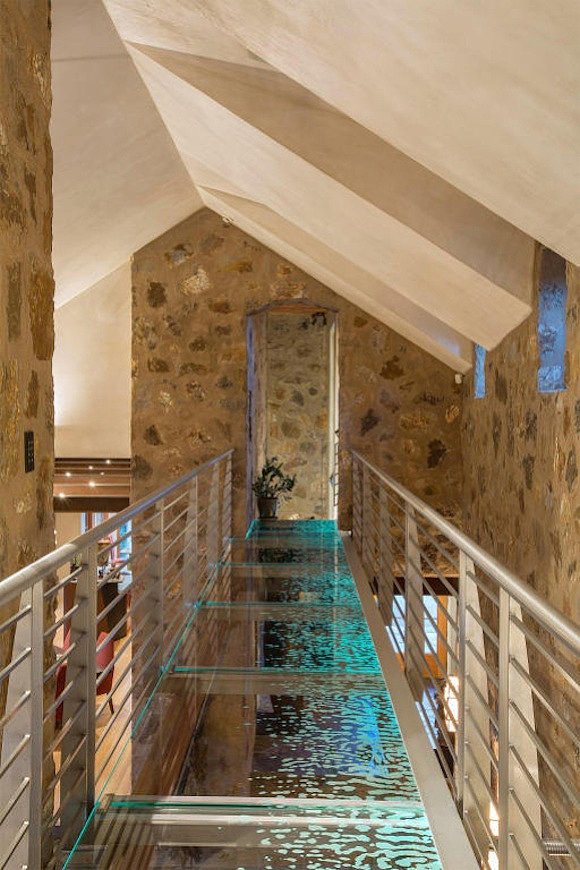 #11 Bedroom that will resist you to wakeup, wish we could all have this bedroom.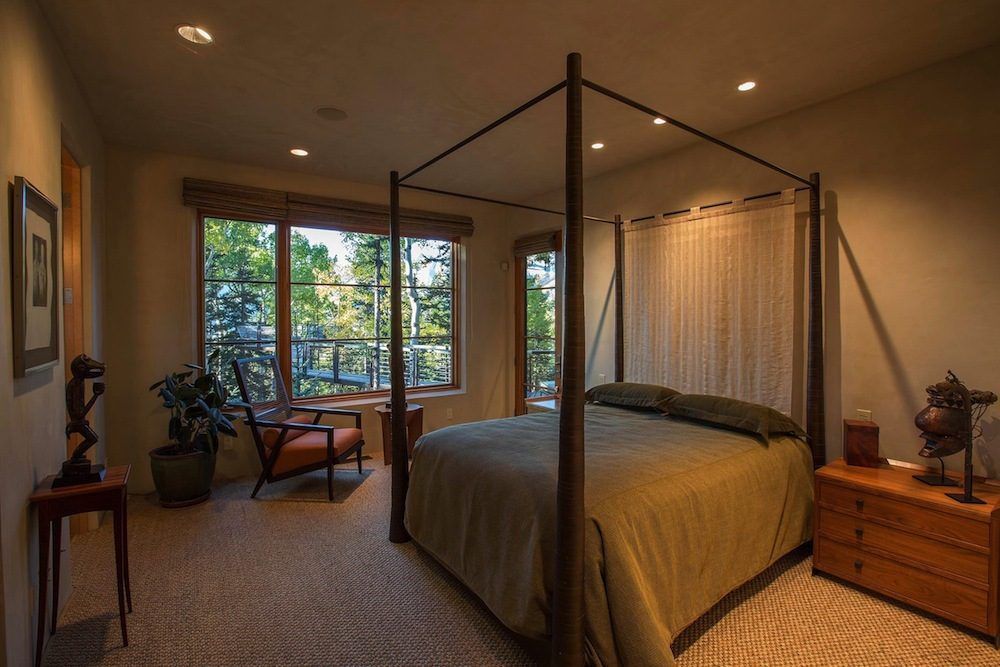 #12 The walkway connects the master bedroom to the home office.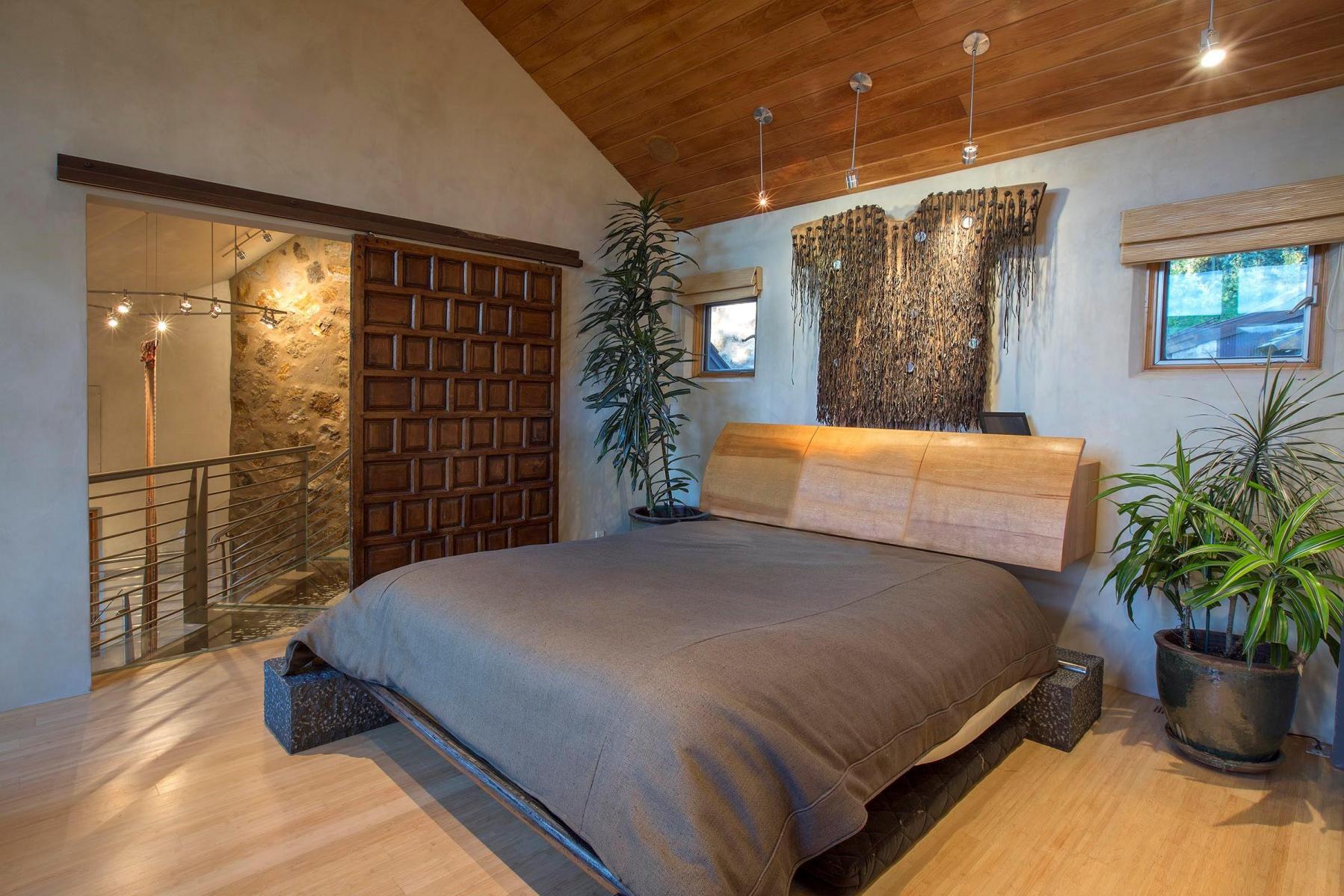 #13 A $70,000 tub that never lets the water get cold.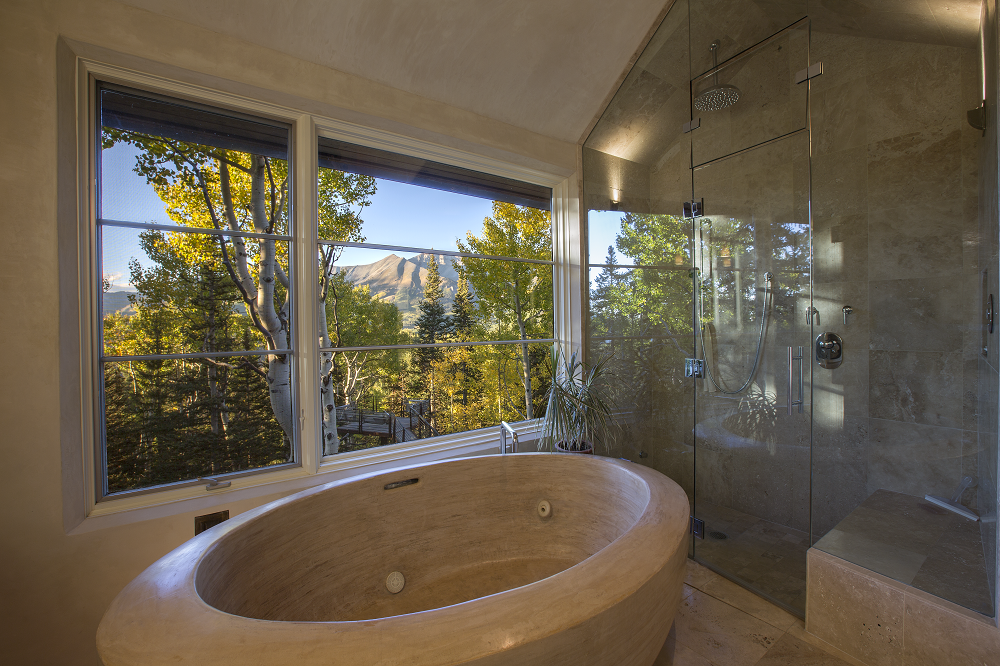 #14 A Finnish spa with sauna designed to go hotter and stay on longer than most.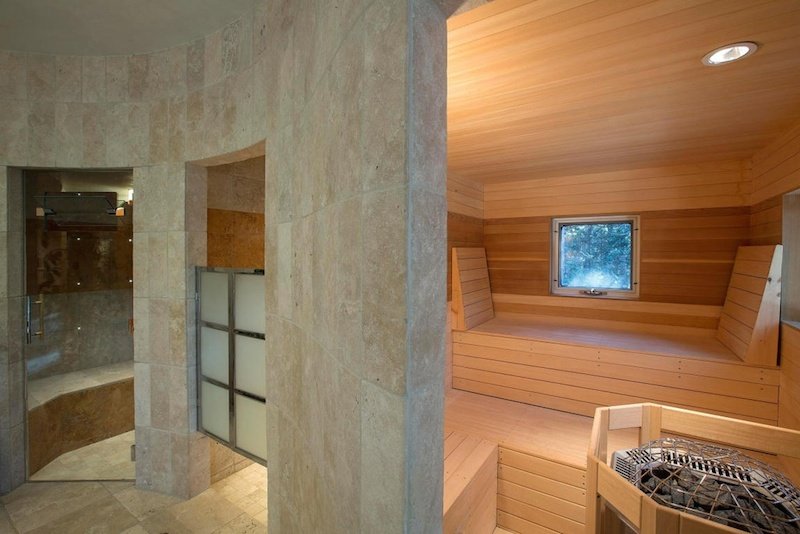 #15 Shower design that will resist to levae shower bath.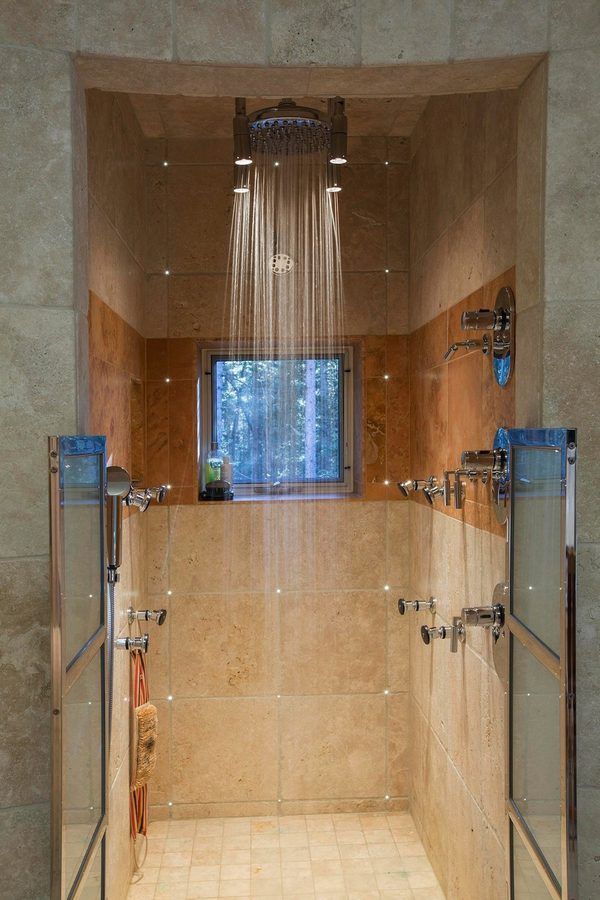 #16 Basin area in the bathroom. So surely you wont skip brushing your teeth twice a day.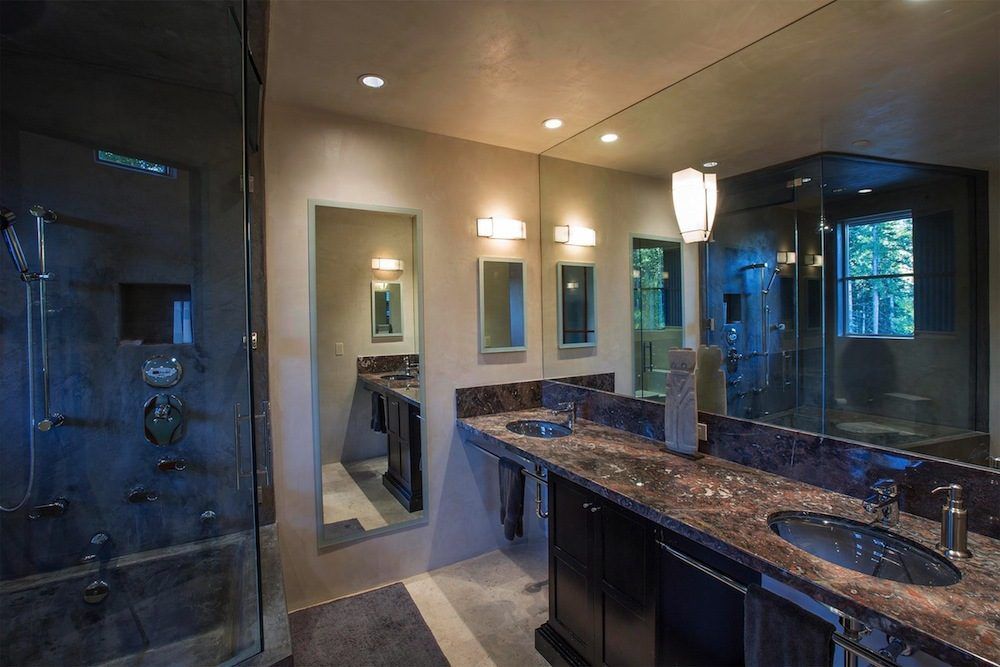 #17 A hot tub that seats 7 surrounded by glass walls that open.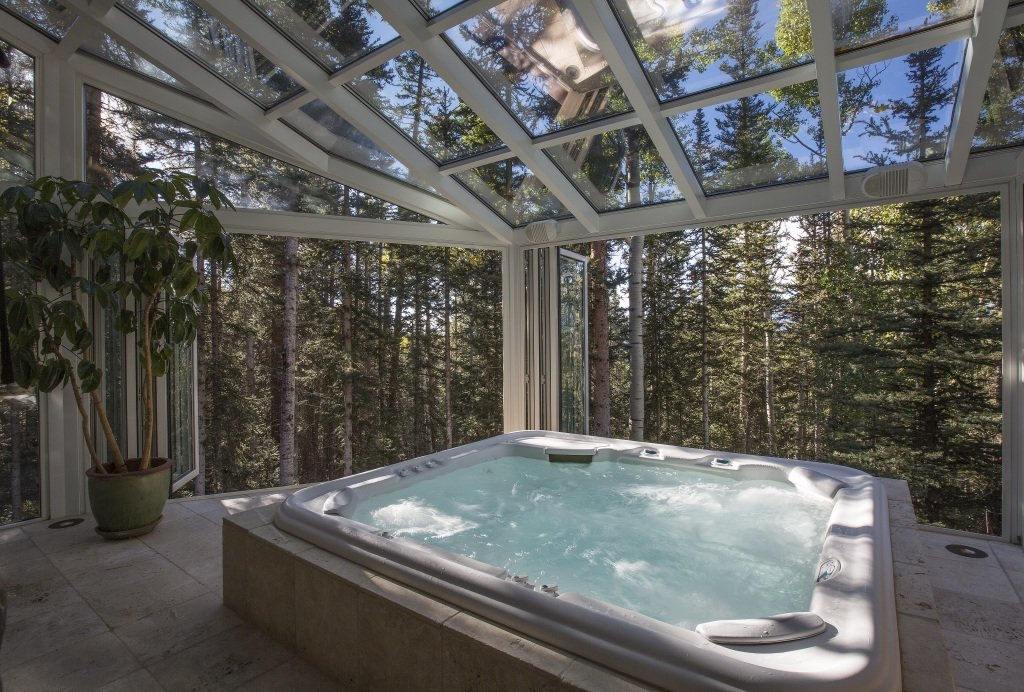 #18 A 56-foot-long wine cellar designed to look like an old Colorado mine shaft.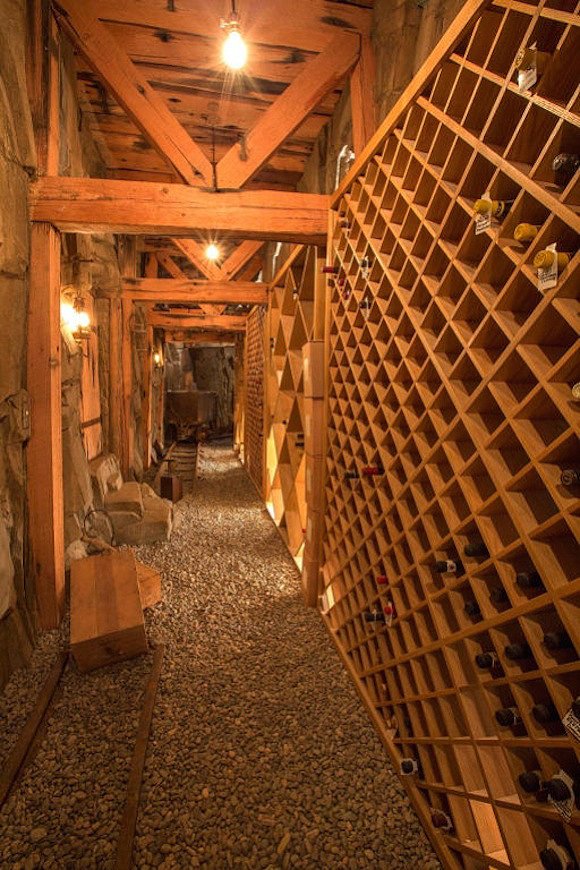 #19 An antique steel ore mine cart that runs through it, to make you feel like you're in a real-live mine.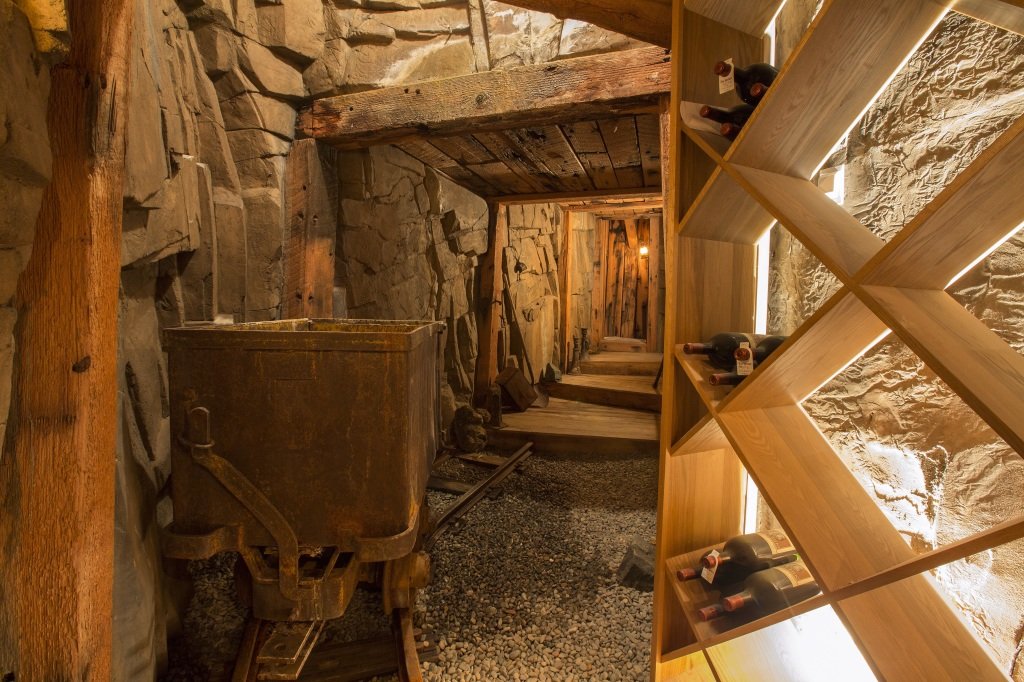 #20 A tunnel deep below the ground to house over 1,600 bottles. The cart rides on old mine rails through it.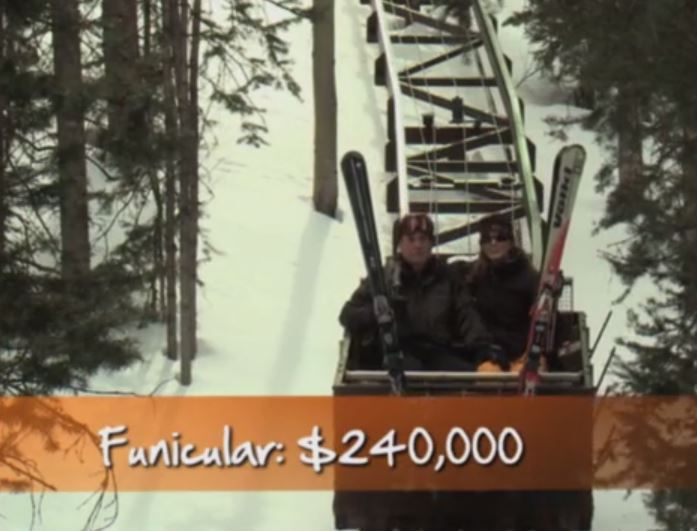 #21 A $240,000 old-timey tram that takes you from the house to the slopes.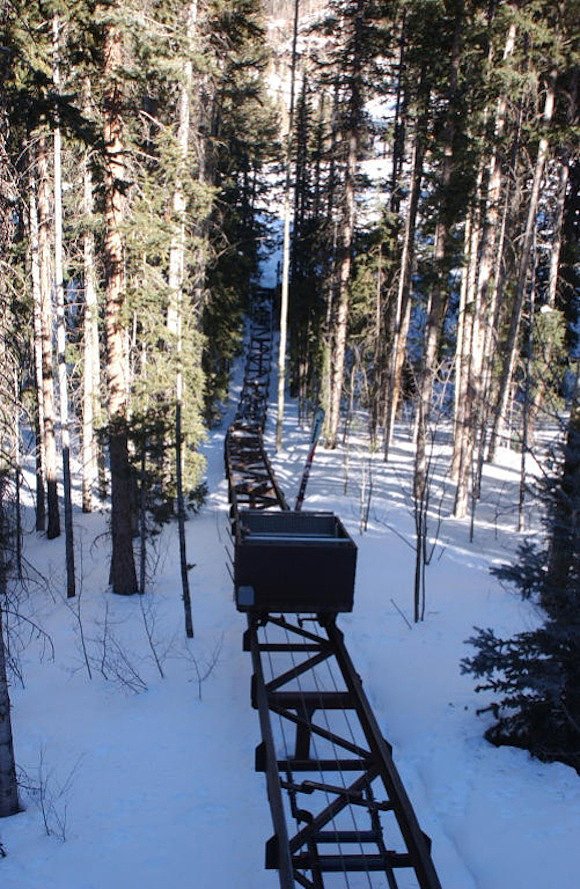 #22 A $140,000 bridge and tree-top deck 35 feet above the ground.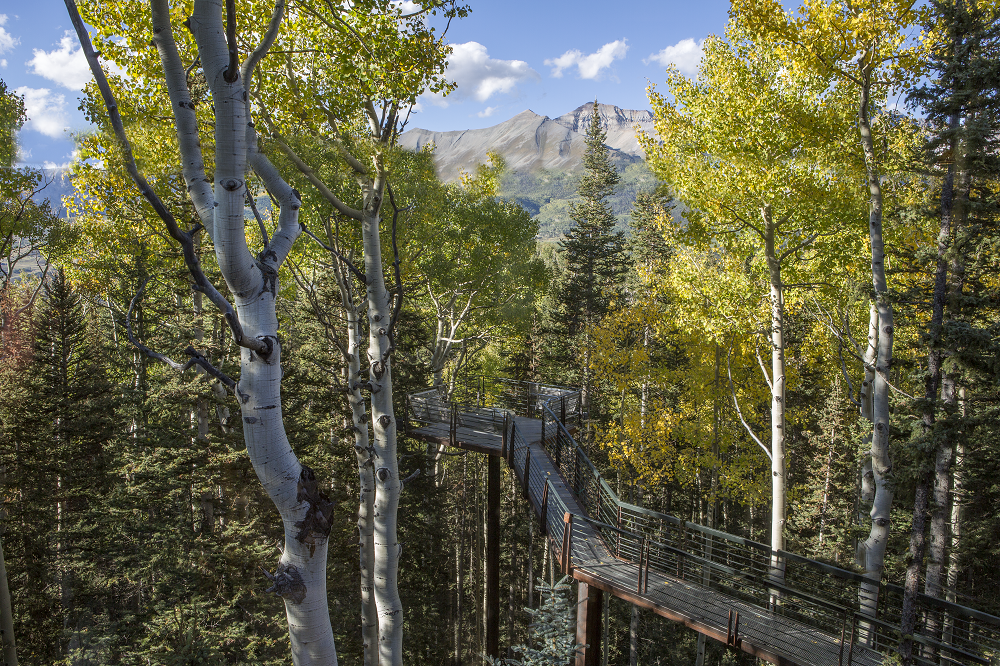 #23 The deck has a gas fireplace with black lava rocks , that looks mesmerising.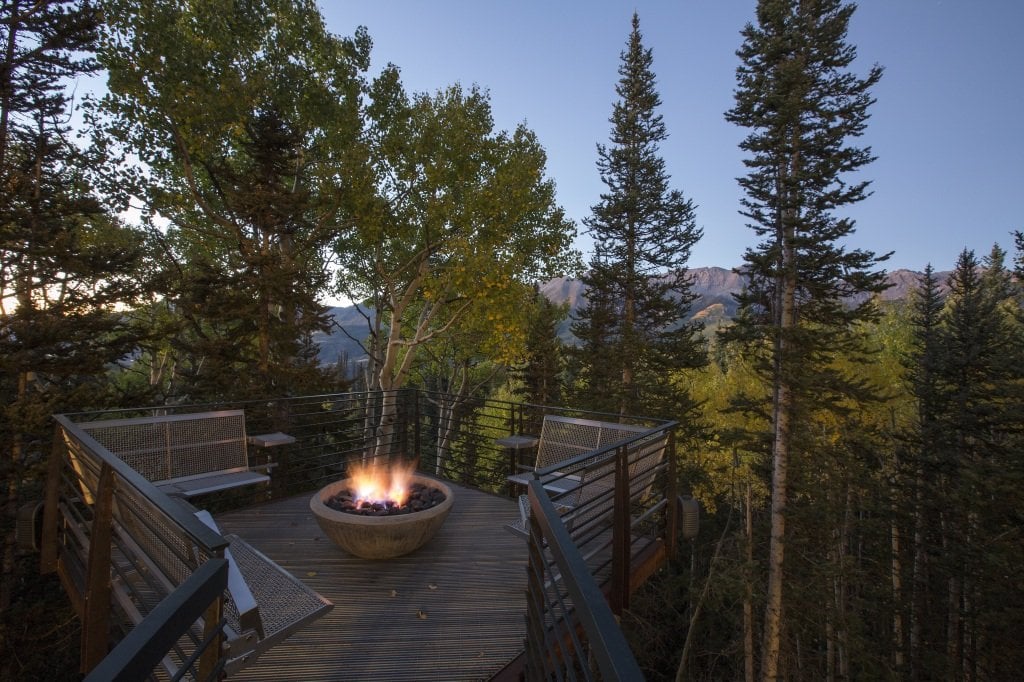 #24 A glassed-in observation tower that reflects beautiful outside view.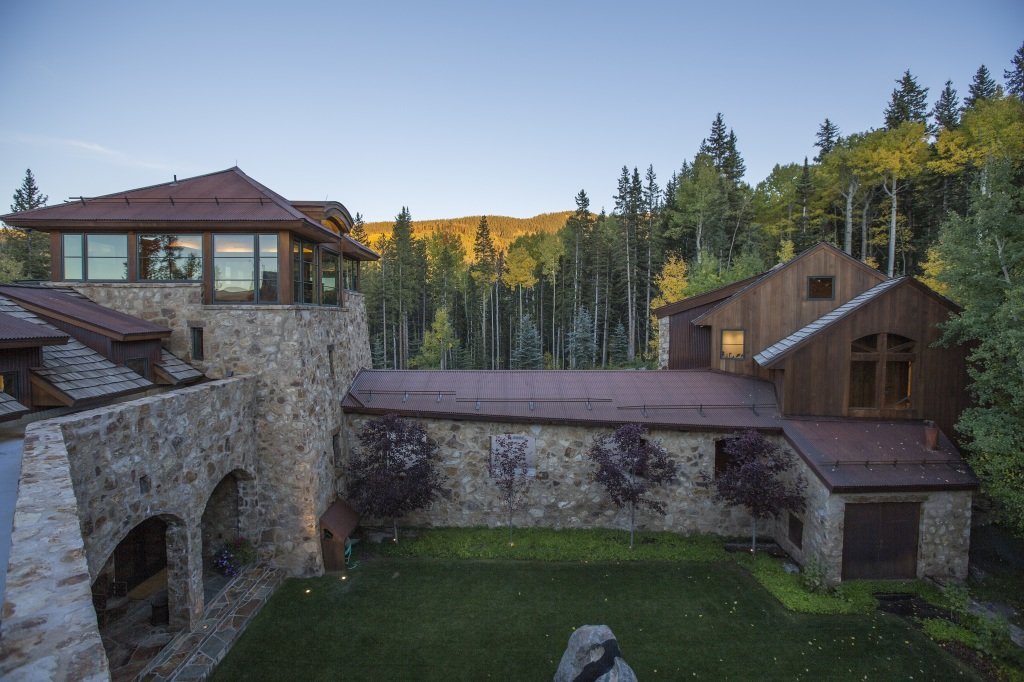 #25 Beautiful 360-degree views of the san sophia mountain range.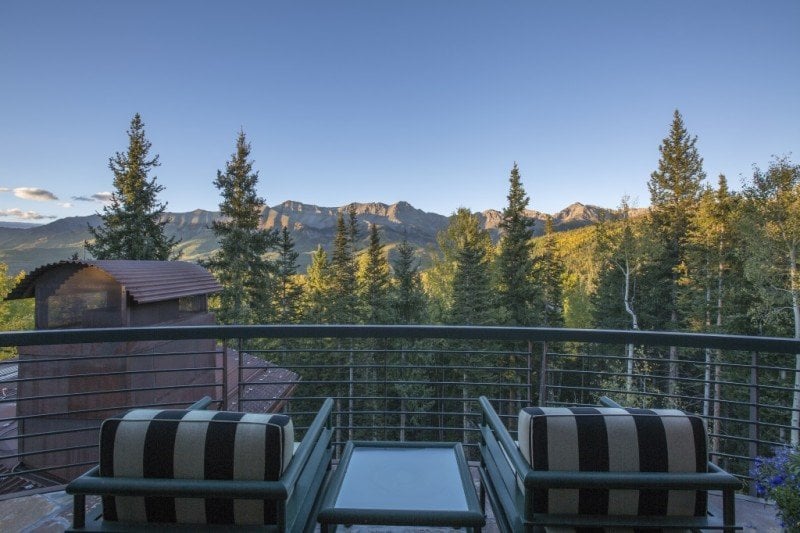 #26 Oprah winfrey's family room, familly get-together time.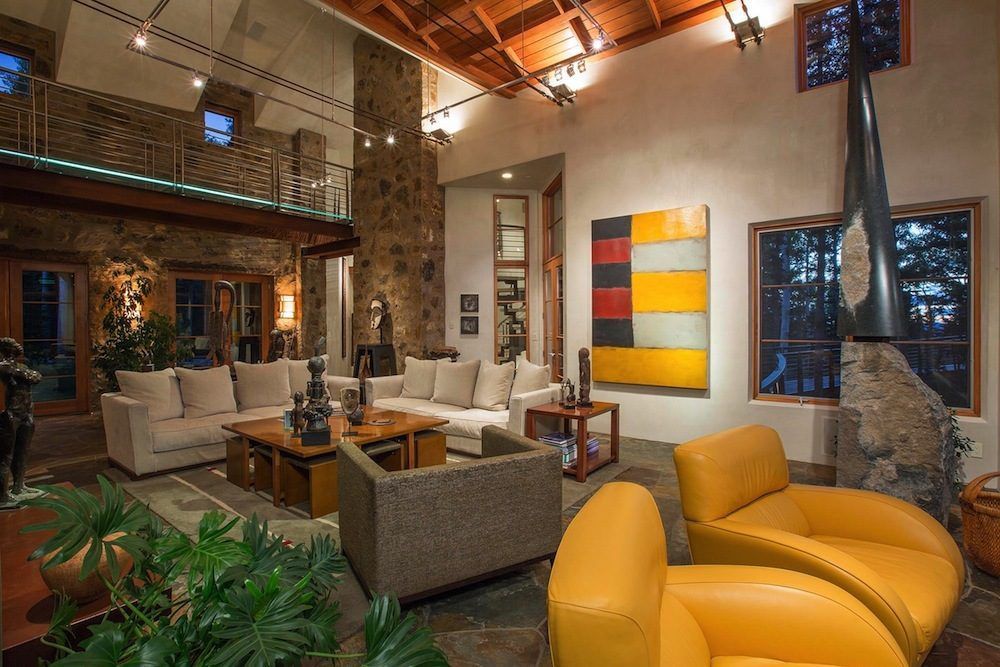 The property's 8,706-square-foot floor area includes 5 plush bedrooms, 6.5 spa-like baths, and a chef's kitchen, as well as these lavish extras sure to fit Oprah's lifestyle:
# A fully equipped fitness room (perhaps for her Weight Watchers resurgence)
# A game room with a wet bar and a pool table
# A 7-person indoor hot tub with retractable windows
# A custom "etched and fiber-optic lighted glass bridge" which arches over the living room, connecting the master suite with the rest of the home
# A theater
# A guest house
# A 3 car garage
Of course, it's outrageously cool. You must be thinking to own this sky high house or atleast go on vacation to enjoy and have fun in such interior design , Yes you can do this but in some other similar hotel because Oprah is not going to allow you.
Oprah Winfrey's House In Telluride – 2016 [ $14 Million ] (Inside & Outside)



[youtube height="500" width="800"]https://www.youtube.com/watch?v=QNJTe_AXM_g[/youtube]



10 most expensive things owned by oprah



[youtube height="500" width="800"]https://www.youtube.com/watch?v=UbDCKwF_j2U[/youtube]
Hope you like the post and enjoyed watching this mesmerising high tech interior design Oprah Winfrey's house. Share this post with your friends and family get them jealous too.