Billionaire Oprah Winfrey is best known for hosting her own internationally popular talk show from 1986 to 2011. She is also an actress, philanthropist, publisher and producer.
Media giant Oprah Winfrey was born in the rural town of Kosciusko, Mississippi, on January 29, 1954. In 1976, Winfrey moved to Baltimore, where she hosted a hit television chat show, People Are Talking. Afterward, she was recruited by a Chicago TV station to host her own morning show. She later became the host of her own, wildly popular program, The Oprah Winfrey Show, which aired for 25 seasons, from 1986 to 2011. That same year, Winfrey launched her own TV network, the Oprah Winfrey Network.
Read More: Oprah Winfrey's High Tech $165 Million Home In Telluride, Colorado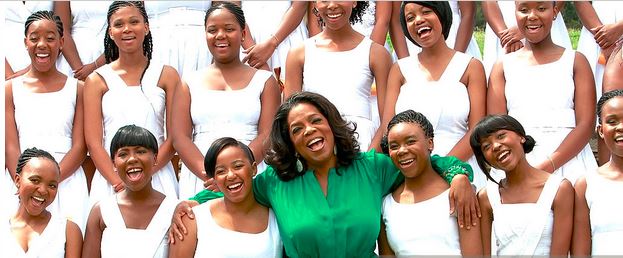 Oprah Winfrey Biography
Date of Birth: 29 January, 1954
Birth Place: Kosciusko, Mississippi, United States
Birth Name: Orpah Gail Winfrey
Height: 5′ 6½" (1.69 m)
Partner: Stedman Graham (1986–)
Mother: Vernita Lee
Biological Father: Vernon Winfrey
Children: Male, name unknown (born c. 1968, died c. 1968)
Grandparents: David Winfrey, Hattie Mae Lee
Siblings: Patricia Lofton, Patricia Lee Lloyd, Jeffrey Lee
Salary: $75 million (2013)
TV shows: The Oprah Winfrey Show, Greenleaf, more
Education: Tennessee State University (1971–1986), East Literature Magnet School, Nicolet High School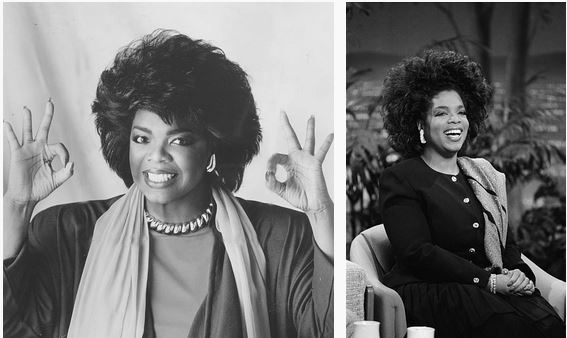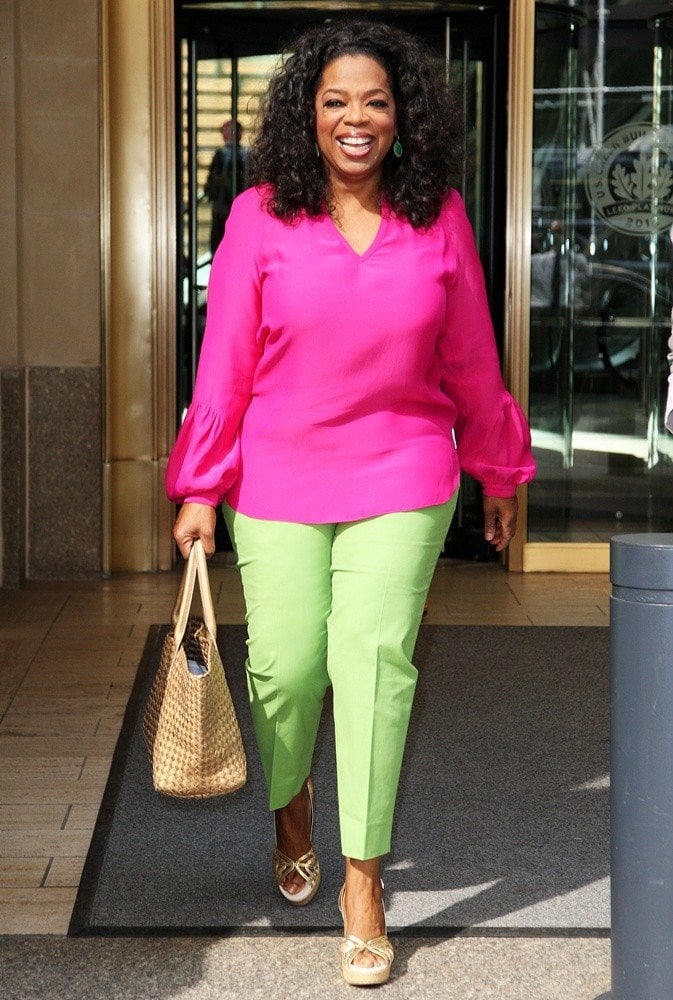 Oprah Winfrey's life's tragic story
Oprah Winfrey, America's first lady of talk shows has gone through pain and struggle since her childhood. Oprah Winfrey was one of the brightest child who has addressed her church congregation about "when Jesus rose on Easter Day" just at the age of two. As She was growing up her life's challenges were also growing,she has gone through many twist and turns in her life. One of the painful story behind richest African-American smile, is about being molested during her childhood and raped at the age of 9. The poor and urban lifestyle has ruined her teenager life. She was sexually abused by her own family's men whom she trusted a lot. Oprah Winfrey was raped by her nineteen year old cousin, then a family friend, also by her mother's boyfriend and then her uncle. Her life's tragedy did not end up here, It continues for years, at the age of 14 she got pregnant, she gave birth to a baby boy, who was premature hence died after few days because of the complications.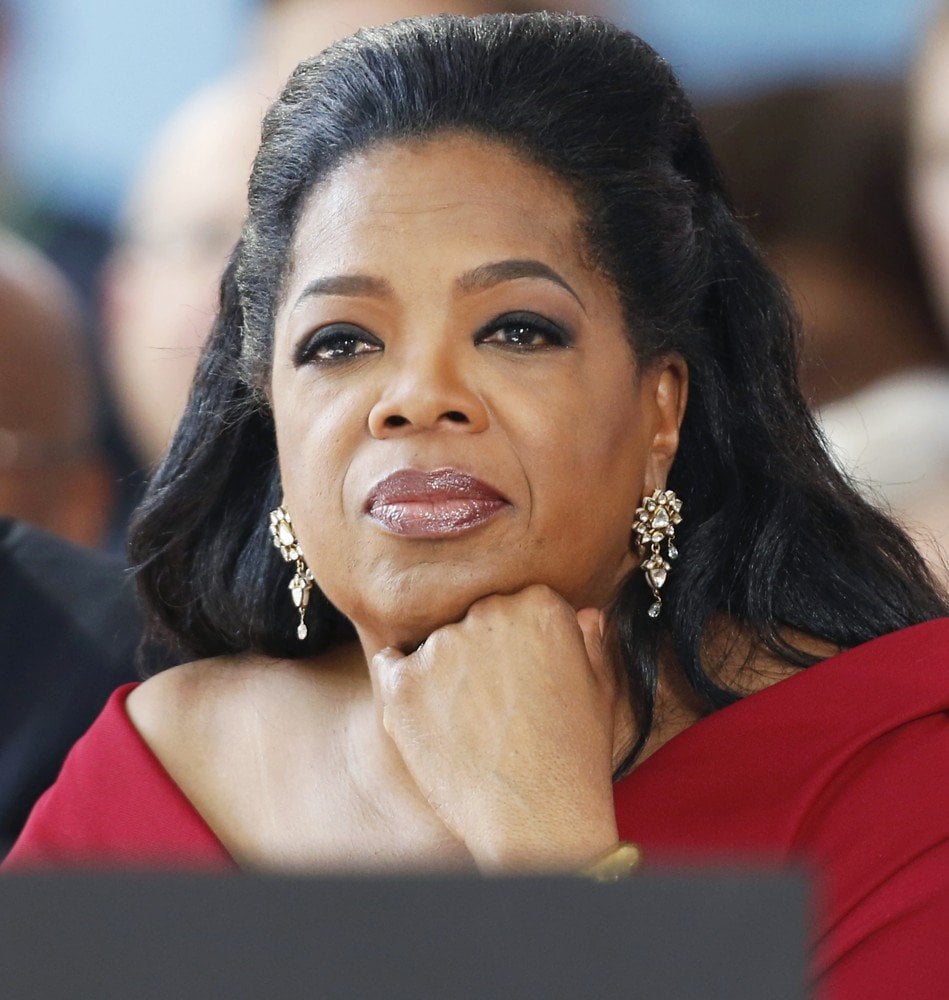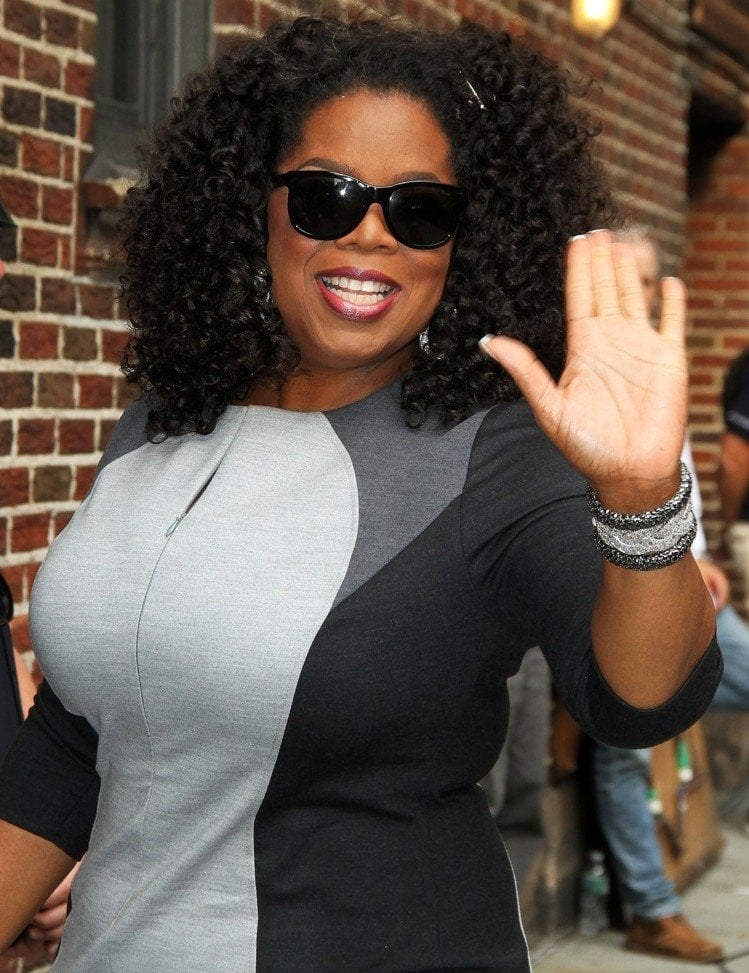 Her life started running on track
Oprah's father made education a high priority for Oprah, Oprah attended Nashville East High School. Oprah during high-school wasn't precisely certain toward what she wanted to do, however she knew it was something with speaking or drama. Oprah was also elected school president and met with president Richard Nixon being apart of public speaking classes in her high-school.Oprah during her college education was offered a job as a co-anchor on the CBS television station, she declined several times before she was convinced by her speech professor that it may be the ultimate step to launch her career.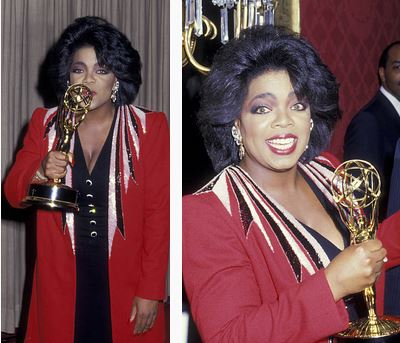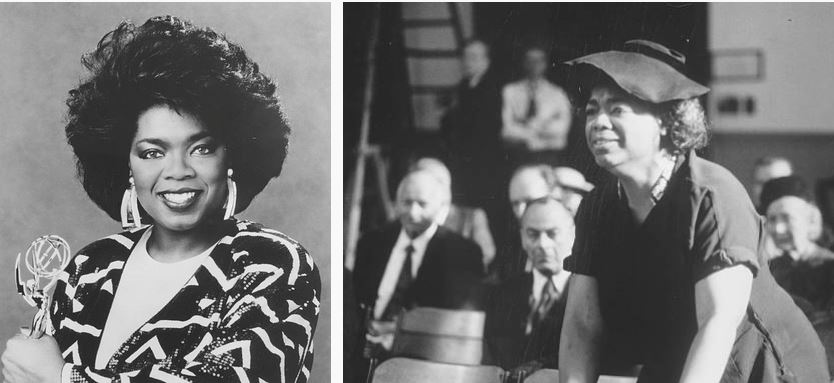 Oprah's made her debut as a film actress in the 1985 period drama film, The Color Purple. Oprah played a troubled housewife named Sofia. Oprah was nominated for an Academy Award for Best Supporting Actress.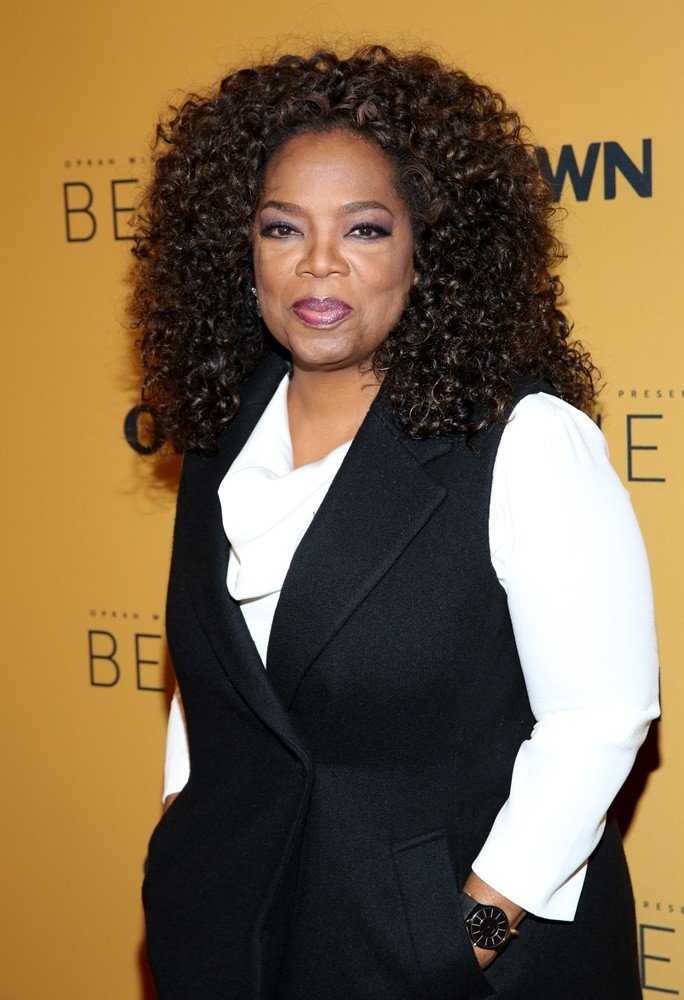 Oprah Winfrey in 1998 received an Achievement Award from the National Academy of Television Arts and Sciences. In 2011 Oprah Winfrey received a Jean Hersholt Humanitarian Award from the Academy Of Motion Pictures Arts And Sciences.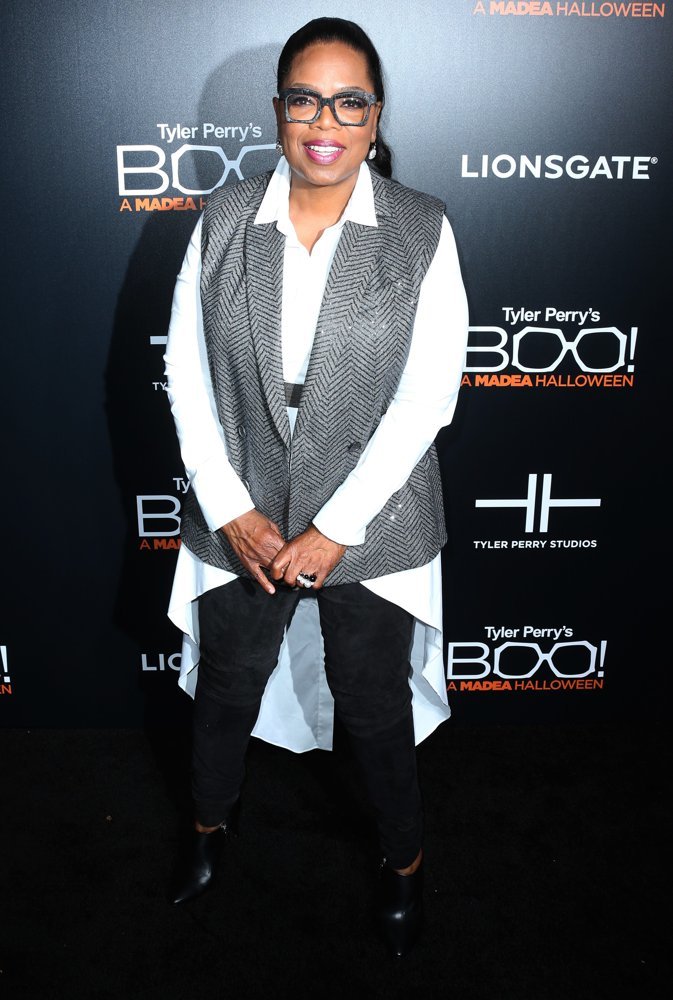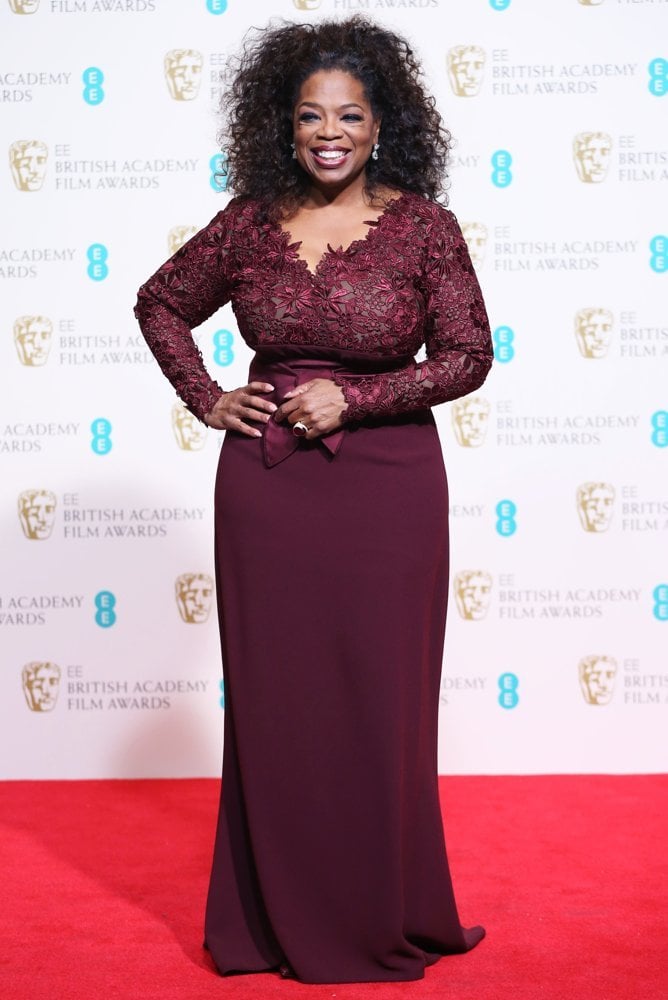 Oprah Winfrey's relationship
Winfrey has been in a relationship with Stedman Graham, a public relations executive, since the mid-1980s. They became engaged in 1992, but never tied the knot. The couple lives in Chicago, and Winfrey also has homes in Montecito, California, Rolling Prairie, Indiana, and Telluride, Colorado.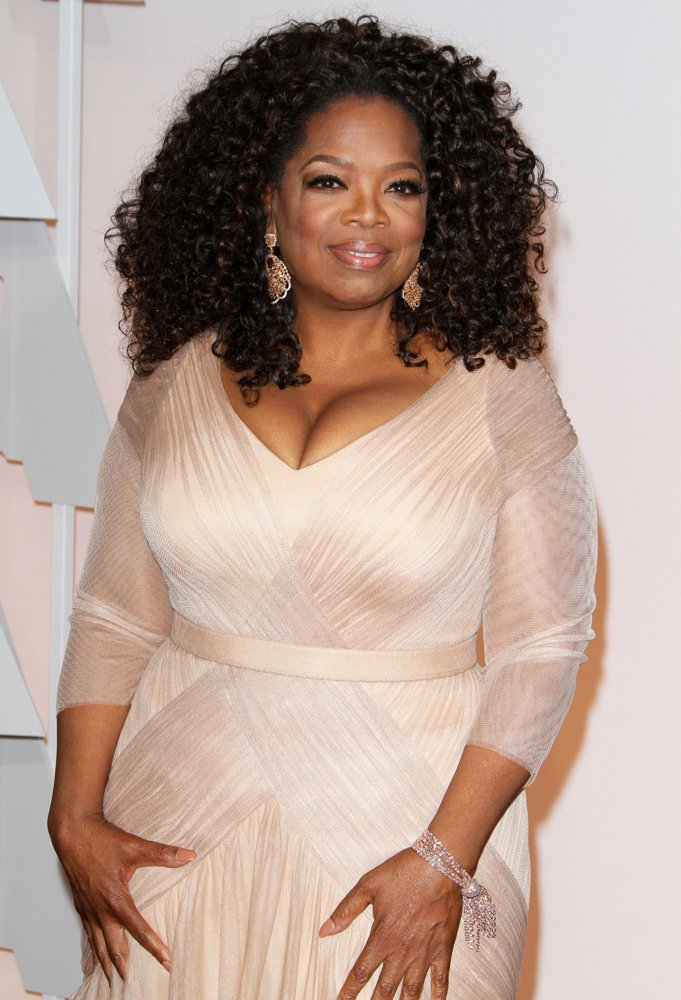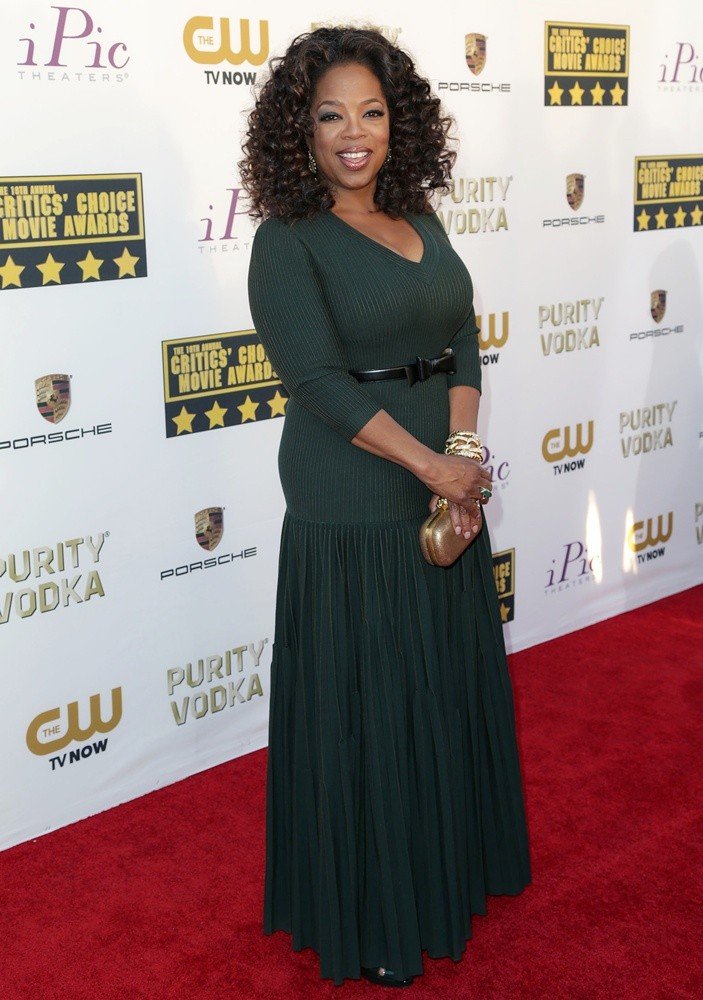 Oprah winfrey has half sister
When Oprah Winfrey was 9 years old and living with her father in Tennessee, her mother, Vernita Lee, became pregnant with a daughter who was given up for adoption. Oprah Winfrey sister's name is Patricia, who was born in 1963 in Milwaukee.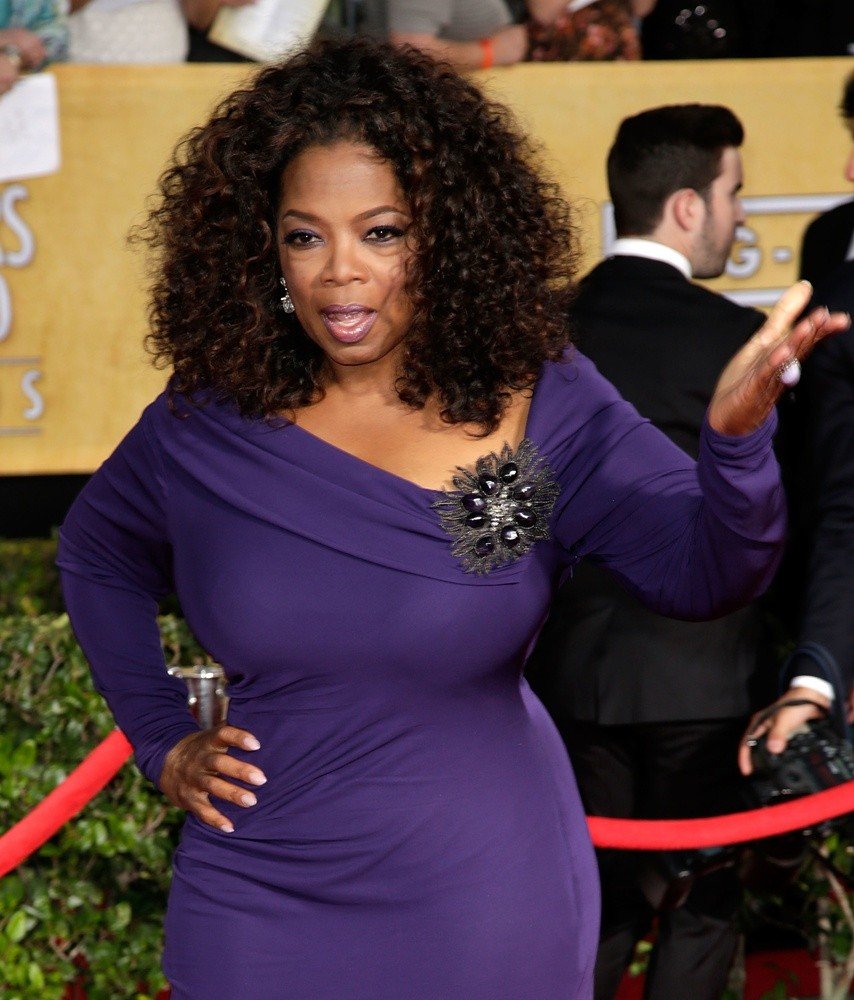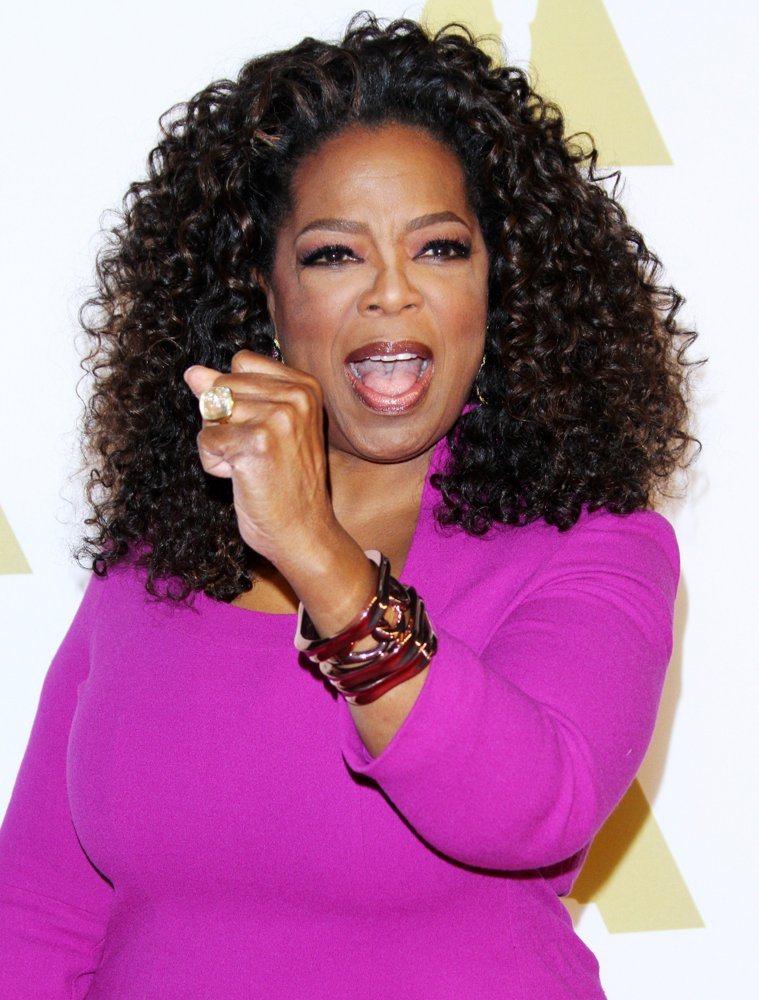 Oprah Winfrey house
Oprah Winfrey's paid $14 million for a high-tech "treehouse" that sits on over 3 acres in the Telluride mountains. She bought it from tech mogul Bob Wall, who spent 5 years designing and building the ski retreat in Colorado.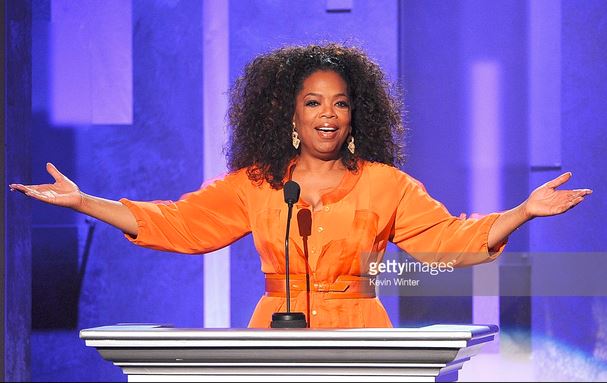 Oprah Winfrey's House – 2016 (Inside & Outside) [ $165 Million ]
Oprah Winfrey's  rare childhood photo