A member of the soapberry family, Sapindaceae, Lychee is a sweet and juicy treat. This fruit, scientifically known as Litchi Chinensis, is commonly found in South East Asian countries. Small in size, but definitely a giant in nutritional benefits.
Lychee is naturally juicy, which gives it a high content of water. This is very advantageous to keep you dehydrated. The United States Department of Agriculture (USDA) suggests that for a 100-gram serving of lychee, there are only 66 calories without cholesterol and saturated fat.
Litchis are tasty and delicious. Everybody loves to have this wonderful fruit. But, did you know that it has got so many benefits on your healthy, hair and skin? Having litchis on a regular basis is really beneficial for keeping your body healthy and strong.
Calories and Nutrition in Lychee
A 100-gram (3.5-ounce) serving of fresh lychee fruit contains:
66 calories
0.83 grams of protein
0.44 grams of fat
16.5 grams of carbohydrates
1.3 grams of dietary fiber
15.2 grams of sugar
71.5 milligrams of Vitamin C
Like other fruits, lychees are a good source of various antioxidant plant compounds.
In fact, they have been reported to contain higher levels of antioxidant polyphenols than several other common fruits (Source 1).
Antioxidants in lychees include:
Epicatechin: A flavonoid that may improve heart health and reduce your risk of cancer and diabetes (Source 2 & Source 3).
Rutin: A flavonoid which may help protect against chronic diseases, such as cancer, diabetes, and heart disease (Source 5 & Source 6).
Oligonol: Oligonol is a dietary supplement that is often mentioned in connection to lychees.
Oligonol is a patented mixture of antioxidants (proanthocyanidins) derived from lychee skin and green tea, developed by the Amino Up Chemical Corporation in Japan.
The antioxidants are chemically altered to increase their uptake from your gut (Source 7).
Several studies indicate that Oligonol may reduce abdominal fat, fatigue, and inflammation after exercise (Source 8).
However, as it's not found naturally in lychee fruits, its health effects don't apply to lychees.
Health Benefits of Litchi
1. Increases Blood Formation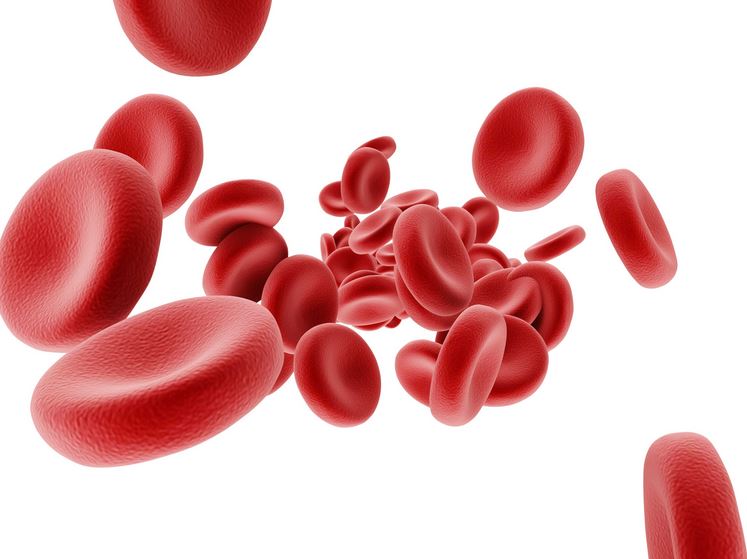 Litchi is a bright source of nutrient that is necessary for the blood production. It consists of manganese, copper, folate, iron and magnesium that are required for the formation of red blood  cells. The  vitamin C present in the litchi enhances the absorption capacity of body.
2. Stronger Bones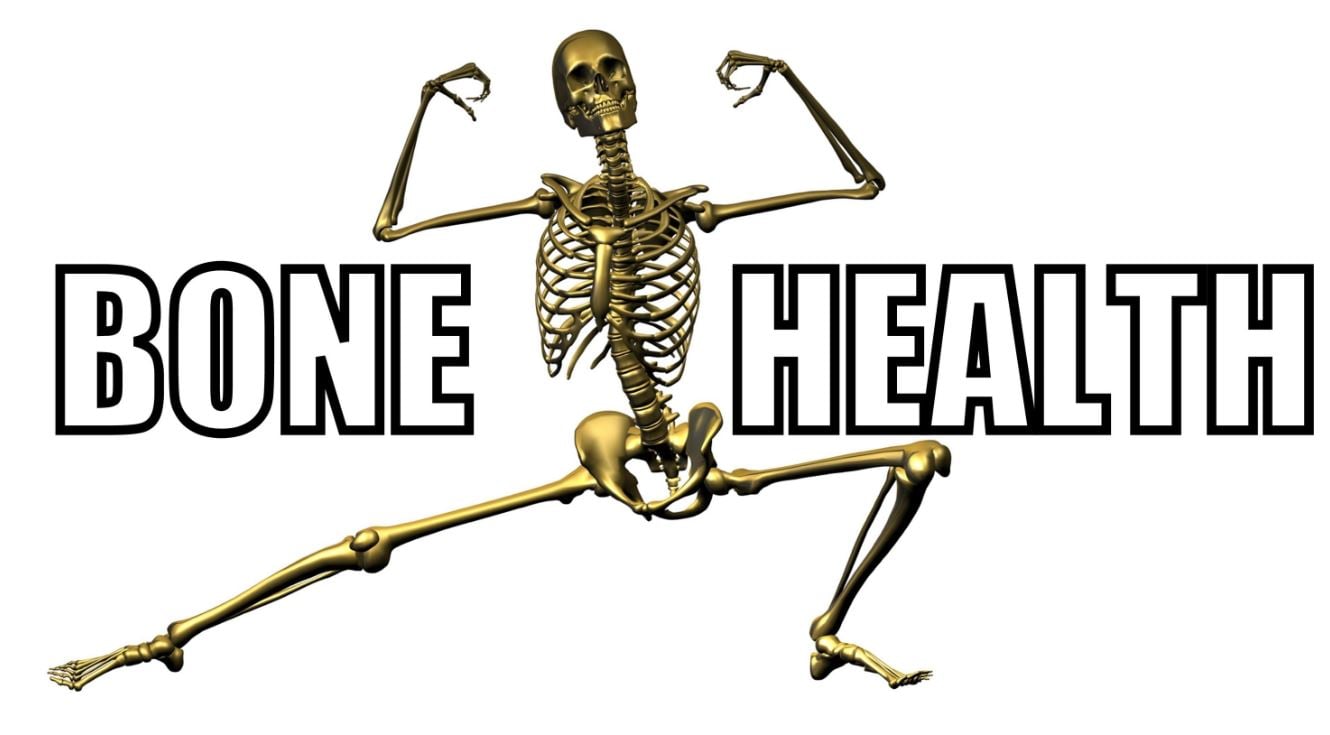 Lychee is abundant with those minerals, which are good for healthy bones. The presence of phosphorous and magnesium helps to make bones stronger while copper and manganese reduces the tendency of bones brittleness. Zinc and copper enhances the efficiency of vitamin D, which is an integral part of healthy and strong bones.
3. Helps to Weight Loss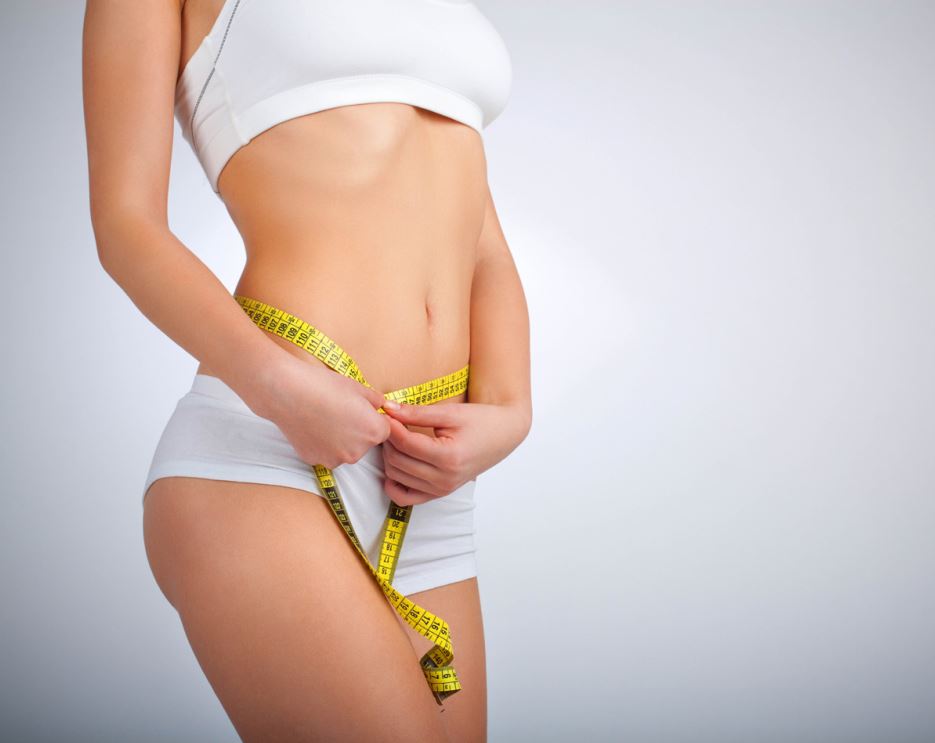 Litchi is full of fiber, water and roughage. It has no fat and with least calorie. Eating litchi discourages the longing of more foods and gives you the feeling of full stomach. If you desire certain weight loss, we suggest you regular eating of litchi and its juice.
4. Reduces Risk of Heart Disorders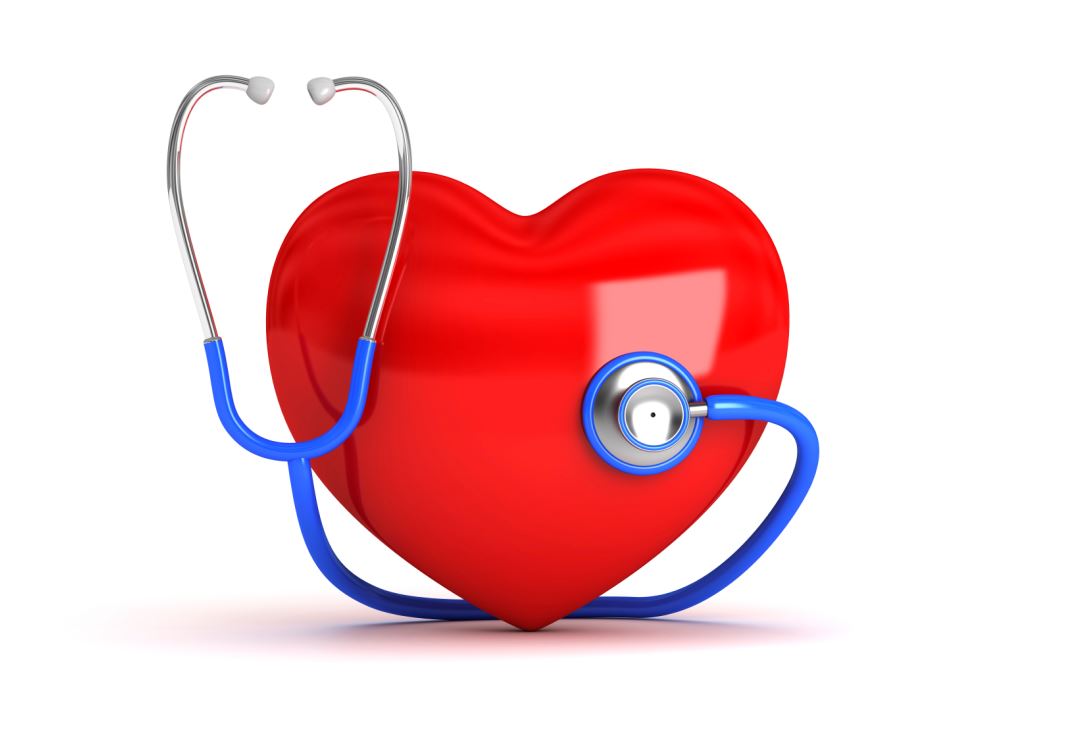 Litchi improves the flow of blood containing nourishing nutrients to the heart thus reduces the risk of heart disorders such as stroke, heart attack, hypertension, atherosclerosis and etc.
Like most fruits and vegetables, lychees are a good source of antioxidants and other healthy plant compounds. These include Epicatechin and Rutin. Fresh lychees don't contain any Oligonol, as is often claimed.
5. Preventing Free Radicals
Low molecular polyphenolic substances are found abundantly in the lychee fruit. Oligonol contains antioxidants that also helps to improve blood circulation, reduce weight and protect the skin from harmful UVA rays. Oligonol lose fat and improve blood circulation side, decreased post-exercise fatigue, increase stamina and reduce fine lines and brown spots.
6. Prevents Cancer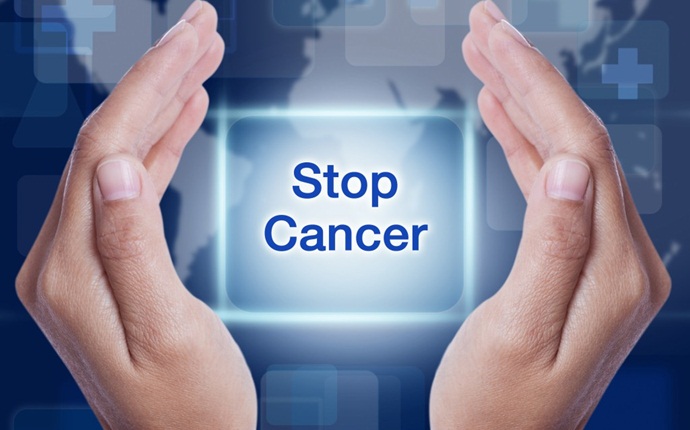 Litchi fruit pulp contains flavonoids that are necessary to combat with fatal and lethal diseases like cancer. It also contains flavones, kaemferol and quercitin which helps to stop the reproduction of the new cancer cells. It is believed to have anti-cancer and anti-breast cancer properties.
Lychee extract has possible anti-cancer properties. It may have the potential to stop the cell growth of different cancers. But more studies are needed.
7. Helps in Maintain a Healthy Blood Pressure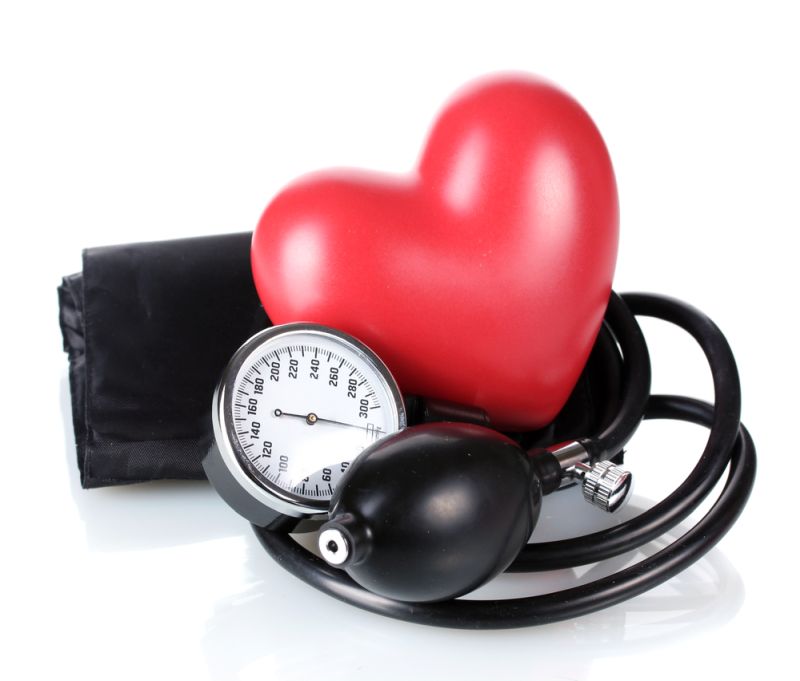 Lychee has an incredibly high potassium to sodium ratio. One cup of lychee contains 325 milligrams of potassium, compared to 1.9 milligrams of sodium. This helps the blood vessels relax and maintains proper blood pressure, especially for individuals with hypertension.
8. Improves Digestive System Health: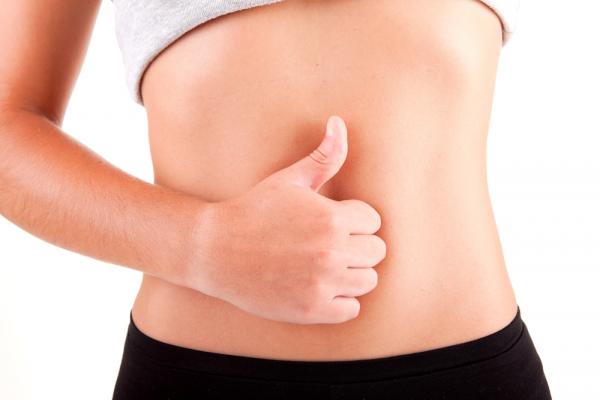 Litchi is great fruit helps in managing the health of digestive system by cleaning the stomach, improving the appetite, curing the heartburn, bloating problem, burning sensation, gas formation and so many.
 
9. Anti-Aging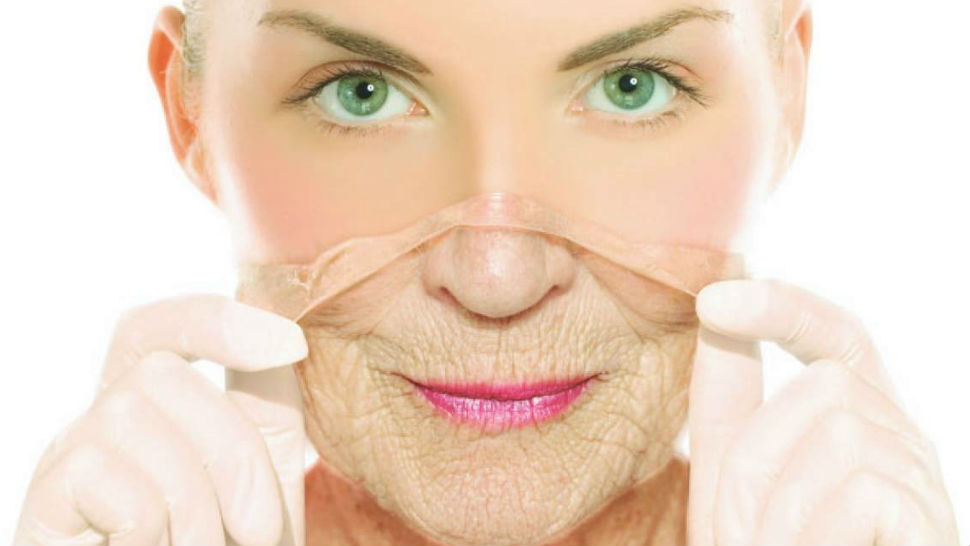 Skin begins to age because as we get older. but pollution, UV radiation and smoke is also responsible for premature aging which is faster than natural processes. As stated earlier, lychees are a rich source of vitamin C and is a powerful antioxidant to fight free radicals. It also contains oligonol that fight aging and reduce dark spots. Thus, lychees consumption or use in packaging effective in the face of disappearing signs of aging such as fine lines and dark spots.
10. Makes your Hair Healthy and Strong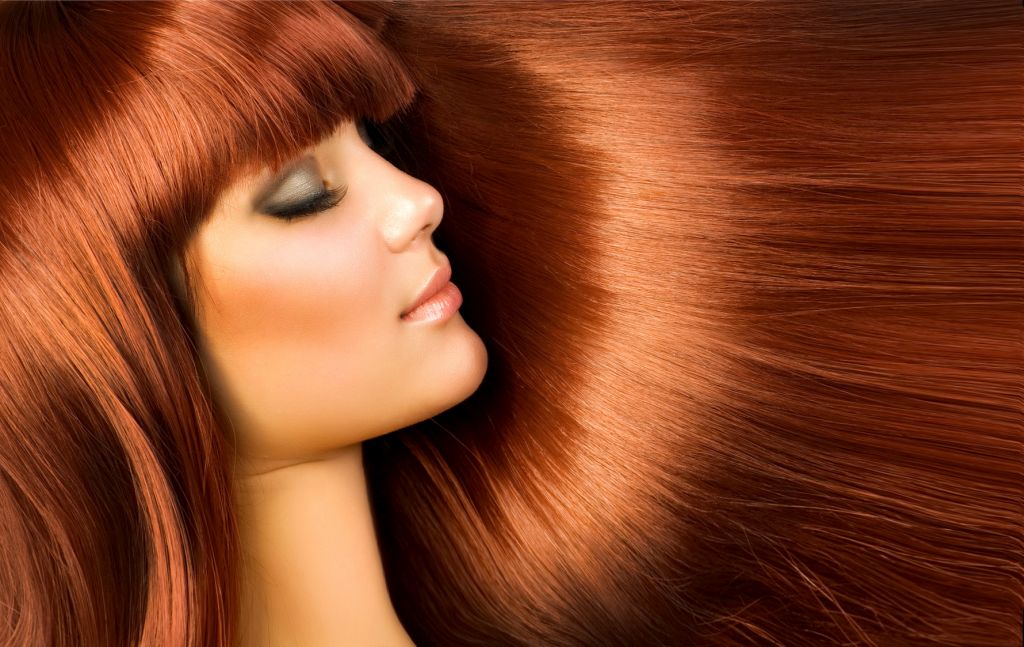 Vitamin C helps maintain the integrity of micro-circulation. As such, they make sure that your hair follicles get enough supply of blood. As litchis contain Vitamin C, they help a lot in making your hair healthy and strong.
See Also:
Health Benefits of Grapes | 13 Amazing & Surprising Facts
Health Benefits of Chickpeas | 12 Amazing & Surprising Facts
Health Benefits of Kokum or Mangosteen | 10 Amazing & Surprising Facts
Health Benefits of Oats | 10 Amazing & Surprising Facts
Health Benefits of Mushrooms – 13 Amazing & Surprising Facts

If you like this post, Then please, share it in different social media. Help our site to spread out.