Google has announced that it will bring Shoppable Hangout to India this month to help users interact as well as shop online at the same time. The video conferencing will take place on January 20, 2014.
Myntra.com is the online shopping portal that has been chosen for the purpose of facilitating all the online purchases, whereas Hrithik Roshan has been roped in to 'Hangout' with users. These video chats will obviously be carried on Google+, reveals a report by PTI.
Basically, on this Hangout On Air, up to 10 people can chat with each other over video conferencing and the footage will be available for everyone to see. Retailers or designers can talk to people about their products and convince them to purchase them through these conferences.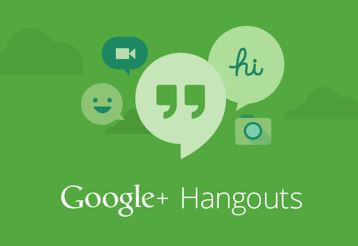 "Marrying the power of technology, social media, and e-commerce, we will provide our customers a novel, more personal, and interactive way to shop online on Myntra.com," Myntra CMO Vikas Ahuja said.
Visitors can watch these Hangouts and at the same time look through their catalogs, chat with each other and comment on the videos. And of course, considering that these will be Shoppable Hangouts, users can buy items from Myntra.com. But that's not all. Hrithik Roshan will also help people choose outfits from his own line of clothing, HRX. The actor wishes to showcase his line via these Hangouts.
Google with the help of Hrithik and Myntra.com wishes to bring technology, social media and e-commerce together. So mark January 20 on your calendar and be ready for a shopping session right at your home on Shoppable Hangouts.
[divider scroll_text="Back To Top"]