ZIL is a pretty old Russian car factory making trucks, etc. Now they have come up with something else. By the special order of Russian army, they rolled out this creepmobile.




While Russian manufacturer Zavod imeni Likhachova—more commonly referred to as ZIL—might be best known for the buses and trucks they produce, the company also built the high dollar executive sedans and limos that transported rich and important Russians for decades.
For most of the 20th century, ZIL limos were the way high ranking politicians and very wealthy individuals got around. The very first ZIL limo was introduced in 1936 and the company produced a handful (usually about 25 cars a year) of their high end limos and sedans every year until the end of the century.
Around that time the company's high end car business was dealt a significant blow when Russian officials decided to switch to the Mercedes as their official mode of transport. This might have had something to do with the fact the hand built cars ZIL was producing were, in typical Russian fashion, still based off of a design introduced in the mid 1980s. In 1999 ZIL officially closed their premium car division.

1. It might become an official car for the Russian army in 2015.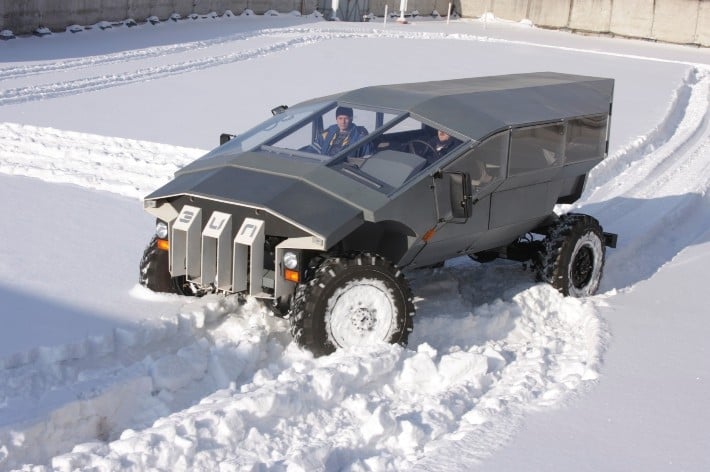 2. ZiL can trace its history back to 1912.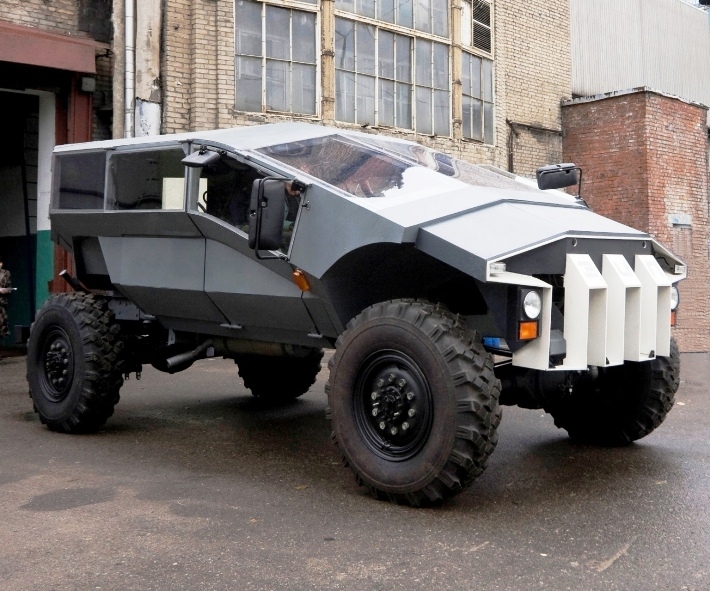 3. They've been building luxury sedans and limousines for the country's highest rollers since 1931.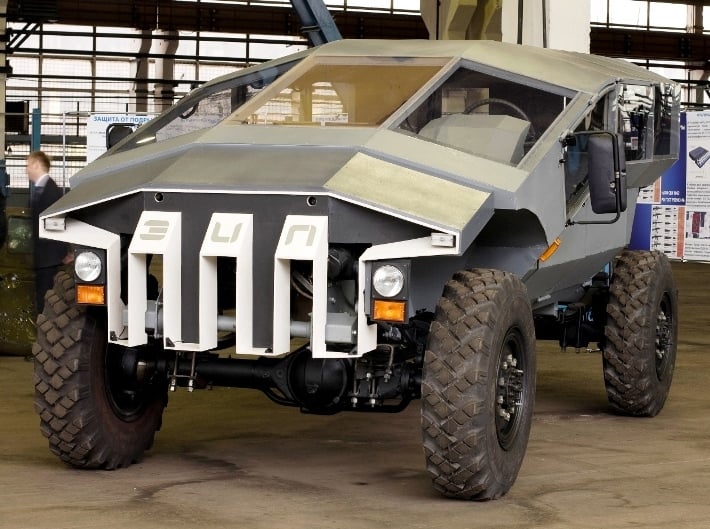 4. Nowadays, the company manufactures a huge range of cars, trucks, buses and armored vehicles so it's only natural they answered the call when the army needed a Hummer.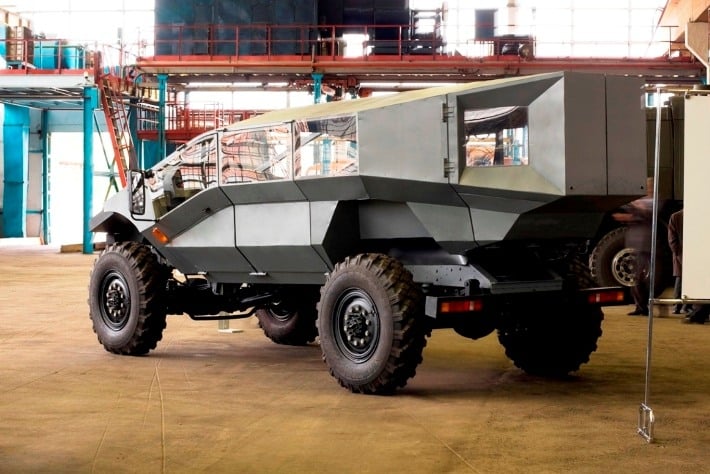 5.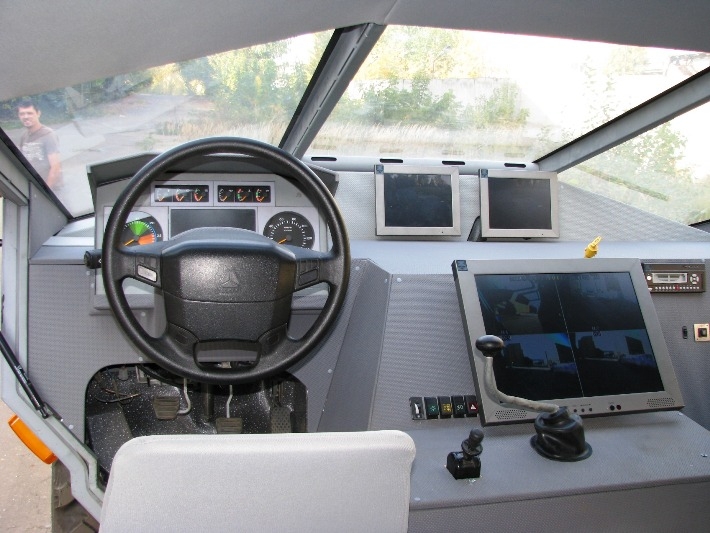 8. What they might actually get… well, one could be impressed or appalled by ZiL's concept which seems to be advanced enough to be road tested. In Russia in November, that means snow tested.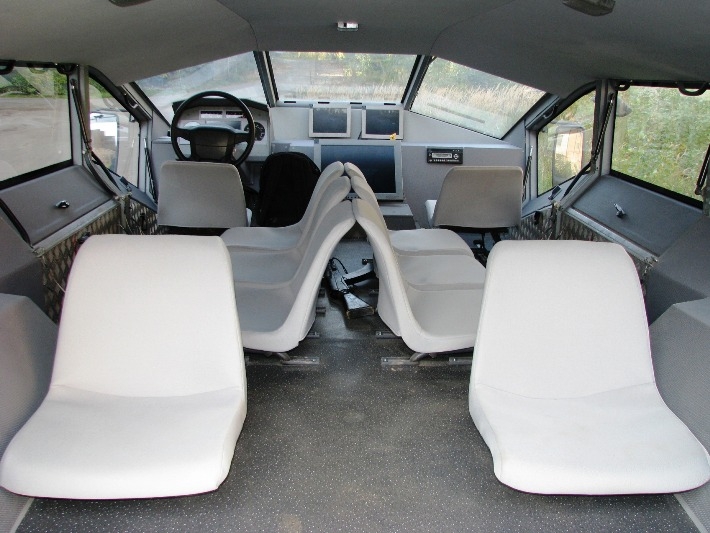 9. Inside, a plethora of video screens relays feeds from six exterior-mounted video cameras.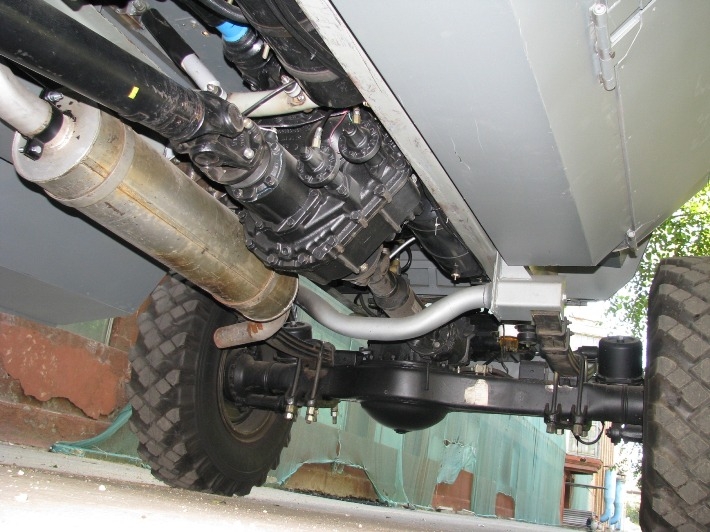 10. Strange mix of old Soviet engineering and video cameras – this car has six of them around it.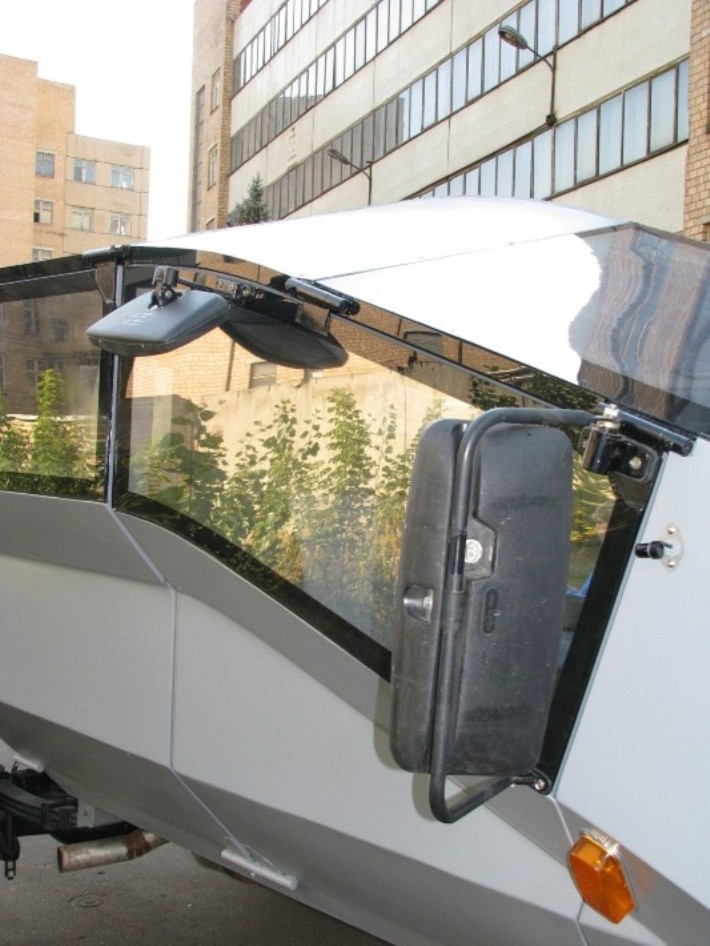 Now Just Do Me A Favour, Share This If You Like !!
H/T – englishrussia.com
[divider scroll_text="Back To Top"]