Many things shape the face of a city: buildings, bridges, parks, sculptures… even benches! That's right, this simple form of public furniture can also add more emotion to a particular site. This list of unusual bench designs to illustrate that creativity can transform busy streets into cozy communal living rooms.
1. Park In Vöcklabruck, Austria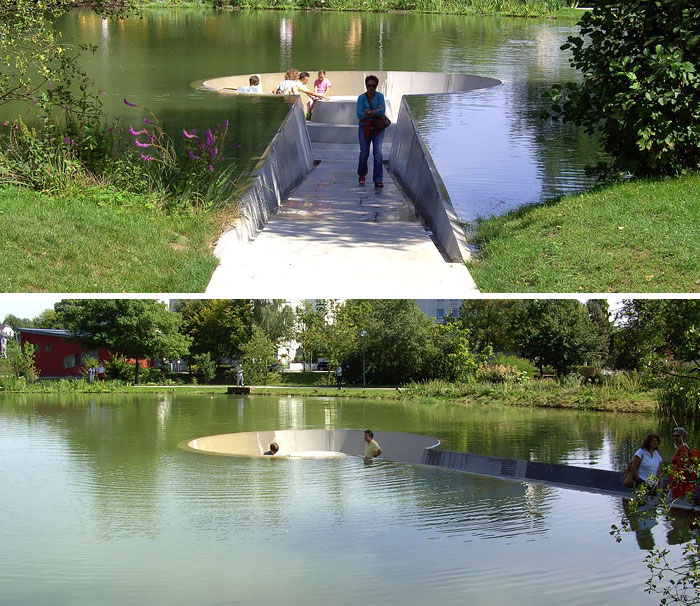 2. Bench In Kiev, Ukraine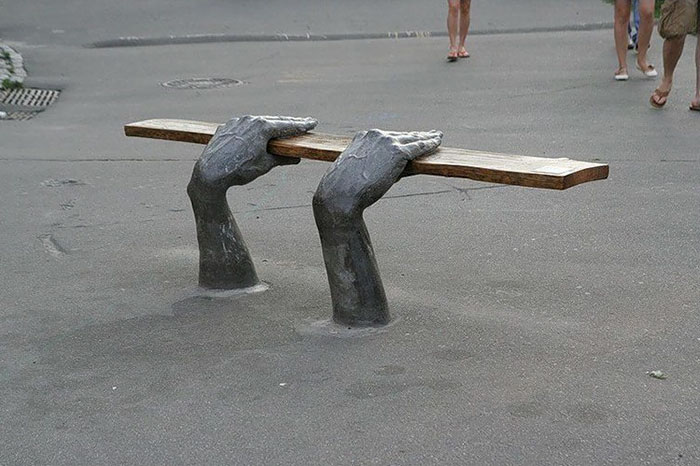 3. Creative Park Bench, Massachusetts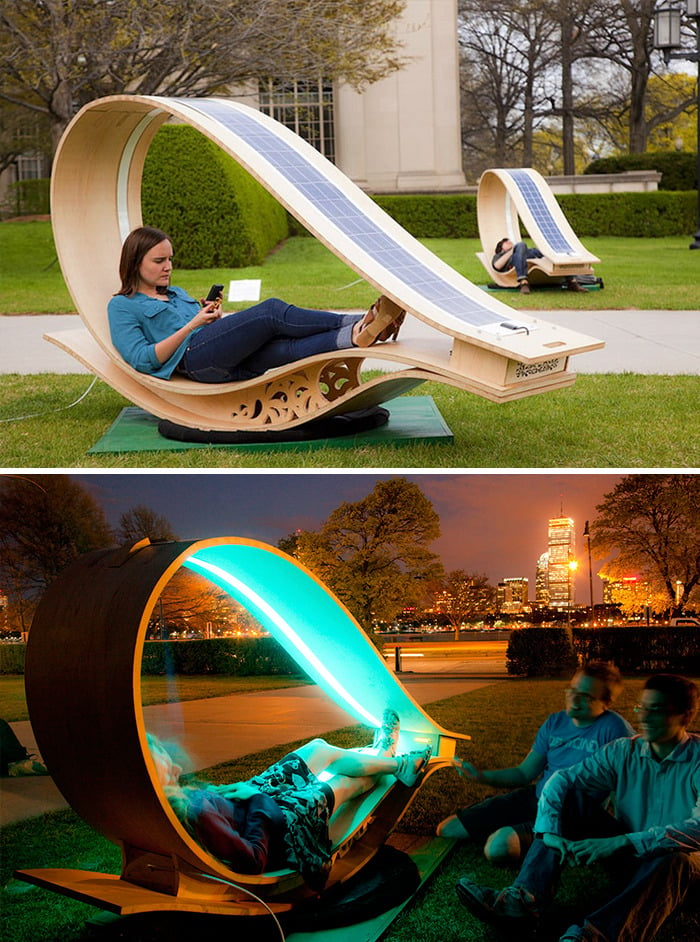 4. Bench By Alleswirdgut Architektur, Luxembourg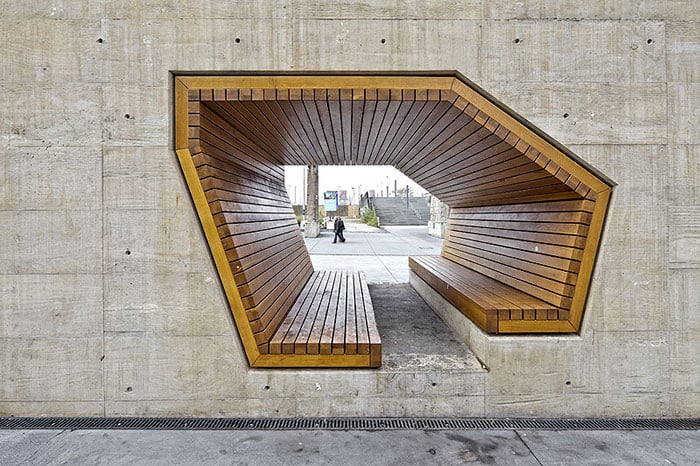 5. The Blue Carpet In Newcastle, England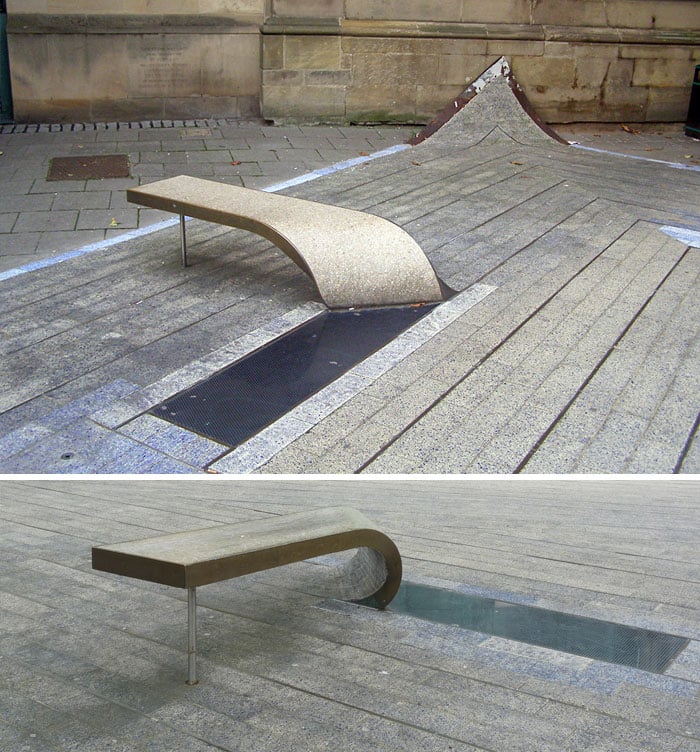 6. Bench Out Of Pencils In Kiev, Ukraine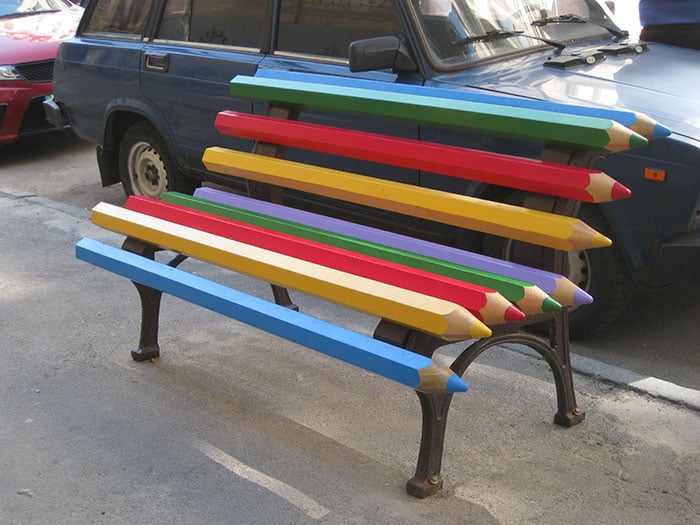 7. Seats In The Shape Of A Tulip By Tulpi Design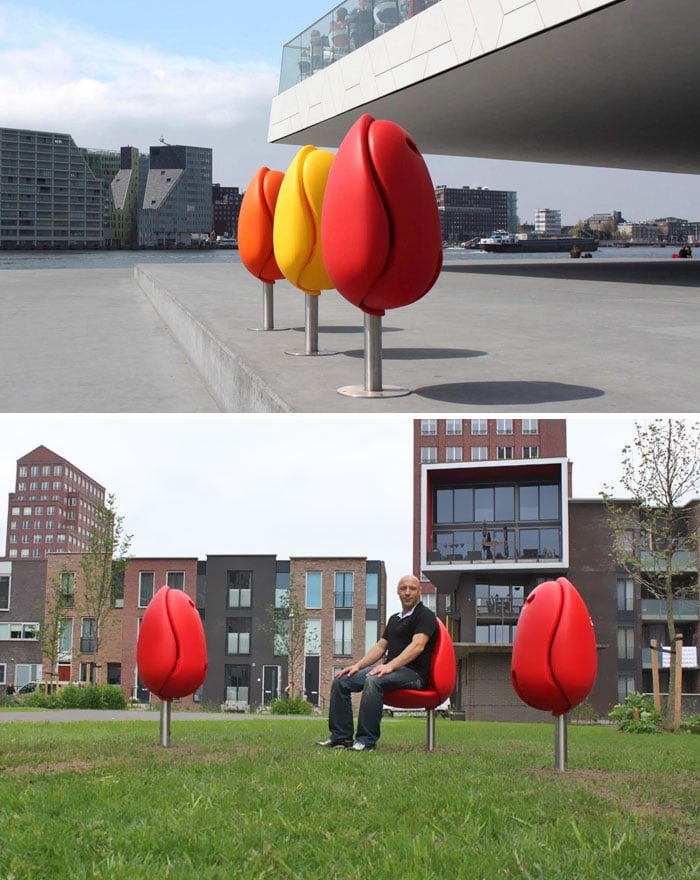 8. Paprocany Lake Shore Redevelopment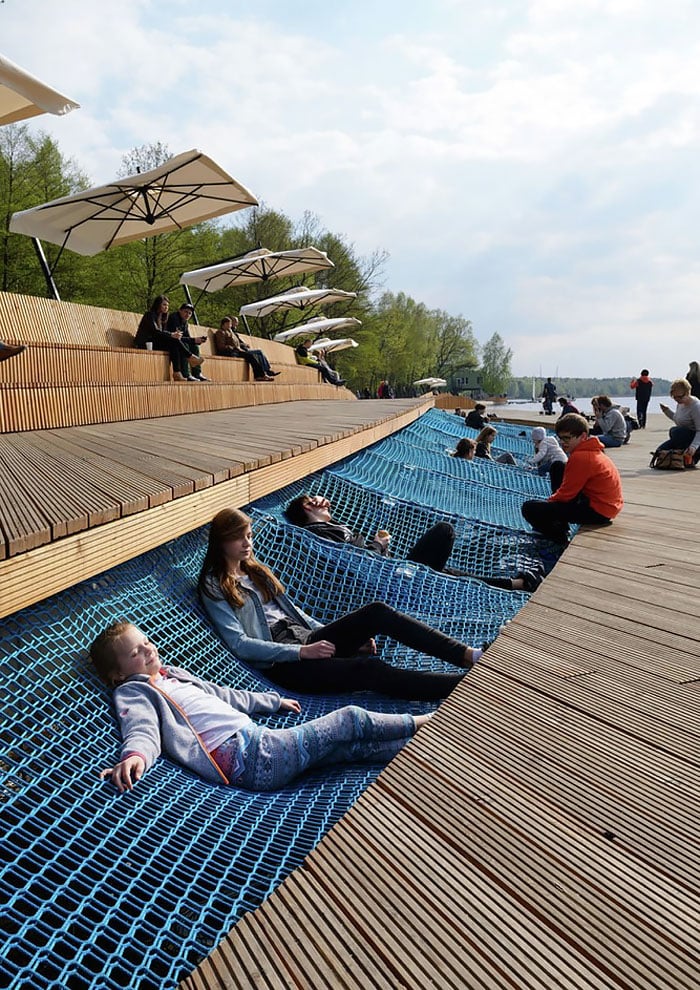 9. Custom Curve Seats, Cadigal Green, University Of Sydney, Australia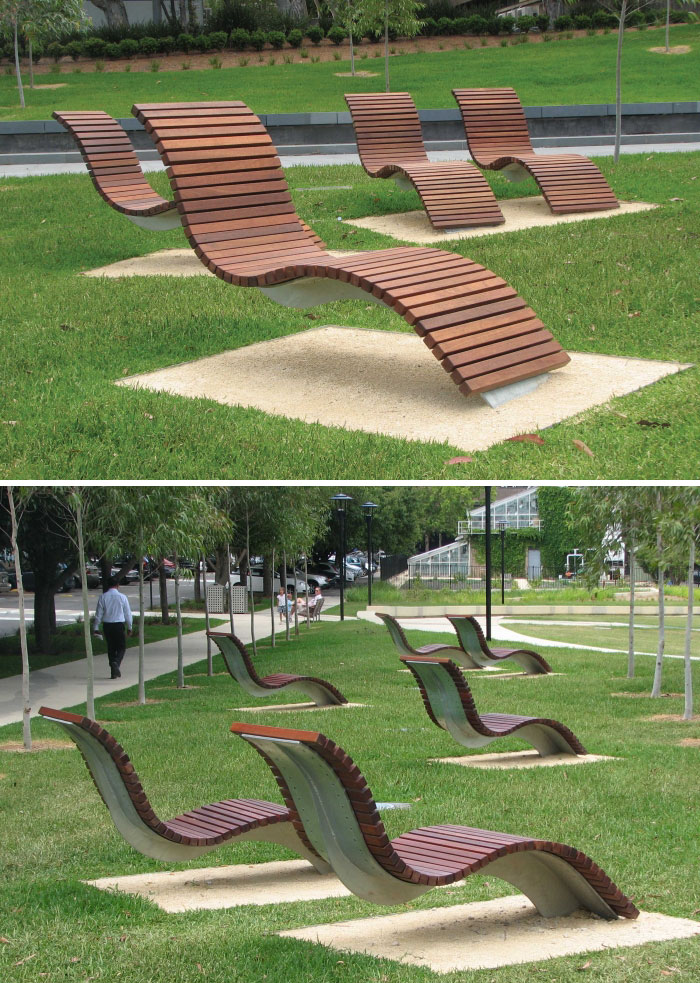 10. Bus Stop Bench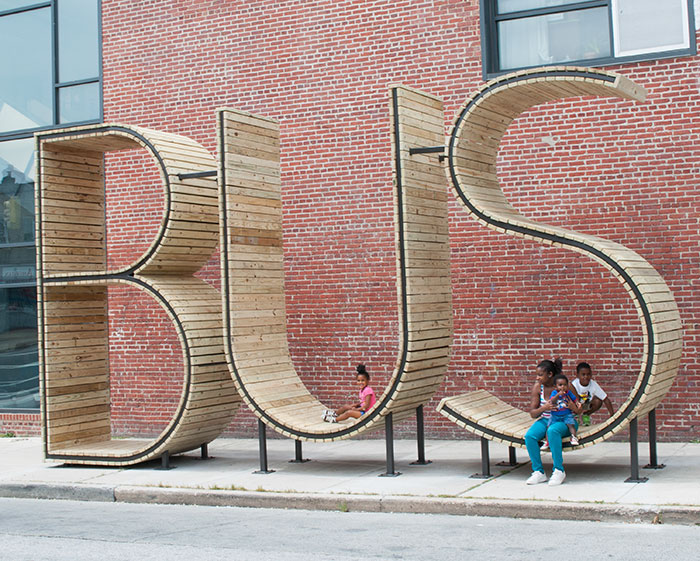 11. Piano Bench In Andrassy Ave, Budapest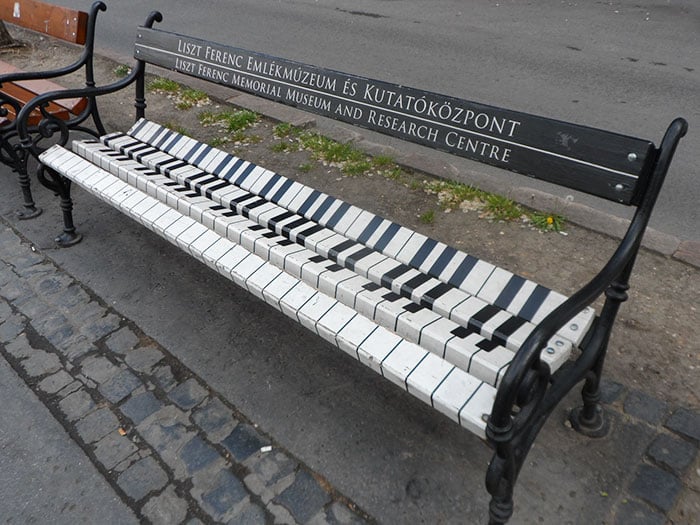 What do you think About this Article?
We want to hear from you ! Share your comments below.
H/T: boredpanda.com
[divider scroll_text="Back To Top"]