From shortest women to longest turban and largest biryani to biggest chapatti, we Indians have made many Guianese world records. Let's have a look at those records and take some more pride in being an Indian:-

Record #1: World's Shortest Women
This cute little girl is 23 years old and her height measures 61.95 centimeters. Her name is Jyoti Amge.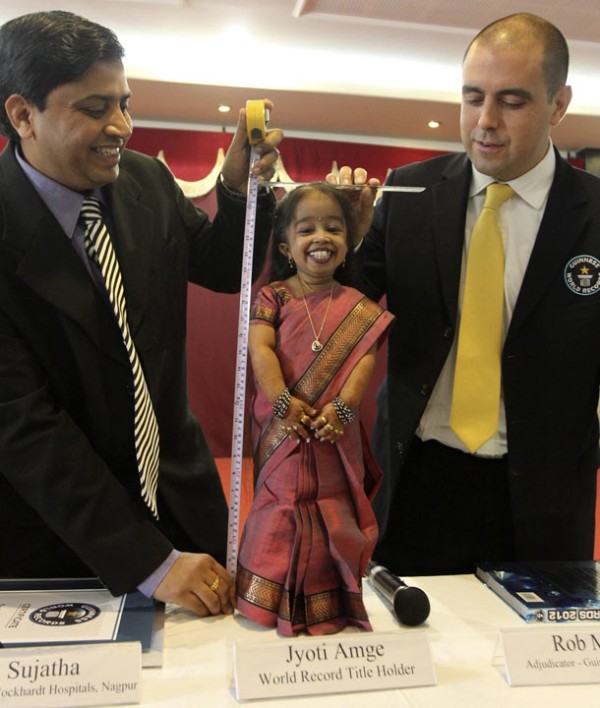 Record #2: World's Longest Turban
He's Avtar Singh Mauni from Patiala Punjab. His turban Weight 100 pounds and when stretched, its length is 645 meters. It takes 6 hours for him to get ready in the morning.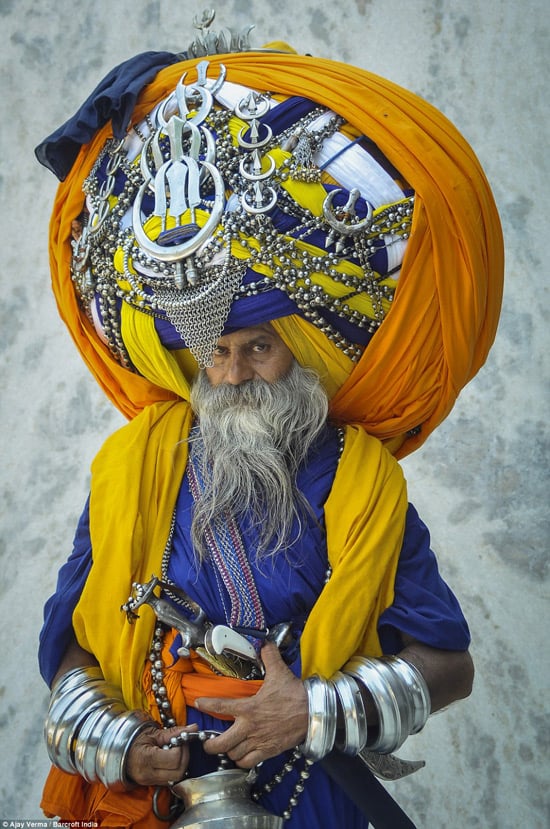 Record #3: World's Longest Moustache
Meet Ram Singh Chauhan from Jaipur, Rajasthan who has 14 feet long moustache.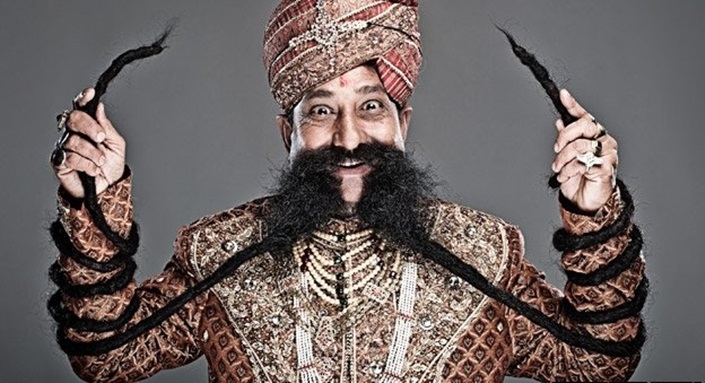 Record #4: World's Biggest Chapati
Shree Jalaram Mandir Jirnodhar Samitee at Jalaram Temple, Jamnagar made this huge chapatti and weighs about 63.pp kg.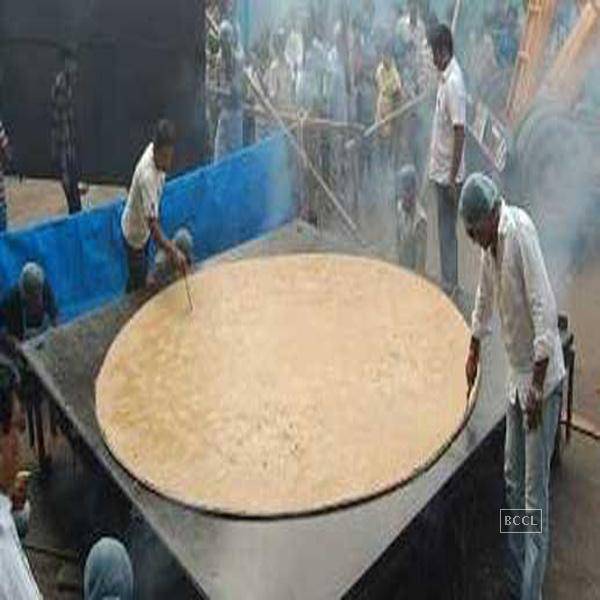 Record #5: World's Largest Biryani
This massive biryani was made by 60 chefs. It was made by using 12,000 kg rice and vegetables.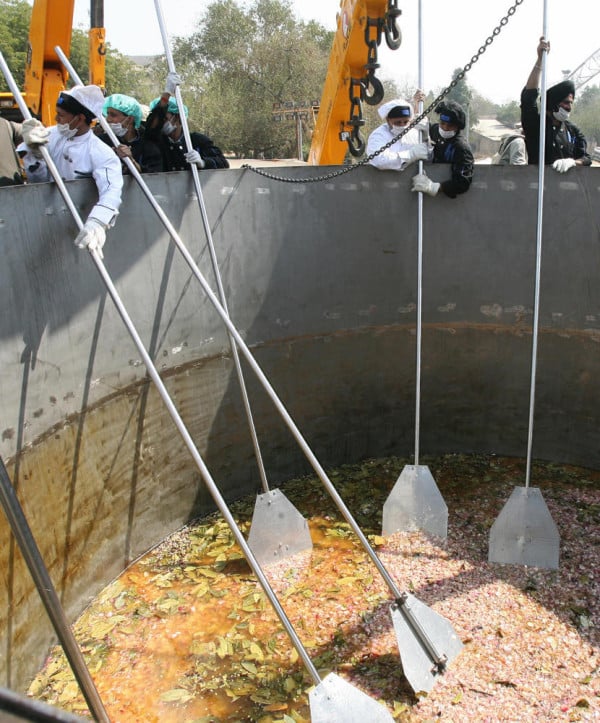 Record #6: Most Expensive Wedding
The wedding of Vanisha Mittal, the daughter of Steel king Lakshmi Mittal and Amit Bhatia, an investment banker grabbed the attention of the entire world in 2004. With the total spend of USD 60 million, it was the most expensive wedding ever.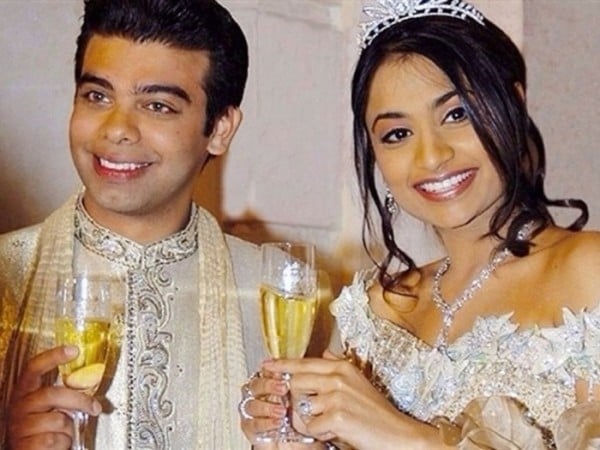 Record #7: Fastest Typing by Nose
Khurshid Alam was asked to type "Guinness World Records has challenged me to type this sentence using my nose in the fastest time," by his nose and the guy typed in seconds.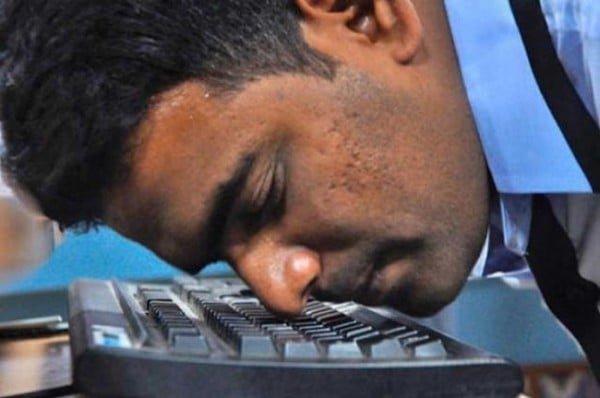 Record #8: Longest Solo Dance Marathon
She danced for 123 hours and 15 minutes and made a world record. Her name is Kalamandalam Hemaletha.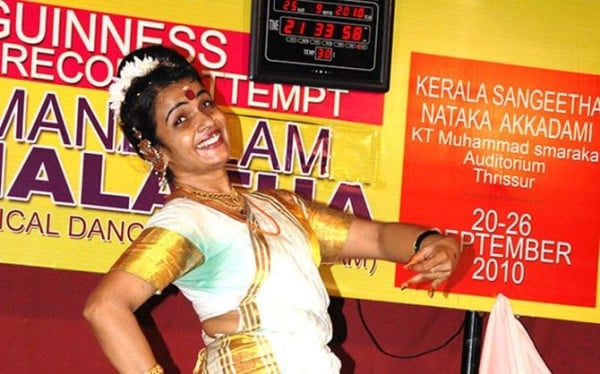 Record #9: World's Shortest Cow
This cow is roughly the size of an average dog. It's name is Manikayam and its height is 61.5 cm.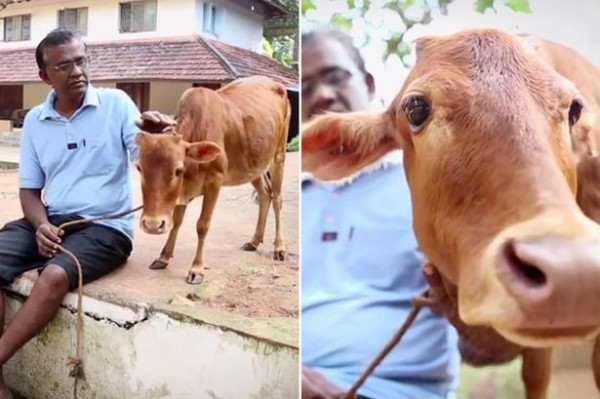 What do you think About this Article?
We want to hear from you ! Share your comments below.

[divider scroll_text="Back To Top"]