India is the most amazing country of the World. There are lot of mind blowing facts about India which are not yet popular and known to all people. India is a country that can boast of places with weird things, facts & culture. Here's a collection of some craziest, incredible facts from around the india. Lets have a look at the Top Interesting Things You Need To Know About India.

1. If you have read Bhagvad Gita, Ramayan, Mahabharata then you will realize that there is not even a single text which mentions the word "Hindu". It was a name which was given by foreigners because our land was on other side of river "Indus" and hence came the name "Hindu". But eventually, some people made it a religion.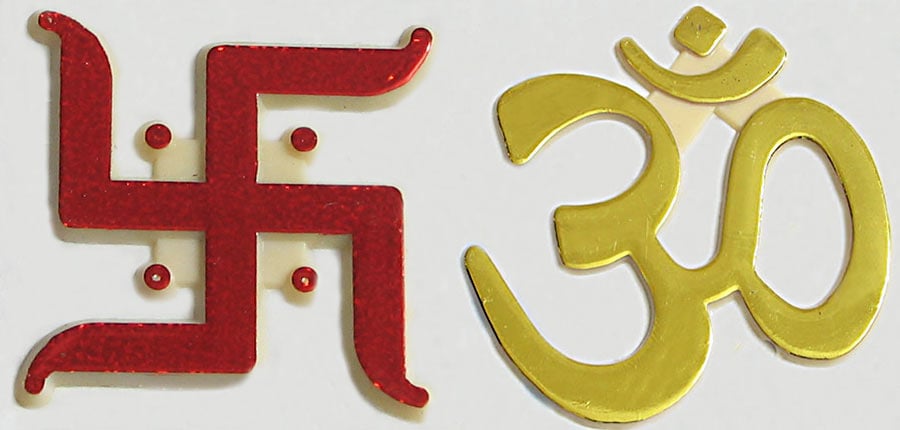 The word Hindu is derived from the Indo-Aryan and Sanskrit, Sanskrit word Sindhu, which means "a large body of water", covering "river, ocean". It was used as the name of the Indus river and also referred to its tributaries.
2. Though india is a country of multiple regional and local languages but in terms of English speaking countries in the world, it ranks number 2, yes, india is second largest english speaking country in the world, 10% of indians can speak in English which is about 125 million people.

​
3. According to the Guinness Book of World Records, India ranks third behind the USA and the UK in the number of records claimed each year.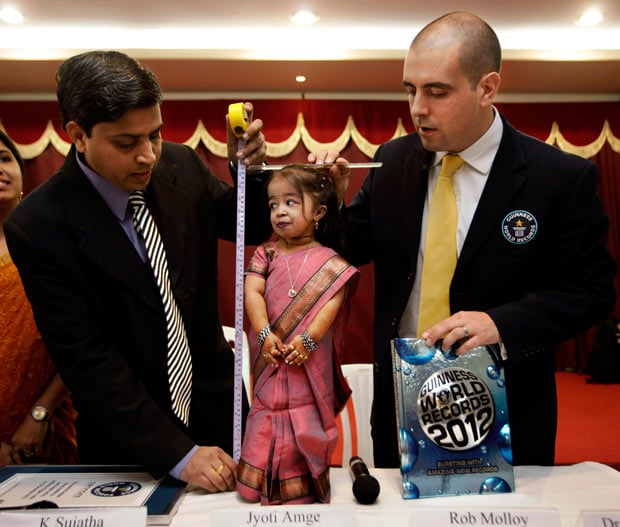 In 2011, India made the third greatest number of record applications to Guinness World Records – behind only U.S. and United Kingdom.
4. Mahatma Gandhi is not the Father of the nation.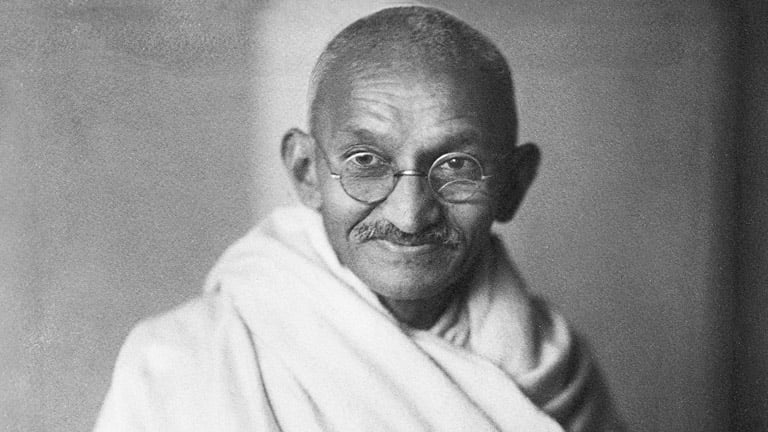 Indians widely describe Gandhi as the father of the nation (Hindi: राष्ट्रपिता).[11][12] The title "The Father of the Nation" for Gandhi is not an official title and has not been officially accorded by Government of India. An RTI query filed by a 10-year-old girl from Lucknow in February 2012 revealed that PMO has no records of ever according such title to Gandhi. MHA and National Archives of India also communicated of not having any records. Origin of this title is traced back to a radio address (on Singapore radio) on 6 Jul 1944 by Subhash Chandra Bose where Bose addressed Gandhi as "The Father of the Nation". On 28 Apr 1947, Sarojini Naidu during a conference also referred Gandhi as "Father of the Nation". The RTI applicant had also pleaded for Gandhi to be officially declared as "Father of the Nation" to which the MHA informed that Gandhi cannot be accorded with the title by Government of India since the Indian constitution does not permit any titles except educational and military titles.
5. India has an Ice Hockey team and they are even member of International Ice Hockey Federation.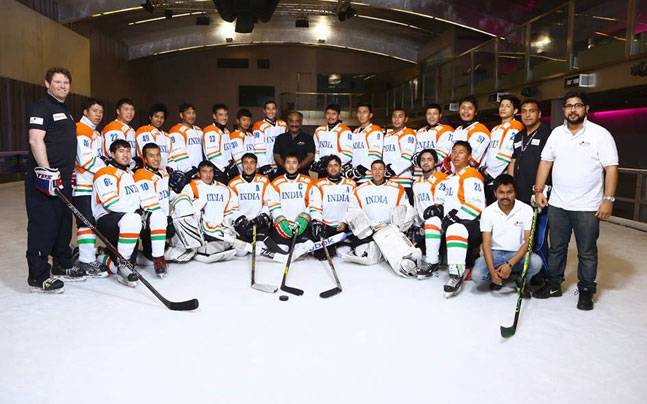 The India national ice hockey team is the national ice hockey team of India, and a member of the International Ice Hockey Federation.
6. A man can be imprisoned for up to 5years for committing adultery i.e. having an intercourse with a married woman without the consent of her husband (section 497 of IPC).The woman on the other hand goes Scott free.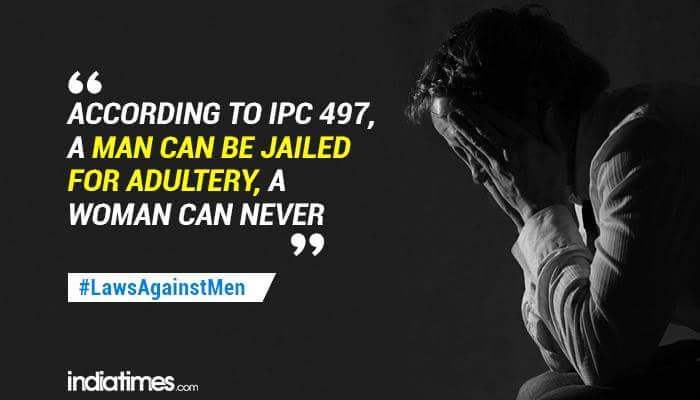 Criminal intercourse with a married woman tended to adulterate the issues or children being born out of such a relation, thereby burdening the woman's husband to support and provide for 'another man's children'. The 'purity of bloodline' of the children born out of such adulterous relationships is lost, and the chain of inheritance (of property) gets altered due to such relations.It was to prevent this mischief of altering the chain of inheritance that section 497 IPC was introduced.
7. That it is illegal for a child in india to neglect their parents after their retirement.( Thank god it exists )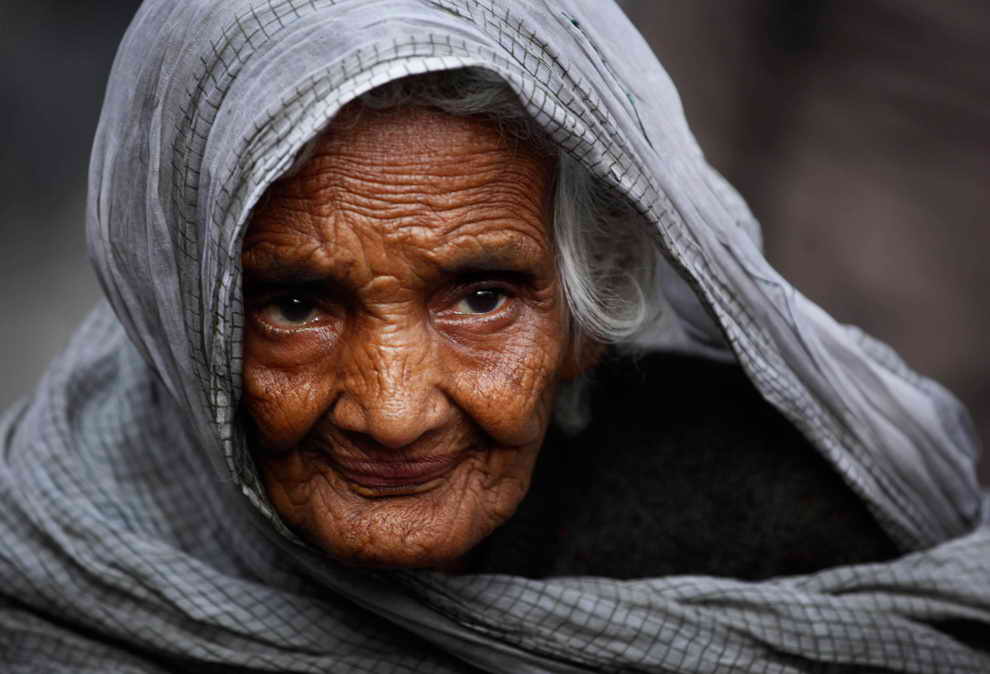 Right to maintenance— Maintenance is a right to livelihood when one is incapable ofsustaining oneself. Right to maintenance forms a part of the personal law. Obligation of a husband to maintain his wife arises out of the status of the marriage. Hindu law, one of the most ancient systems of law, recognises right of any dependent person including wife,children, aged parents and widowed daughter or daughter-in-law to maintenance. The Hindu Adoptions and Maintenance Act, 1956, provides for this right.
8. Kerela tops the "Highest liquor consuming State" list in India, not Punjab.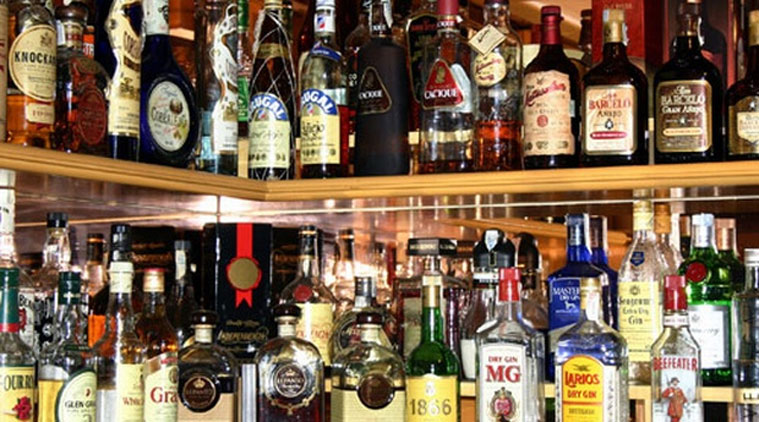 Kerala accounts for the country's highest consumption of alcohol followed by Maharashtra and Punjab.
​
9. Only 3% of Indians pay income tax.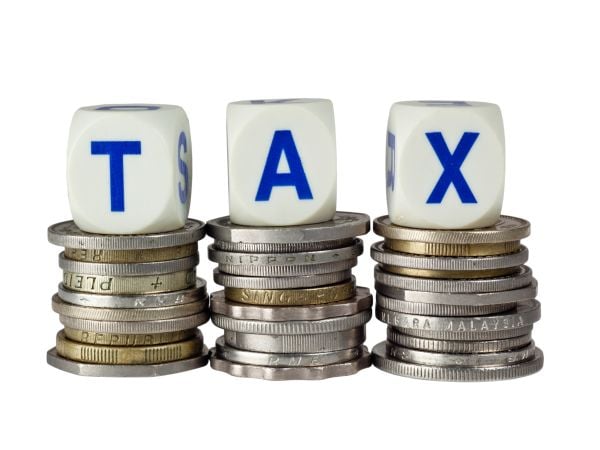 Only 3% of Indians pay income tax, in a population of 1.2bn. One explanation for this is that agriculture is exempt and two-thirds of Indians live in rural areas. A large chunk of the economy is also informal, unorganised labour, for which it's harder to collect taxes. Many argue that some of the country's financial problems would be solved in one fell swoop, if this massive tax hole could be filled.

​
10. The first rocket in India was transported on a cycle.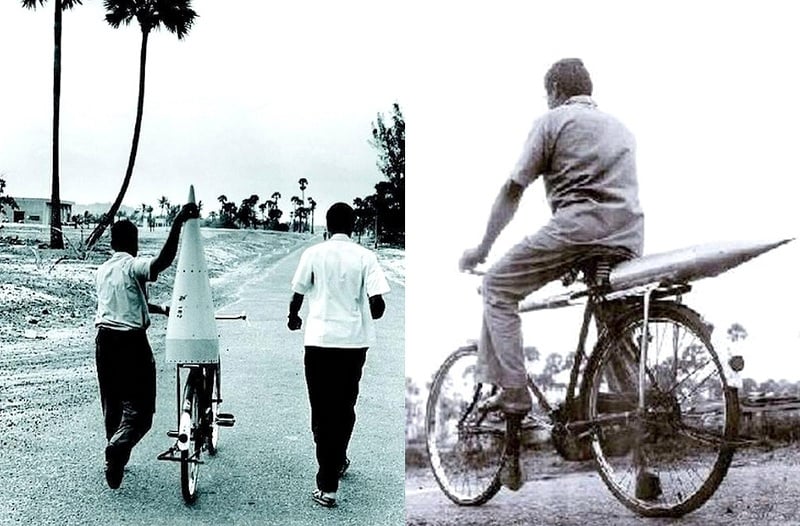 The first rocket was so light and small that it was transported on a bicycle to the Thumba Launching Station in Thiruvananthapuram, Kerala.

​
11. Largest religious gathering on earth, Kumbh Mela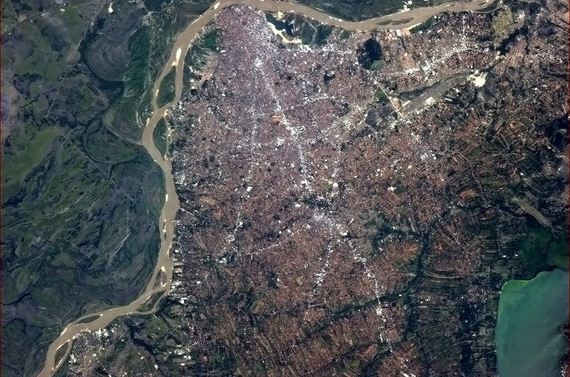 Believed to be the largest religious gathering on earth, Kumbh Mela is held every 12 years in the northern Indian state of Uttar Pradesh.It is thought that 30 million Hindu pilgrims gathered to bathe during the festival in 2013.
12. India has a spa for elephants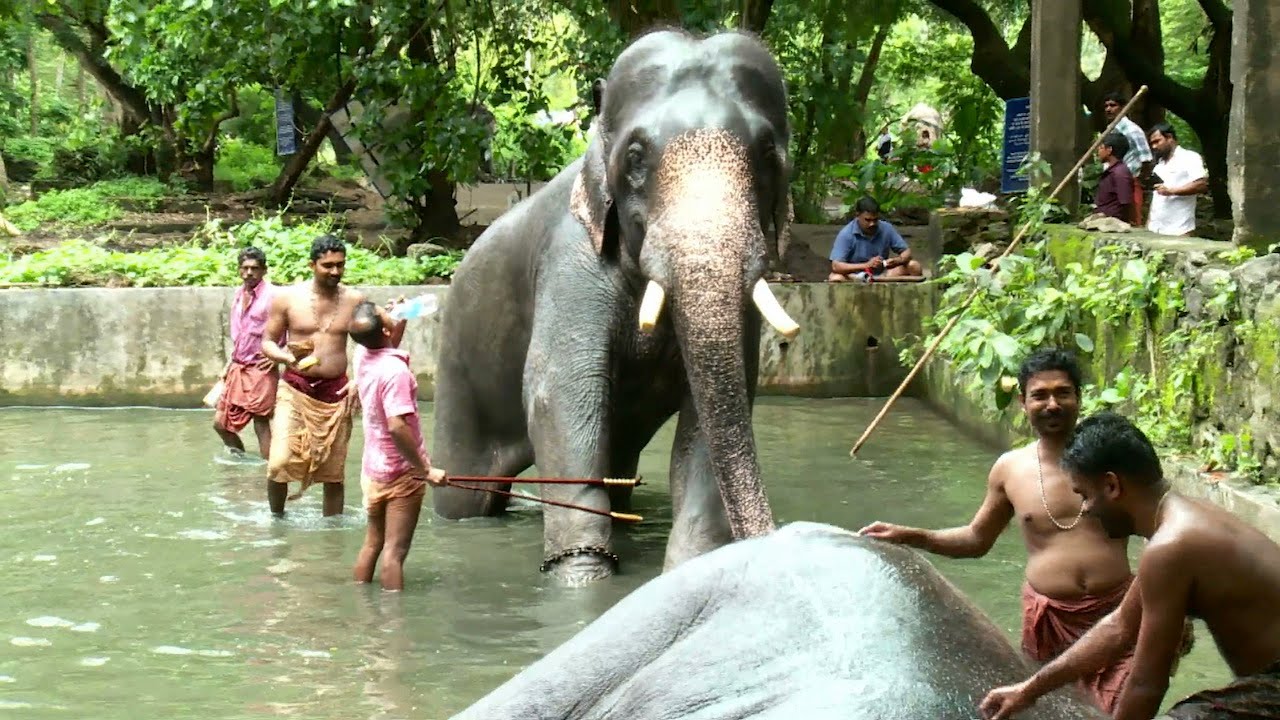 Every year a group of pampered elephants at the Punnathoor Cotta Elephant Yard Rejuvenation Centre receive elaborate spa treatments. The elephant yard is attached to the Guruvayurappan Hindu temple in Kerala, India.
The rejuvenation centre – which is attached to the famous Guruvayurappan Hindu temple – can host up to 59 elephants, and the tusked giants are happy to laze in the water while workers scrub them clean with brushes.The elephants play a key role in Kerala's legendary temple processions and – with July considered a month of rejuvenation for humans and animals alike – these ellies are certainly not complaining.
13. India's Has floating Post office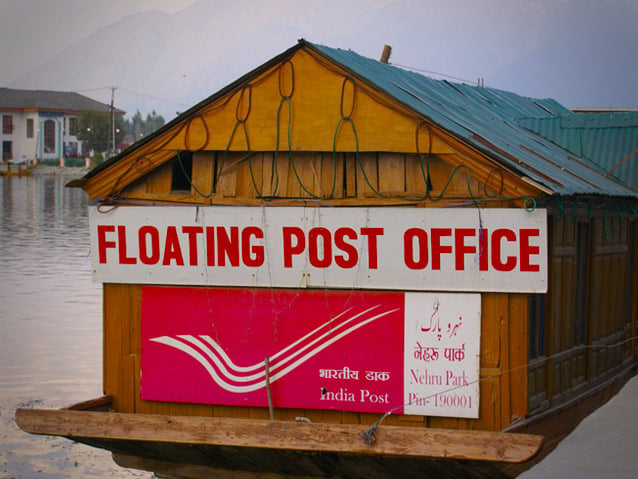 India's first floating Post office is on Dal Lake in Srinagar, the first of its kind in the country. It was inaugurated by Minister of State for Communications and IT Mr. Sachin Pilot and Chief Minister of Jammu and Kashmir Mr. Omar Abdullah on August 22'2011.
This innovation by India Post is the star attraction for the tourists visiting the lake. Besides offering normal services, the place will also have a philately museum and a shop that will sell postage stamps and other products. It functions from 10 am to 6 pm on all days including Sundays during the tourist season.
​
​
14. The world's biggest family: The man with 39 wives, 94 children and 33 grandchildren,India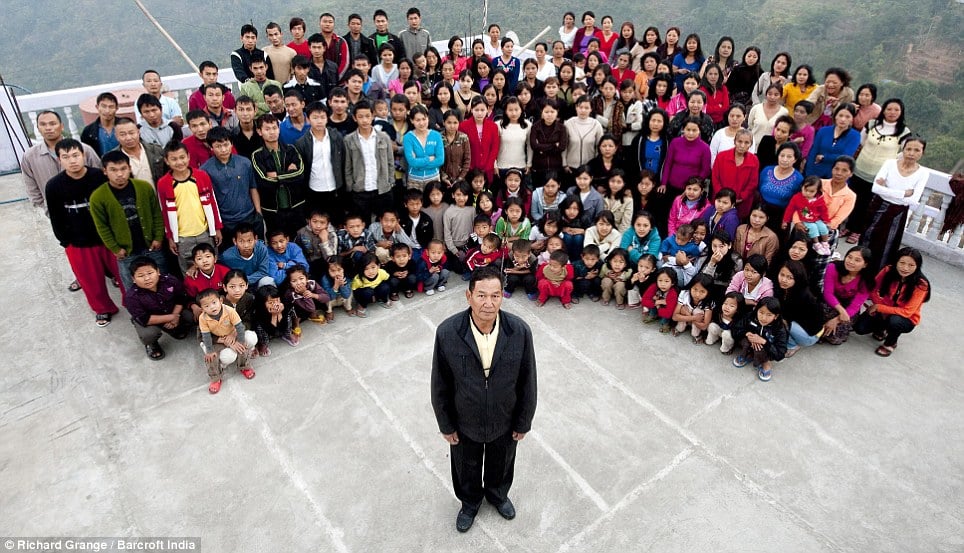 He is head of the world's biggest family – and says he is 'blessed' to have his 39 wives. Ziona Chana also has 94 children, 14-daughters-in-law and 33 grandchildren. They live in a 100-room, four storey house set amidst the hills of Baktwang village in the Indian state of Mizoram, where the wives sleep in giant communal dormitories.

​
15. A polling station is set up in a forest for a lone voter in every election since 2004.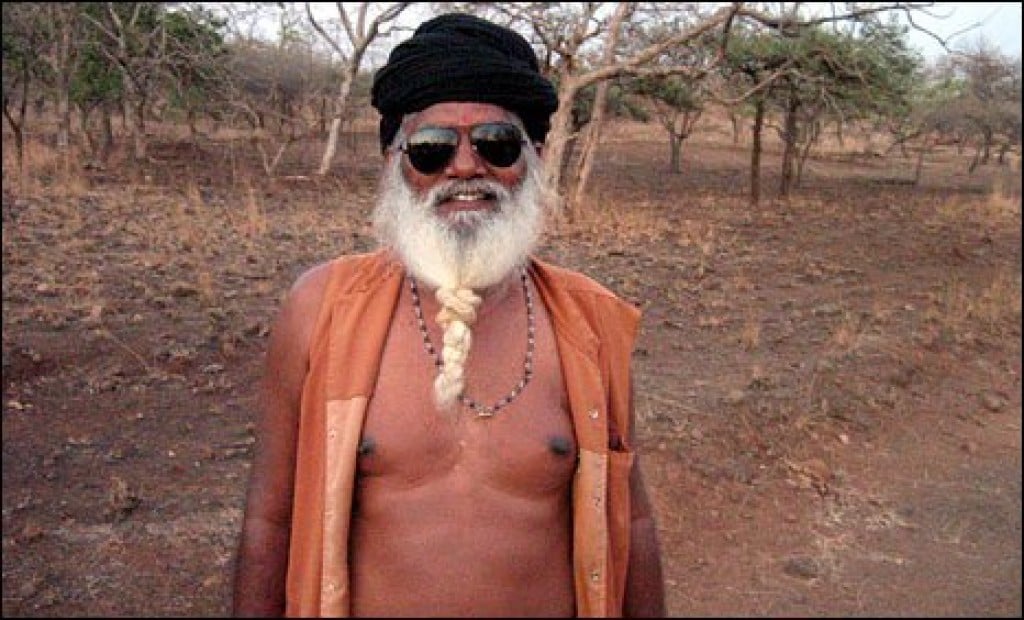 He remains one of India's most prized voters. Mahant Bharatdas Darshandas is the lone voter in the midst of Gujarat's Gir forest, home to the Asiatic lion, for whom an entire election team sets up a polling booth every election – and will do so again on April 30.
16. Largest Funeral attended:Funeral of CN Annadurai, India, 1969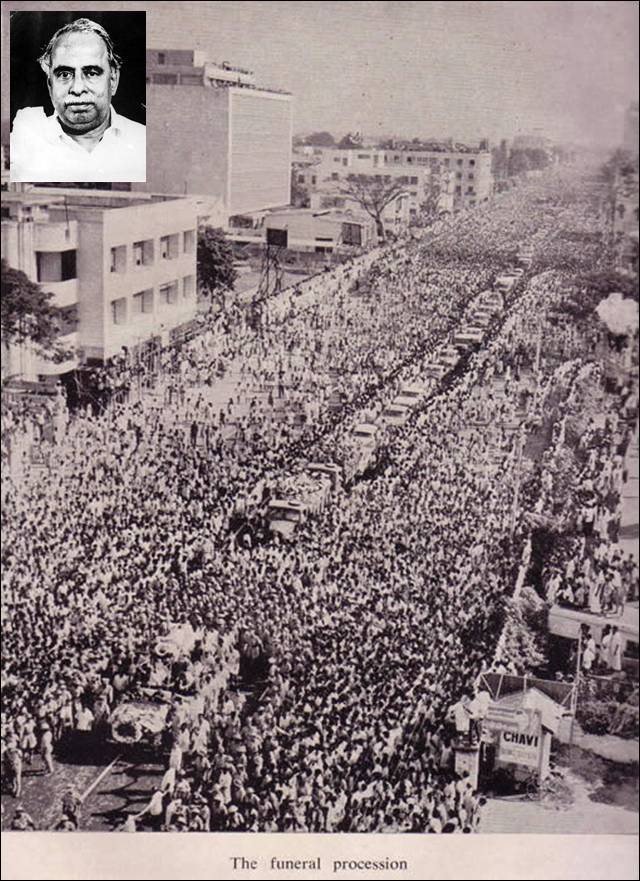 Widely thought to be the largest funeral attendance in history, 15 million people took to the streets of Chennai in memory of the former chief minister of Tamil Nadu, a southern Indian state. was widely respected as a writer and speaker and also extremely popular after he made Tamil the official language of the state, rejecting Hindi.
17. HINDI is not the national language of India.
Infact there is no national language in India. Rather we have many regional languages. The Union Of India has Hindi(devnagri script) and English as Official languages. And every state legislature has these two plus the regional language as the official language. English is a more popular language in South India than Hindi.
18. The Tirupati Balaji temple and the Kashi Vishwanath Temple both, receive more visitors than the Vatican City and Mecca combined.

19. Takshila is said to be the first every university in the world; it started around 700 BC.

20. Today, India has the world's largest school in terms of students, the City Montessori School in Lucknow. It has more than 45 thousand students!

If you like this post, don't be selfish, share it with your friends on Facebook or Twitter.

[divider scroll_text="Back To Top"]