On Doctor's Day, Here is list of top 10 dialog meme You Will always Hear From Bollywood Doctor. It's National Doctors' Day (July 1st) and there has always been a close connection between doctors and Bollywood. Almost all the films in Bollywood have at least one scene which requires a doctor. Right from the black and white days to today's 3D era, Bollywood doctors have been seen supporting a victim's family with some common dialogues; some of which are so common that we have learnt those by heart. Roles of doctors are mostly played by supporting actors but there are films in which many popular actors played the role of doctors and entertained us.
There are some doctor-specific dialogues which have been repeated so many times in Hindi movies that we can very well predict those as soon as we see a similar situation. Although, these dialogues and situations happen to be very serious, the repetitive nature of such lines make us laugh.
On this special occasion of National Doctors' Day, check out some of the most commonly used dialogues of doctors in Bollywood which will make you LOL.
1. Iska to bahot khoon bahey chooka hai. Phoren operation karna padega!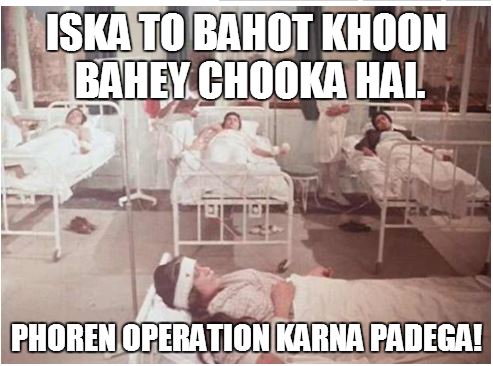 2.

Bhagwan

ne chaha to sab thik hoga!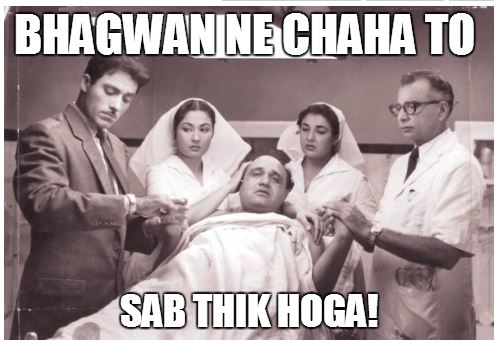 3. I am sorry!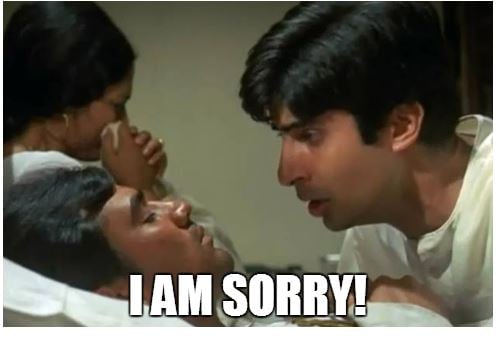 4. 24 ghante me hosh aa jana chahiye warna..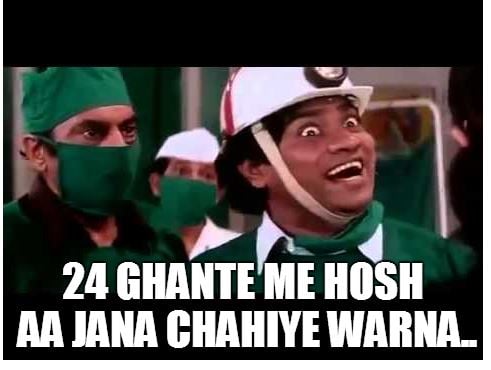 5. Ab main kuch bhi nahin kar sakta!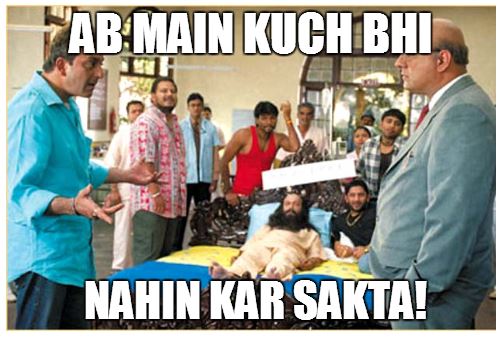 6. Mujh par bharosa rakhiye!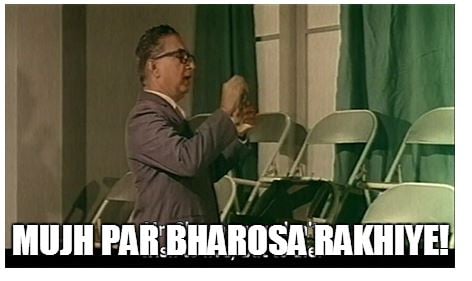 7. Iski haalat bahot najook hai!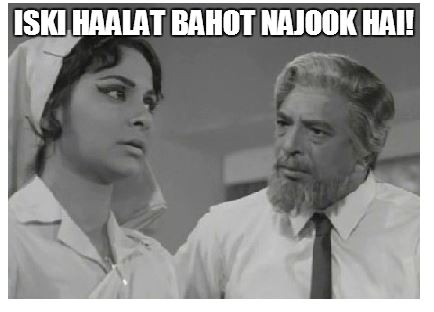 8. Maa theek hai par.. hum bacche ko bacha nahi paye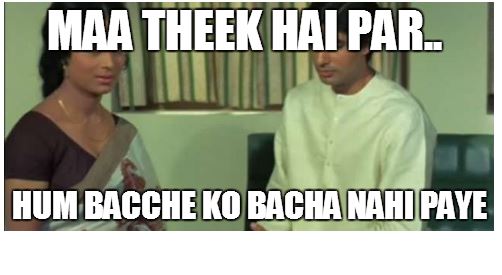 9. Ab sabh kuch oopar waley ke haath mein hain!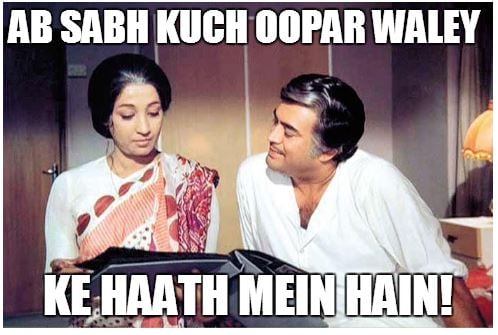 10. Jaldi se woh dawayee lao!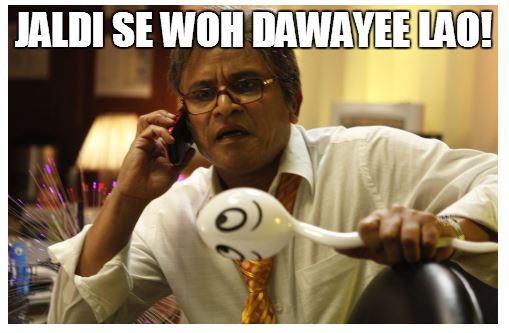 Actors like Salman Khan, Boman Irani, Preity Zinta, Kareena Kapoor, Sonali Bendre among others played some serious roles of doctors. But, here we are focusing on some of the most common dialogues that doctors in Bollywood films are heard uttering.
What do you think of this story? We want to hear from you! Share your comments below.