The desire to have a family is hard-wired in most of us and animals are no exception. This list of dogs with their puppies is our tribute to these loyal canines. Just give a look.
1. Father & Son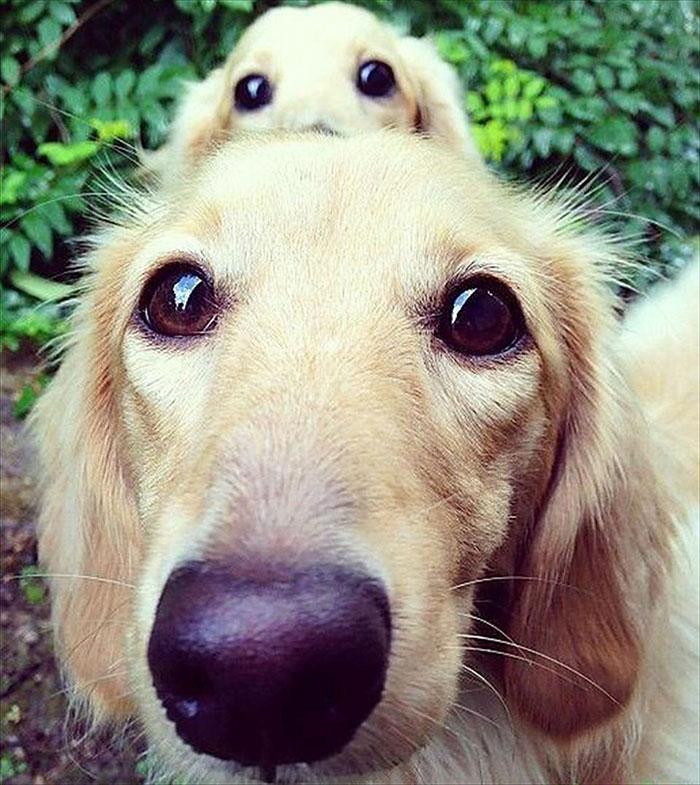 2. One Happy Family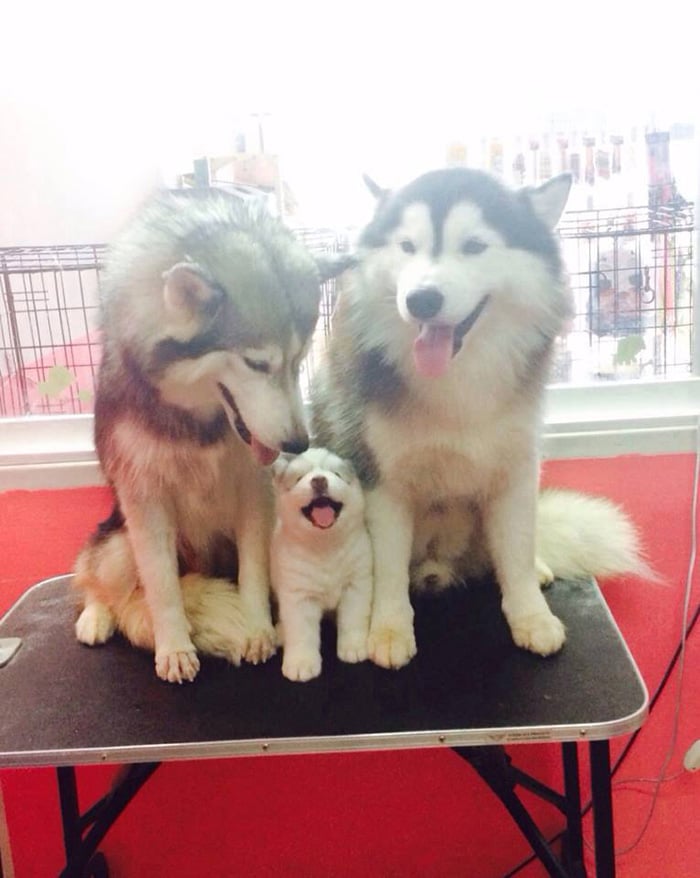 3. I Have Big Wrinkle, Made All These Little Wrinkles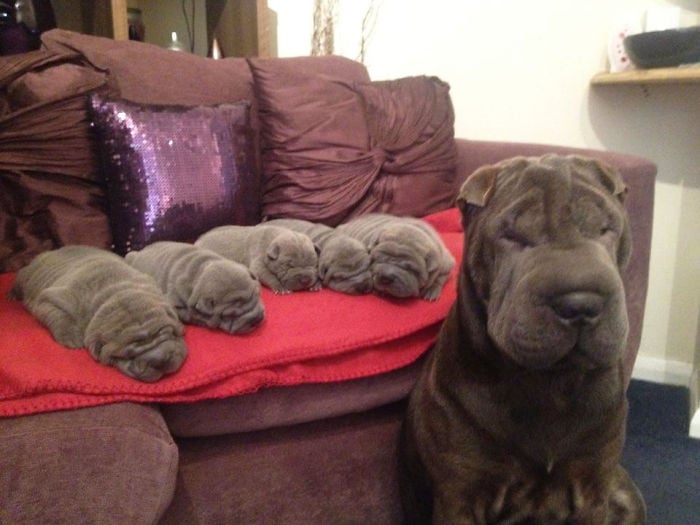 4. Sweet Kisses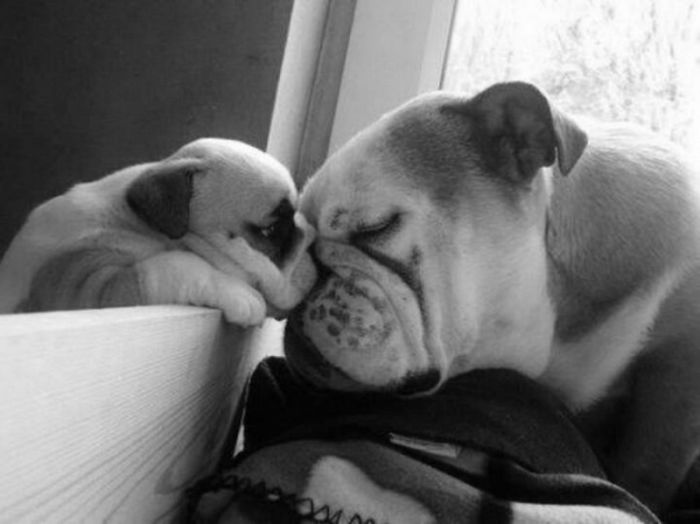 5. Pitbull & Baby Pitbull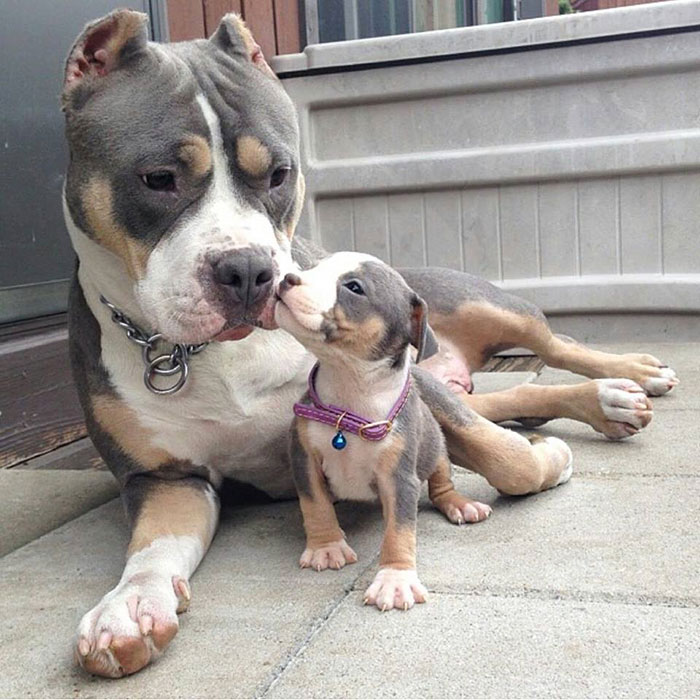 6. French Bulldog & Its Baby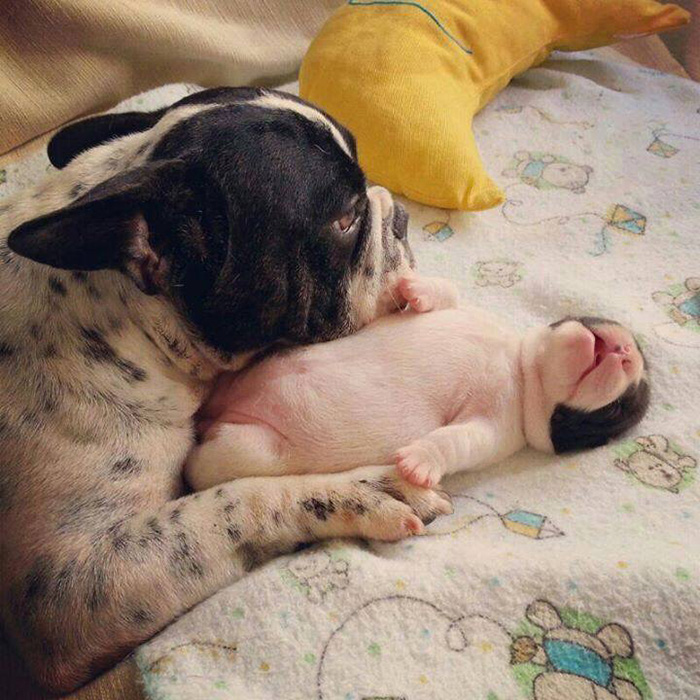 7. Nasa & Pups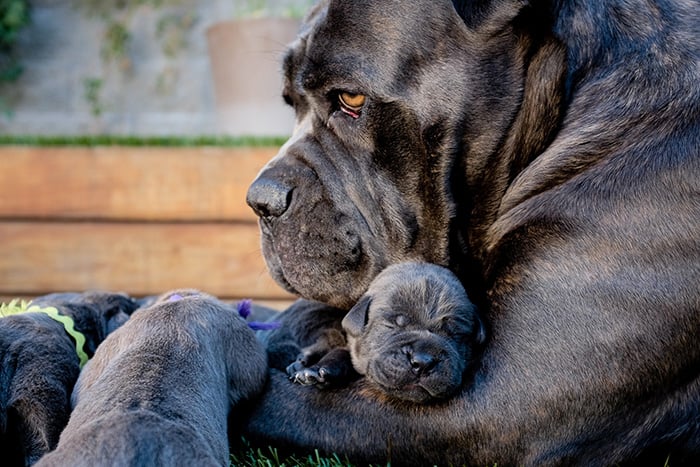 8. Like Father Like Son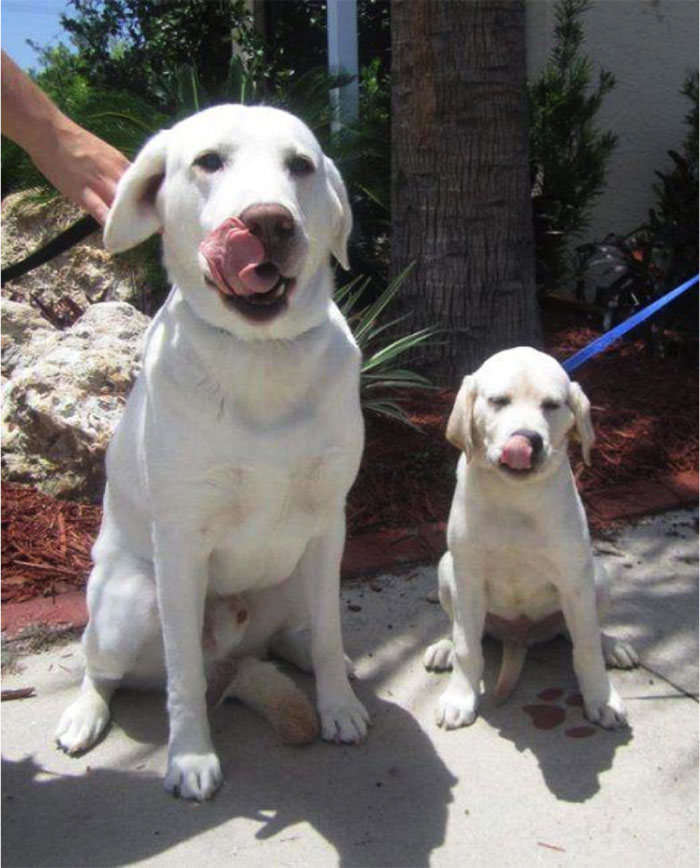 9. A Mother's Love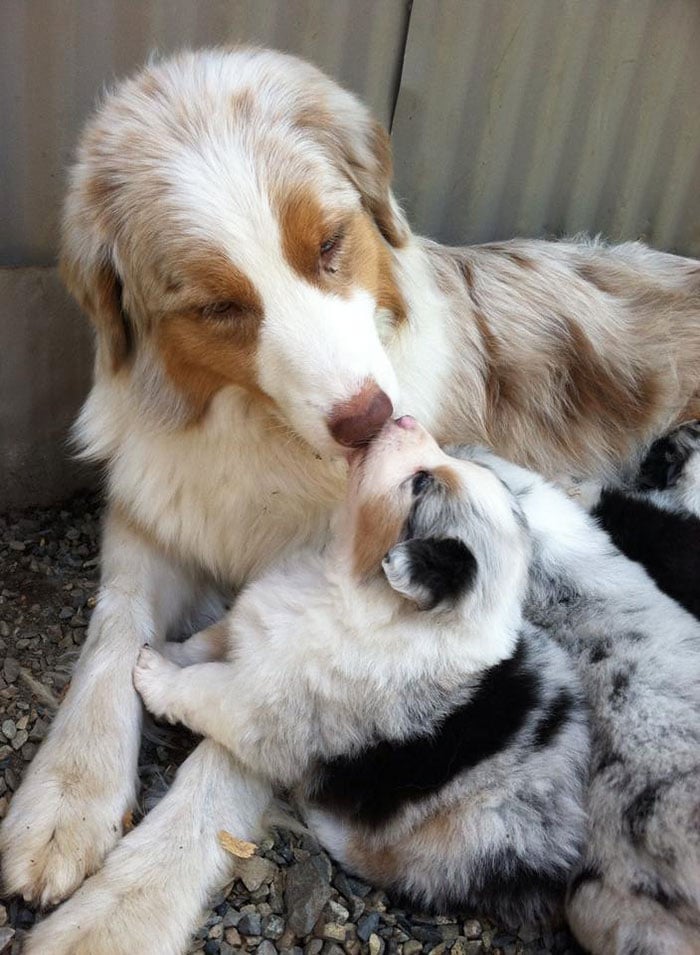 10. Bulldog Seems To Be Pretty Proud Of His Son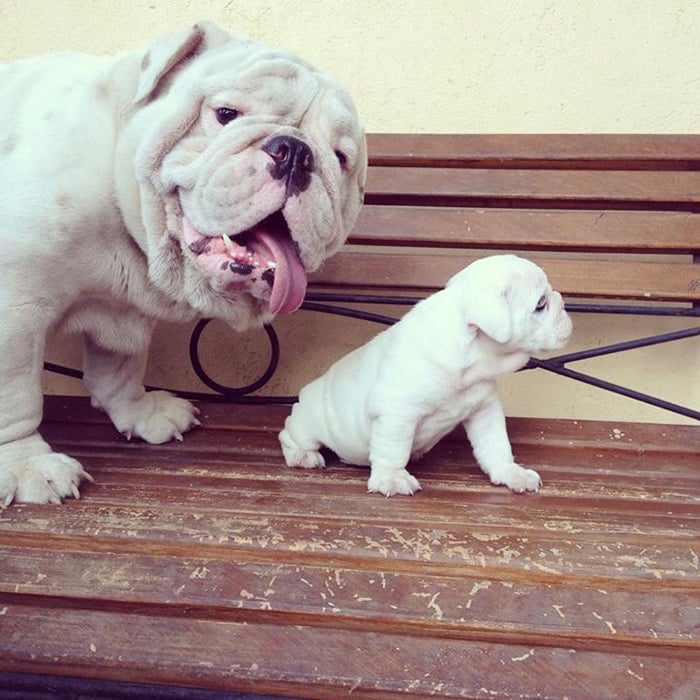 11. Mother With Her Baby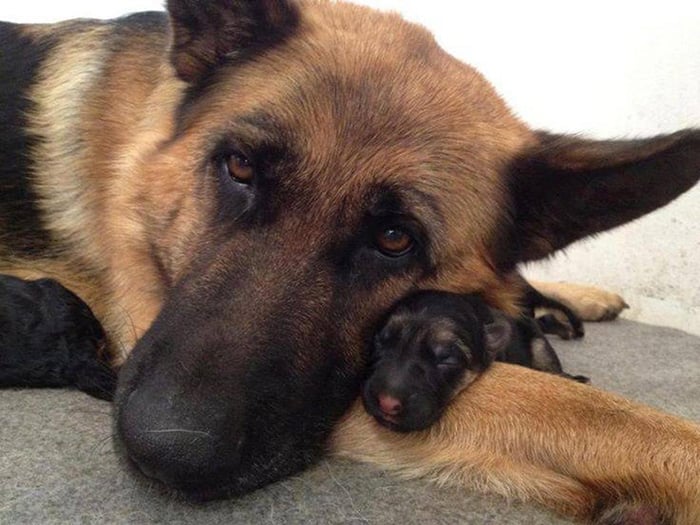 Now Just Do Me A Favour, Share this Pics with your friends!!

[divider scroll_text="Back To Top"]