Accidentally or not, these ordinary people have become famous in the likeness of various cartoon characters. I do not know where their creators were inspired, but most seem cut directly from the story.
Whether we are talking about TV shows or animated movies, we love any means drawing.

1.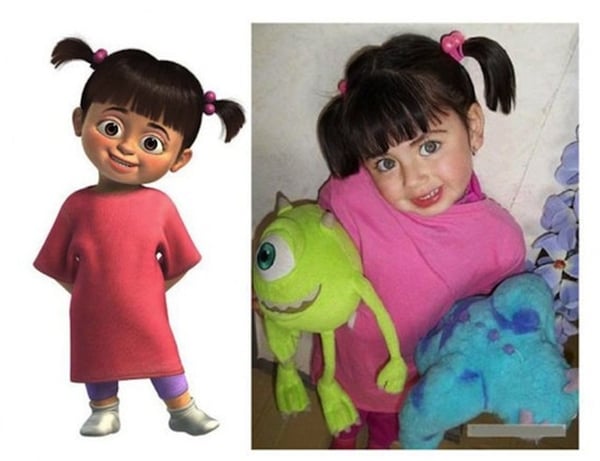 2.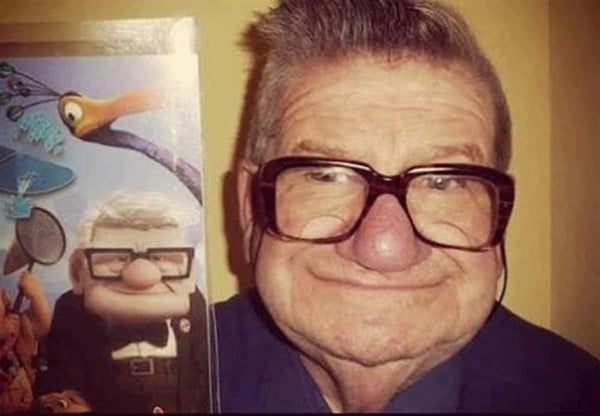 3.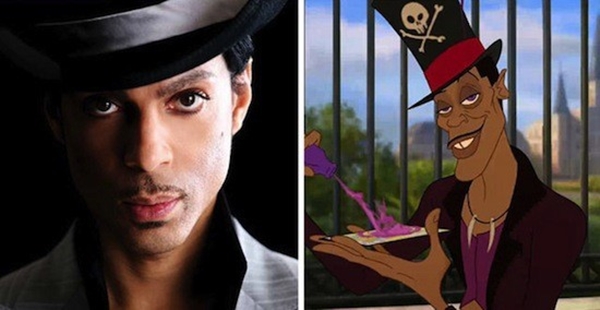 4.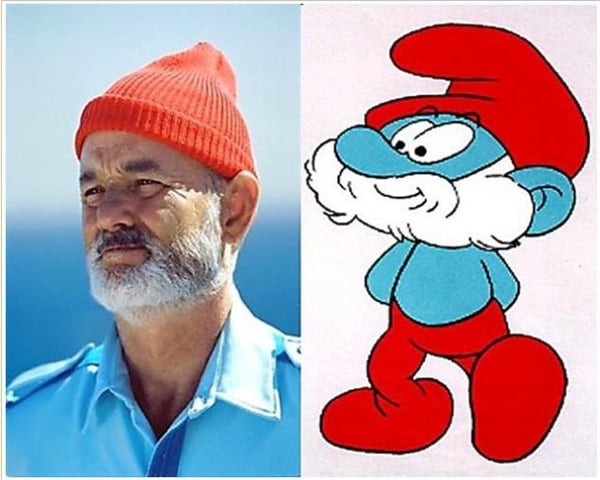 5.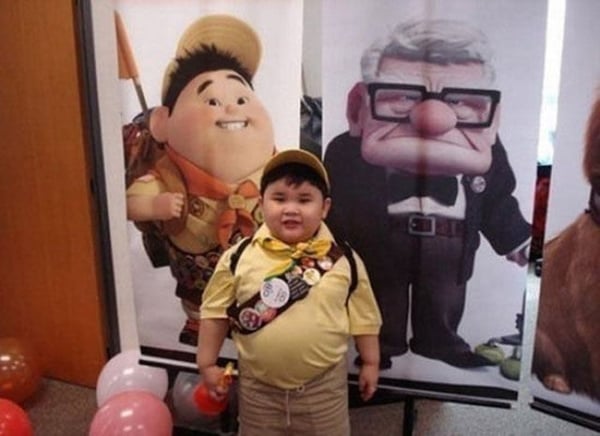 6.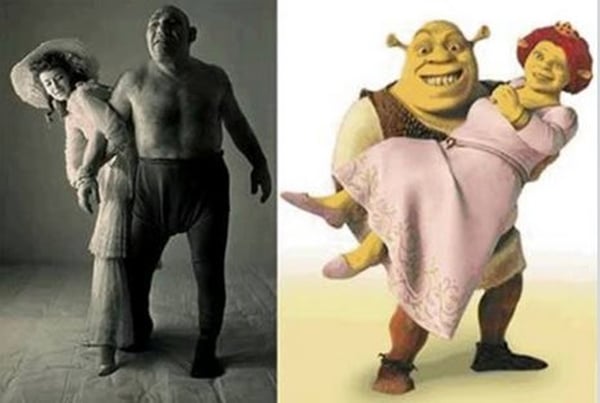 7.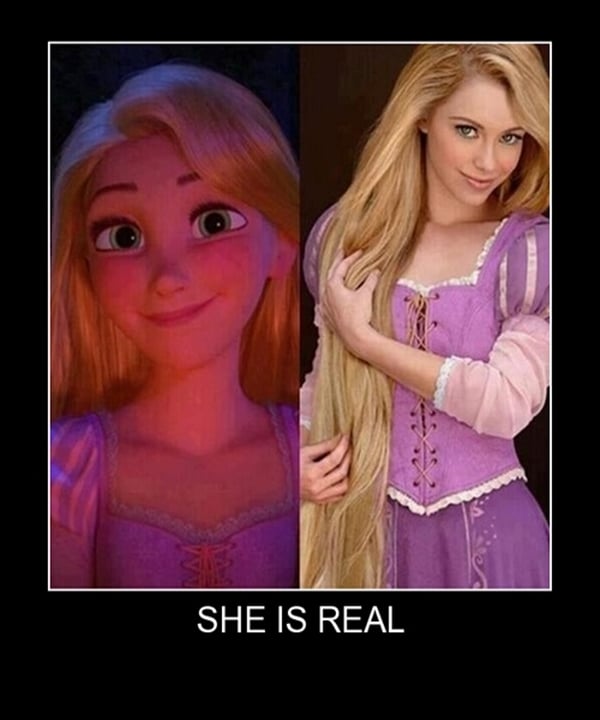 Now Just Do Me A Favour, Share this with your friends!!

[divider scroll_text="Back To Top"]