Loki the Wolfdog is part husky, part arctic wolf and all awesome! He has his own website, Instagram and Facebook account and he's really adorable. This big and fluffy canine goes on adventures in the great outdoors. He's extremely photogenic, too, posing in front of waterfalls, brooks, woods, and mountains better than you ever could. Loki's paws aren't deft enough to use social media, so that part is handled by his owner, Kelly Lund. "Loki's Instagram is really the product of that hard-to-describe emotion," Lund wrote. "Additionally, I believe dogs aren't meant to live out their lives in a backyard or inside a house. I hate to see that. I hope we are inspiring people to get out, explore our world, and make memories with their pups."




1.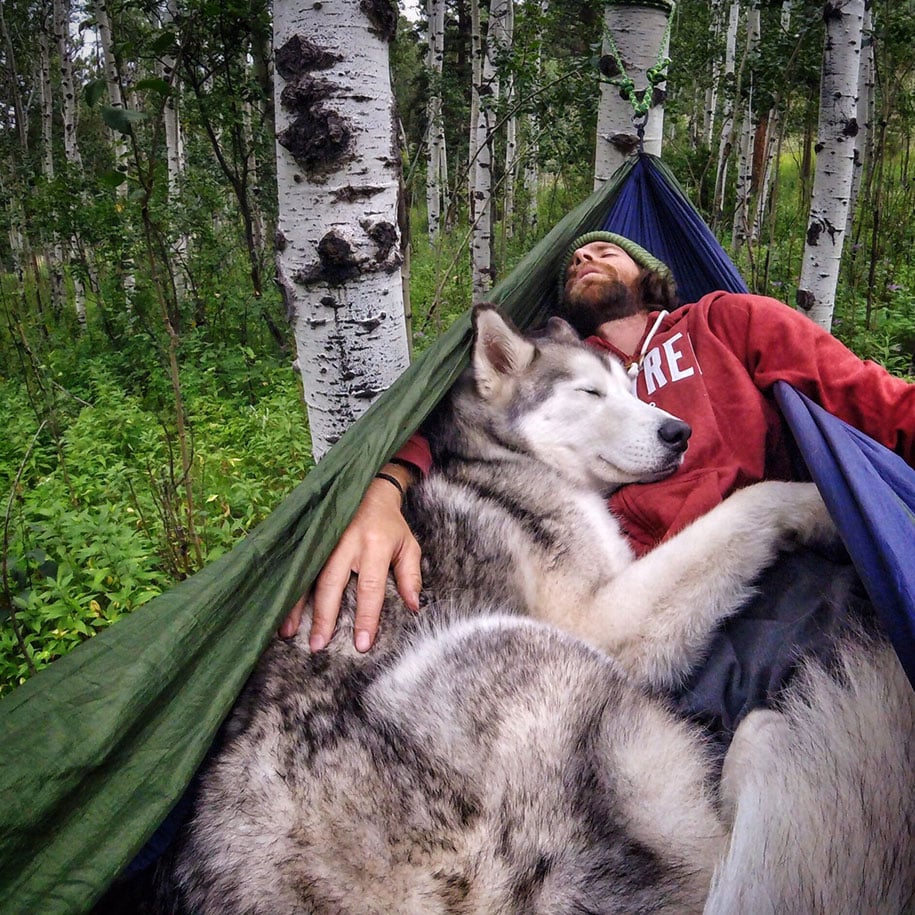 2.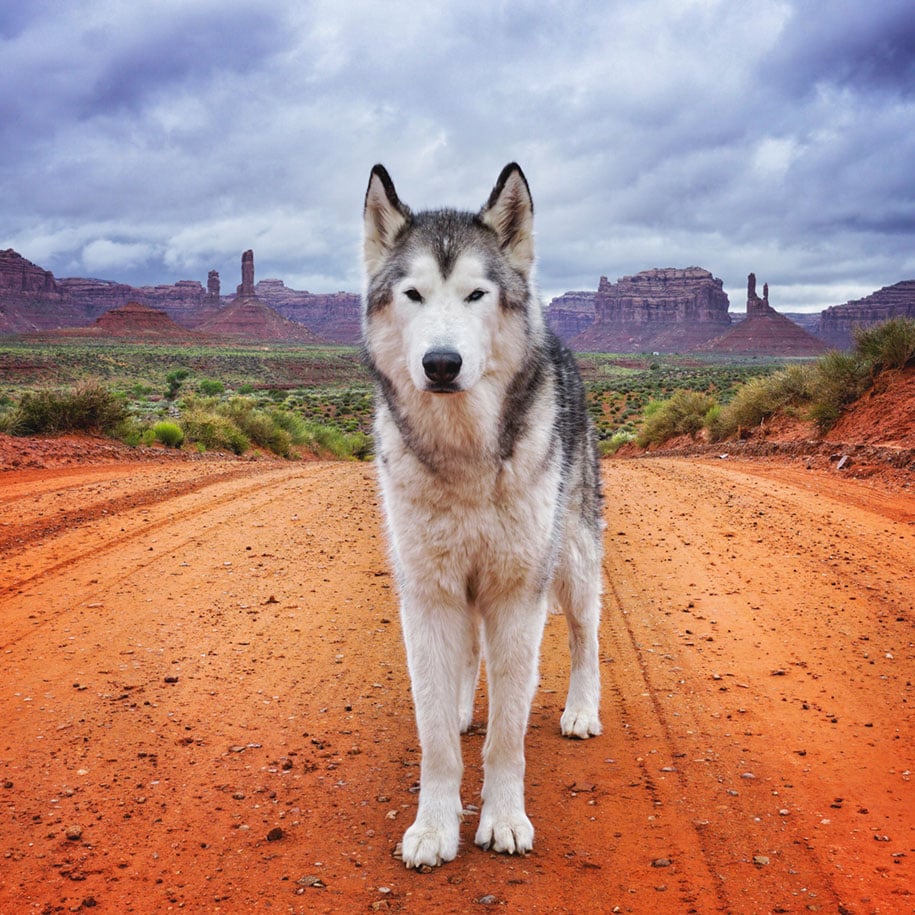 3.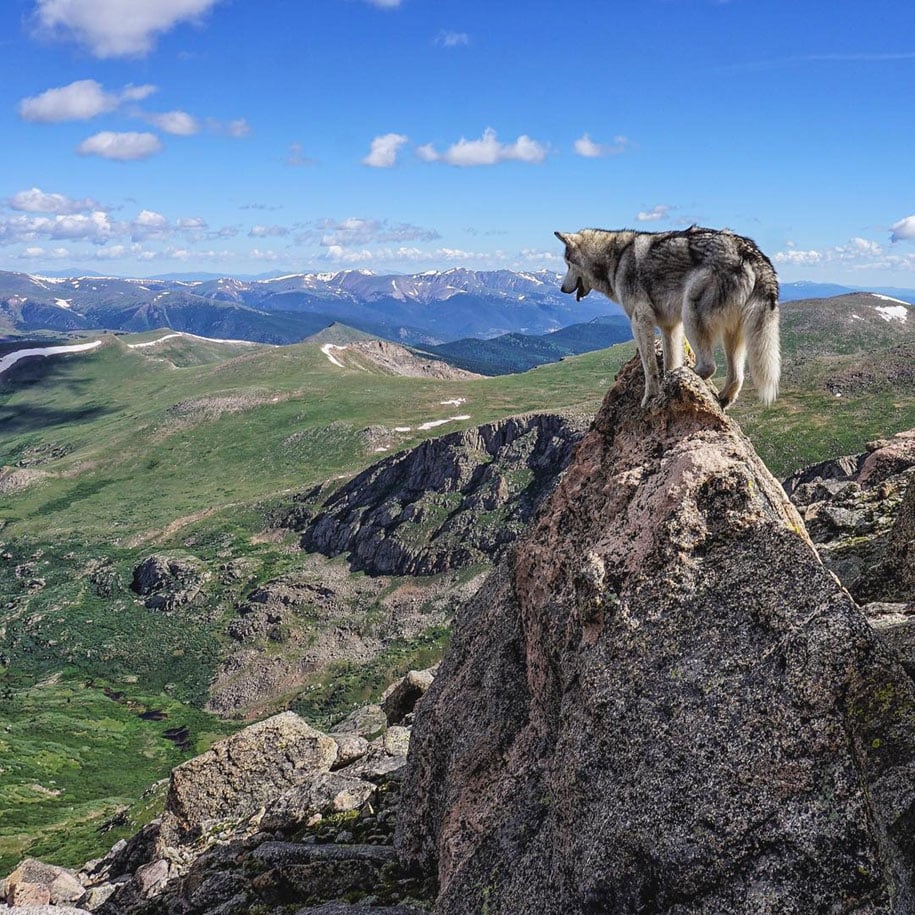 4.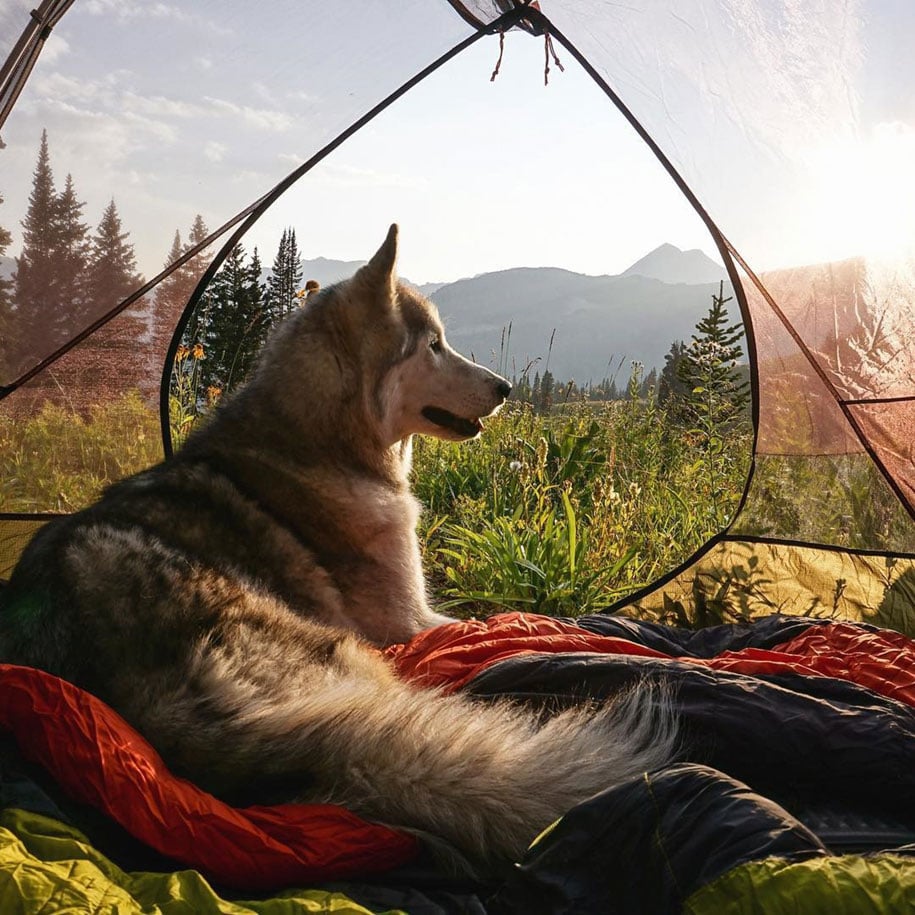 5.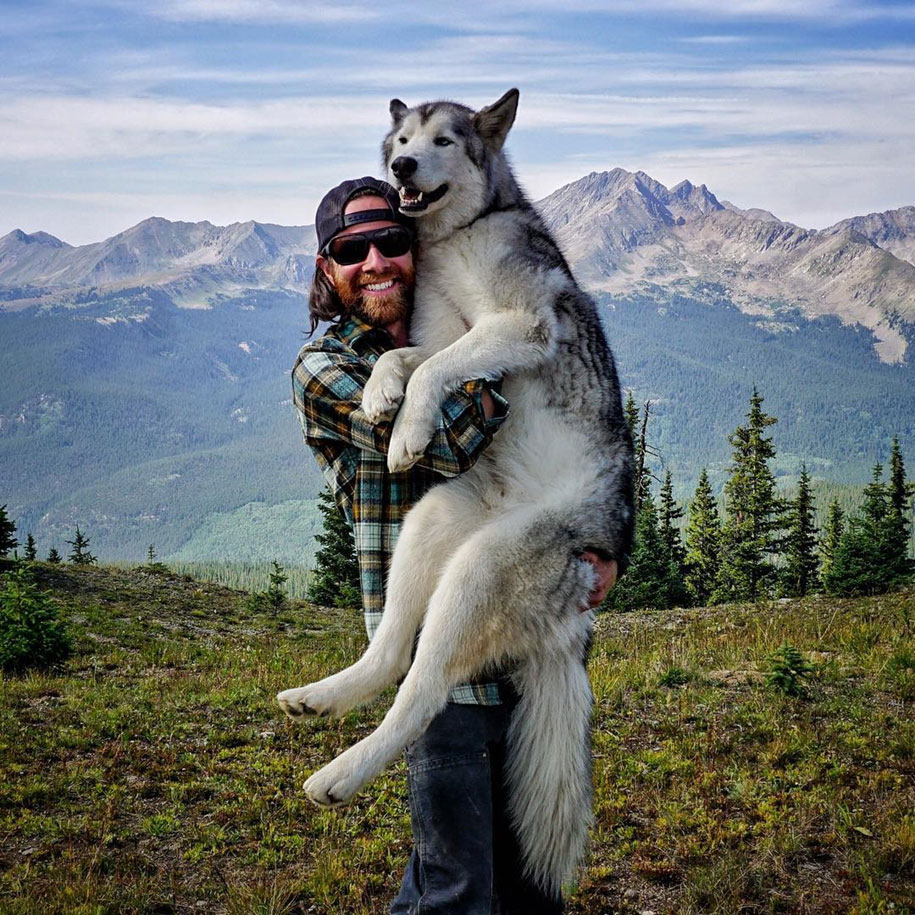 6.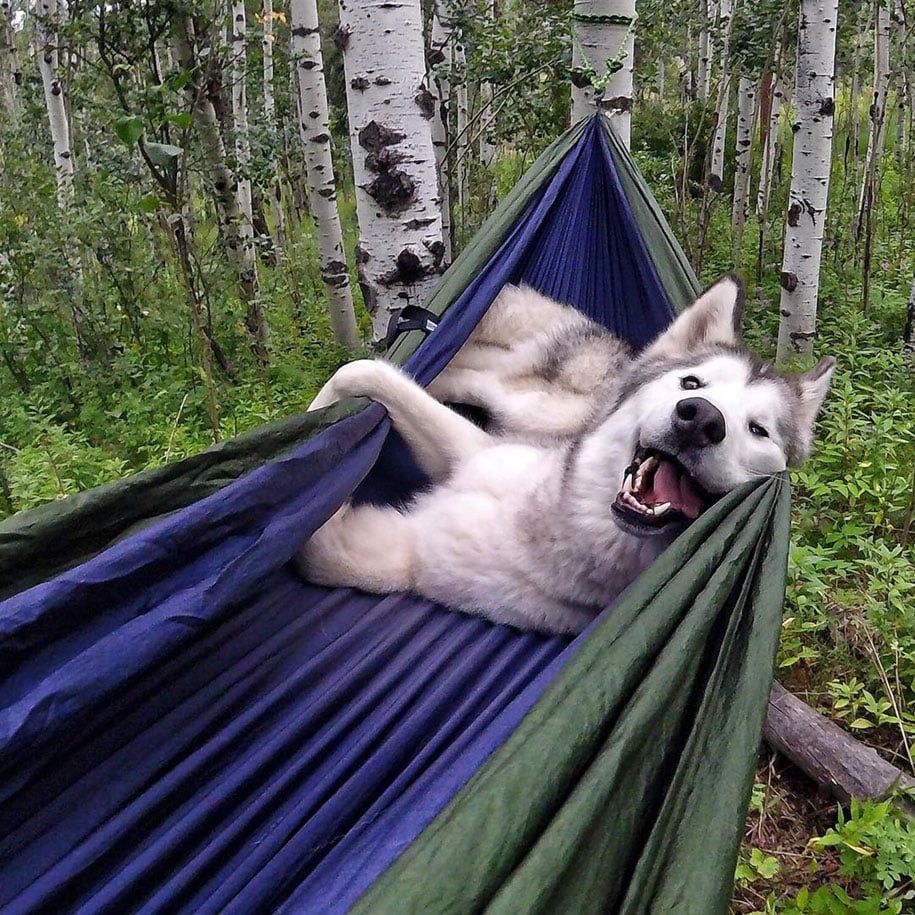 7.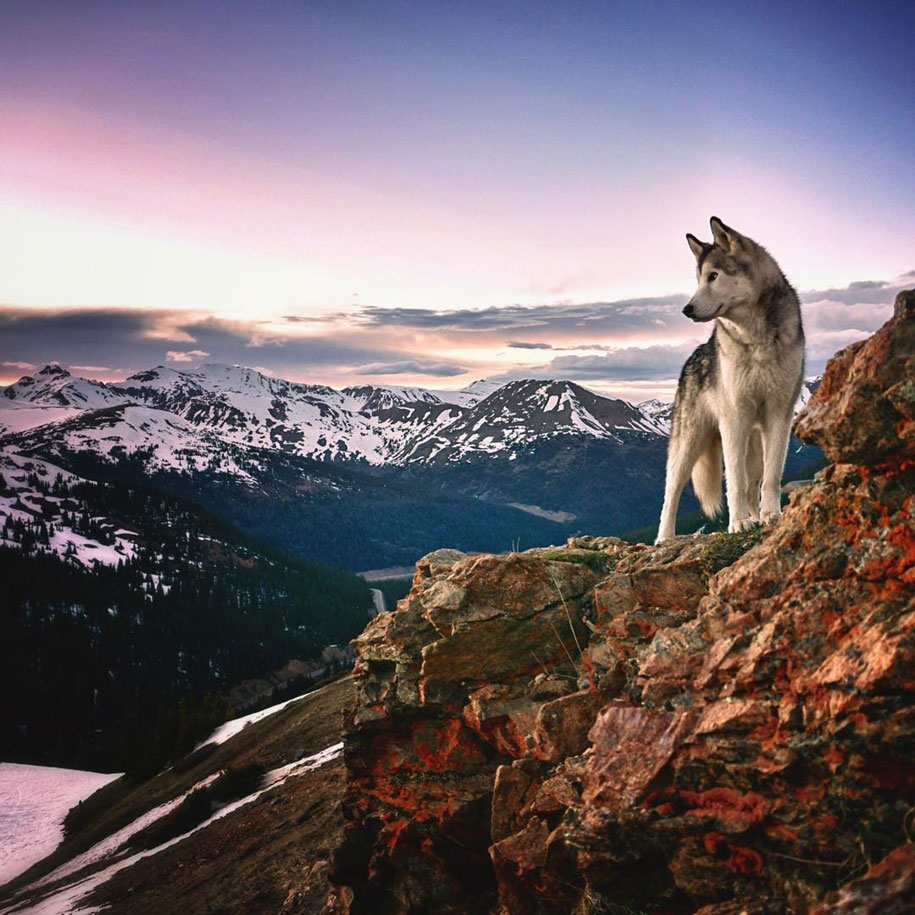 8.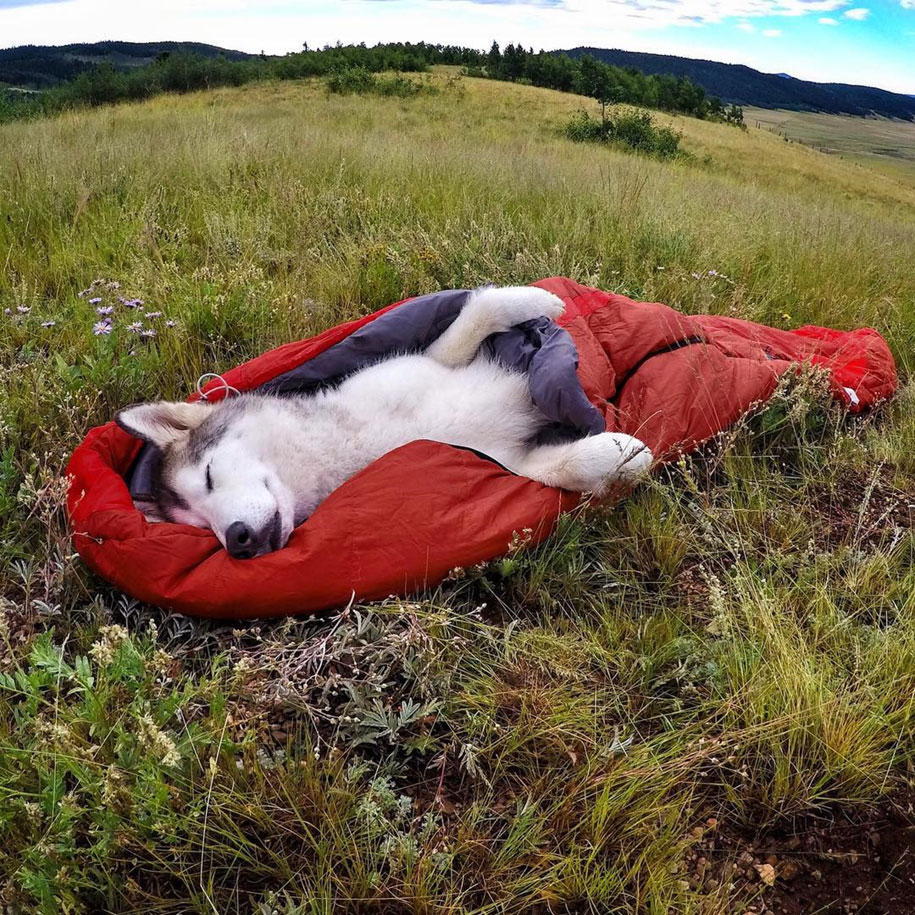 9.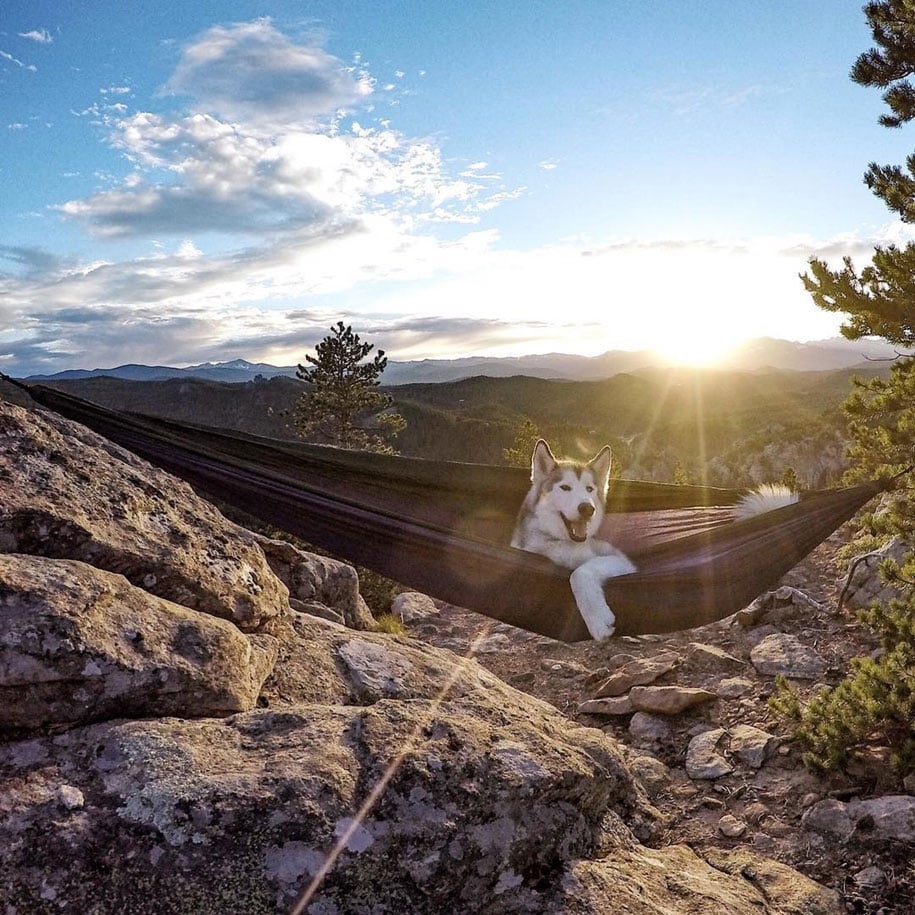 10.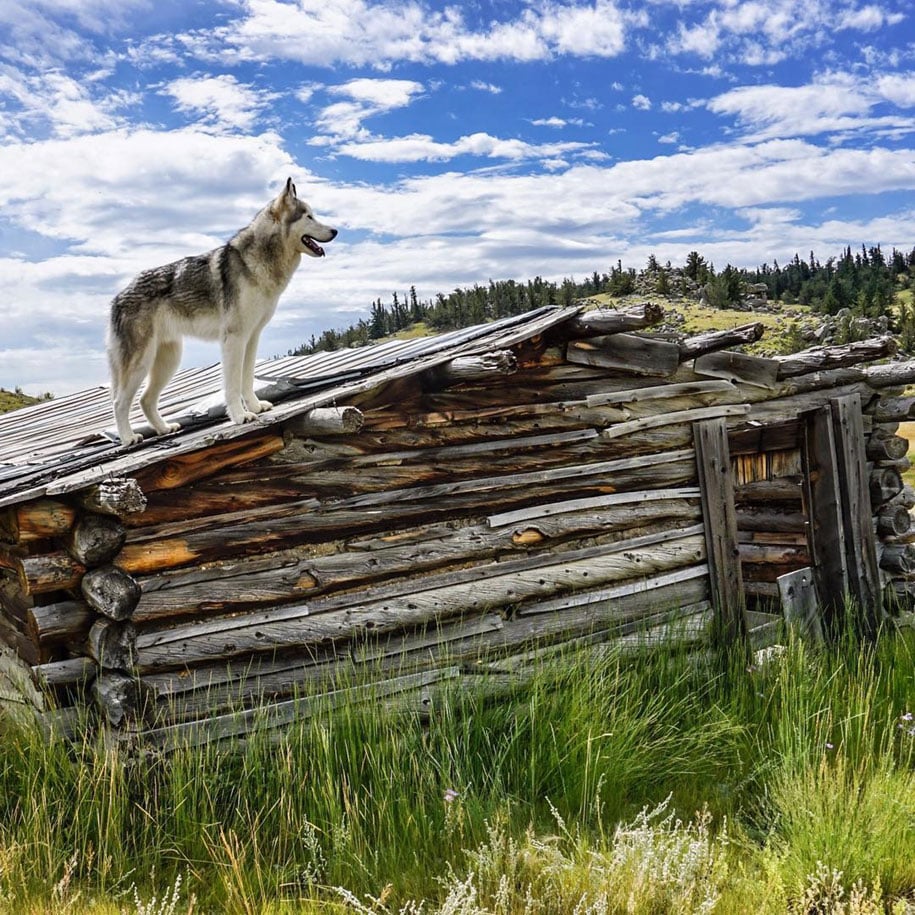 11.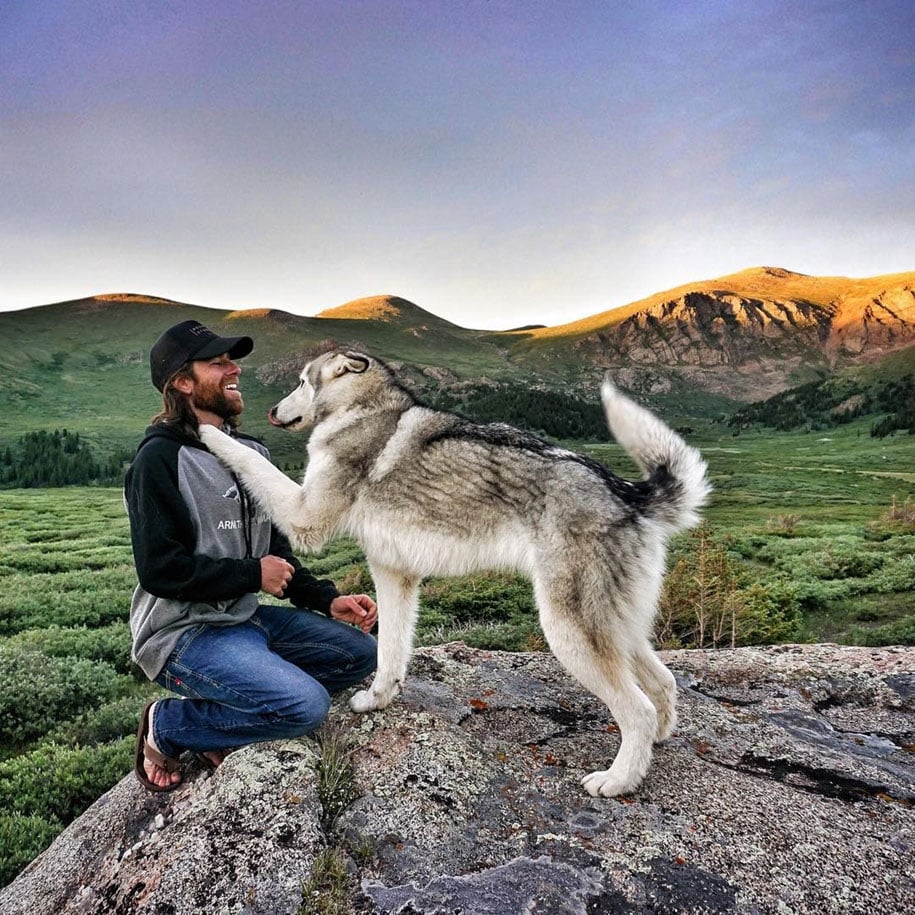 12.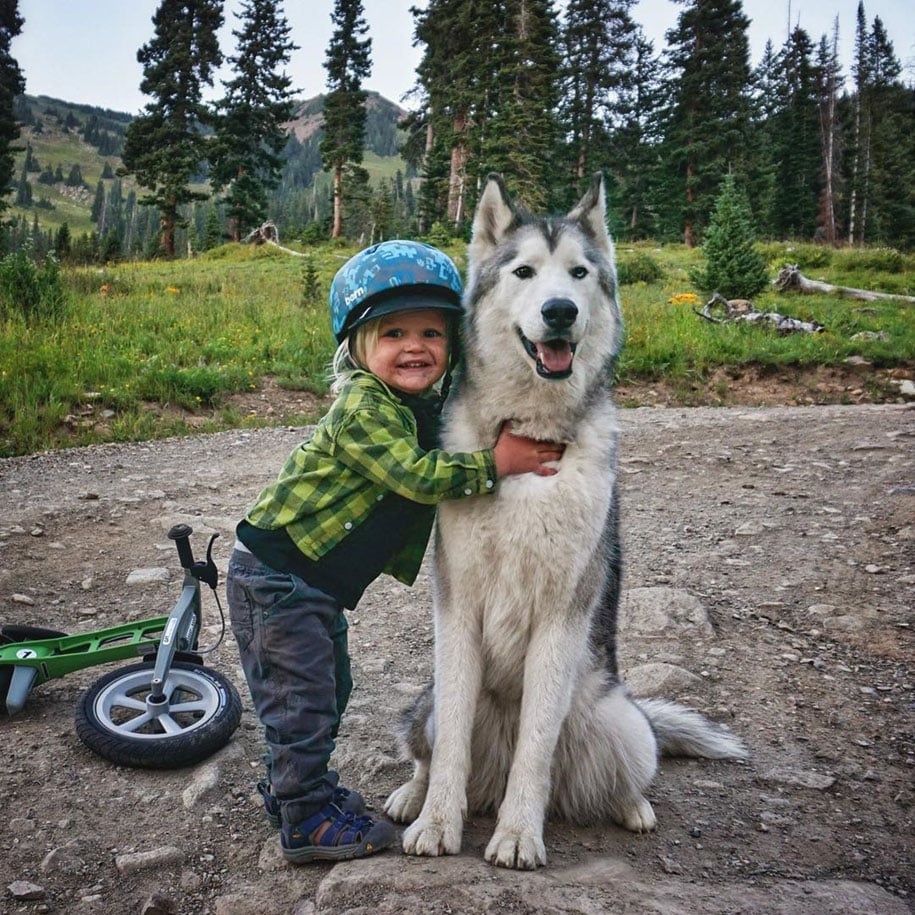 13.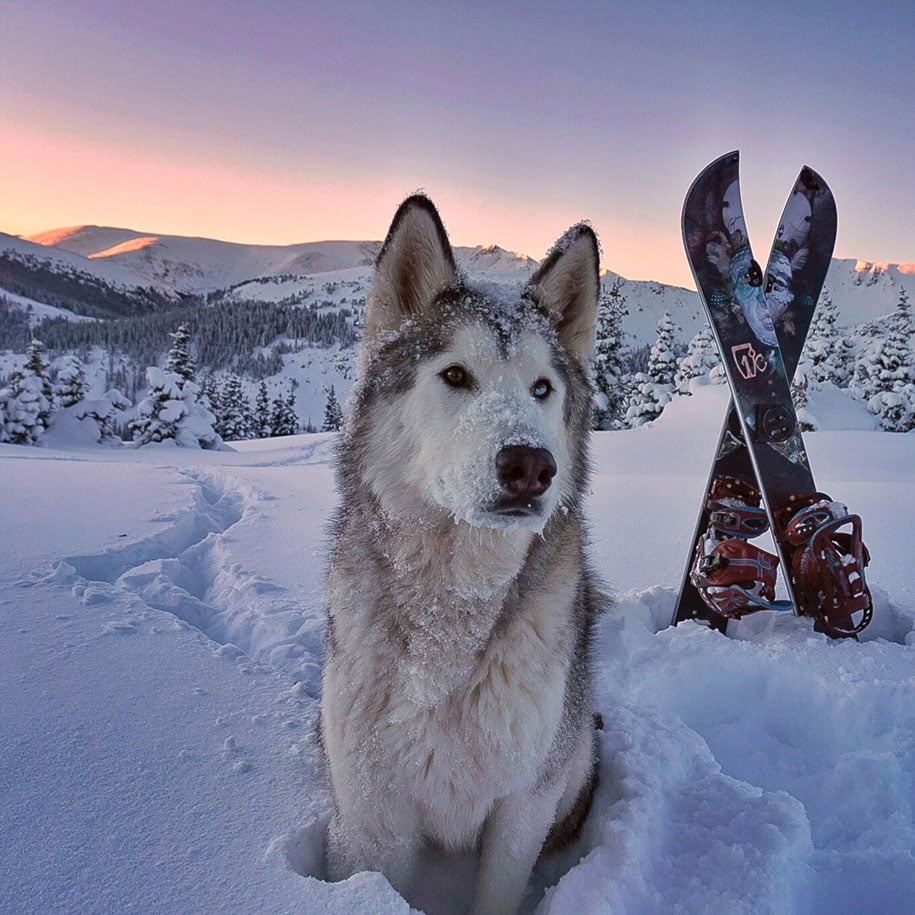 14.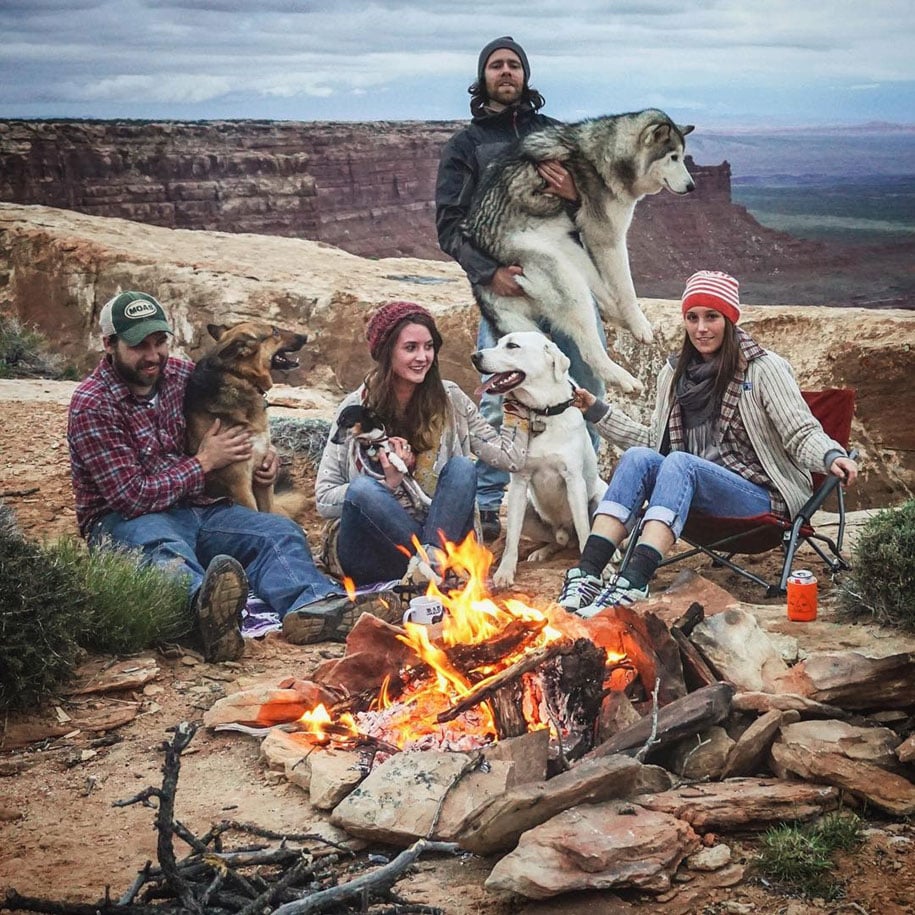 15.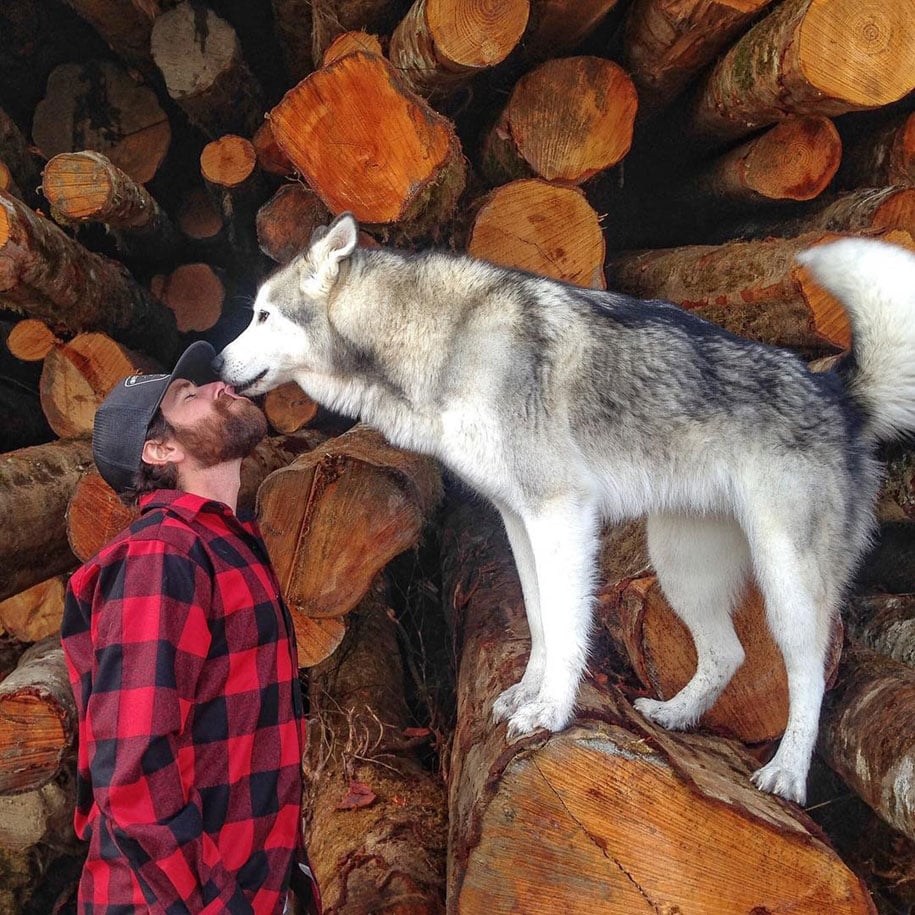 16.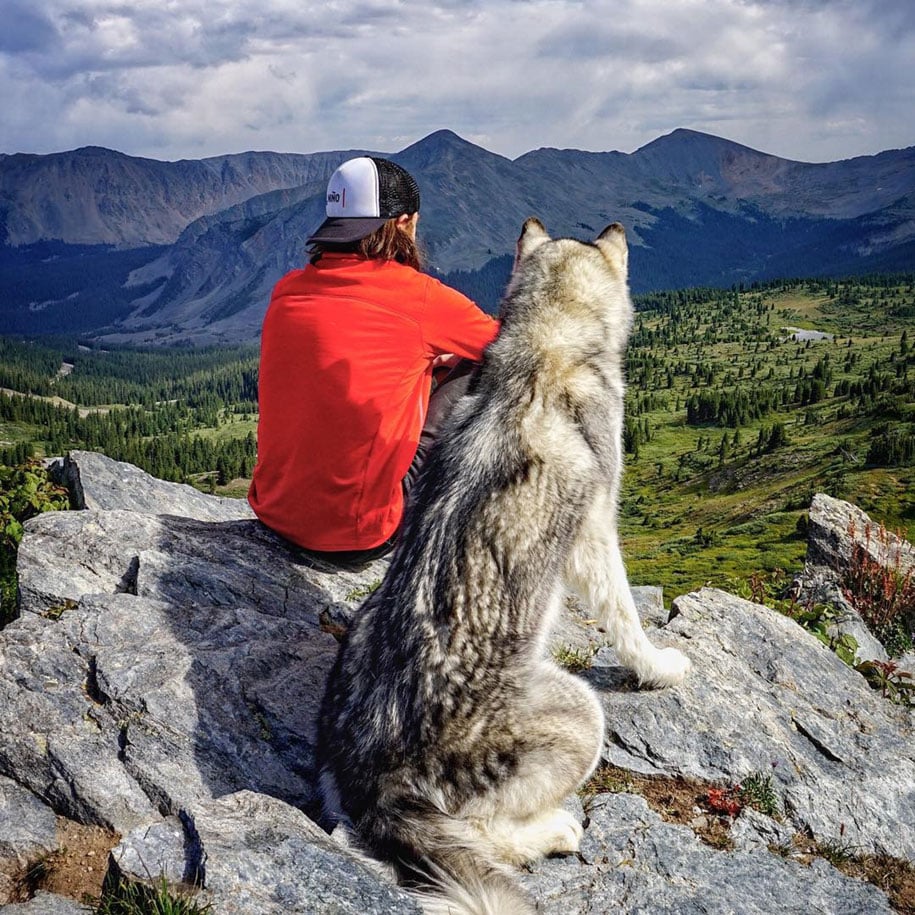 What do you think About this Article?
We want to hear from you ! Share your comments below.

H/T: furmanek.com
[divider scroll_text="Back To Top"]