Apricots are small orange-colored fruits with a sweet flavor. The flavor is not overly sweet but tilts towards a little tart. Apricots have a smooth skin and flesh and are eaten fresh, in dried form and as jams, jellies and other preserves as well.
An apricot in its raw state is somewhat acidic but the acidity decreases as it ripens and its sugar content increases. When it ripens, the vitamin A within also doubles.




Health Benefits of Apricots | 12 Amazing & Surprising Facts



1. Healthy Heart: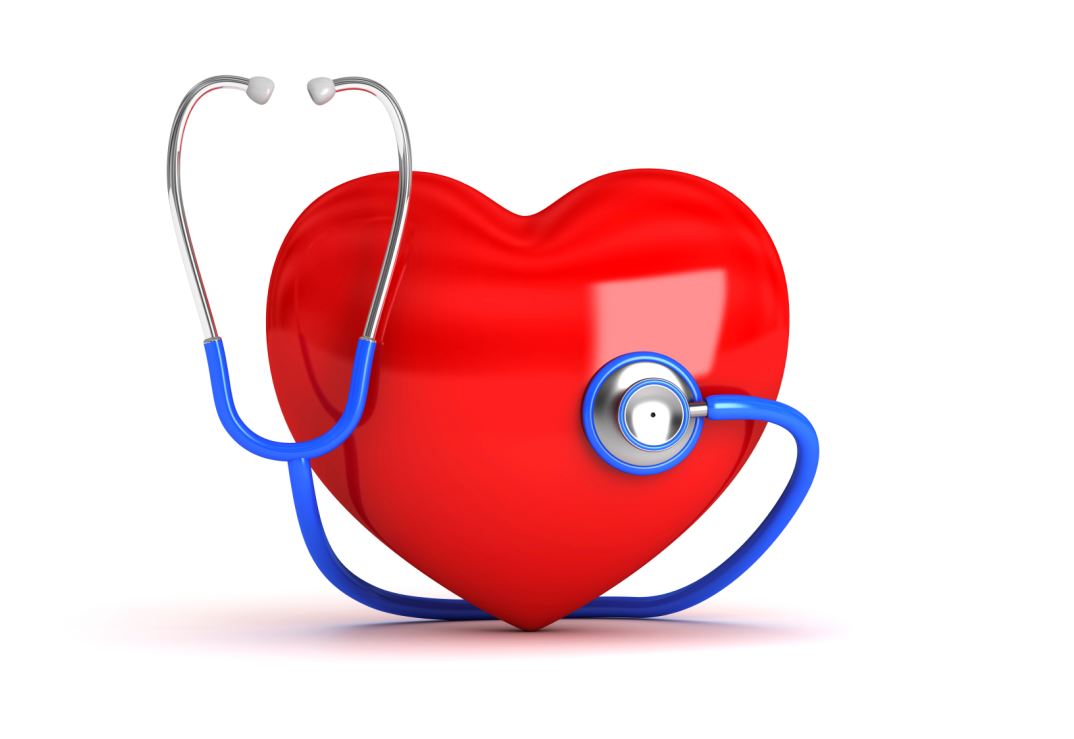 Your body processes two kinds of cholesterol – good and bad. The bad cholesterol arises from eating foods which are loaded with saturated fats, that is best described as fats which become solid at room temperature. Healthy cholesterol, however, is supported by healthy fats which help reduce bad cholesterol and raise healthier numbers. Apricot kernel is a superb source of unsaturated fats, much like fish and olive oil. It may help support lower cholesterol and heart function overall for the healthier heart and body.
2.Prevent from Anemia:
The high content of iron in apricot makes it an excellent food for anemia sufferers. The small but essential amount of copper in the fruit makes the iron available to the body. Liberal consumption of apricot can increase the production of hemoglobin in the body. This is ideal for women after their menstrual cycle, especially those with heavy flow.
3. Eliminates Free Radicals: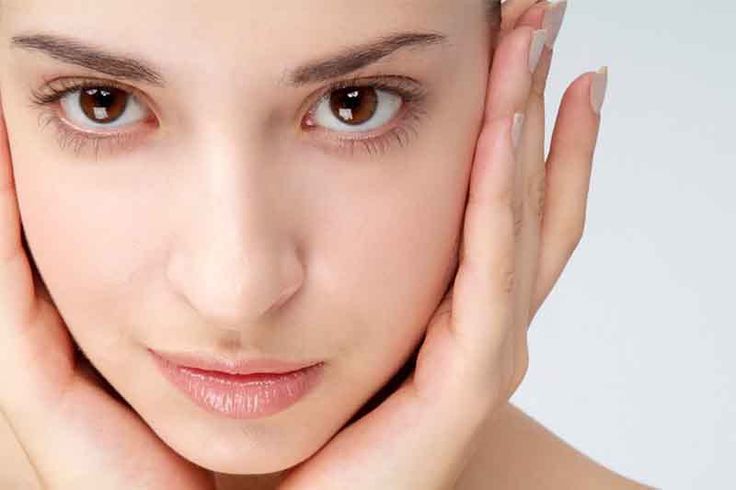 Apricots are packed full of antioxidants that bestow them with cancer-inhibiting properties and prevents the growth of malignant cells. In fact, apricot kernels and apricot juice are consumed by some of the people with the longest lifespans in the world.

4.Apricot Seeds help in Relieving Pain: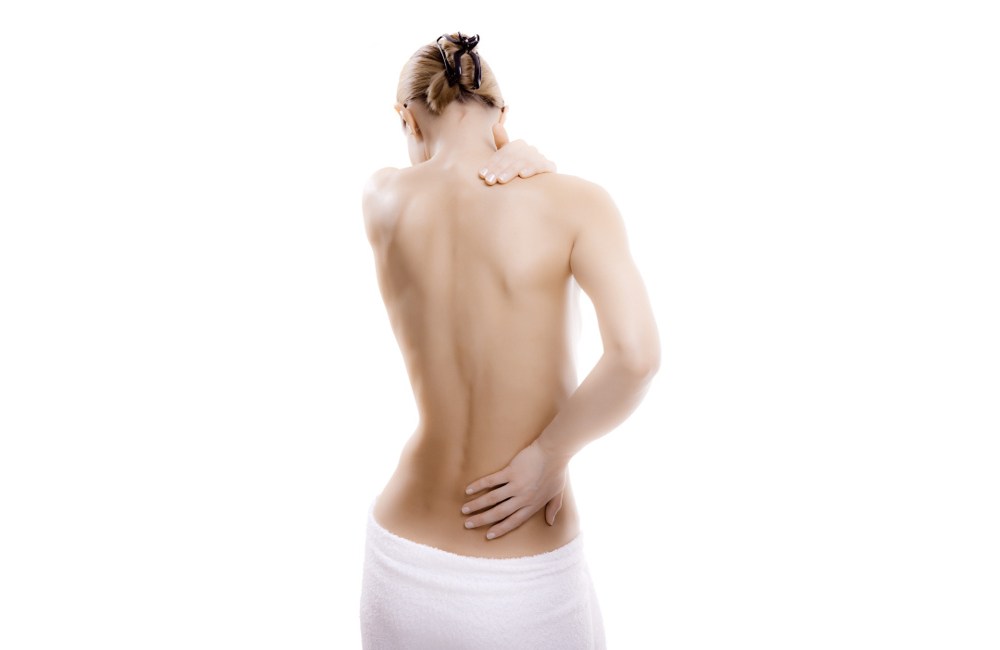 Apricot seeds have been discovered to have a natural pain relieving effect. This particular effect is related to the existence of benzaldehyde, that is a well-known analgesic. Apricot seeds are a fantastic solution for arthritis. It is important in relieving the pain as well as in lowering the signs and symptoms in individuals struggling with rheumatoid arthritis. Additionally it is useful in decreasing pain in cancer patients.

5. As a Natural Scrubber: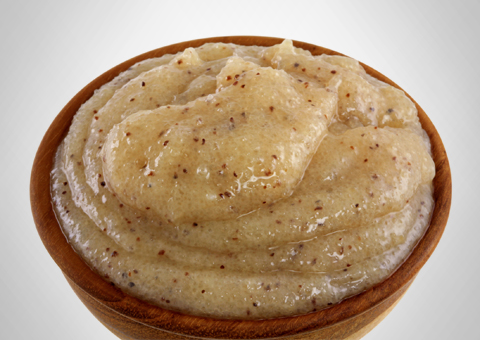 You are able to prepare a highly effective scrub through apricot seeds in a couple of minutes. By combining the powdered form of apricot seeds along with olive oil and ultizing it onto the skin, you are able to achieve not just proper exfoliation but additionally skin radiance which brings attraction. Additionally, it deep cleanses the skin well. The glowing complexion is something you'll love.
6. Respiratory Health: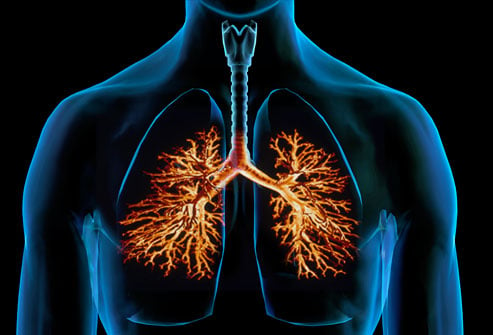 Apricot oil is believed to be anti-asthmatic in nature. It is very beneficial for treating respiratory disease and its related symptoms. The oil has expectorant and stimulating qualities, which helps to relieve pressure and stress from the respiratory system. This helps to prevent asthma attacks.

7. A Remedy for Constipation: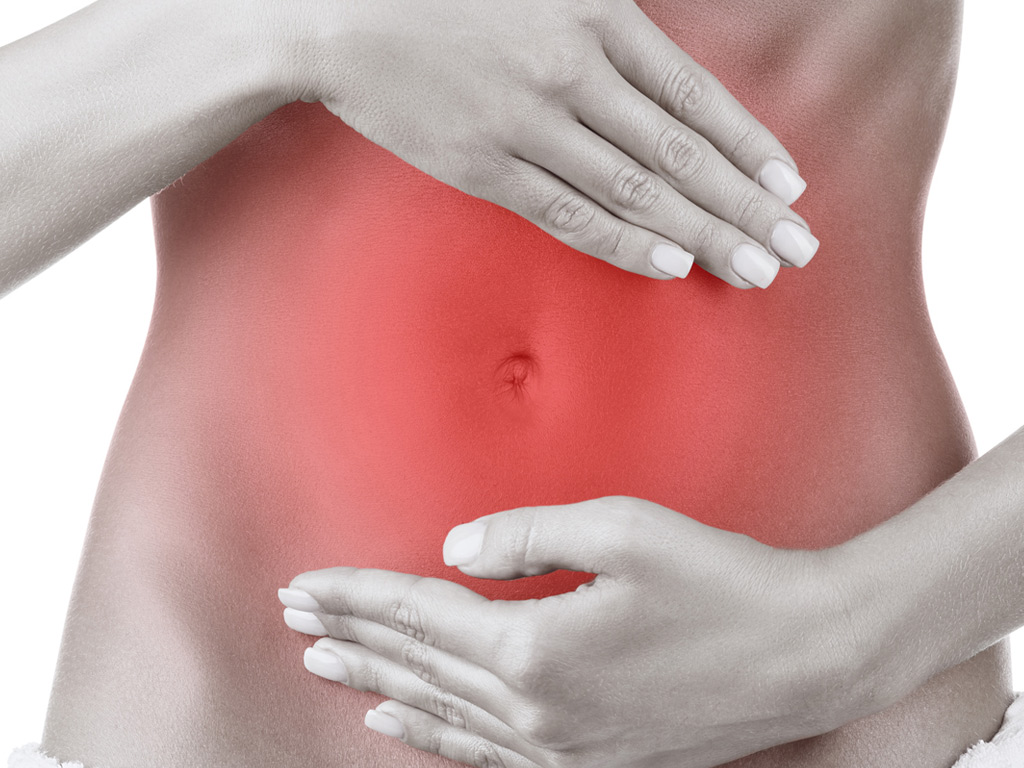 They may be helping in the treatment of constipation because contain a high amount of pectin and cellulose which act as a mild laxative. Also, apricots are high in fiber, this is vital for colon health and also prevents constipation that might cause colon cancer, they are great for digestion and help balance the body's metabolism.

8. Healthy Eyesight/Vision: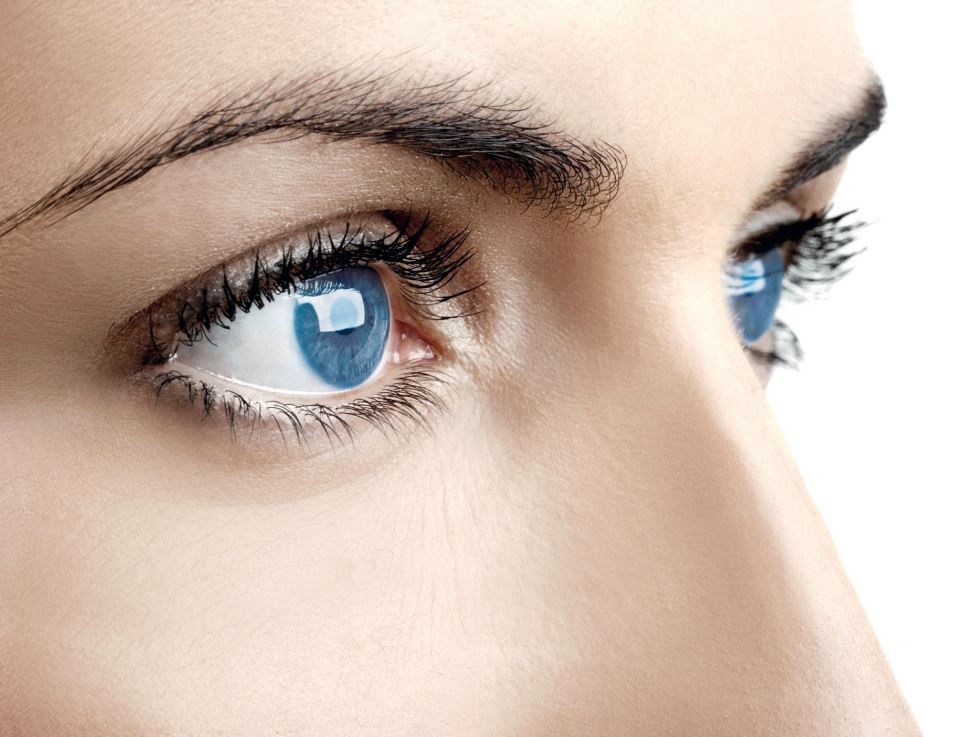 The high amount of vitamin A (especially when dried) is essential to maintain or improve eyesight. Insufficiency of this vitamin can cause night blindness and impair sight.

9. Promotes Healthy Bones: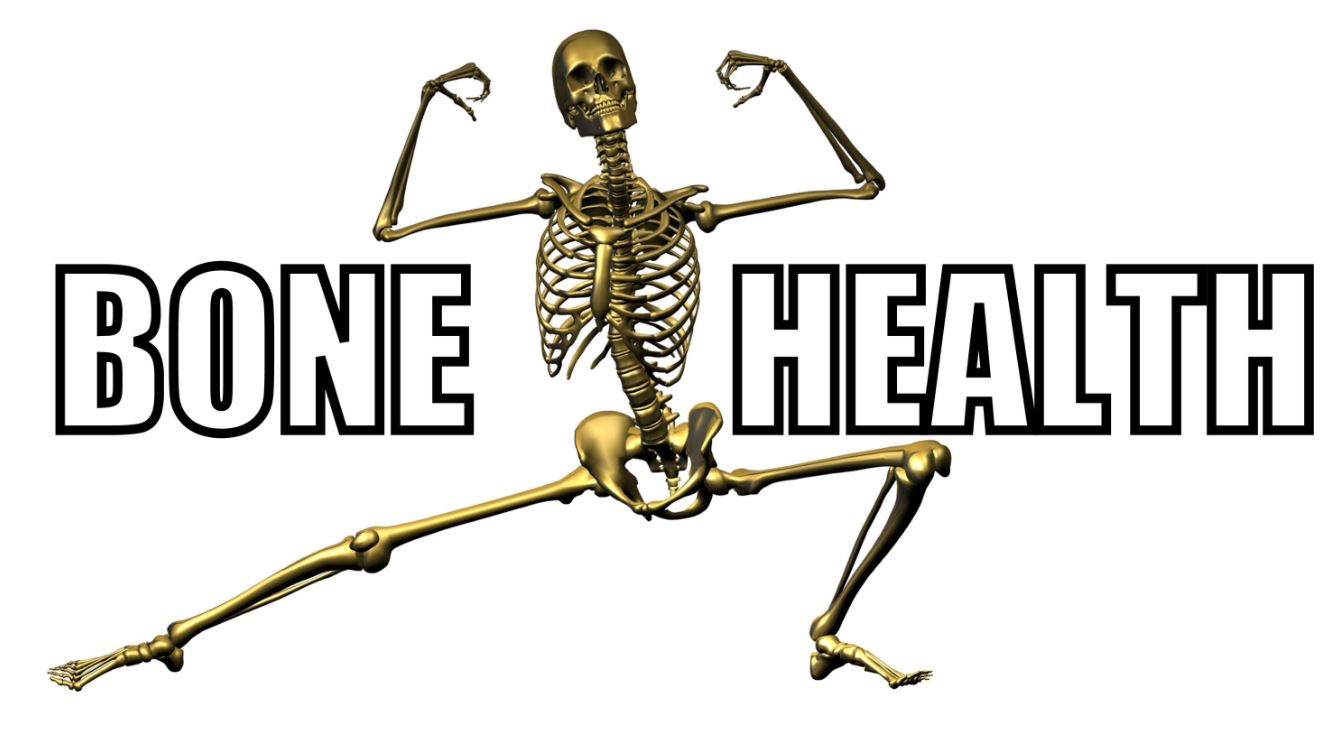 The potassium found in apricots neutralizes bone-depleting metabolic acids that eat away at bone health. Keep your bones strong and safe from osteoporosis by eating apricots!
10. Apricot Seeds help in Preventing Cellular damage:
Apricot seeds are thought to have antioxidant effects which help in eliminating the harmful free-radicals as well as in avoiding cellular damage. The oxidative stress due to free radicals is usually in charge of premature aging as well as in creating numerous severe health problems just like cancer. And so the consumption of apricot seeds can safeguard the body from the damages brought on by the free radicals.

11.Anti-Inflammatory: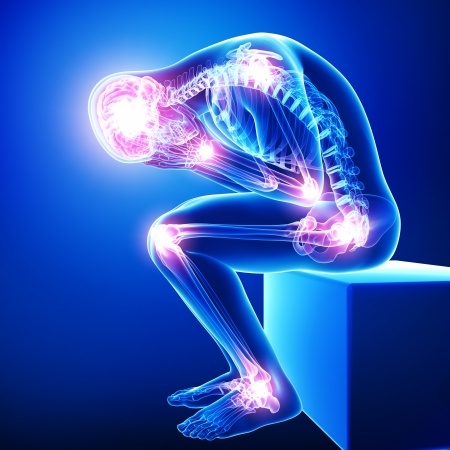 Some users of apricot kernel have reported its usefulness just as one anti-inflammatory. Enflamed muscles and joints are frequently what causes aches and pains, especially if you're an arthritis sufferer. By taking apricot kernel in pill or powder form, you might find that your daily pain subsides, providing relief quickly and naturally.

12.Curing Arthritis: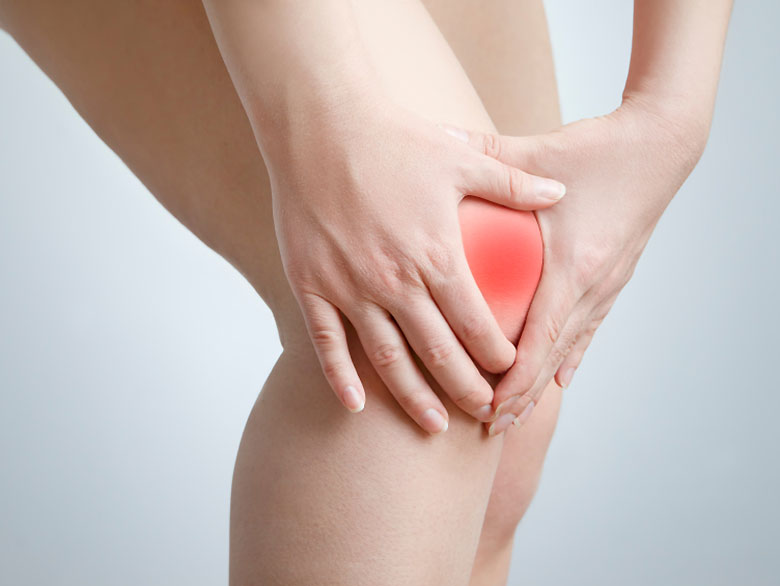 The anti-inflammatory qualities of apricot seeds turn it into a ideal home remedial cure for treating arthritis. It relived the pain and swelling within the affected areas if taken on regularly. Include it within the numerous meals to get maximum results on the arthritis pain.

See Also:
Health Benefits of Grapes | 13 Amazing & Surprising Facts
Health Benefits of Chickpeas | 12 Amazing & Surprising Facts
Health Benefits of Kokum or Mangosteen | 10 Amazing & Surprising Facts
Health Benefits of Bitter Gourd | 15 Amazing & Surprising Facts
Health Benefits of Oats | 10 Amazing & Surprising Facts
Health Benefits of Mushrooms – 13 Amazing & Surprising Facts
If you like this post, Then please, share it in different social media. Help our site to spread out.
[divider scroll_text="Back To Top"]