It is highly possible that you have seen this cat before somewhere on the web. It wouldn't be surprising because Nala is the most famous cat on the Instagram, having 2.3 m followers. This adorable cat with cute round eyes was given to a shelter by her previous owners when she was just a tiny kitten. Luckily, she was later adopted by Varisiri Mathachittiphan and now can enjoy her perfect cat life!

1.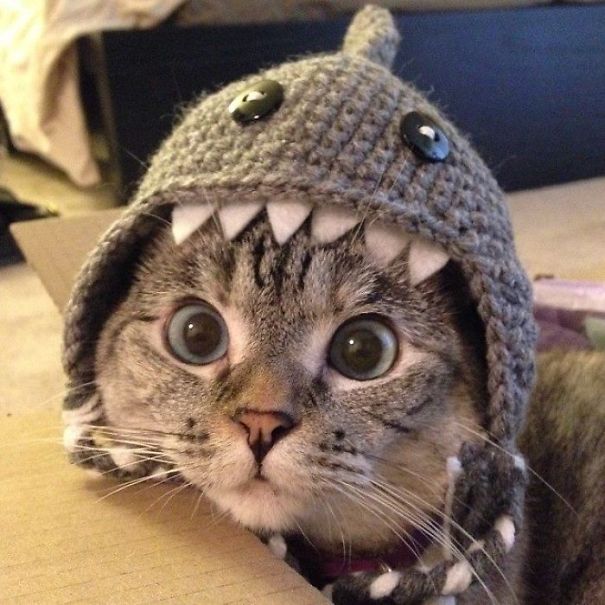 2.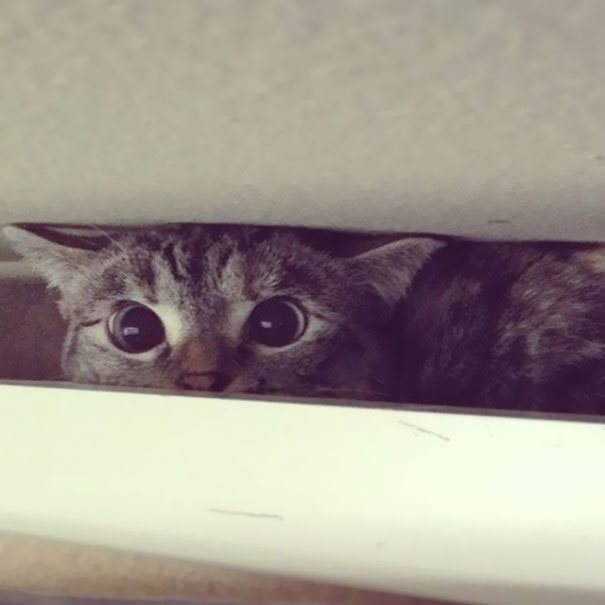 3.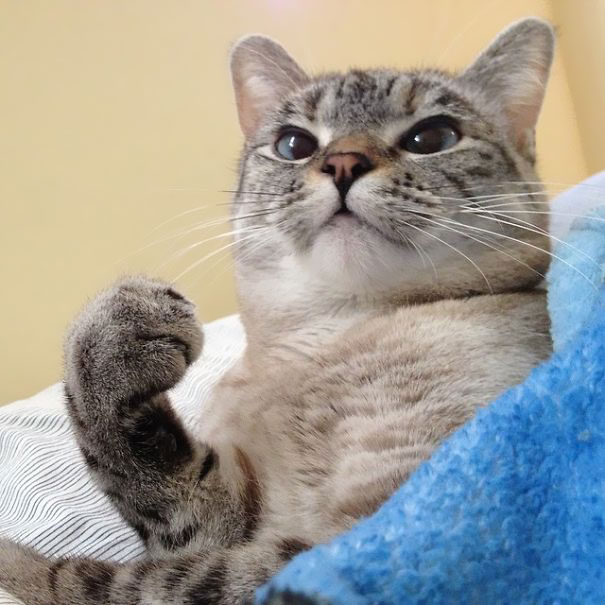 4.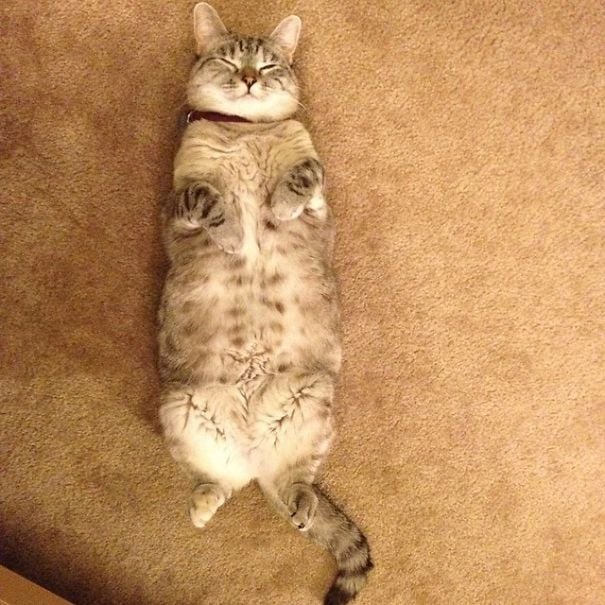 5.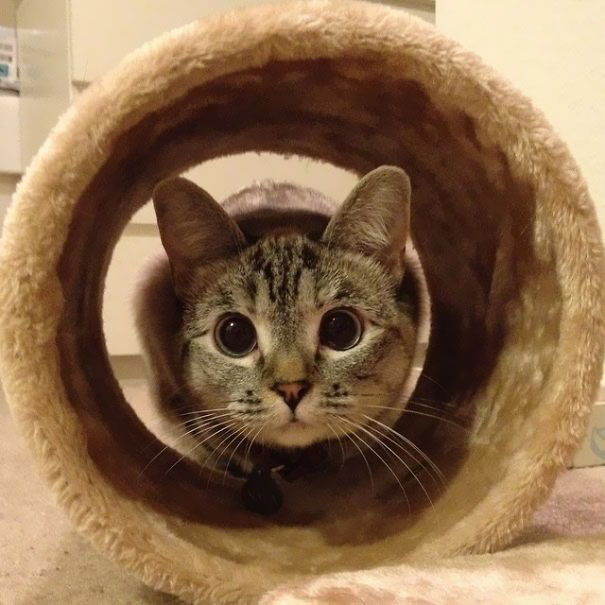 6.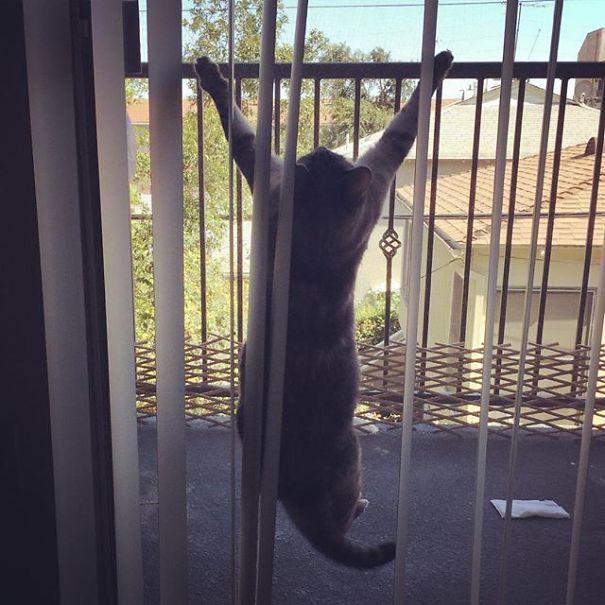 7.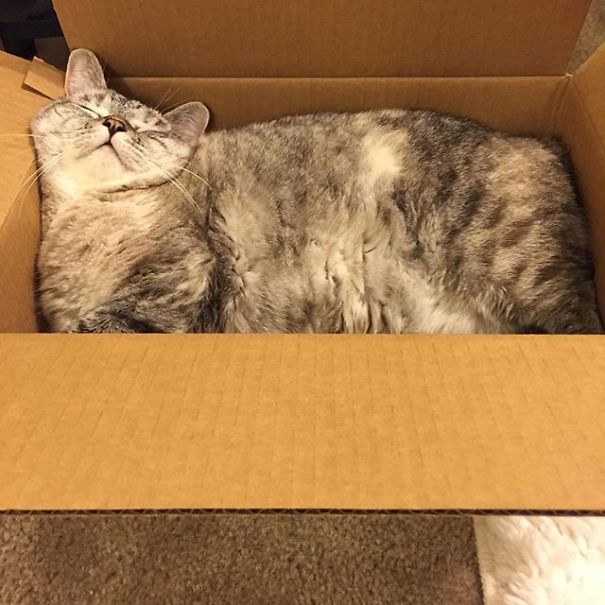 8.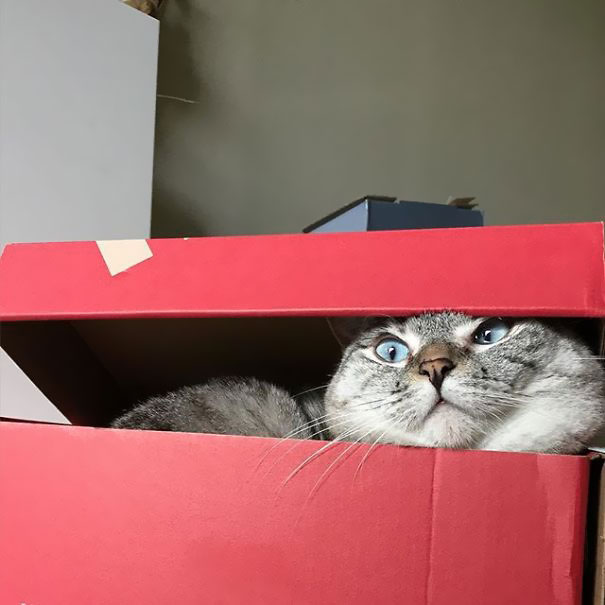 9.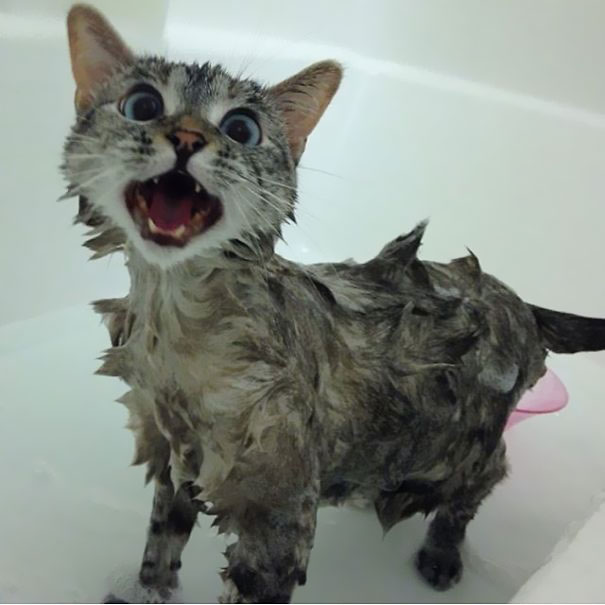 10.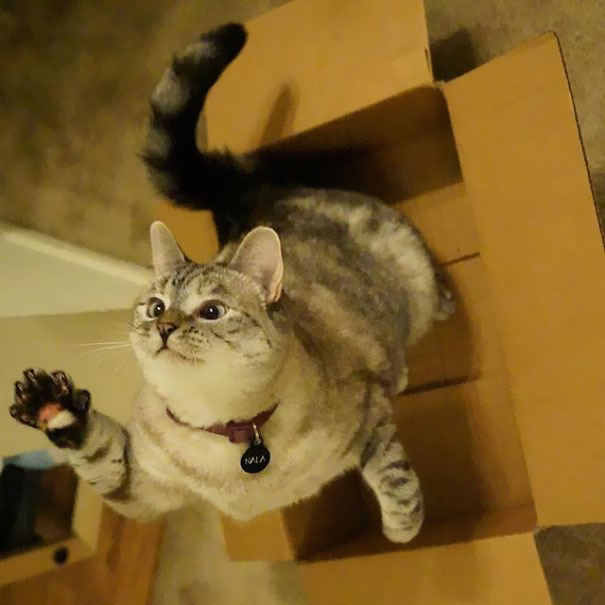 11.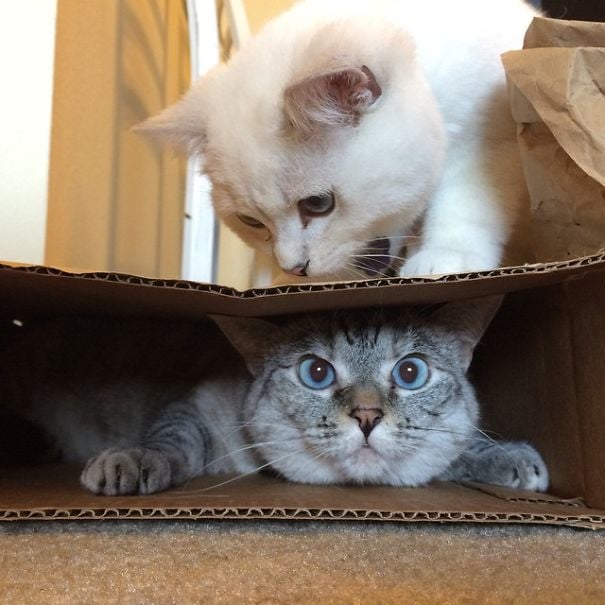 12.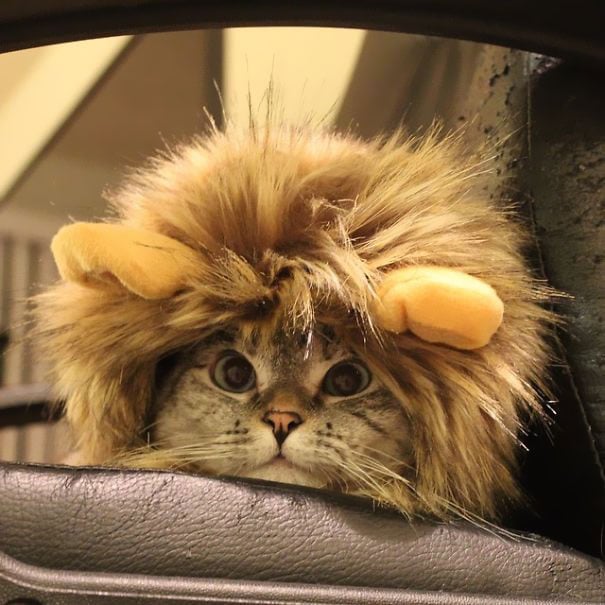 13.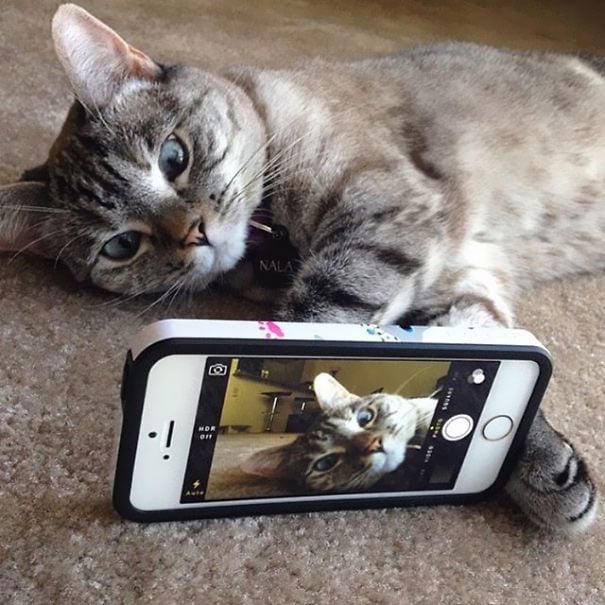 14.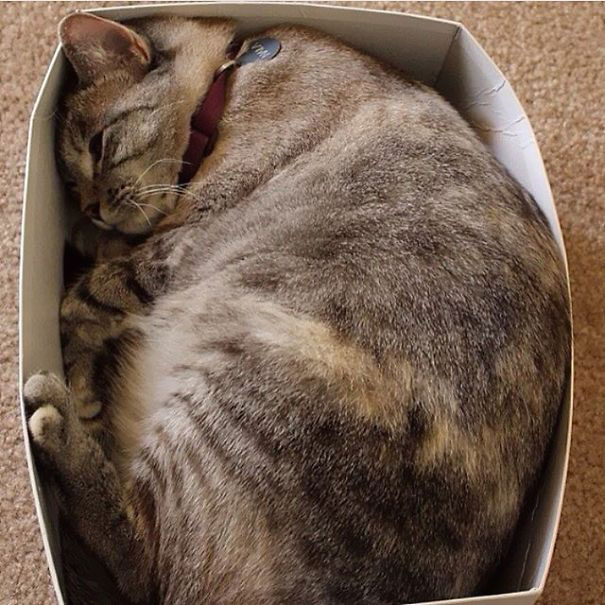 15.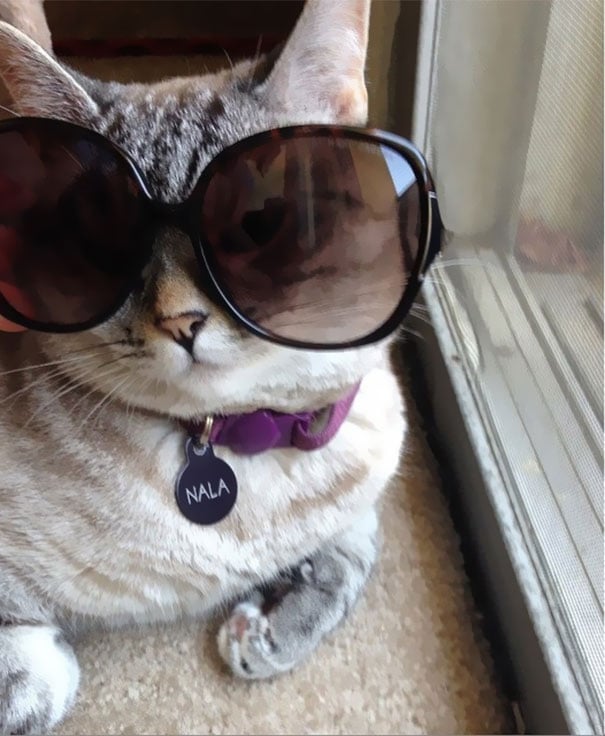 What do you think About this Article?
We want to hear from you ! Share your comments below.

H/T: Instagram
[divider scroll_text="Back To Top"]