For me, they're all so funny to look at, tiny people wrapped up looking so ridiculous and cute at the same time.When I saw these images my heart just melted. These babies have no idea, but they've just embarked upon a life long tradition of Halloween costumes and they're already off to a great start.



1. Run DMC: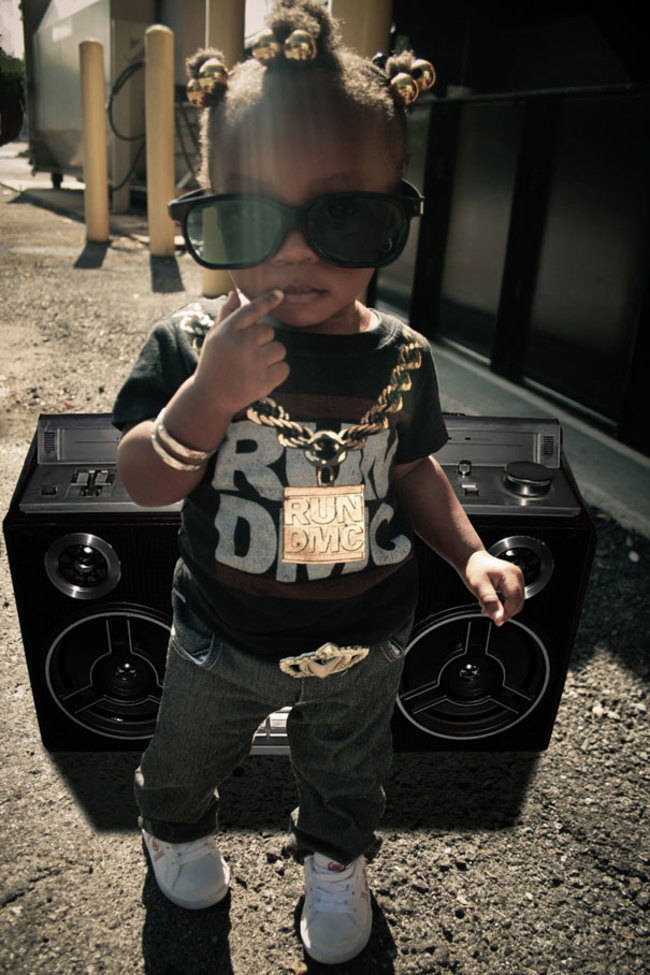 2. Mr. Peanut: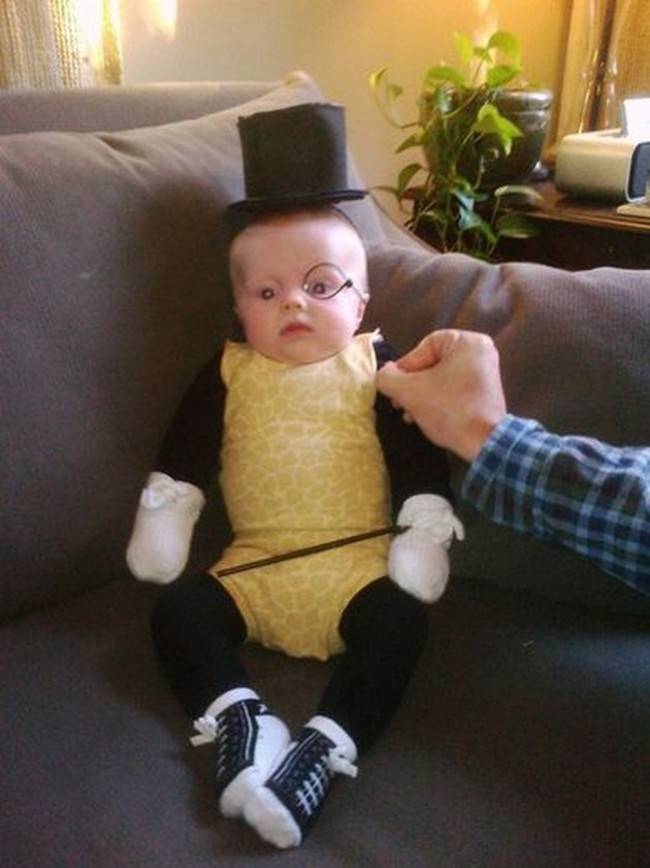 3. A cute cow in a barn: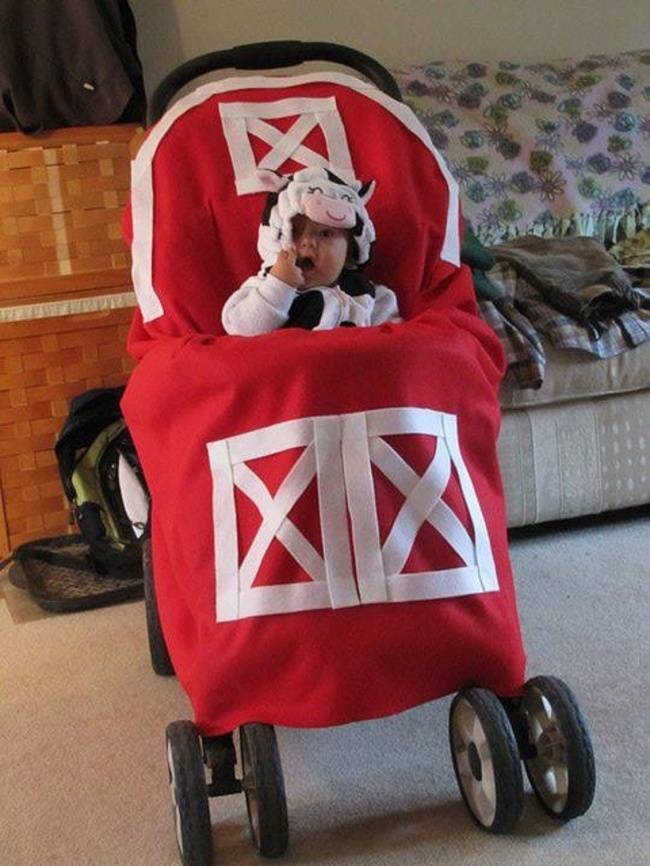 4. A frightened looking Picnic Basket: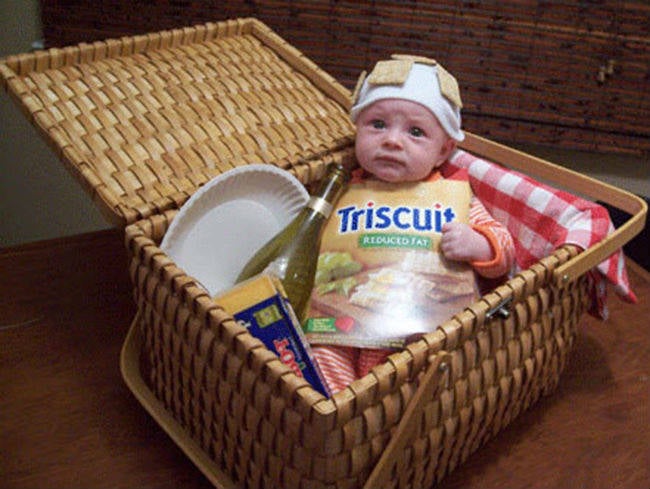 5. This Ghostbusters duo: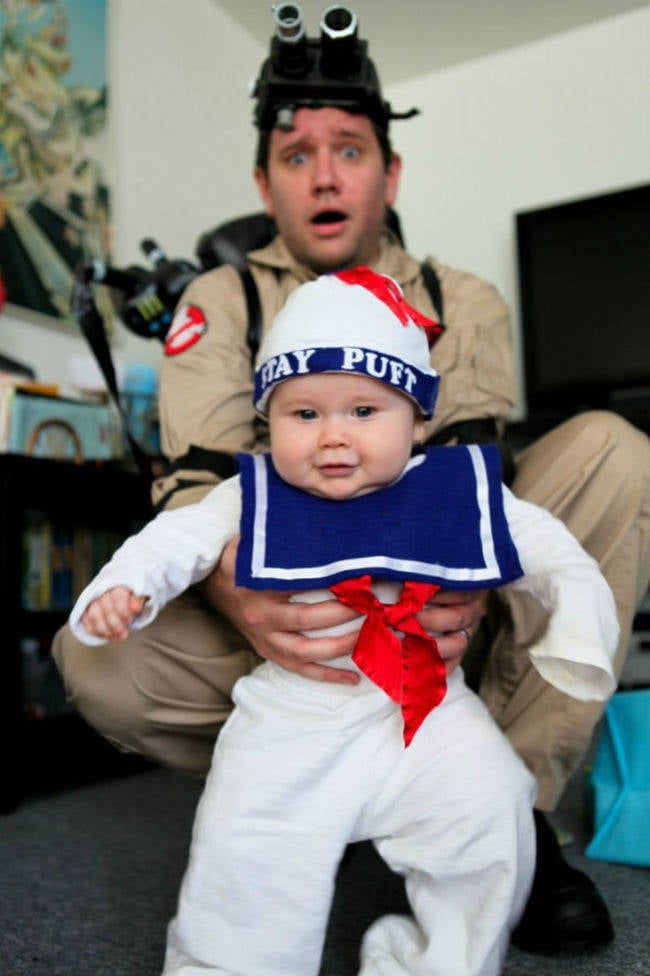 6. Nacho Libre: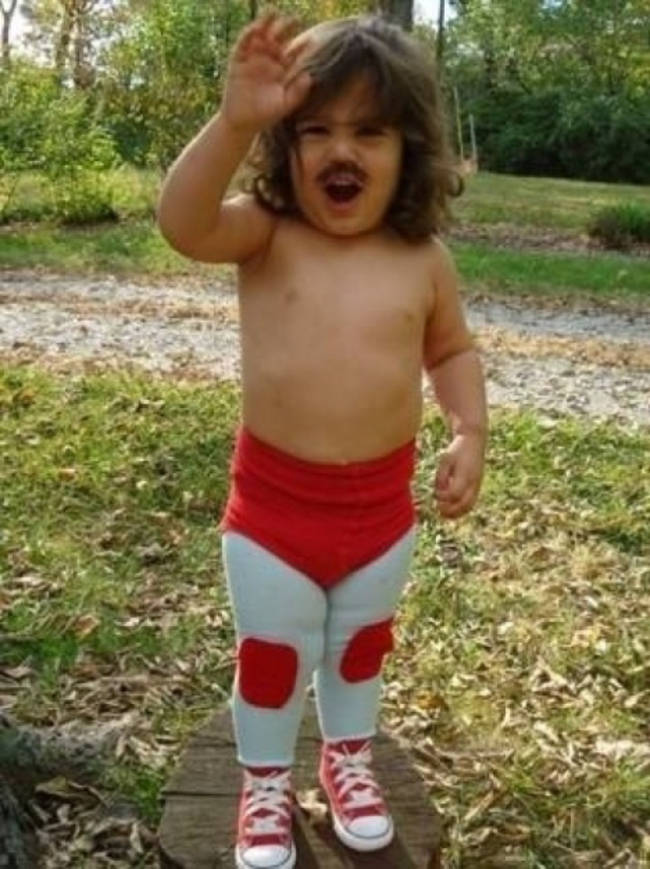 7. Cabbage Patch Kid: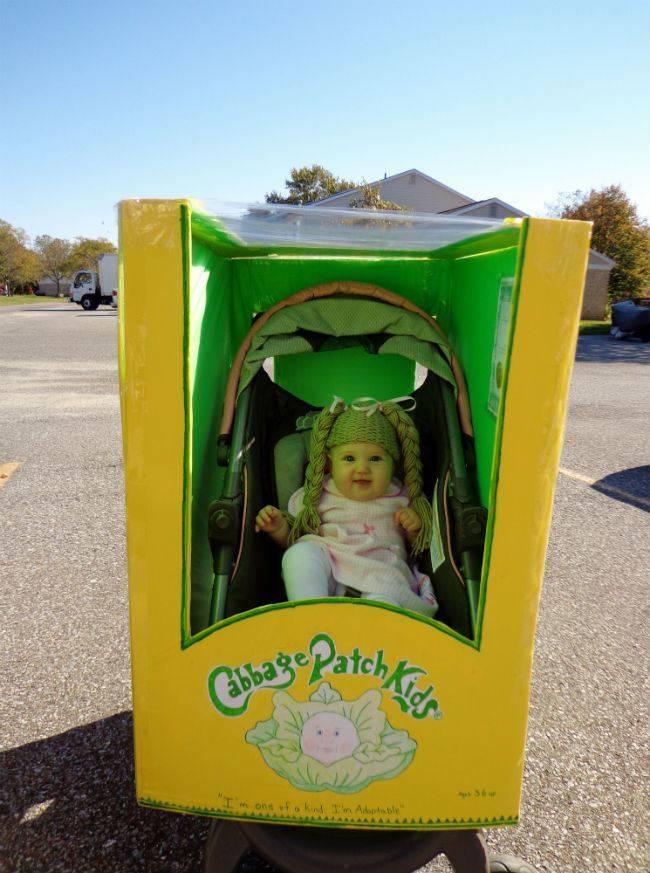 8. This Boiling Lobster: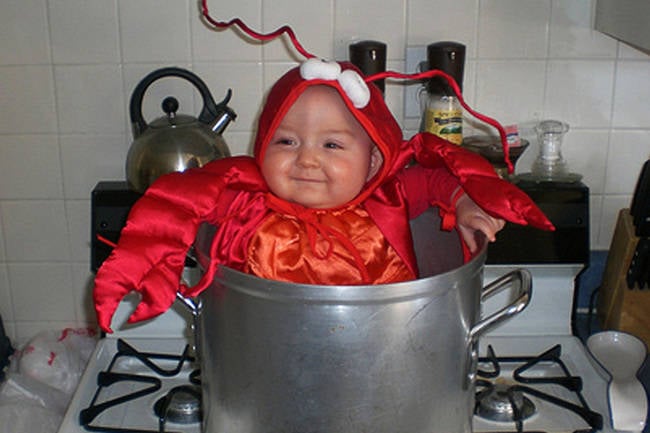 9. This Shark Attack Victim: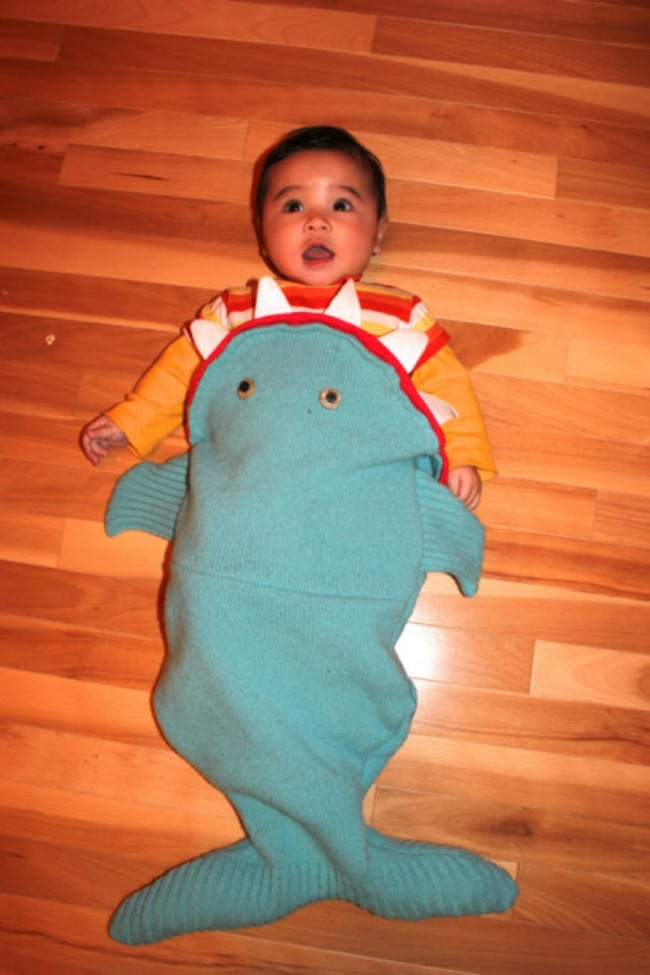 10. Charlie Brown: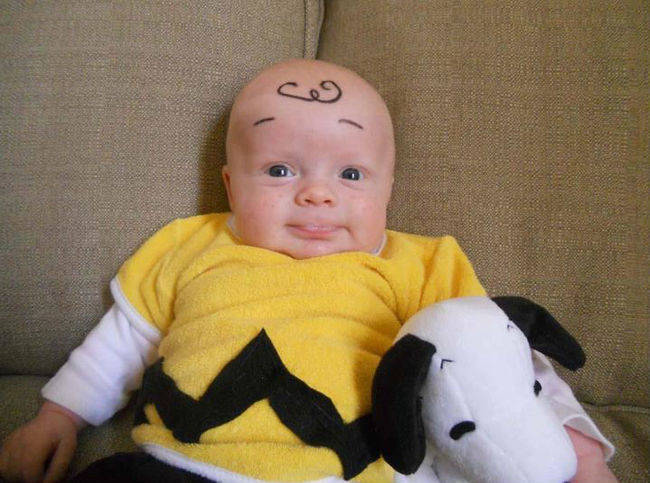 11. This Gnarly Biker: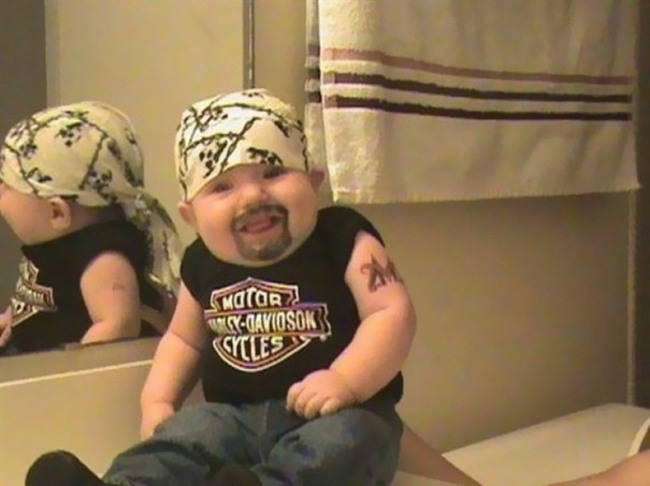 12. A Scuba Diver: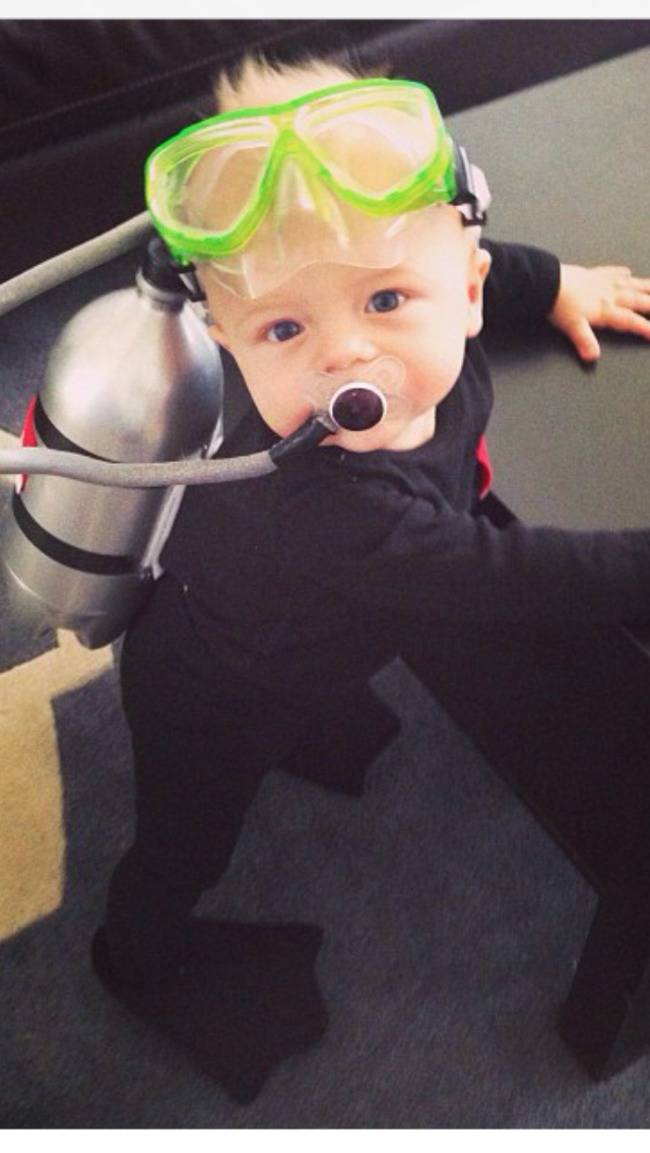 13. Tony The Tiger: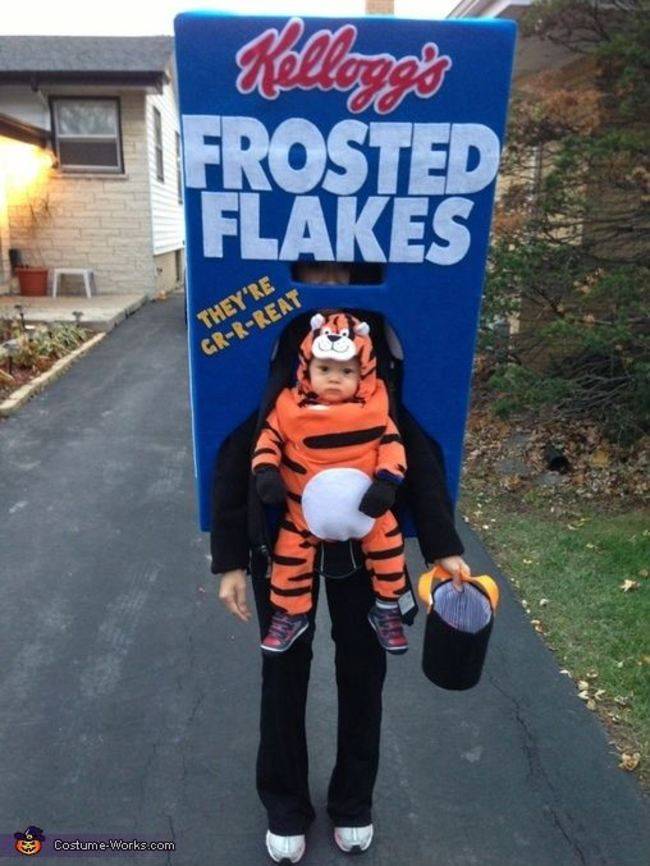 14. A Fresh Bag of Popcorn: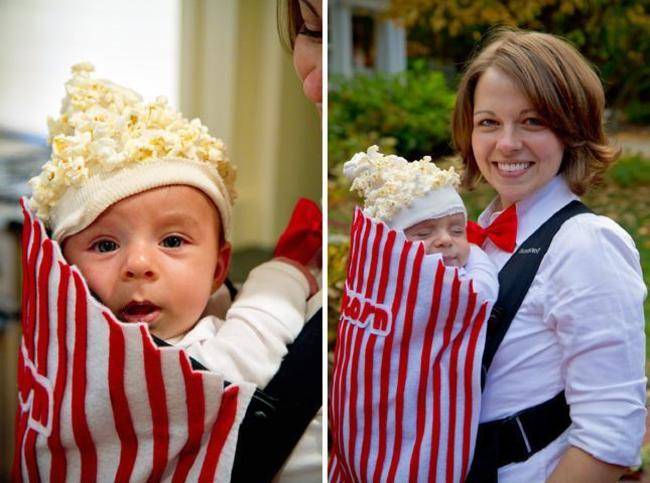 15. This Cute King Kong: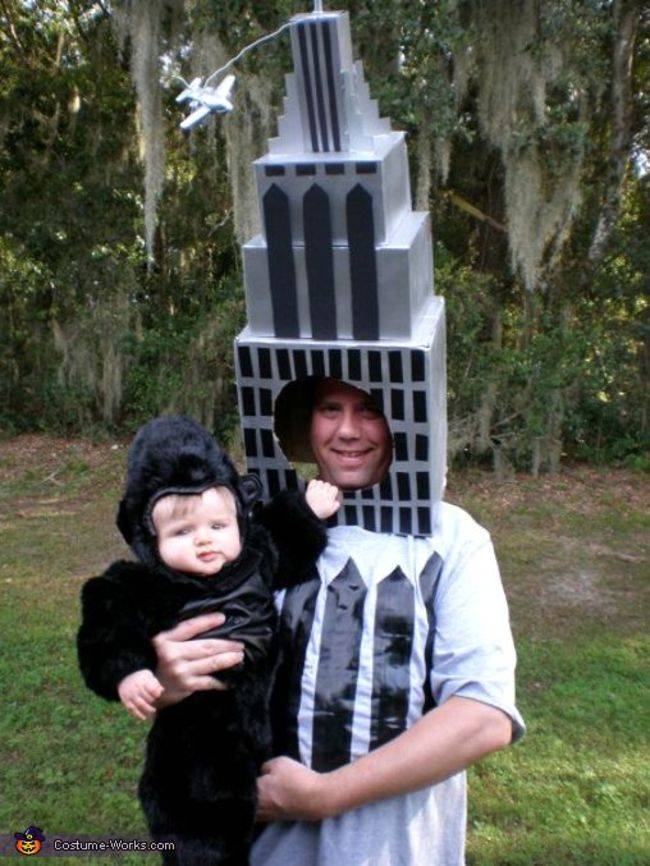 16. Wilson from "Cast Away"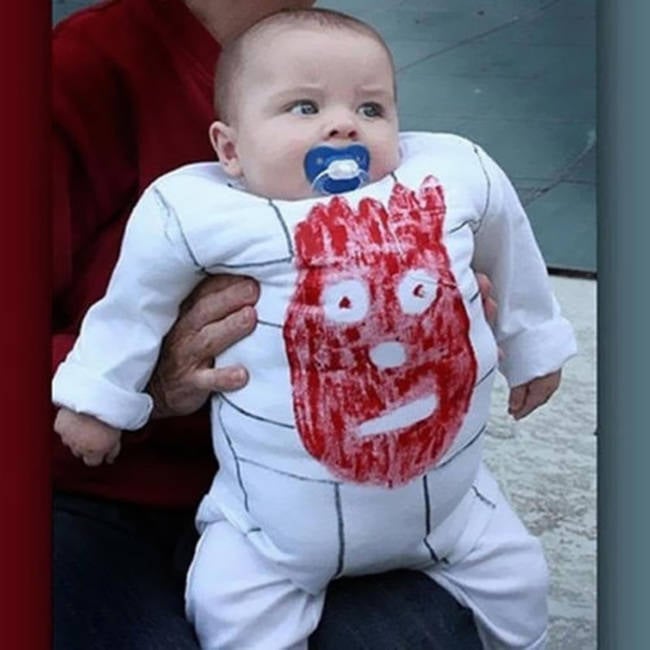 17. This Mouse In A Trap: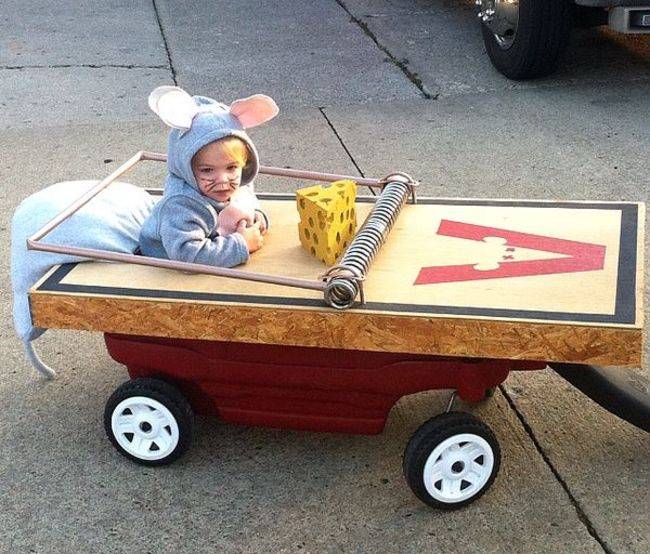 18. This Cuddly Dobby: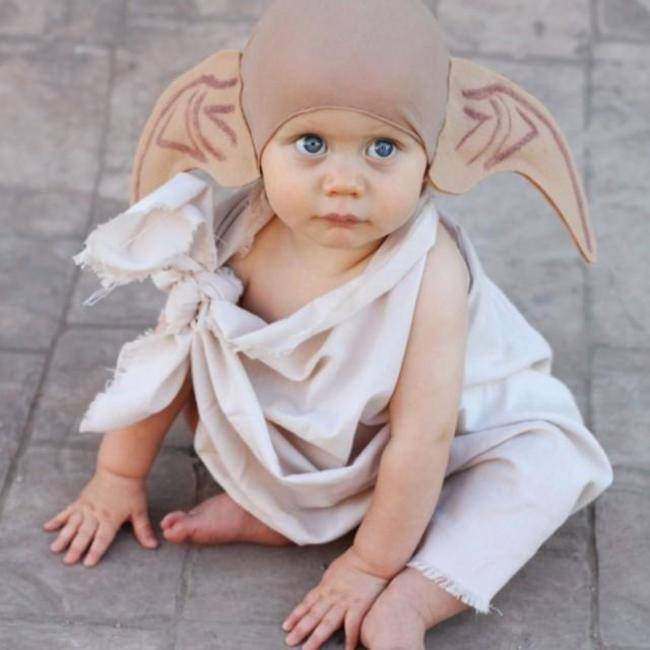 19. This Crawling Taco: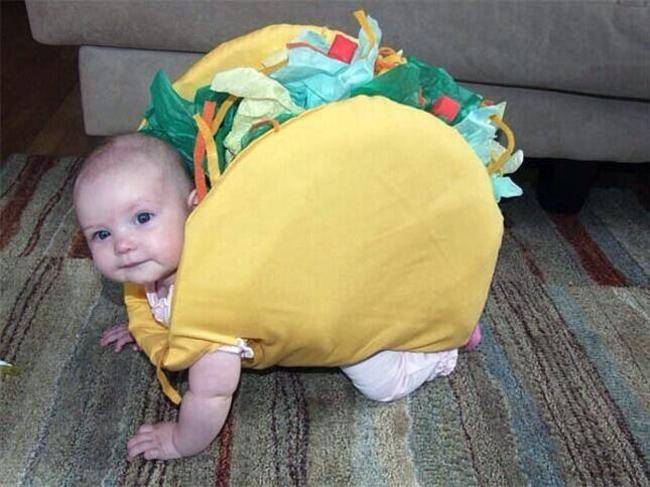 20. An Elderly Woman: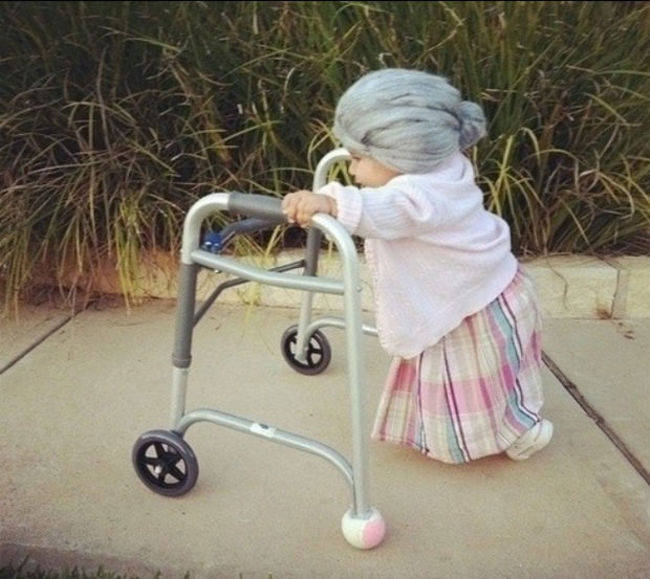 21. Prince: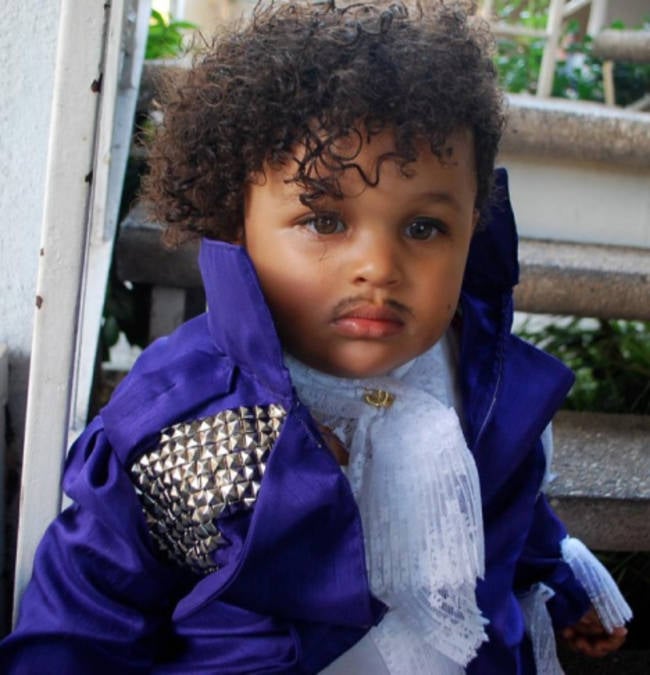 22. A Spartan: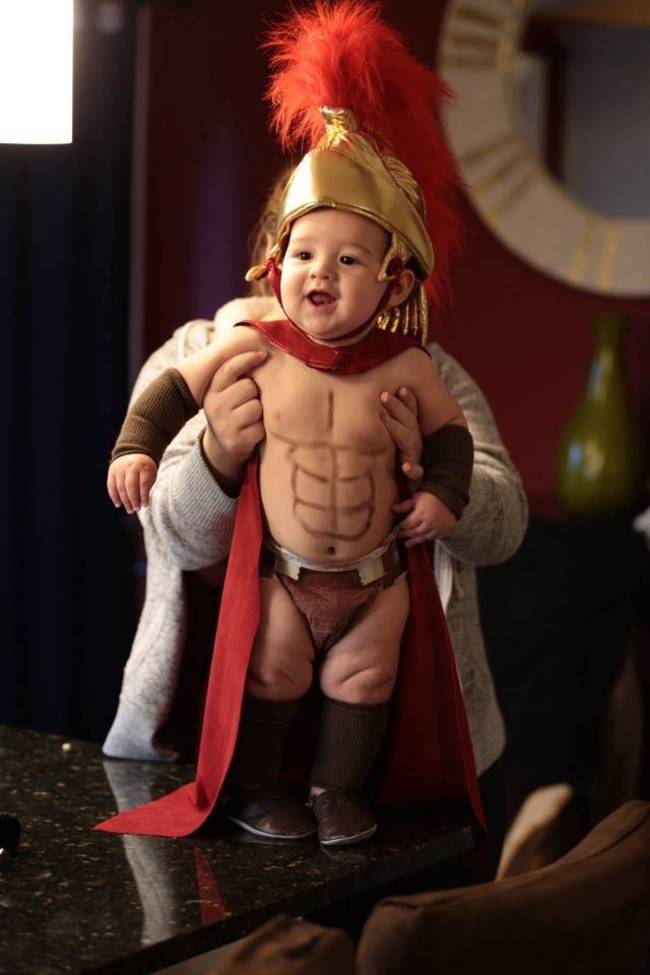 23. The Dalai Lama: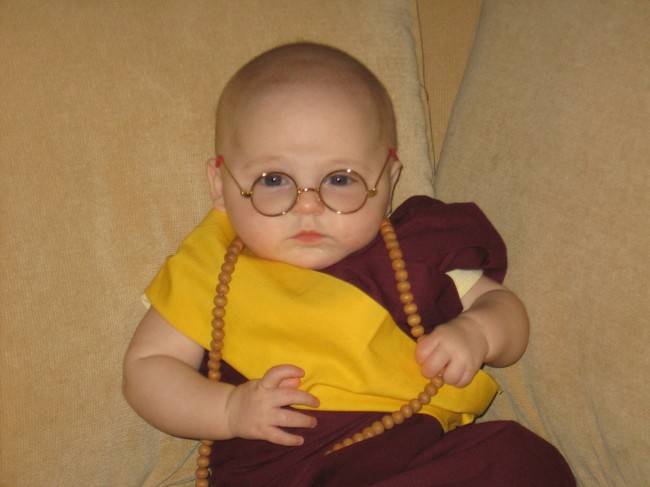 24. Skrillex: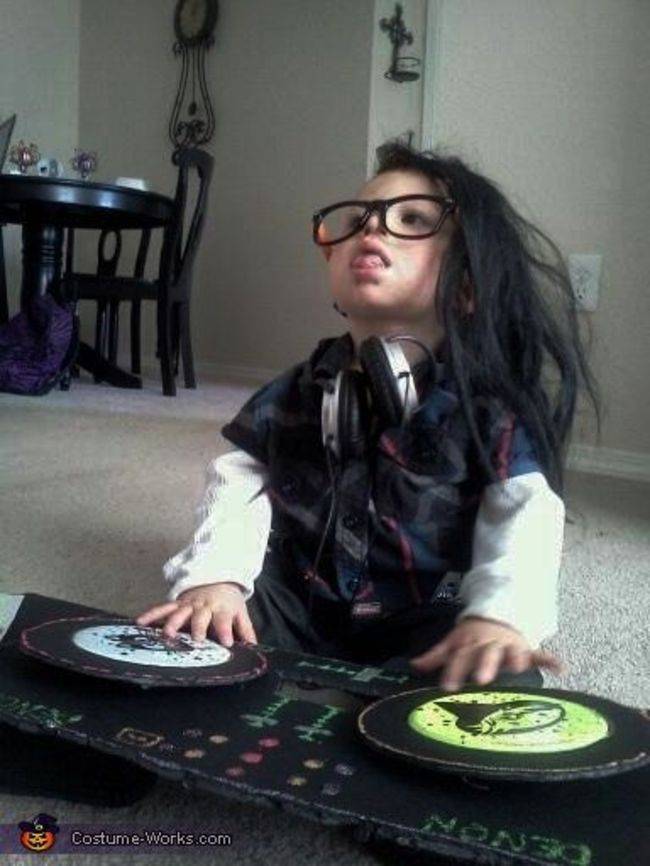 25. An Oompa Loompa: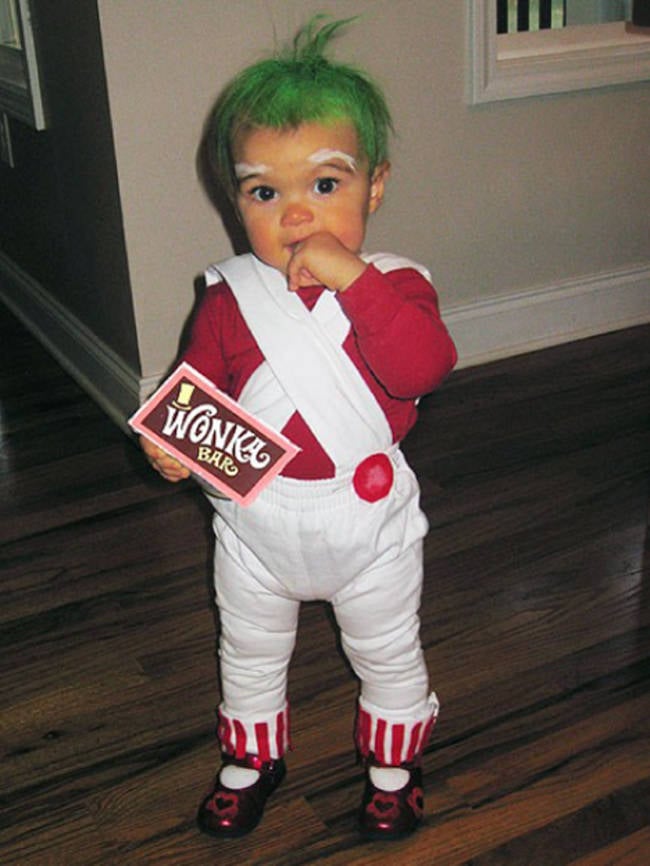 26. Garden Gnome: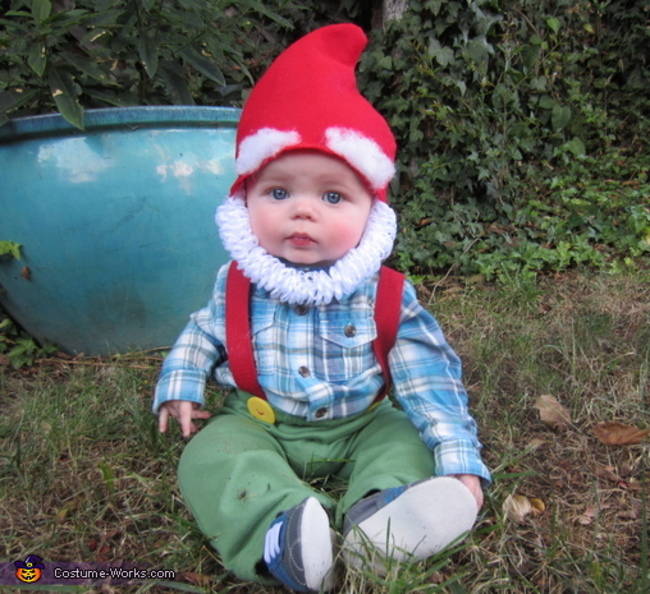 27. A Chipotle Burrito: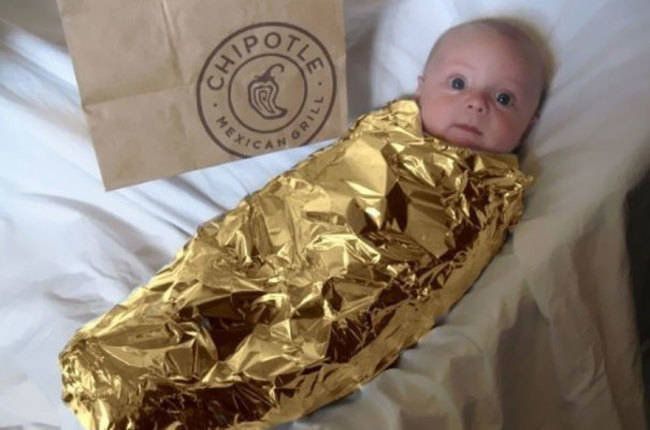 28. Cute Little Vampire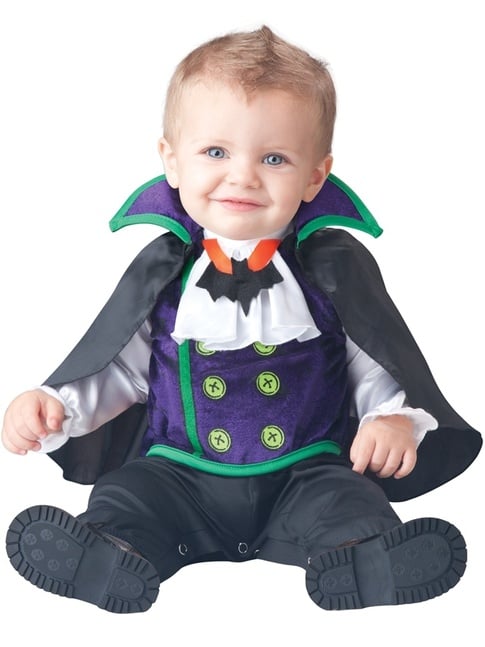 29. I am a Biker, and had to make my son Ghost Rider ;)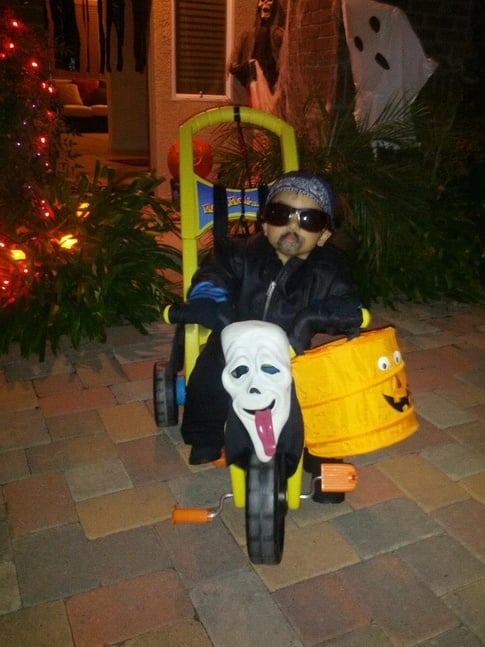 30. Everything about these!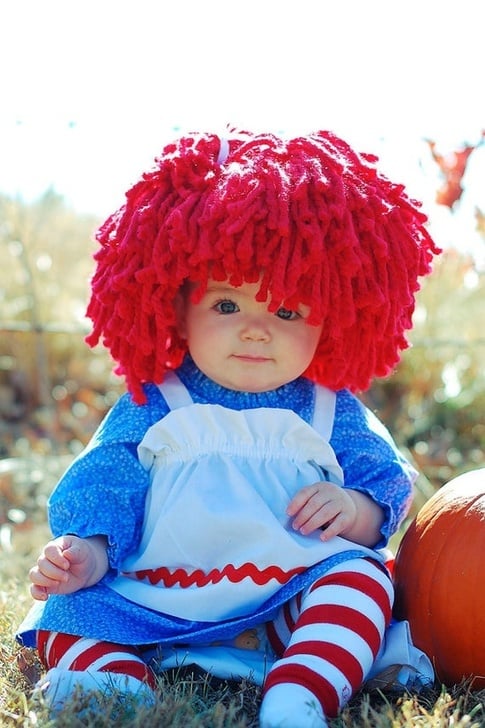 Don't forget to Comment, Like & Share!!
[divider scroll_text="Back To Top"]