The more efficiently you run your day-to-day business affairs, the more time you have for other important tasks. Chris Ridd, managing director of small business accounting software provider Xero, spoke to Mashable to offer some pointers.
When you're running your own business it's easy to do things in a particular way because that's how they've always been done. We can end up being blind to new and more efficient ways to do things which would free up time and resources for you to spend expanding your business.
Here are five tips to help make your business more efficient:
Plan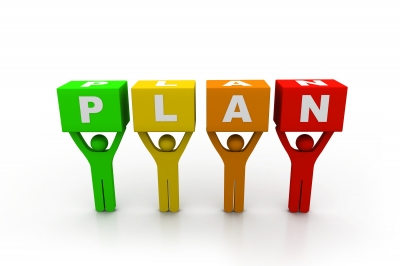 Planning is the first thing to do when you sit down at the start of the working day. This will help focus your mind and ensure you don't get to the end of the day wondering what you've done with your time.
Start by writing down all the things you need to get done that day. Break bigger and more complicated tasks into component pieces so they're more achievable and less intimidating.
Keep your list visible so can you can regularly check your progress throughout the day and cross off tasks as they are completed.
Outsource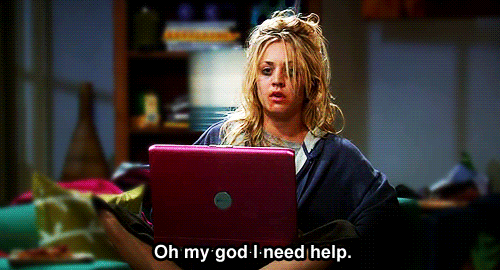 How much of your time is devoted to servicing customers, looking for new customers and taking advantage of business opportunities? Compare this with how you spend on administrative tasks that don't really add anything to your business.
You can outsource a lot of these latter tasks to a virtual assistant – someone who can do extra administrative work for you when you need it, so you only pay for what you use.
Automate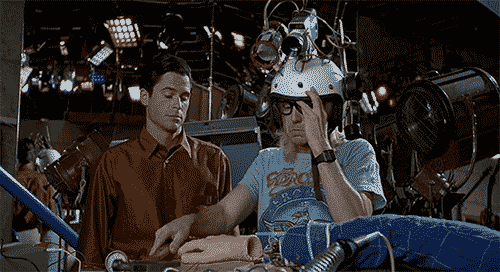 If you're still doing your accounting, invoicing, bill paying, payroll and GST by hand, it's time to get up to date. Most of these tasks can be done almost automatically by accounting software.
Many programs also have 'add-ons' which allow you to customise the software specifically for your industry.
Make sure you get a cloud-based accounting software package which allows you to access your accounts at any time, from a computer, tablet or smartphone.
Avoid Meetings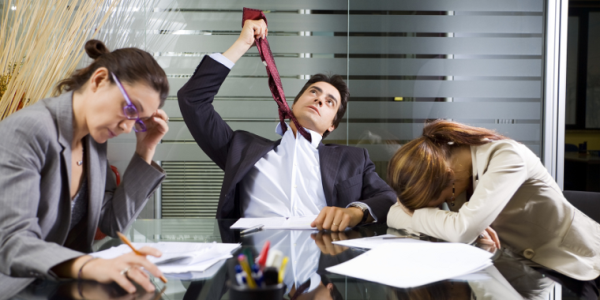 We've all sat in seemingly endless meetings where we spend most of the time thinking about everything else that needs to get done before the end of the day.
Before you agree to a meeting, ask yourself if it's really necessary to have one or whether it's essential for you to attend.
If you don't think it will achieve much then politely decline. Alternatively, consider a five-minute phone call rather than in an hour long face-to-face meeting.
For those meetings you can't avoid, make sure you get the most of the time.
Use downtime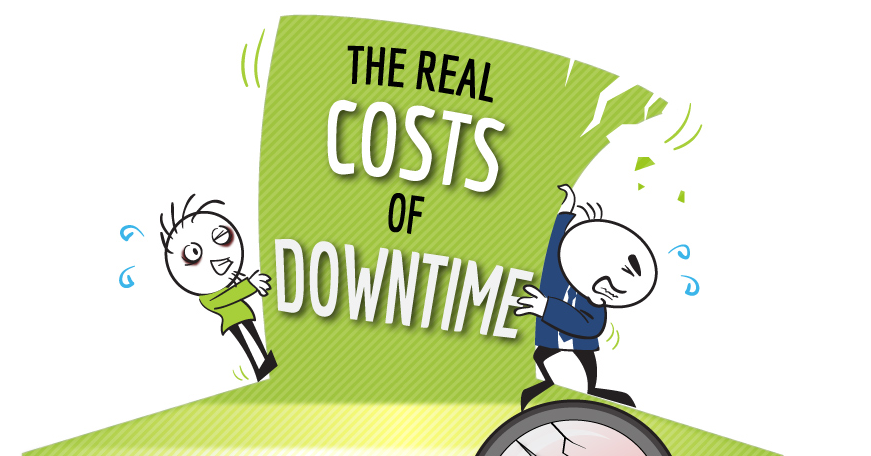 During the day there are often a spare few minutes here and there while you're waiting for someone to ring you back or for a client to arrive.
These moments can add up so use them productively.
As part of your daily planning process, make a list of small tasks you can do at any time. These might include phoning back clients, ordering stationery, finalising a quote or paying a bill. When you get a spare five minutes, tackle one of these jobs and get it out of the way.
[divider scroll_text="Back To Top"]