In the past few years, Riga, capital of Latvia, has become the new destination for sex tourists. The historic old town centre has been colonized by hostess bars, massage rooms and "welcoming" hostels. Tourism has increased by 50% in the last three years. But residents are angry their capital has become a new El Dorado for drunken groups and that these new breed of tourists have no interest in the culture of their great city.
Sex tourism exists in many countries due to the current economic situation and the lack of real expectatives for a better life. The same happens in Brazil, Argentina, Colombia and many other countries of South America (specially where the socialism has the government or they were involved in internal wars promoted by socialism).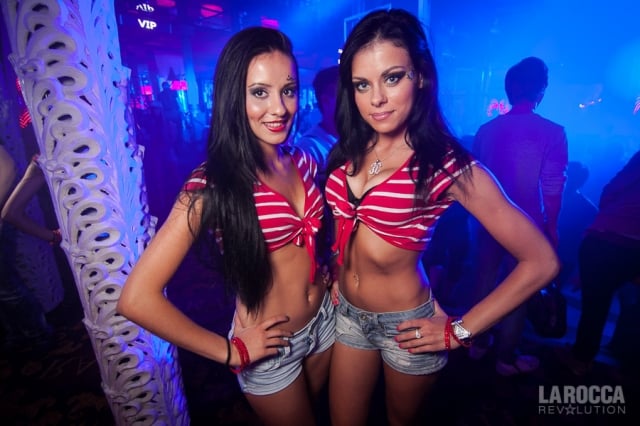 "The Eastern European country Latvia may be little known to foreign visitors for its architectural treasures, however it is well known for various nightclubs, alcohol and cheap girls" – one of the biggest European media outlets announced some years ago. "Fly to Riga and back in less than 100 dollars", "celebrate stag party with your friends", "order erotic massages in the best lounges of the city" were tempting appeals for many British, Irish, Swedish, Finnish, German and Benelux men.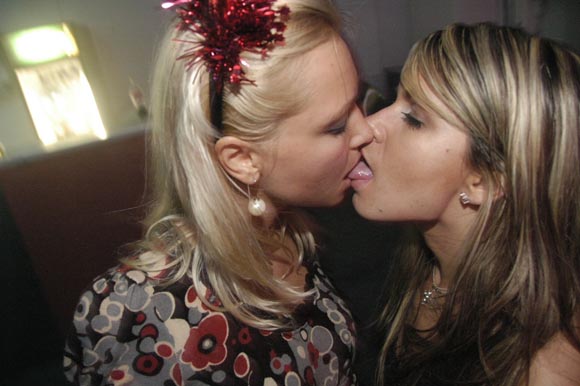 The State police and Tourism Police were on duty each Friday and Saturday night attempting to catch sex tourists and give them a lesson. They strived to show that Latvia is a civilized country and girls can not be bought for a glass of cocktail here. Unfortunately, the success did not come as fast as they expected. It was supposed that Riga allures foreign visitors mainly with good airline routes and cheap prices. However, the documentary film Riga – the capital of sex tourism" shot by French Producer Company TAC Presse revealed the root of the problem.

[youtube width="800″ height="500″]https://www.youtube.com/watch?v=hwfA1CpXhMw[/youtube]

It turned out that Latvian women are those who encourage sex tourism. "I lost my job and have to nurture two kids", "I don't have money to pay for my second year in the university", "The foreigners tell compliments all the time". Some months later Latvian website tv.net conducted a survey addressing the most common reasons a woman would have one night stand with a foreign tourist. Of 1 504 respondents 53% thought that it is an issue of self confidence, 19% mentioned women's financial situation and 17% told that the problem is the attitude of Latvian men towards women. The remaining 10% cited other factors.
To tackle the problem a campaign STOP Sex Terrorism organized by non-governmental organization Re! Action together with the Alfa Center advertising agency was launched. Sponsored by Riga International Airport and more than twenty business companies in and around the capital, the campaign did not aim at the sex tourists themselves but at Latvian women who agree to one night stands with revelers.
Now the situation has changed. Due to economic crisis followed by inflation Latvia is not mentioned as the capital of sex tourism anymore. One could think that the problem is solved. However, girls and women sitting with a lonely expression on their faces at bars of popular tourist night clubs, waiting for a foreigner who will buy them the most expensive cocktail and whisk them away for a few hours still can be found there quite often. Moreover, during the crisis the prices of women have fallen by at least two thirds: non-English speaking young woman costs less than 60 dollars now.
One could ask – why nobody tackles the problem. But who will do that? The police closes their eyes, because their salaries are inadequate low, society distinguishes sex tourism beneficial for the economic development of the country, while young women – the victims of foreign men – have high expectations of living standard and miss the esteem of Latvian men who are not able to afford to buy them expensive cocktails as foreigners do.

Have you already visited Latvia? Tell us more in comments below!

H/T: thesunflowerpost.wordpress.com
[divider scroll_text="Back To Top"]