As the leaves turn red, temperatures start dropping, and the sharp scent of pumpkin spice fills the air, one thing is clear—the spookiest time of the year is almost here! In honor of Halloween and all things autumn, many creative souls use this month to turn ordinary pumpkins, squash, and gourds into amazing works of imagination and craftsmanship. Carving, slicing, and whittling away, artists unveil astonishing sights beneath the hard rinds of the autumnal fruit, from celebrities and scary faces to abstract patterns and storybook scenes. To provide a little inspiration in time for October's day of tricks and treats, here are some of our favorite sculptures that show how simple pumpkin carving can be elevated to an art.


1.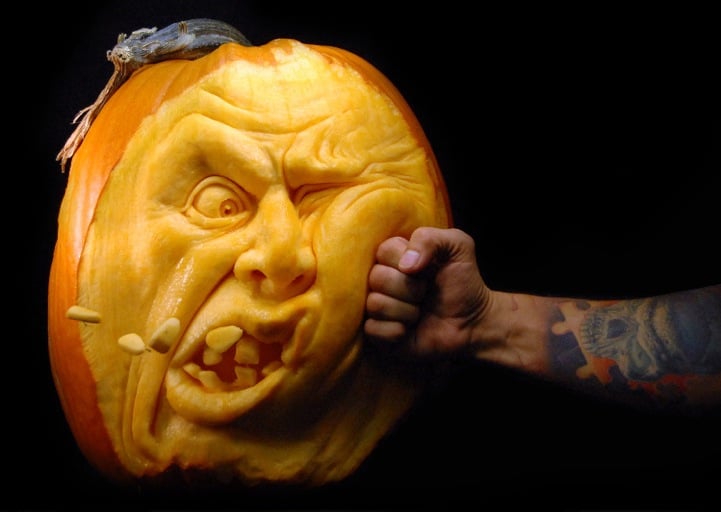 2.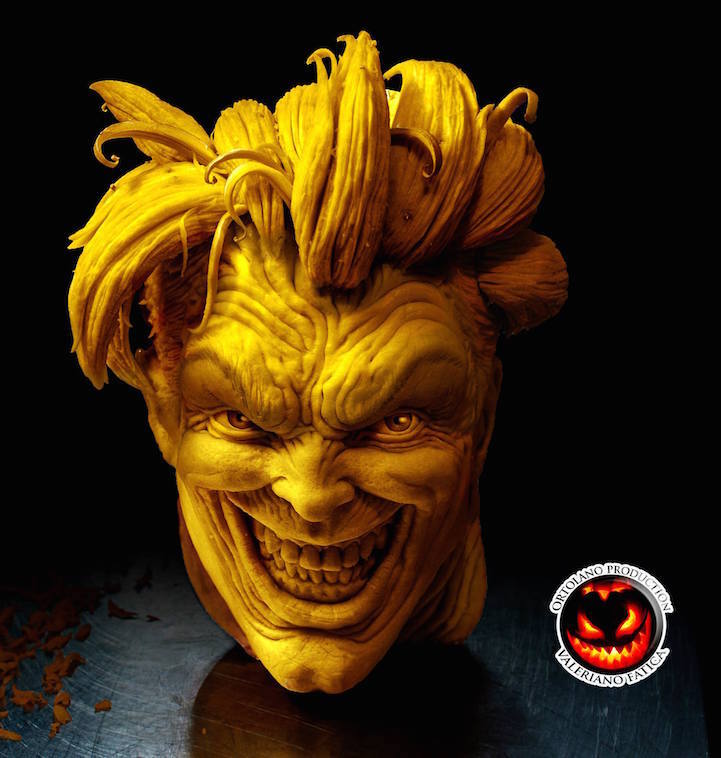 3.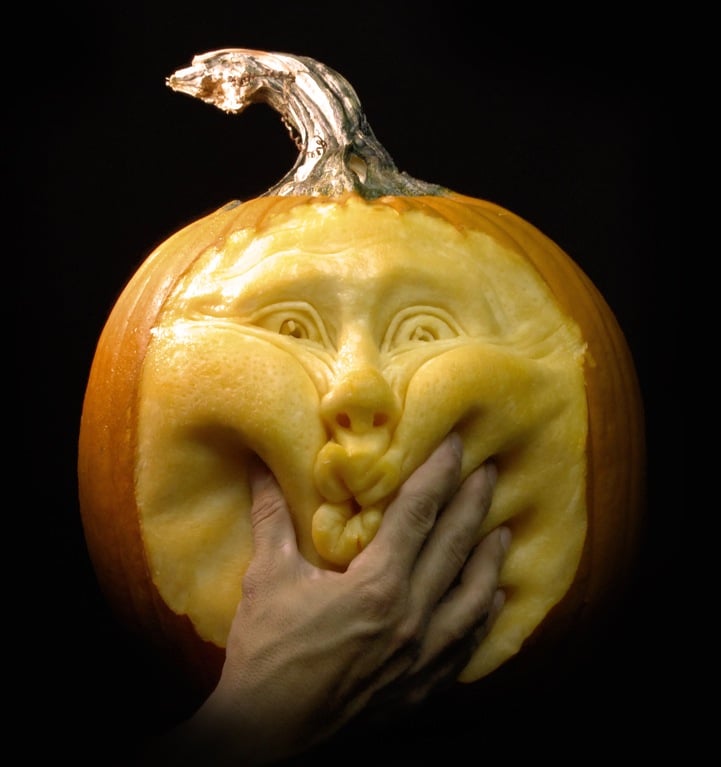 4.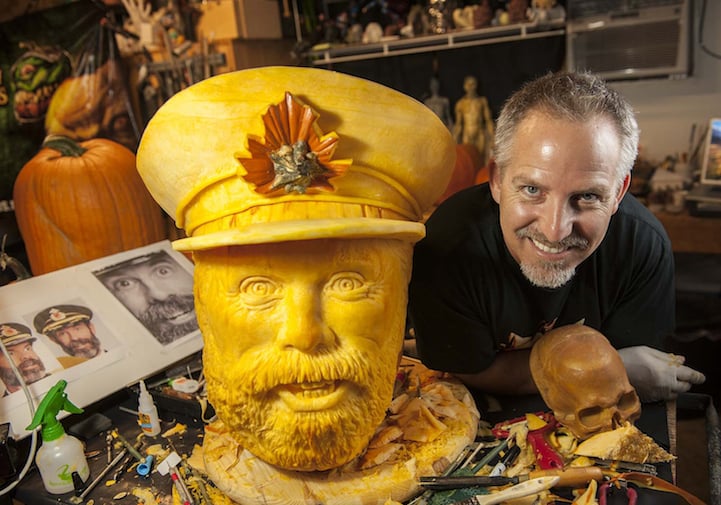 5.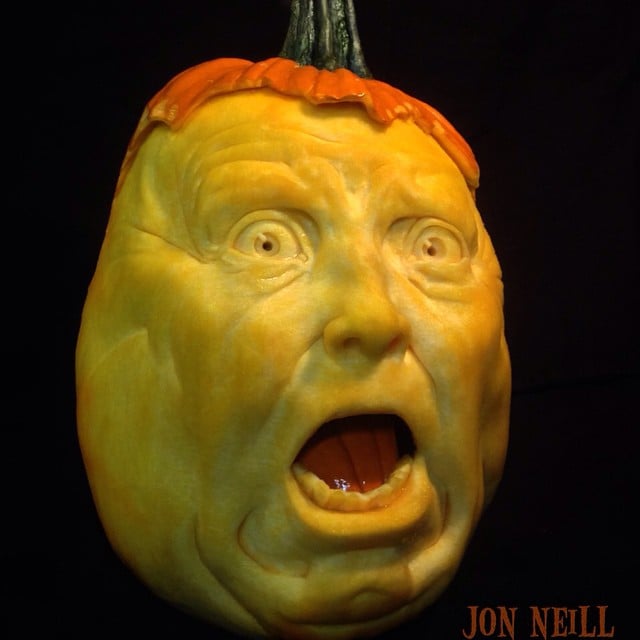 6.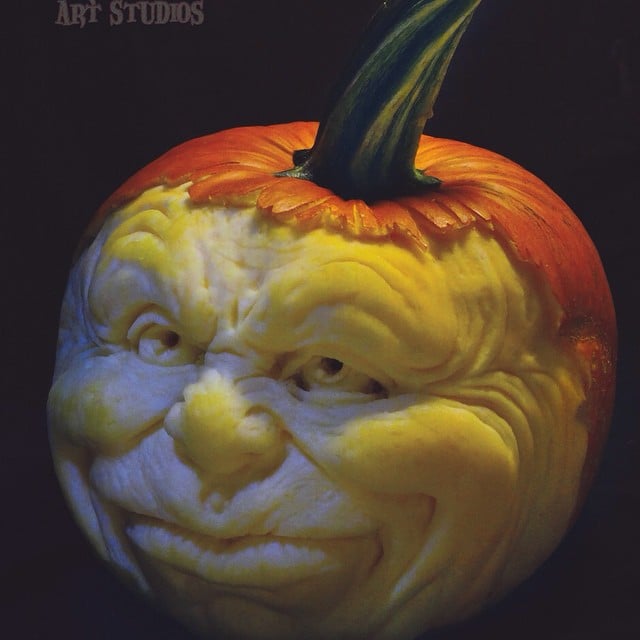 7.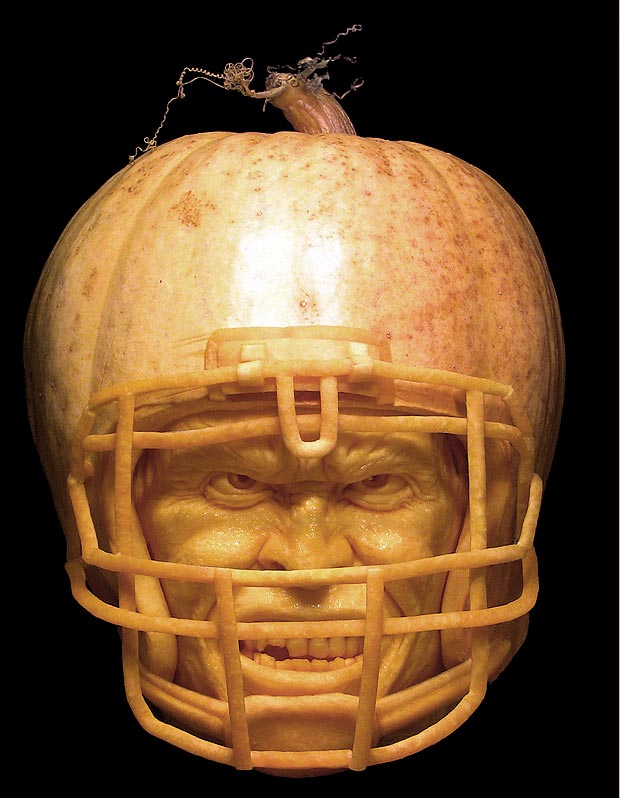 8.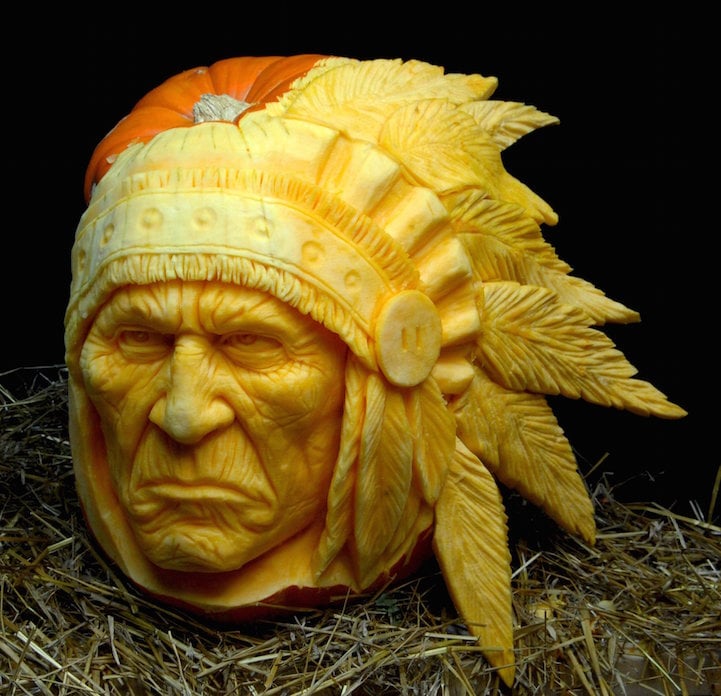 9.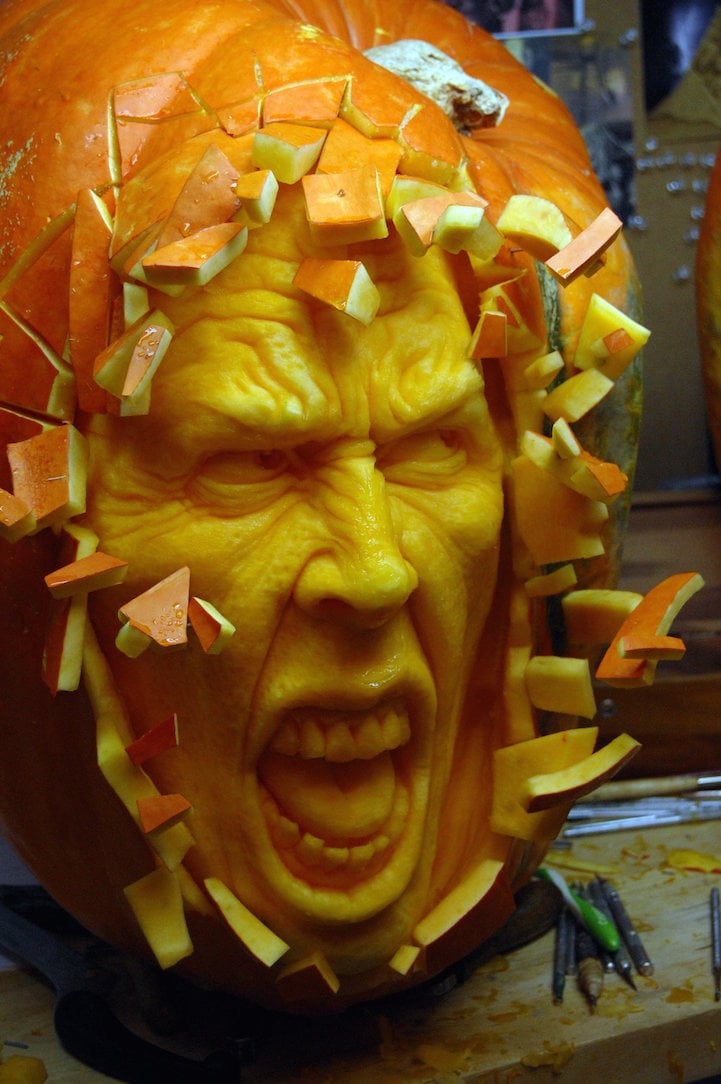 10.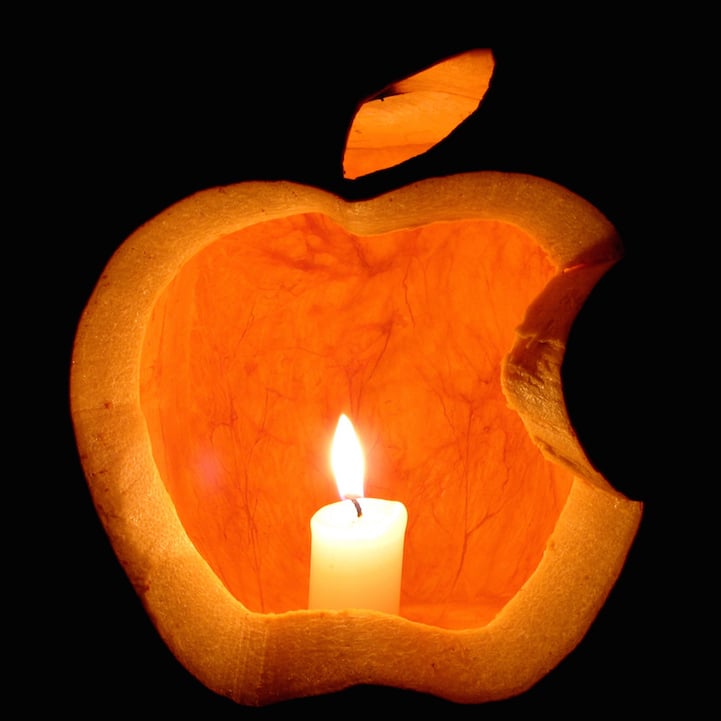 11.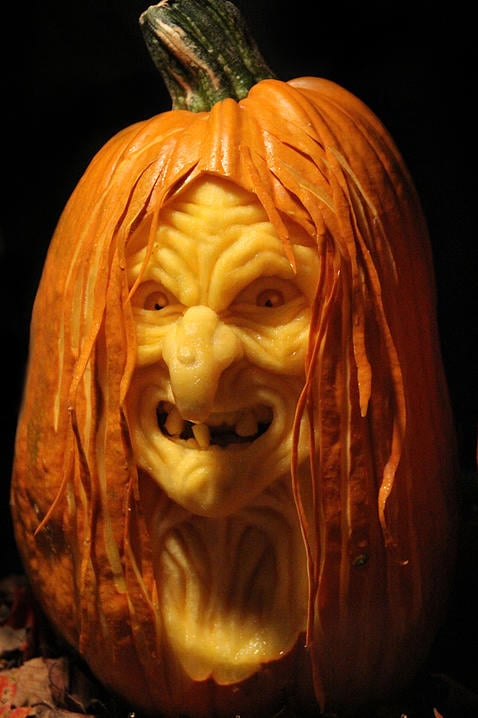 12.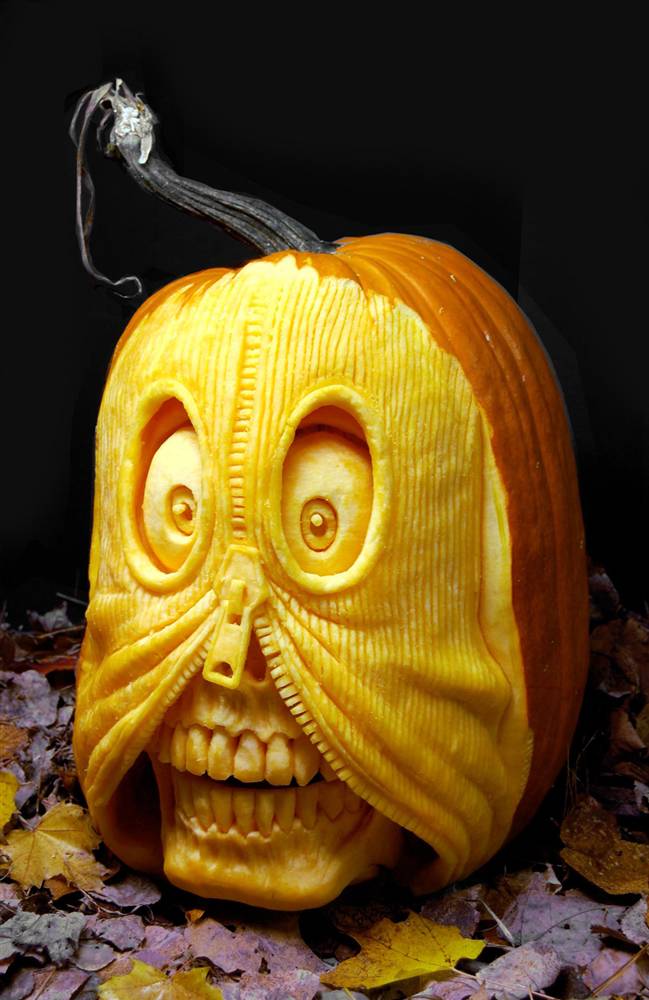 13.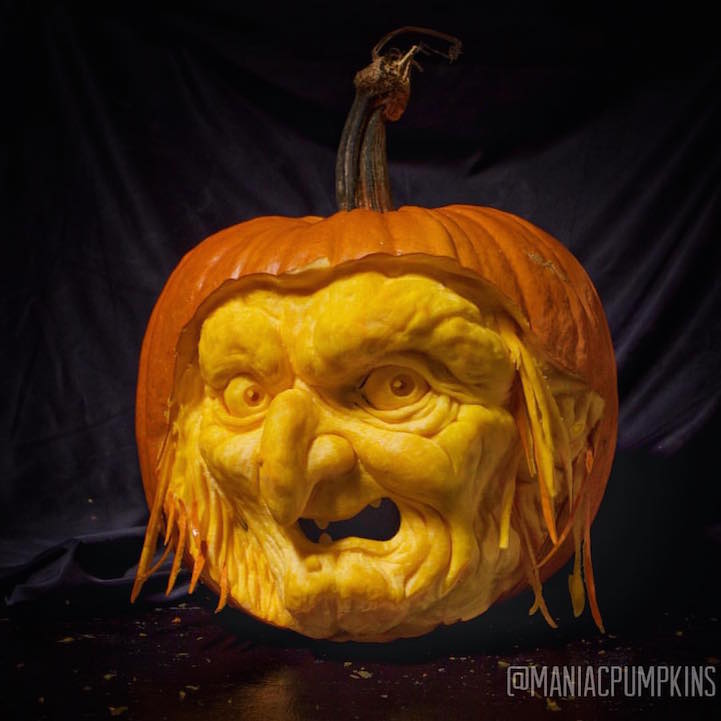 What do you think About this Article?
We want to hear from you ! Share your comments below.

H/T: mymodernmet.com
[divider scroll_text="Back To Top"]