Dogs – the most honest and sincere animals. When a dog feels that you are not up to it, he can spend hours lying motionless on the sidelines and wait for your attention.



When the dog sees you in sorrow, she puts her head on your lap and read in her eyes : "You hurt ? Big deal ! Go for a walk , and everything goes ! "



Dog – it's the only thing on earth that loves you more than himself. She was not born yet, and already we were betrayed. A puppy eyes still closed, and he already trusts us.
We Have collected Some of the most wonderful photographs of Dogs & owners, after watching them you will want to get a dog.

1.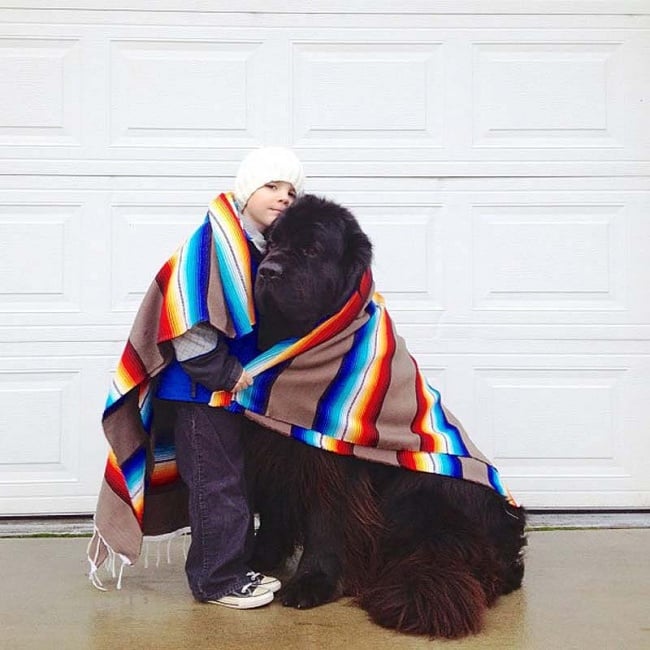 2.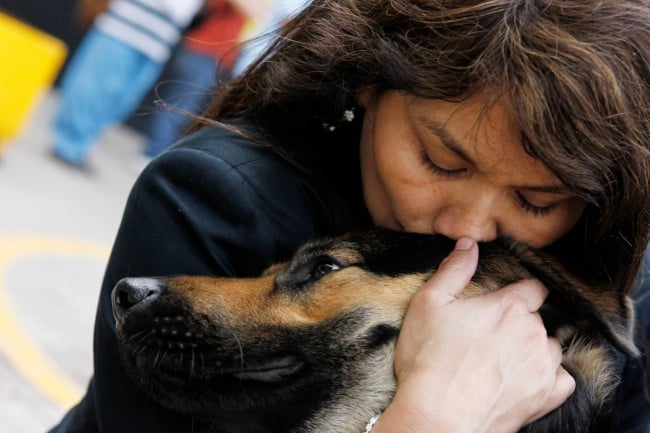 © Reuters/Mariana Bazo
3.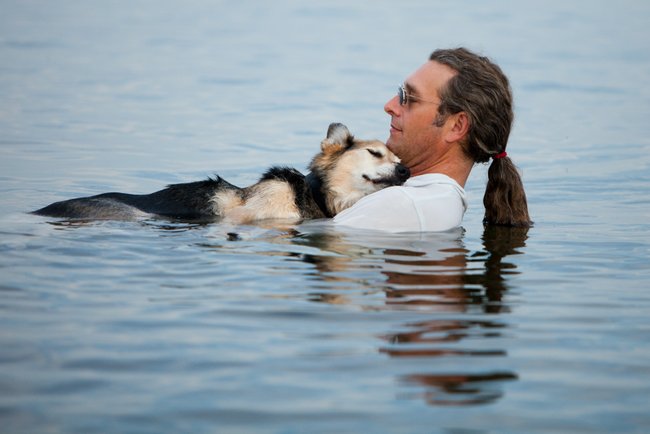 Schoep and John
4.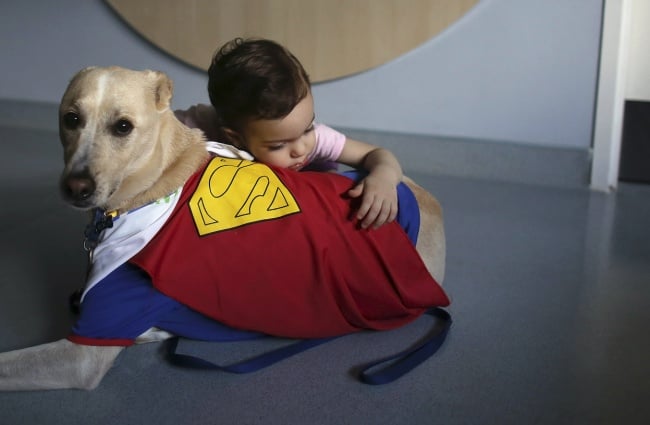 © Reuters/Nacho Doce
5.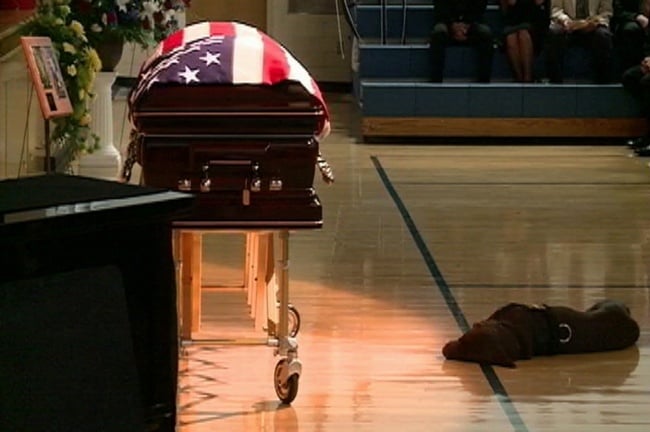 © KIMT News 3/Shane Delaney
6.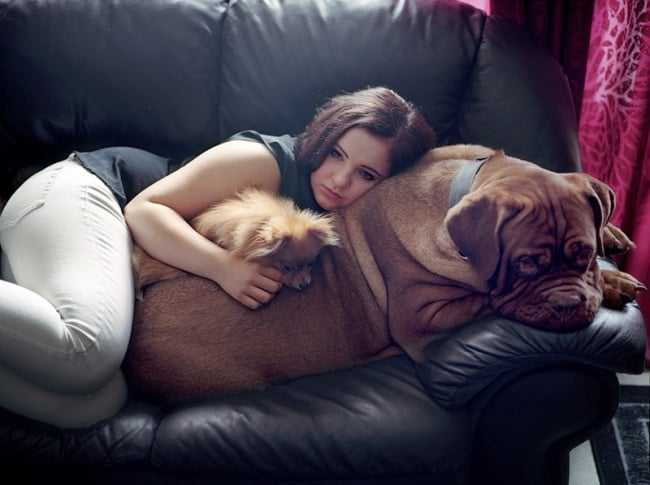 © Andrea Gjestvang
7.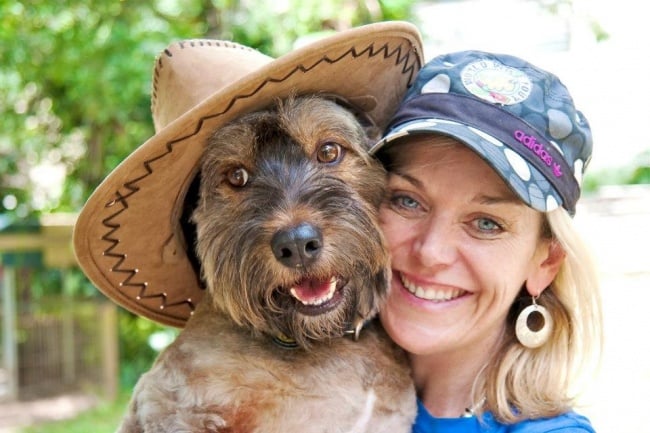 © Joanne Lefson
8.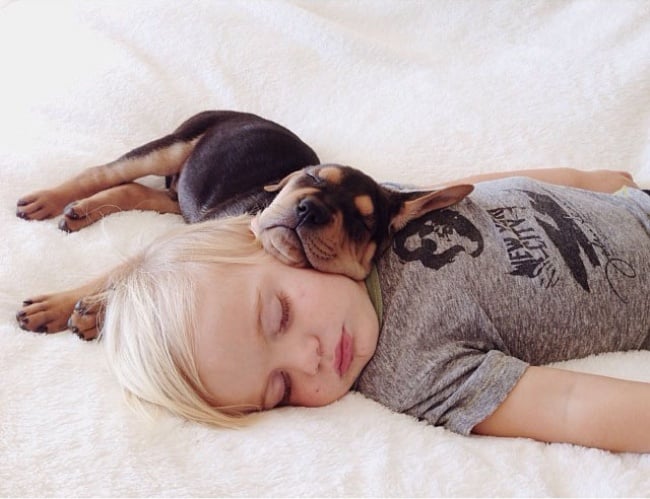 9.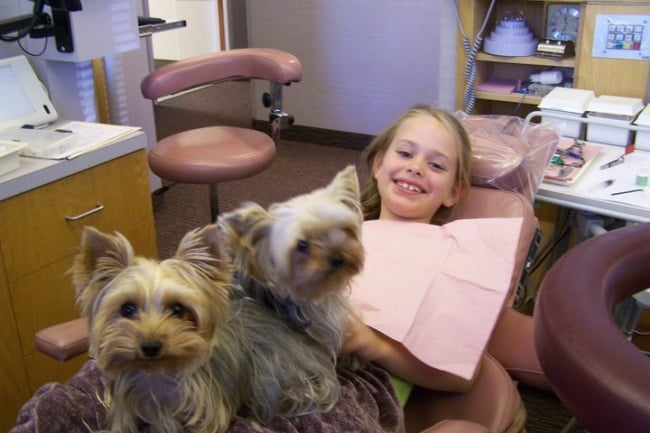 ronaldmorsedds
10.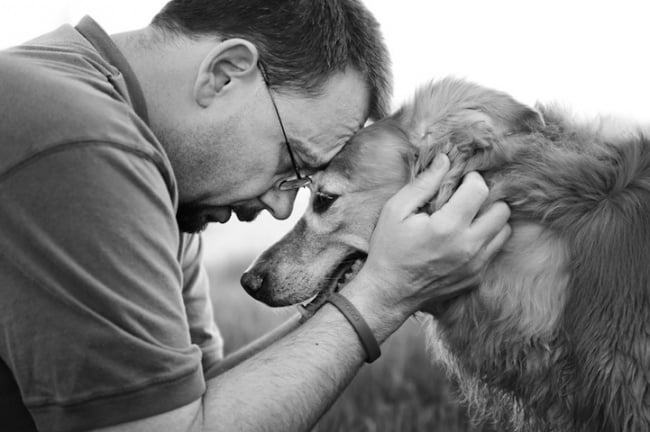 © Sarah Beth
11.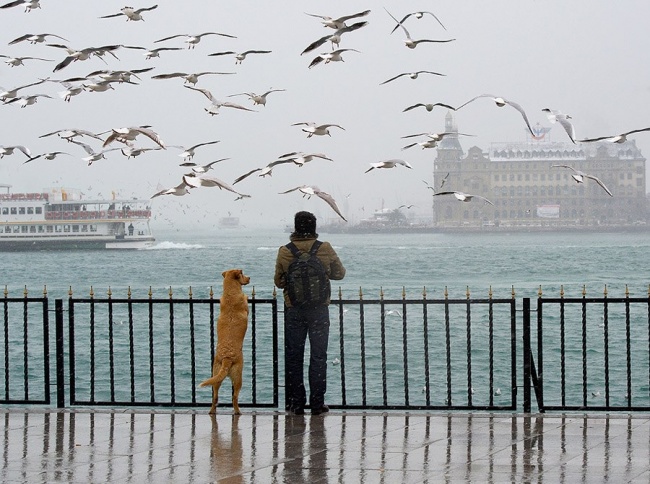 © Ibrahim Canakci
12.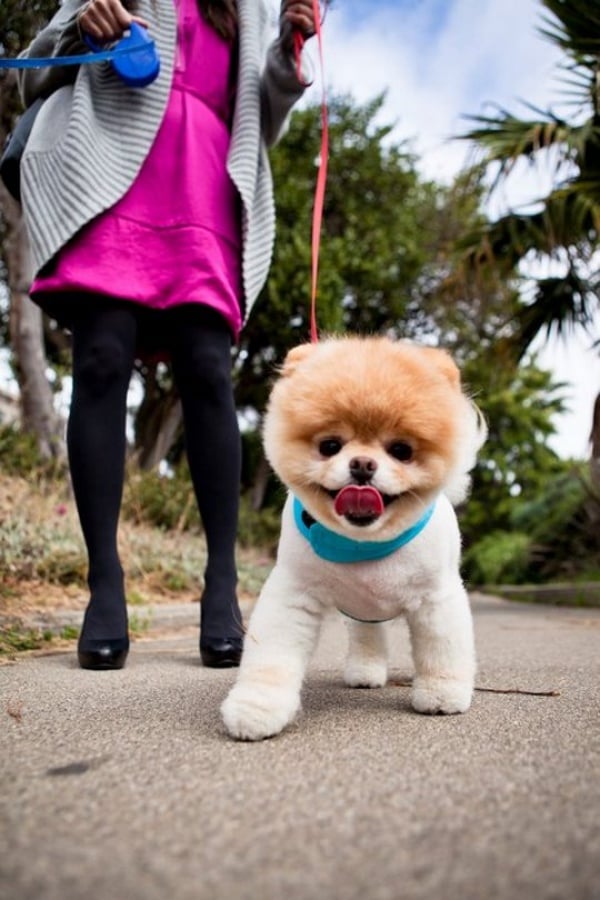 Boo
13.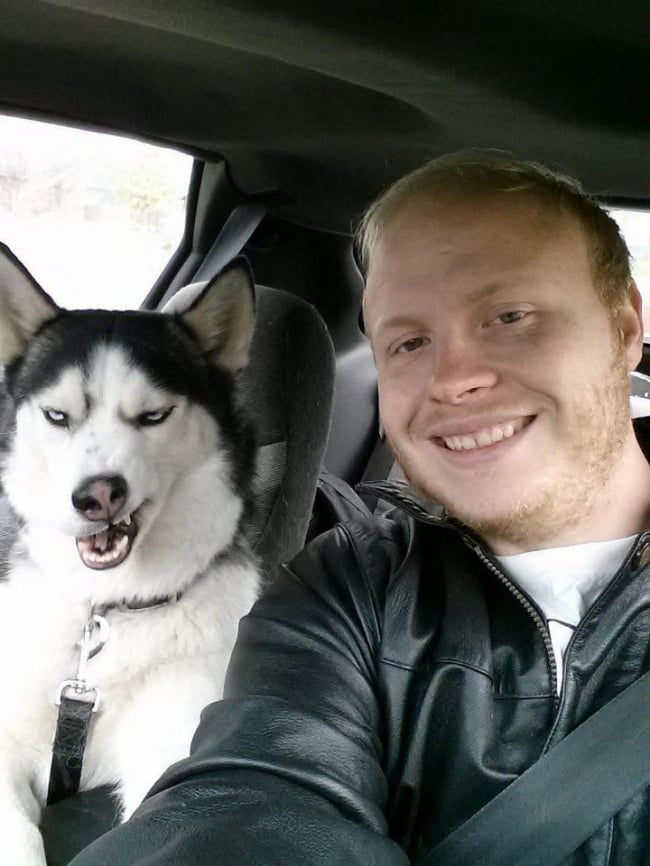 14.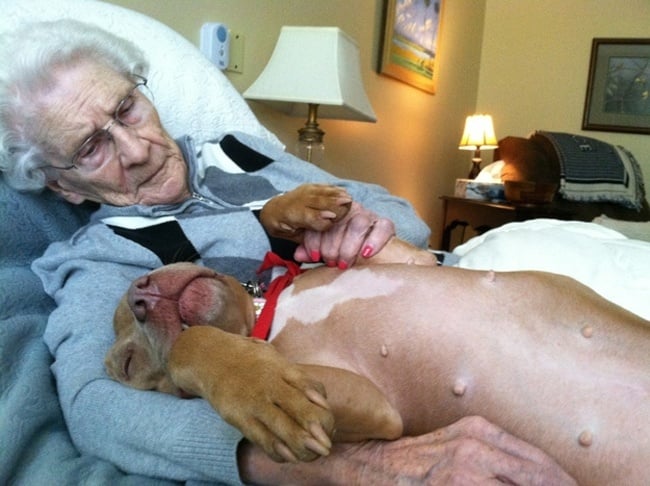 reddit
15.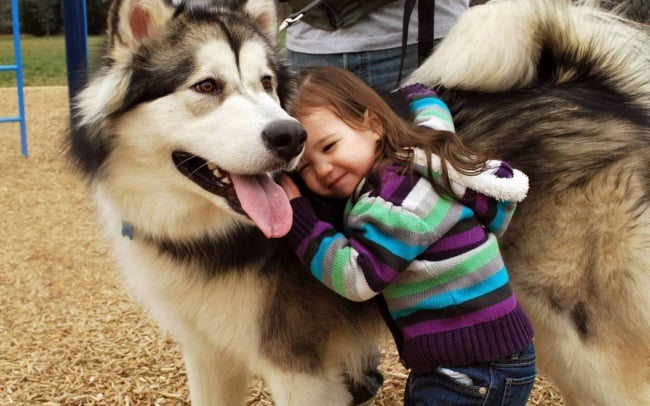 photographybyjitka
16.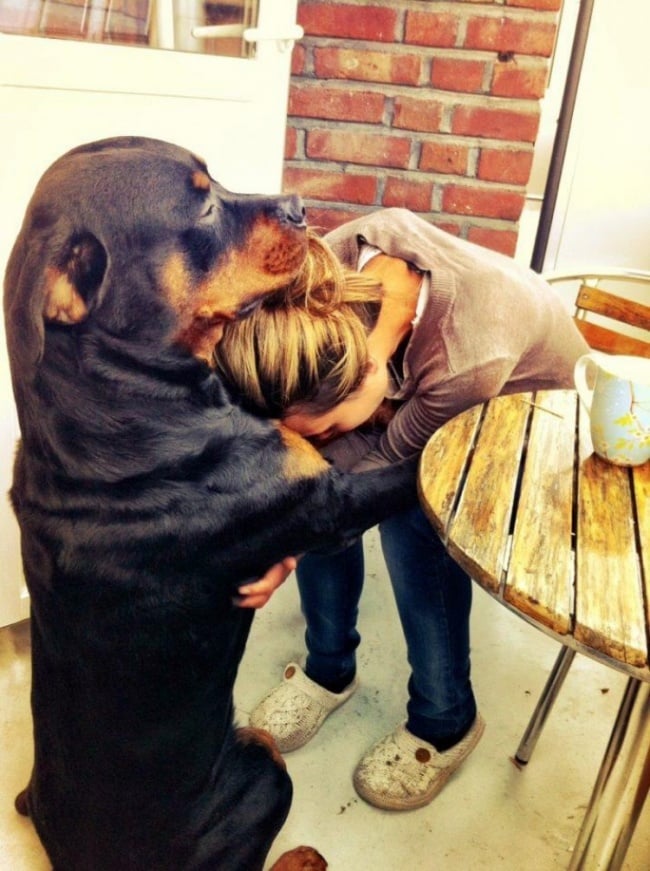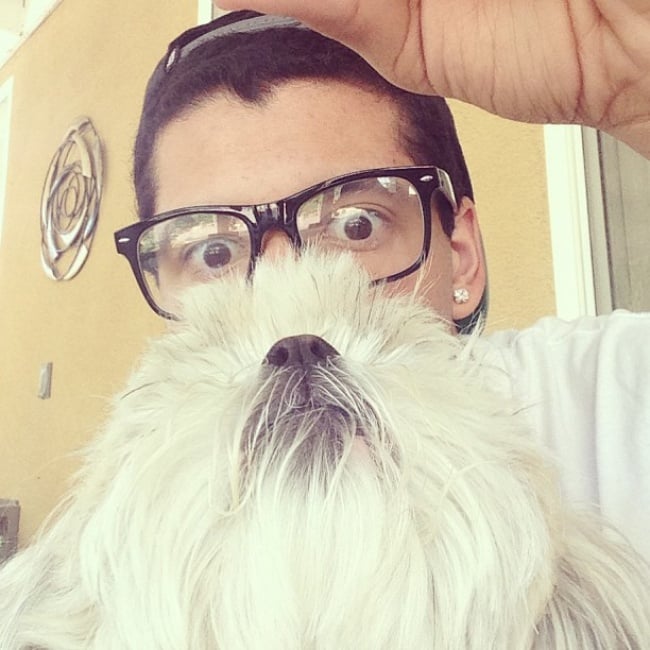 18.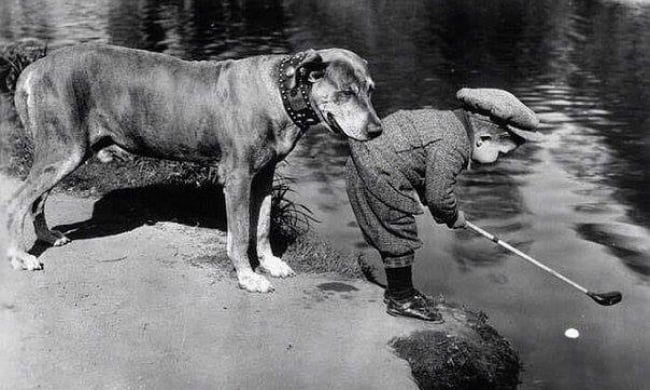 Don't forget to Comment, Like & Share !!