Meet Zarina Tsoloeva — the knockout female boxer who is constantly mistaken for Angelina Jolie. Boxer Zarina Tsoloeva looks like Angelina Jolie. She is Khazakhstan born and she is a national bronze medallist.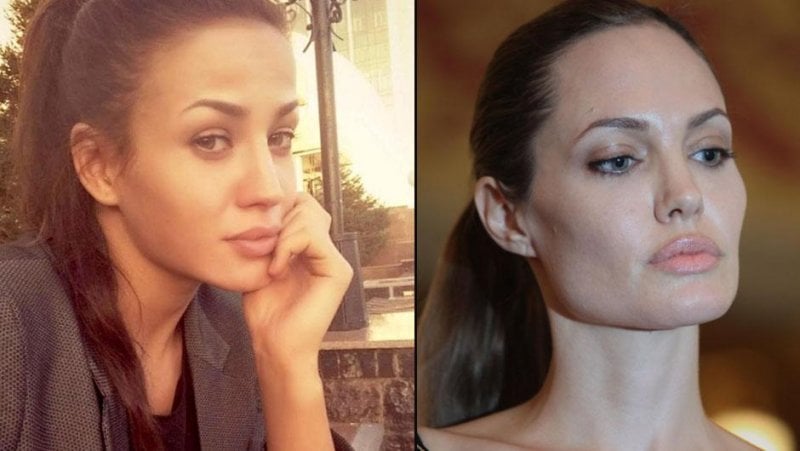 Appearance can be deceptive. Looking at these pictures, you might think that we have another beauty from social networks, but this is not entirely true.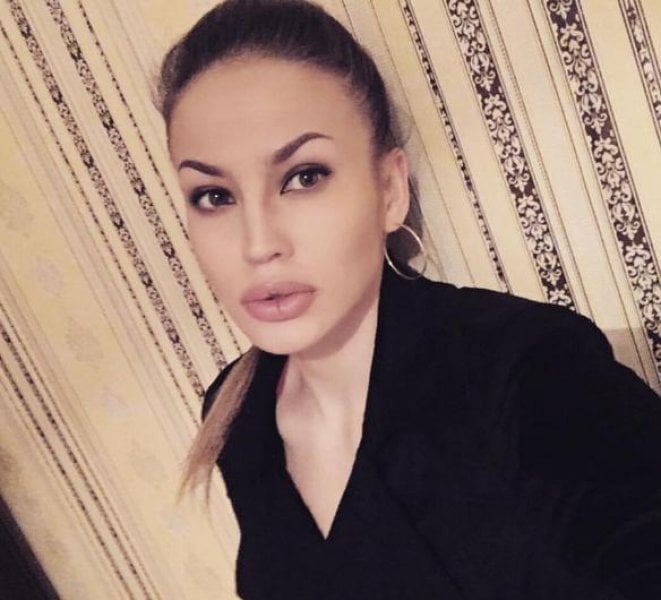 This Khazakhstan born beauty Zarina, 24, bears a striking resemblance to the Hollywood beauty.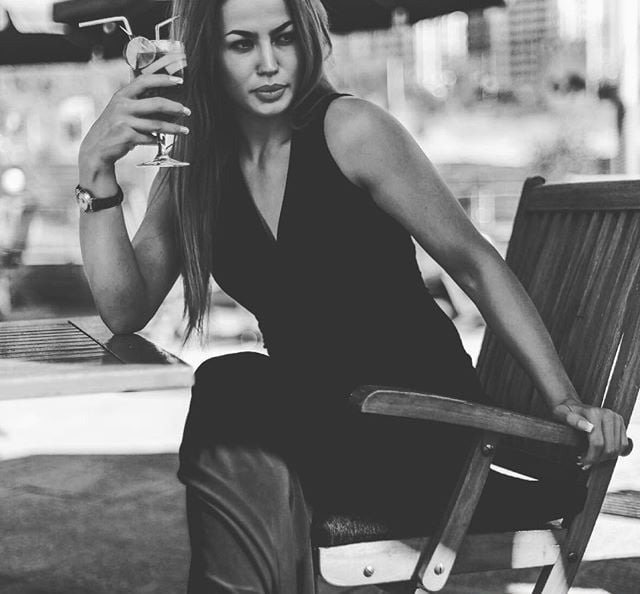 And the national bronze medallist — who has been acclaimed as an up-and-coming talent in the world of women's boxing — said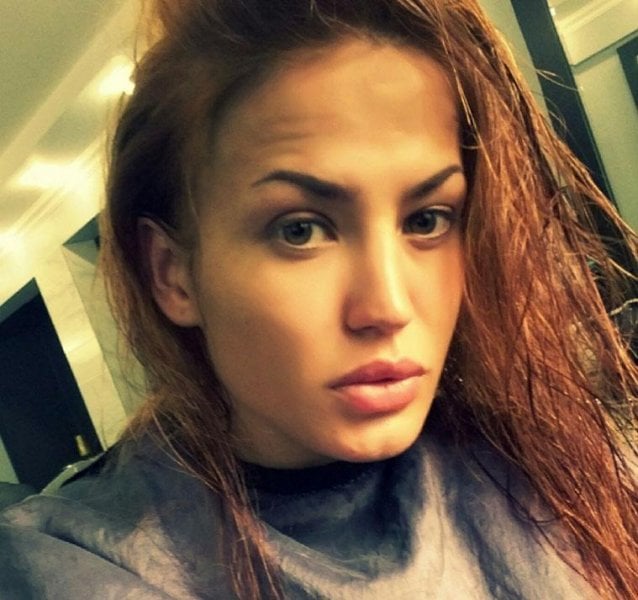 she was surprised but flattered to be compared to the actress, who is married to Brad Pitt.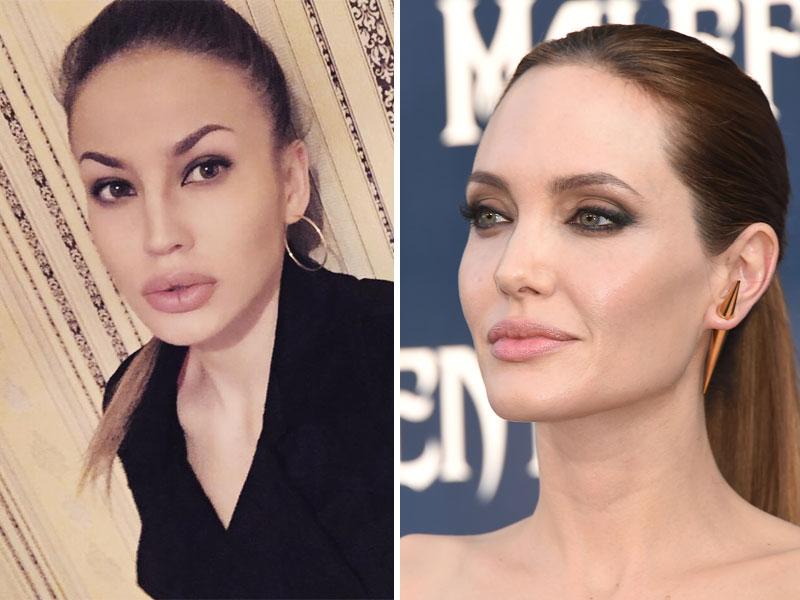 She said: "I won't lie, I love this actress and am amazed by her beauty.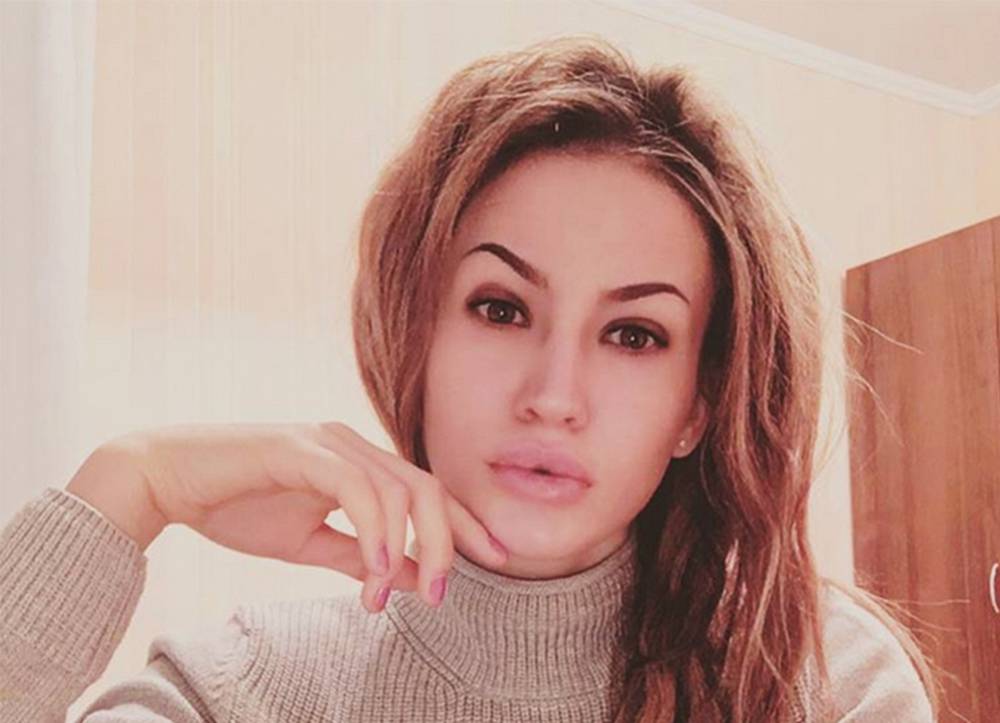 "The whole world tries to imitate her looks, but I do not think we look similar.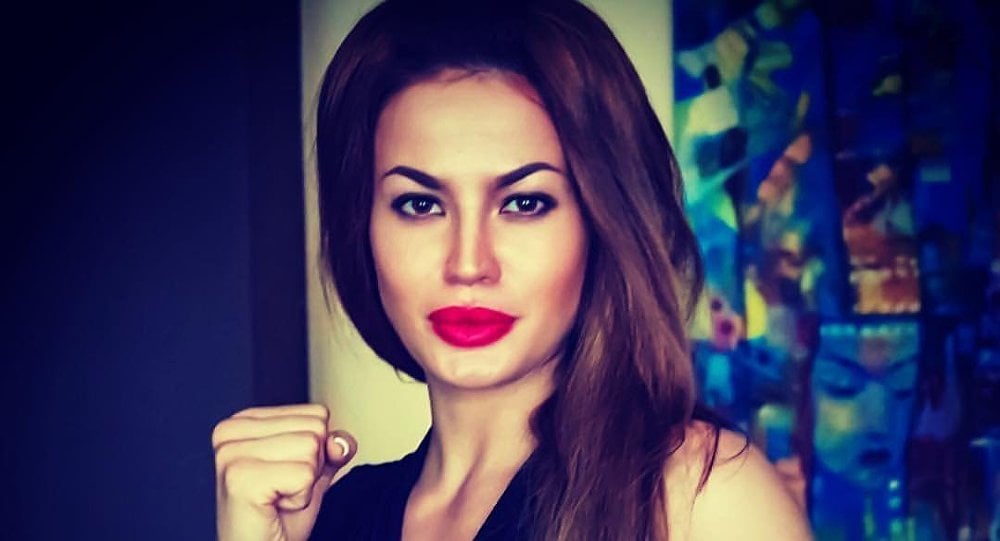 Maybe some features are more or less like hers, but we definitely look different." Zarina, whose favourite Angelina Jolie movie is Mr and Mrs Smith, admits her family were sceptical when she first took up boxing.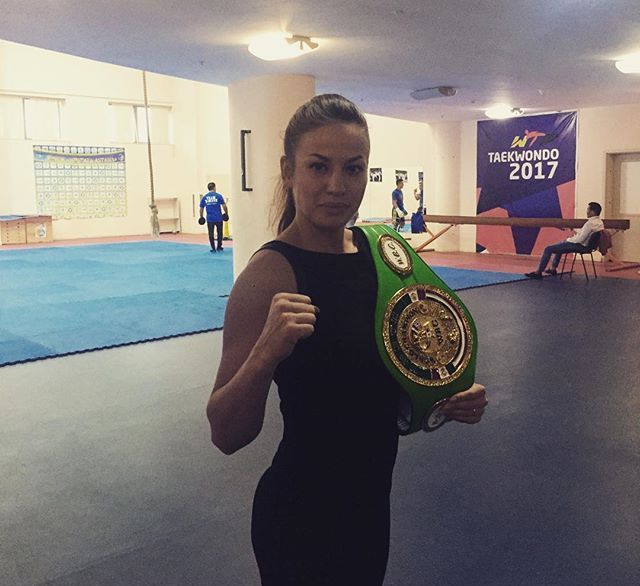 Kazakhstani "Angelina Jolie" To Make Her Professional Boxing Debut In U.S. In November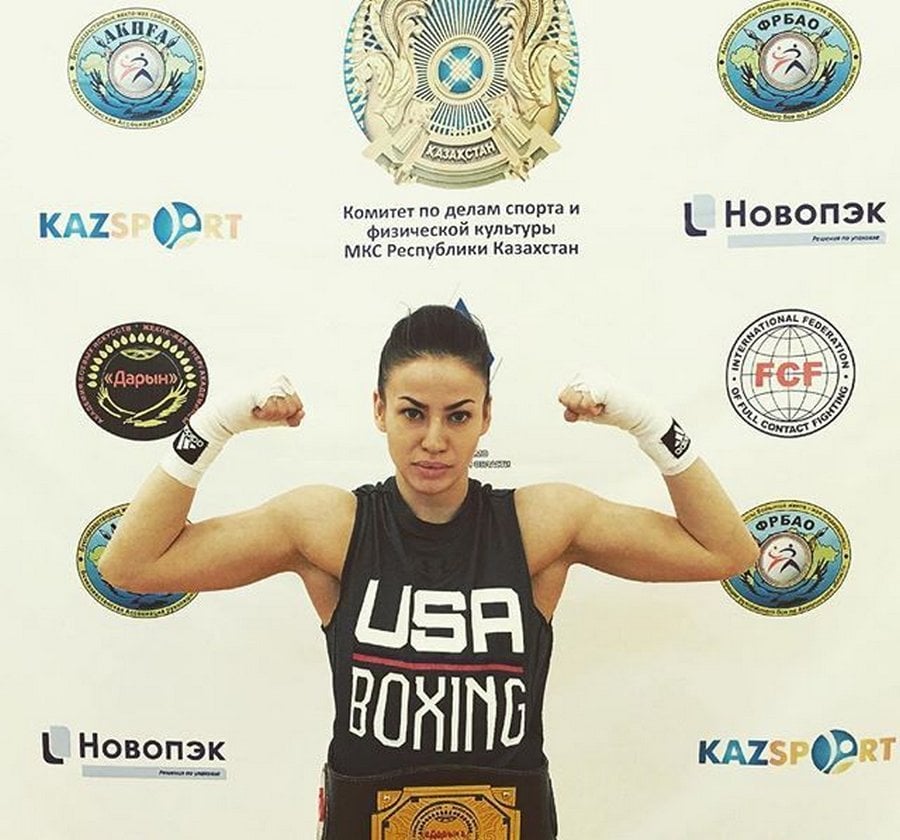 Kazakhstan's female boxer Zarina Tsoloeva has announced she will be switching from amateur to professional versions of the sport, and will square off against a rival from Mexico next month in the U.S.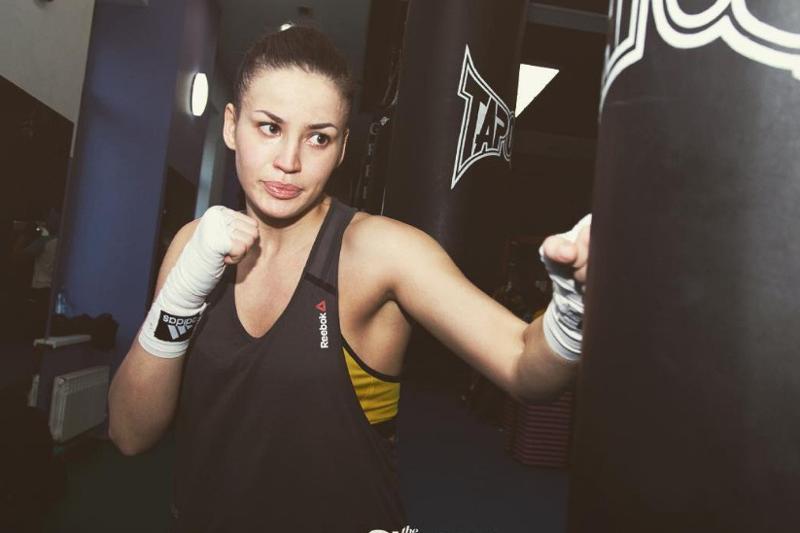 But she proved them wrong by winning her bronze medal in the Kazakh national championships