Brad Pitt's list of exes is pretty much a who's who of Hollywood, with Jennifer Aniston, Angelina Jolie and Gwyneth Paltrow all having fallen under his spell. And it seems his A-list girlfriends have quite the effect on Brad, too.
They say behind every great man is an even greater woman and nobody proves this like actor Brad Pitt. Honored twice as People magazines 'Sexiest Man Alive' (in 1995 and 2000), we have seen the gorgeous actor evolve through countless looks, but one Twitter user discovered something bizarre about his transformations. Pitt, like a chameleon, has changed his style throughout the years to match every new girlfriend.
That's right, user Sarah McGonagall tweeted out a photo of an old newspaper clipping from the Daily Express titled 'Brad: The Man who likes to look like his girlfriend' and the internet lost its collective mind. So far the tweet has gained 61,713 retweets and 201,668 likes. From Aniston to Angelina, he makes you wonder 'who wore it better?' On closer examination, even his face seems to change. Scroll down below to take a look at this odd phenomenon and don't forget to upvote your faves!
Someone just re-discovered this bizarre article about Brad Pitt
I saw this news article about Brad Pitt and now I can't stop thinking about it. pic.twitter.com/OytJQD5rli

— Sarah McGonagall (@sarahmcgphoto) July 26, 2018
And now we can't unsee it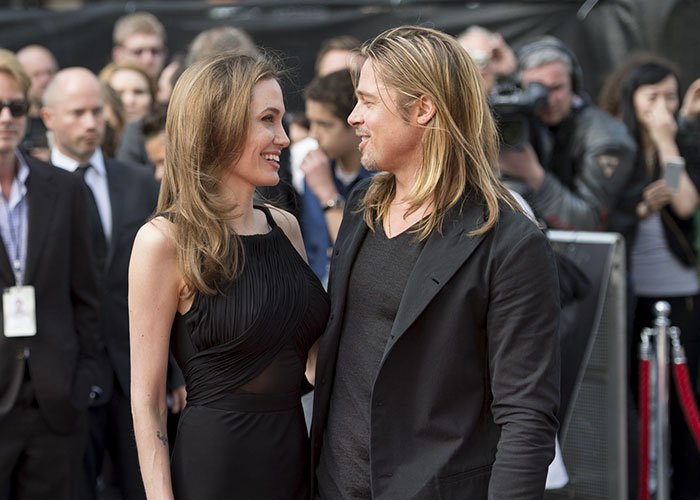 Image credits: Mark Cuthbert/UK Press via Getty Images
Brad Pitt & Gwyneth Paltrow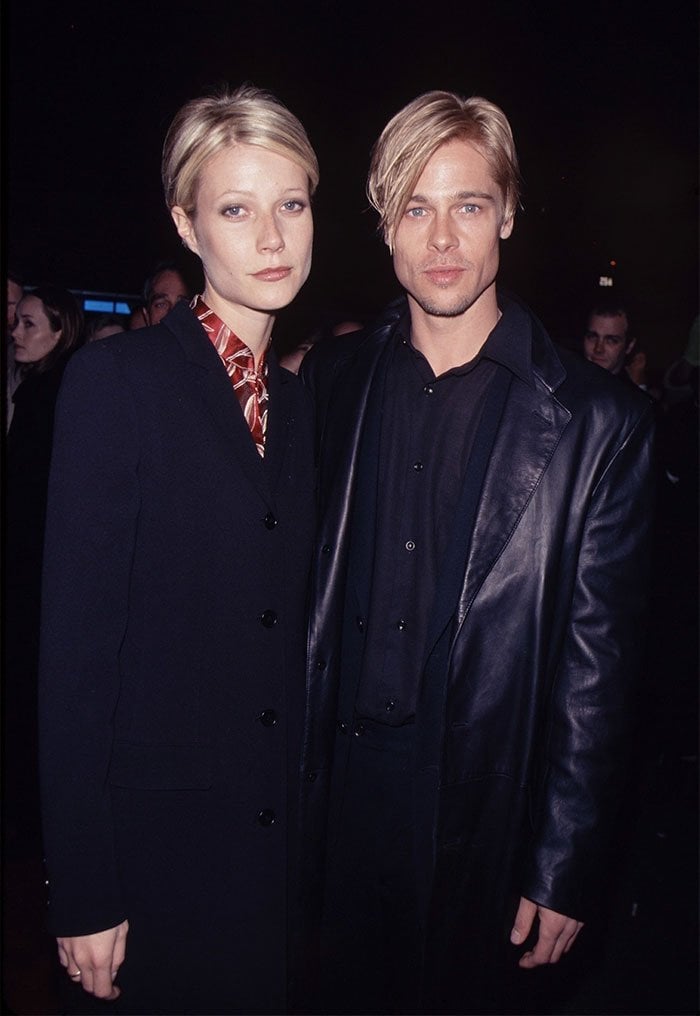 Image credits: The LIFE Picture Collection/Getty Images
Brad Pitt & Jill Schoelen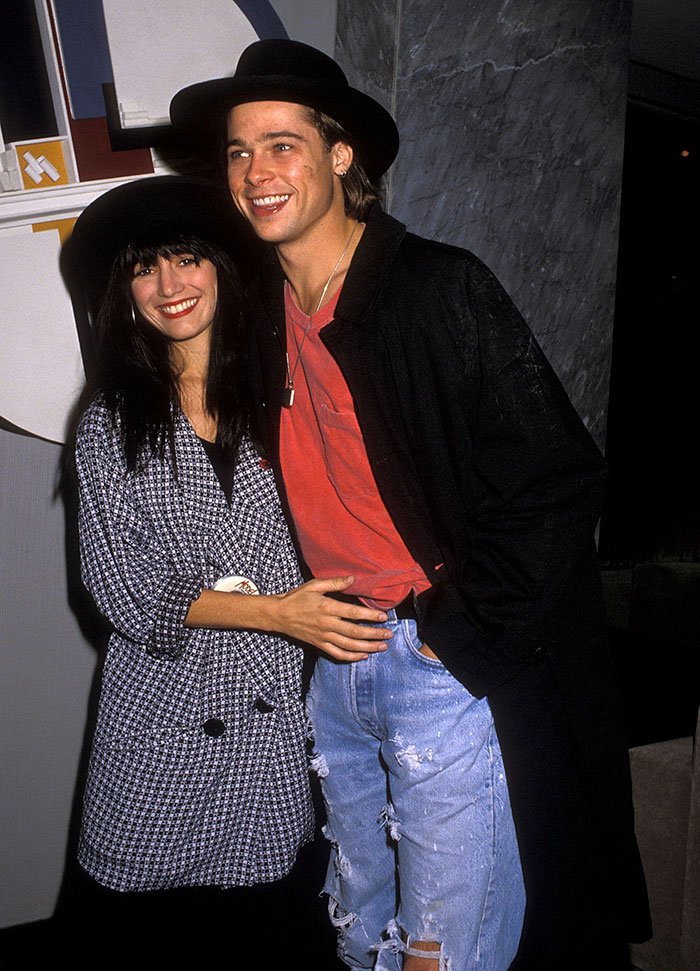 Image credits: Ron Galella, Ltd./WireImage
Brad Pitt & Juliette Lewis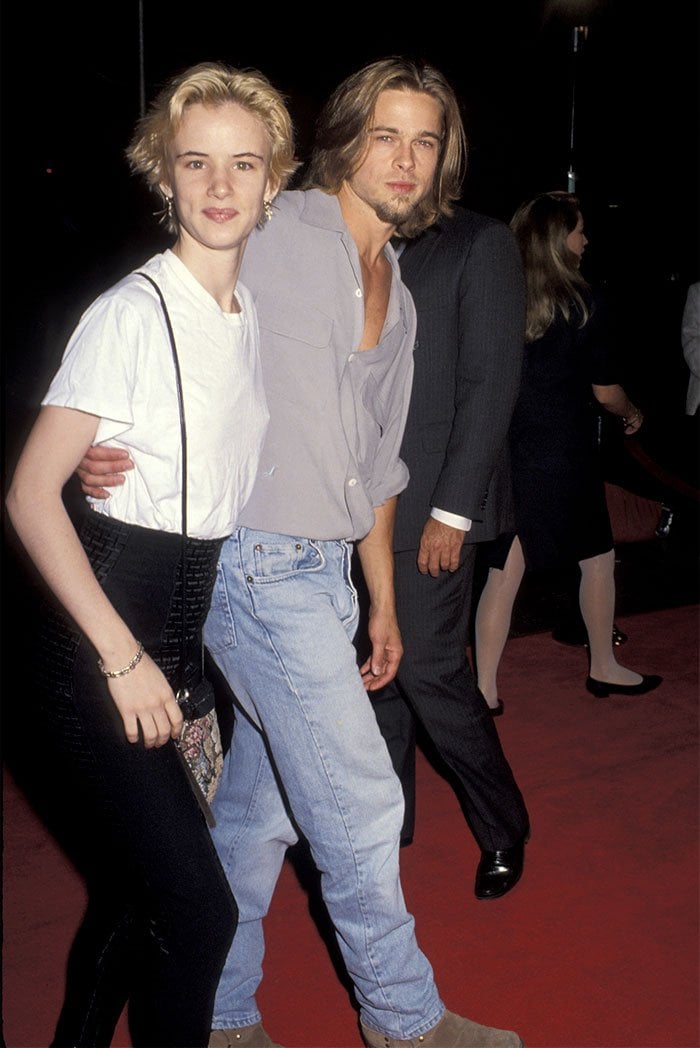 Image credits: Ron Galella / WireImage
Brad Pitt's first wife was Jennifer Aniston, but the seemingly rare successful Hollywood marriage ended in 2005. Soon after, Brad Pitt's relationship with Angelina Jolie hit headlines. After seven years together, "Brangelina" became engaged in 2012 and later married on August 23, 2014. On September 19, 2016, Pitt and Jolie divorced.
Brad Pitt & Angelina Jolie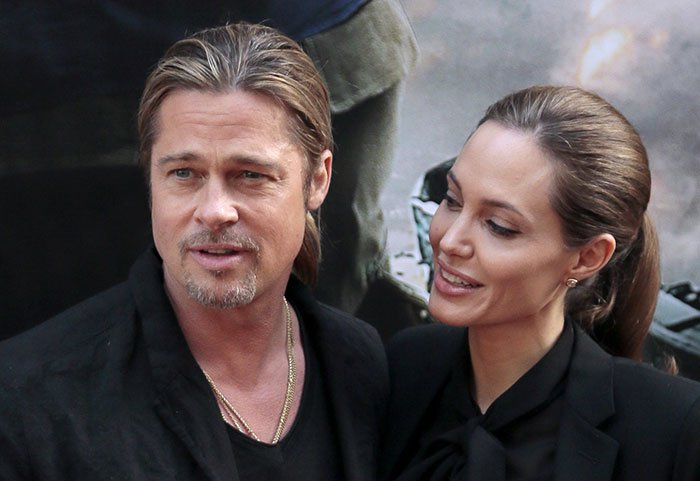 Image credits: Jacques Demarthon / AFP
Brad Pitt & Jennifer Aniston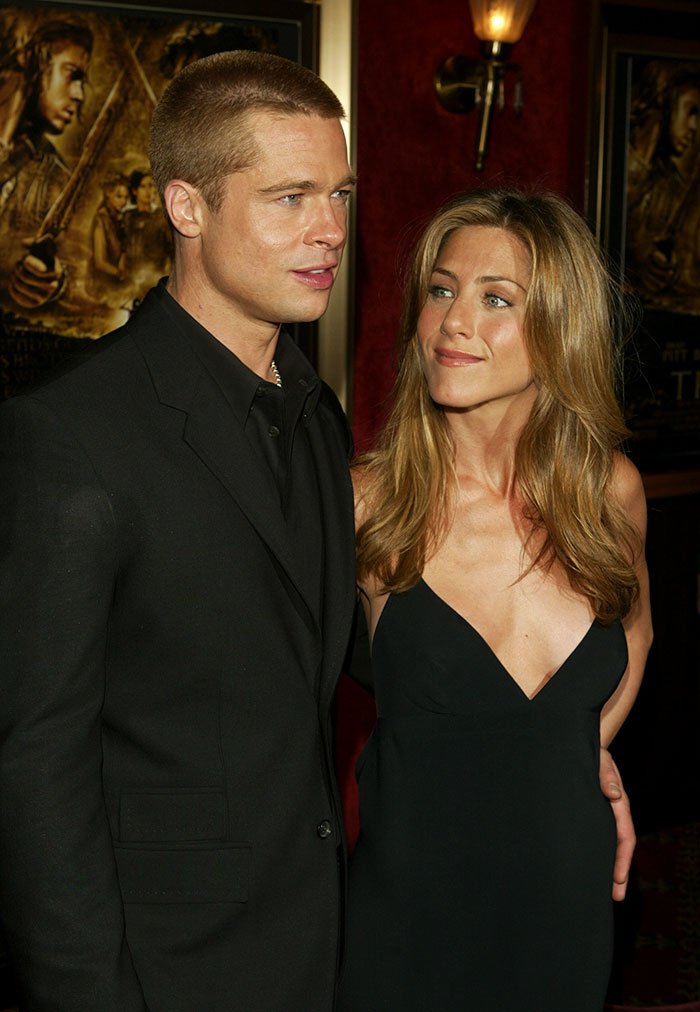 Image credits: Peter Kramer / Getty Images
Brad Pitt & Angelina Jolie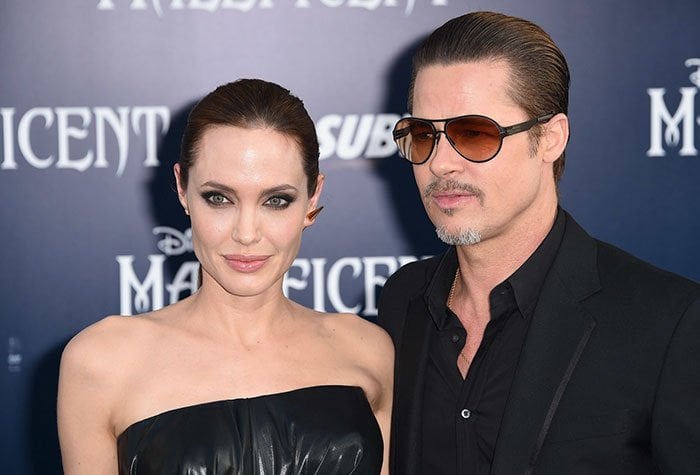 Image credits: Robyn Beck / AFP / Getty Images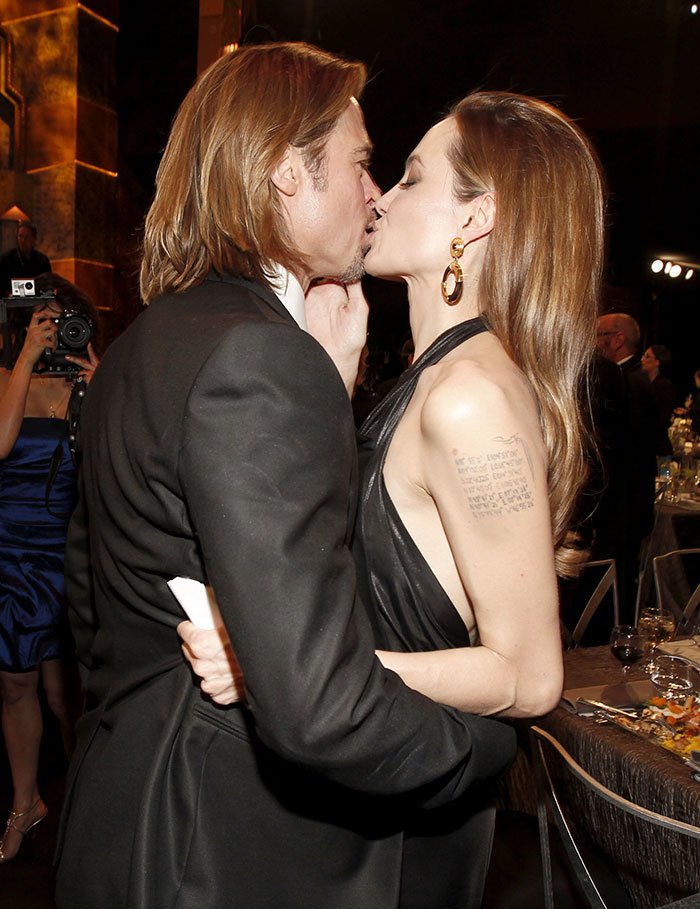 Image credits: Christopher Polk/WireImage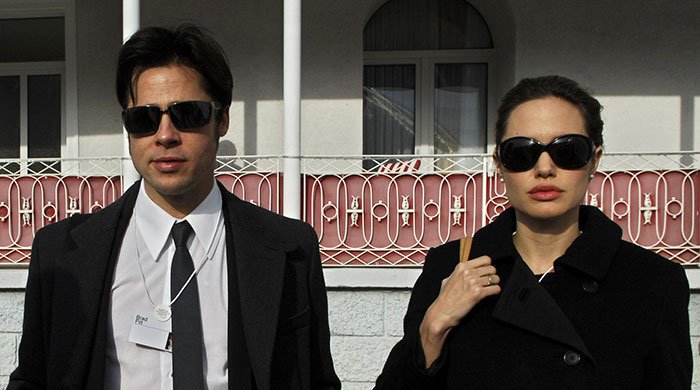 Image credits: Eric FEFERBERG/AFP/Getty Images
Brad Pitt & Gwyneth Paltrow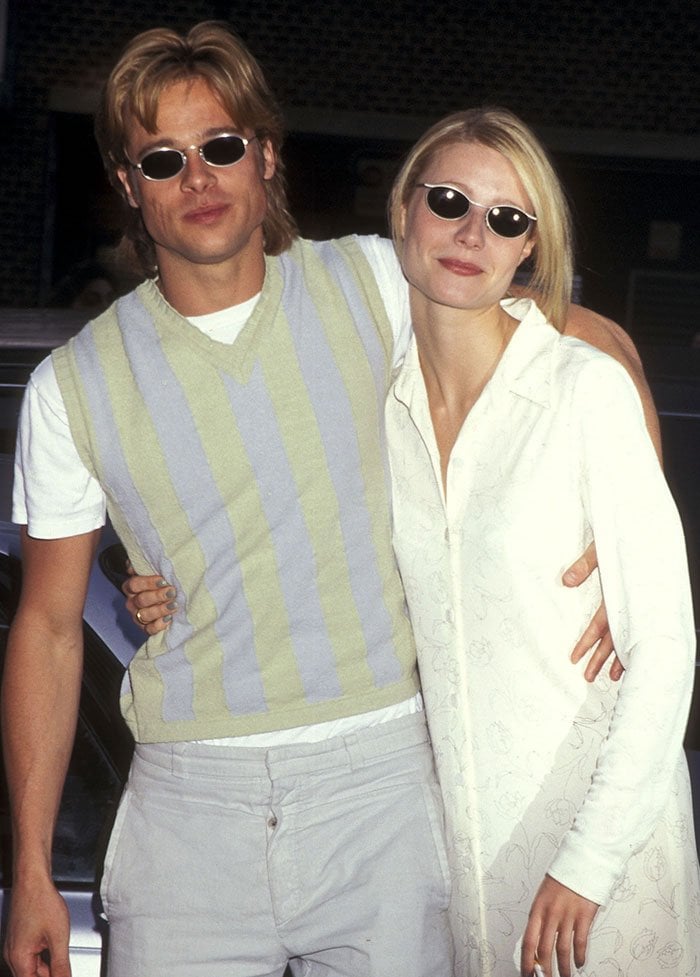 Image credits: Ron Galella, Ltd. / WireImage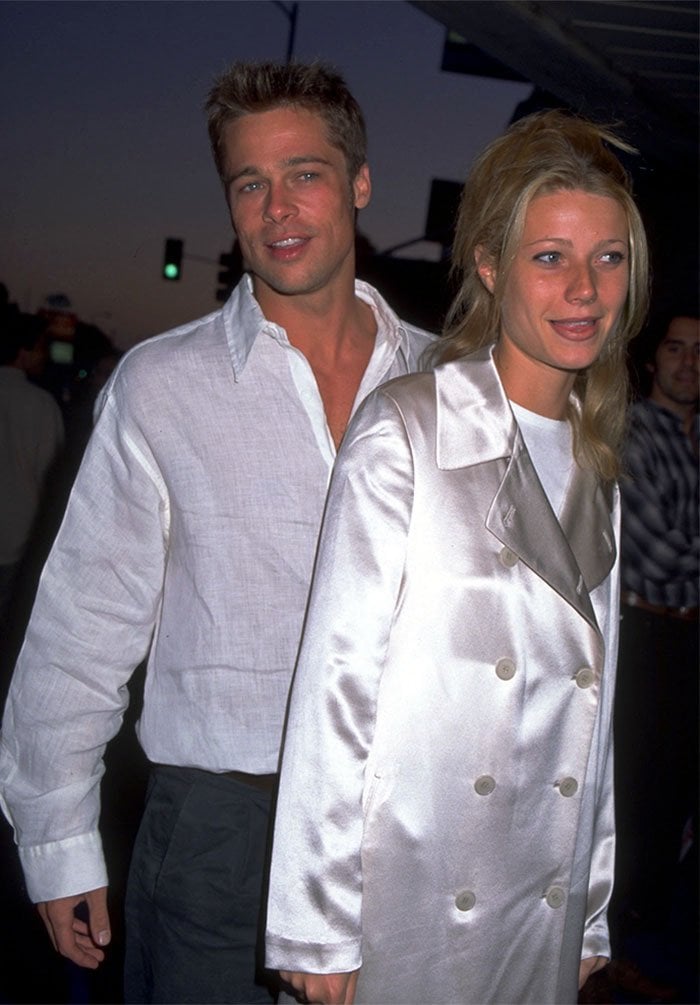 Image credits: Diane Freed / Getty Images
Brad Pitt & Jennifer Aniston
Image credits: HECTOR MATA/AFP/Getty Images
Brad Pitt & Thandie Newton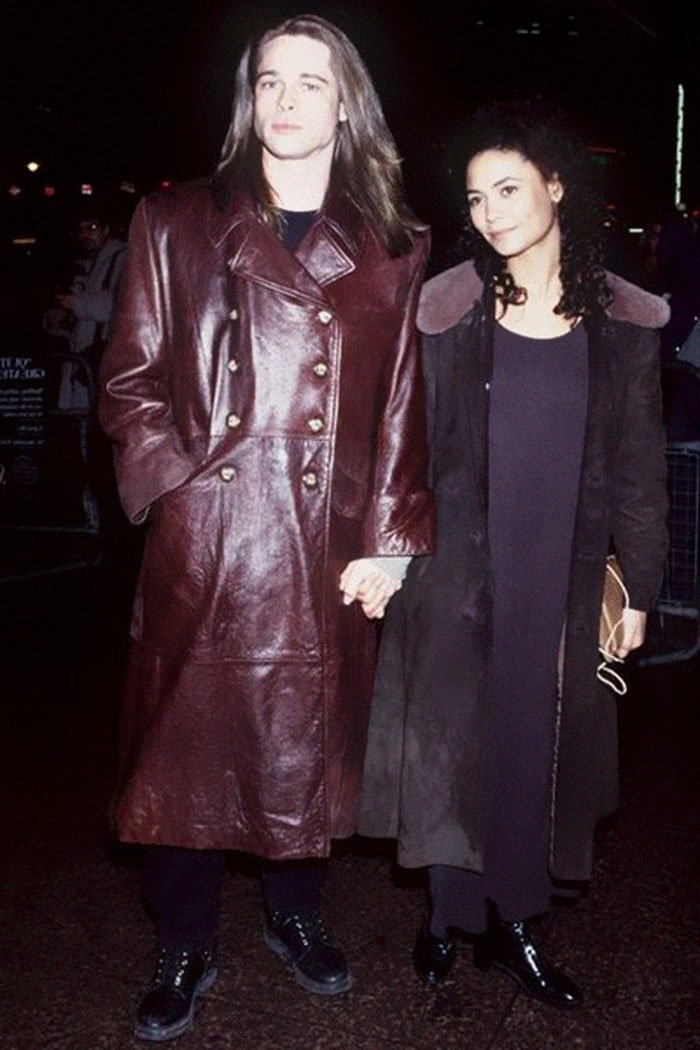 Image credits: PAT LYTTLE/FAMOUS
Brad Pitt & Sara Hart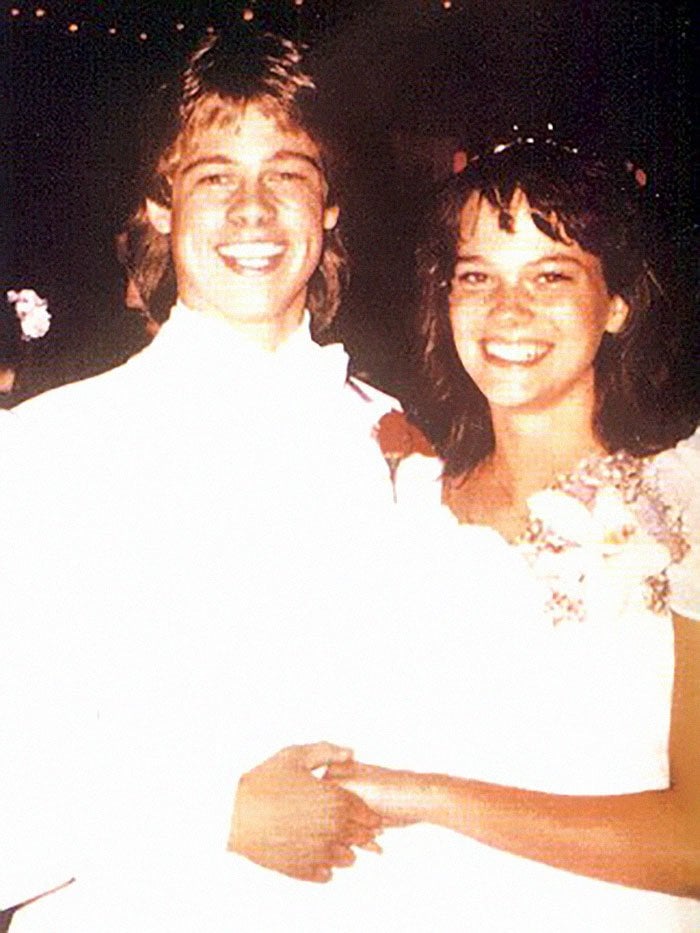 Image credits: celebritiestan
Brad Pitt & Christina Applegate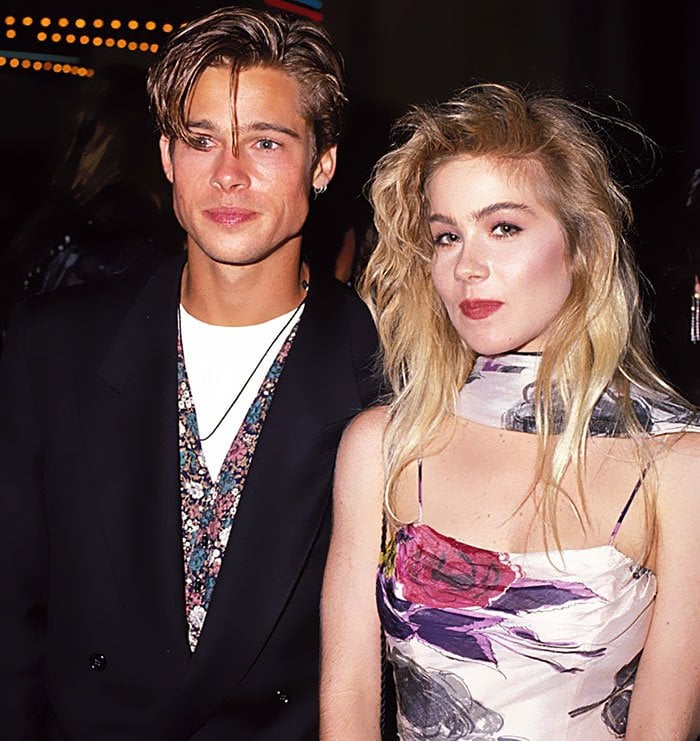 Image credits: Jeff Kravitz / FilmMagic
Brad Pitt & Robin Givens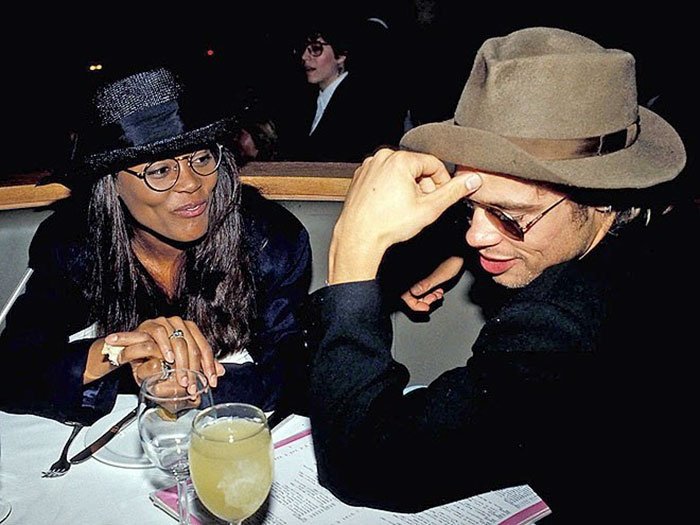 Image credits: lipstickalley
Brad Pitt & Jitka Pohledek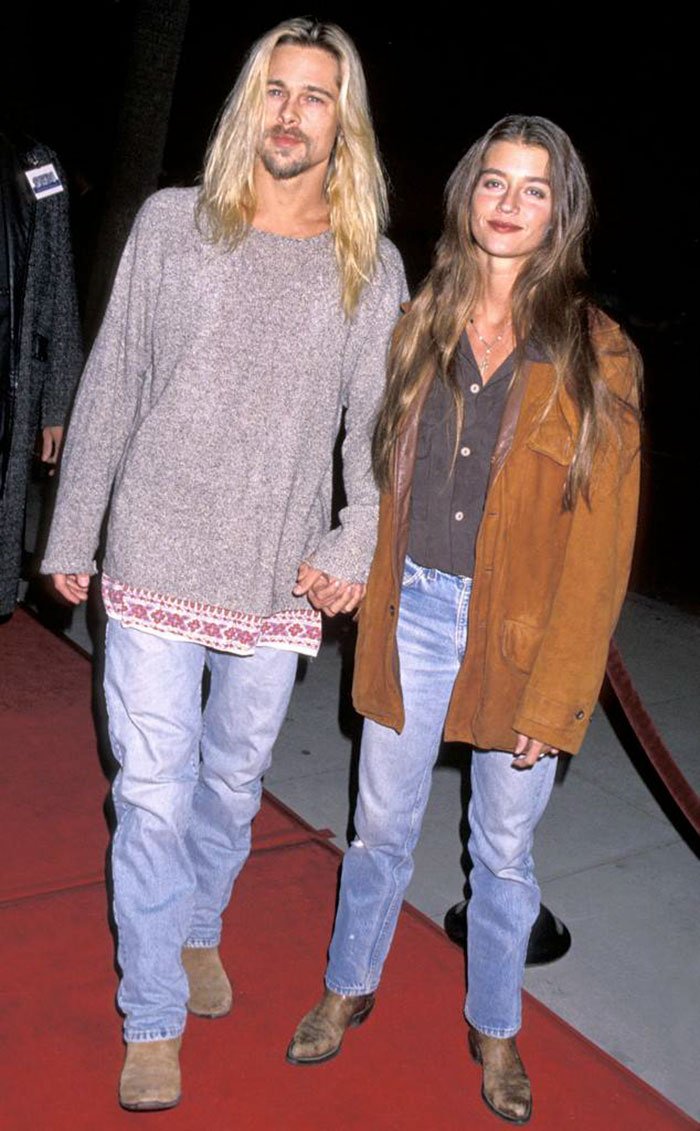 Image credits: Jim Smeal/WireImage
Brad Pitt & Shalene McCall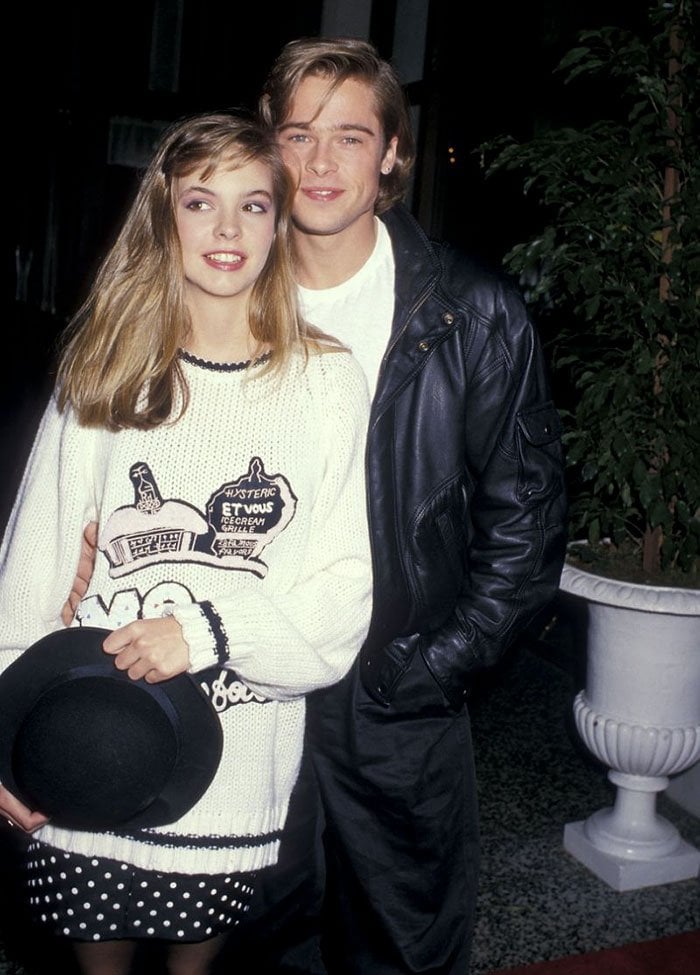 Image credits: Ron Galella, Ltd./WireImage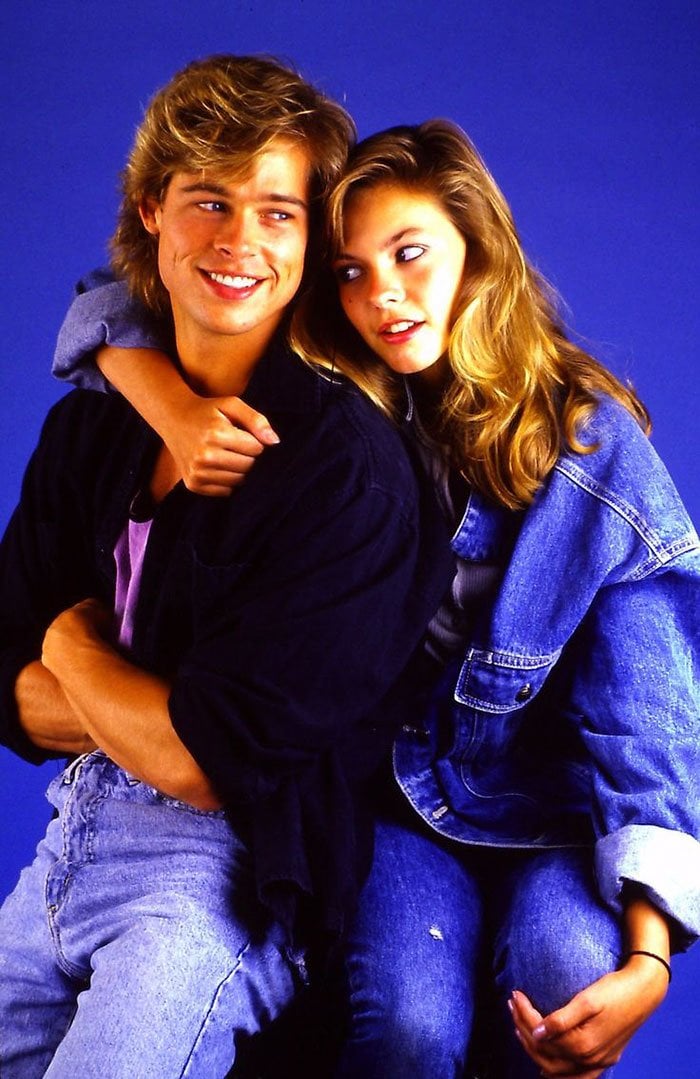 Image credits: Kathy Amerman/Coleman-Rayner
Brad Pitt & Claire Forlani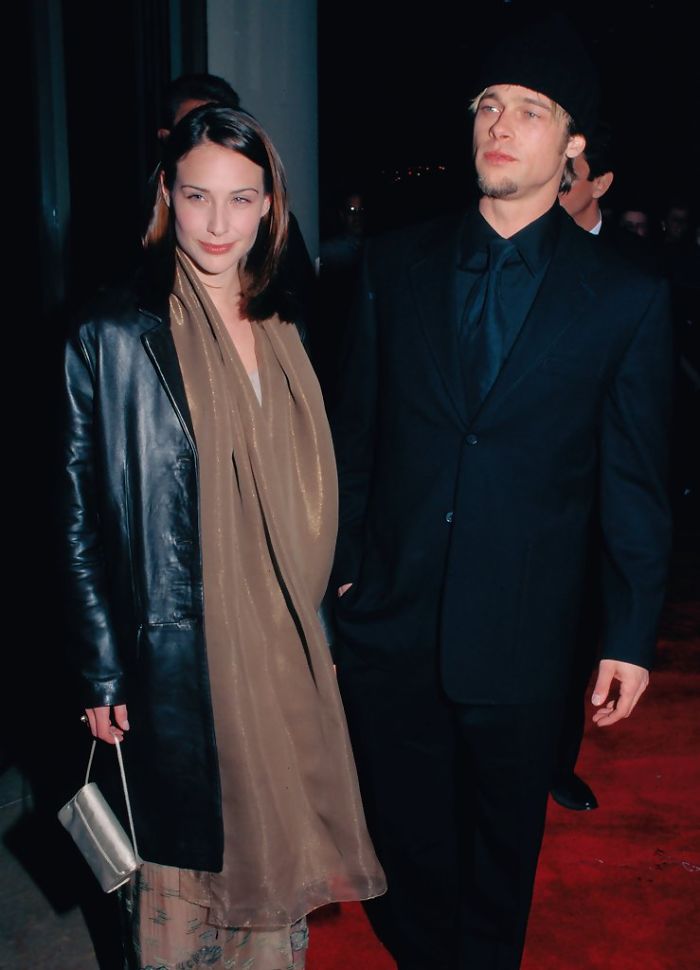 Image credits: Jim Smeal/ Getty Images