Your siblings can be your best friends and harshest critics…and sometimes, your worst enemy. You will be the yardstick they are measured against; or you will be measured against theirs. They can and probably will help you in your darkest times. You can and probably will do the same. I love them, sometimes I hate them, but I wouldn't trade them for anything in the world.

Real Story:-
i was an only child for 13 years. Then, one day, this small human appeared out of nowhere. My life suddenly went from hanging upside down on my bed while talking to my friend Katie on my own personal landline to diaper duty and babysitting. I would try to do geometry homework, but I'd be interrupted by a shrill scream, like nails on a chalkboard or that girl we all know who laughs like a hyena and makes us all contemplate if the jail time is worth it.
I have essentially lived two different lives: a very spoiled, selfish, always-got-my-way-because-I-was-the-only-one kind of life; and a very unselfish, giving, looking-out-for-my-little-sister kind of life. I resented this shit out of her and all of her adorableness for a couple years. She took away some of my spotlight. I didn't get my way anymore. When all my friends were going to games, movies, or hanging out in town, I was telling my mom–who had her hands full with my sister–she was the worst mom ever because she never had time to take me anywhere. Plus, I was 13 and a little angsty.
Ten years later, I'm over it. I've since gotten my own driver's license, driven two different vehicles, graduated both high school and college, and discovered this whole "I'm an adult, I do what I want" kind of outlook on life. But the struggle is still there–it's just different. Even after 10 years, I see this list as more of a cons-dominant kind of deal, but there are a few pros to having a significantly younger sibling, too.
1. Like rodents, they're everywhere, and love to get in the way of everything you do.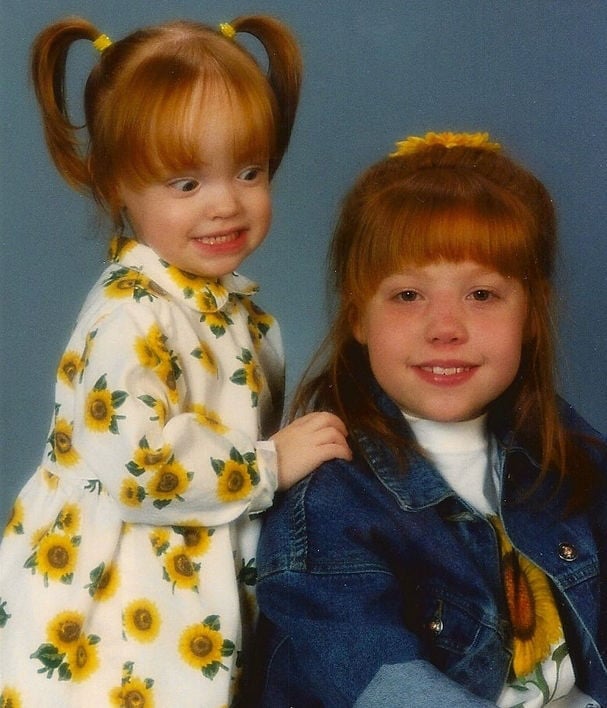 Your friends, birthday parties as kiddies, outings, pizza—they want a piece of everything.

2. Extended family always pair you'll up together like a package deal…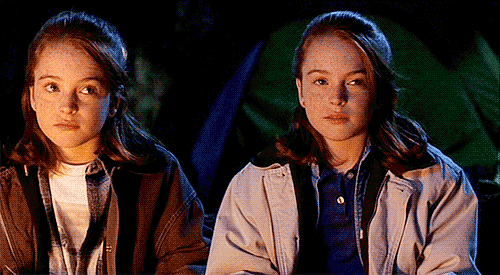 … "Meena-Teena were so naughty at the wedding!"

3. They love copying everything you do-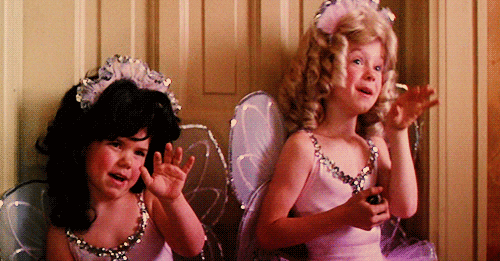 Your clothes, your walk, your talk, and even your expressions.

4. Parents' orders and their puppy face = Your red face (Aarrrghhh).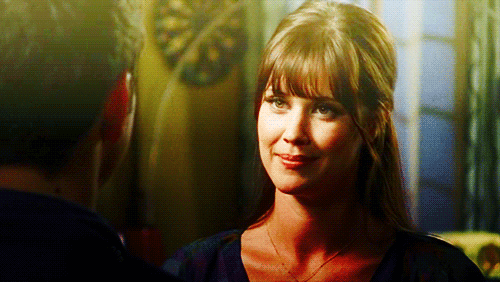 If you don't tag them along everywhere you go, you can't go out either.

5. Fashion faux pas, loser guys and getting caught sneaking out the wrong way. You expertly pave the way for them and they conveniently learn from your mistakes..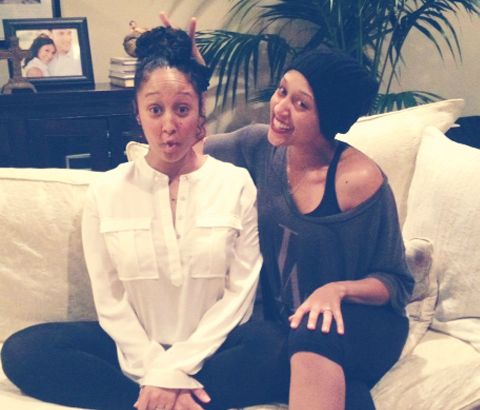 6. "Sharing is ca-sharing" sucks but you have to SMILE.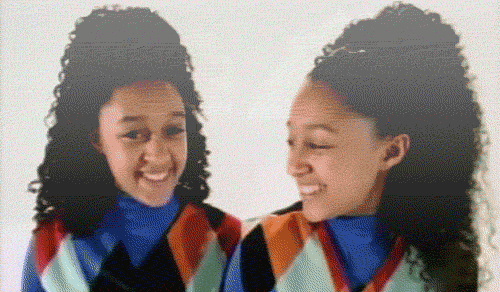 You're forced to share everything- toys, food, clothes, make up. Until of course, they become hand-me-downs and then you're in luck!

7. They know all your secrets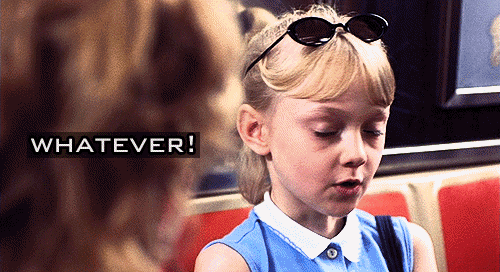 Where you've hidden your secret diary (which they've tried to read a million times and never give up), how you cried for your crush last night, and how you were too depressed to have a bath. Then they blurt it out to your friends. No mercy..

8. You're always dumped with their responsibility.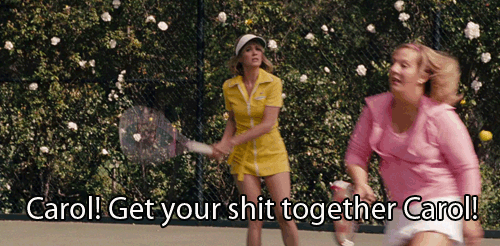 They don't eat and you get blasted.

9. The tantrums that you would've loved to throw are now being thrown by sibling dearest and heeded to by the doting parents…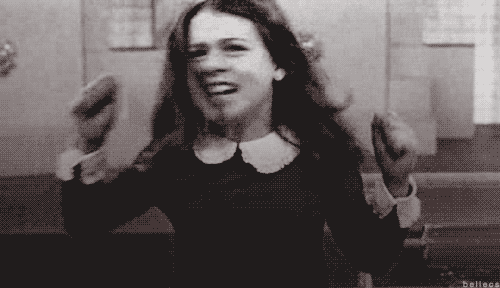 … while you're lost in the lonely, vast abyss of frustration.

10. They destroy all your stuff and not one word is said.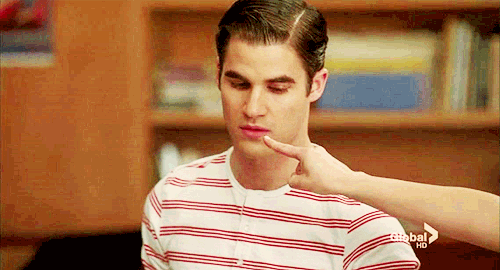 But just flick a hair of their Barbie and suddenly you're the worst daughter/son ever. Favouritism is a bad, bad thing.

11. And when things get really bad, weapons are wielded and violence is unleashed.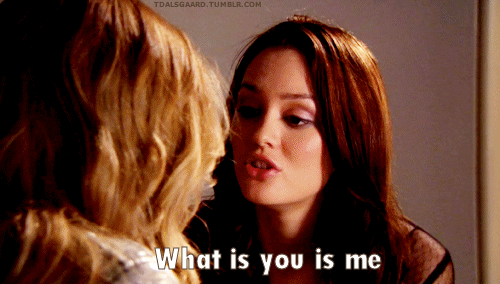 Of course, you're not allowed to raise a finger on the little darling.

12. Parents just assume that only you are capable of doing chores.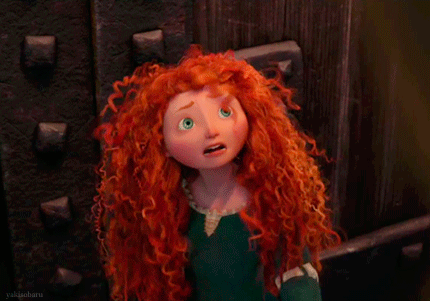 Your sibling sprawled on the couch like a sloth is still a "bachcha".

13. Talking on the phone to that enormously cute guy from college becomes a daily task because…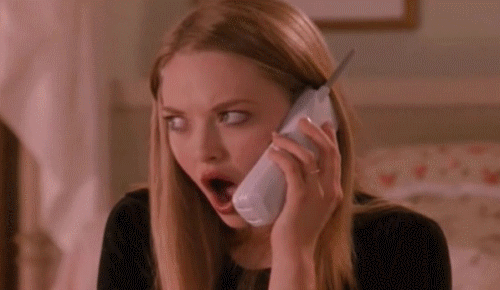 … they're listening in and carrying out a full-fledged espionage to bust your secret.

14. You have that protective instinct that drives you to keep a track on every romantic partner he/she has…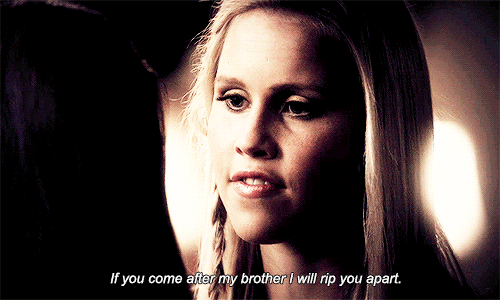 15. You get to watch cartoons and Disney movies, judgement-free. When is the last time you watched cartoons without judgement? Go on. Think about it. I'll wait. And no, watching "Tom and Jerry" when you're hungover eating Cap'n Crunch from a mixing bowl doesn't count. I've watched "Frozen" twice this week, and I ain't mad about it.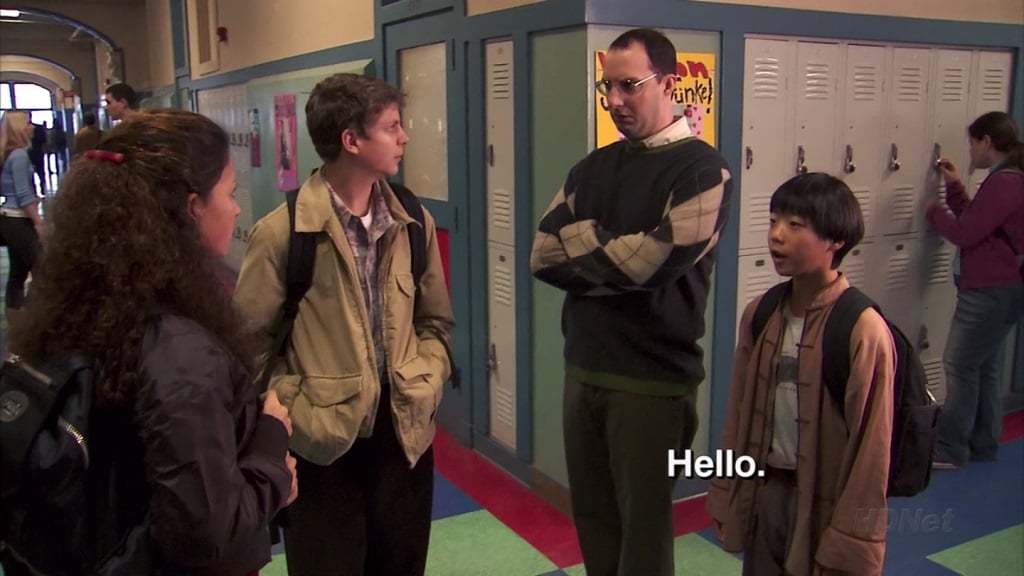 because you can't let anything happen to them…
But secretly, you know that you can't imagine your life without them. And yes, they know this too.because no matter what, you never shy away from telling them what they mean to you. You know there was a reason your parents brought them alive – life would've been incomplete without these cute little irritating beings.
What do you think About this Story ? Did You Like This ?
We want to hear from you ! Share your comments below.
H/T: emlii.com
[divider scroll_text="Back To Top"]