A young Mexican scout named Rafael Rivera is credited as the first non-Native American to encounter the valley, in 1829.Trader Antonio Armijo led a 60-man party along the Spanish Trail to Los Angeles, California in 1829.The area was named Las Vegas, which is Spanish for "the meadows", as it featured abundant wild grasses, as well as desert spring waters for westward travelers.The year 1844 marked the arrival of John C. Fremont, whose writings helped lure pioneers to the area. Downtown Las Vegas' Fremont Street is named after him.





Presenting 15 Rare & Old Photo's of Las Vegas "The Entertainment Capital of the World" | Mega Series- Part III



1# Downtown Las Vegas c.1966-69. The Mint's hotel tower was briefly the tallest building in Nevada when it opened in late 1965.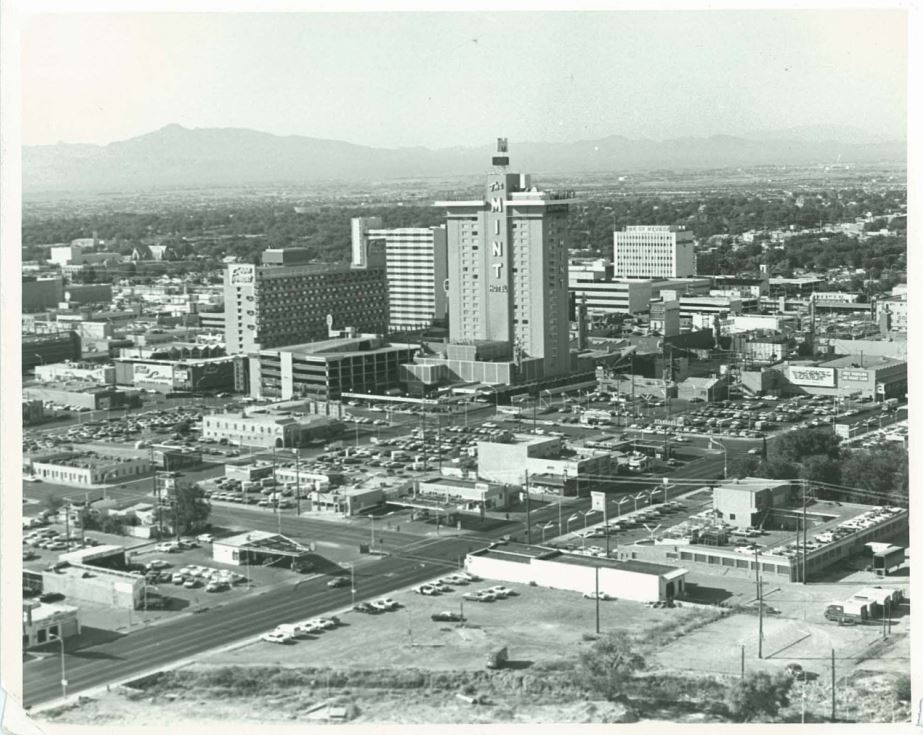 2# Hotel Last Frontier. Las Vegas Strip, 1944. Second resort on Hwy 91; first to adopt an all-encompassing fantasy theme – the old west. It would reopen 11 years later with a space-age theme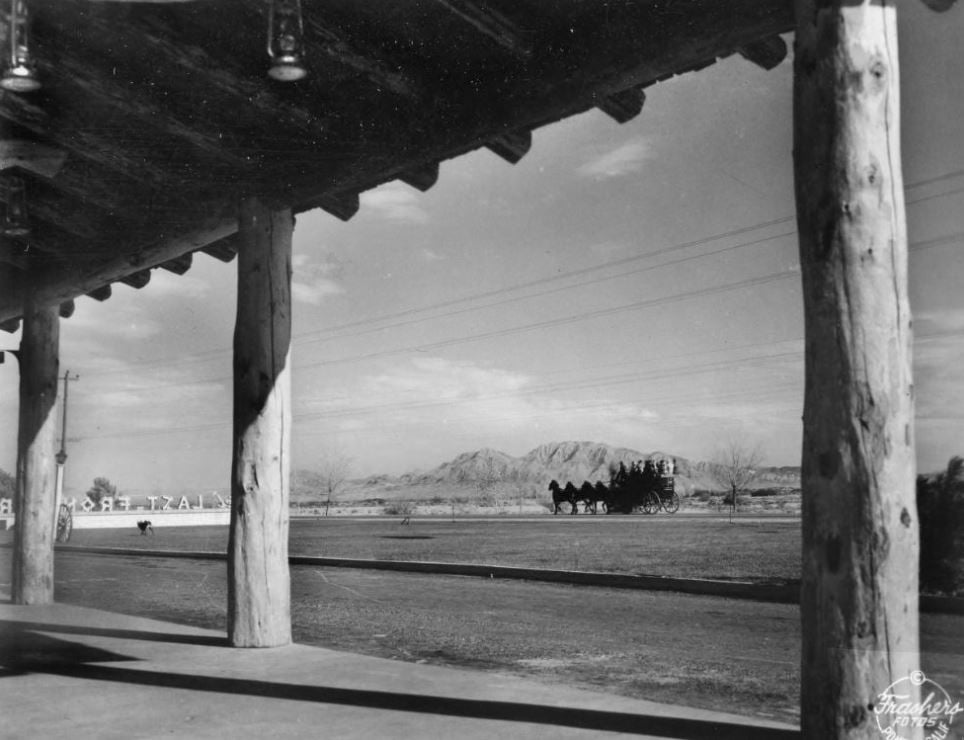 3# Fremont Street, Las Vegas, 1953. Irene Dunne picture "It Grows on Trees" at the Fremont Theatre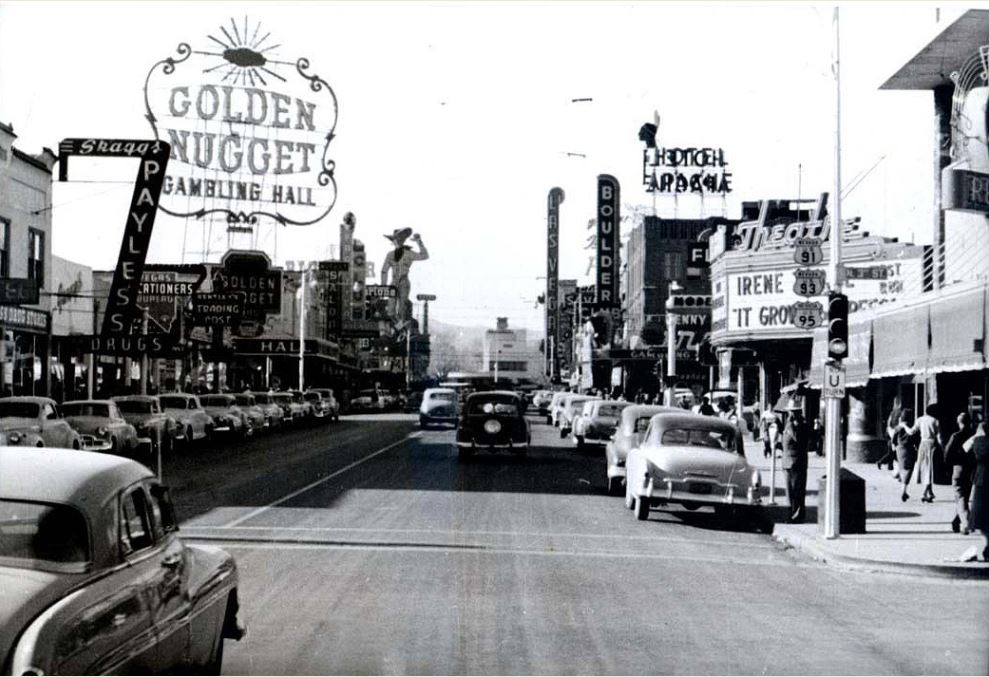 4# The Aladdin. Las Vegas, 1980s.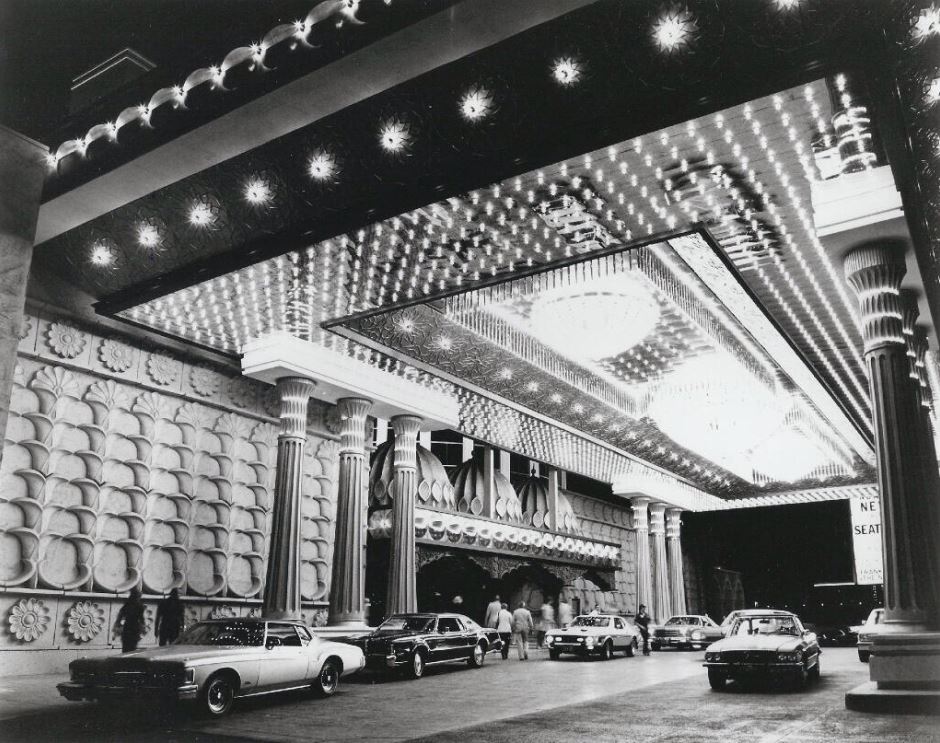 5# Silver Palace. Las Vegas, June 1959. Corner of Fremont & 1st. Cecil Lynch's Fortune Club seen on the far lef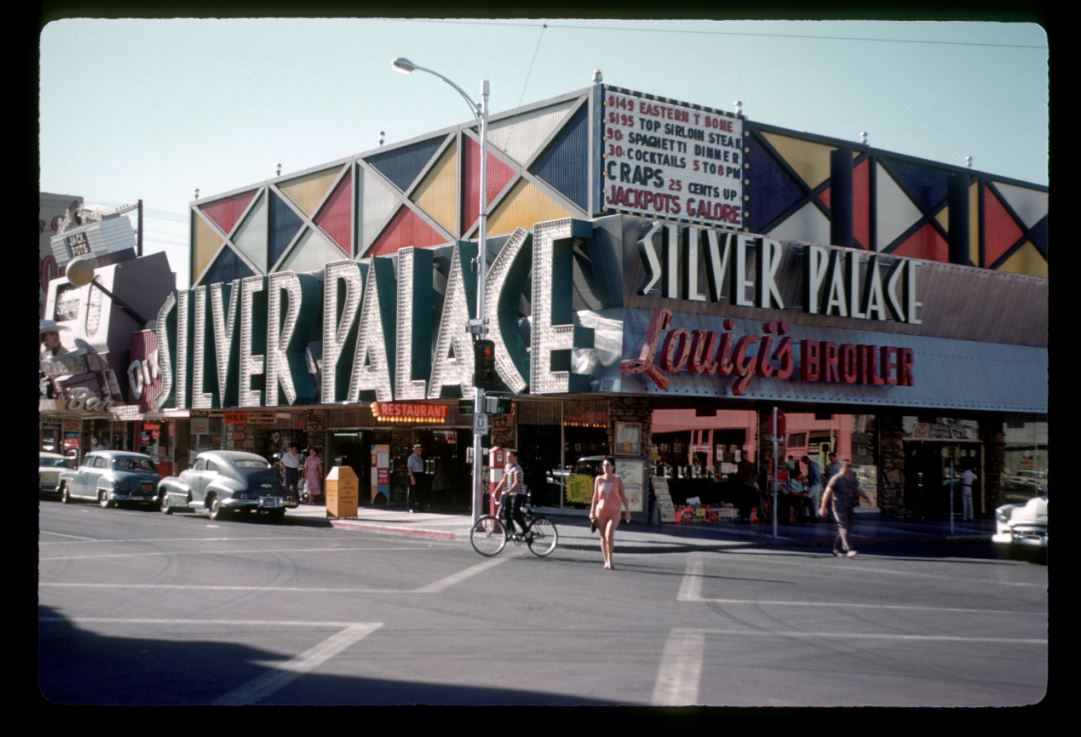 6# S.S. Rex Club. Fremont & 2nd, Las Vegas, 1945. One of several clubs on the bottom floor of Apache Hotel, where Binion's has been since 1950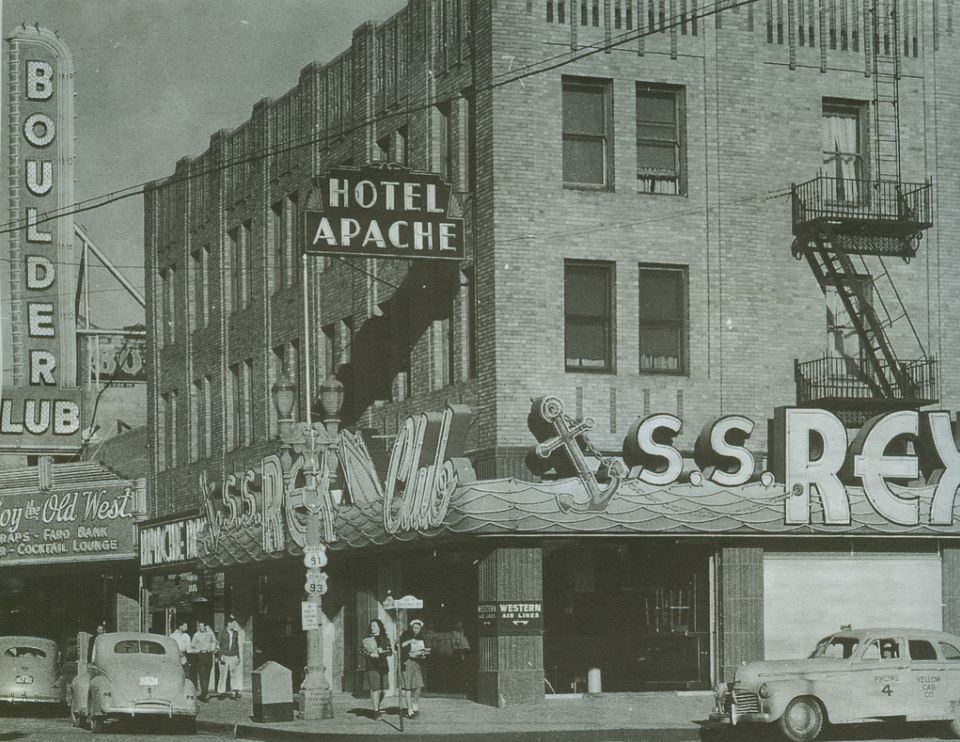 7# Sands hotel tower can be seen under construction in the upper middle part of the photo. Lower left, the beginnings of Caesars Palace. On the far lower right, Three Coin Motel and Galaxy Motel._1965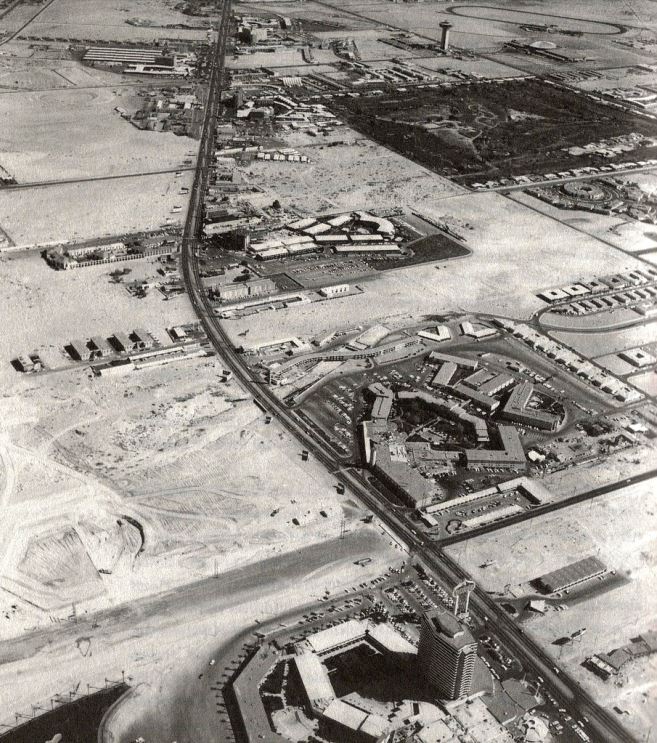 8# Las Vegas Strip, August 1958 at the corner of Las Vegas Blvd & Sahara Ave. Foxy's Firehouse was built on this corner, now demolished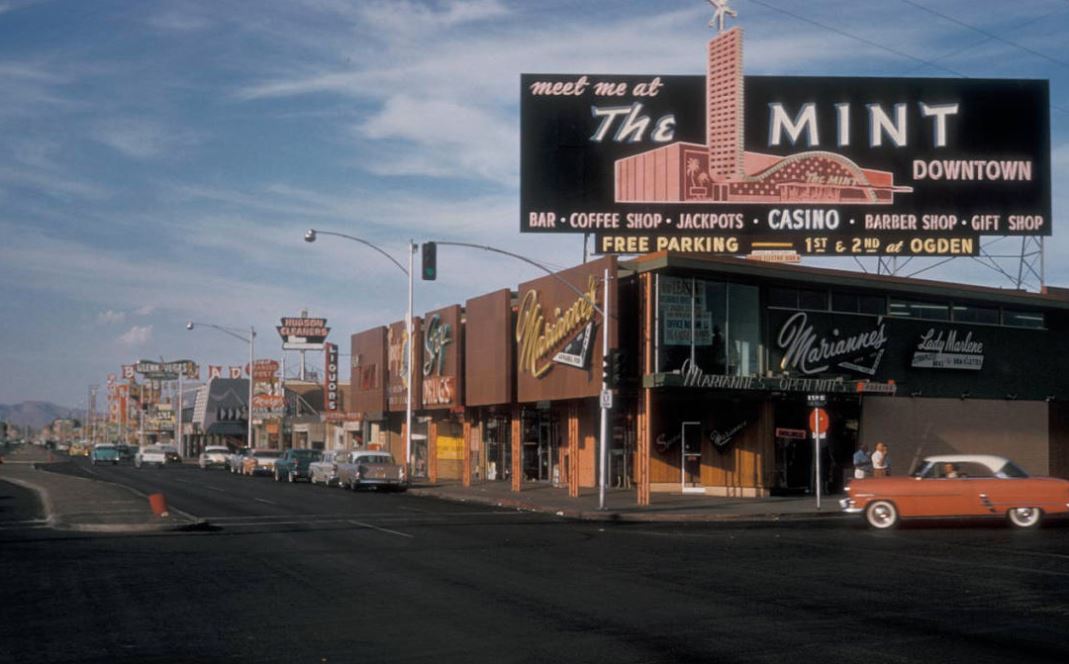 See Also:
15 Very Old & Rare Photos of Varanasi "Spiritual capital of India" | Part I
50 Rare & Vintage pics of Indore | Never Seen Before Collection
20 Unseen , Old & Very Rare Photos of the Pink City Jaipur | Part I


9# Rolling Stones at Circus Circus, 1969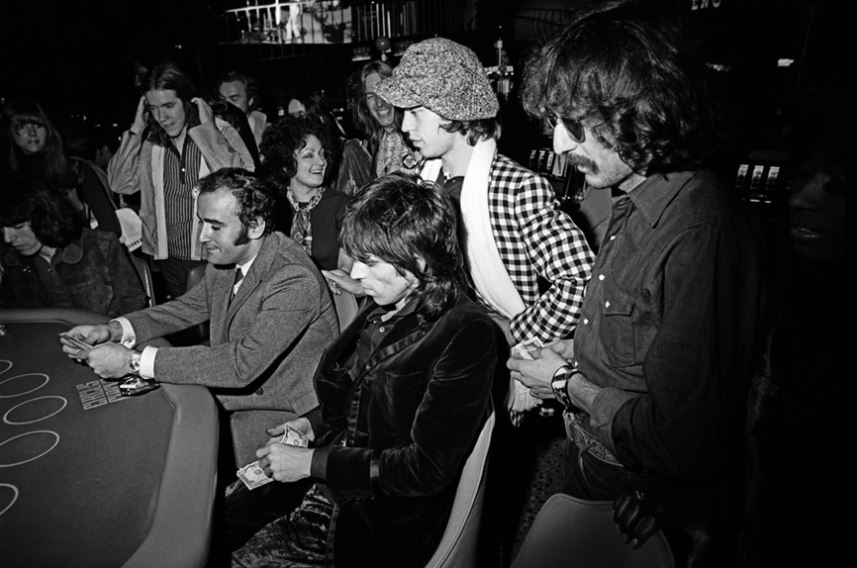 10# Tanya, the Siamese elephant who performed on stage at Dunes Hotel and Casino, joins gamblers at a blackjack table in 1966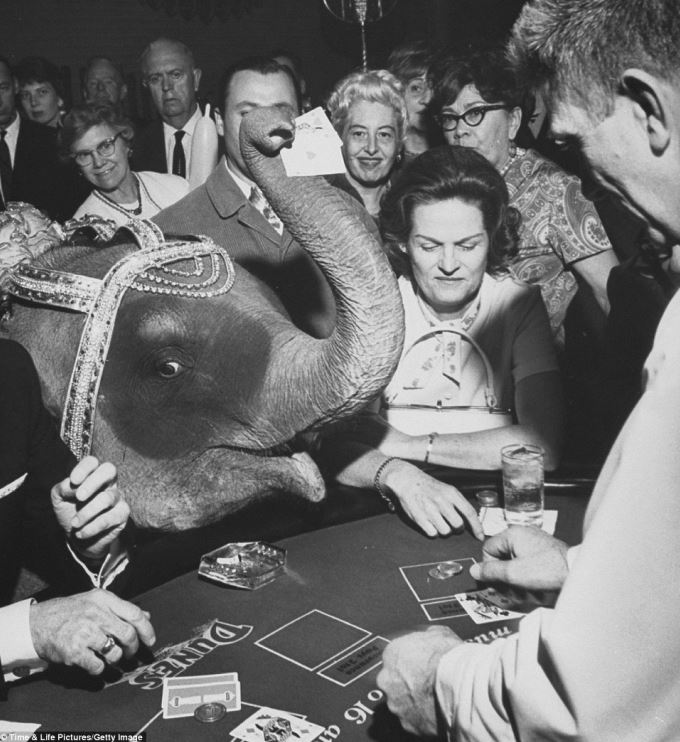 11# Paris Lido show at the Stardust Hotel, Las Vegas, 1958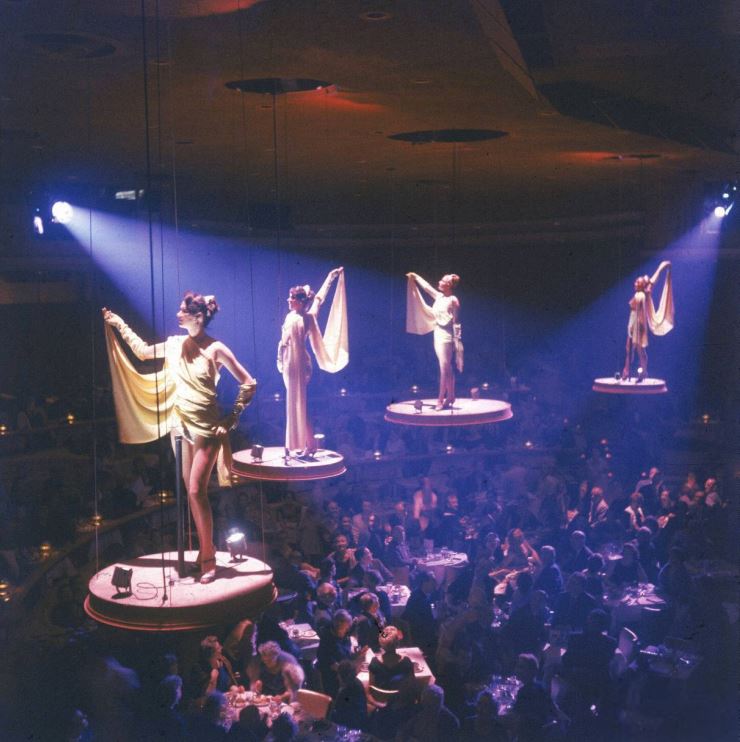 12# MGM Grand after the fire of November 21, 1980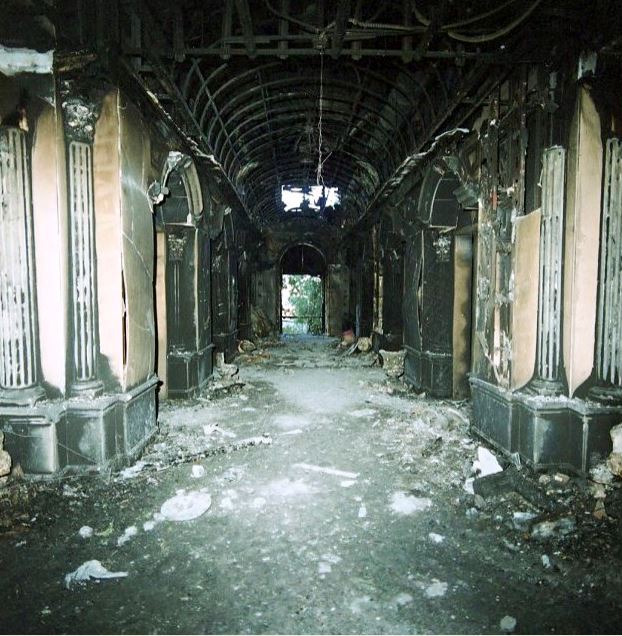 13# Las Vegas Culinary Workers Strike, 1976. Images from Line in the Sand The People, Power, and Progress of the Culinary Union_2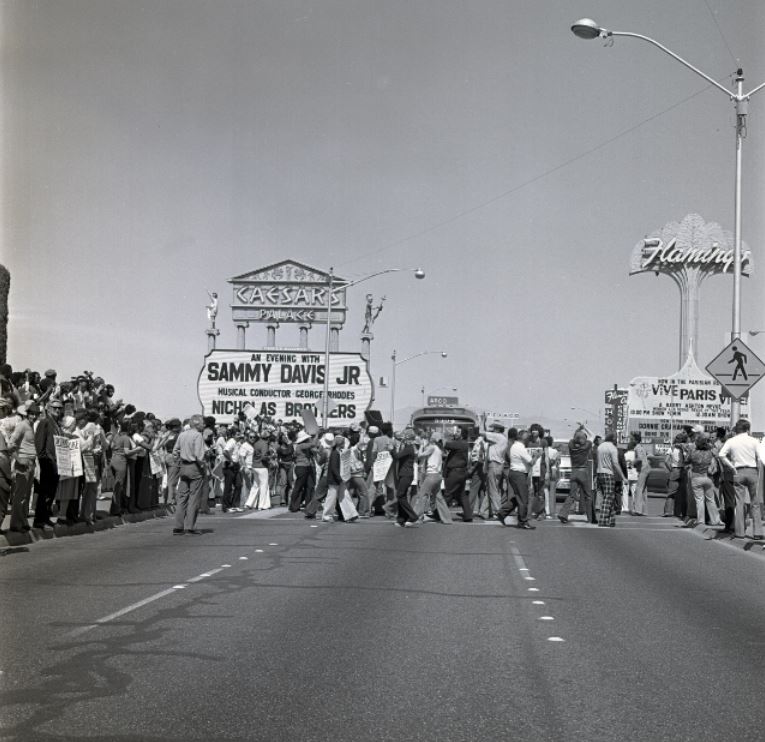 14# La Concha Motel. Las Vegas Strip, c.1961-63. Riviera seen in the center of the photo with it's first tower addition. Thunderbird and Sahara (with its first hotel tower) in the distance.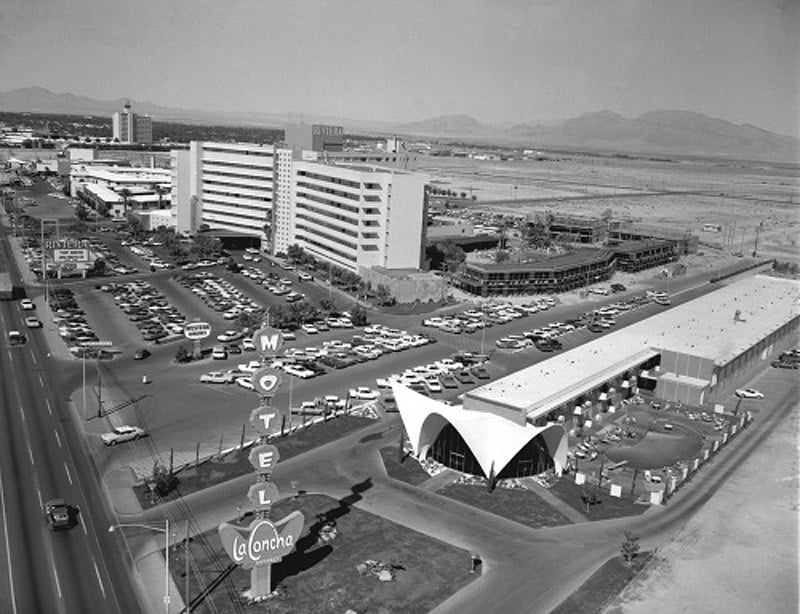 15# Riviera, Las Vegas in 1955 . This building was the first high rise on the Las Vegas strip, and now it's the strip's oldest existing structure.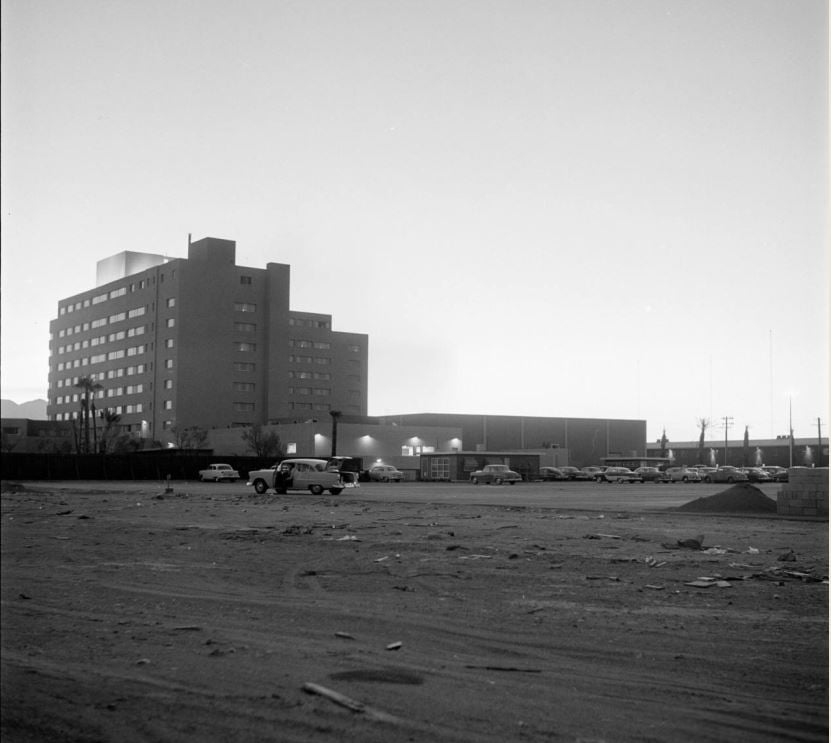 See Also:
15 Rare & Old Photo's of Las Vegas | Mega Series- Part II
15 Rare & Old Photo's of Lucknow | Mega Series- Part IV
15 Rare & Old Photo's of Delhi | Mega Series- Part III
15 Rare & Old Photo's of Detroit of India" Chennai | Part I
15 Rare & Old Photo's of "The City of Taj" Agra | Part I
15 Rare & Old Photo's of "Place of Sacrifice" Allahabad | Part I
15 Rare & Old Photo's of "The City of Joy" Calcutta | Part II
30 Old & Rare Photos of Bangalore | Part II
40 Vintage Photos Of Hyderabad That You Never Seen Before

If you like this post, Then please, share it in different social media. Help our site to spread out.

[divider scroll_text="Back To Top"]