Las Vegas officially the City of Las Vegas and often known simply as Vegas, is the 28th-most populated city in the United States, the most populated city in the state of Nevada, and the county seat of Clark County. The city anchors the Las Vegas Valley metropolitan area and is the largest city within the greater Mojave Desert. Las Vegas is an internationally renowned major resort city known primarily for its gambling, shopping, fine dining, entertainment, and nightlife. It is the leading financial, commercial, and cultural center for Nevada.
The city bills itself as The Entertainment Capital of the World, and is famous for its mega casino–hotels and associated activities. It is a top three destination in the United States for business conventions and a global leader in the hospitality industry, claiming more AAA Five Diamond hotels than any city in the world.Today, Las Vegas annually ranks as one of the world's most visited tourist destinations.
Las Vegas Amazing Facts – The Entertainment Capital of the World
1. Las Vegas is home to 17 of the 20 largest hotels in the U.S.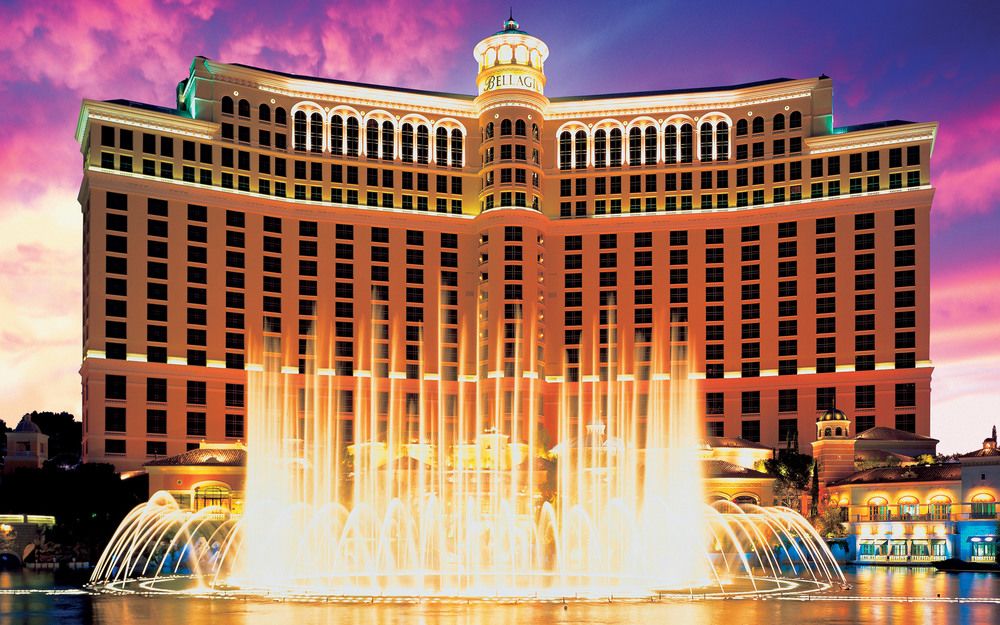 2. The Las Vegas Strip is the brightest place on Earth when looked at from outer space.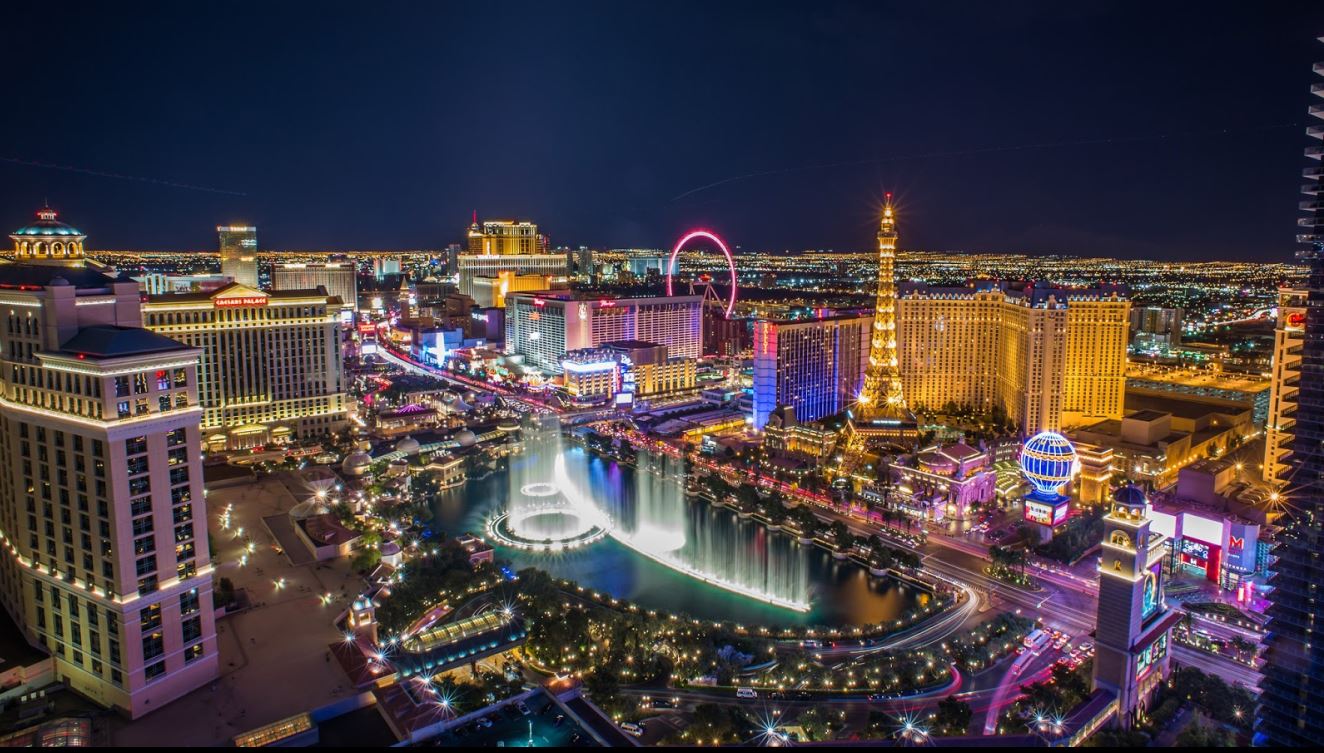 3. Most of Las Vegas' iconic hotels and even its famous welcome sign aren't technically located in the city of Las Vegas. They are in an unincorporated township called Paradise, Nevada.
4. Vegas Vic, the enormous neon cowboy that towers over Fremont Street, is the world's largest mechanical neon sign.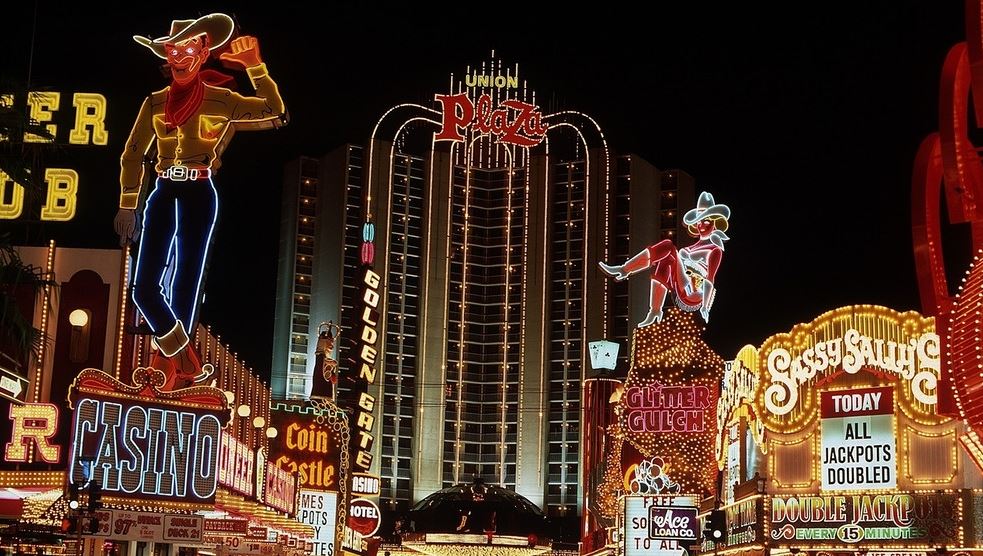 5. Las Vegas Boulevard, where The Strip is located, has had several names. It's been called 5th Street, Arrowhead Highway, Los Angeles Highway, Salt Lake Highway, US 91, US 93, US 466 and State Route 6. 36. There are about 15,000 miles of neon tubing in The Strip and downtown Las Vegas.
6. Howard Hughes stayed at the Desert Inn for so long that he was asked to leave. He bought the hotel.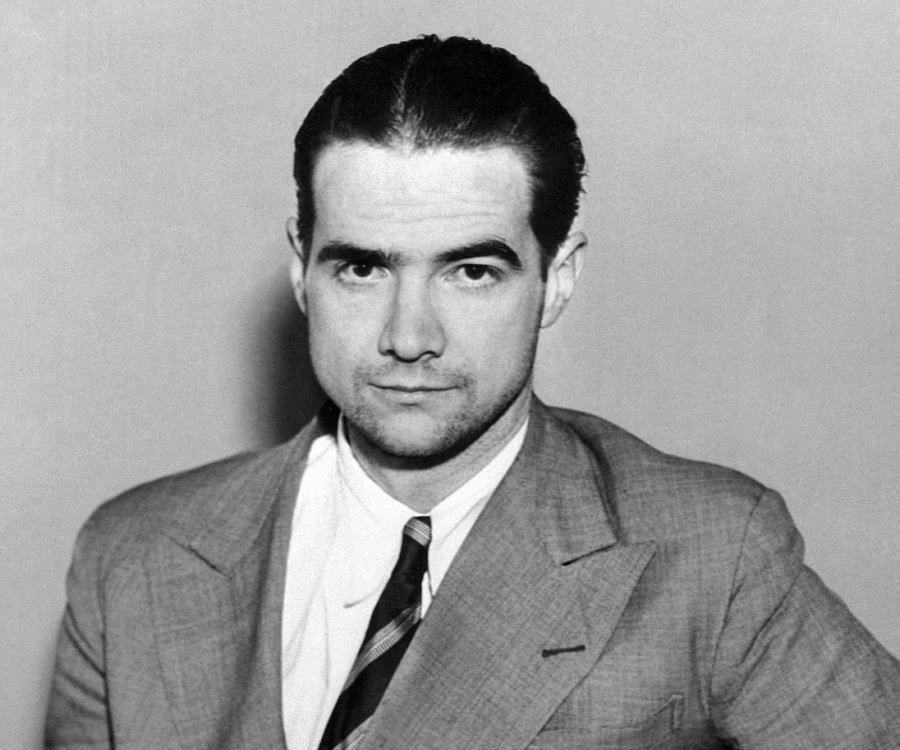 7. The average visitor to Las Vegas gambles US$447.
8. Mobster Bugsy Siegel named his casino, The Flamingo, after his showgirl girlfriend, whose long legs garnered her the same name.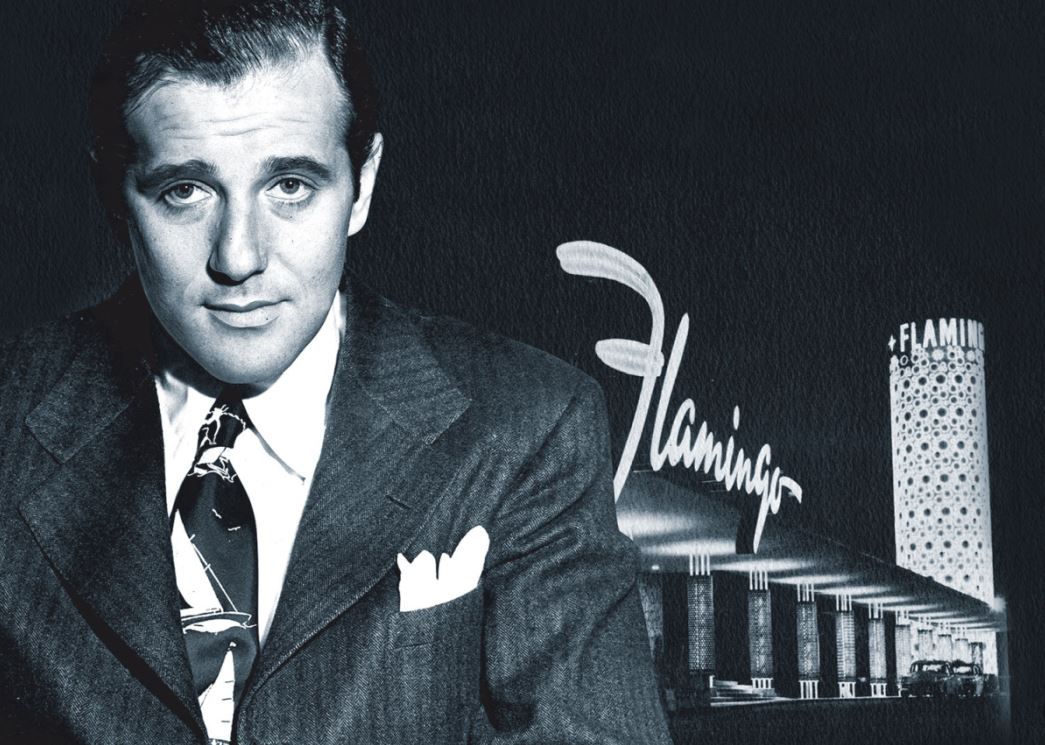 9. All Las Vegas city facilities ―from government buildings to streetlights― run entirely on renewable energy.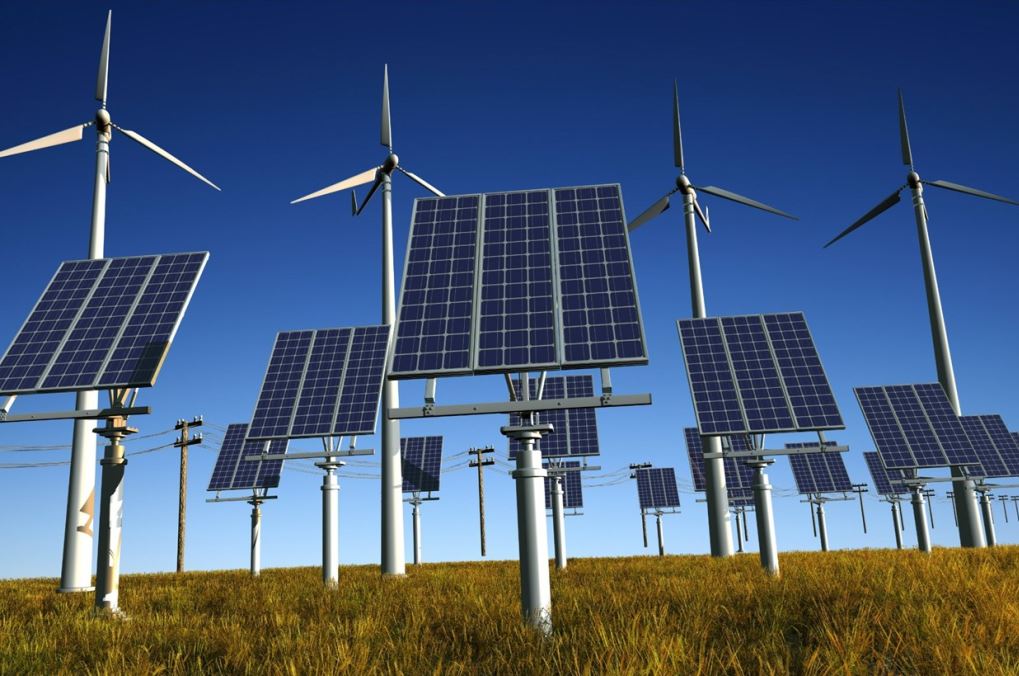 10. Legalization of gambling in 1931 encouraged other parts of the country to request the recall of Nevada's statehood. Today there are forms of legalized gambling in 48 of the 50 states.
11. It would take 288 years for one person to spend one night in every hotel room in Las Vegas.
12. The postage stamp of The Statue of Liberty depicts not the real statue in New York, but the replica in Las Vegas.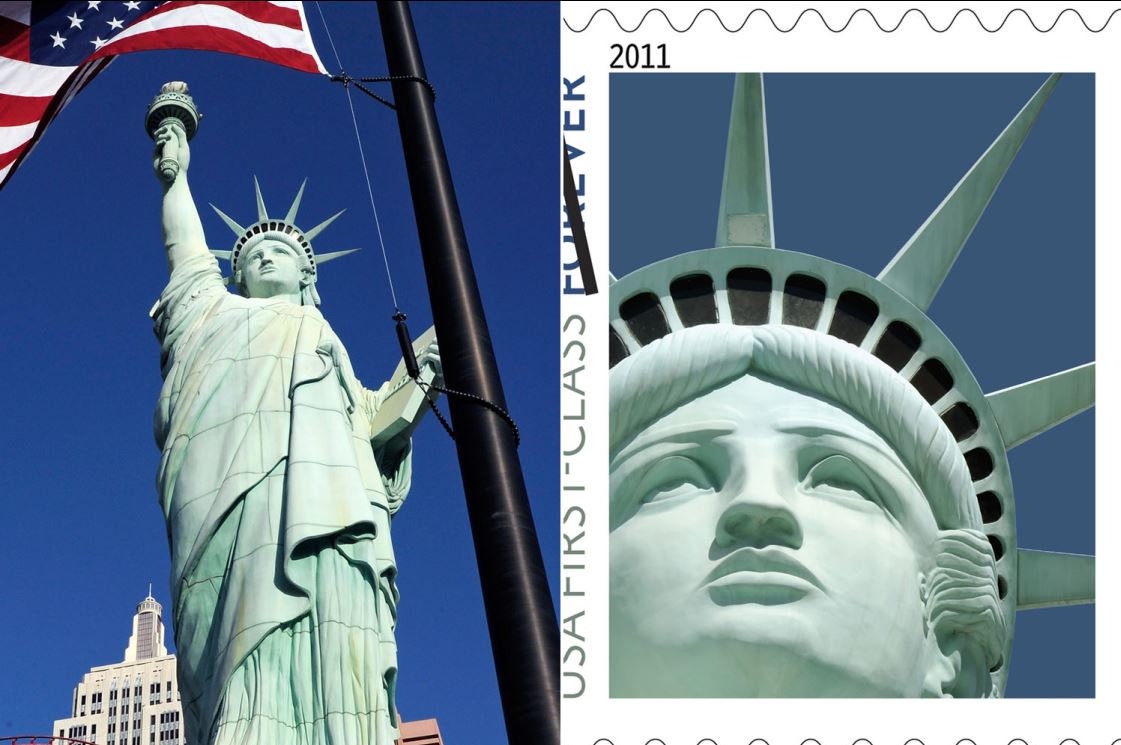 13. Frederick W. Smith, the founder and CEO of FedEx, saved his company by gambling in Las Vegas. He took FedEx's last $5,000 to Sin City and won $27,000 while gambling on blackjack, paying for the company's $24,000 fuel bill.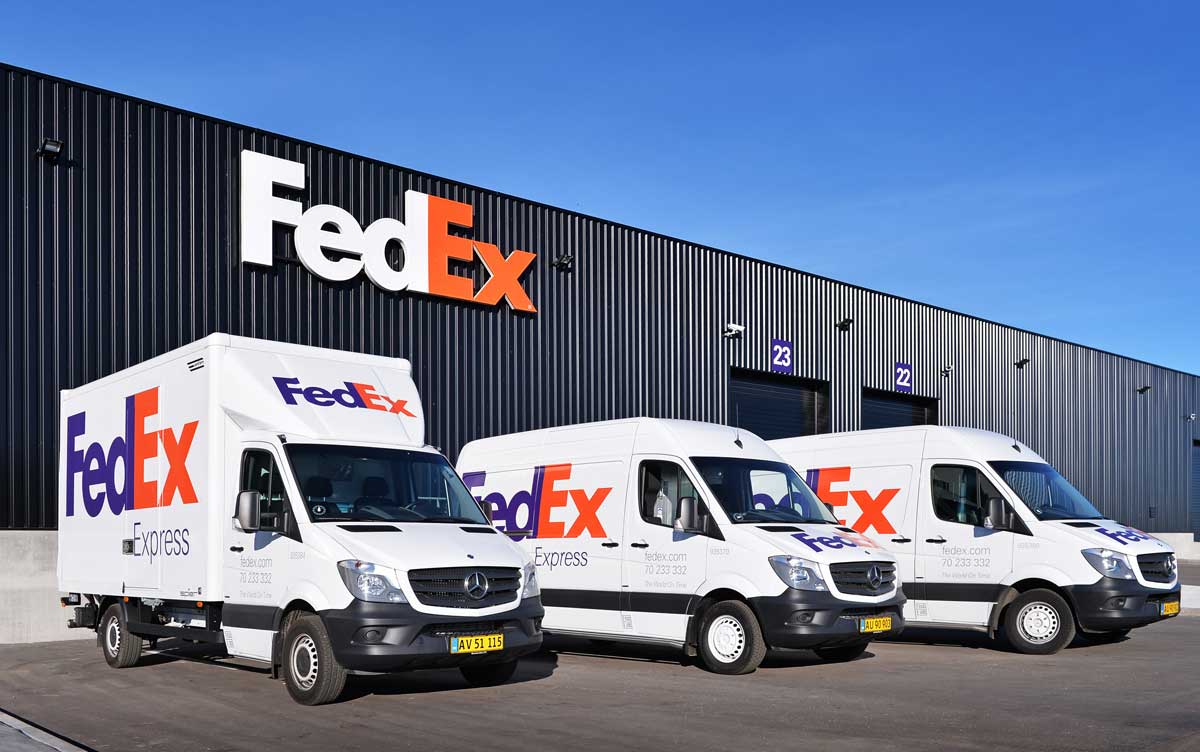 14. Gaming/gambling generally accounts for slightly over 43 percent of Las Vegas casinos' revenue. The balance is generated from rooms, food and beverages. Dining and shopping have become major components of the Las Vegas experience.
15. Music legend Elvis Presley performed 837 consecutive sold out shows at the Las Vegas Hilton (now known as LVH–Las Vegas Hotel and Casino).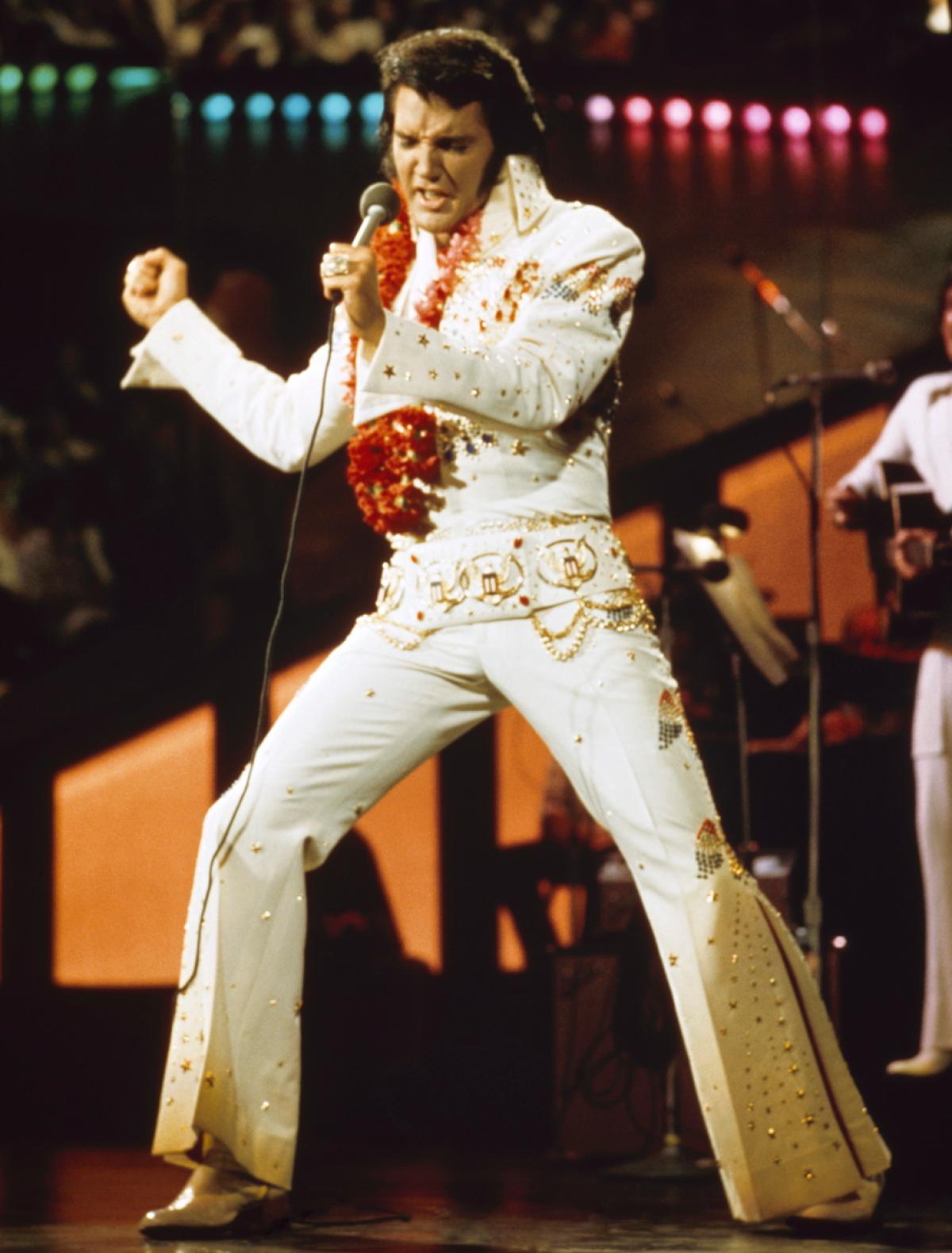 16. Downtown's Golden Gate is the oldest continuously operating hotel and casino in Las Vegas; it opened in 1906 as Hotel Nevada.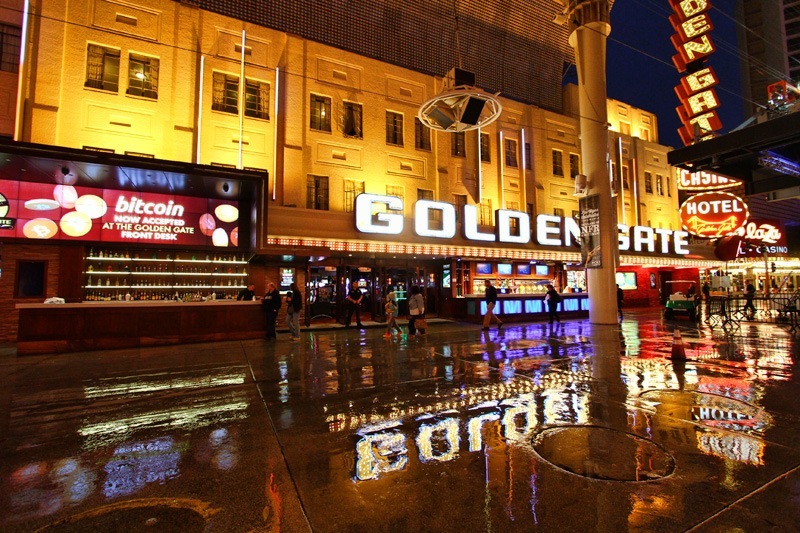 17. In some Asian cultures, the number 4 is thought be bad luck. For that reason, some hotels in Vegas have no floors that start with the number 4.
18. There must be something in the water in Las Vegas that makes people crave shrimp. Consumption on the shellfish in Vegas is over 60,000 pounds per day. That's higher than the rest of the United States combined!
19. Las Vegas casinos never use dice with rounded corners.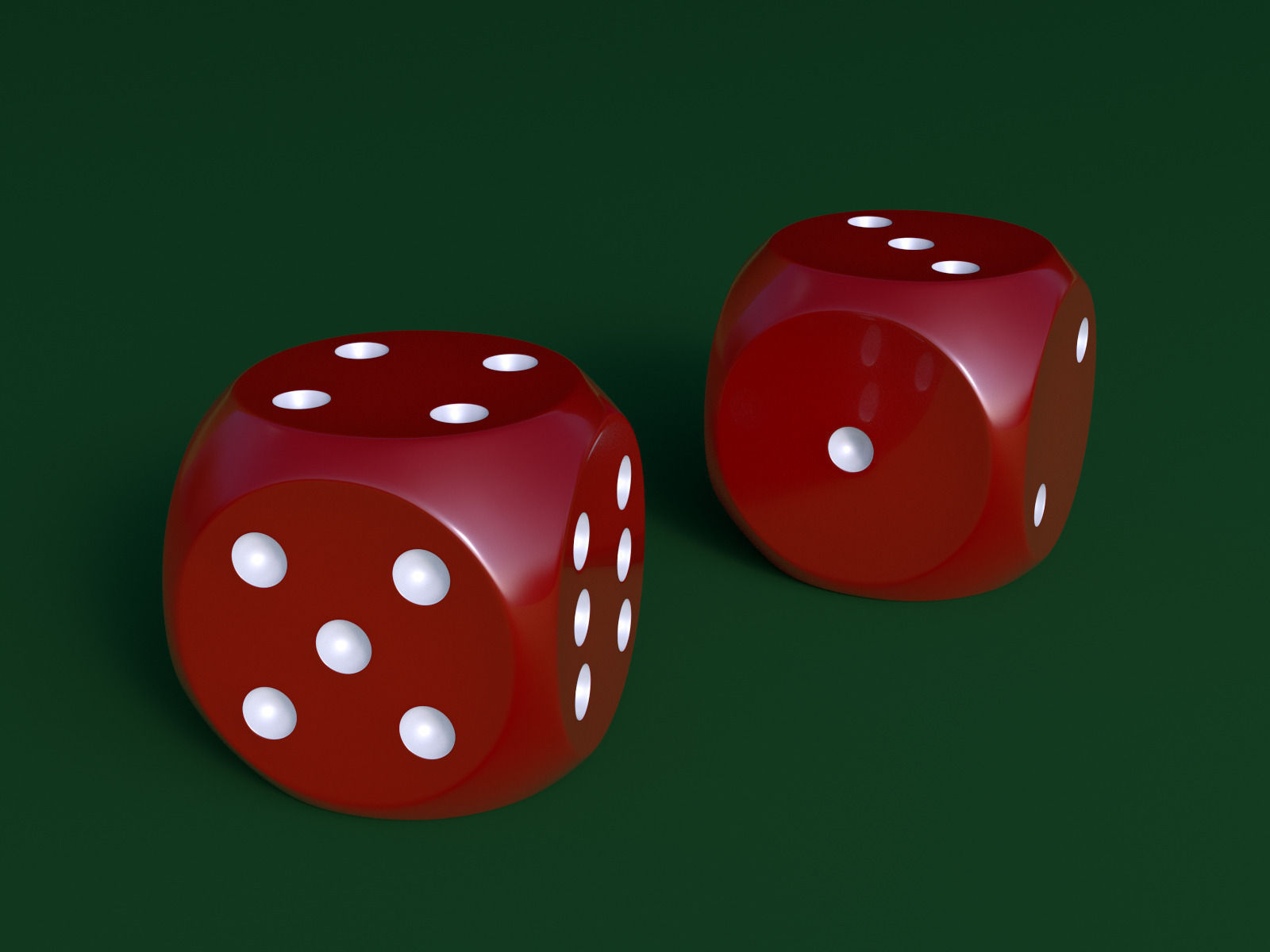 20. There are over 300 weddings per day in Las Vegas, making it the top wedding destination in the US and second only to Istanbul for most number of weddings in a single city.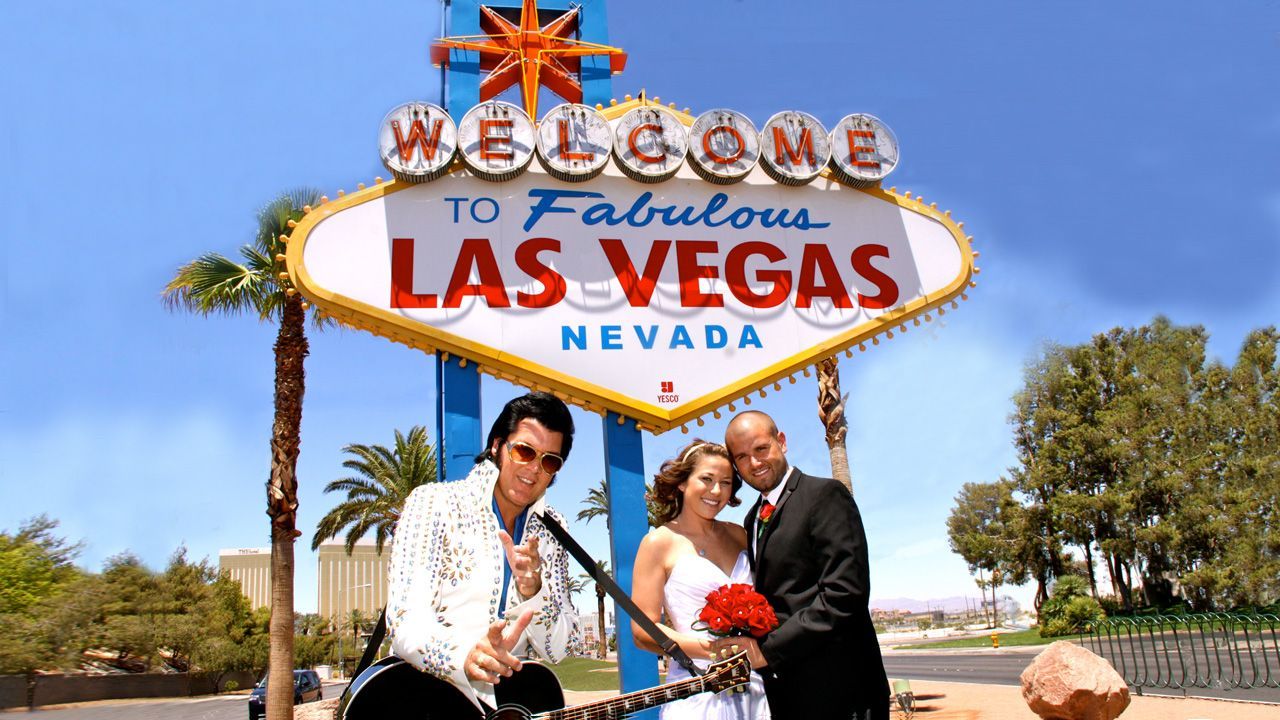 Las Vegas – Night Strip Walk
Things to do in Las Vegas Travel Guide
Visit Las Vegas – What to Know Before You Visit Vegas
See also:
20 Amazing Facts About Donald Trump | 45th US President
10 Golden Lessons from Steve Jobs
21 Facts You Should Know About McDonald's | i'm Lovin' it
25 Fascinating Facts About The United States of America | Must Read
If you like this post, Then please, share it in different social media. Help our site to spread out.
[divider scroll_text="Back To Top"]