Karachi was relatively a safe place to live. People were happy. Business and commerce was growing in the city. People were not worried for their loved ones. There were a lot of places to go about and have fun. New recreational places such as farmhouses, water parks, highway hotels and malls sprung up and became very popular. Unlike other areas of the country, everyone lives here including Punjabis, Balochis, Pathans, Mohajirs, Gujratis, Shias, Sunnis, Memons, Kashmiris, Delhiwalas, Parsis, Hindus and Christians and dozens more similar cultural and other groupings.
Karachi has an estimated population of approximately 20 million (since the last census was done 17 years ago, putting the city's population at 9.3 million then, one has to go with educated guesses) and an area of over 3,500 square kilometres. If it were a separate country, it would be bigger than several European and South American countries in terms of population.
A couple of years ago, Foreign Policy called it the world's most dangerous city, with a murder rate 25% higher than that of any other major city.
However, for those who were born, raised and live in the city, it will always be home — and no label of any kind will take away the pride that they feel for being a Karachiite.
Here are 10 reasons why we love Karachi:

1. It is a mini-Pakistan.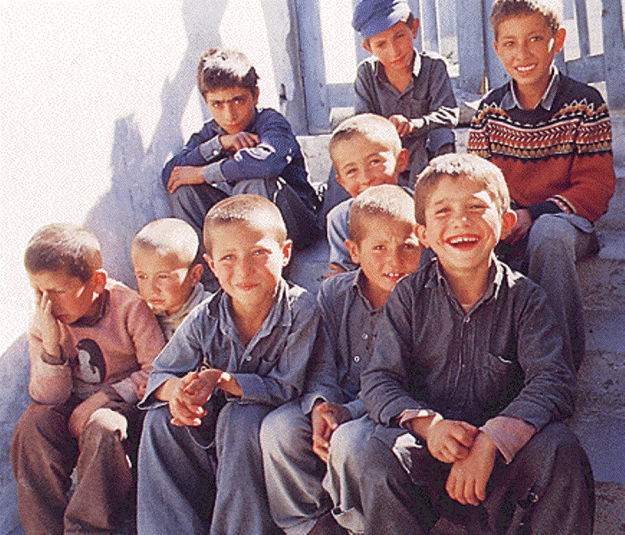 Reputed to have more Pashtu speakers than Peshawar itself, and over a million Bengalis, Afghans, Iranians (who fled the 1979 Revolution), Palestinians and Burmese, Karachi is home to practically all of Pakistan's ethnic and language groups. Many neighbourhoods are named in this way, such as Hazara Colony, Bengali Para, Gulshan-e-Buner, Delhi Colony and so on.

2. It is far more diverse than any other Pakistani city.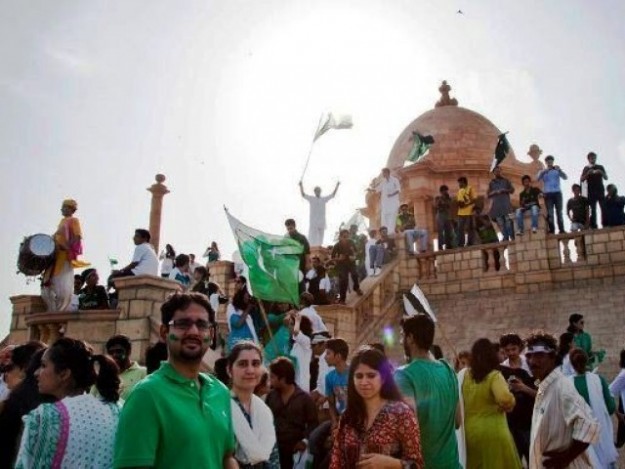 Go to Lahore and you will find that descendants of even those who crossed over into Pakistan from UP — and whose mother tongue is Urdu — will be speaking Punjabi, or Urdu with a Punjabi accent. While some degree of assimilation for new immigrants is always a good thing, in Lahore it seems as if the homogeneity overpowers any sense of group identity. In Karachi, you will find your waiter at Boat Basin talking in Seraiki, the petrol pump attendant talking to his mates in Hindko, and the traffic police in Sindhi.
3. The food and cuisines.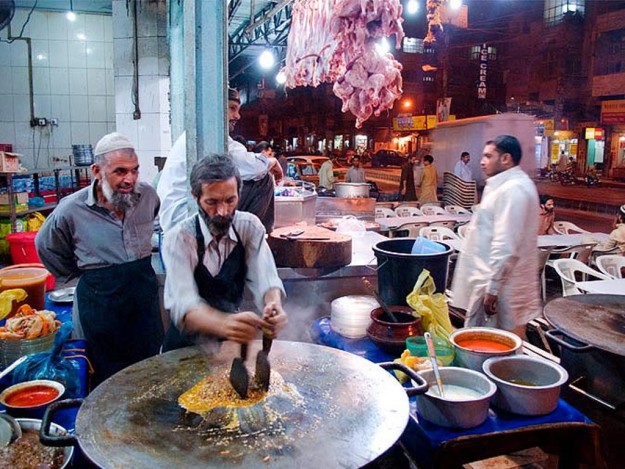 You can find food from all over Pakistan here, to match your tastes. Go to Hyderabad Colony for the most authentic Hyderabadi achars, or go to Burns Road for the best kababs, haleem and other desi foods. Or, if you like to have karak dhoodh patti chai, then head to the tea shops around Cantt Station. For gola ganda head to Dhoraji Colony, if you like spicy 'disco aaloo' go to the thelas in Kharadar, or if Bihari Kabab is more to your taste head to Meerut Kebab house.

4. It has the distinct feel of a city on the move.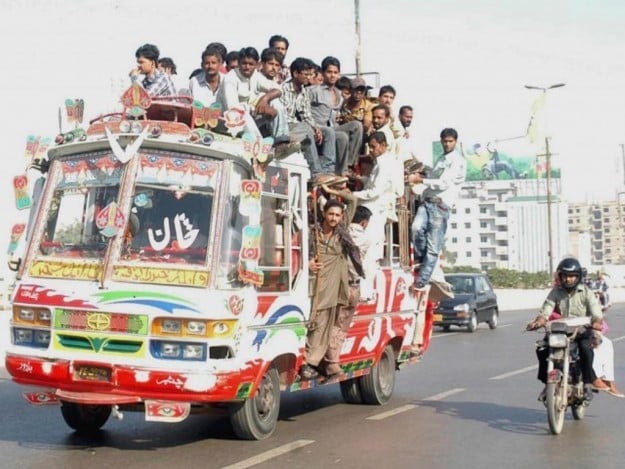 In Karachi, people never seem to have any time and always seem to be on the go. Go to Lahore and people seem to have all the time in the world. Go to an office and they will ask you to sit down and have tea before doing anything else.

5. Karachi has something for everyone.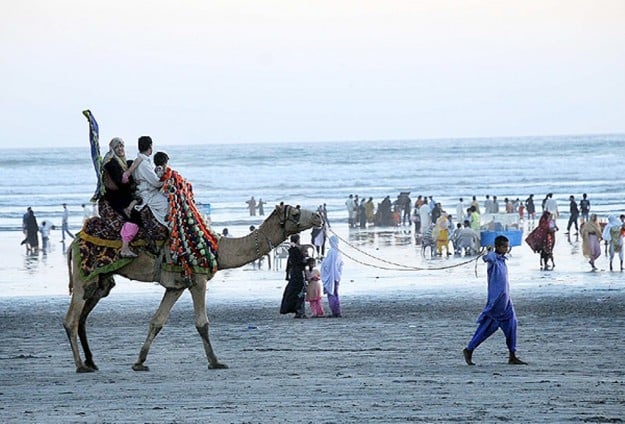 Yes, we know Lahore is the art and culture capital of Pakistan, or is thought as such. However, on a given day or weekend, those who live in Karachi can head to Cape Monze, or Sandspit or Hawke's Bay beaches, walk along Seaview and feel the cool sea breeze, or they can cycle around the city as part of Critical Mass (a cycling club of sorts), or head to the Arts Council or the PACC to watch a play. Alternatively, they can go crabbing, or go to Boat Basin (the city's Food Street), and if not that then to the famous Sunday Bazaar (held every week by the DHA in Phase 8).

6. Karachi has a distinct cosmopolitan and urban feel to it, far more than any other major Pakistani city.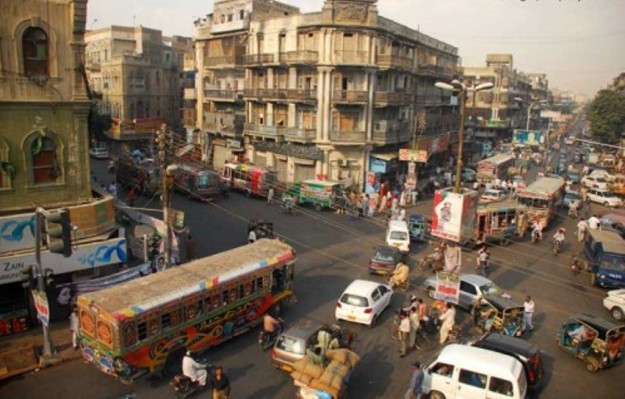 Lahore seems too insular, and homogenous (see No. 2) and Islamabad is too small to qualify as a major city. By way of anecdotal evidence, you will find far more women drivers in Karachi than in any other Pakistani city, and more women commuting to work in public transport. Rural identities tend to get subsumed, which explains why even those who have come to the city in vast numbers in recent years from villages and small towns of southern Punjab have not been able to make a dent to this cosmopolitan feel.

7. For a city that is relatively young, it has some of the most interesting architecture.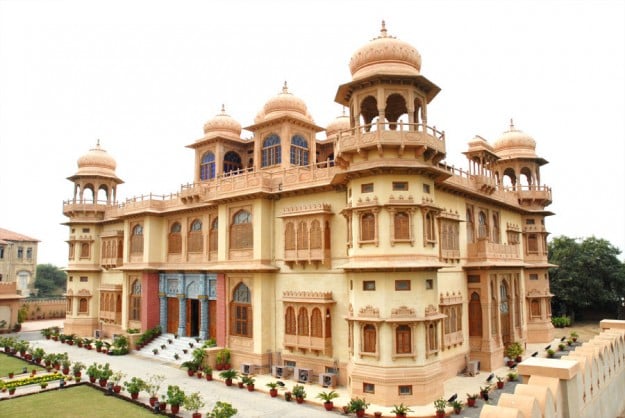 A good way to explore this is to drive around the Old City — Kharadar, Mithadar, Saddar, Elphinstone Street, M A Jinnah Road, Napier Road, and their surrounding areas on an early Sunday morning — when there is likely to be no traffic. It has several Hindu temples and used to have a synagogue till the 1980s when it was demolished to make way for a commercial shopping plaza.

8. The city is a shoppers' paradise and there is just about everything for anyone — and this includes men as well.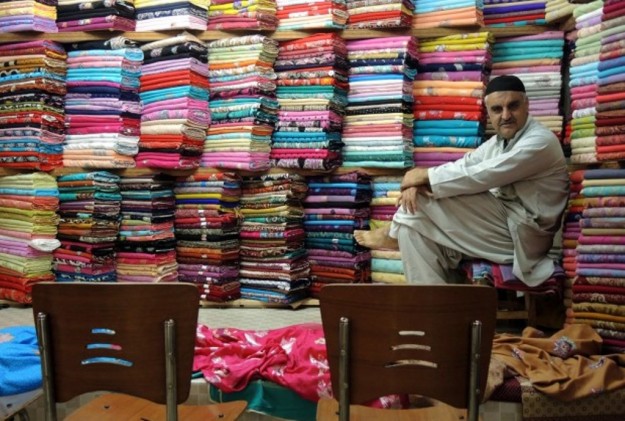 Perennial favourites include Zainab Market and surrounding areas, but there is also Gul Plaza (for toys, home appliances, etc), Bolton Market (for foodstuff and related personal items), Empress Market (fruit, vegetables and an excellent animal sale market every Sunday morning), Rainbow Centre (videos, DVDs, CDs, etc) or the major electronics market on Abdullah Haroon Road where you can get just about every gadget imaginable.

9. The city has made its residents hardy and adaptable.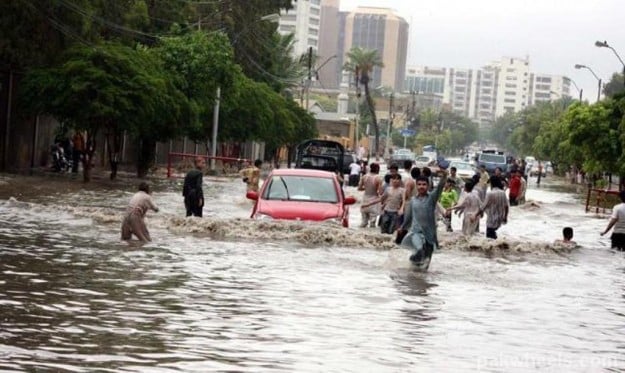 After all, which major city in the entire world closes down in a matter of minutes — Karachi does that often — and to be able to survive such emergencies, residents have to be alert, prepared and very street smart.

10. Karachi is the epitome of resilience.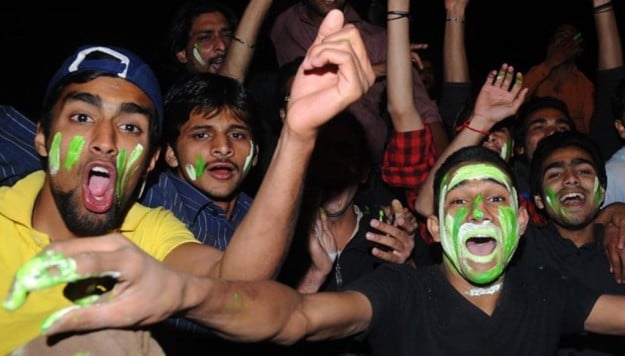 Regardless of the degree of at-times mind-numbing violence that the city experiences, it and its residents carry on with their lives, with seemingly unflinching determination. Or, they have become so used to this that they realise that life must go on — and it does.
Credit: Omar R Quraishi
H/T : tribune.com.pk
[divider scroll_text="Back To Top"]