The "pink city" of Jaipur, in the state of Rajasthan, India, is the beautiful marbled palace of Jal Mahal, or "Water Palace". Jal Mahal is a curious structure. It's not exactly a palace, because there are no habitable rooms to stay. Just a terrace garden where the Maharaja took leisurely walks. The palace is actually five stories tall, but only the top floor stays above water. The lower four floors remain mostly submerged when the lake is full.

1.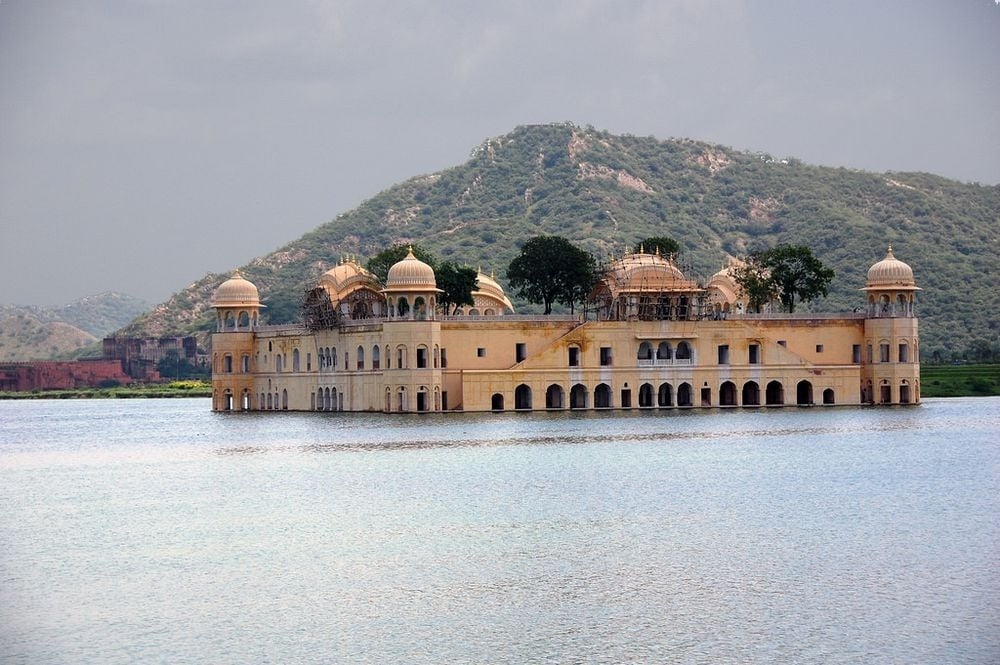 2.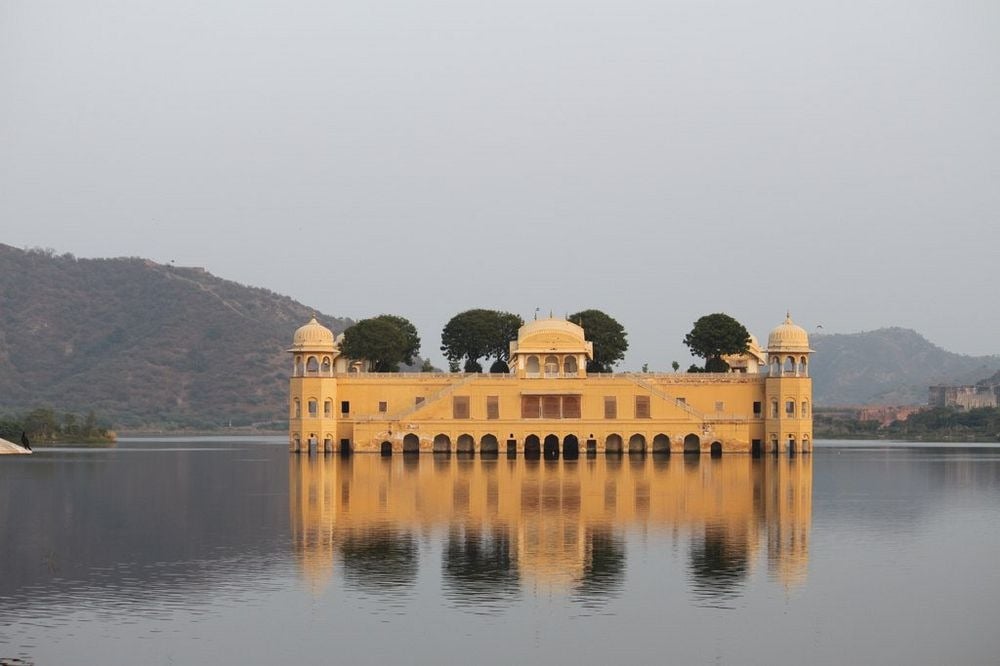 3.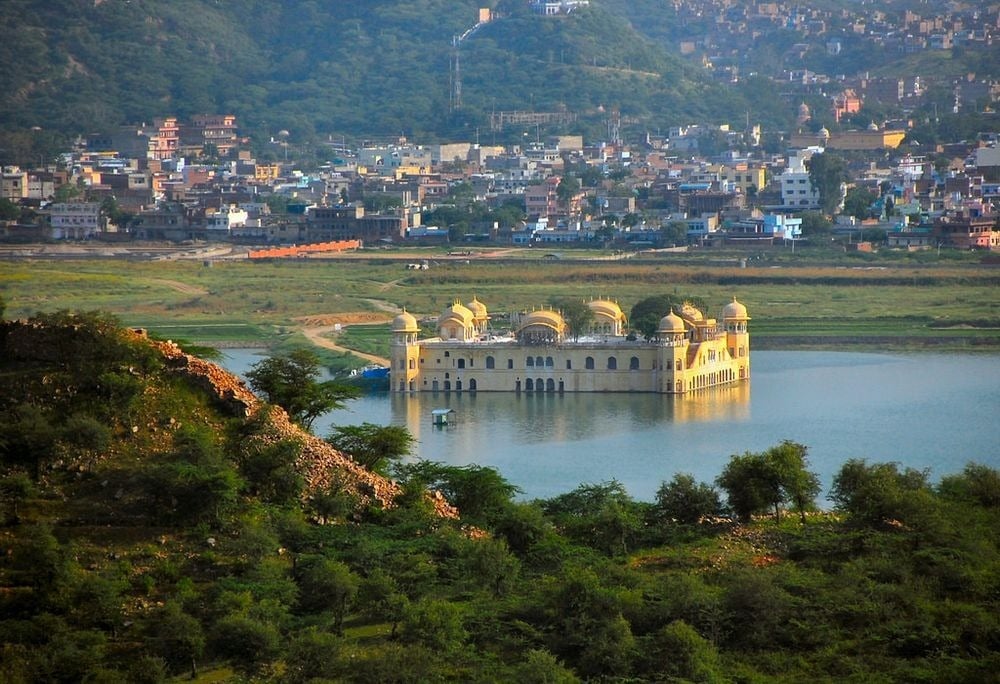 4.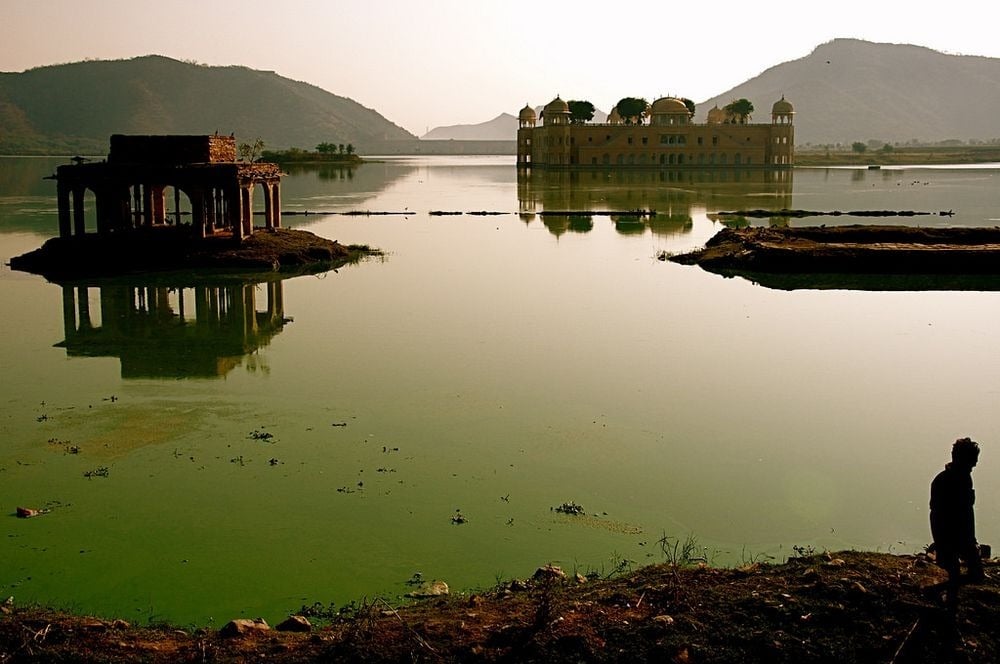 5.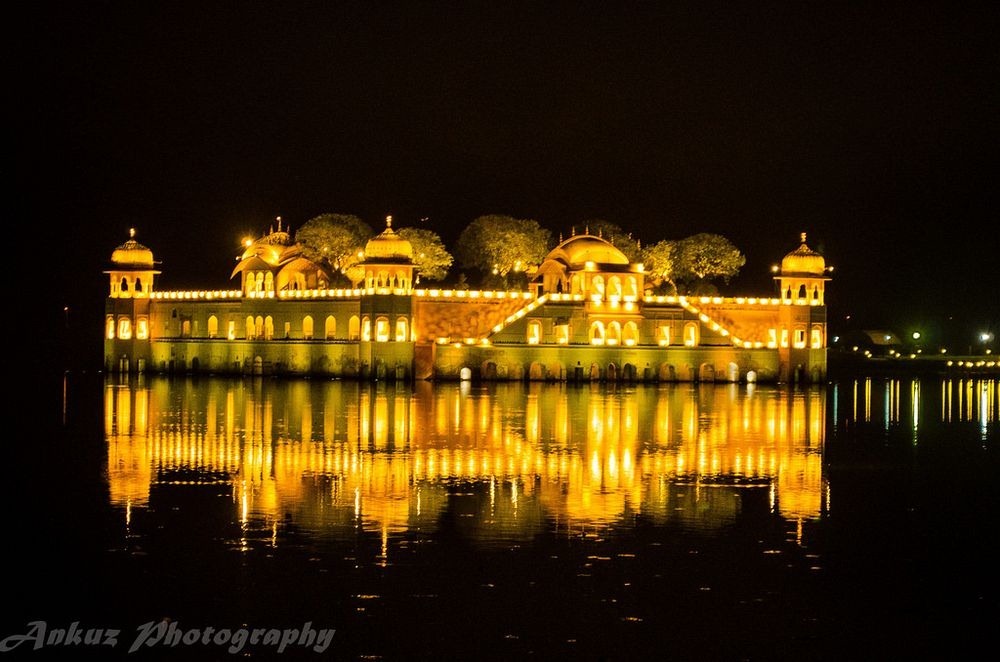 6.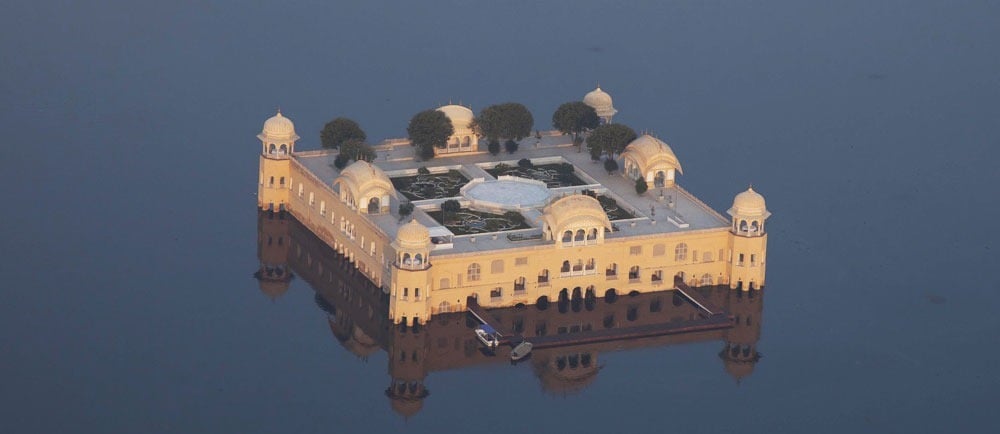 7.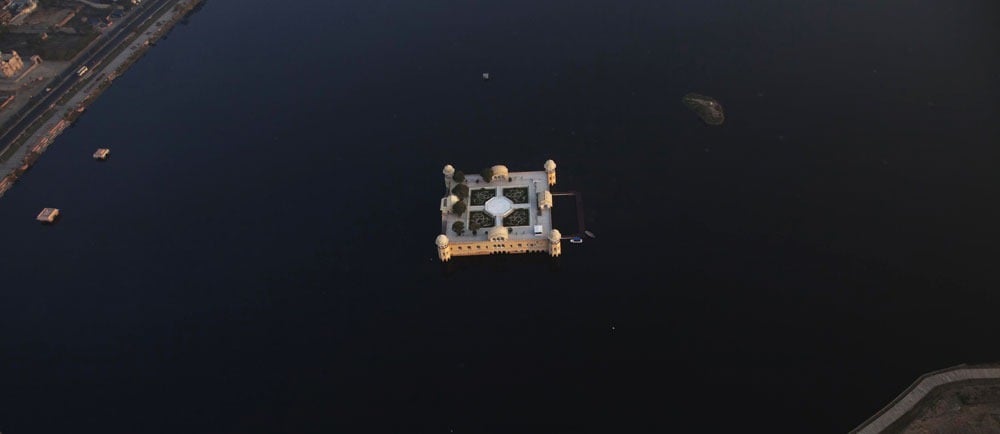 What do you think About this Article?
We want to hear from you ! Share your comments below.

H/T: www.amusingplanet.com
[divider scroll_text="Back To Top"]