It isn't just lately that Julian Assange has been on the run. The WikiLeaks founder has led a troubled and interesting life so far. Julian Assange came to international attention as the founder of the whistle-blowing Web site, Wikileaks. A hero to some and a villain to others these are 23 facts you didn't know about Julian Assange and WikiLeaks.

Brief Biography Of Julian Assange:

Born on July 3, 1971, in Townsville, Australia, Julian Assange used his genius IQ to hack into the databases of many high profile organizations. In 2006, Assange began work on Wikileaks, a Web site intended to collect and share confidential information on an international scale. The information his organization released earned him strong supporters and powerful enemies. For his efforts, the internet activist earned the Time magazine "Person of the Year" title in 2010. After arriving at the Ecuadorean Embassy in London in June 2012, seeking to avoid extradition to Sweden, Assange was granted political asylum by the Ecuadorean government in August 2012.

23. Julian Assange recalls moving over 50 times and attending 37 different schools throughout his childhood.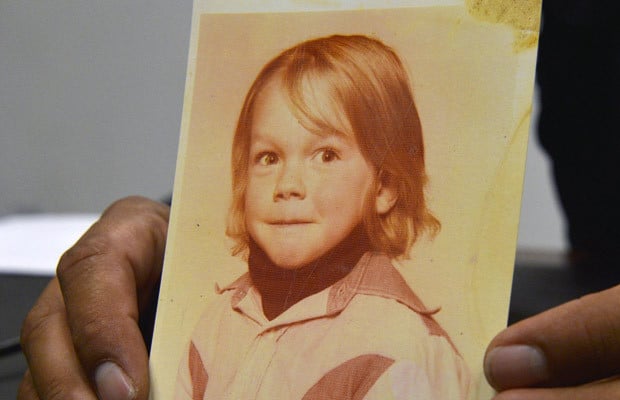 22. At 16 he began hacking under the name Mendax, meaning nobly truthful.
21. Julian Assange was been threatened by the Church of Scientology, the President of Kenya, Russian off-shore stem-cell centers, the Pentagon, and nearly everyone else


20. According to Julian Assange, he's not inspired by anarchy, but rather anti-stalinism.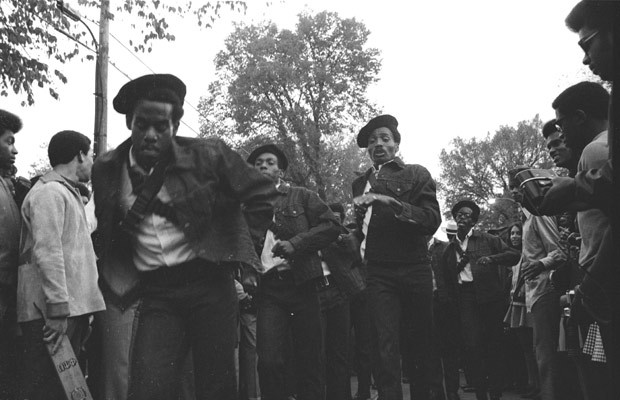 19. Julian Assange started a bachelor of science degree at Central Queensland University focusing on math. He averaged a D and dropped out to focus on WikiLeaks.
18. Julian Assange is a terrible houseguest known for being paranoid, having poor hygiene, and forgetting to flush.
17. Apparently he's good with kids though. He was a single father for 14 years.
16. He was confined at the Ecuadorian embassy in London for 1 year.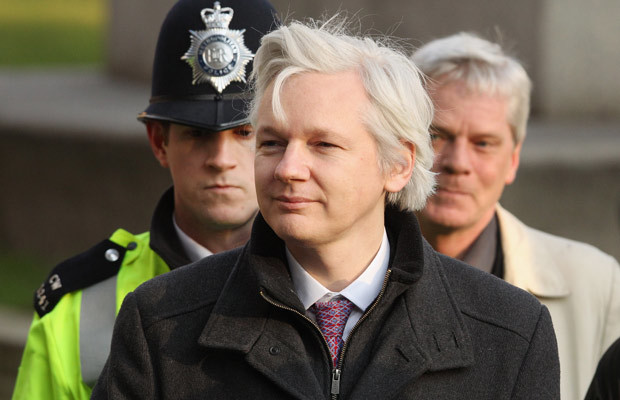 15. For the first two months consul Fidel Narvaez slept there to protect Assange from police hostilities.
14. On his 41st birthday he sent cake to all the demonstrators protesting his confinment outside the embassy walls.
13. He's been thrown out of people's houses due to fear that the CIA would come knocking.
12. In an effort to raise money for WikiLeaks, Assange has entertained some famous people while at the embassy.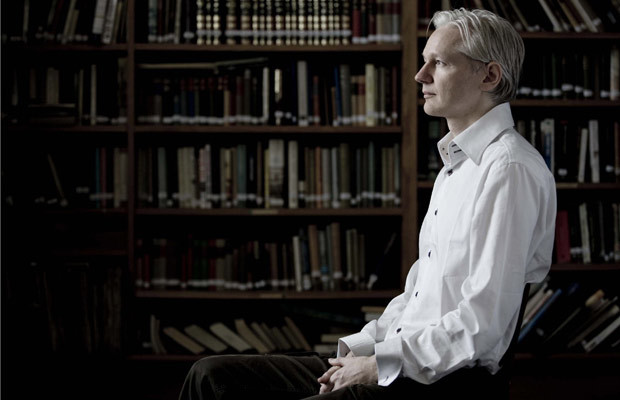 11. For most of his life Julian Assange had no home but spends much time in Sweden.
10. Julian Assange is known to communicate with friends via encrypted cell phones.
9. Julian Assange only uses cash and often travels under false names.
8. Julian Assange says he practices "Scientific Journalism". Just as scientists provide raw data with their analysis, he provides sources for people to make their own decisions.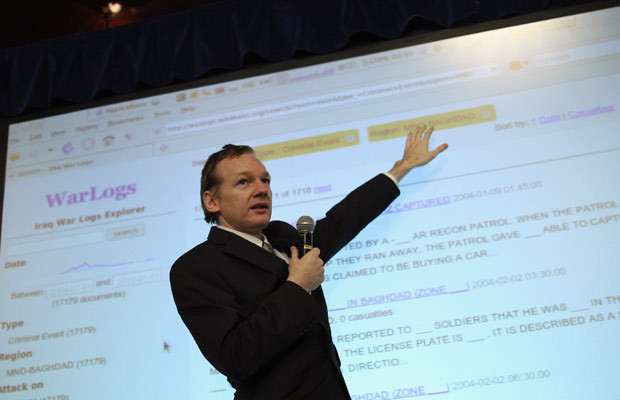 7. Some higher ups are calling for Wikileaks to be labeled a terrorist organization.
6. As a teenager Julian Assange cowrote Underground: Tales of Hacking.
5. In 1991 Julian Assange hacked into the computer system of Canadian company Nortel.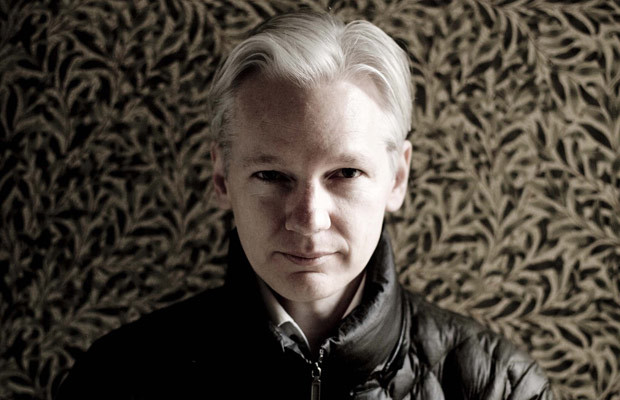 4. Julian Assange got married when he was 18 and has a son.
3. Julian Assange is now separated and after a long court battle reached a custody agreement with his wife.
2. Julian Assange has been accused of molestation by two Swedish women and is now on Interpol's most wanted list.
1. A movie about Wikileaks is being released called The Fifth Estate and apparently Julian is not a fan. Assange urged Benedict Cumberbatch not to do the film, calling it a "massive propaganda attack."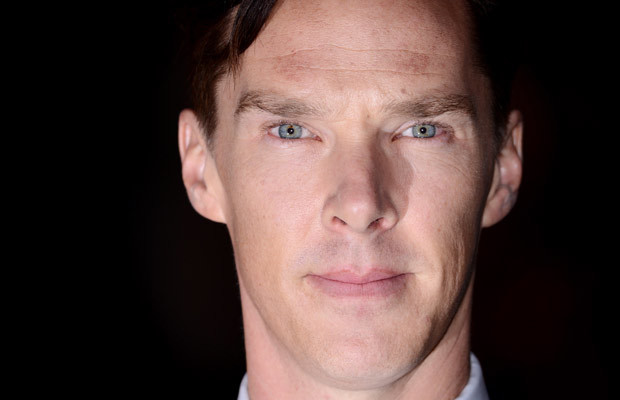 What do you think About Julian Assange & WikiLeaks ? Share your comments below.

H/T: list25.com
[divider scroll_text="Back To Top"]