Each day is comprised of moments of love. We are surrounded by distractions. Its easy to forget love. Love that travels from afar and love that has a home inside us. Just see it in the faces of your friends, the animals around us, the warm embrace of our family.

1. Good Morning Moment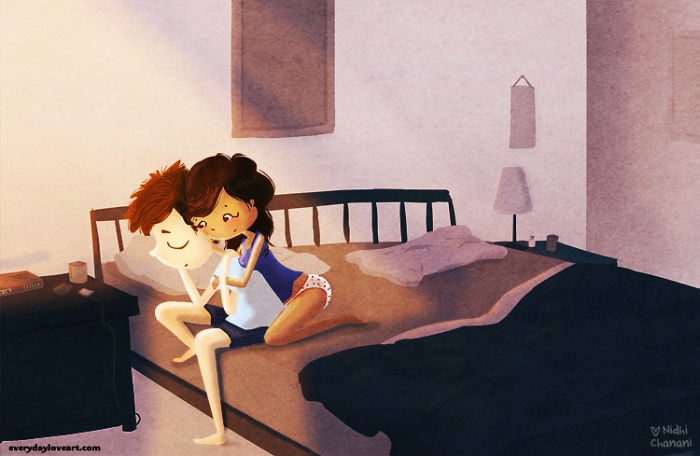 2. Like The Same Songs


3. Coming Home Moment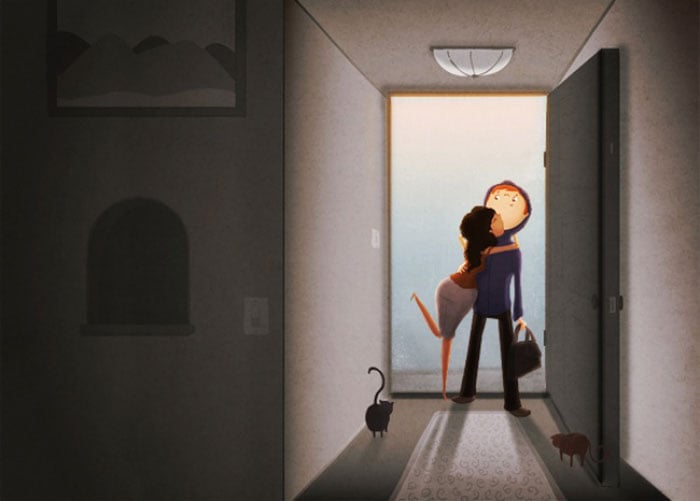 4. Pillow Fights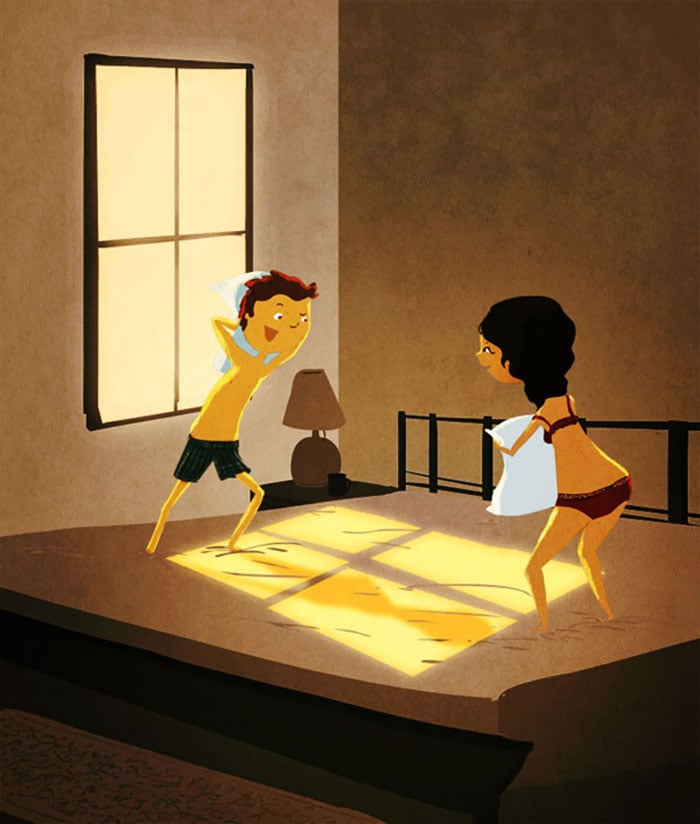 5. Homemade Food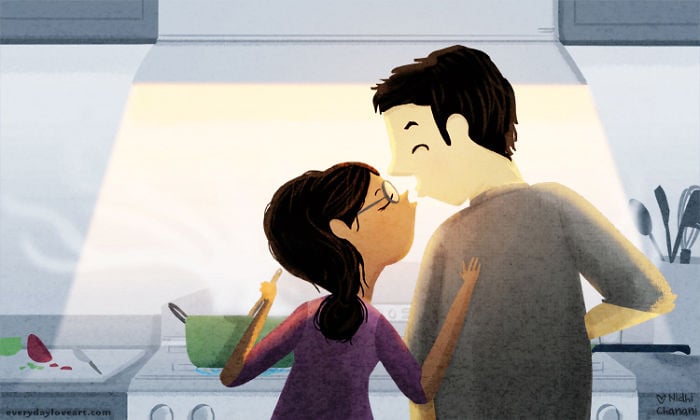 6. We Dream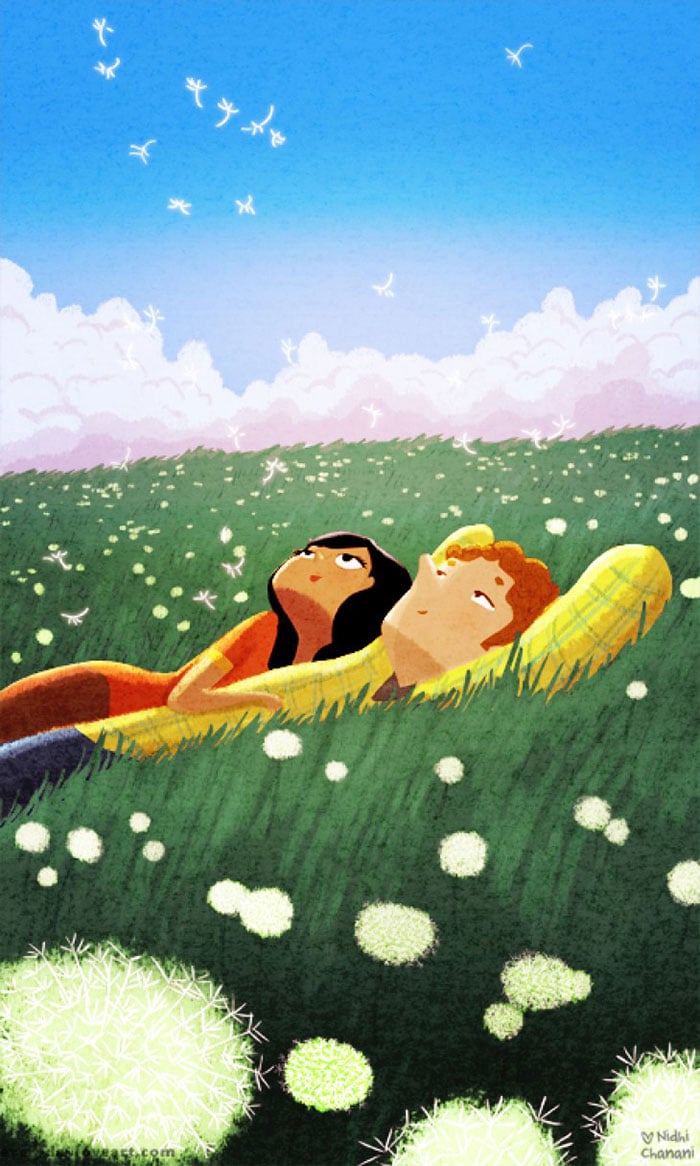 7. City Walks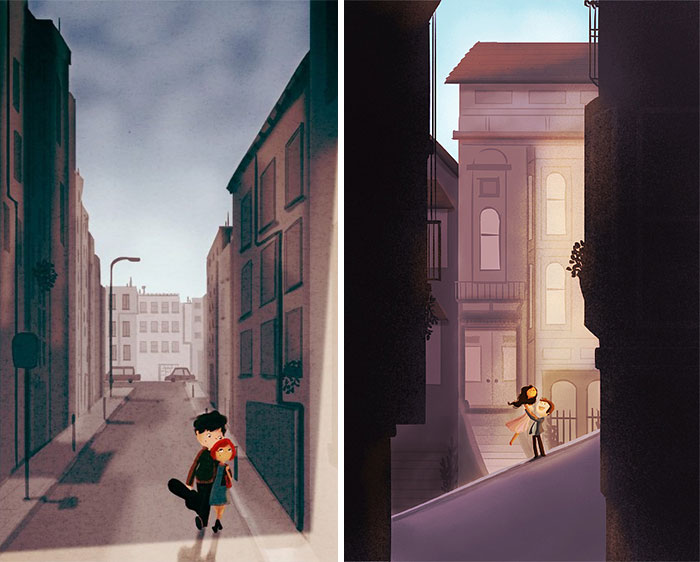 8. Enjoy in Rain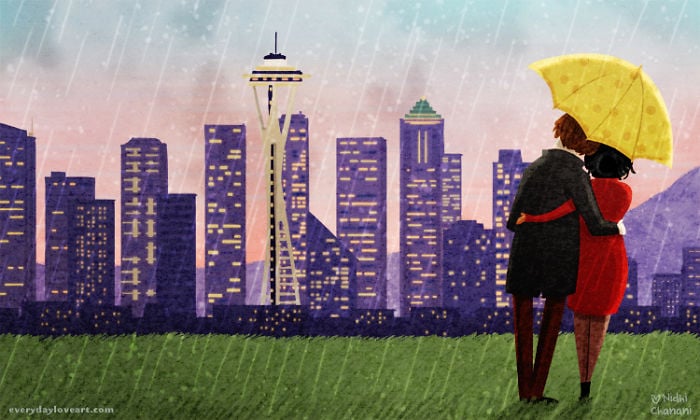 9. Cuddling Moment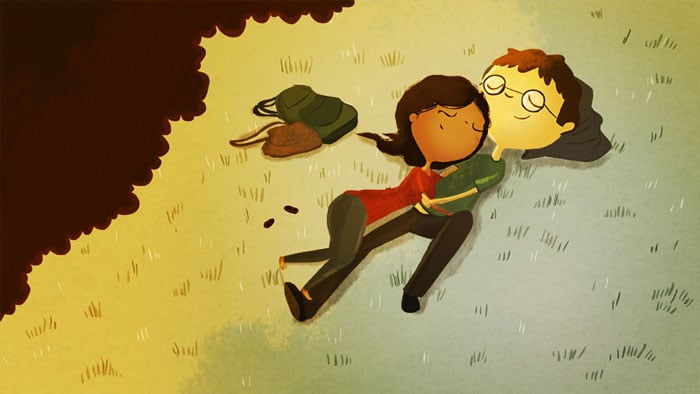 10. Dance Party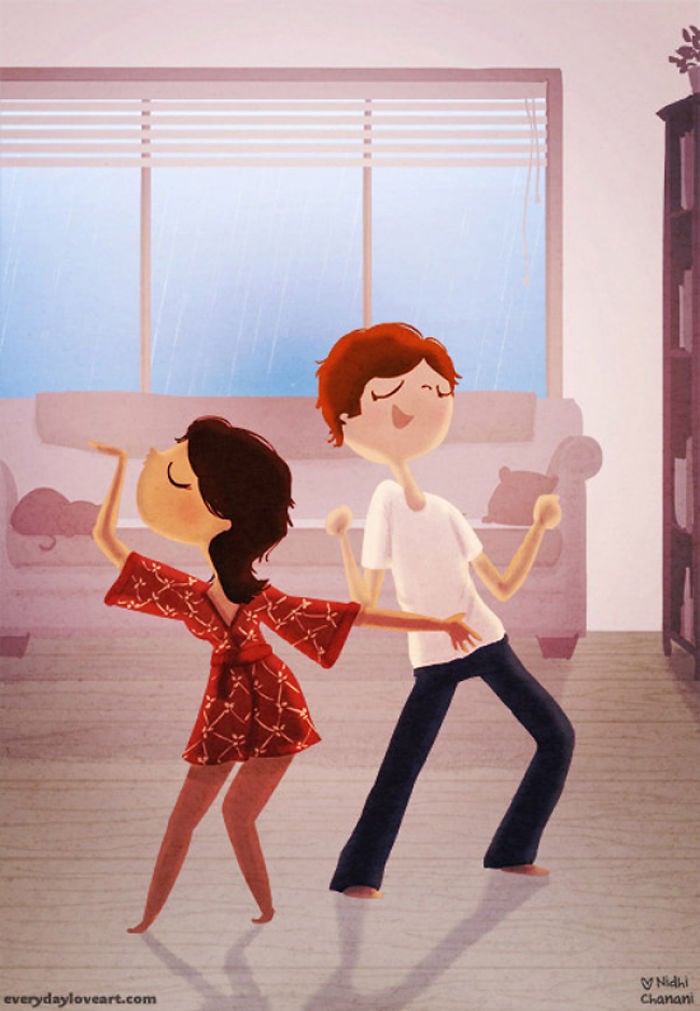 11. To Make You Feel My Love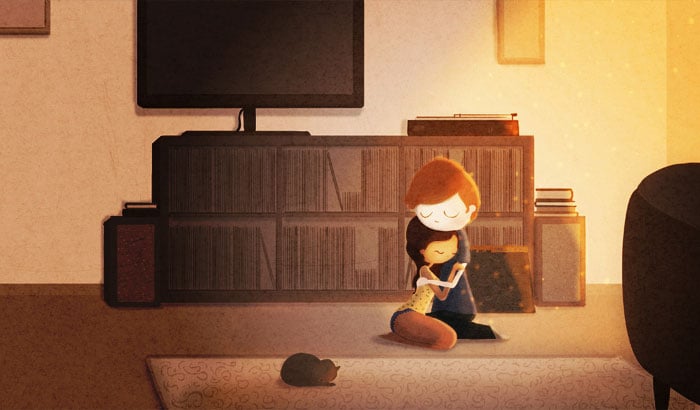 12. Reading Together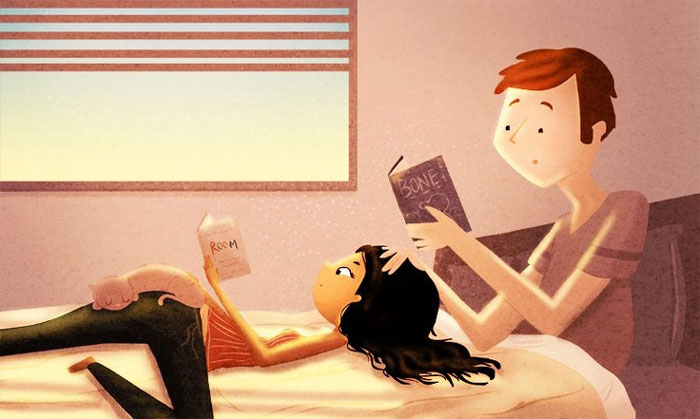 13. Traveling With You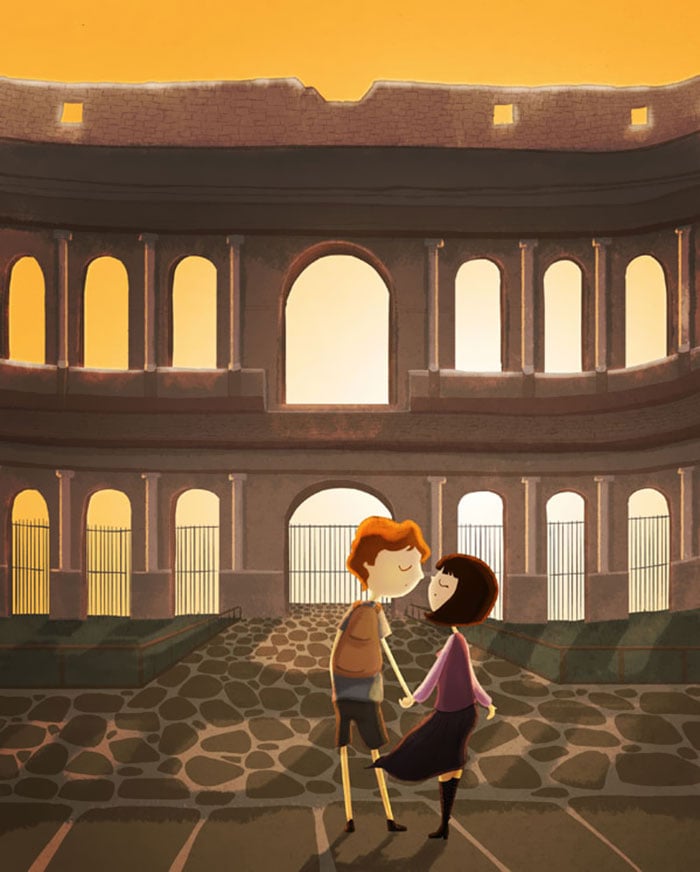 14. Love You Forever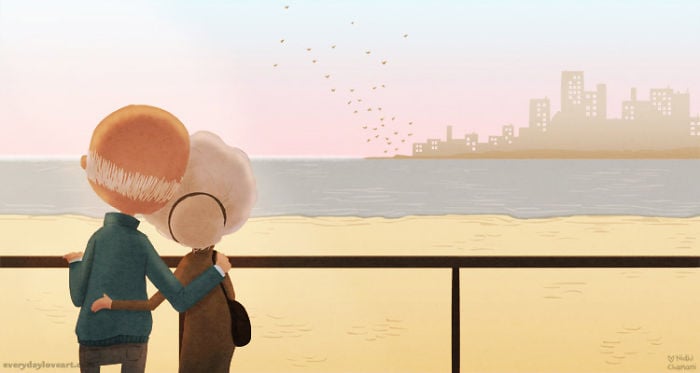 What do you think About this Article?
We want to hear from you ! Share your comments below.
[divider scroll_text="Back To Top"]